Our friends from SVD have launched their first official apparel line, 'SIVASDESCALZO FOUNDATION SERIES' featuring an array of oversized organic cotton t-shirts and sweaters produced locally in the retailer's Homebase in Barcelona. The six-piece collection has a variety of design options available, varying from the coordinates of the retailer's Barcelona and Madrid stores to a classic logo alternative, allowing the wearer to select their preference. Each piece is designed to be unique from the use of heavyweight fabrics and cracked serigraphy details to a special wash process implemented following production to create a worn-in look that gains character with each wear and ensures no two pieces will ever be alike.
For the launch of this exclusive range, SVD has created an exclusive fashion film, directed by Catalan director Guillem Cruells (Estudio Noventa y cuatro), and editorial shot by Argentianian-born photographer Lucho Vidales, featuring Berlin-based model Andrés Sanjuan. Both the film and editorial seek to weave a poetic narrative of how consciously used technology can be applied in parallel to nature and were shot in the actual factory where the collection was produced.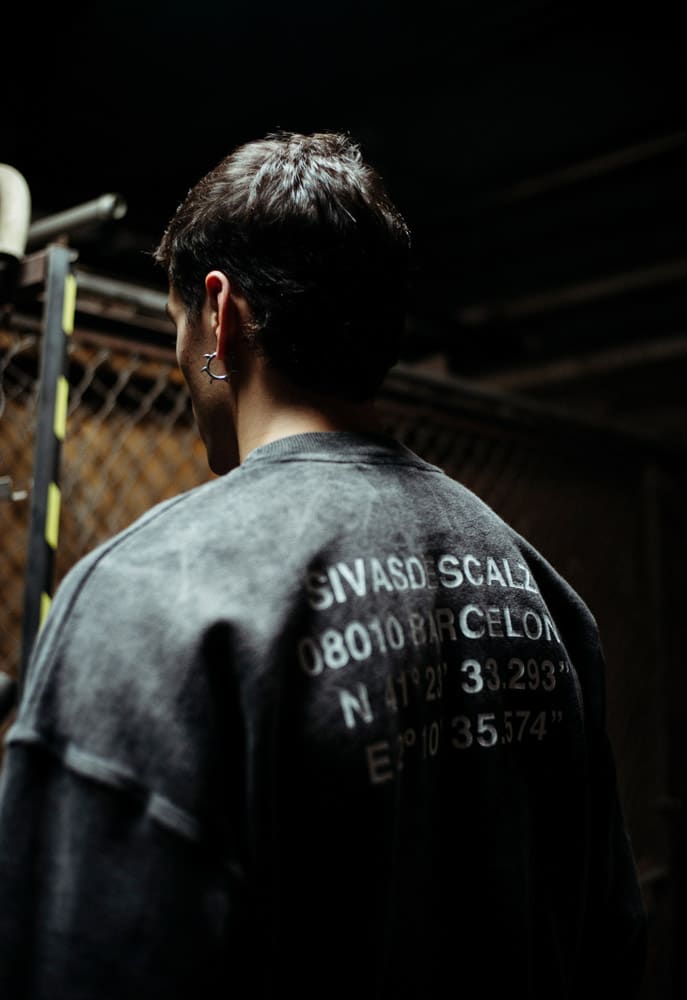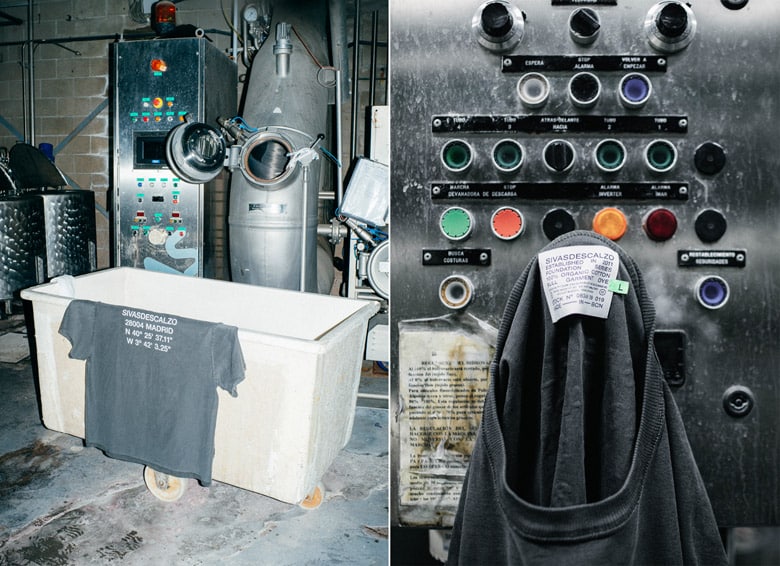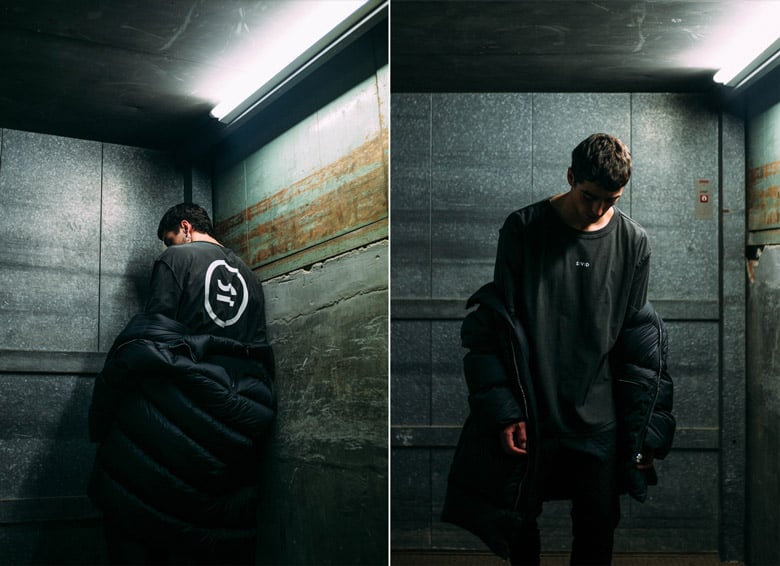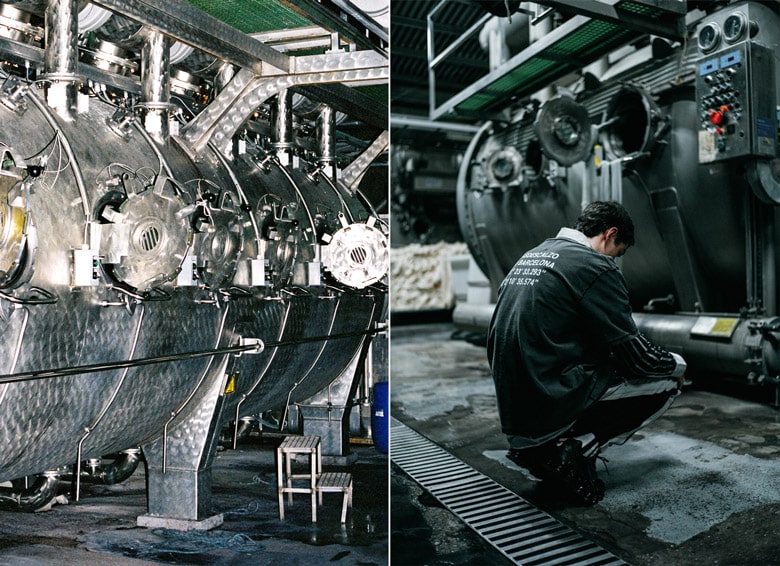 The entire 'SIVASDESCALZO FOUNDATION SERIES' is available online now at SVD with special coordinate designs available at their respective stores in Barcelona and Madrid.
Credits:
Director: Guillem Cruells @Estudio Noventa y Cuatro
Photography: Lucho Vidales
Looks Stylist: Ahida Aguirre
On-set Stylist: Andrea Goldfinger
Model: Andrés Sanjuan