From 15 to 20 October 2019 at the Cinema "La Compagnia" in Florence.
During October 2019, precisely from 15 to 20, Florence presents the best of queer film productions along with in-depth studies, book presentations and much more.
The 5 Tuscan days directed by Bruno Casini and Roberta Vannucci will take place at the Cinema La Compagnia. The trait d'union of this 17th edition will be political and social commitment.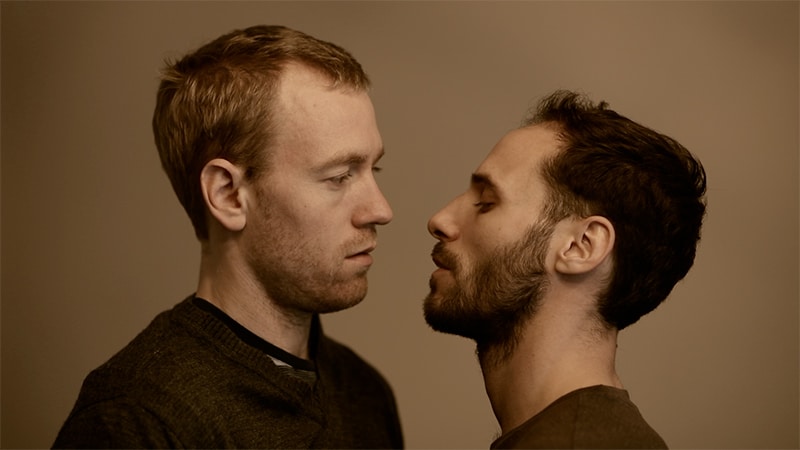 Here are FY best reports of the rich schedule designed by Casini and Vannucci:
"The Spark", a documentary made in France, celebrates the origin's path of the Pride parade and its struggle for equality rights. Among the Italian documentaries, we point out the projection of "Linfa", which describes the trans queer feminist underground scene of East Rome.
FQF is also book presentations (The homosexual liberation movements, "Sguardi che contano", 1969-1989: Twenty years of clubbing and LGBTQ culture in Florence), to name one that particularly impressed us. A fashion interlude thanks to MAPPLETHORPE by Ondi Timoner (Usa 2018): a biopic that explores the art and sexuality of one of the most famous photographers of the last century, Robert Mapplethorpe, famous for his shots of nudes in black & white, who died very young, in 1989, of aids. Don't miss these days in Florence in the name of acceptance and rights for freedom.