Season after season streetstyle is flooded with trendsetting sneakers. Almost forty years after their first launch, the irreplaceable adidas Forum remain as a status symbol among pioneering creators of cultural trends, beyond the legacy they left in basketball. The 1984 sneakers model is reinterpreted now to become a silhouette built from heritage that incorporates new high design details in premium leather and textured suede, in a sporty colour palette that goes from off-white, to dark blue and grey.
That's what the 300 new pairs of SVD adidas Forum 84 Hi are all about. It is an exclusive launch of three hundred pairs worldwide. They come in a customized packaging, where beyond the sneakers, an interactive QR code is attached through which its owners will be able to explore the world of SVD Forum, inspired by Brooklyn's underground club parties of the 80s and creative communities around the world.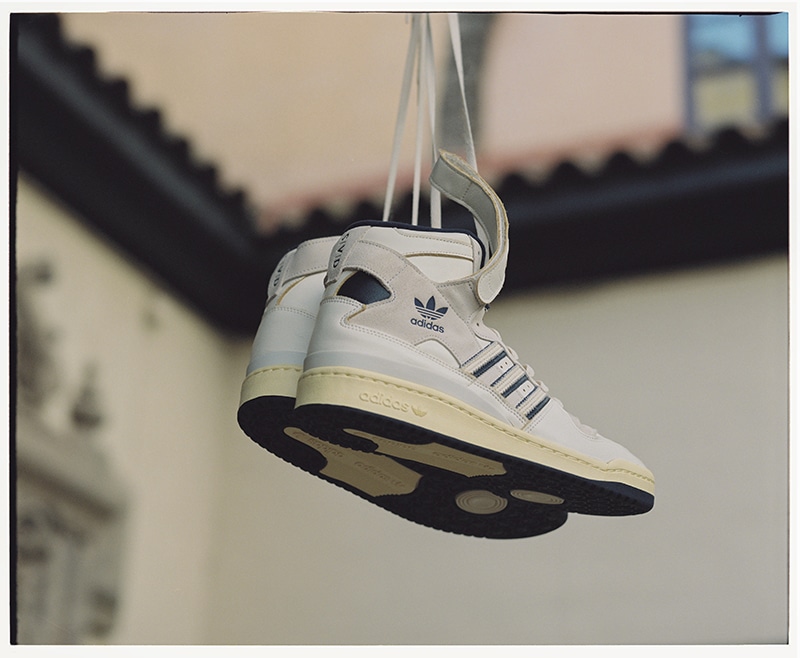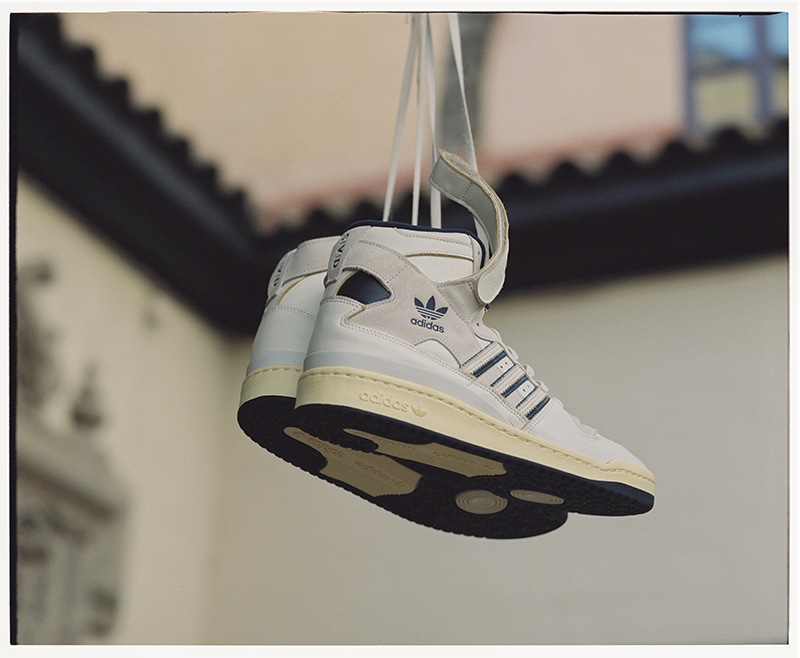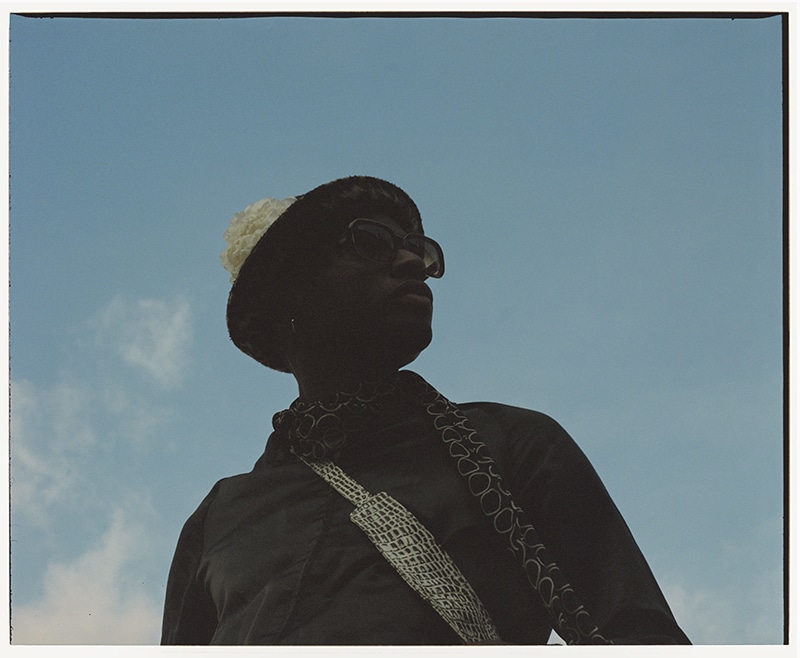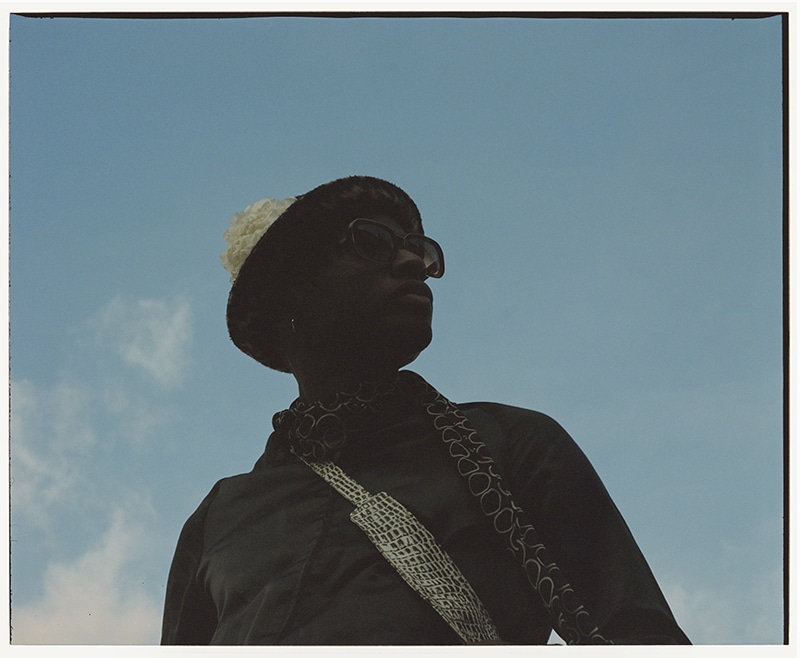 When talking about creative communities, we cannot avoid drawing attention to the bad times these are going through due to circumstances. This is why through the launch, the Spanish retailer SVD will support projects by local artists and creators with the aim of helping to revitalise the creative industry of the Barcelona city, which has become a unique hub for many creative communities, such as The Voodoo Club.
Would you like to win one of the pairs of this exclusive launch? Don't miss the opportunity. By registering through the SVD website with a donation of 3€ in a special raffle that will take place from 9 to 18 December, you will be able to win them.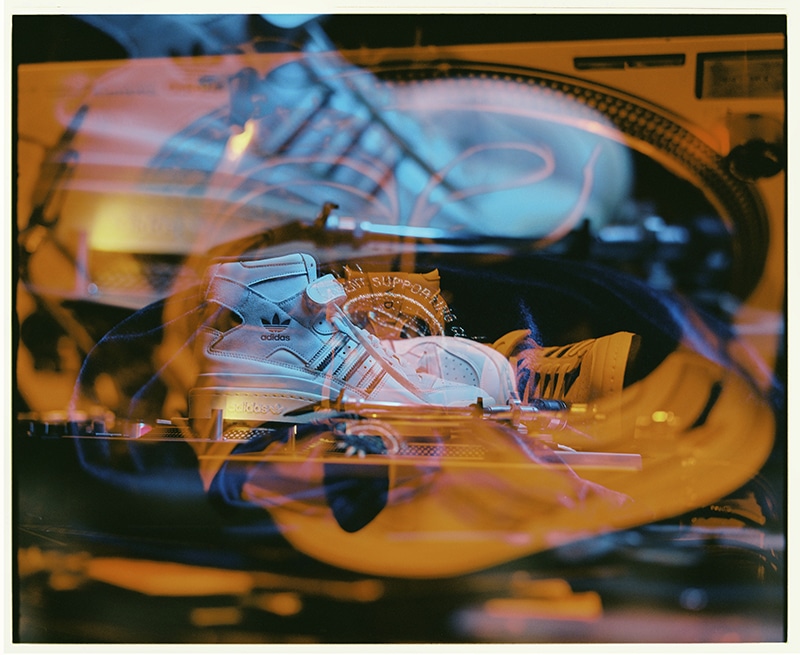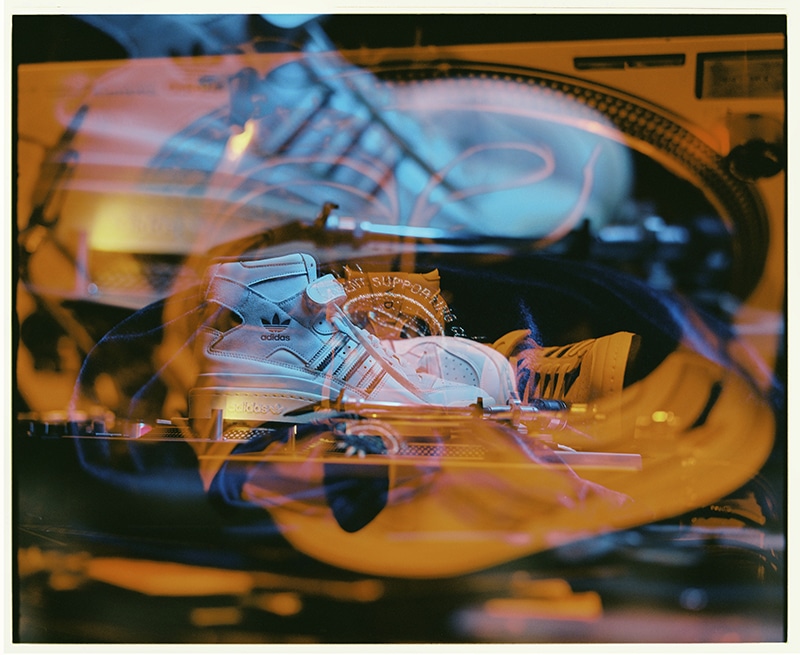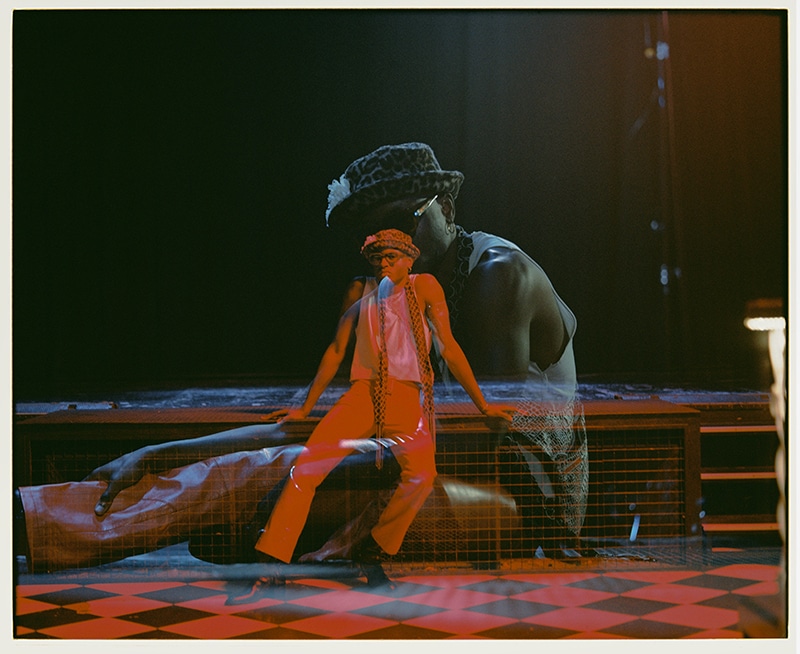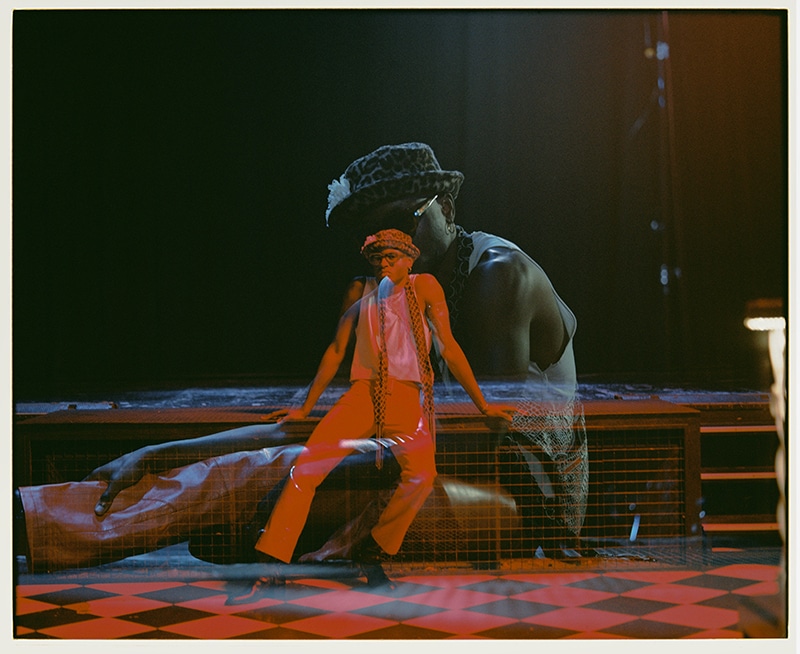 We're talking about a donation, as SVD will donate all the proceeds to The Voodoo Dance Club. It is a project set up by Makuriya Camara and The Voodoo Club, one of Barcelona's nightclubs where African culture and dancehall take centre stage, with the aim of creating a meeting point for all the dancers in the city of Barcelona, as well as helping to create and find work for the city's creative youth.
Take 80s streetsyle back with the new SVD adidas Forum 84 Hi and help artists and culture pop up again by bringing back the exclusive status symbol among pioneering creators of cultural trends: adidas Forum.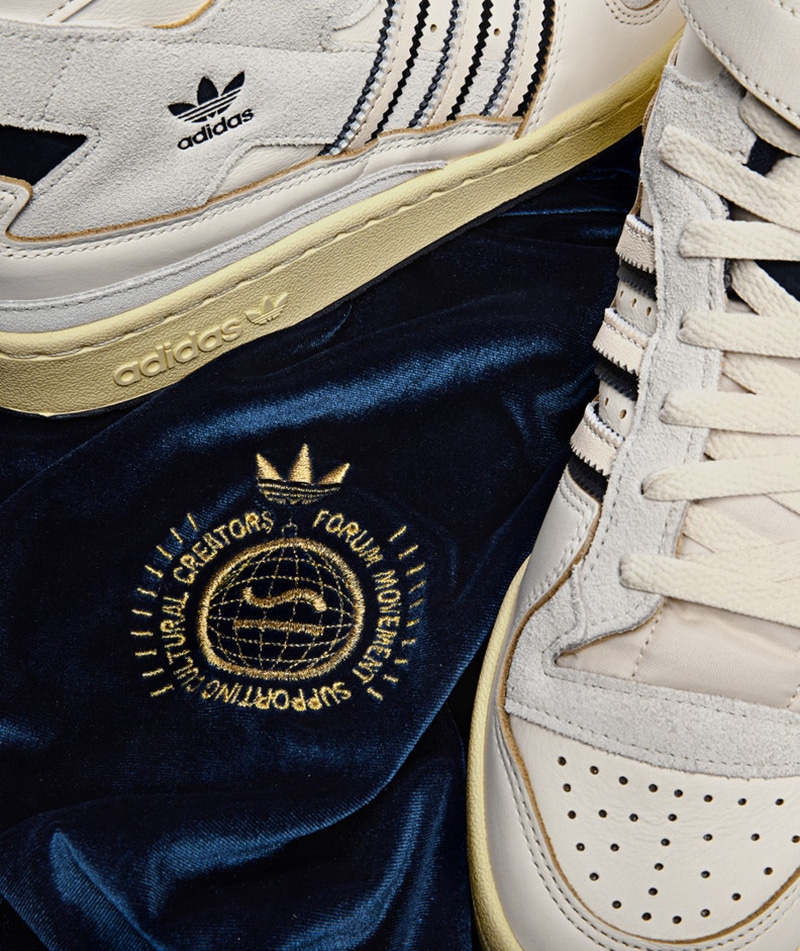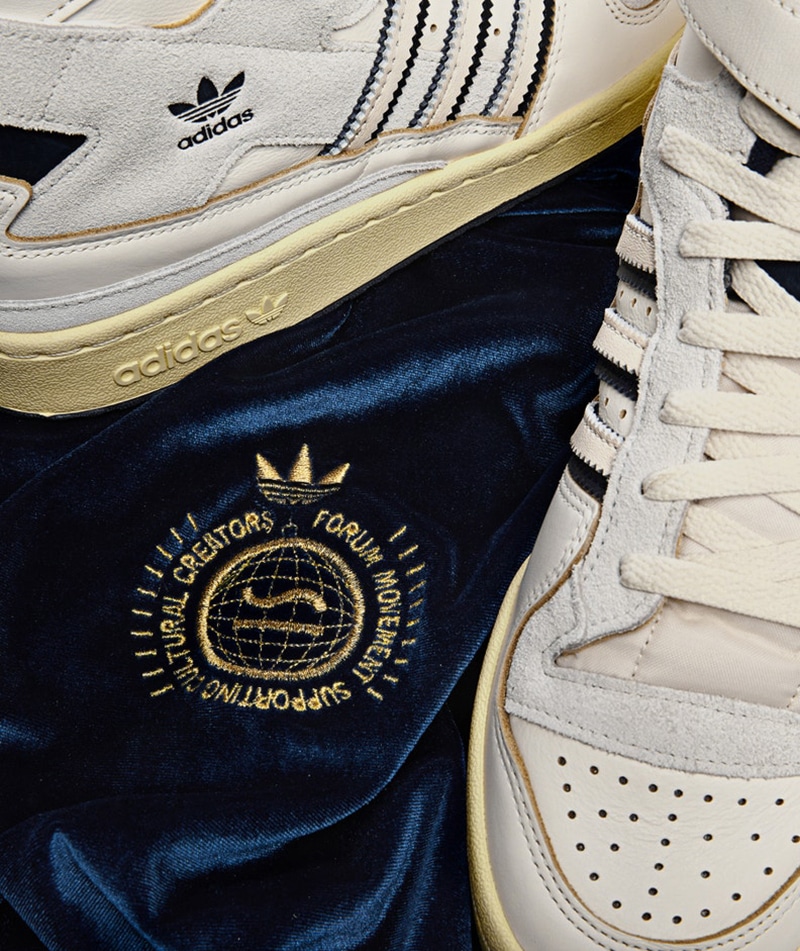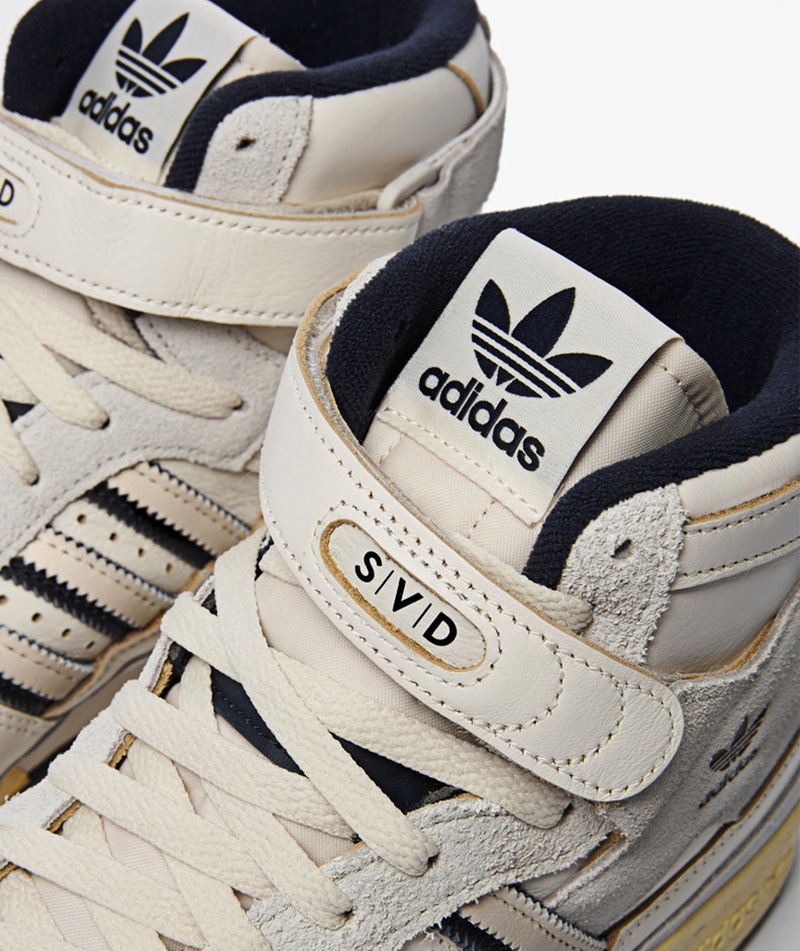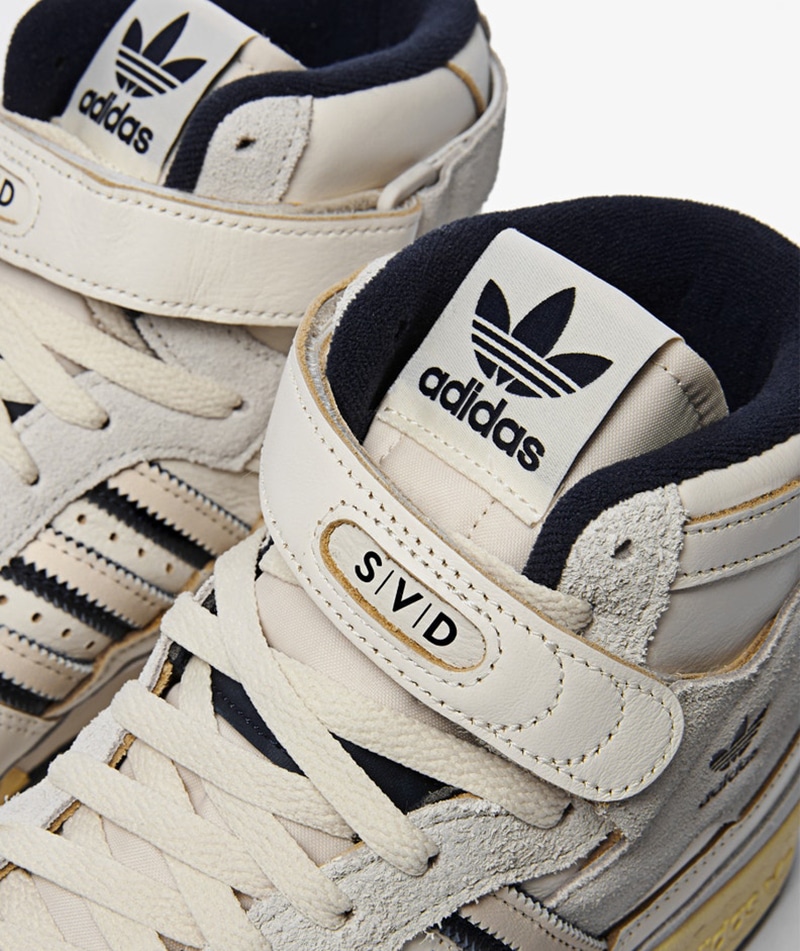 Find out more about SVD adidas Forum 84 Hi at sivasdescalzo.com and @sivasdescalzo
Don't forget that you've got the opportunity to win an exclusive pair of  'SVD adidas Forum 84 Hi' by registering for a special RAFFLE that will take place from 10 to 18 December on the SVD website!