No smoking, a healthy diet, plenty of water, and sunscreen. This is what we always hear as the go-to advice on looking fresh. As someone who has had chemical peels, micro-needling, laser treatments, and acne treatments in the past, I religiously wear sunscreen, but it also makes me the pickiest especially as I am prone to age spots. When looking for sunscreen my number one requirement is that it doesn't clog pores. My second requirement is that it is as environmentally friendly as possible. The latter is usually difficult to find, so I was excited when I heard that Woods Copenhagen just launched their suncare line and was ready to put it to the test. I am busy outside with my spring gardening, and our Editor in Chief putting it to the test on the beach. Together we also cover pale to dark skin tones.
First, I want to tell you the biggest lie I told that I have lived to regret. I was around eleven and at the lake, my mom told me to put on sunscreen and I lied and said I had. Less than two hours later I was bright red. The following days I peeled, then blistered, then it scabbed. The doctor told me I had third-degree burns, ever since my skin has been completely sensitive. You would think I learned my lesson, but a couple of years ago I was in Punta del Este, I remembered to put my sunblock on my face, but forgot to reapply it on my body, and within an hour or two midday, my entire body was burned (except for my face). I couldn't move the rest of my holidays and was bed-stricken. I can't tell you enough how much you need to wear sunblock, follow instructions, and stay out of the sun midday. It is true, that wearing any sunscreen at all is better than none, but once you develop the regime, you will start researching the best for your skin.
Woods Copenhagen's suncare line is fragrance-free, water-resistant, and non-sticky products built on a reef-safe formula free from oxybenzone and octinoxate. If you got sensitive skin like me, you need to look for mineral, not chemical products. If you have oilier skin like me, you will love the a not-too-dewy, not-too-matte finish along with its being fast absorbent. Additionally, it works great on sensitive skin conditions like eczema, acne, and rosacea.
Along with the broad-spectrum formula with SPF 30/50 helping protect skin from harmful UVA and UVB rays, we tried an array of products to make suncare part of our regime and not just for the season. I recommend sunscreen touch-ups during the day every two hours or after drying off after getting out of the water. Did I mention that Woods Copenhagen is reef-safe! I like applying it before getting dressed and then reapplying it to areas exposed throughout the day and I never forget the back of my hands. Also, its nongreasy so will not leave any residue marks on your clothes.
As a rule of thumb, you should apply sunscreen as the final step in your skincare routine, so for example after your moisturizer. Make sure your hands are always clean when you apply. I apply on the go, so if I don't have access to a sink, I use my Woods Copenhagen nourishing sanitizer gel. We should all be in the habit to carry it by now!
Editor's Picks: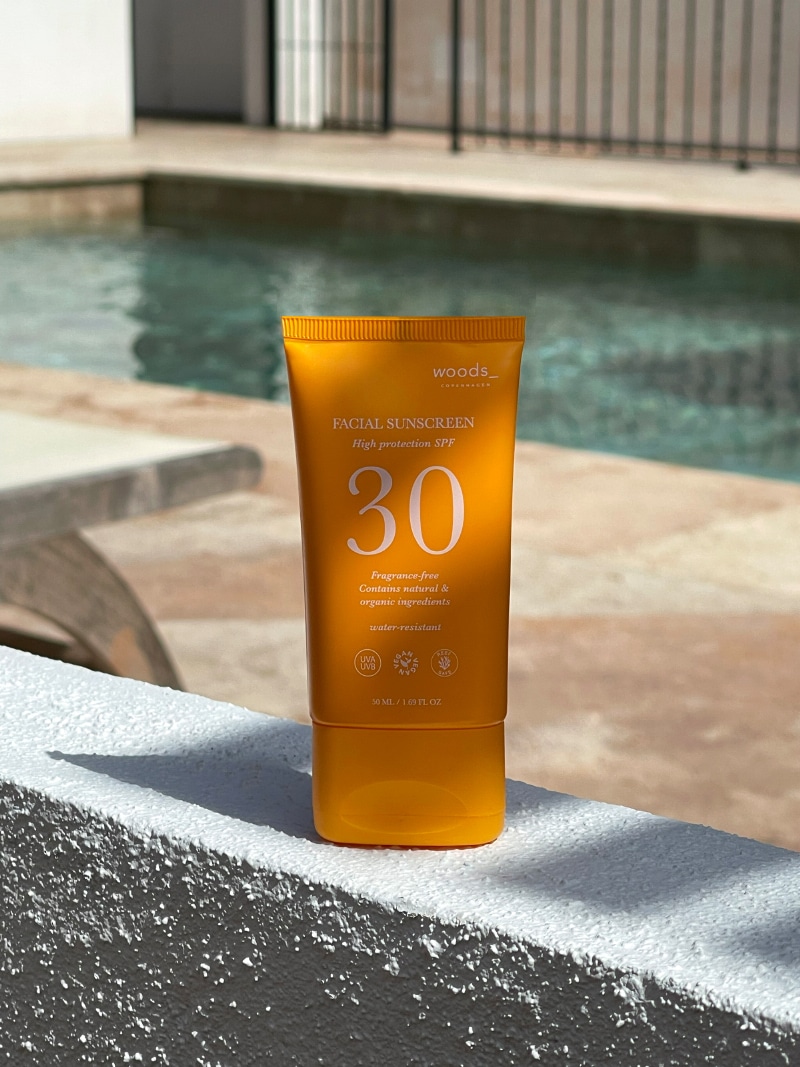 Facial Sunscreen SPF 30/50
Make this should be the last step in your morning skincare regime. It is fragrance free and contains natural and organic ingredients. In addition to using it on your face, I suggest using it on specific parts of the body that tend to see the most sun. Hello back of neck and hands!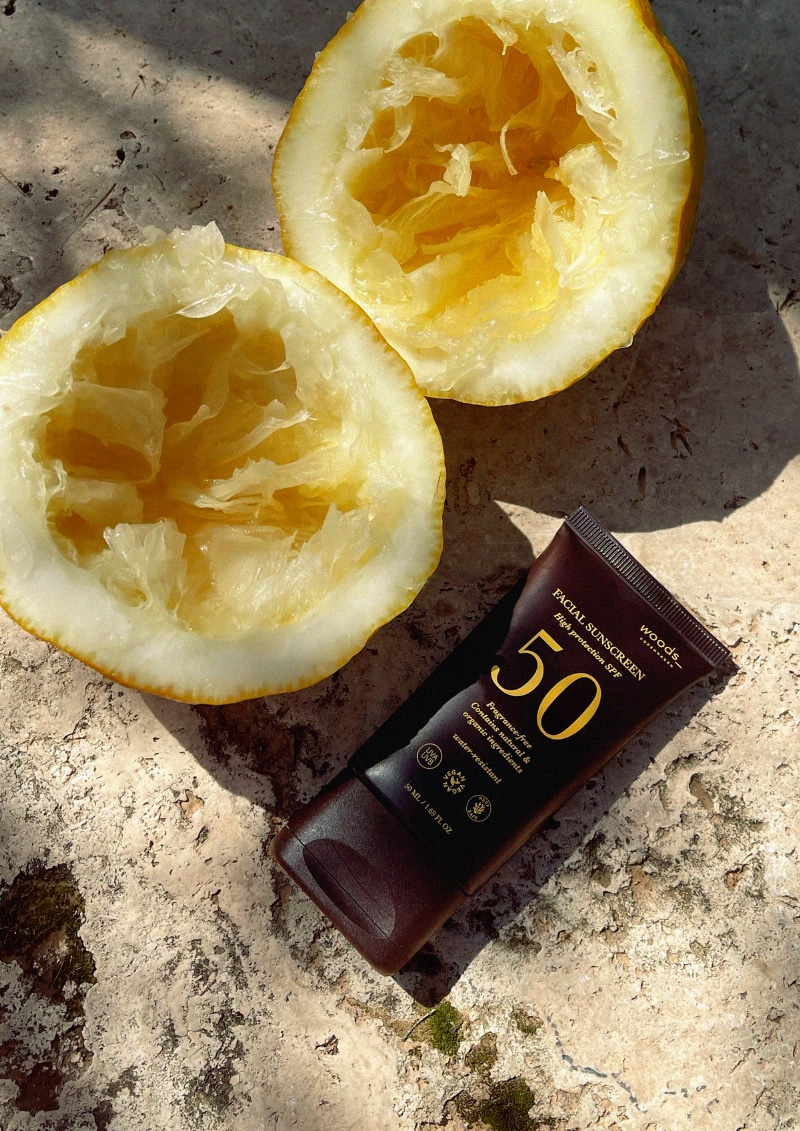 Body Sun Lotion SPF 30/50
This spreads easily and is very water resistant but also great if you are exercising and sweat out in the sun for hours. One of the key ingredients is Aloe Barbadensis Leaf extract which offers anti-inflammatory, antimicrobial, antioxidant, humectant, and soothing, anti-itch qualities for skin perfect to soothe stressed-out skin while shielding you from the sun.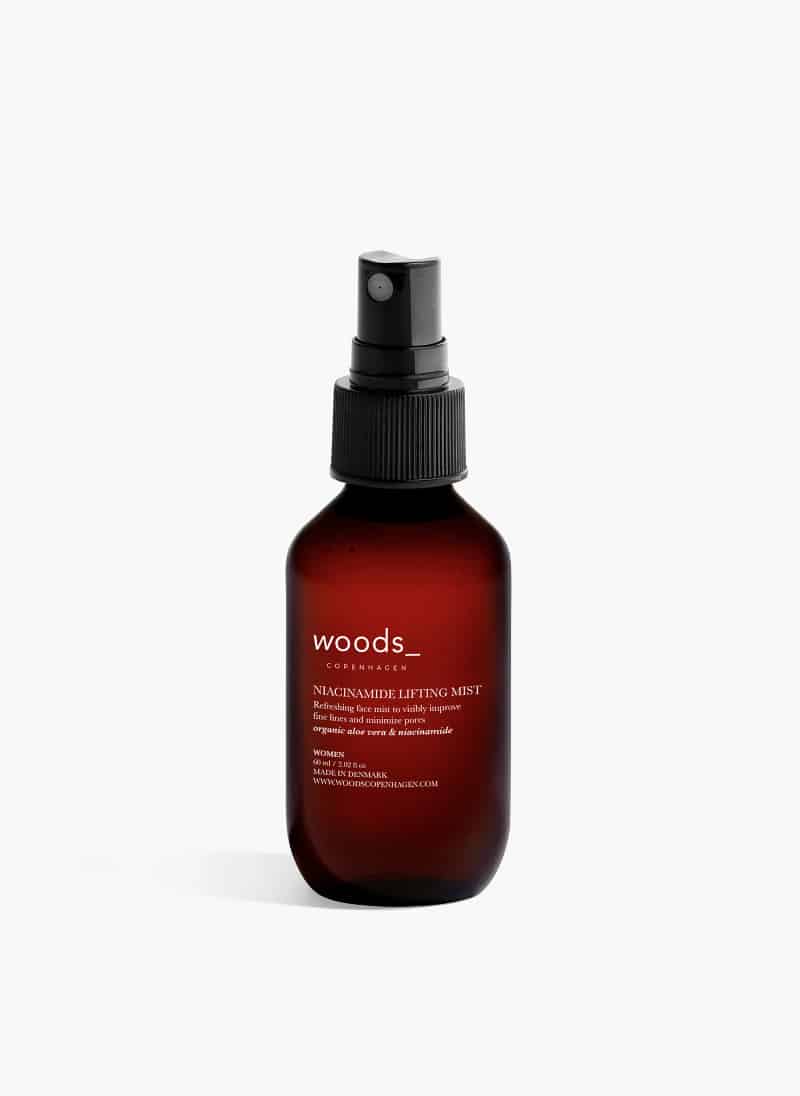 Niacinamide Lifting Mist
I really thought this was just going to be another cooling mist, but I was in for so much more! It works as an instant is kin plumper and an anti-irritator. It works best before your drops or cream, in order to really lock it in. Niacinamide also helps to reduce hyperpigmentation, another side effect of the sun.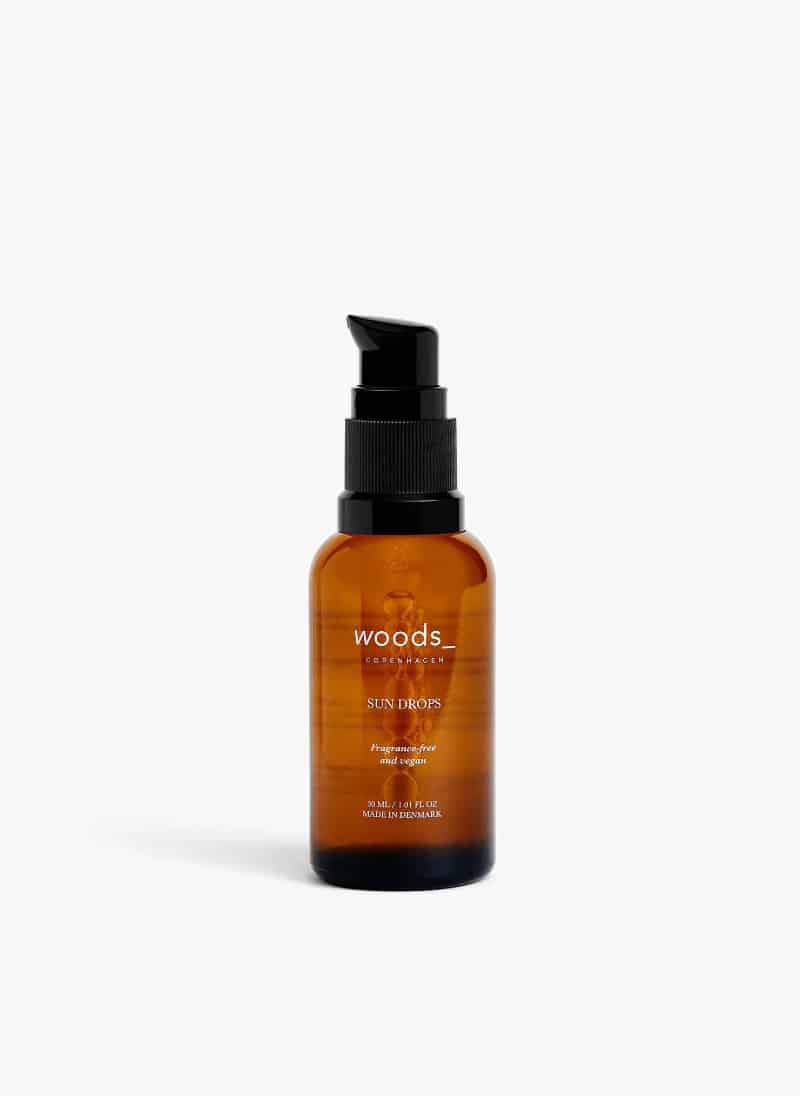 Sun Drops
These act like a natural self-tanner to start building a sun-kissed look. You can add a few drops to your Daily Hydra Cream or Vitamin Face Oil for a subtle and luminous glow.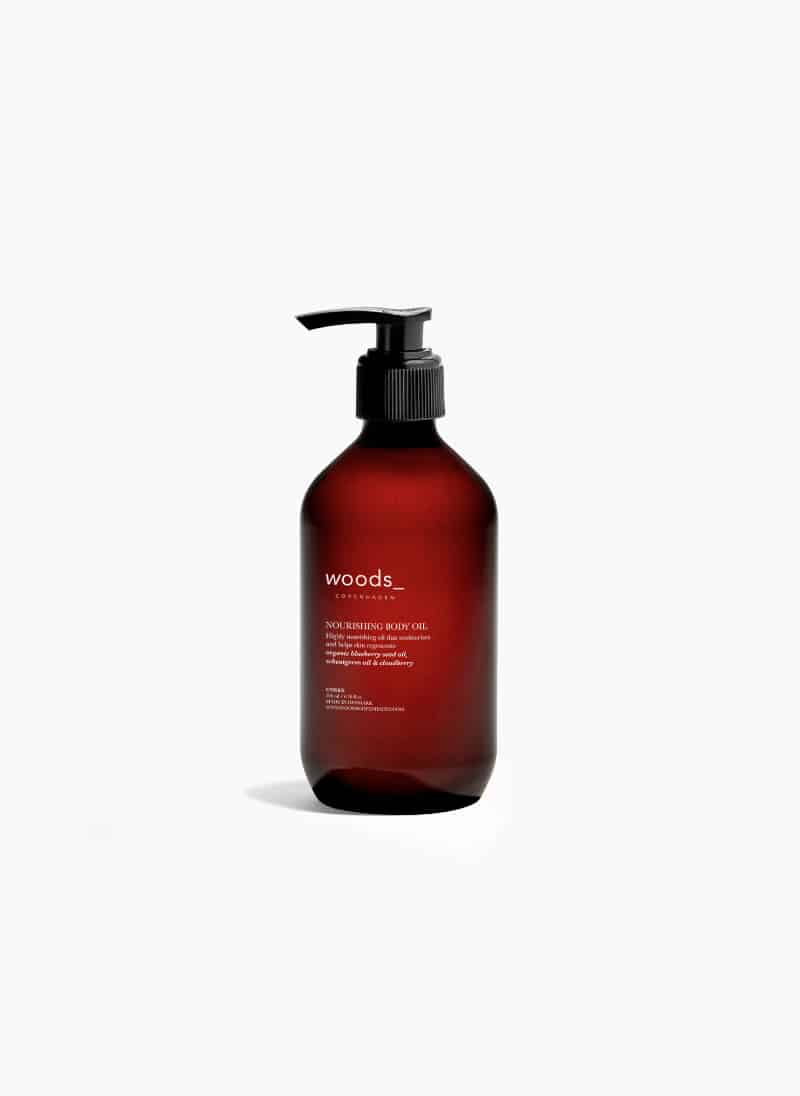 Nourishing Body Oil
Organic blueberry seed and wheat germ oil along with cloudberry are the key ingredients helping to regenerate the skin with this body oil. For a full glowing effect, apply to damp skin at the start or end of the day.