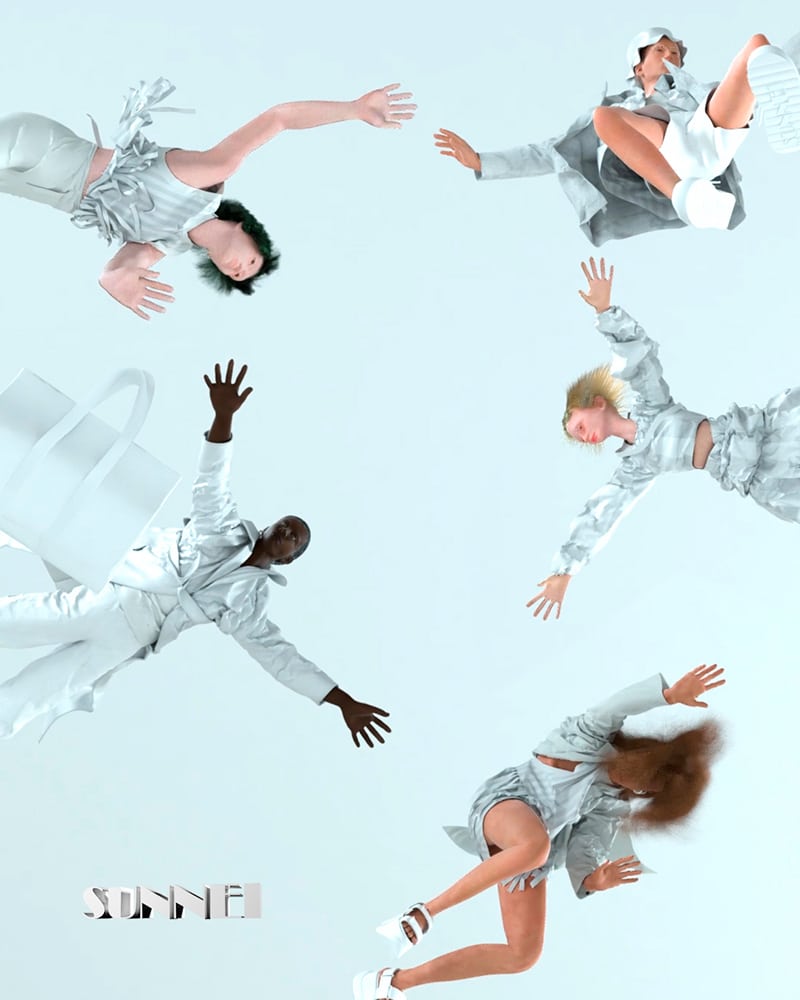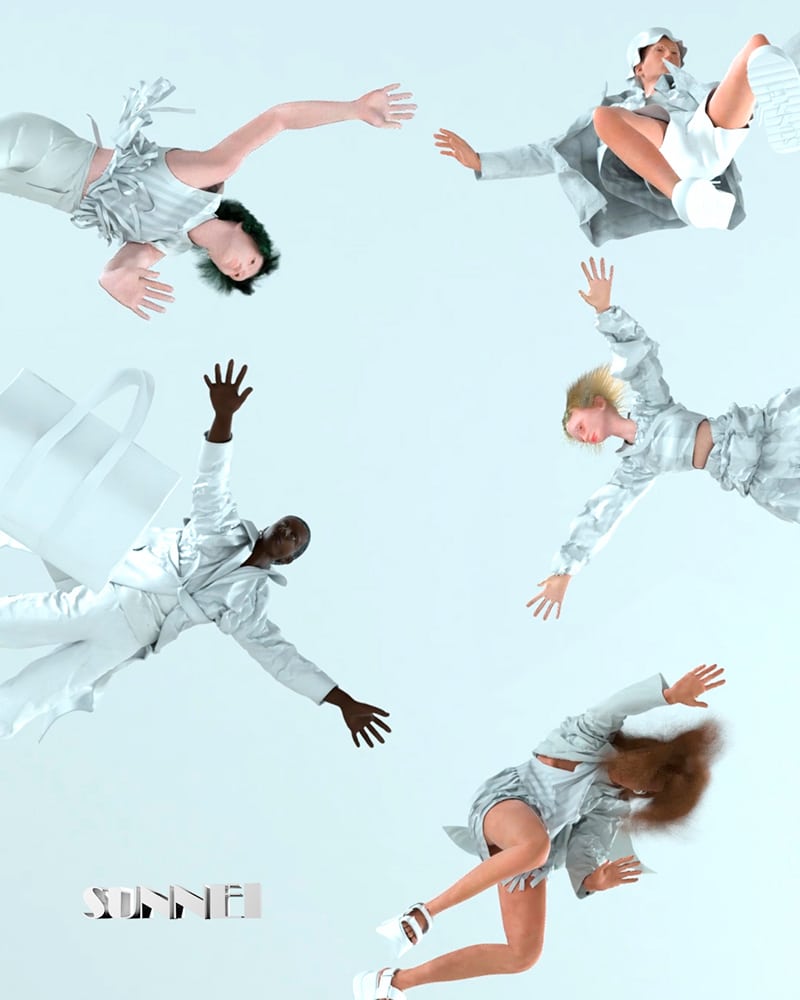 For Spring/Summer 2021, SUNNEI merges reality with the virtual world. Coming as the first part of the collection to be presented, SUNNEI Canvas is composed by a selection of the brand's signature pieces in total white: just like plain canvases, these items are conceived to be customized and developed with selected stores worldwide. The value of the collaboration finds its meaning in a renewed one-to-one relationship between the brand and its partners, with whom one-of-a-kind collections will be co-created along with tailored contents.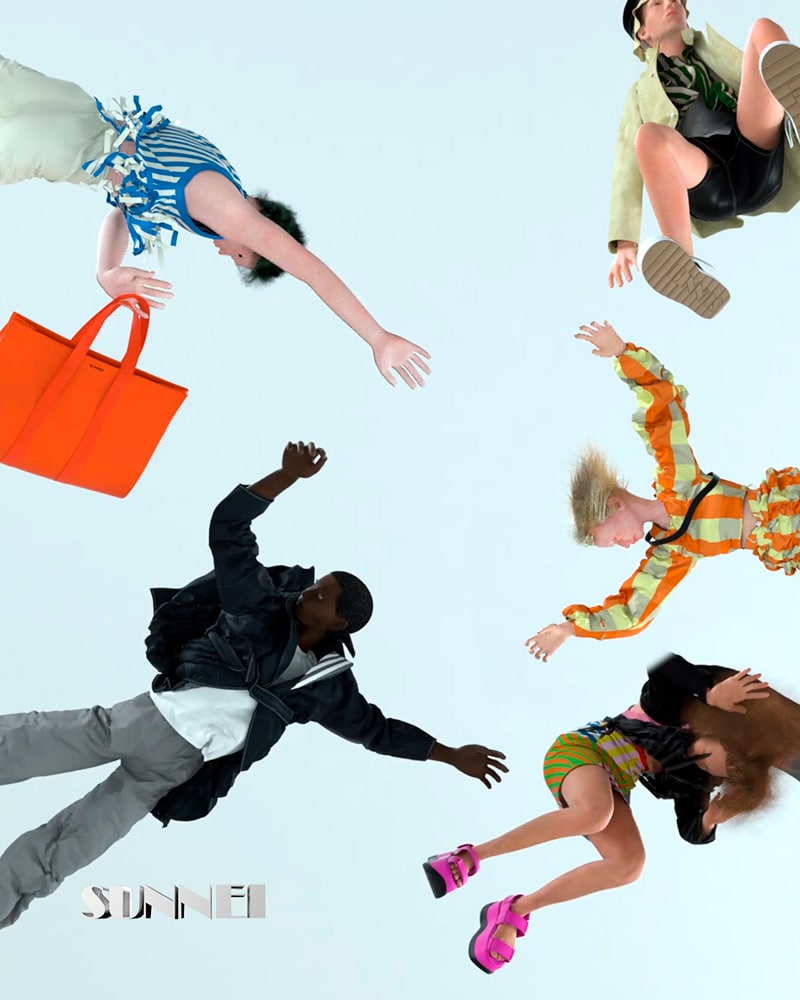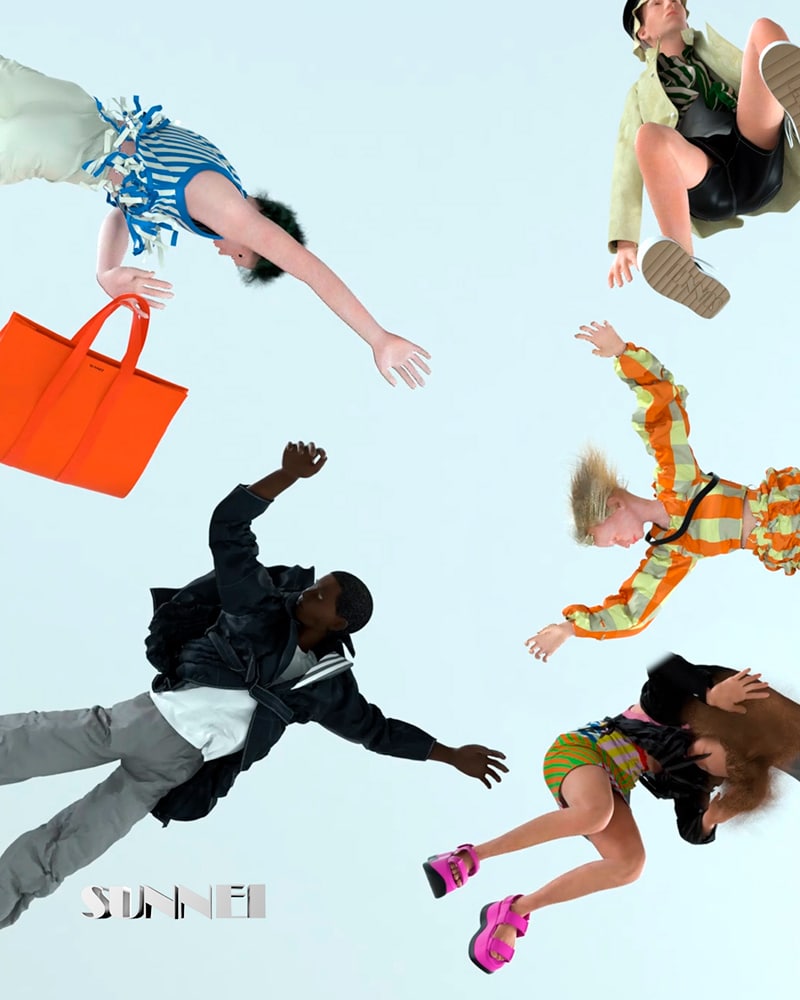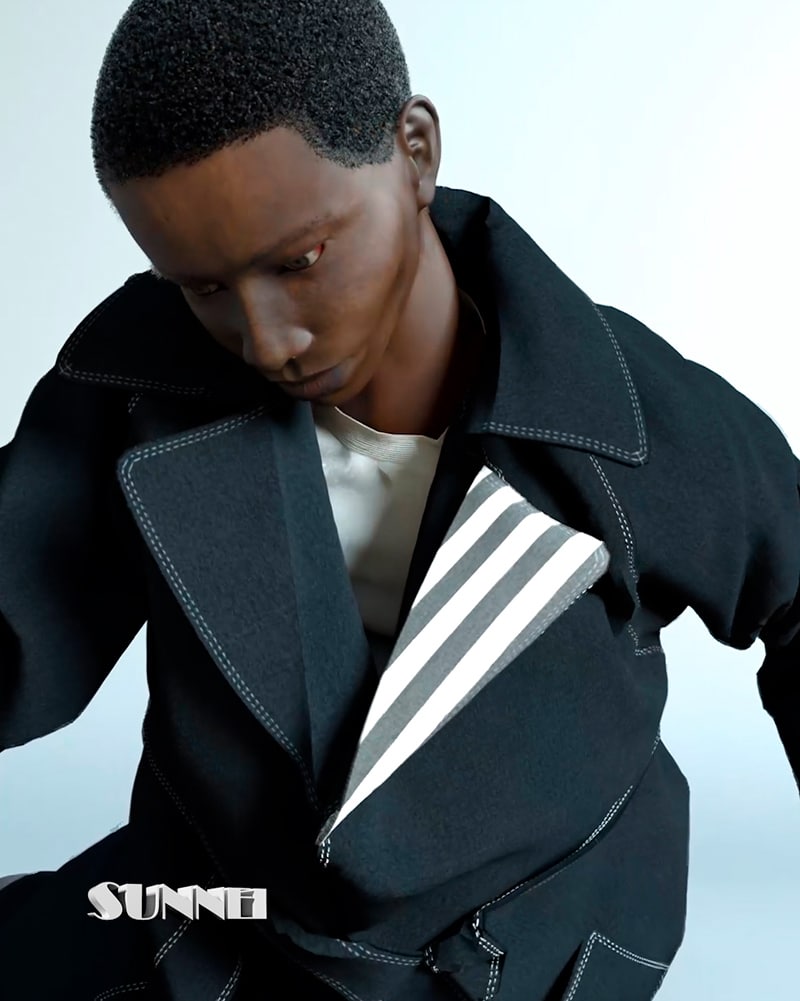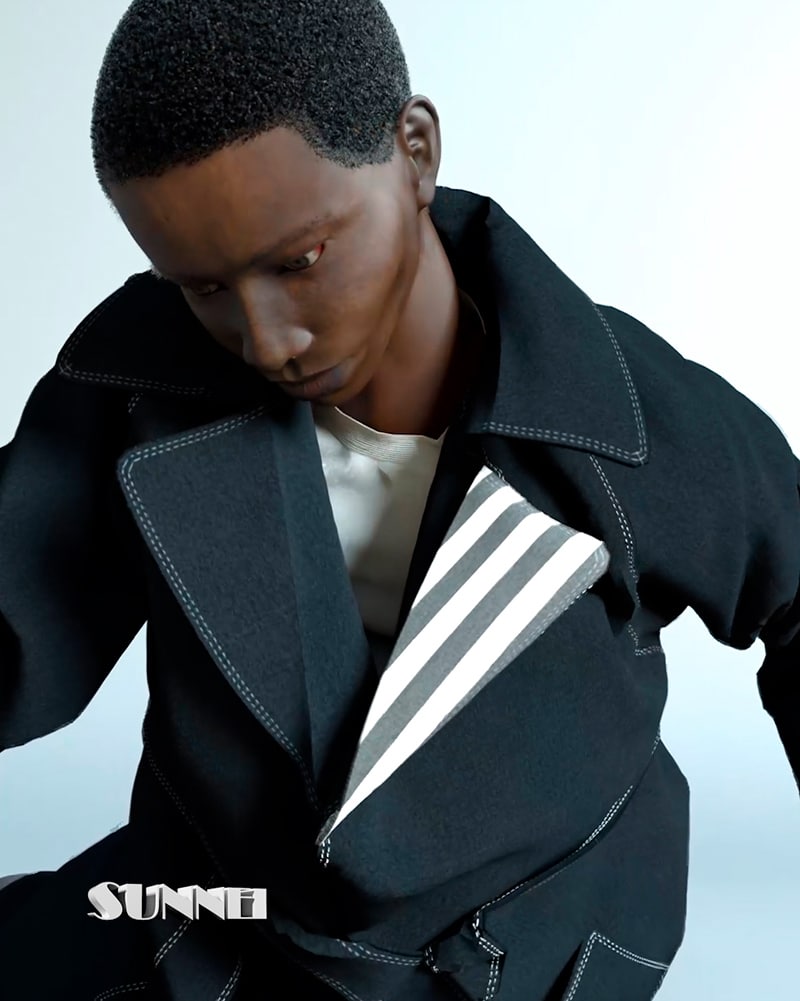 An online platform is the virtual space hosting the collection thanks to 3D engineering and a refined customization technology. Features such as shapes, fits, and fabrics can be modified digitally. On-screen the appearance of clothing and accessories will change according to the visitors' choice as a preview of the final outcome. Working on the juxtaposition between real life and virtual experience, the brand developed – in collaboration with the Milan based studio PEZZO DI STUDIO – male and female avatars with human-like features and a 100% SUNNEI aesthetic.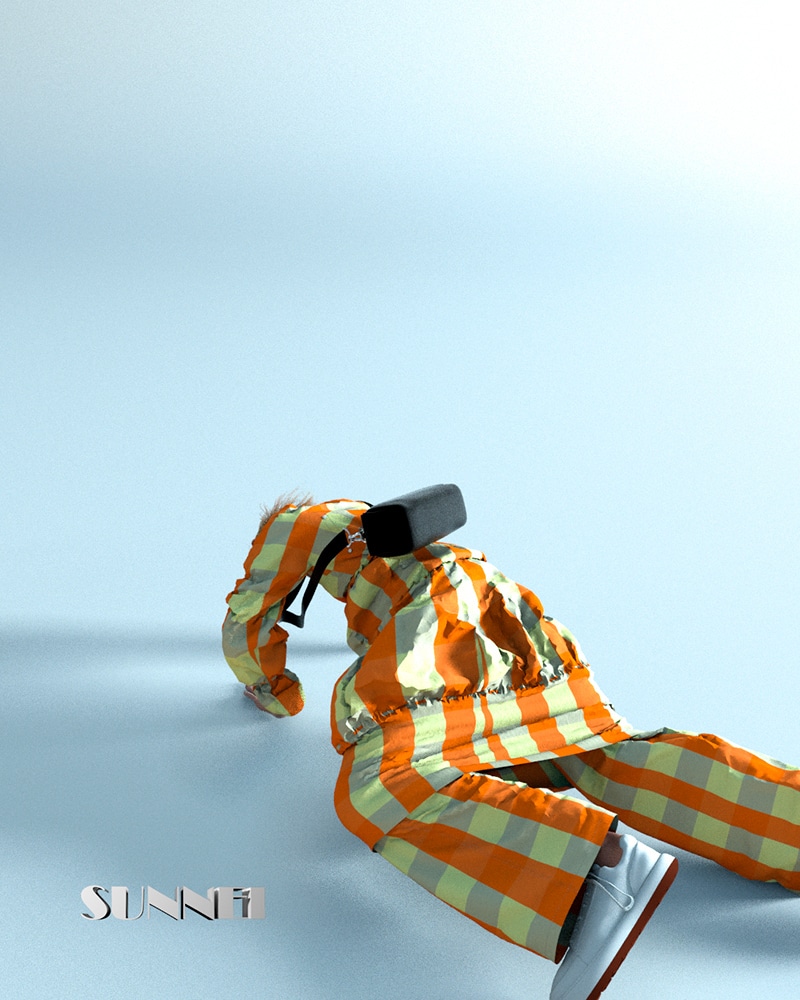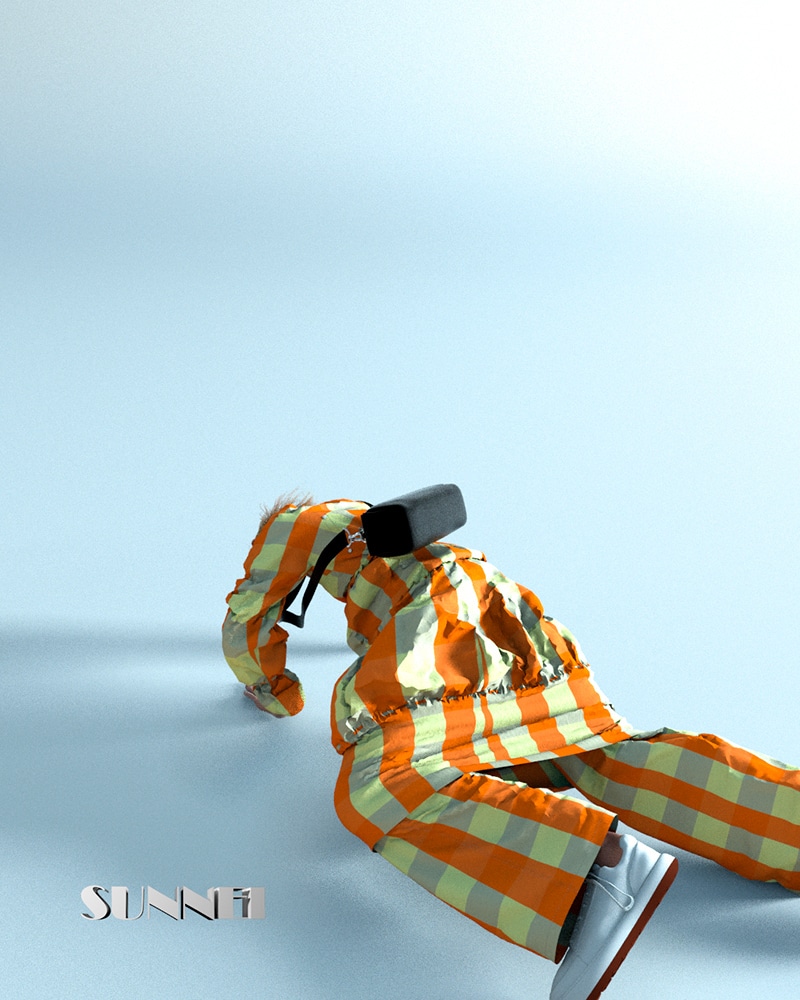 A series of short video stories translate the brand's lexicon into a visual journey that introduces the platform to its community while the access will be allowed to only selected stores and press. Real situations turn into surreal moments where the characters' actions recall a dream-like nostalgia.
This latest project aims to become an on-going, parallel side of the brand's world whose first step is SUNNEI CANVAS. The namesake collection will be launched on the 15th of July – as part of Milan Digital Fashion Week – day when the buyers' platform will go online as well. In September, a second part of the collection will follow: being its complementary side this section will focus on experimentation and art.