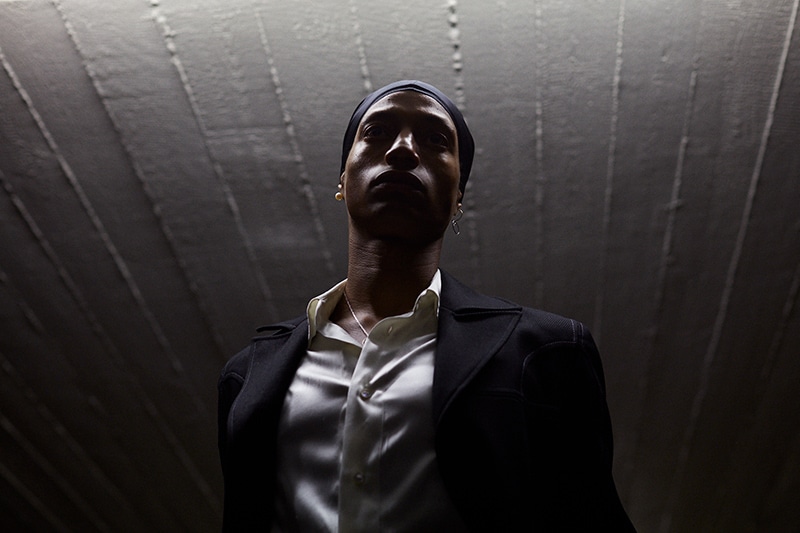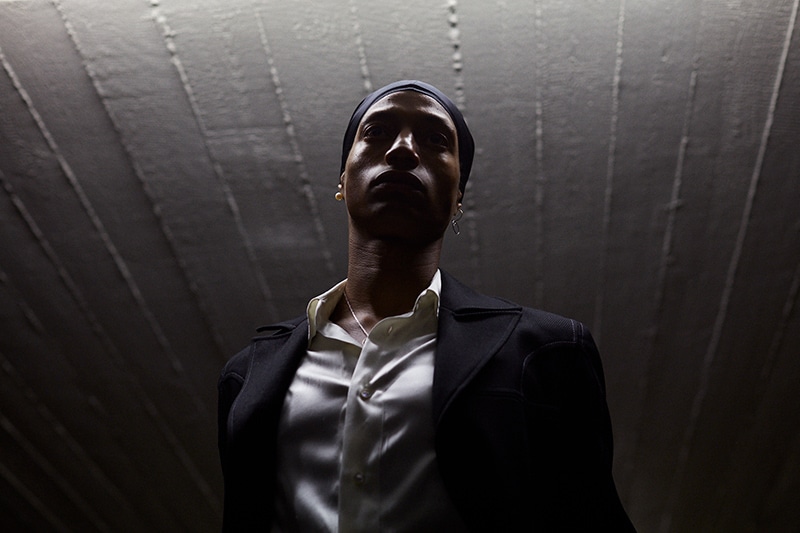 With Spring 2021, GmbH is not showing a collection in the normal sense, but rather as 3 projects experimenting with how fashion can be a progressive force.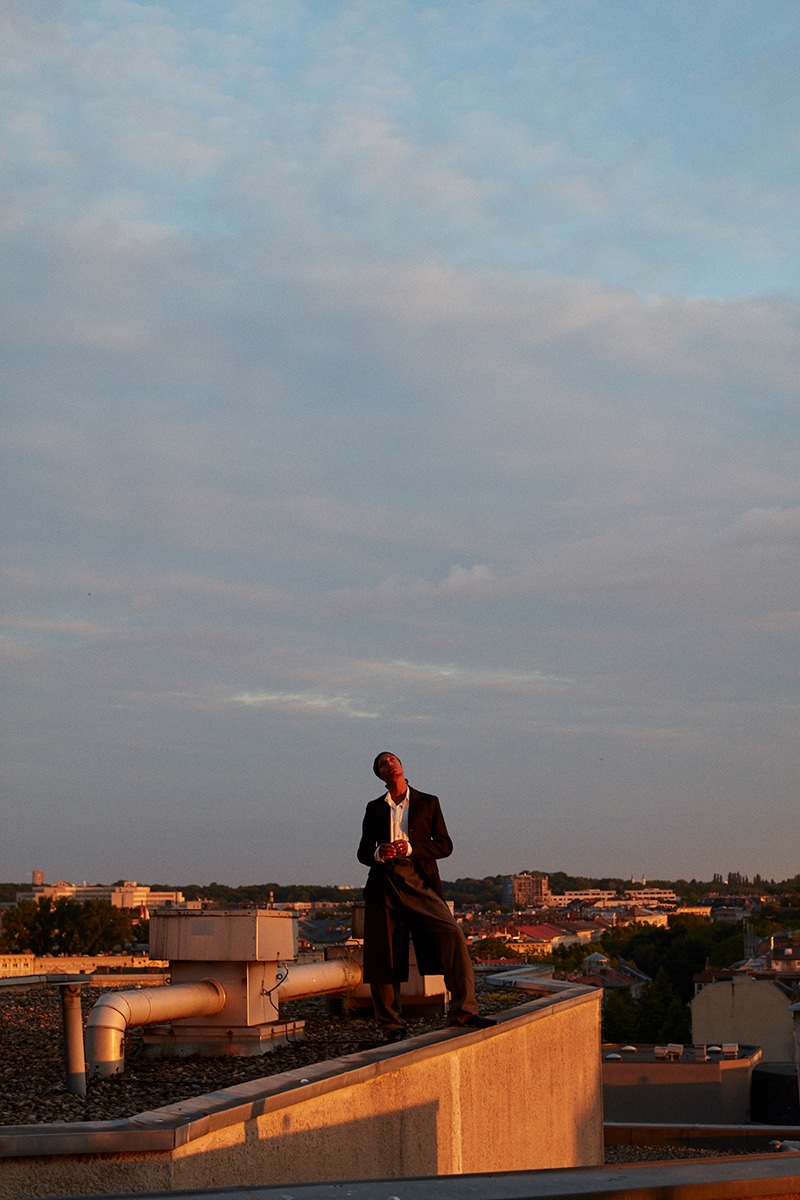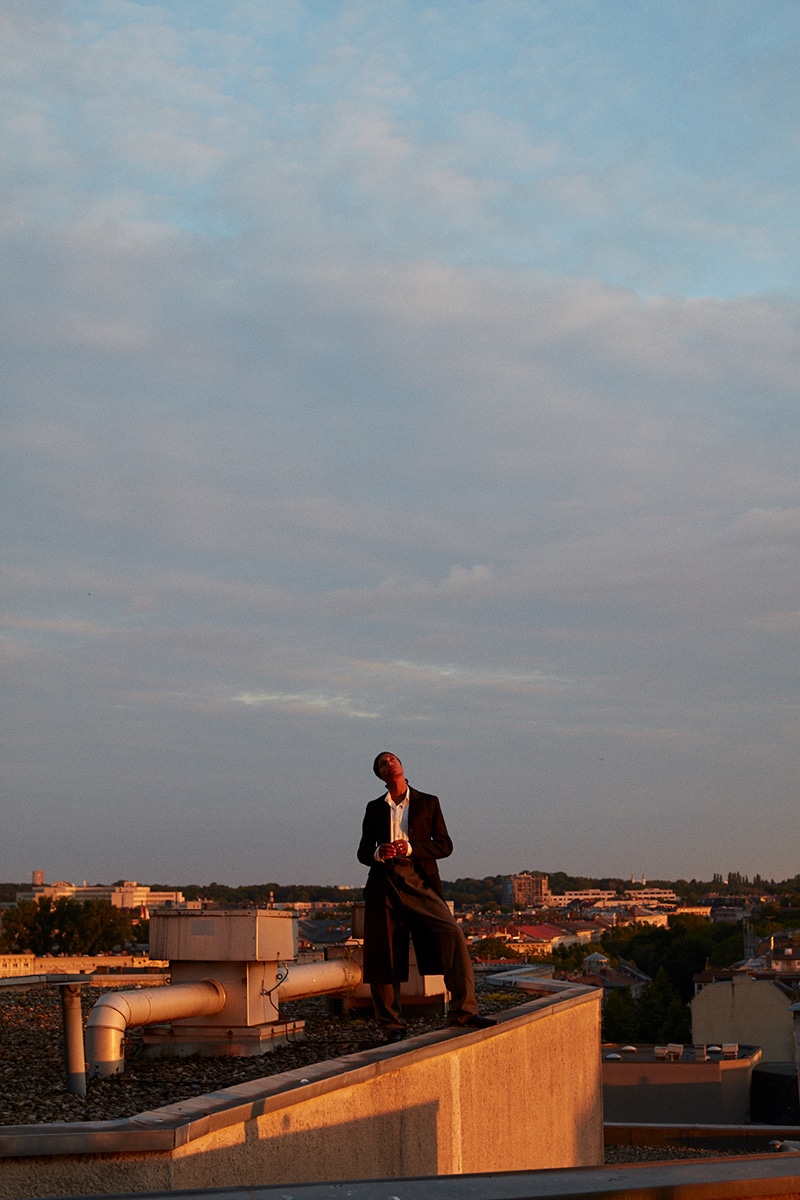 The first project is the short film "Guest On Earth" made in collaboration with director Francisco Sendino under the creative direction of Benjamin Alexander Huseby & Serhat Isik. As the most normal of things have become the new luxuries, the brand wanted to show the ordinary things that happen every day, in their neighborhood in Berlin as rituals of resistance. In the same week they filmed, neo-nazis attacked a much loved Syrian family business in the night, right here in their neighborhood.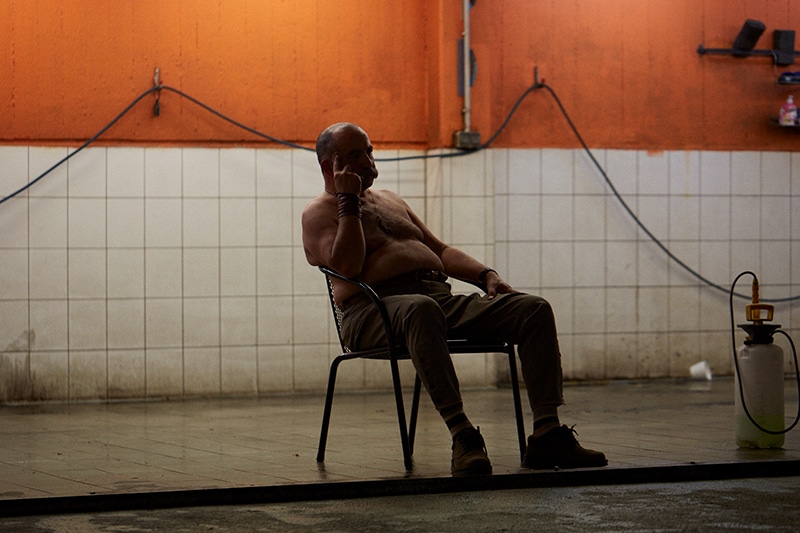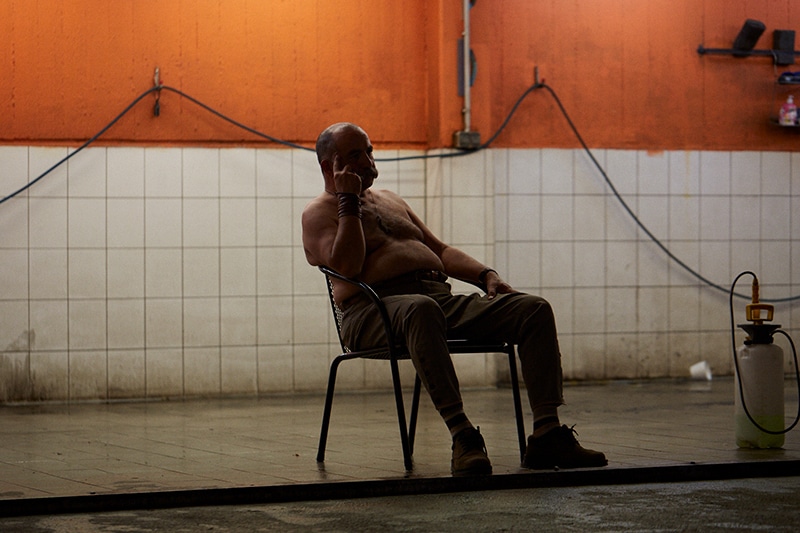 The film features glimpses into people's lives, as an invisible being, perhaps an angel, passes them while listening in on their innermost thoughts.
The second and third projects of GmbH SPRING 2021 will be revealed as part of the Paris Fashion Week Online's official program.