Summer's almost gone
Summer's almost gone
Almost gone
Yeah, it's almost gone
Where will we be
When the summer's gone?
Morning found us calmly unaware
Noon burn gold into our hair
At night, we swim the laughin' sea
When summer's gone
Where will we be
Where will we be
Where will we be.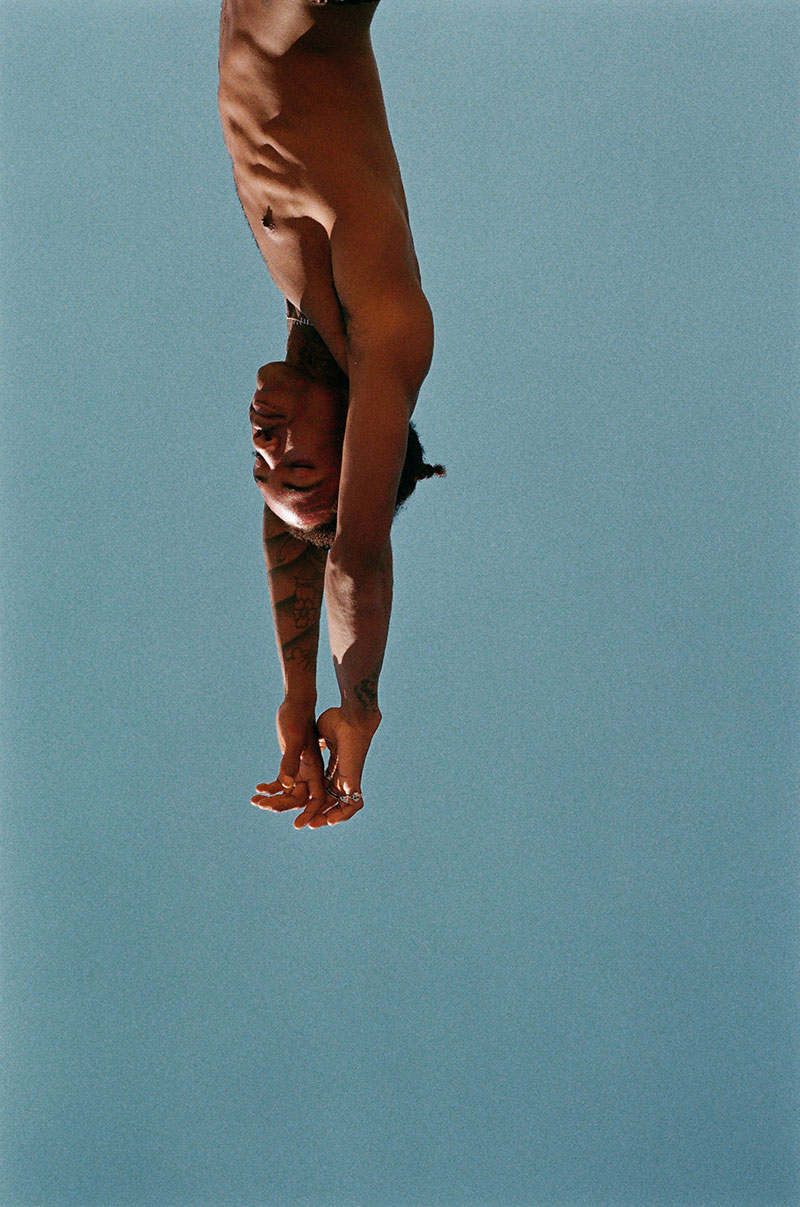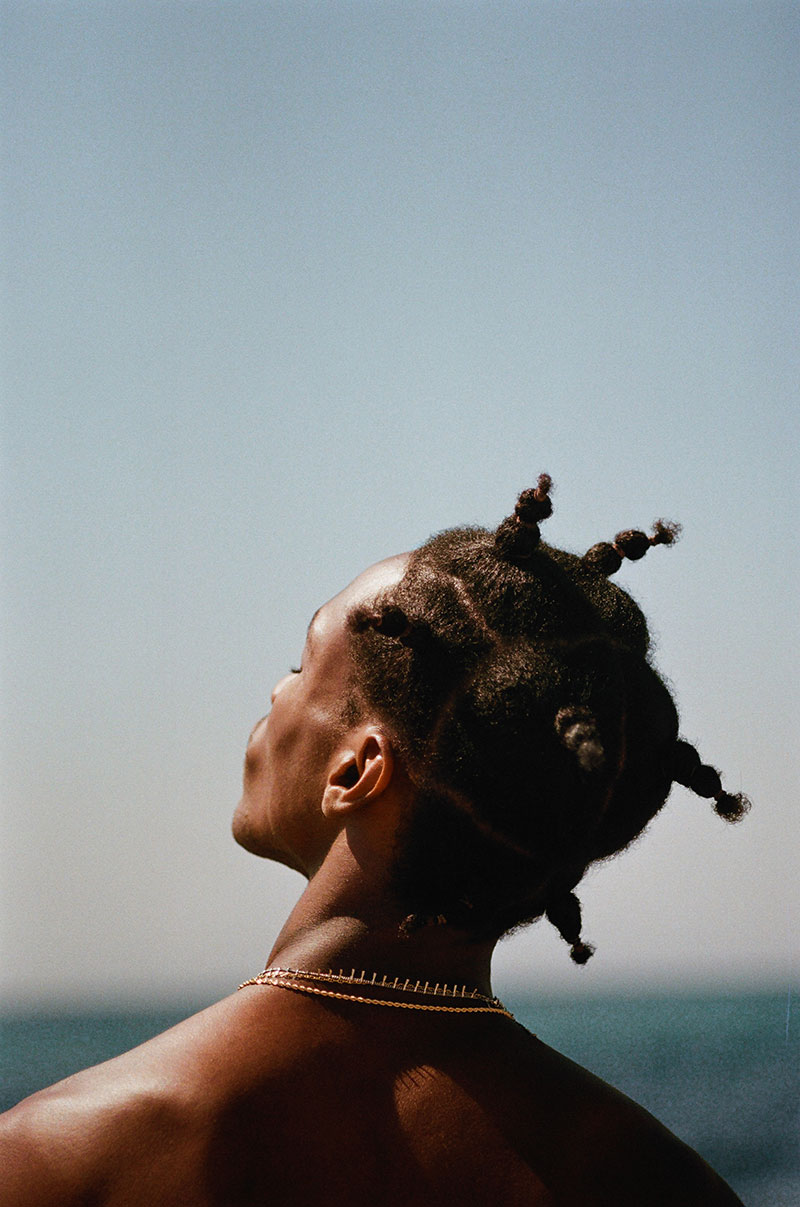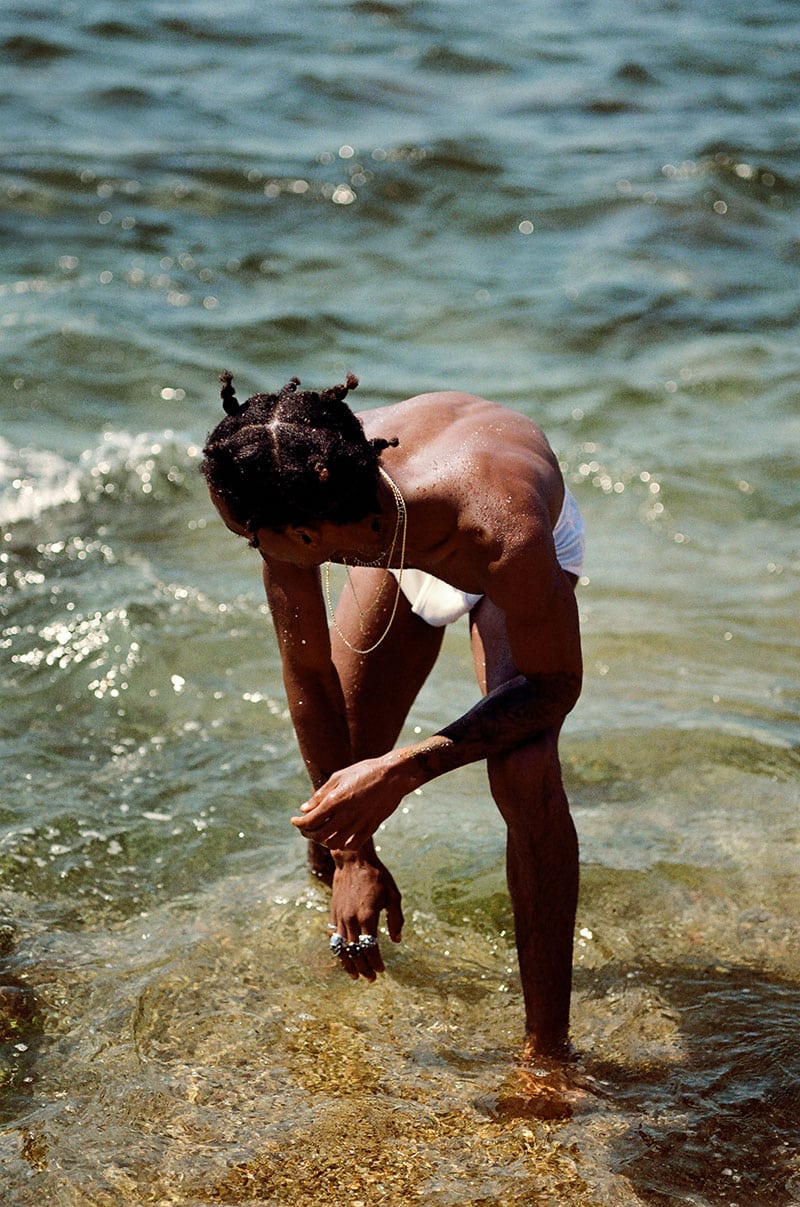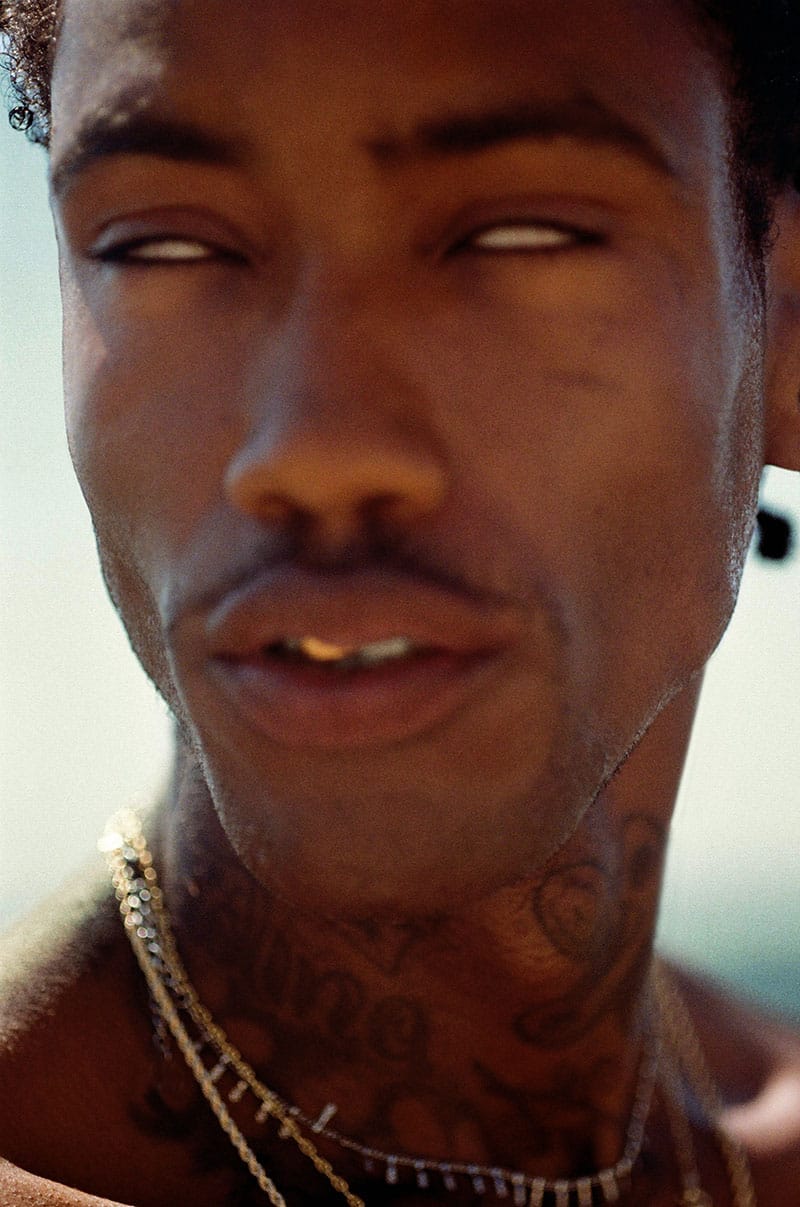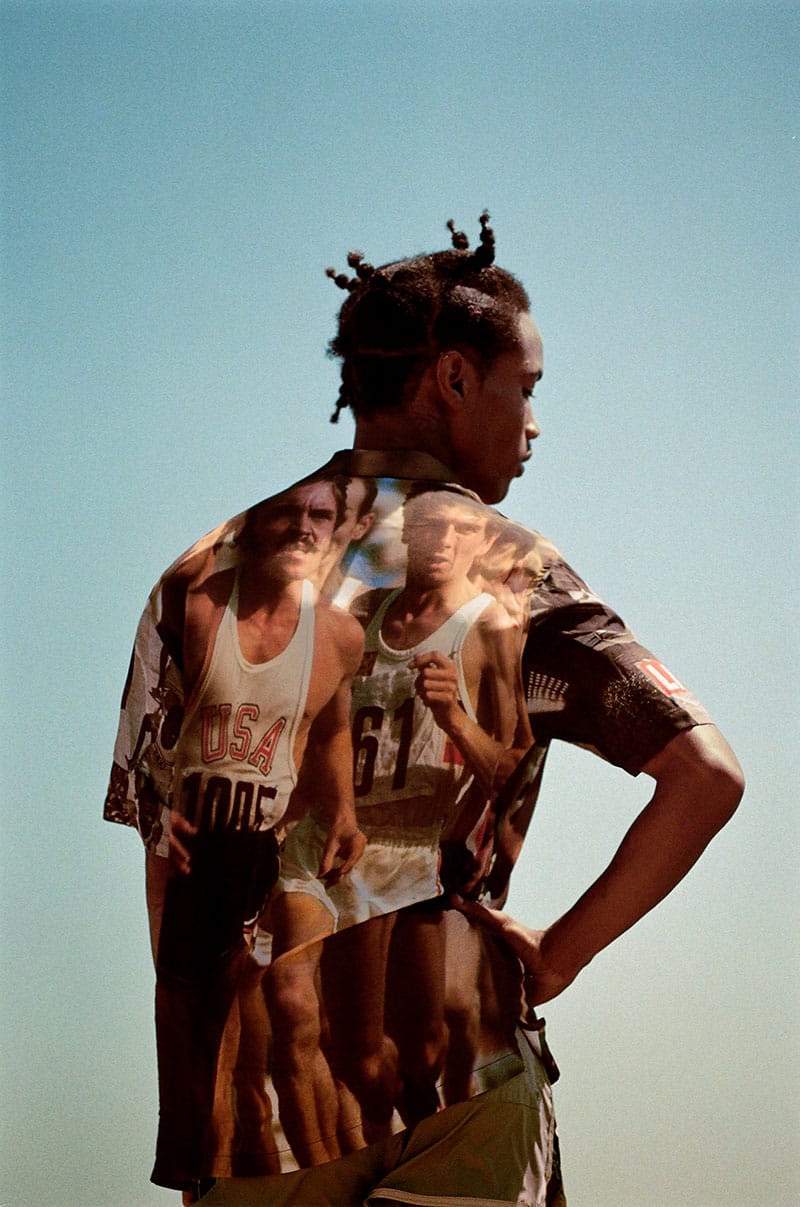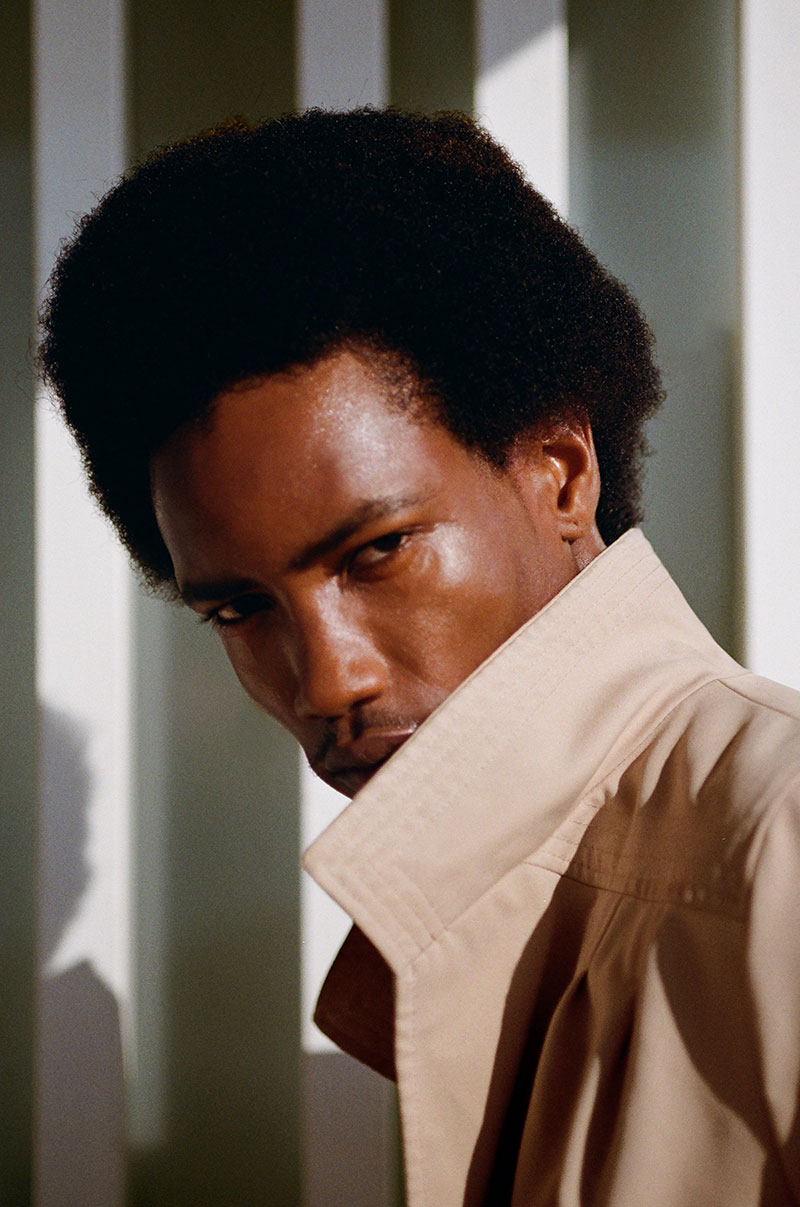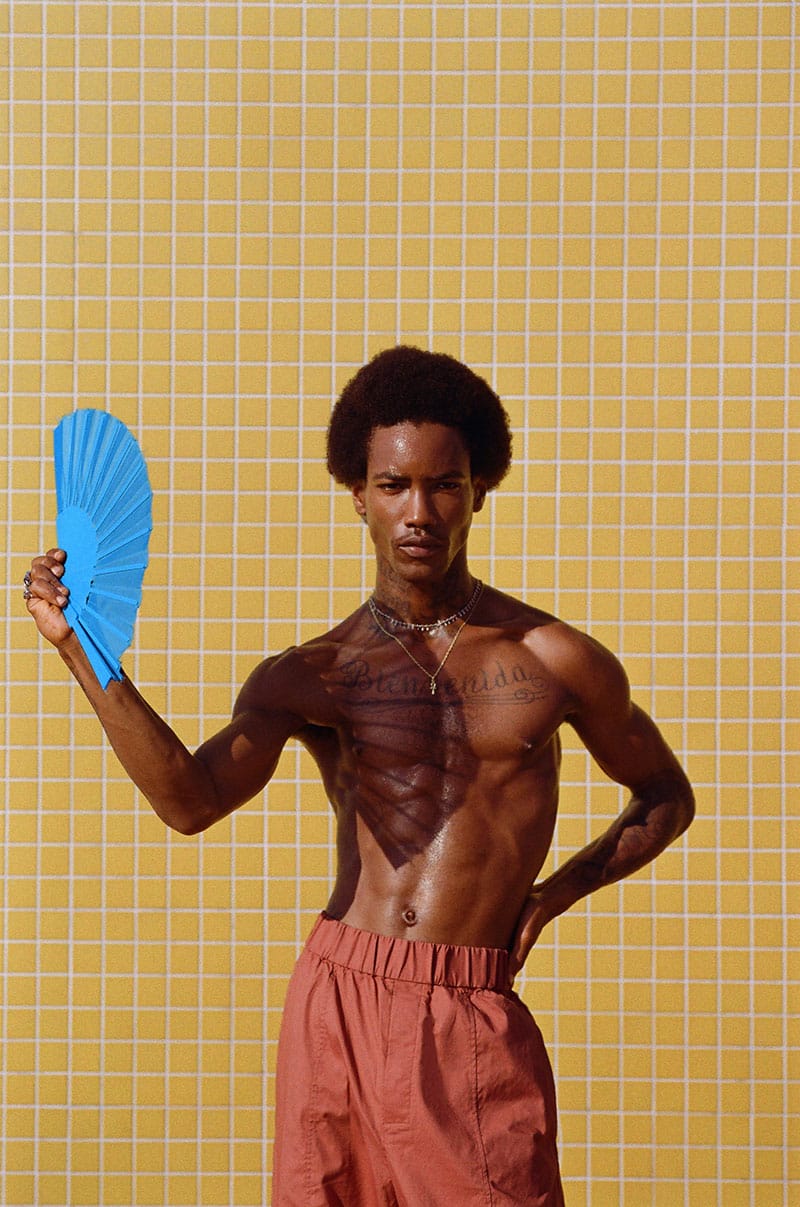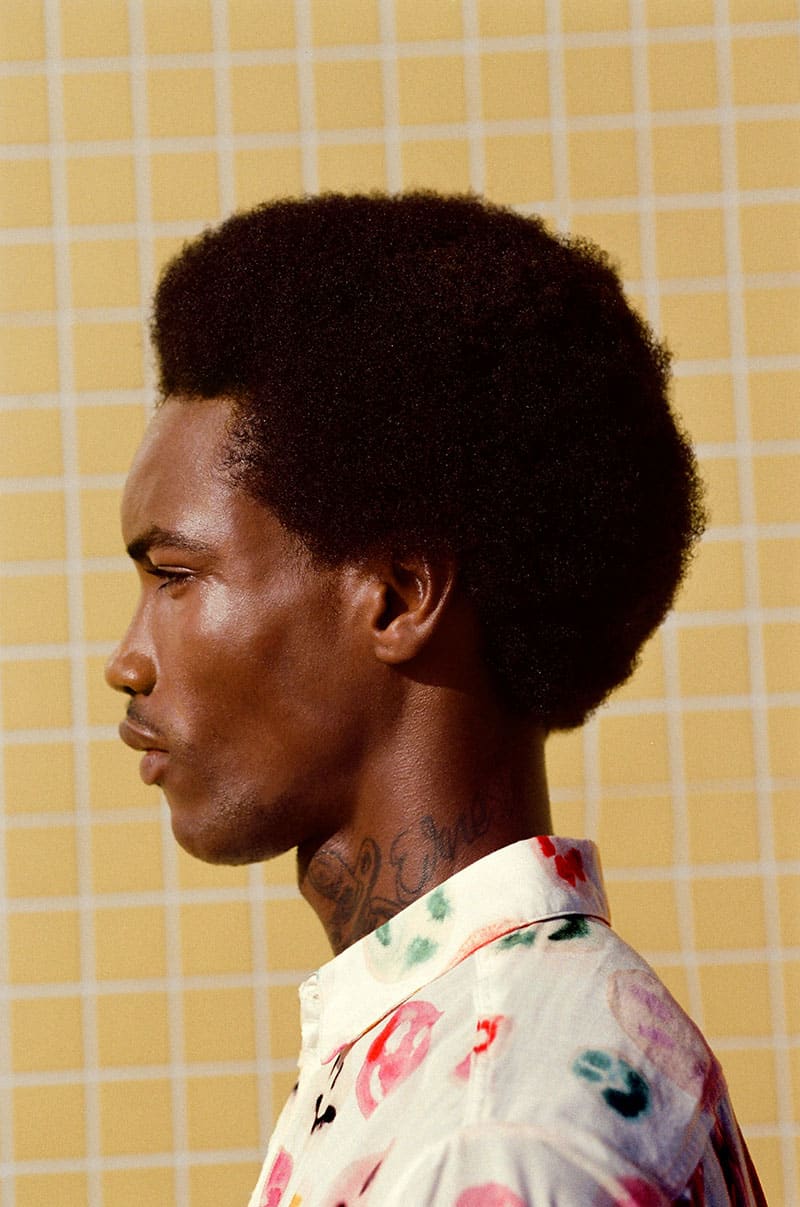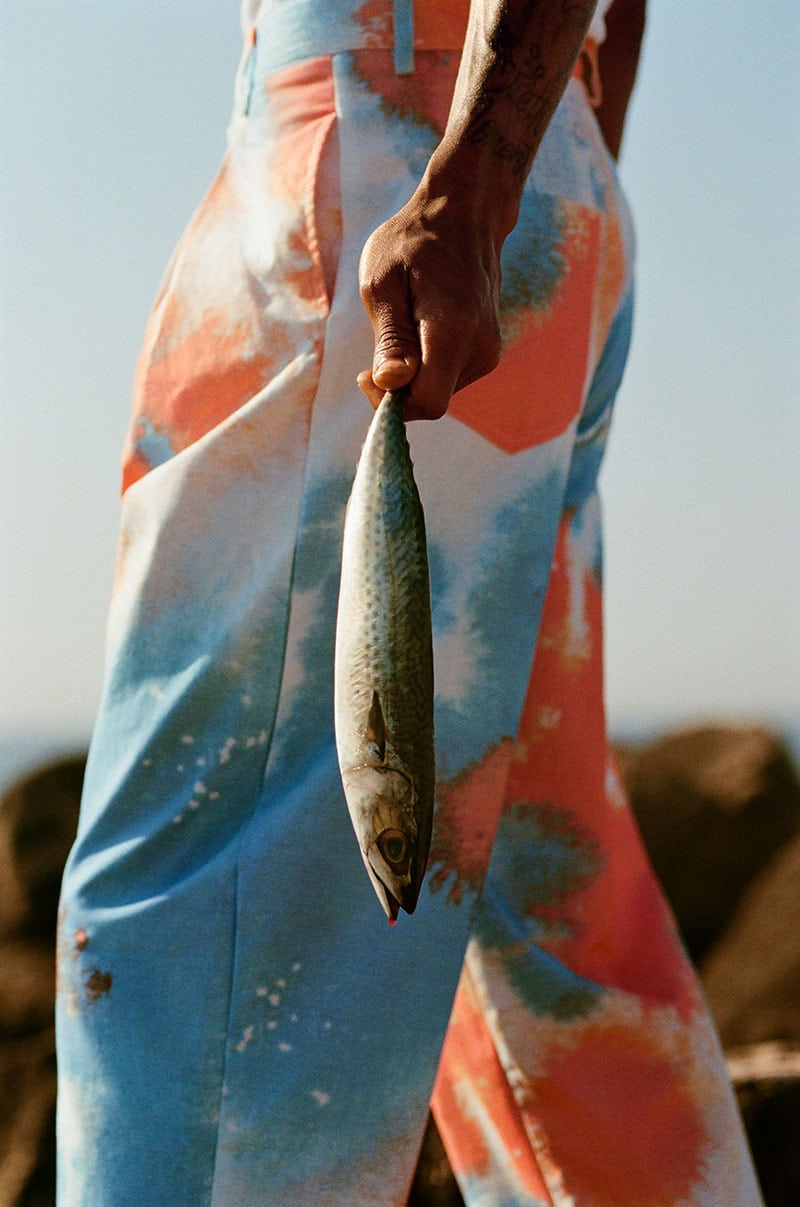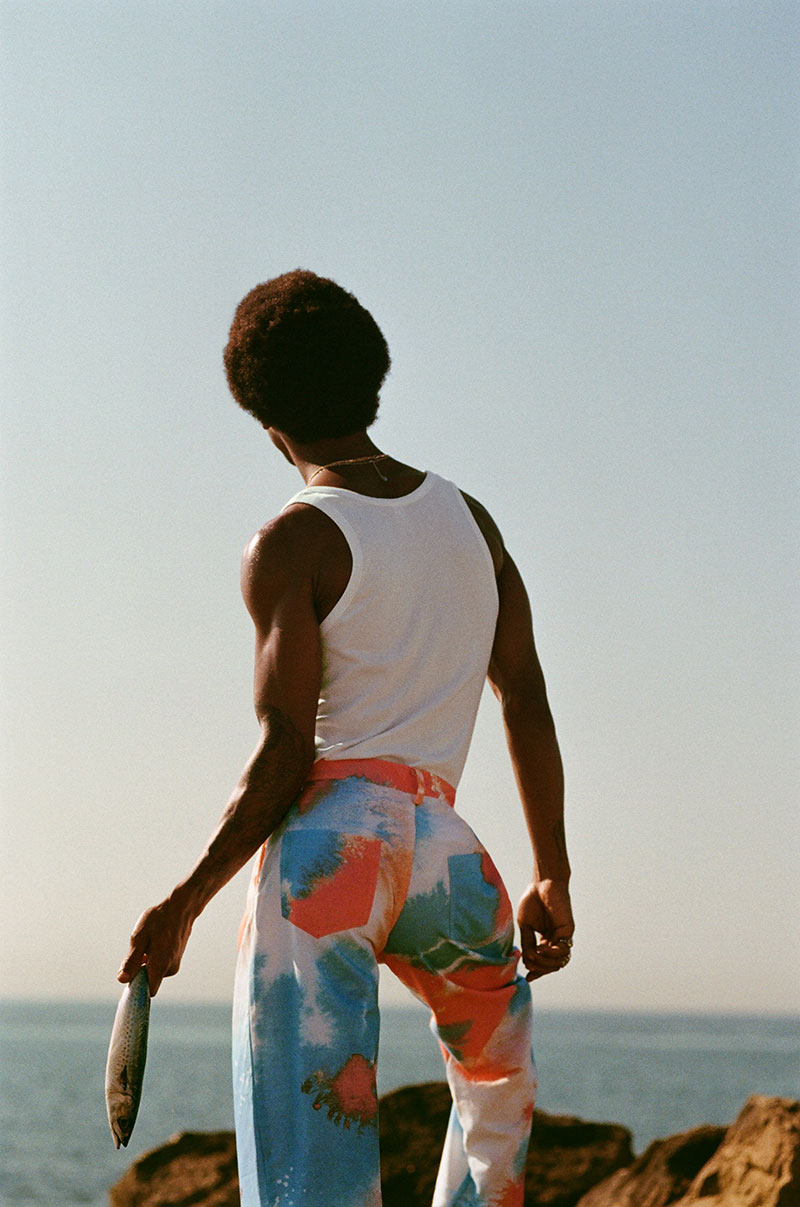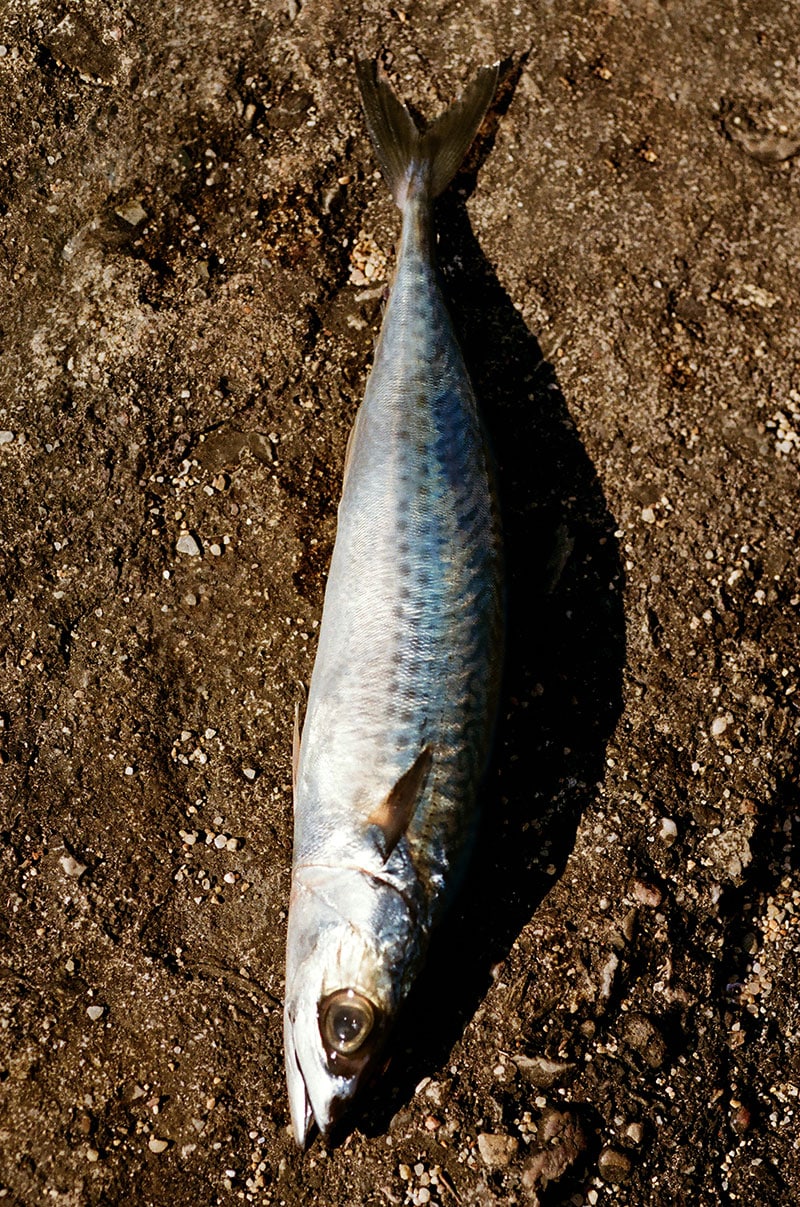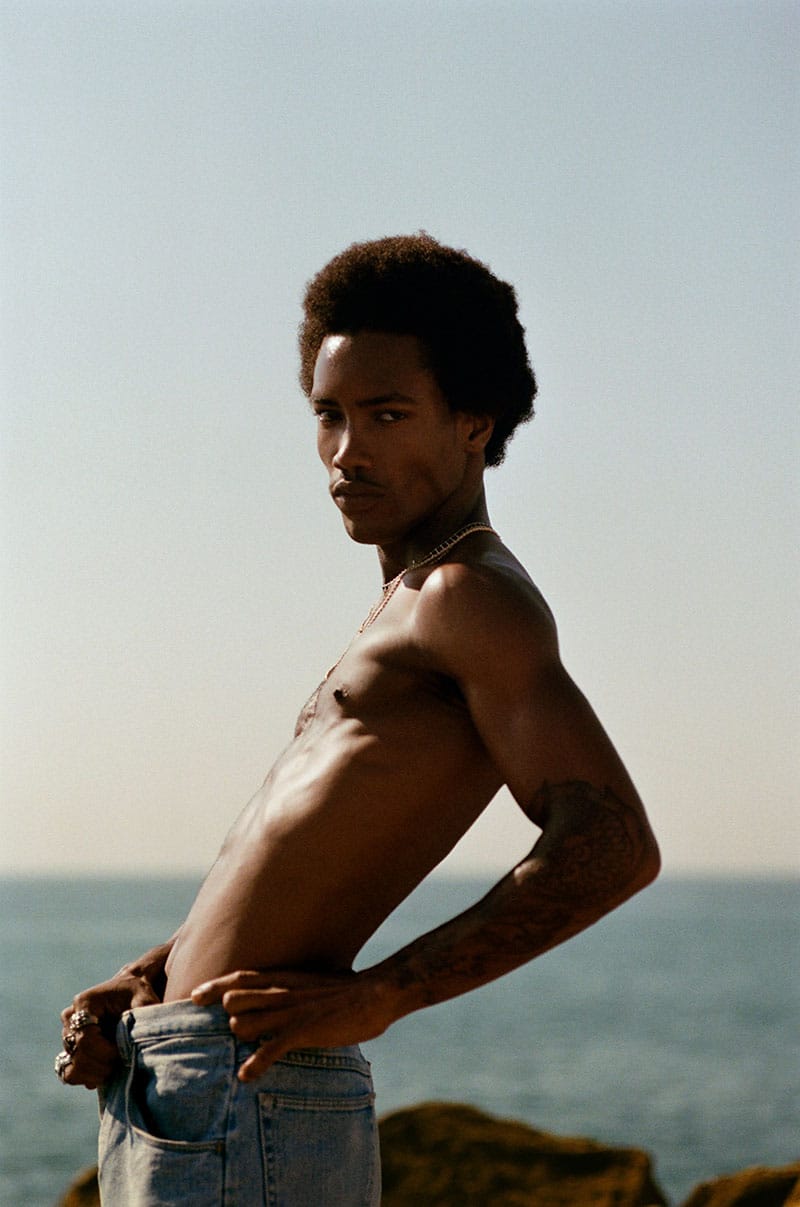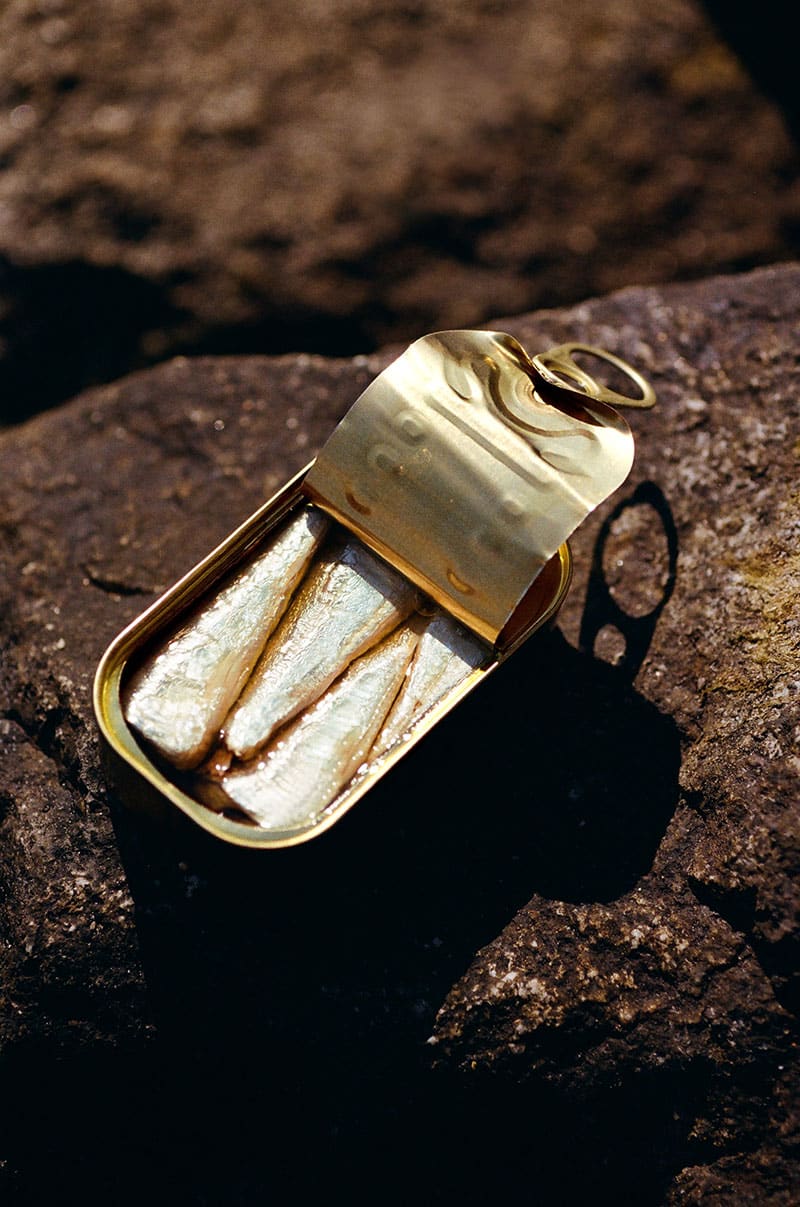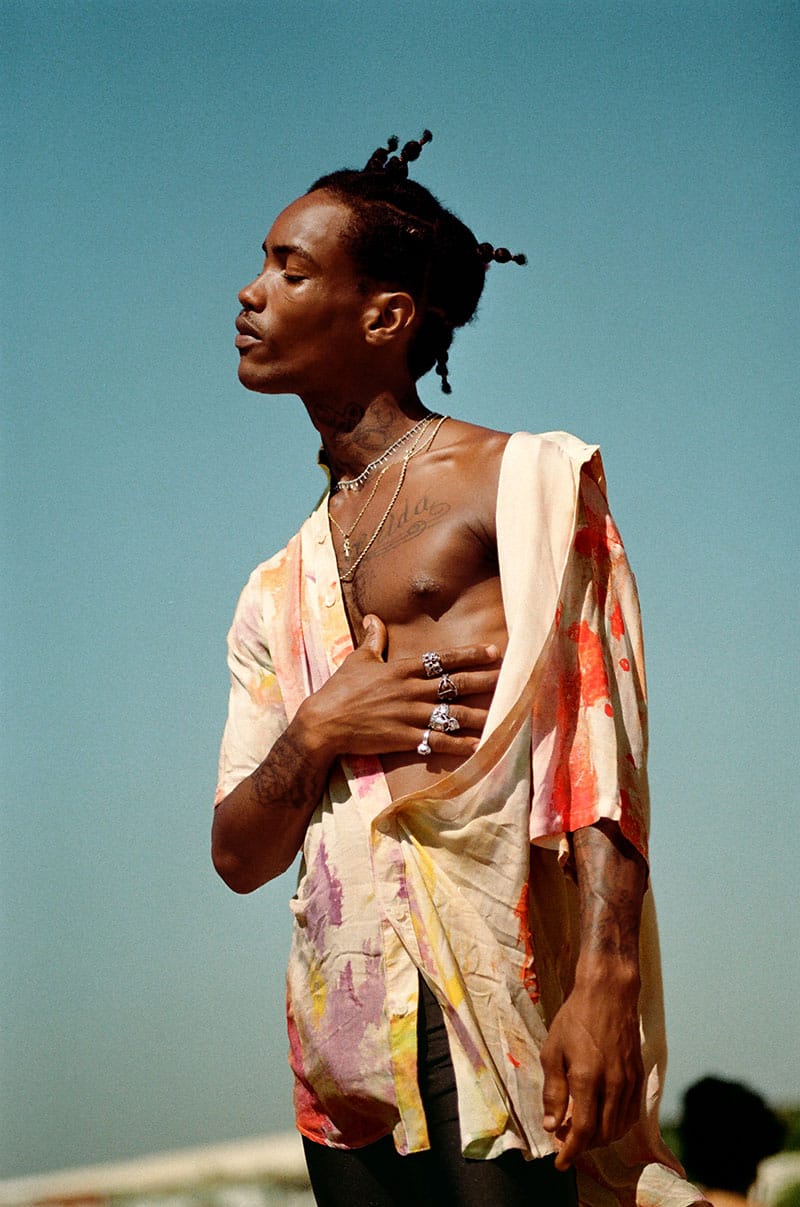 Ronald E at Trend Model Agency photographed by Mar Docavo Casani and styled by Olga Maya, in exclusive for Fucking Young! Online.
Make-up: Andrea Trenado @andreatrenadomakeup
BRANDS: Krizia Robustella, Skallstudio, Wrangler, Soulland, COS, DA/DA, Burberry.