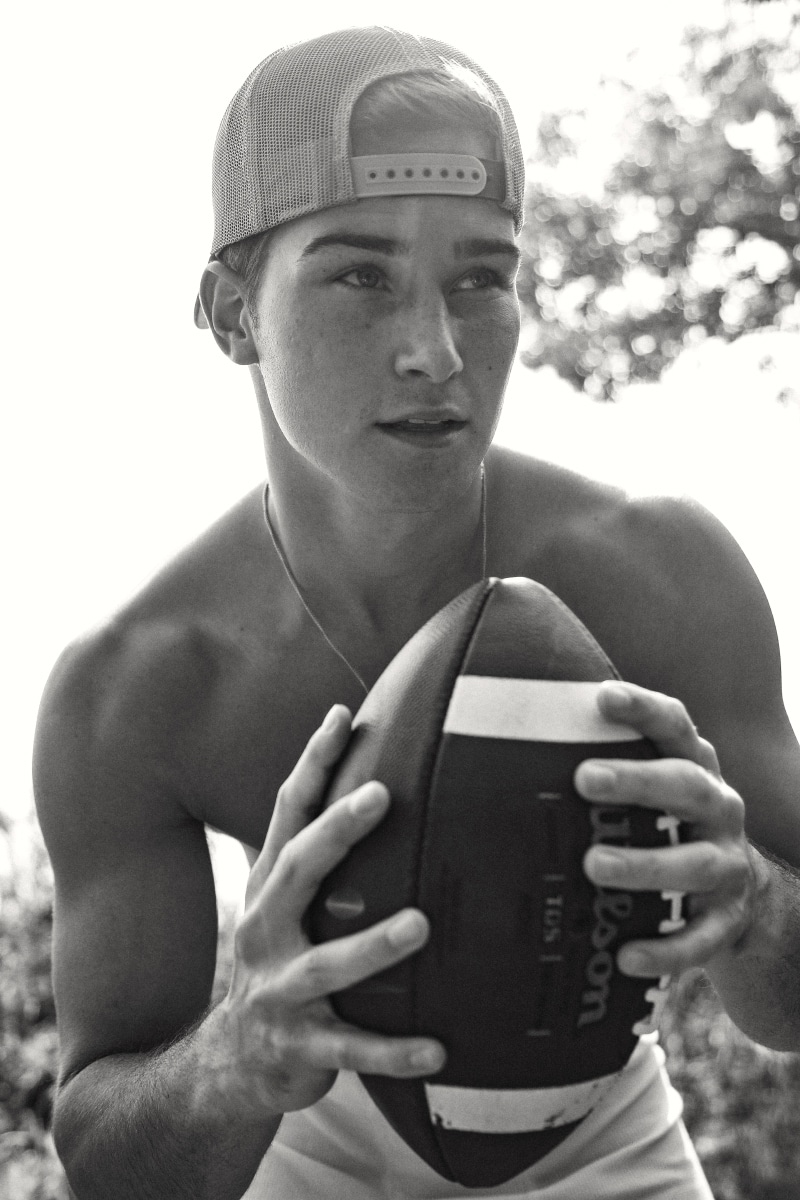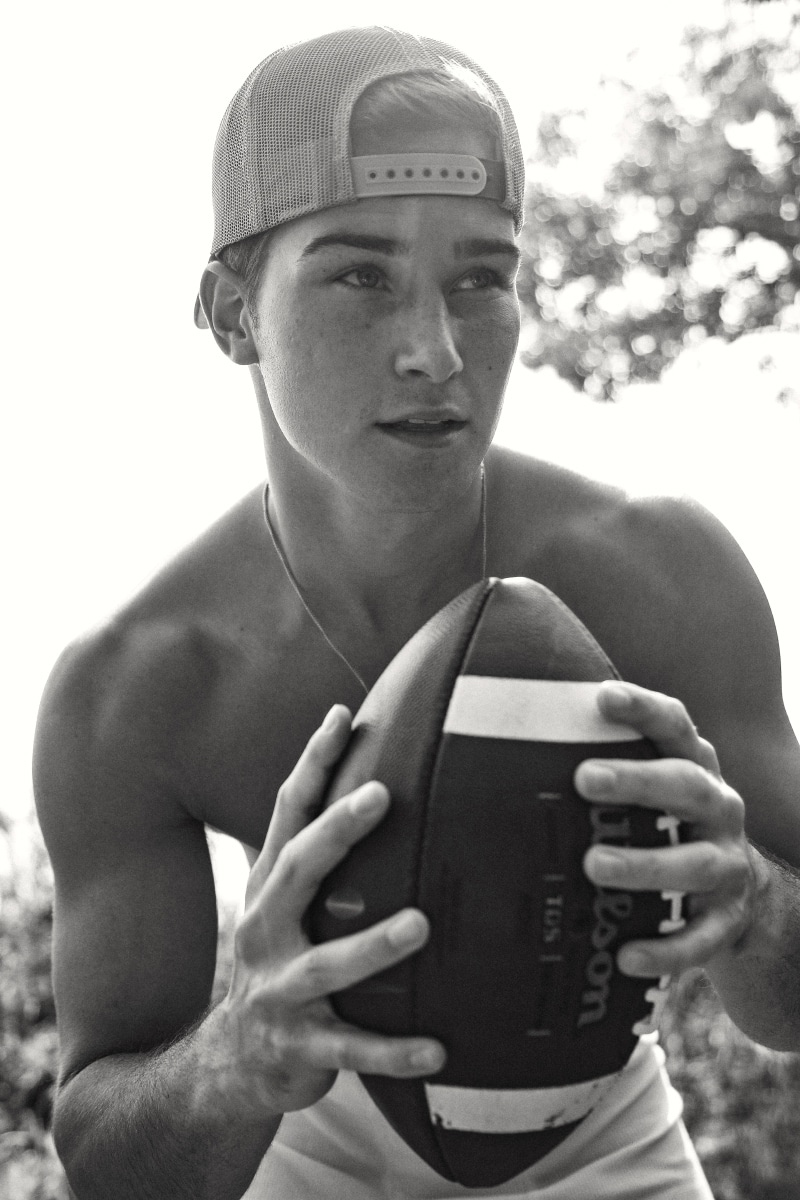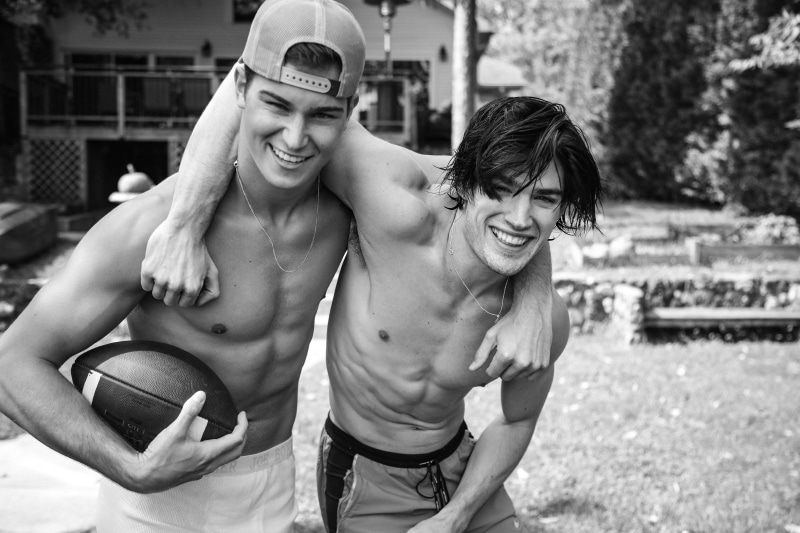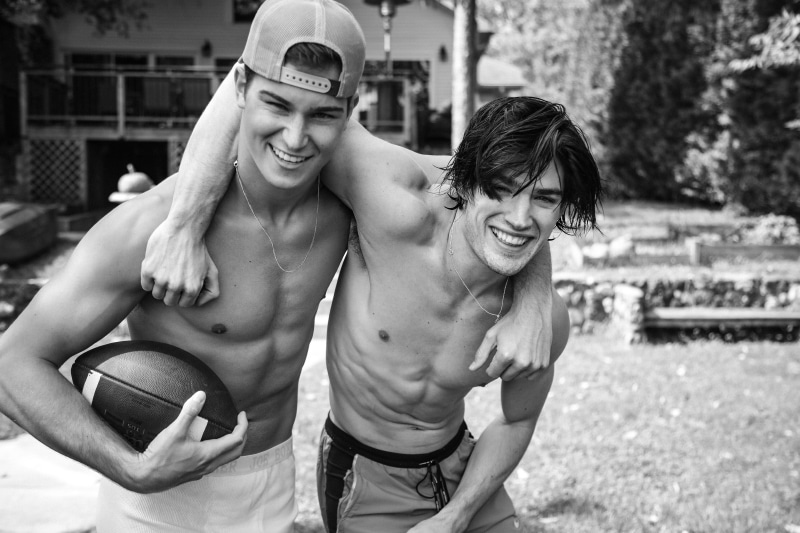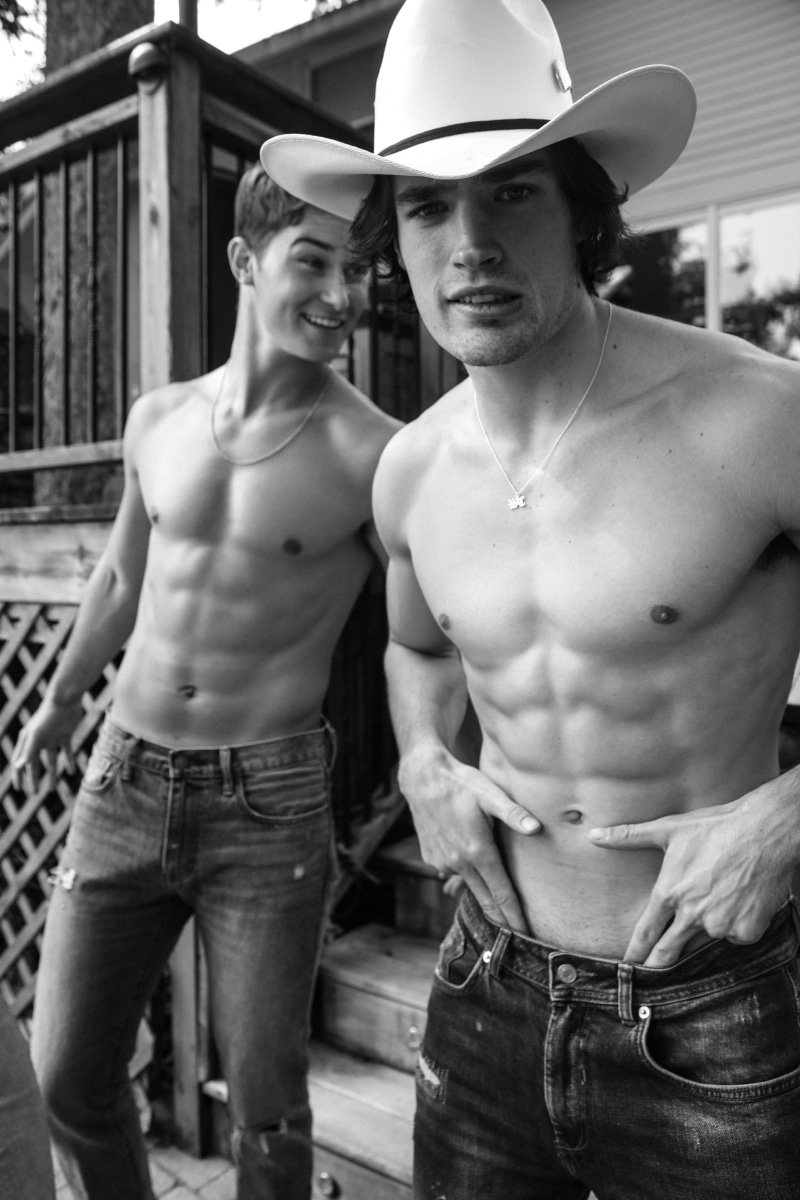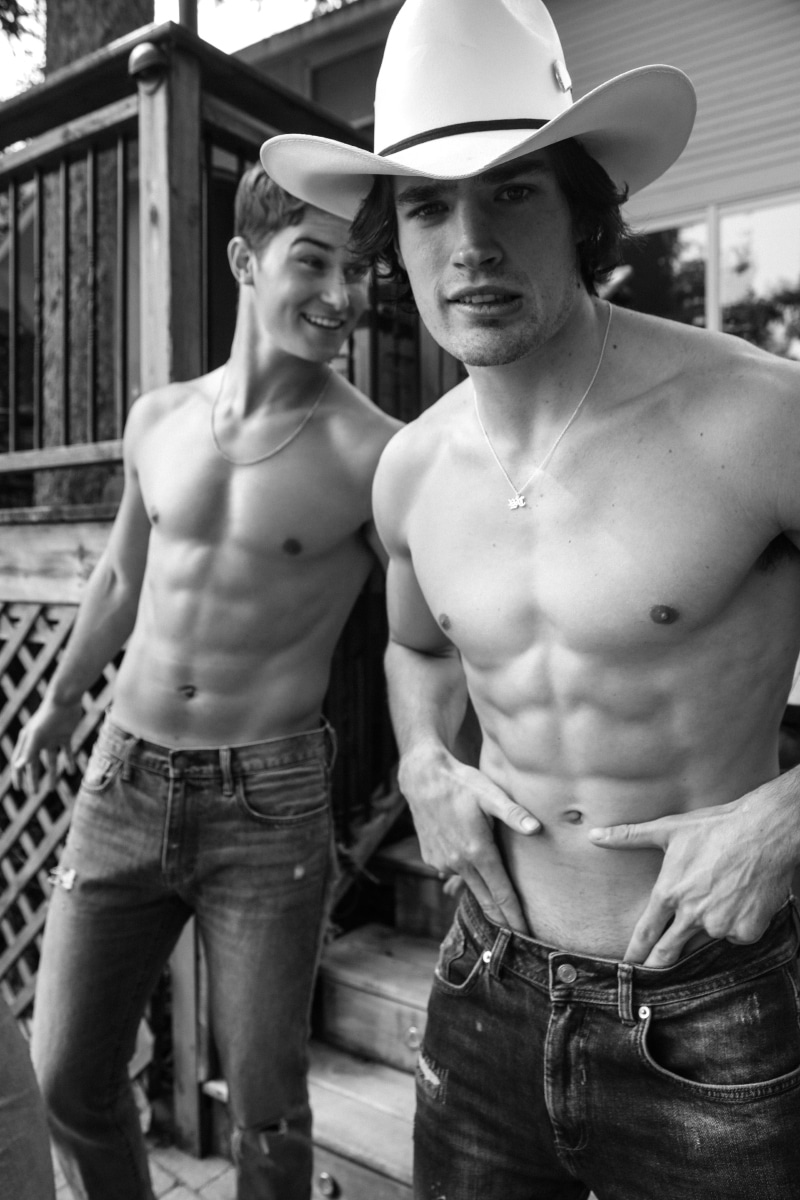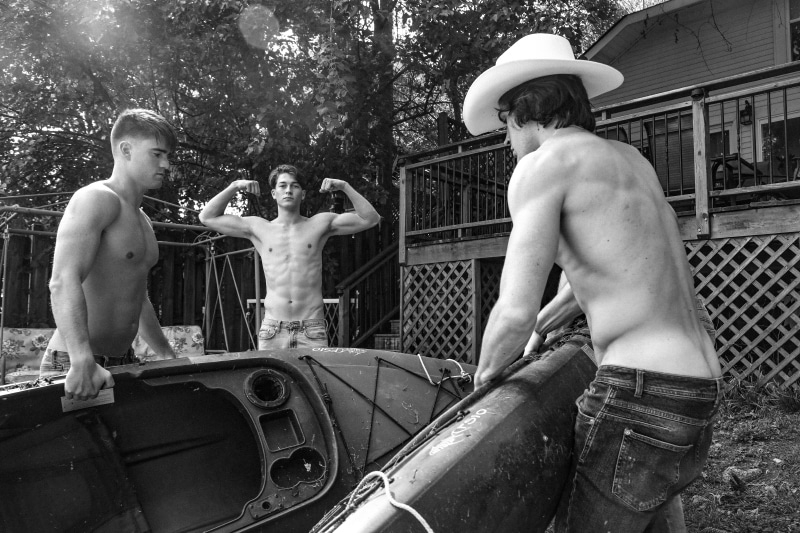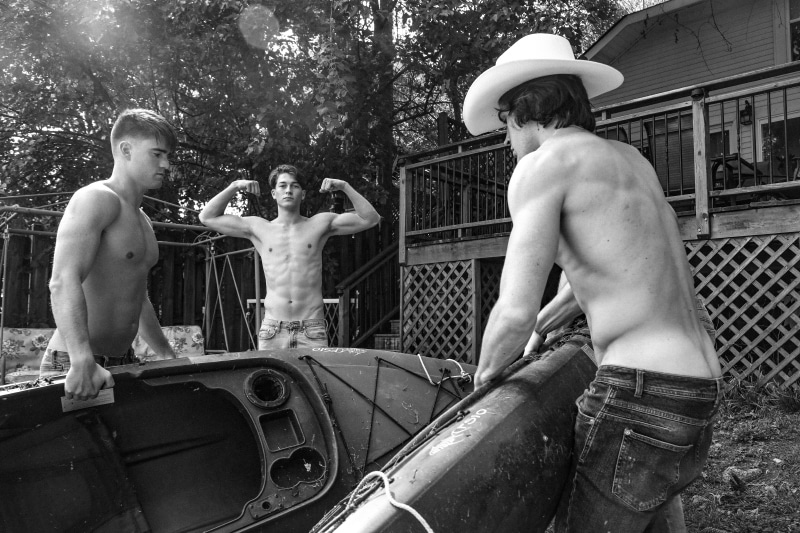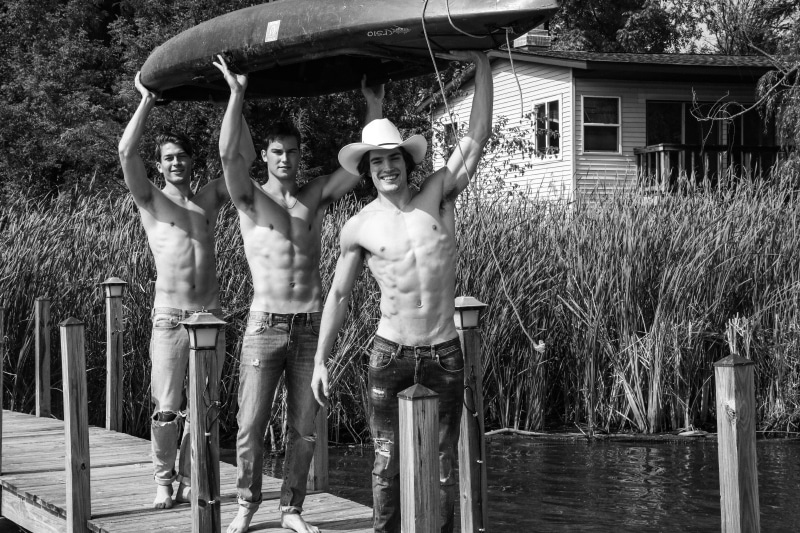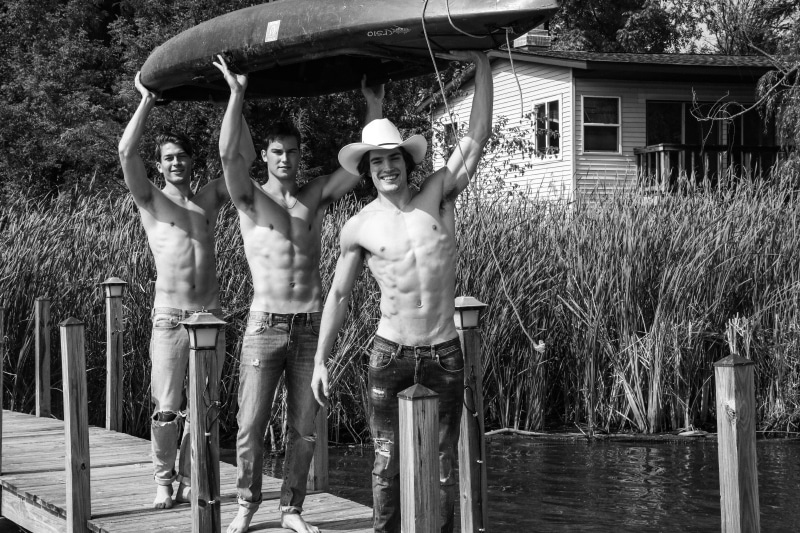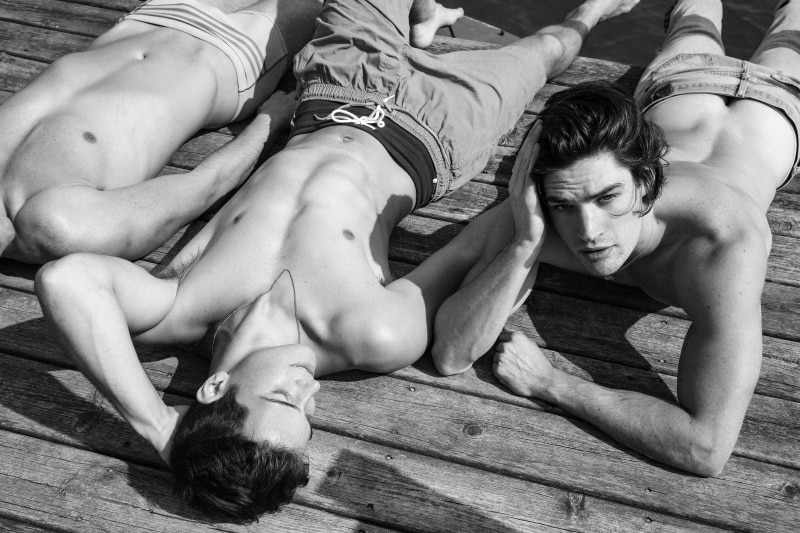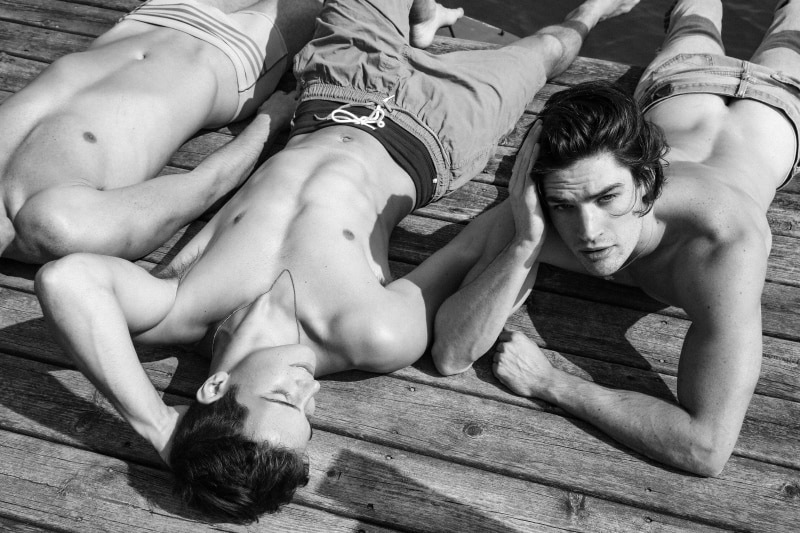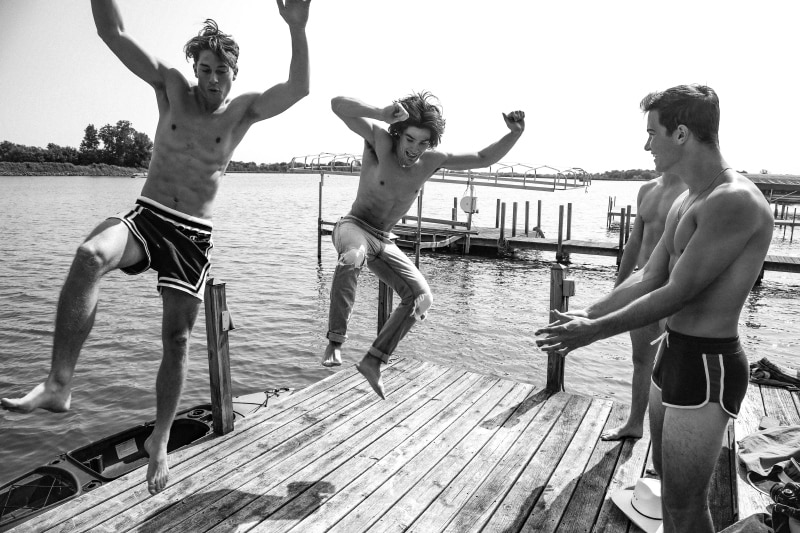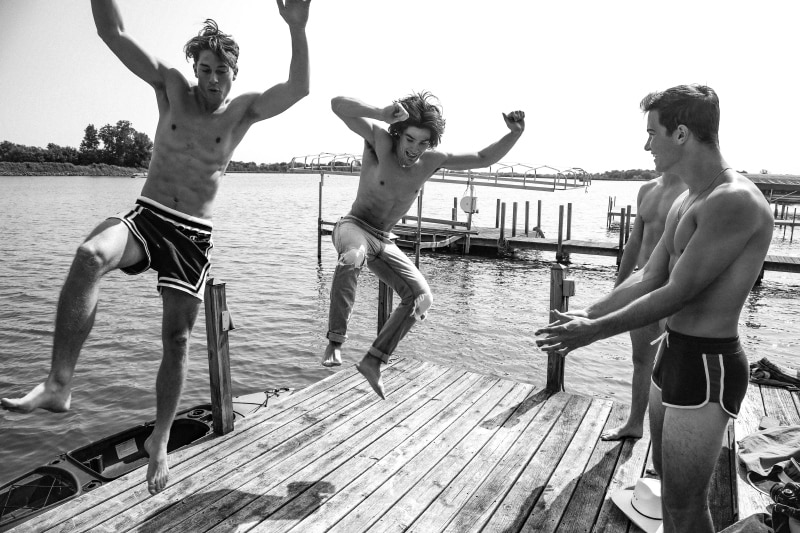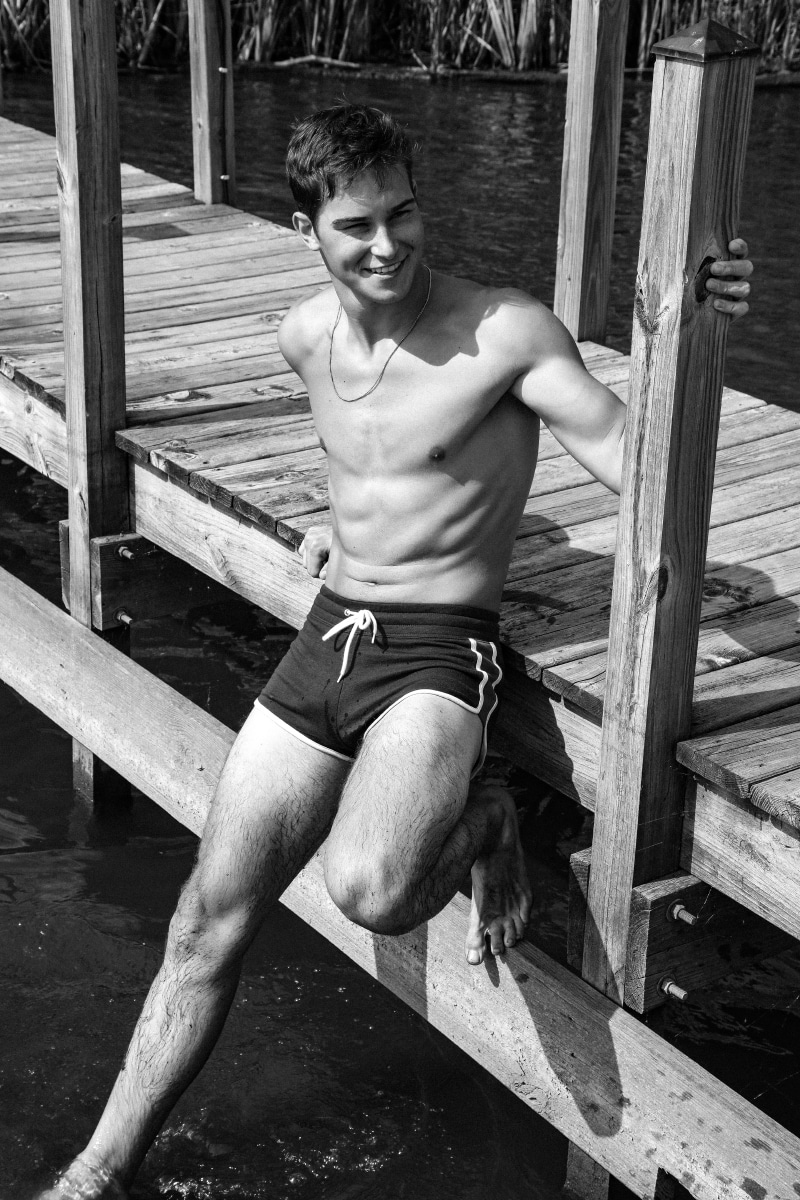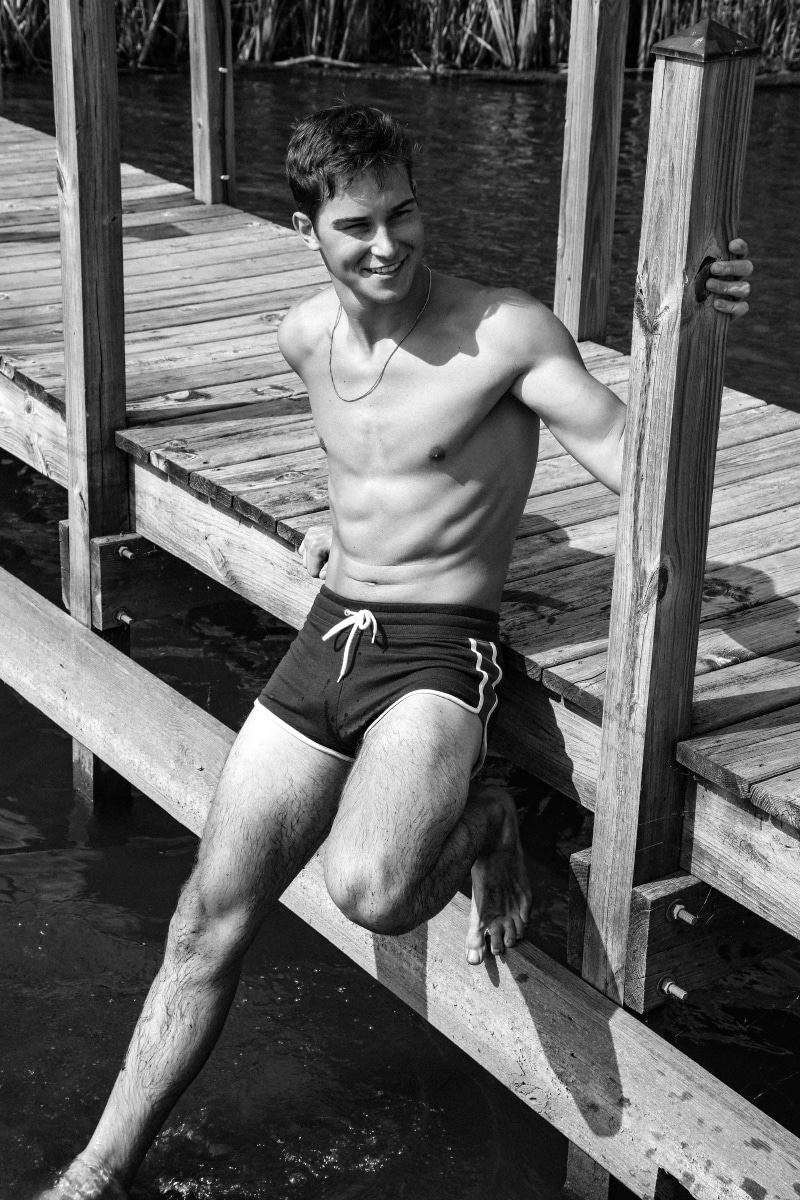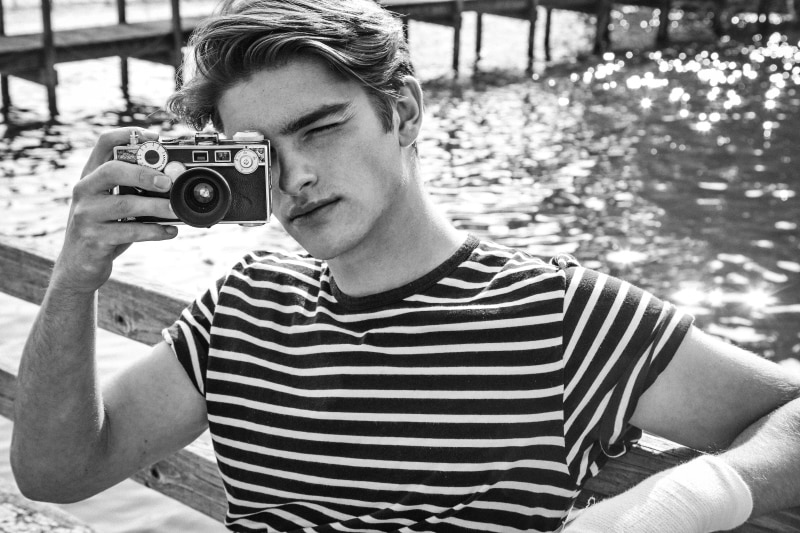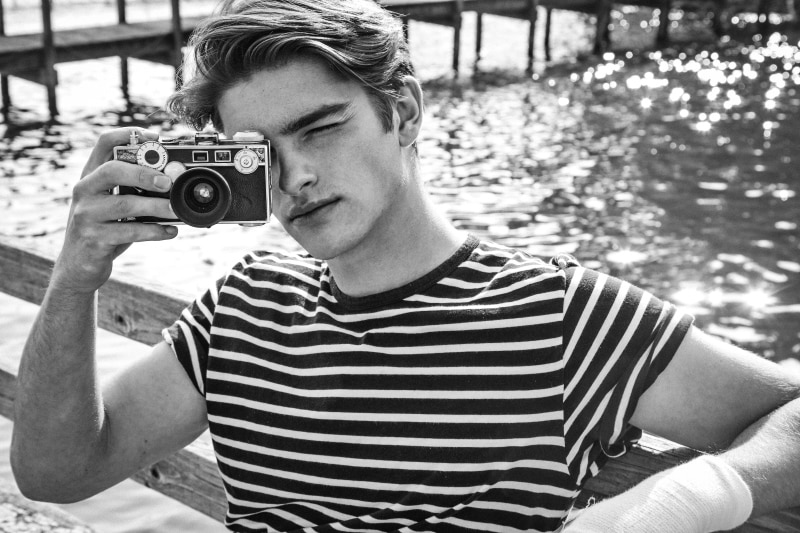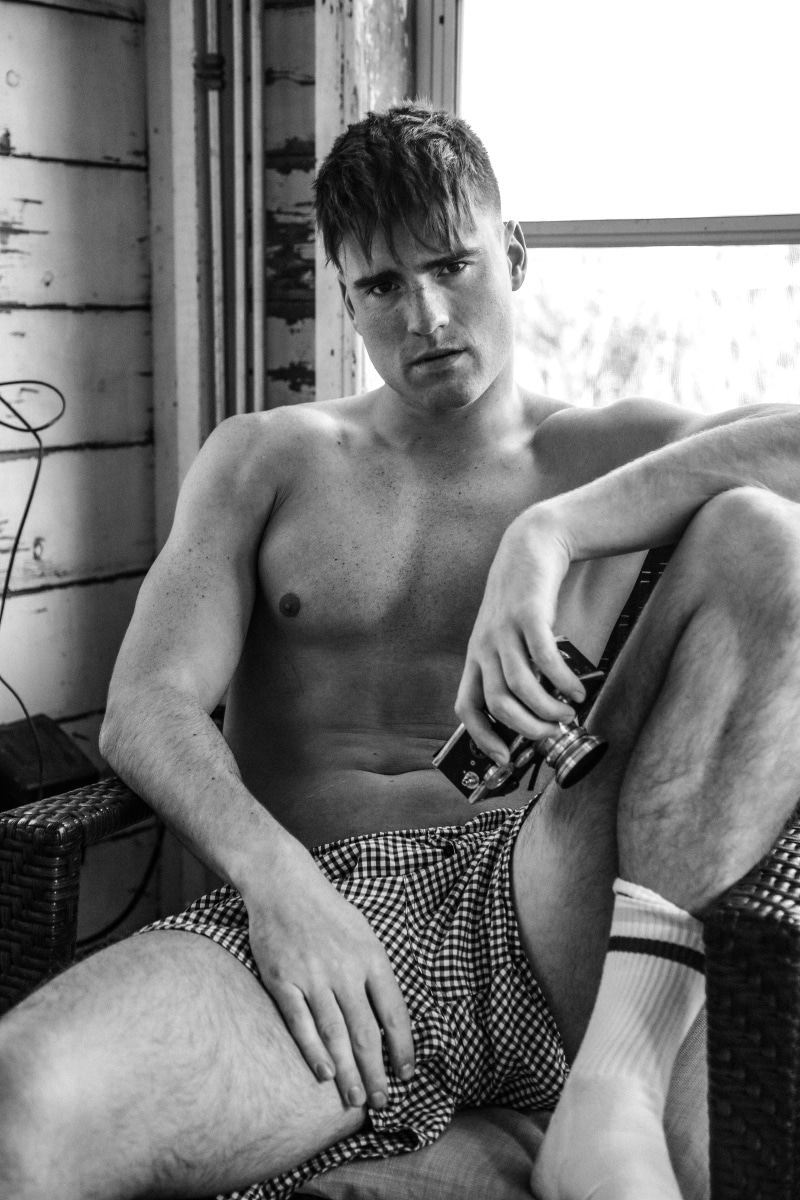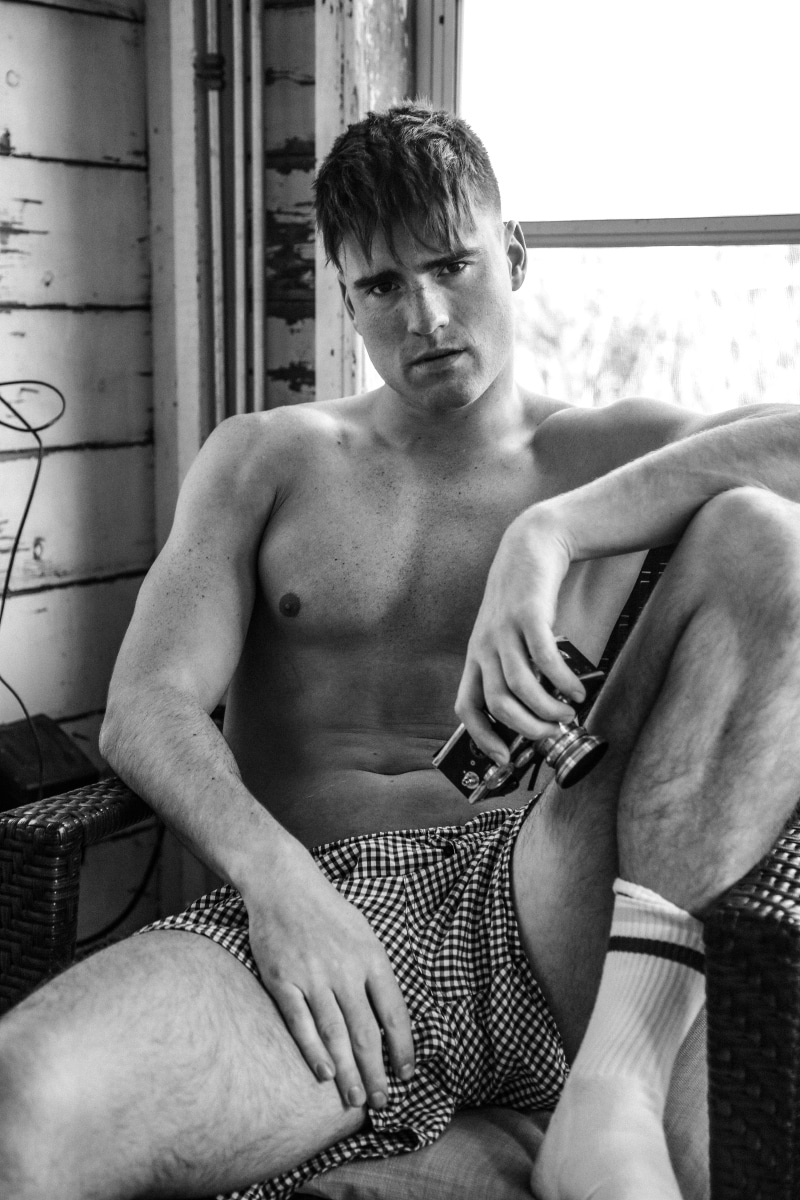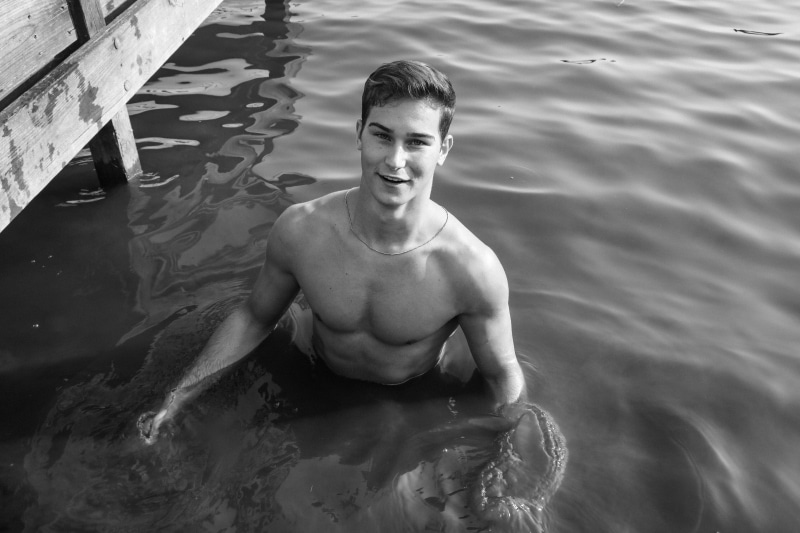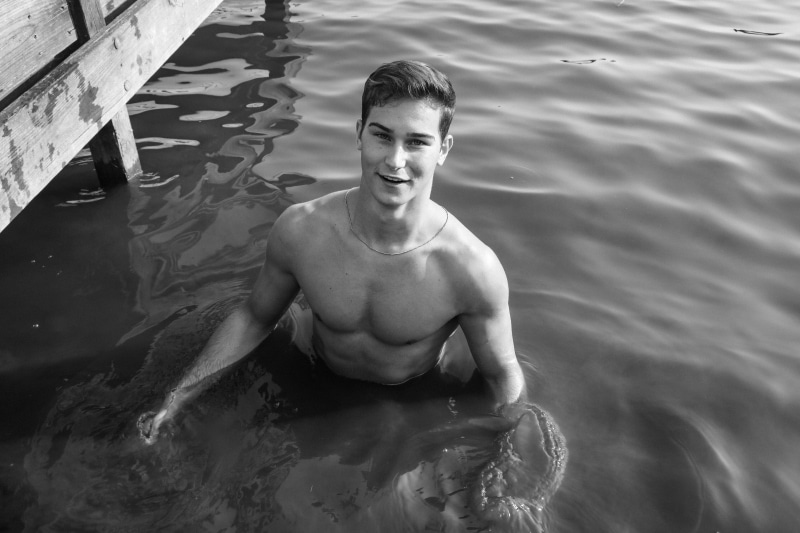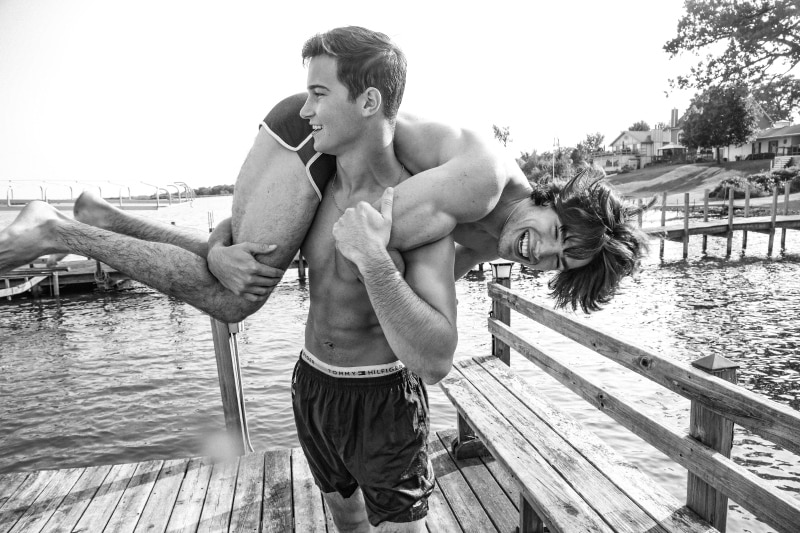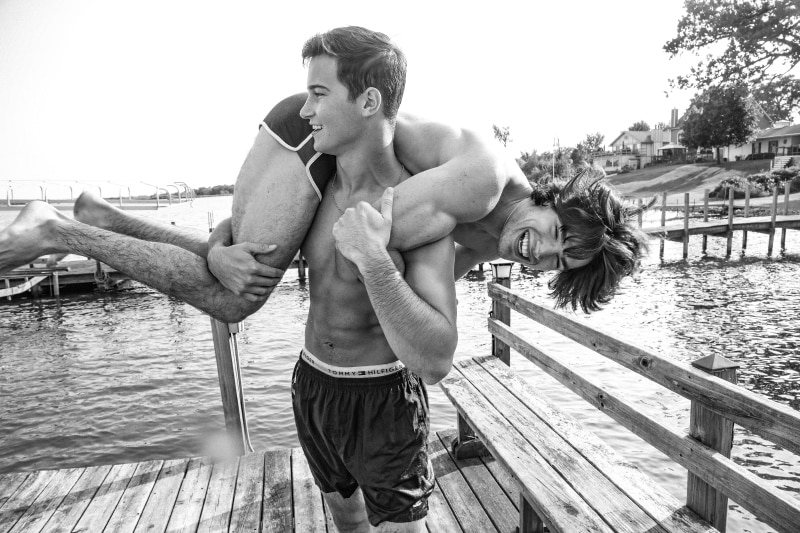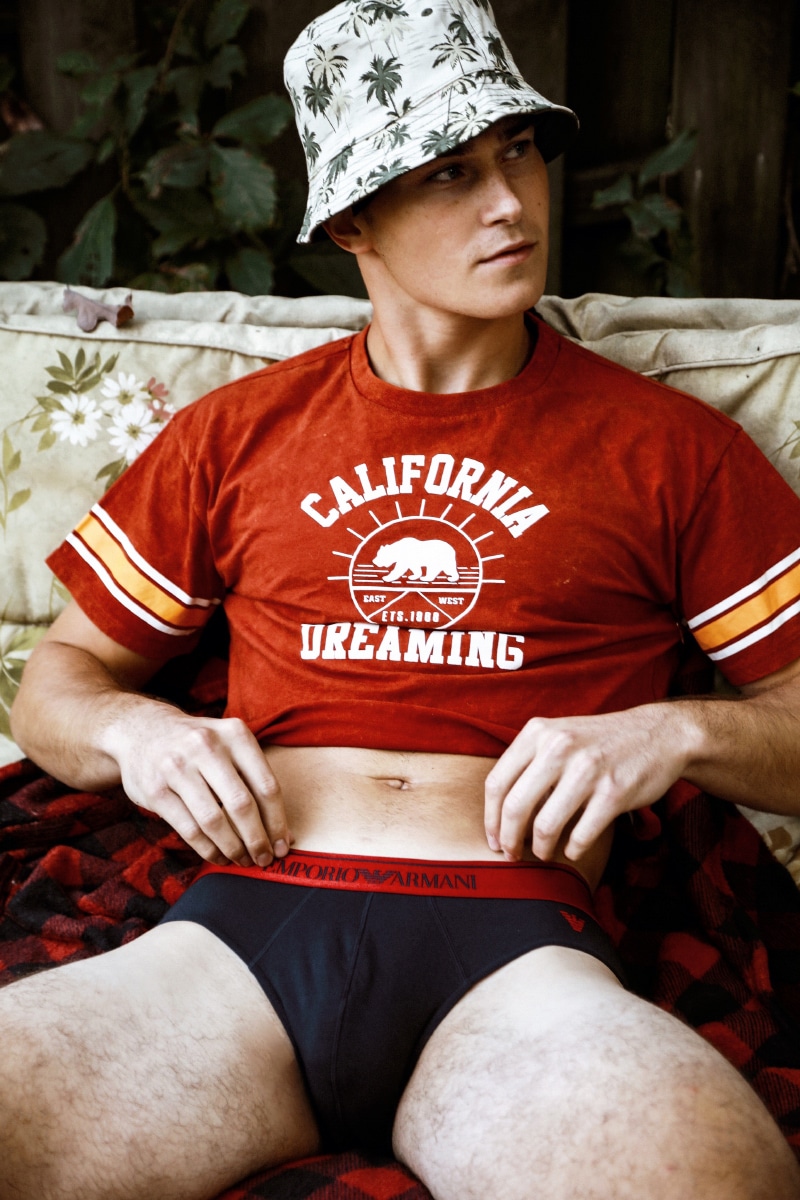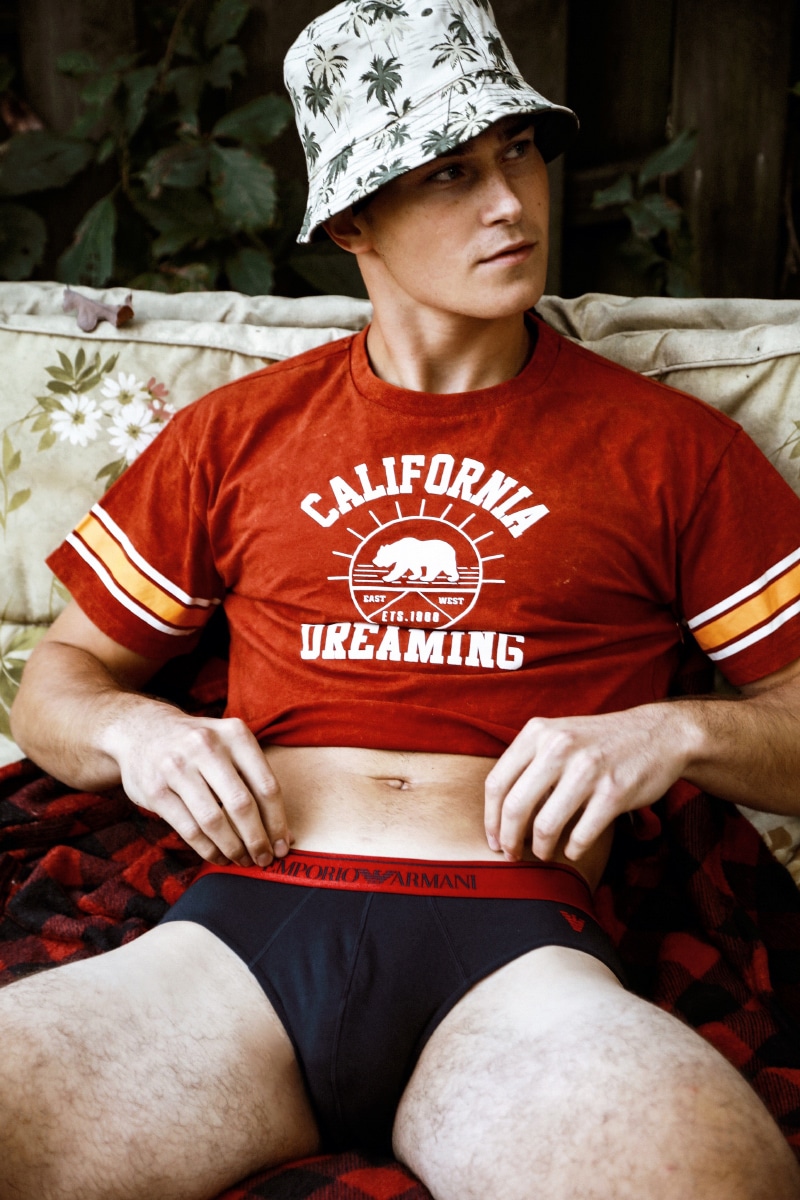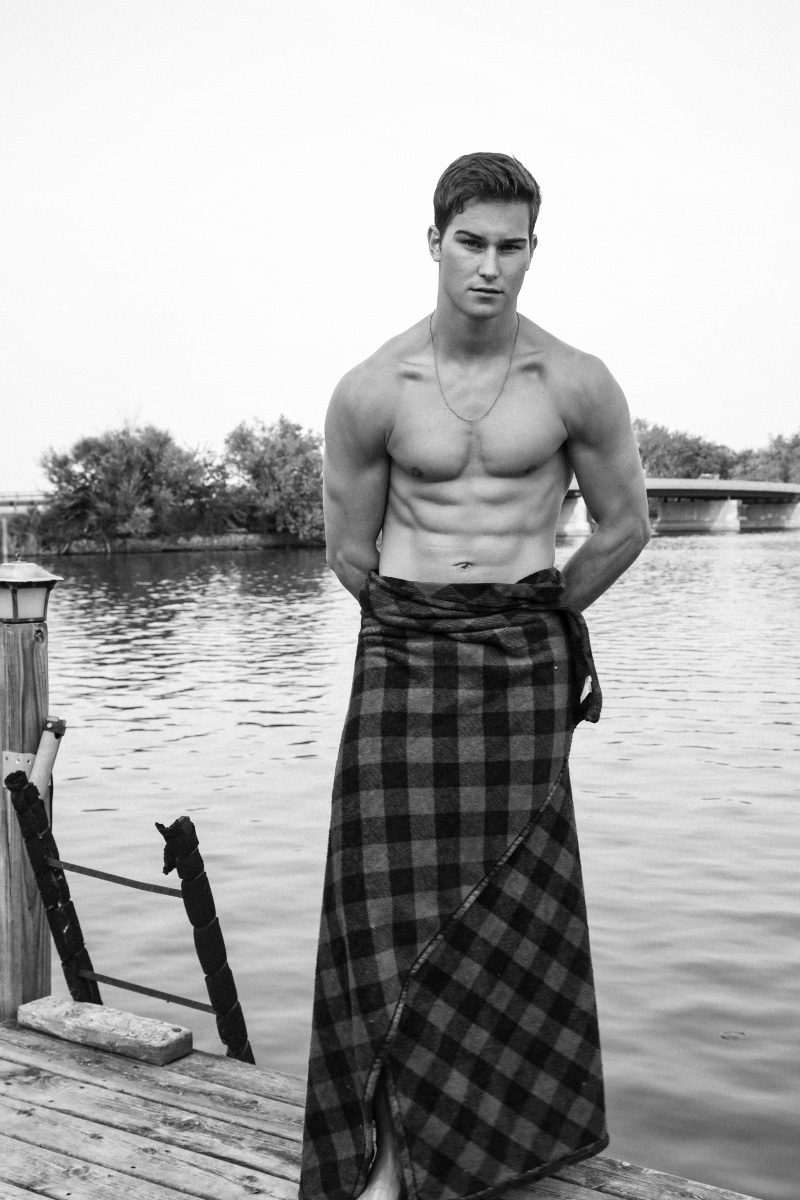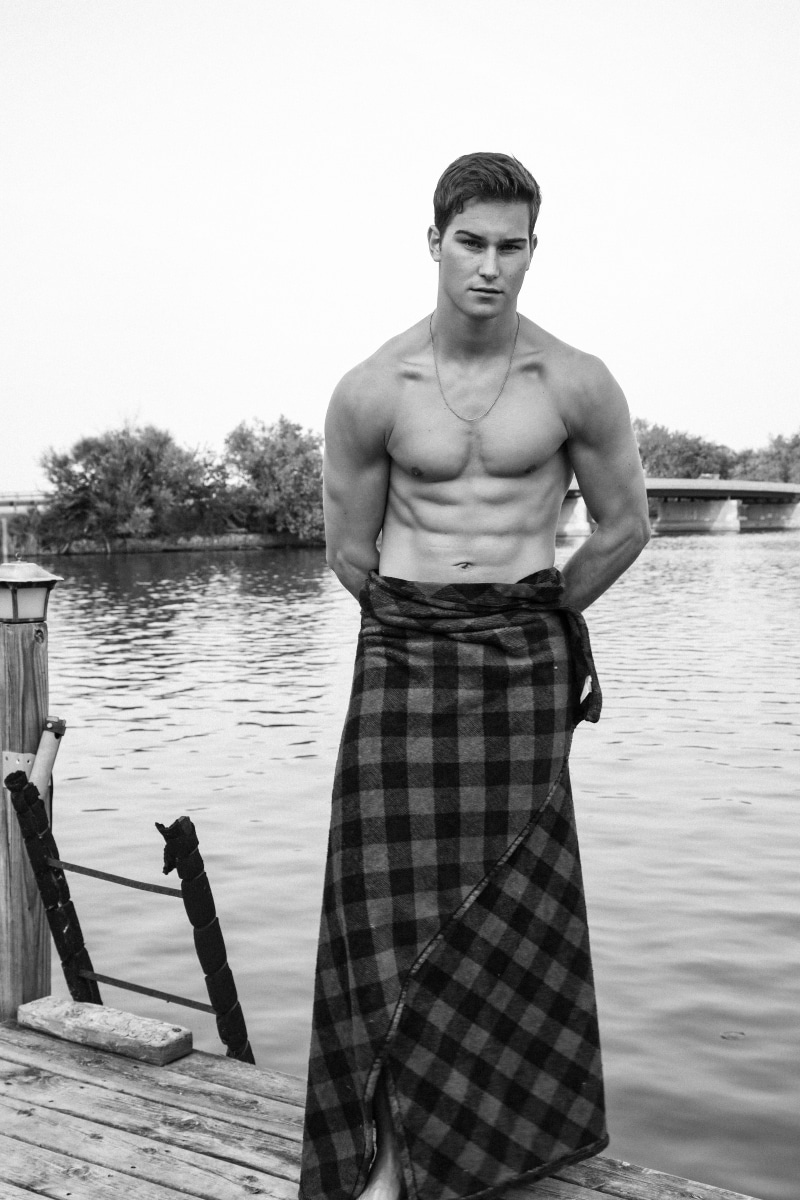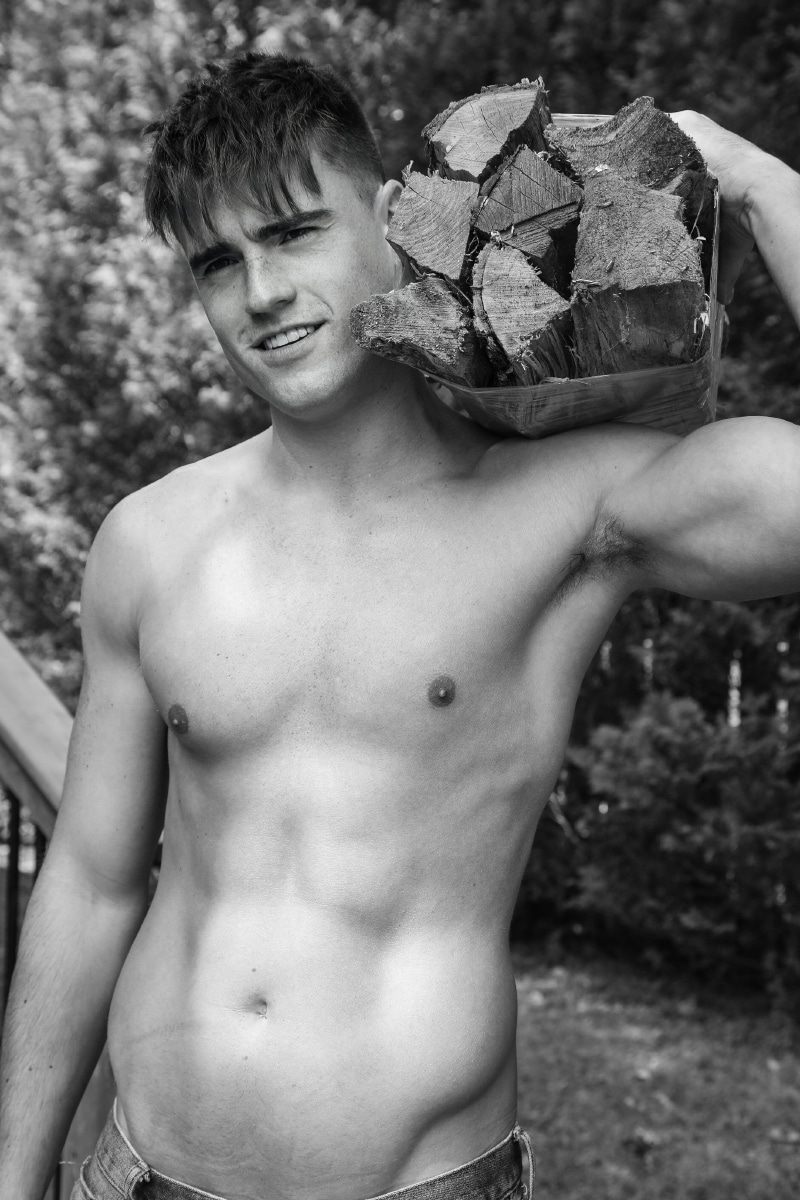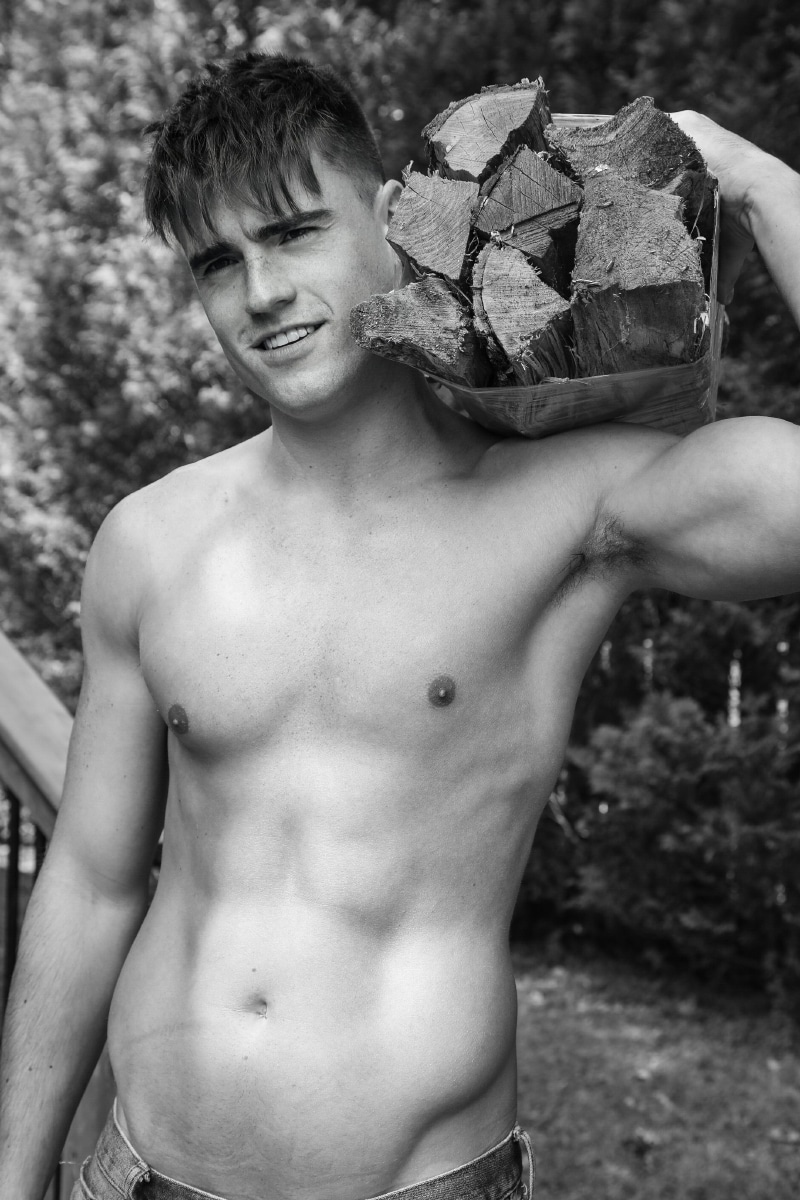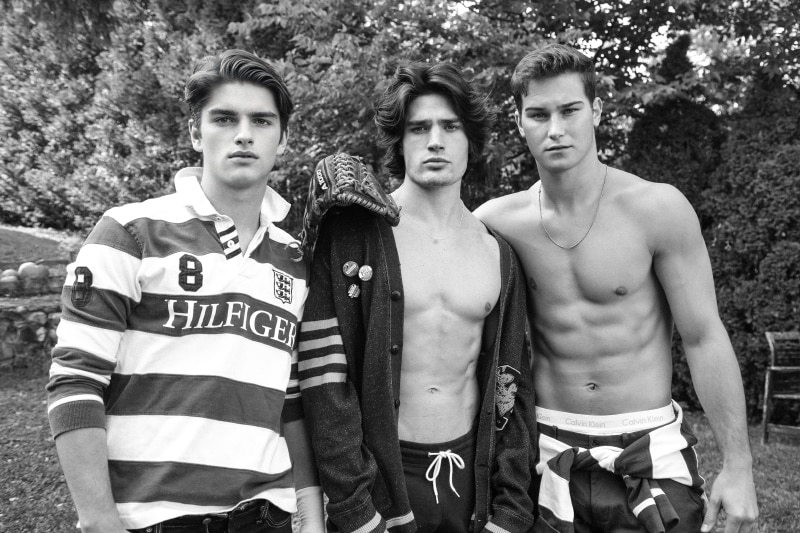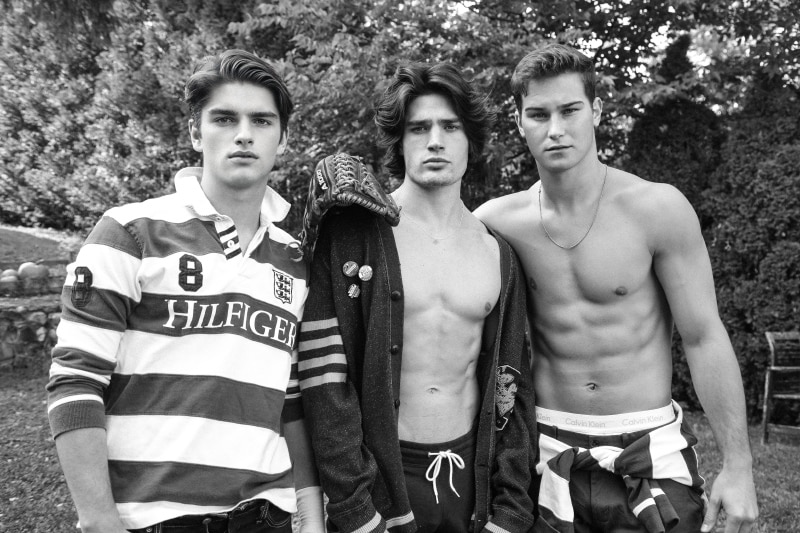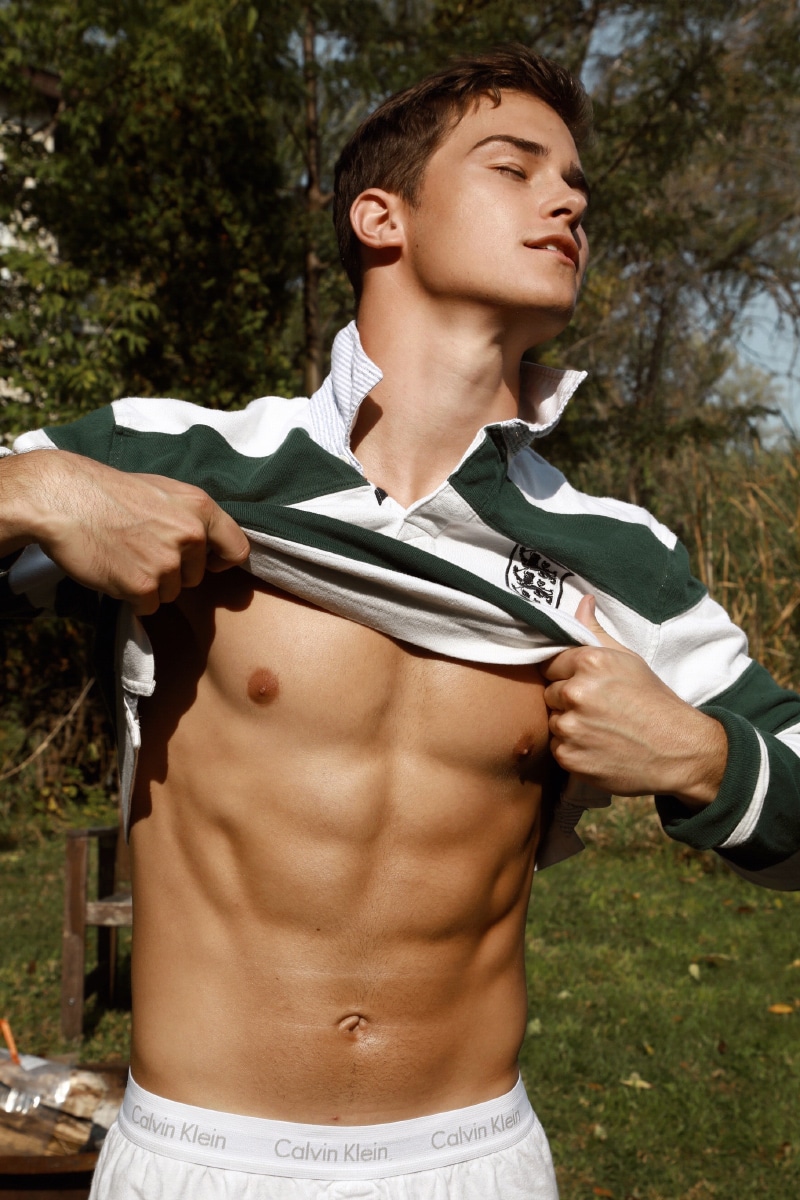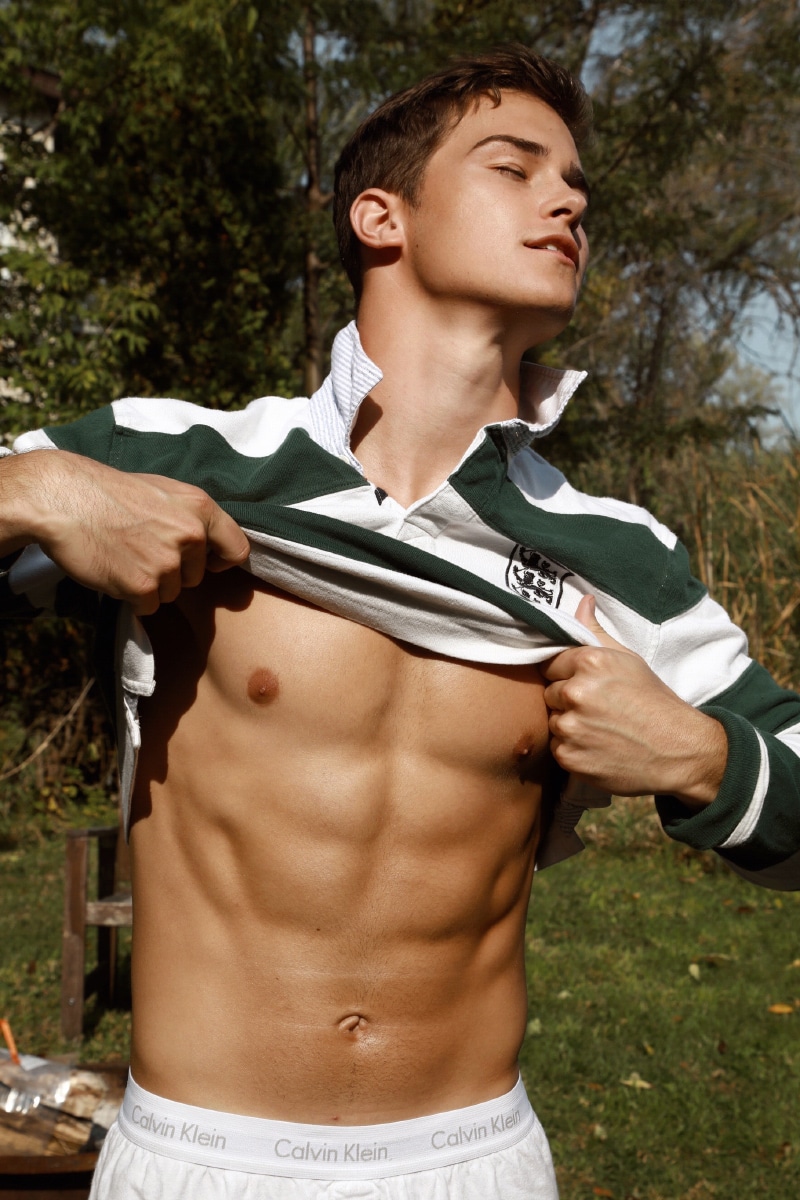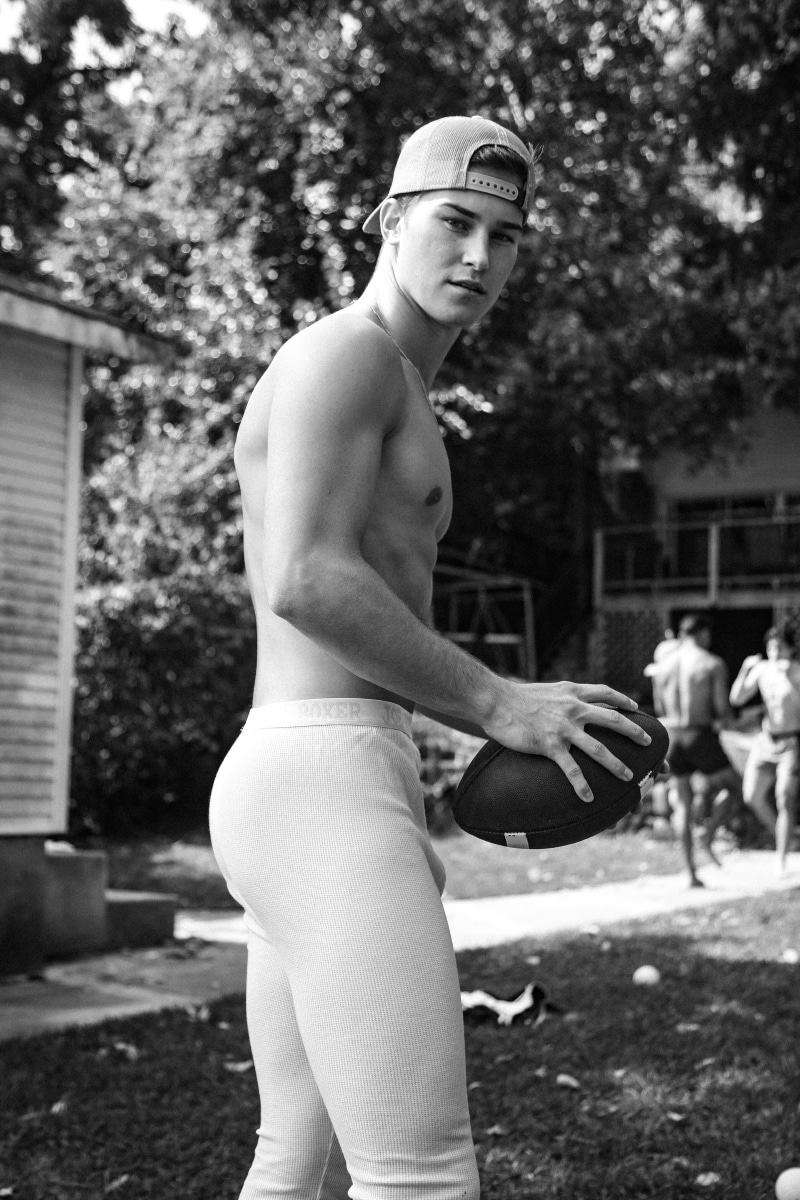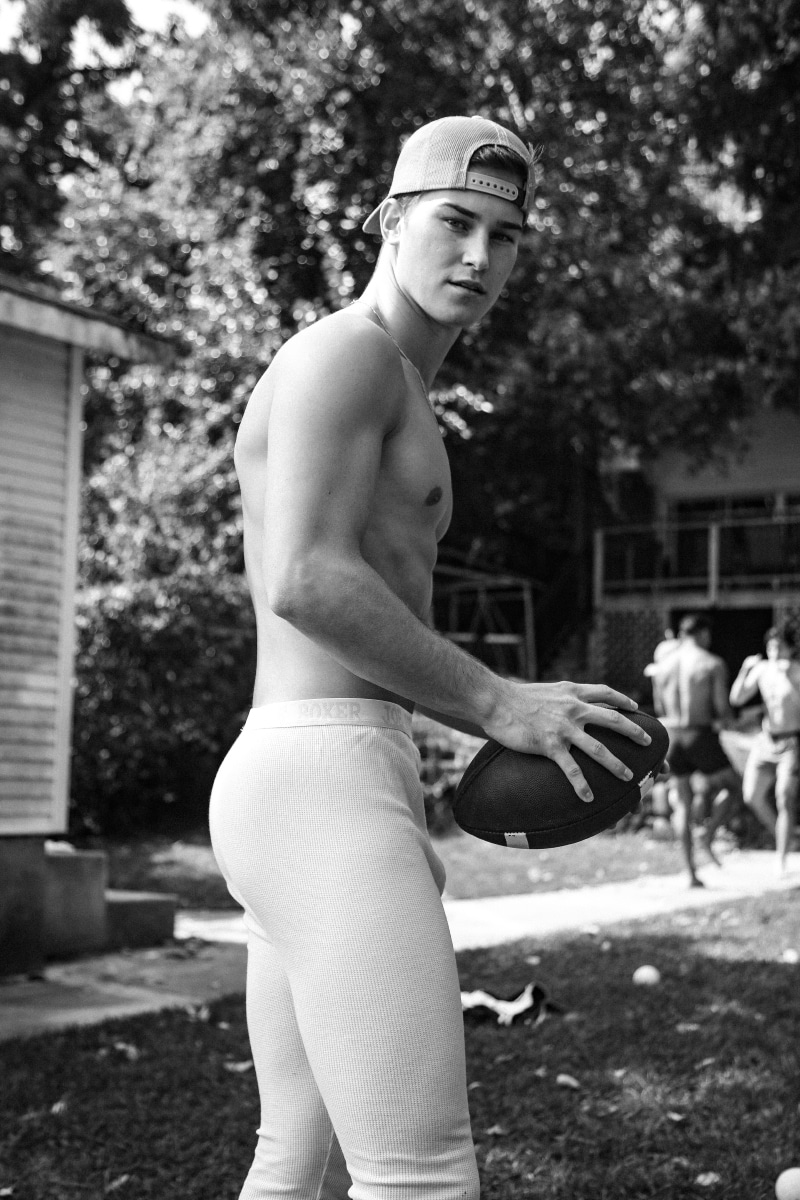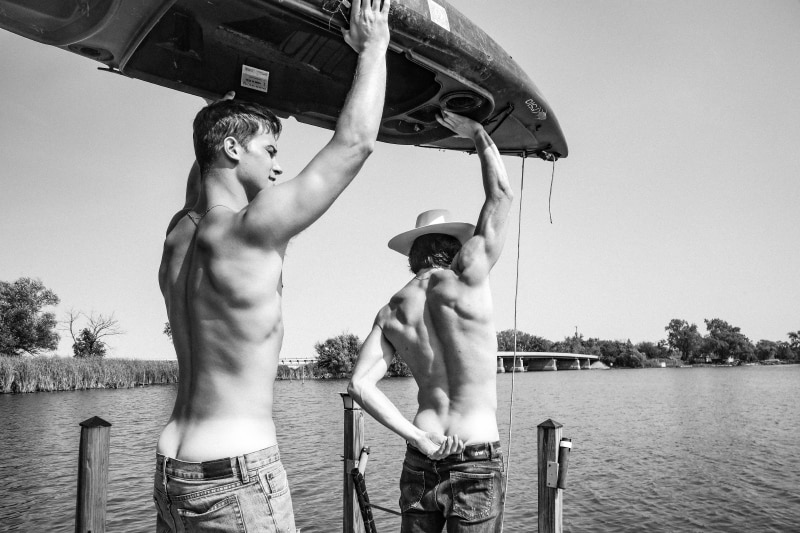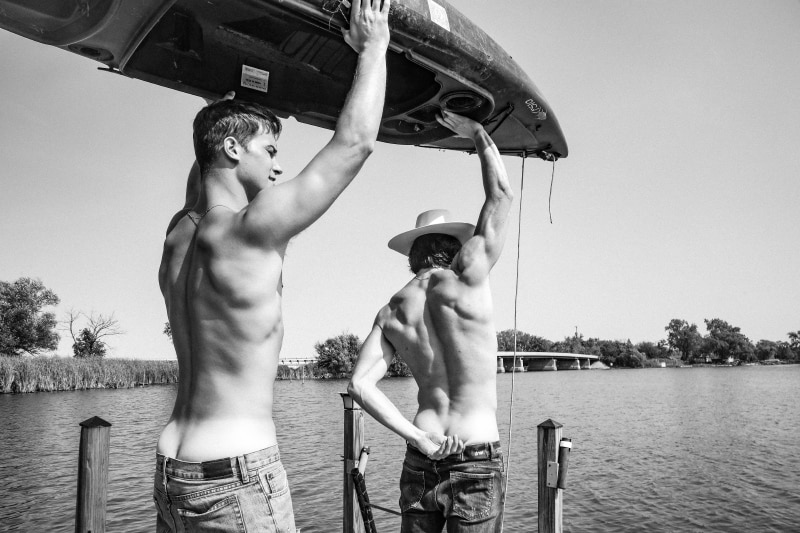 Wyatt Cushman, Chris Cassano, Kyle Skopec, Collin James, and Spencer Hrycay, shot by Mark Mendez and styled by Aldrin del Carmen, in exclusive for Fucking Young! Online.
Models: Wyatt Cushman @ Agency Select Models Chicago & Wilhelmina Miami; Chris Cassano @ Select Models Chicago; Kyle Skopec @ Wilhelmina Miami; Collin James @ Ford Models; Spencer Hrycay @ 10Mgmt Chicago
Photographer Assistant: Esteban Bonilla
BRANDS: Tommy Jeans, Calvin Klien, Adidas, Joe Boxers, Armani.