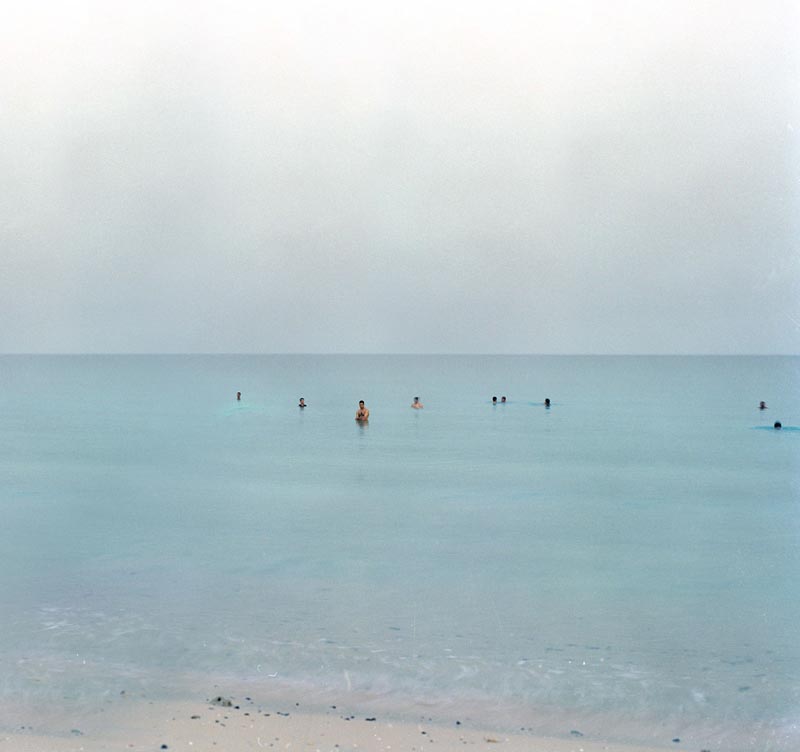 Many of you will already be familiar with the Australian foursome's lead single "Climbing Walls", but now it's time for a proper introduction with their debut EP proper Strange Talk. Coming off like the perfect hybrid of Friendly Fires and Phoenix with a bit of that Down Under electro touch thrown in for good measure, the Aussie four-piece are one of the most polished and exciting new acts we've heard in ages.
Fully equipped with an arsenal of stadium-ready anthems, "Climbing Walls" is all shimmering synths, cascading bass surges and expert delay pedal use, while next single "Eskimo Boy" shines as the bands flagship anthem, churning synths and heavy basslines slowly building up to the kind of dancefloor-swallowing breakdown Neon Gold dreams are made of.
Elsewhere, "Is It Real" and "We Can Pretend" beg to be blasted with the top down on the open roads of summer as producer Eliot James (Two Door Cinema Club, Bloc Party), earns his 2011 Music Producers' Guild Breakthrough Producer of the Year award with some of his finest work yet. Look no further, your summer has arrived.
Strange Talk's 'Strange Talk EP' is out now on Neon Gold