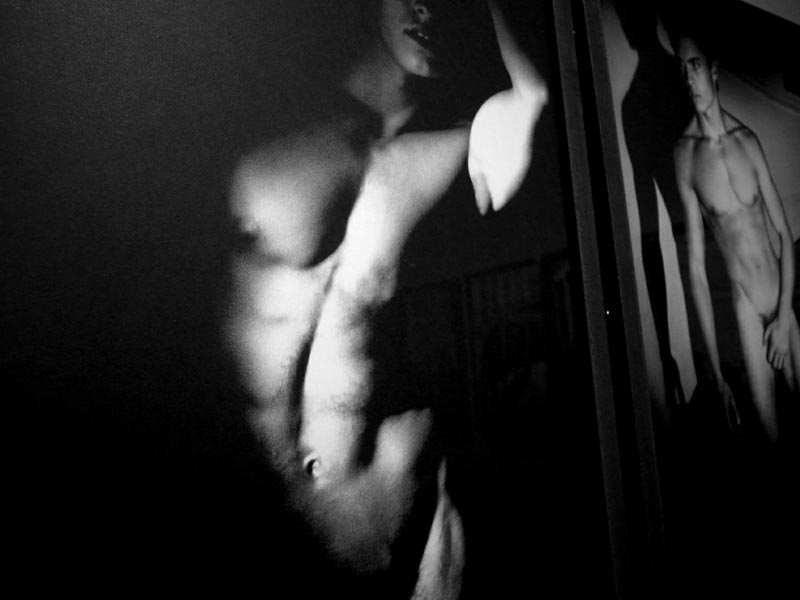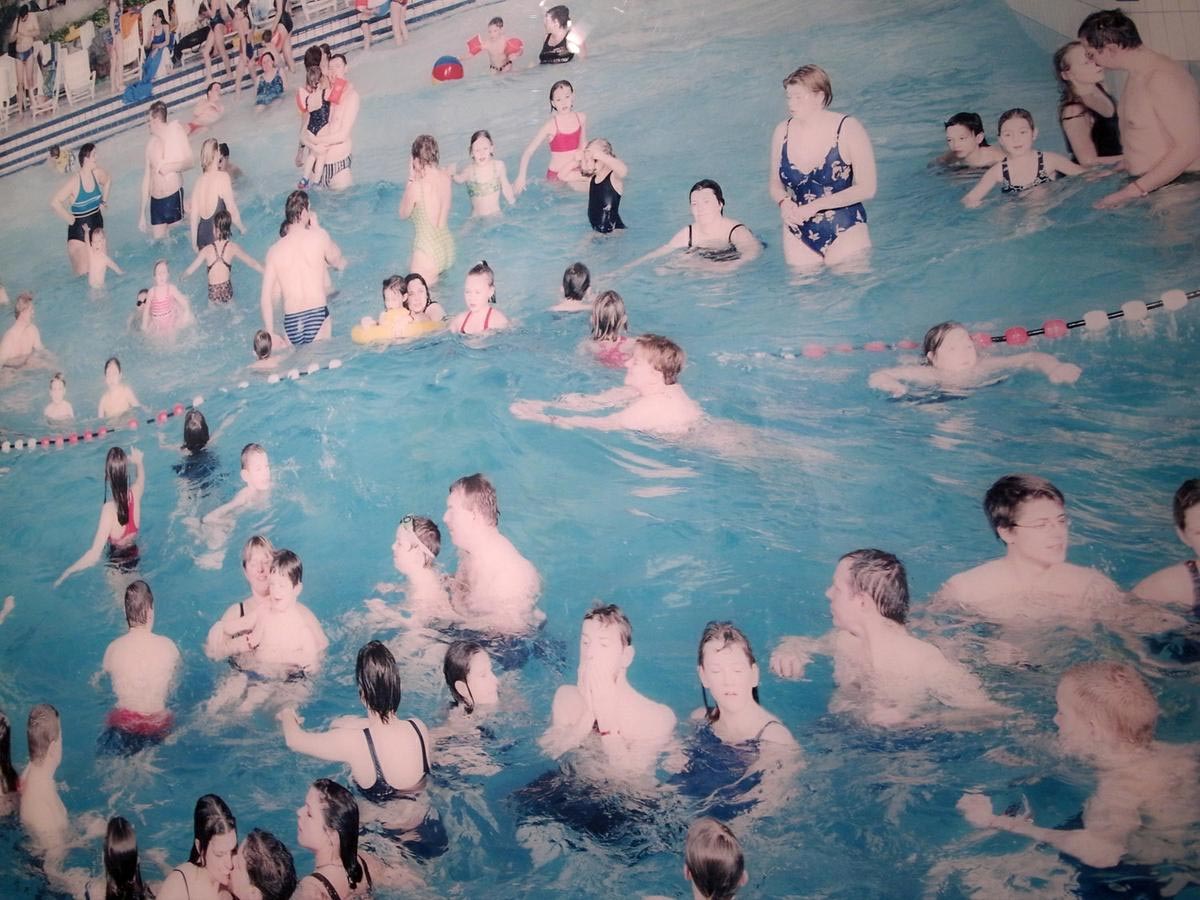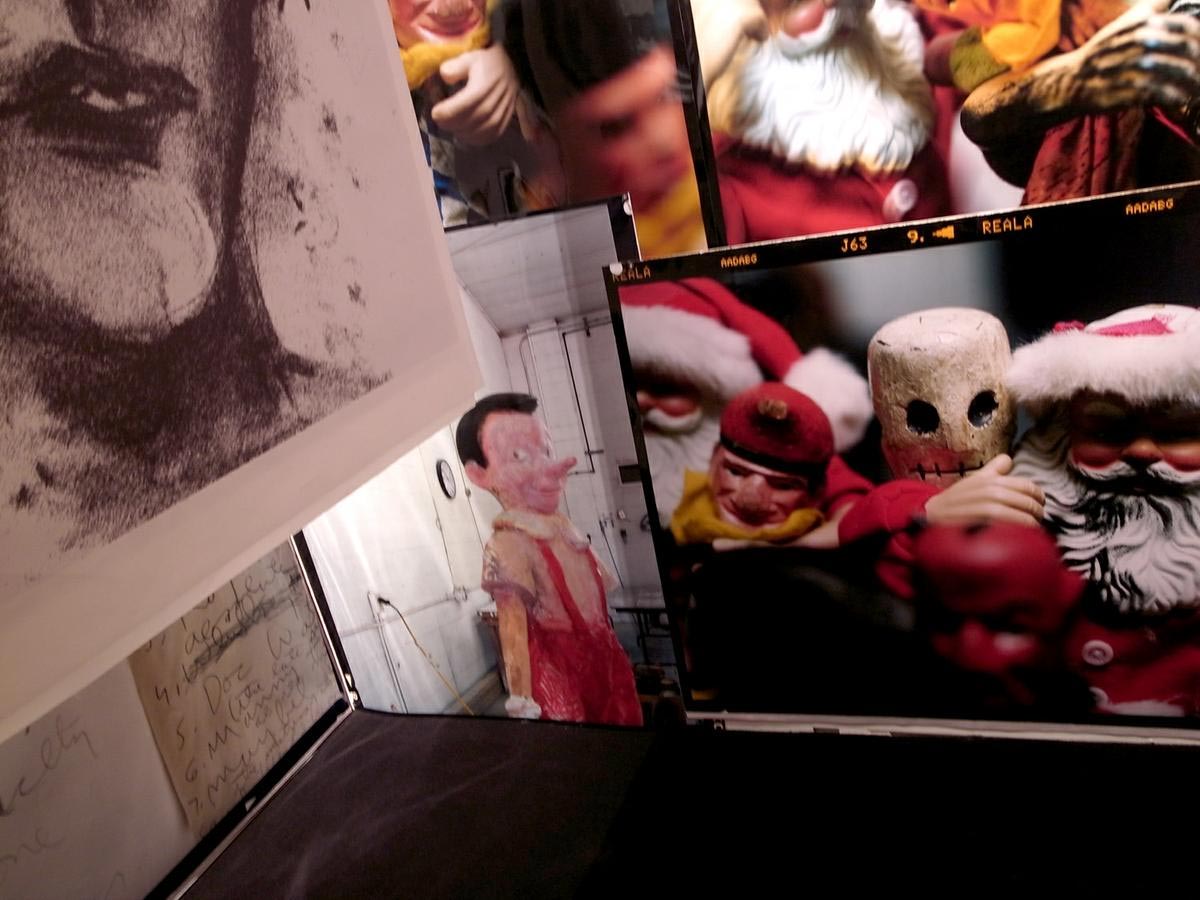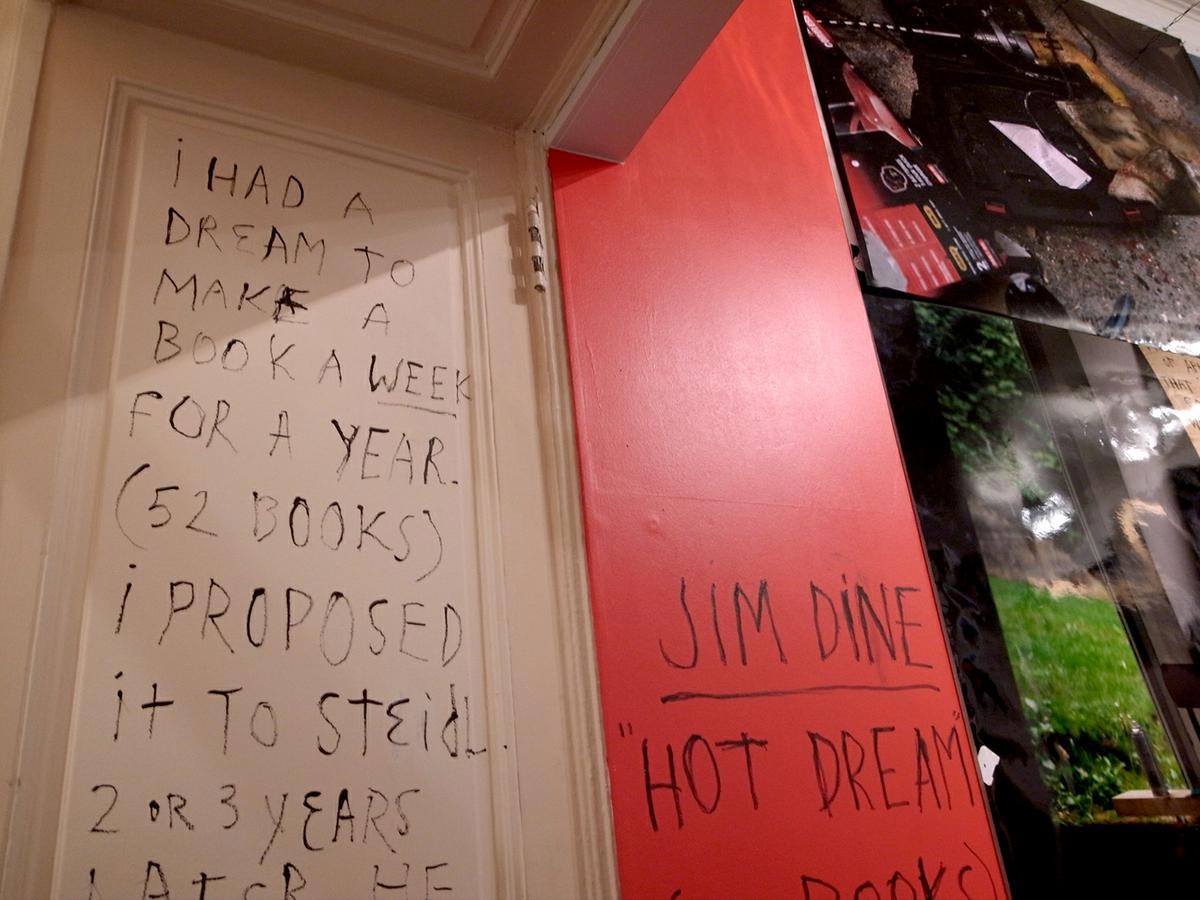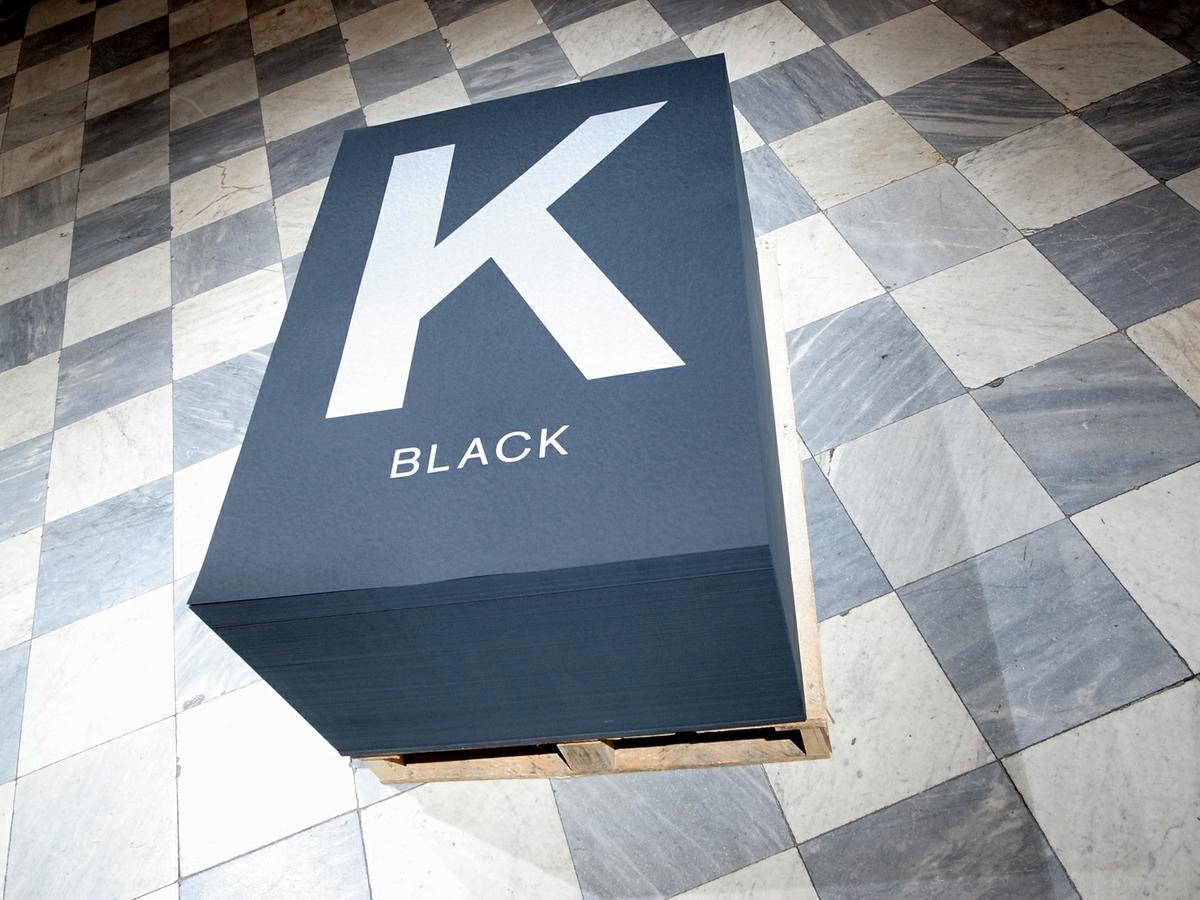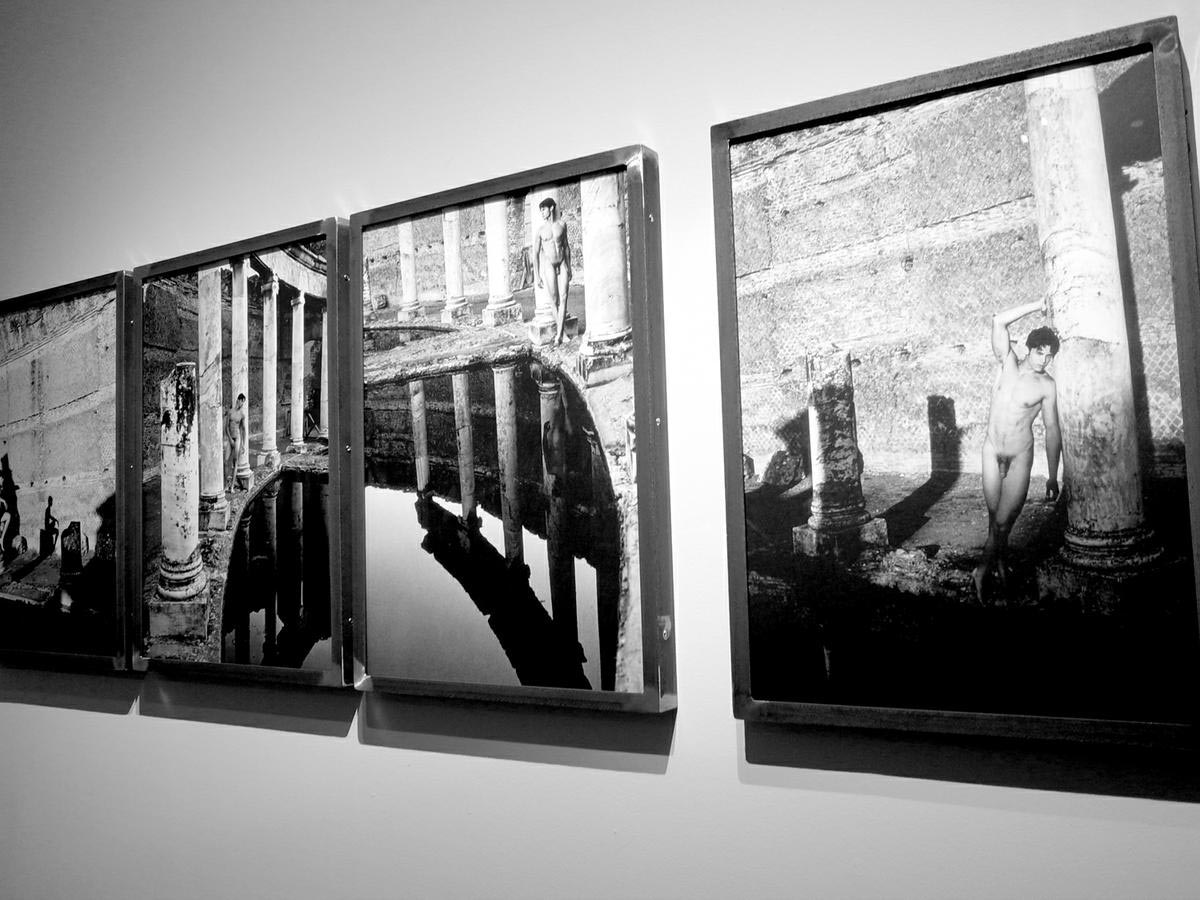 If you are in Paris you still have time to visit the exhibition, "Steidl: When Photography Becomes a Book, From Robert Frank to Karl Lagerfeld," which runs til December 19 at the Monnaie de Paris.
The Monnaie showcase features images by Francois-Marie Banier, David Bailey, Koto Bolofo, Raymond Depardon, Saul Leitner, Henri-Cartier Bresson and Lagerfeld's new series of nudes titled "Body Freedom" starring  Baptiste Giabiconi.
Founder Gerhard Steidl plainly states "I always dreamt of having a small book factory. At the top, you throw in an idea and after a few days a finished book tumbles out below," but as the exhibition proves Steidl is far from a simplistic publishing house.