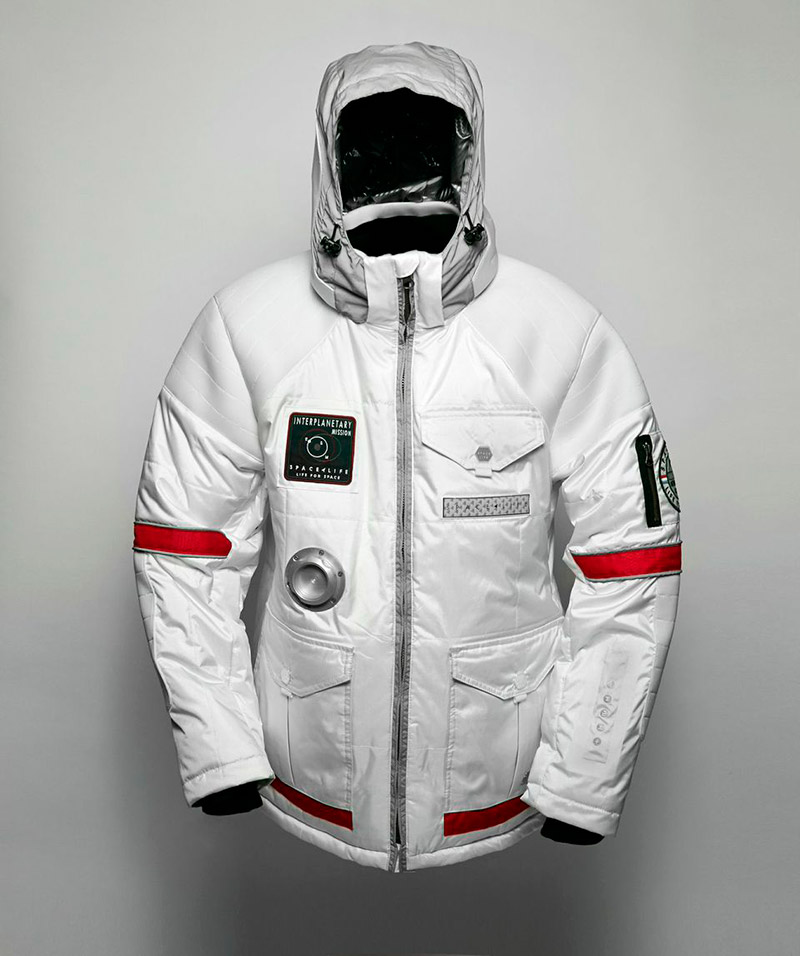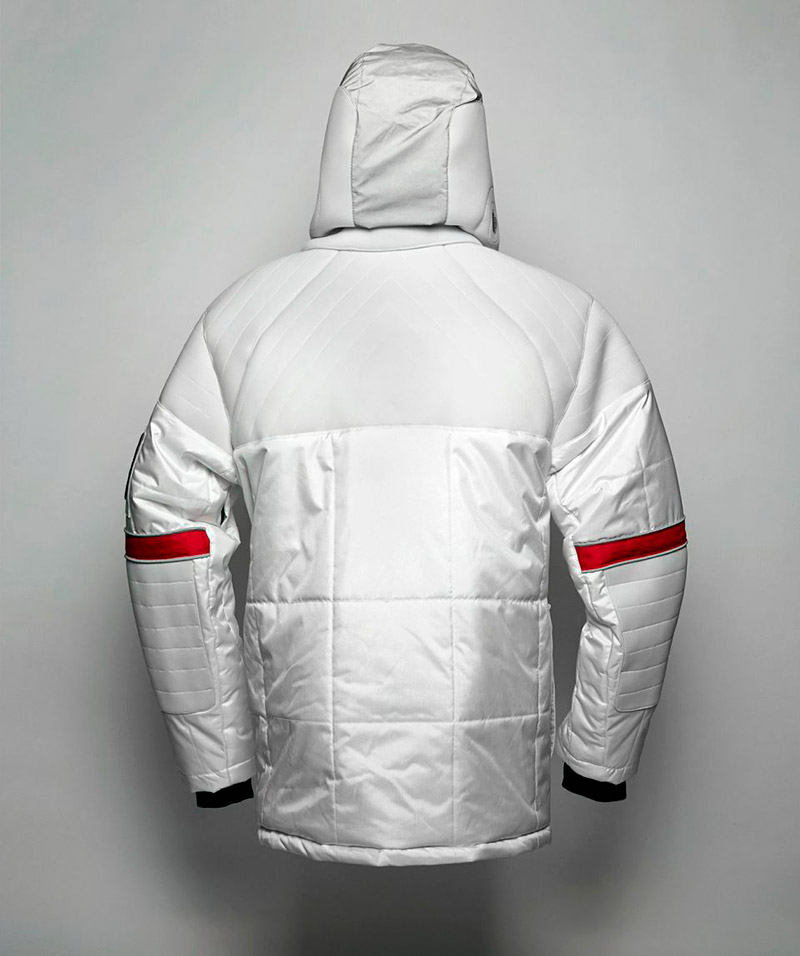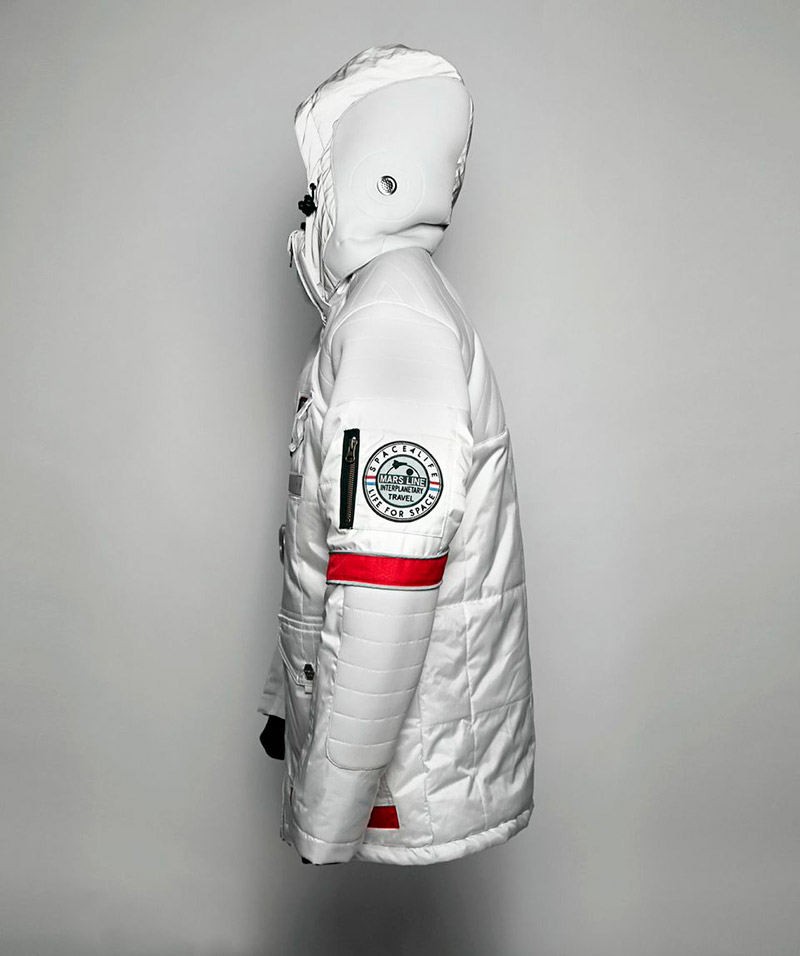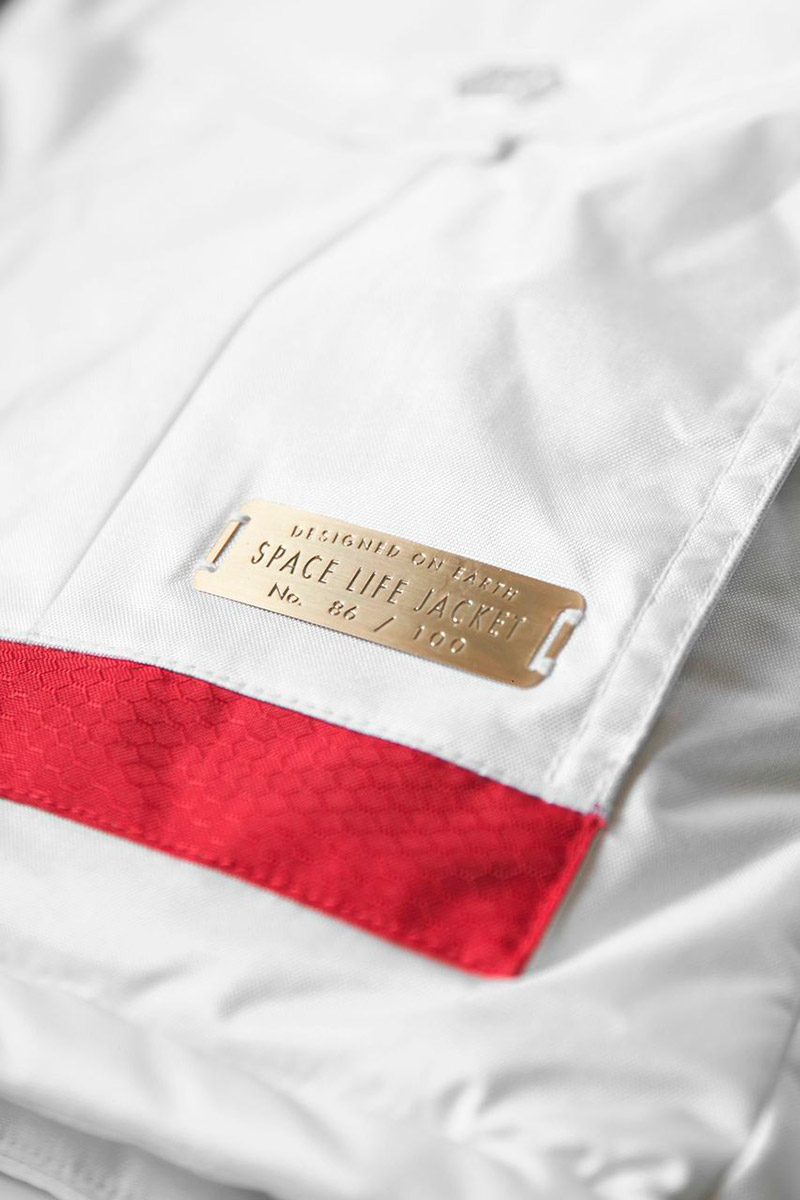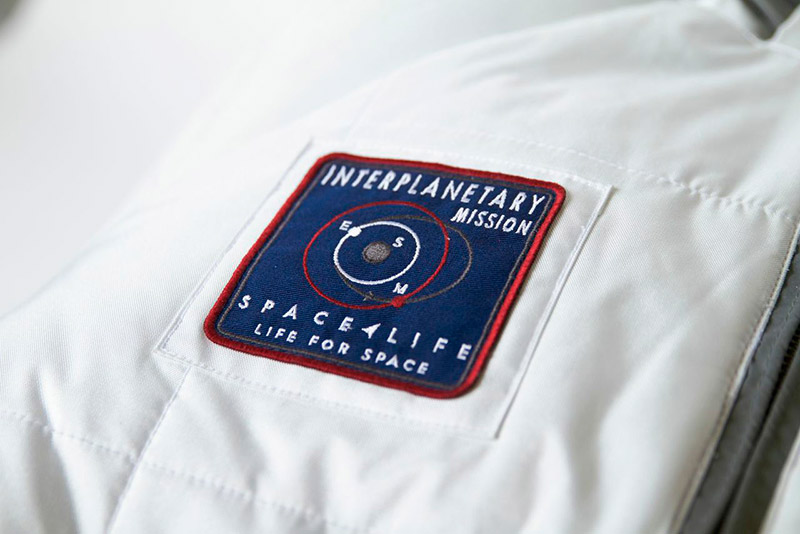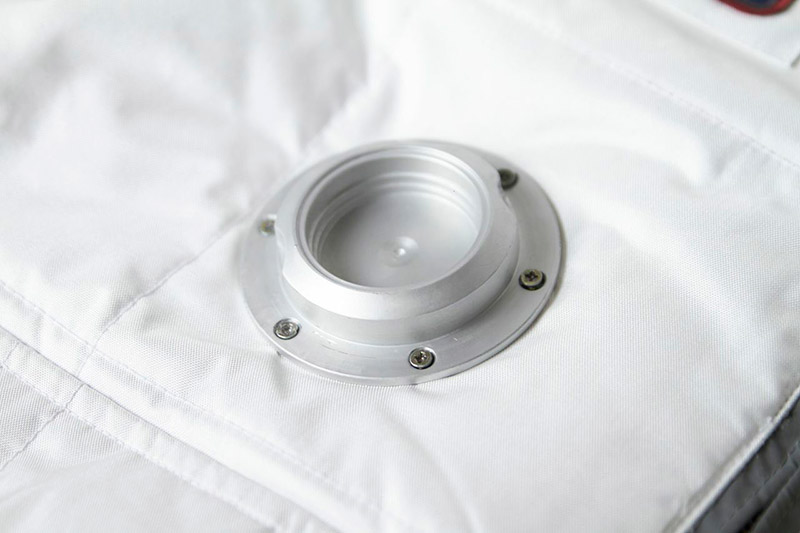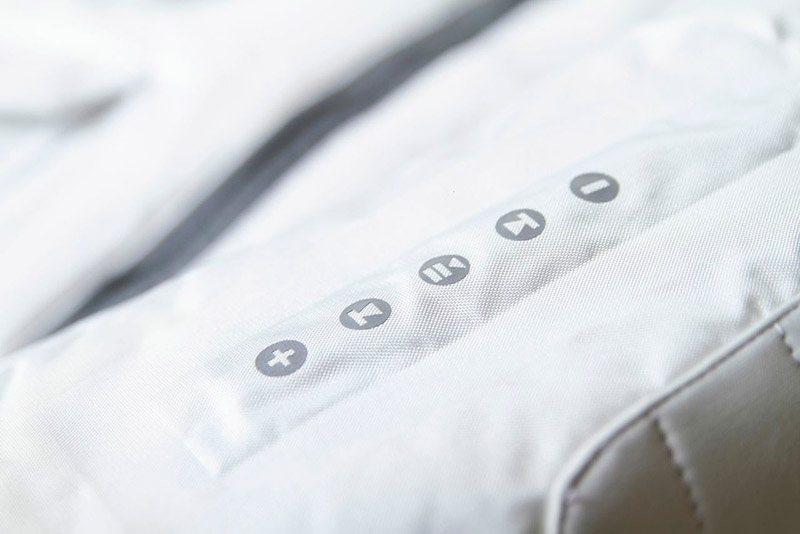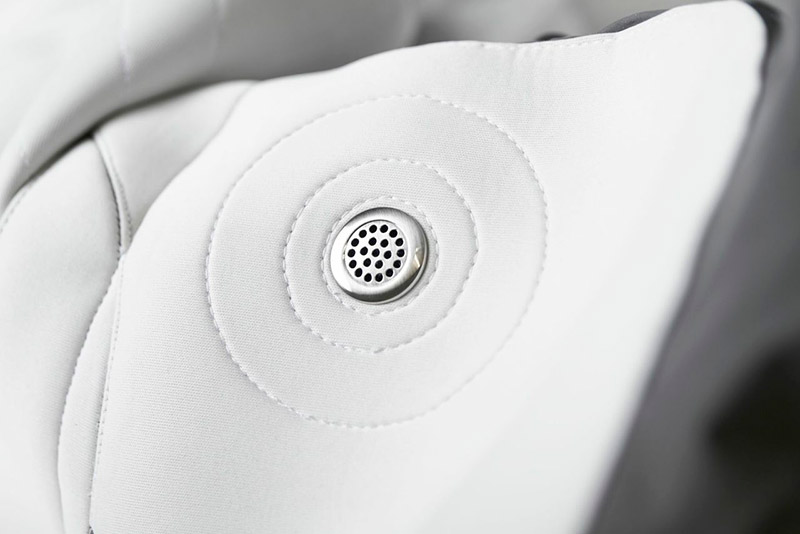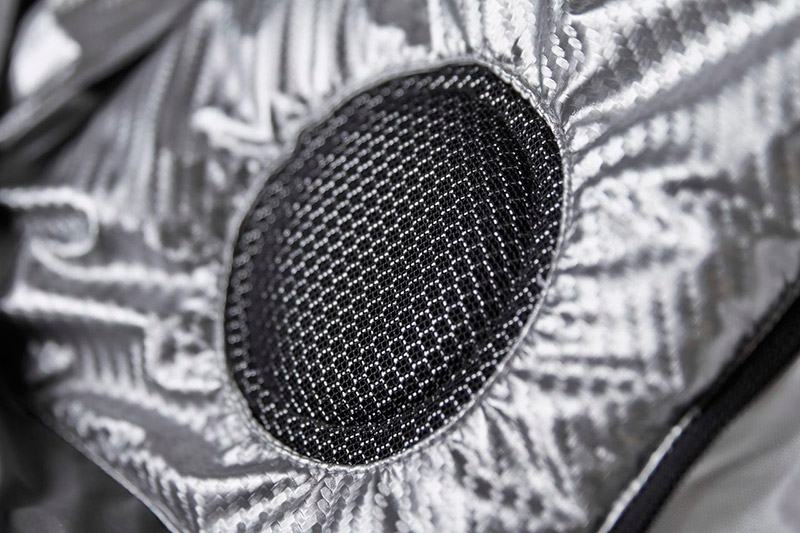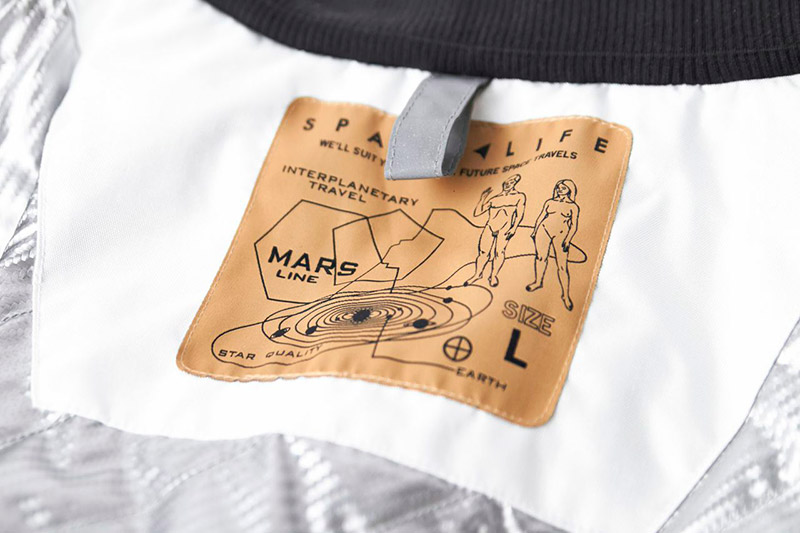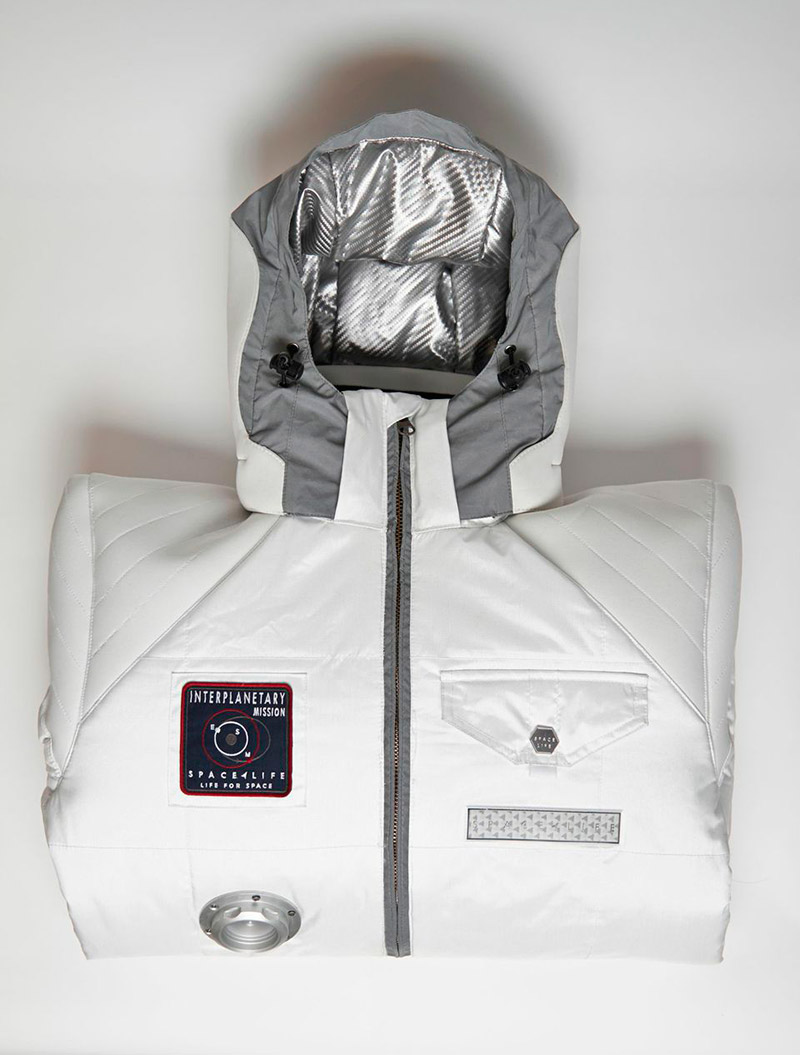 As observation and exploration of space evolves, what was once only accessible by a chosen few will become available to the many. SPACELIFE is a newly founded luxury brand that draws its inspiration from this fact, utilizing advanced technology and future proof engineering to create products that will allow you to explore the frontiers of the past, present and future.
As a precursor to the first complete collection for winter 2015/2016 SPACELIFE has designed a luxurious limited edition jacket for the true space-lovers. This was launched during the Masters of LXRY Fair in Amsterdam on Thursday December 11th 2014, and there are only one hundred jackets available exclusively via the SPACELIFE website at € 1499, -. The jacket will be delivered at September 1st 2015.
The classic astronaut suit inspires the jacket's design, and just like a spacesuit it offers a wide The outside of the jacket is made from a unique trilobal fiber that's both water-resistant and light reflecting, while the hoodie contains built in speakers, and with the controls on your sleeve you can effortlessly control your phone via Bluetooth. The Jacket is presented in a special SPACELIFE ambassador's kit, which contains different space inspired accessories. variety of technical gadgets as well as protection from the elements.