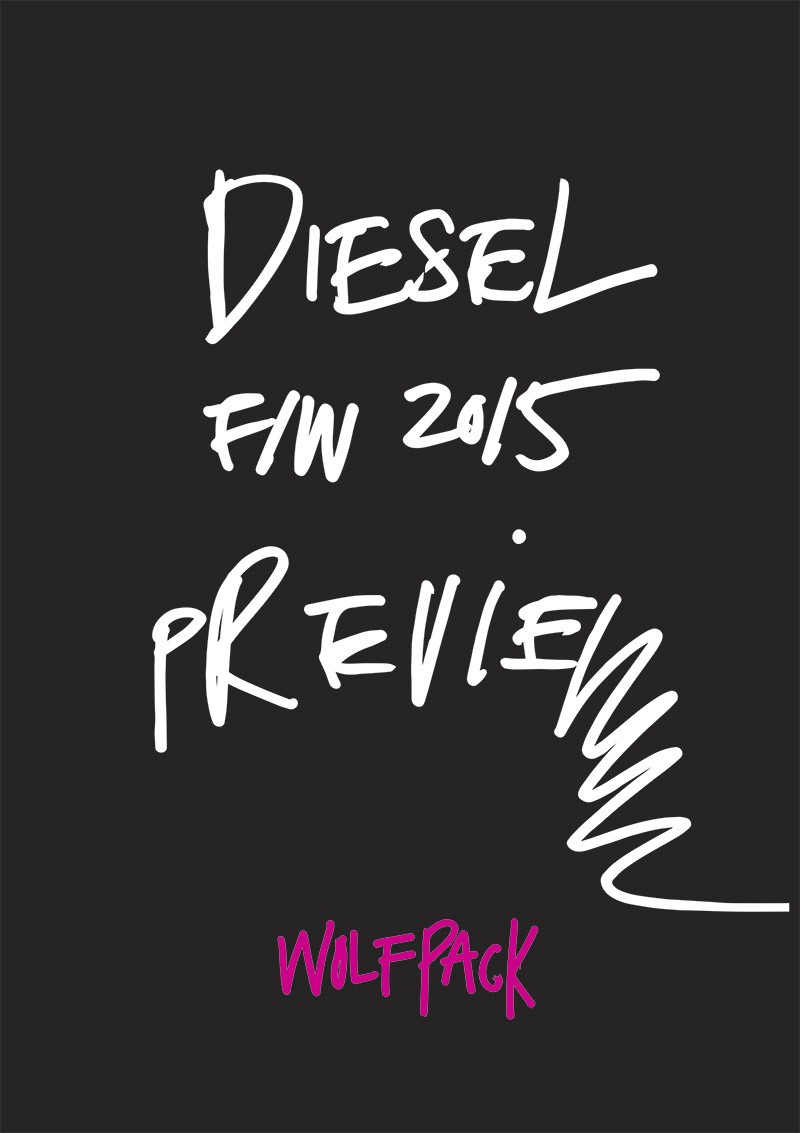 A pack of renegades. Rule breakers across generations and subcultures. Wolfpack is the idea woven tightly through Diesel's Men's Pre-Fall 2015 Winter Collection. A melting pot of ideas, influences and cultural gangs, Wolfpack draws inspiration from the style and fabrics worn by bikers of the 50s and punks of the 80s. Their attitude of daring, individuality and nonchalance is the definition of Diesel spirit today. In Wolfpack, there are no rules to dressing – freedom of expression means the classic Diesel pillars of biker, denim and leather are deliberately mixed together in a brazen display of dressing anti-establishment. True to Diesel DNA, the collection is wearable, and is underscored by an irreverent cool.
"For FW15 I was inspired by the spirit of the wolf. Wolves have both a sweet and aggressive side, and that duality in their nature is key. You will see this duality running throughout the collection," said Nicola Formichetti, creative director of Diesel. "It's about a group of people united by a shared, like a pack of wolves. They are very free. They have no boundaries on what to wear for day or nighttime, what is dressy or what is casual — it's all mixed up together in a modern way. They take inspiration from different sub cultures and make it new and interesting. There are different moods within the collection but all of them have this philosophy."
With a view to constantly innovate in core Diesel DNA of denim, leather and outerwear, this collection presents directional washes, fabric technology and design in core categories, with a focus on premium denim.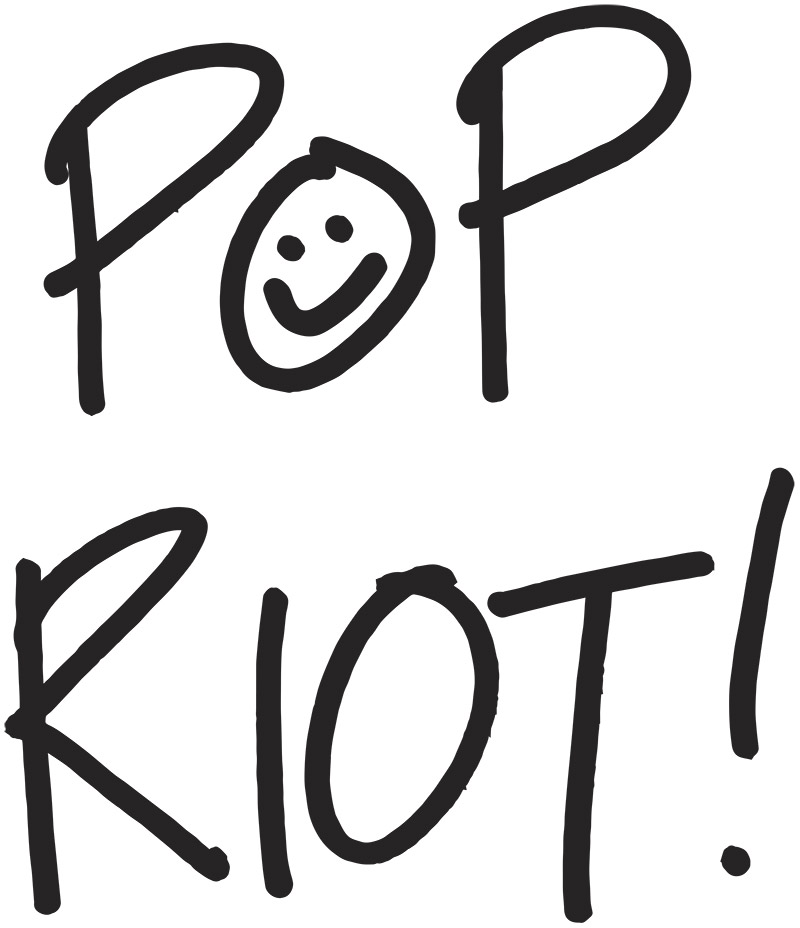 Classic rock influence mixed with elegant evening styles used for the day. Monotone with hints of bright pop shades of magenta and red. Influences are mixed together in a high energy look – from the pencil skirts and zebra prints of the 60s to the punk defiance of the 80s to the house and grunge influences of the 90s, captured in a smiley face print. Grunge shapes are lifted with punk rock influenced leathers, sewn on patches, spikes, studs and vibrant color combinations. Accessories underscore the look with graphic zips and buckles. Fashion hightops features 80s style ivory and red color combinations for women, buffed black leather for men. Belts with subtle logos and smaller buckles feature extreme washes, allover flat studs or patches.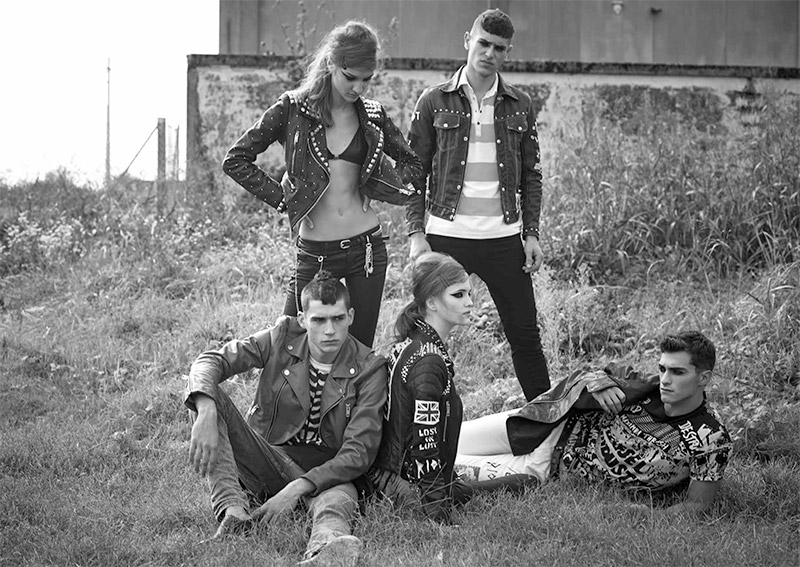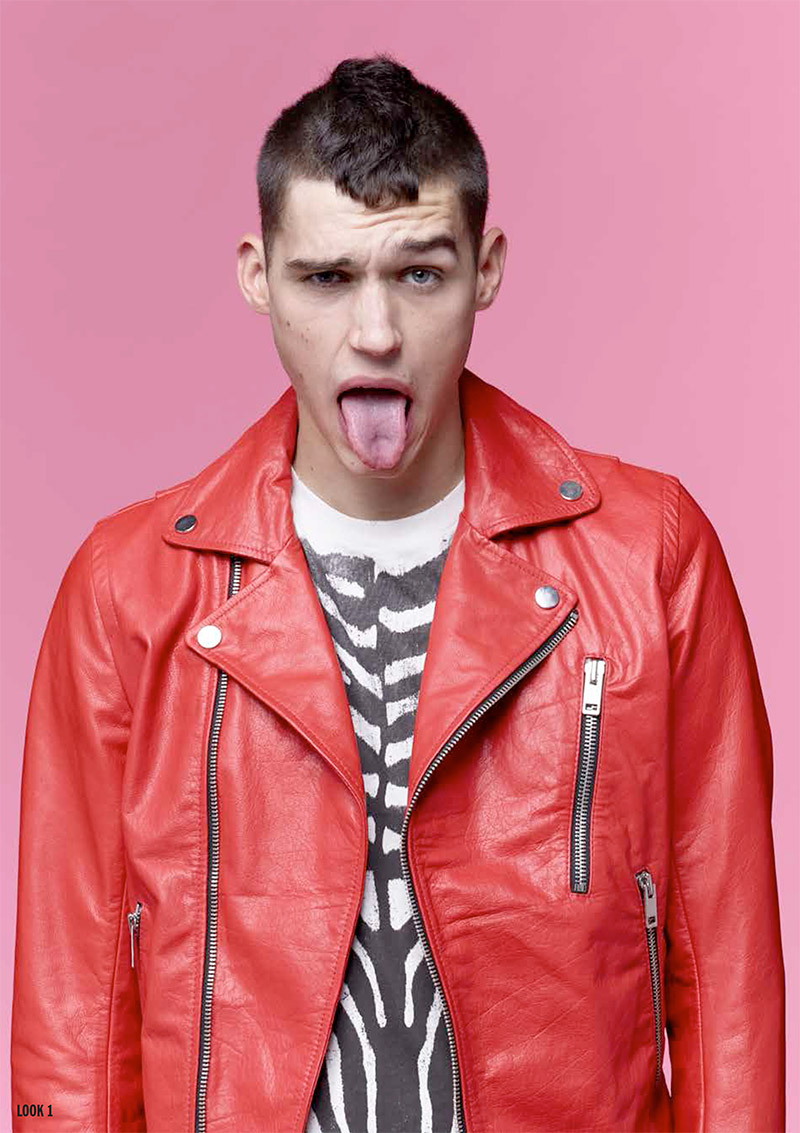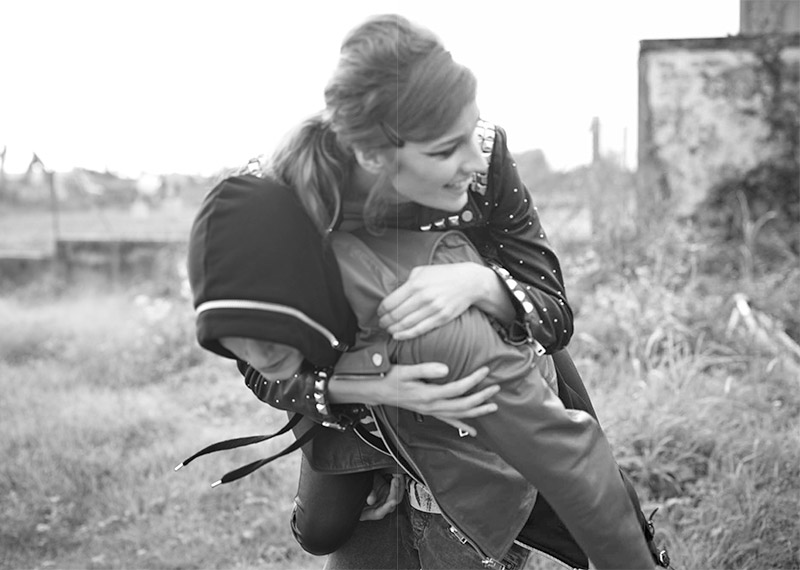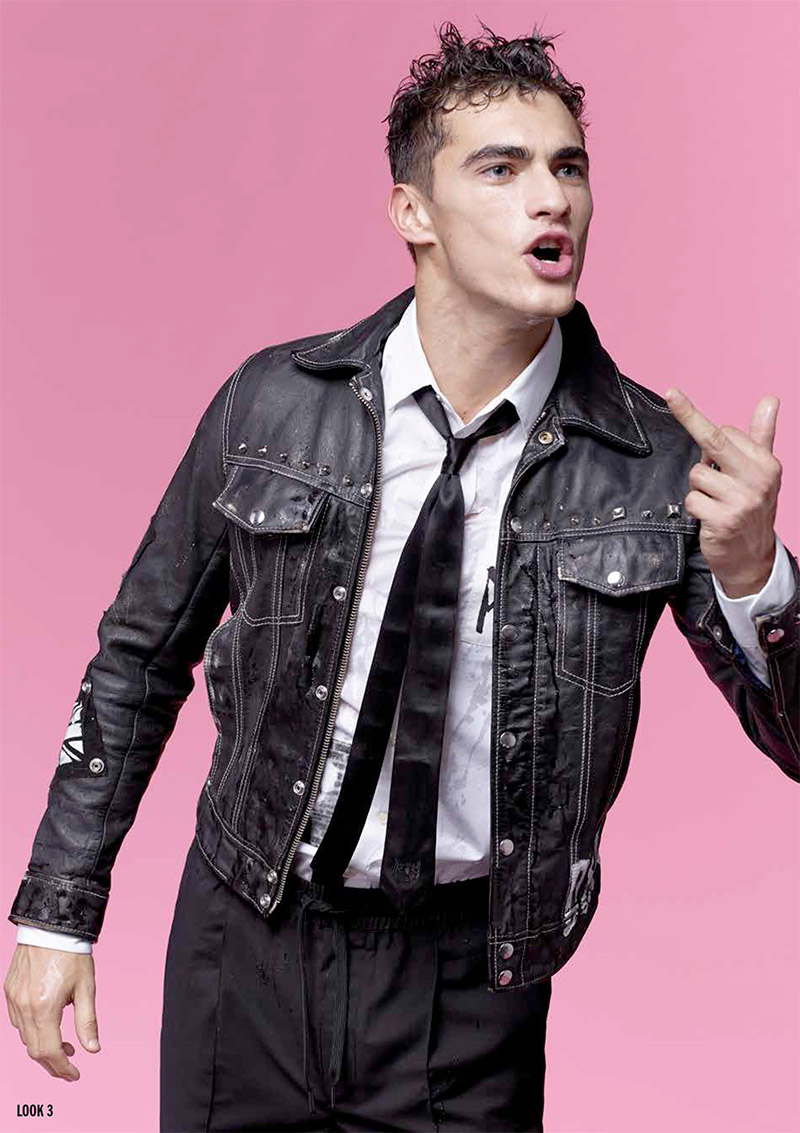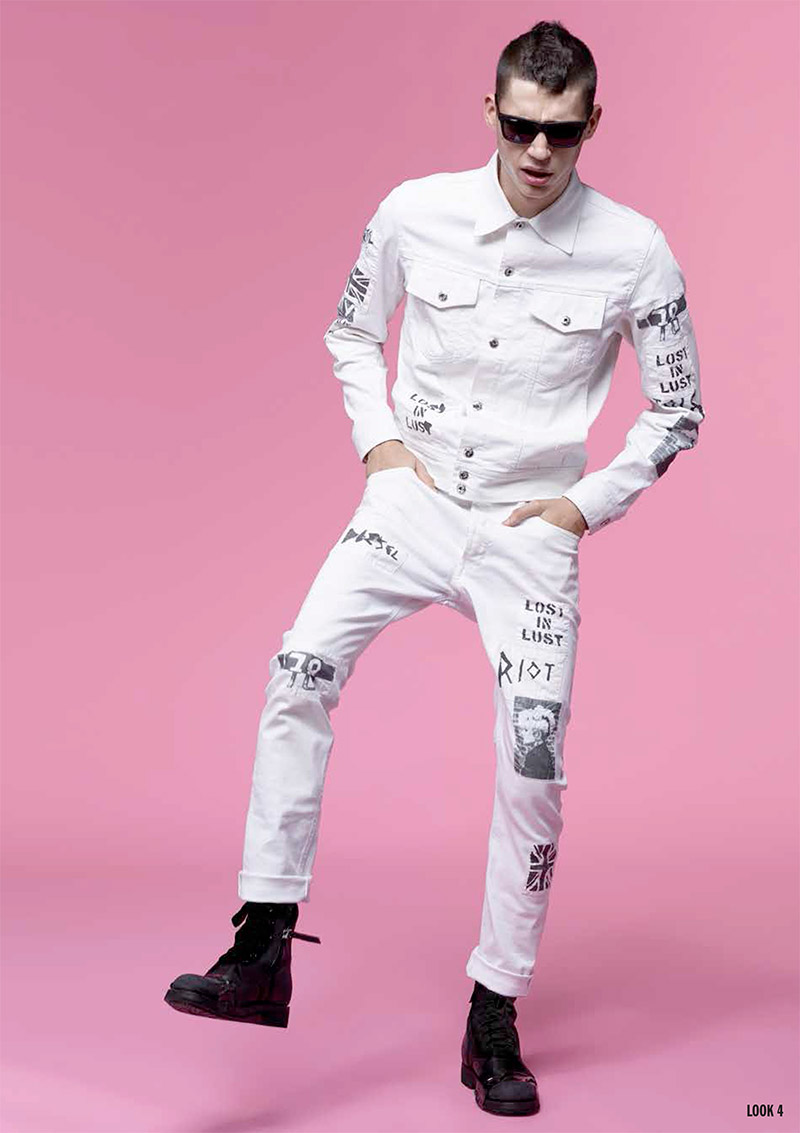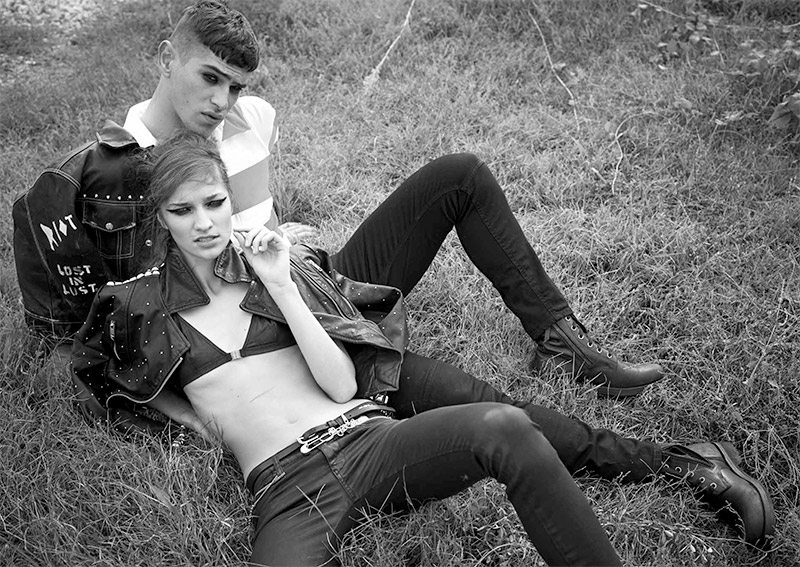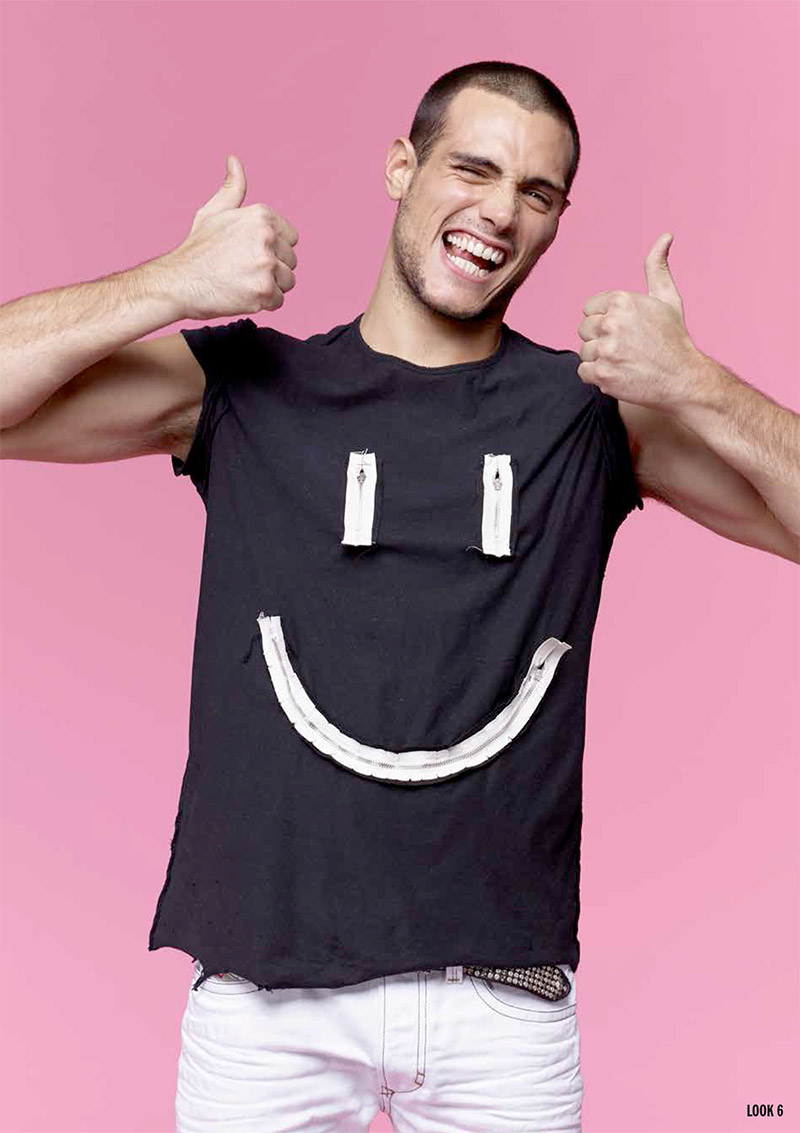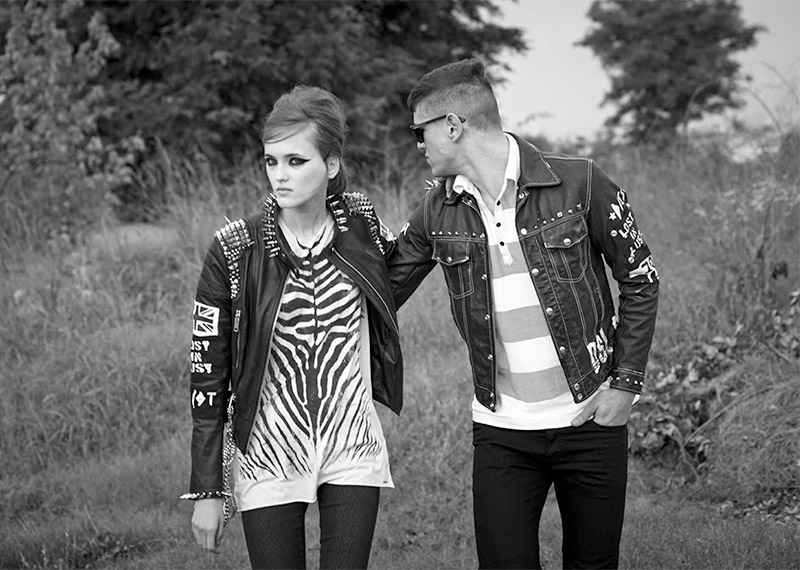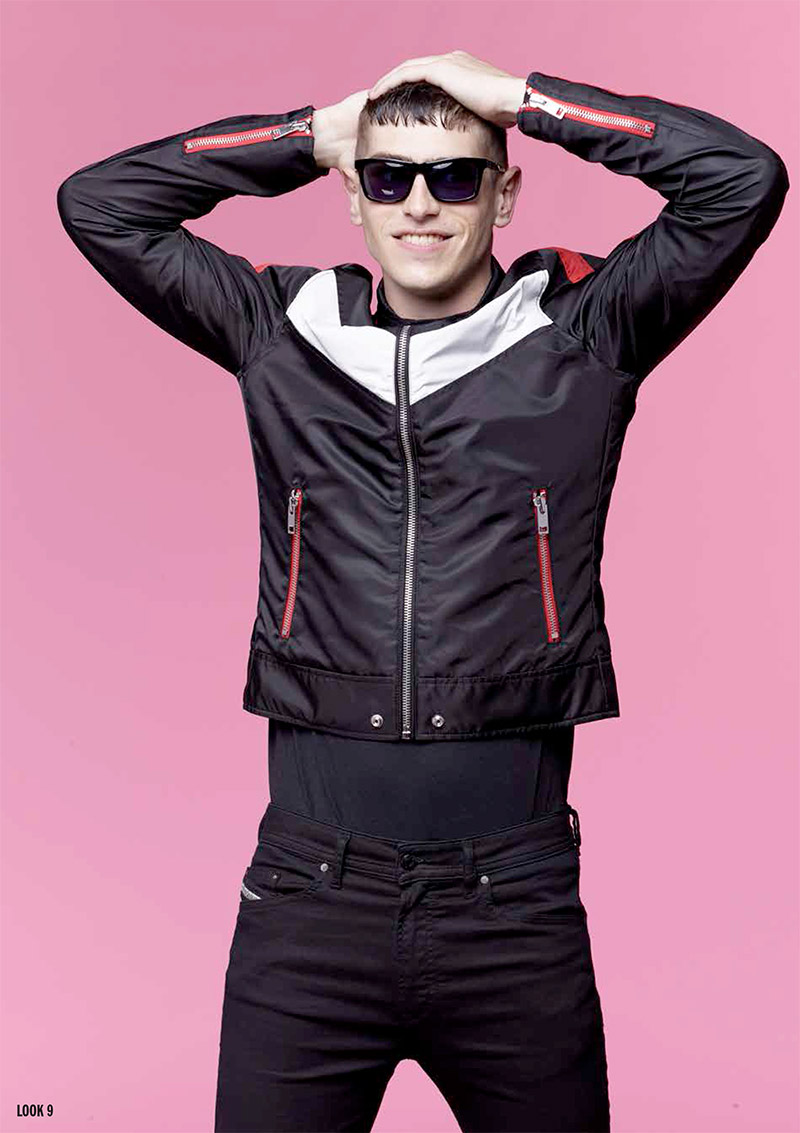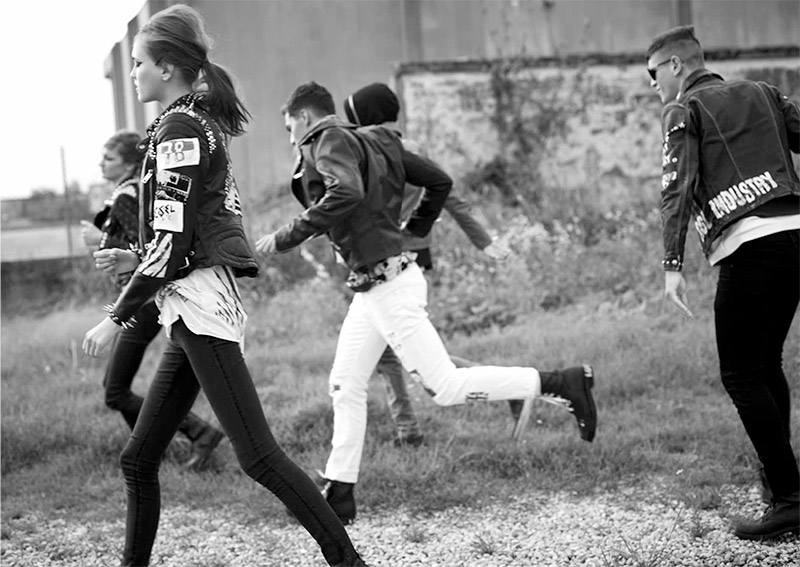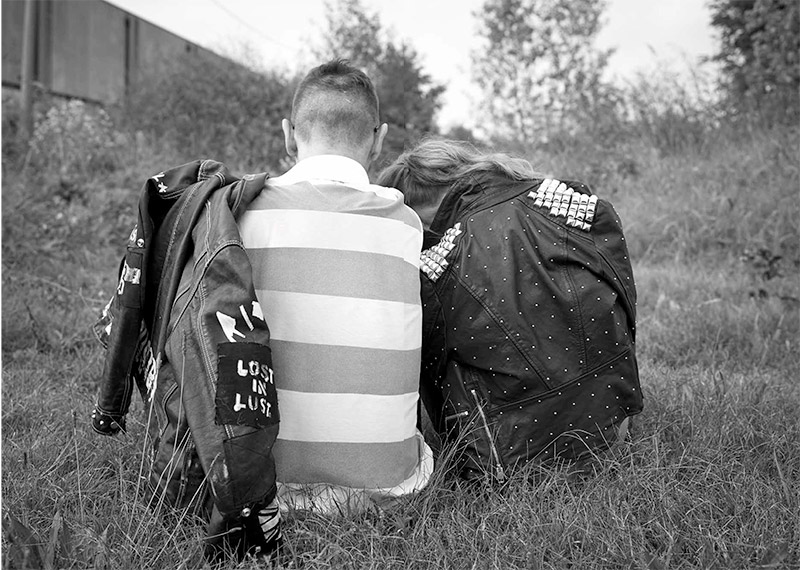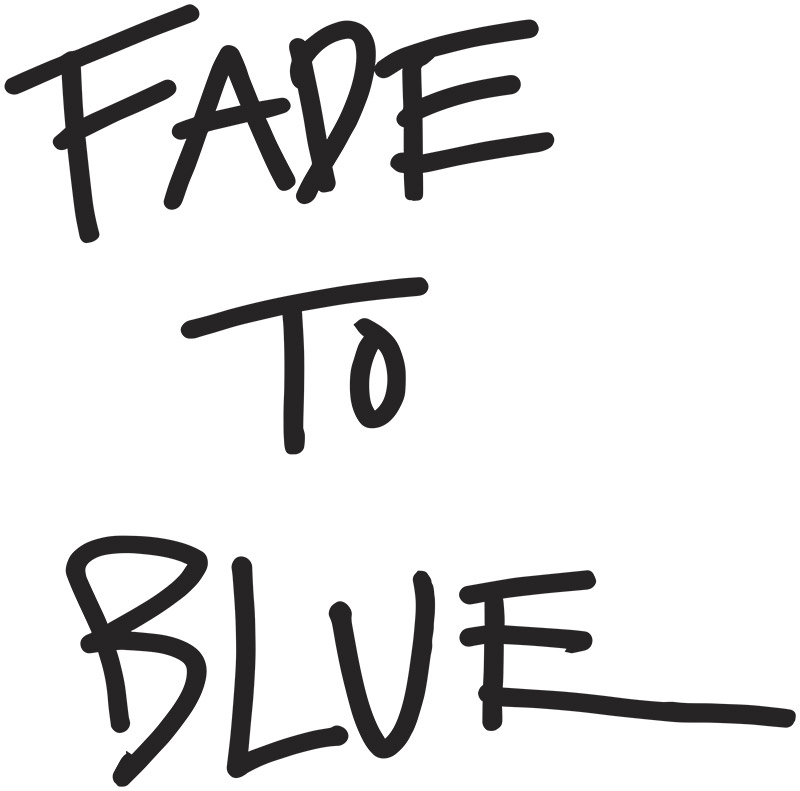 Fade to Blue's pastel sweet color palette is mixed with pale blue denim and delicate fringing. Washed and treated soft denim creates a more romantic finish, showing evening sensibilities but are daytime looks. Satin bomber jackets in pale blue and pink shades for men and women feature an embroidered wolf motif.  Mixed media rucksacks combine and contrast soft pale sweatshirt fabric and buffed leather.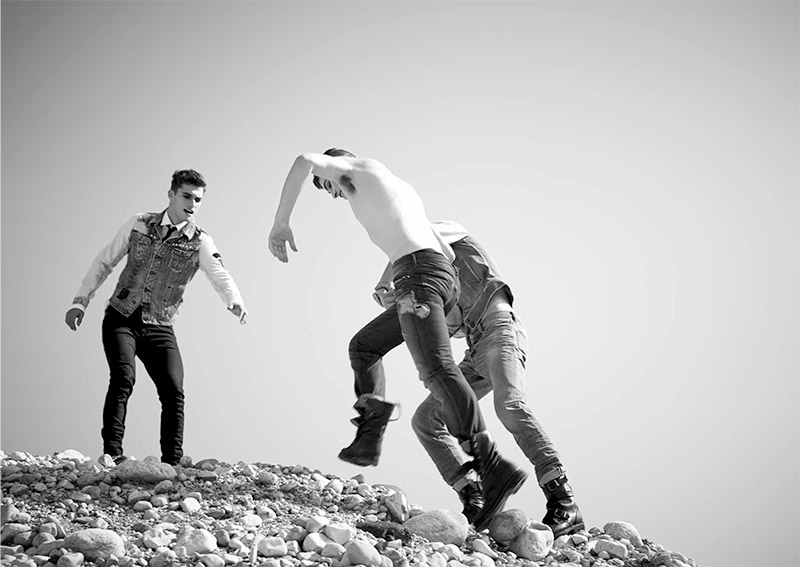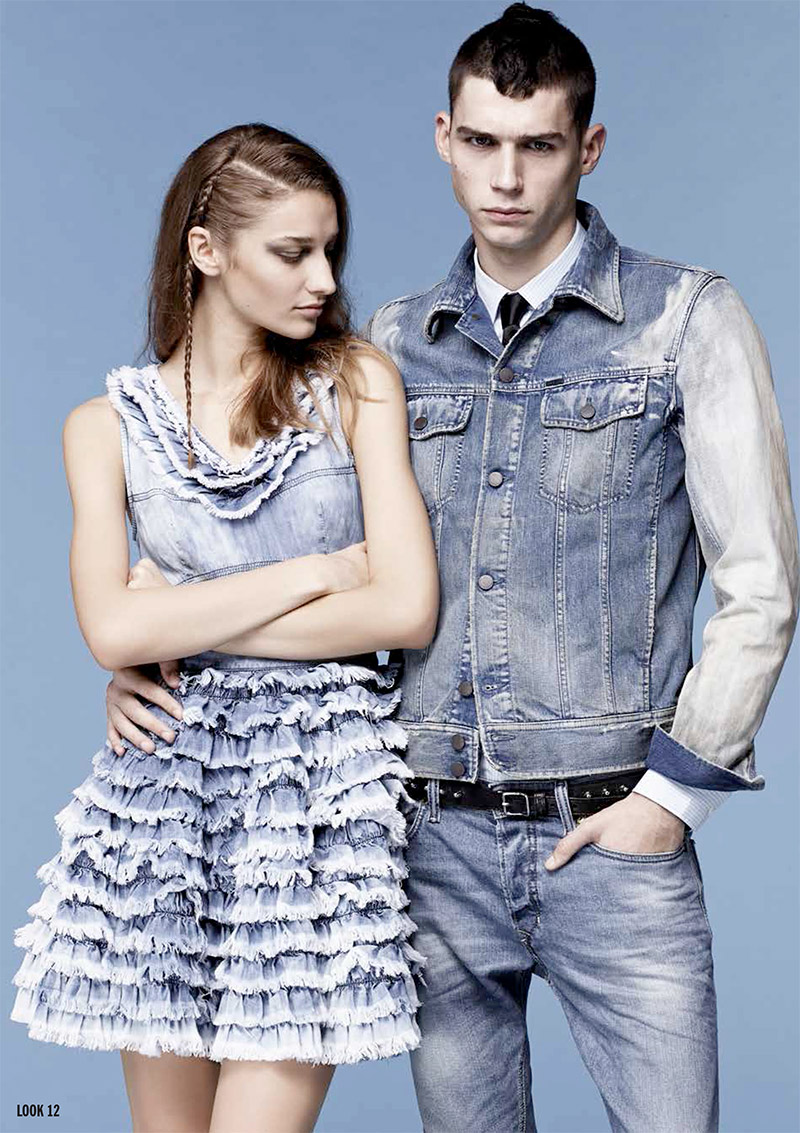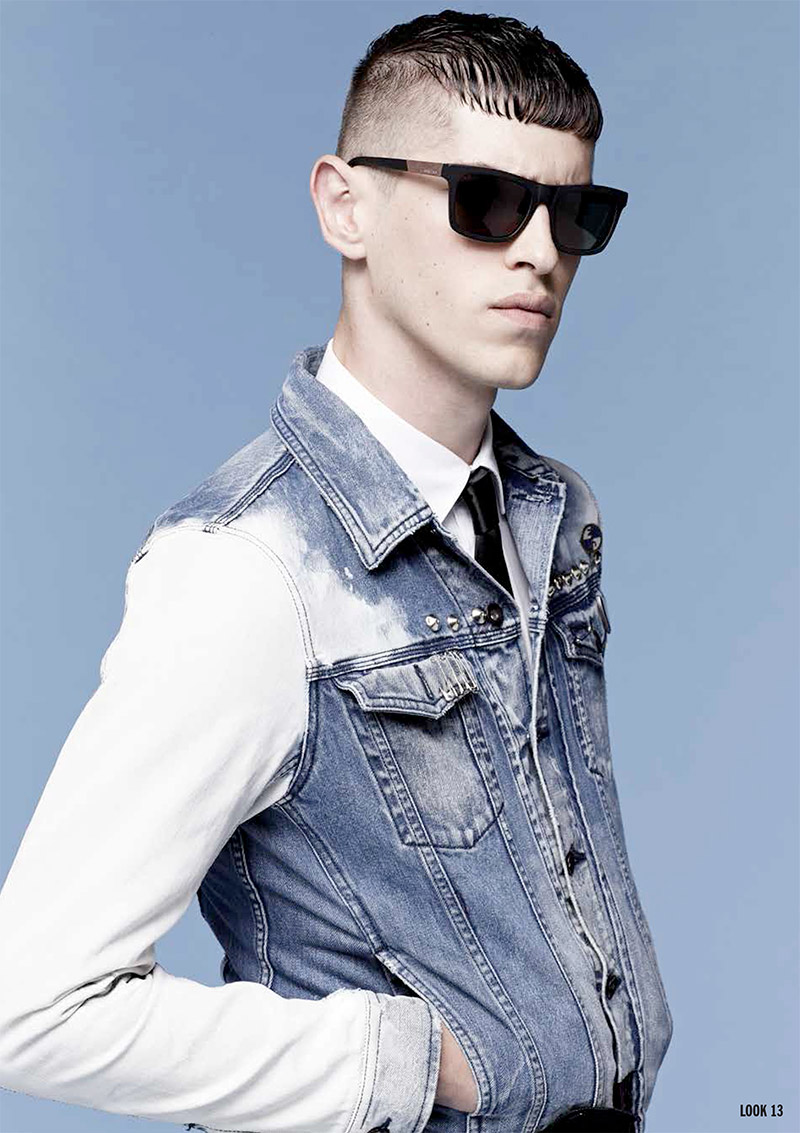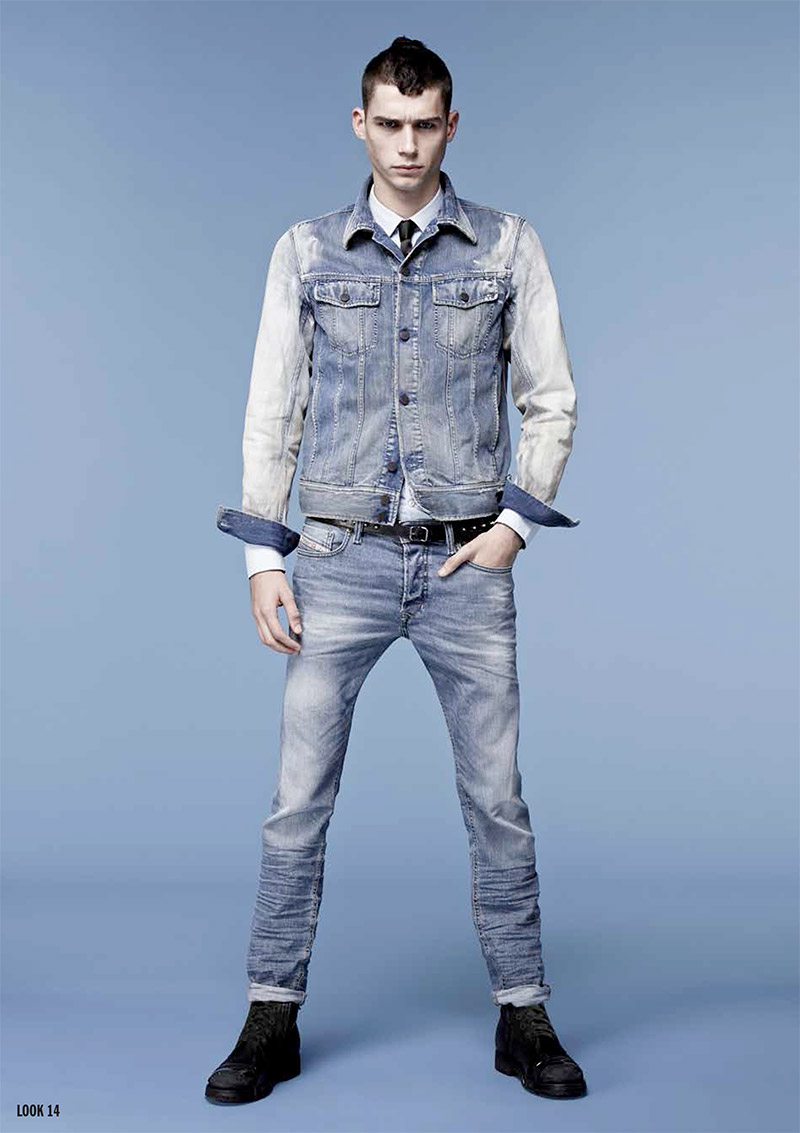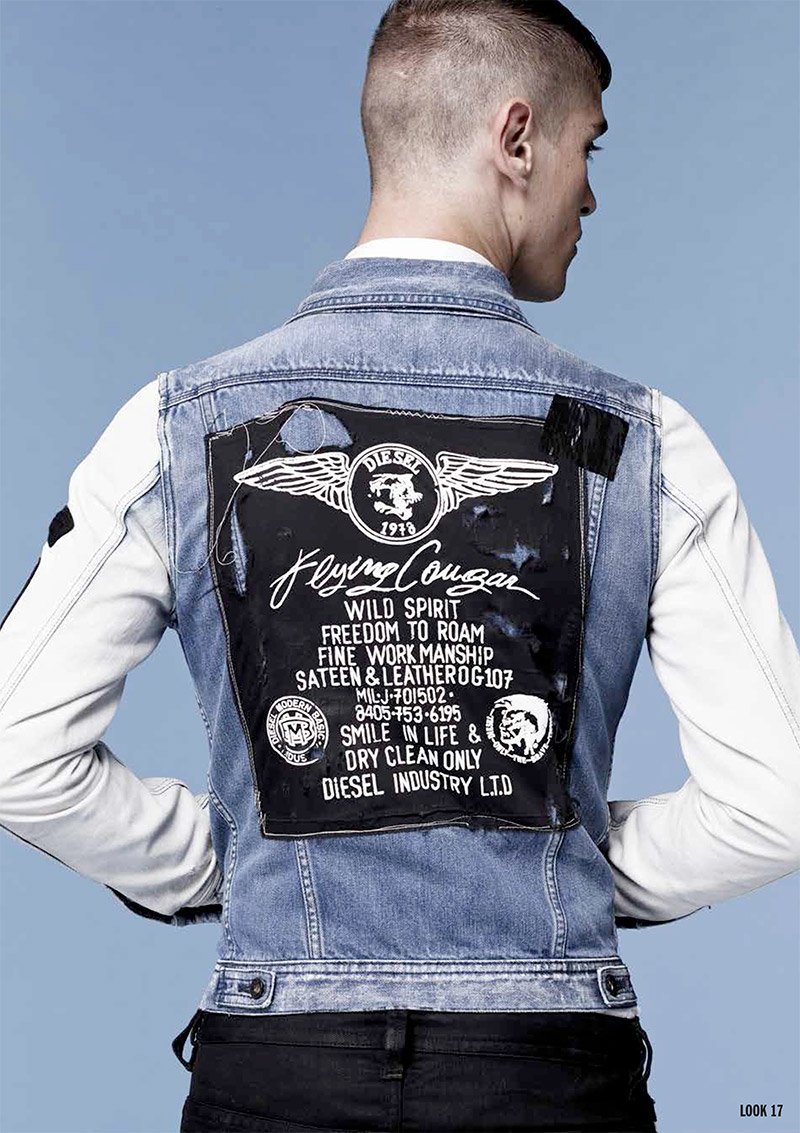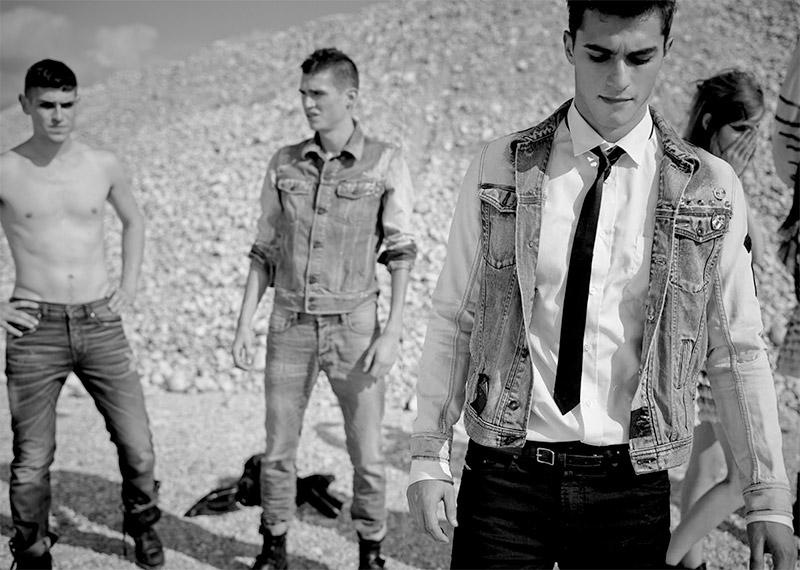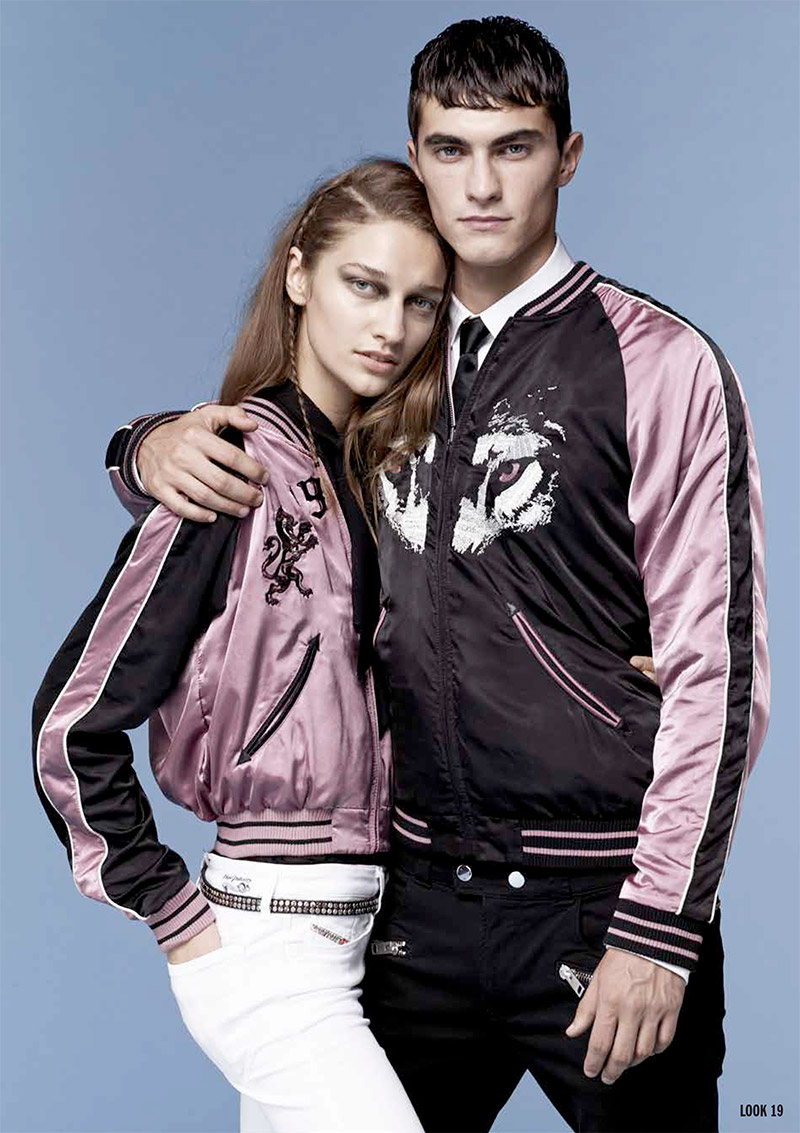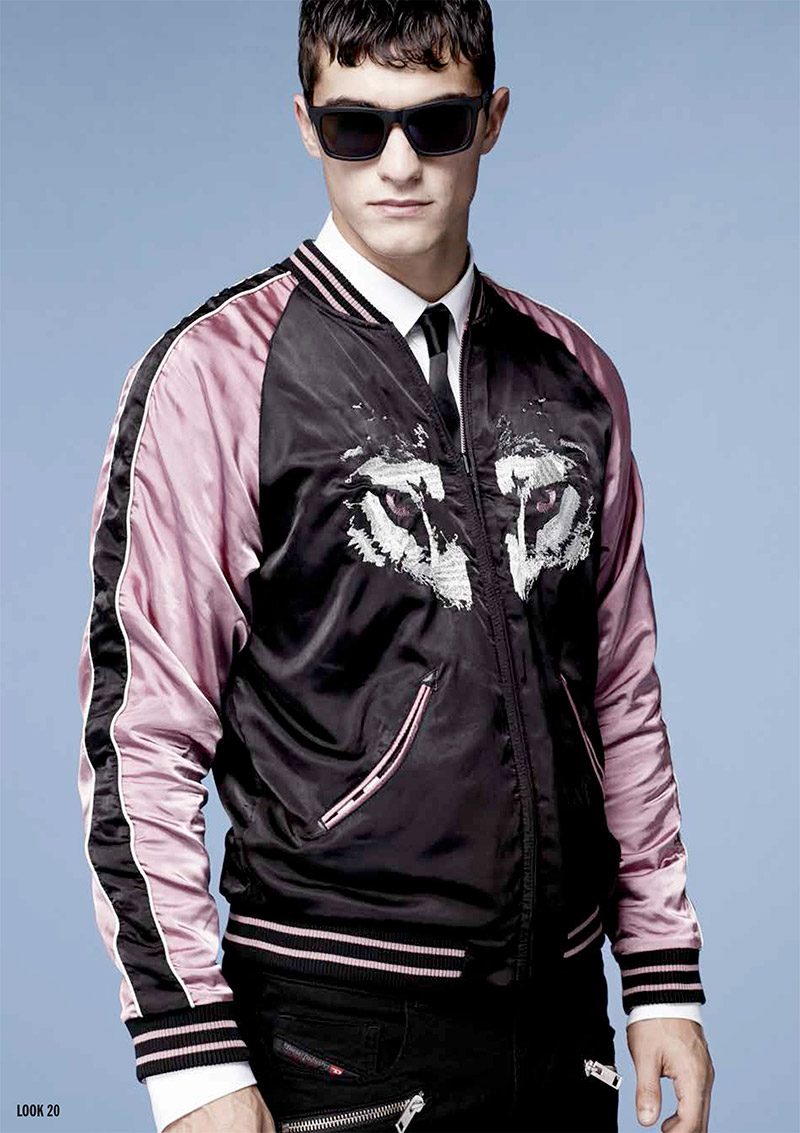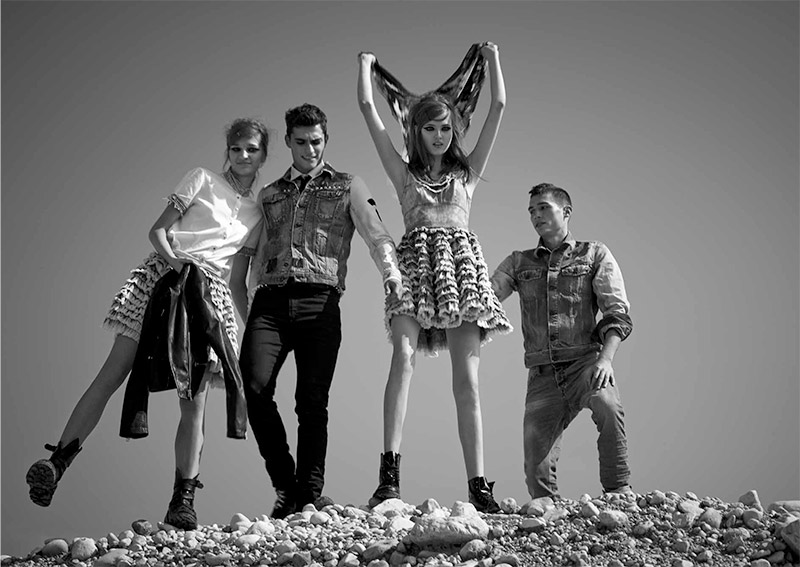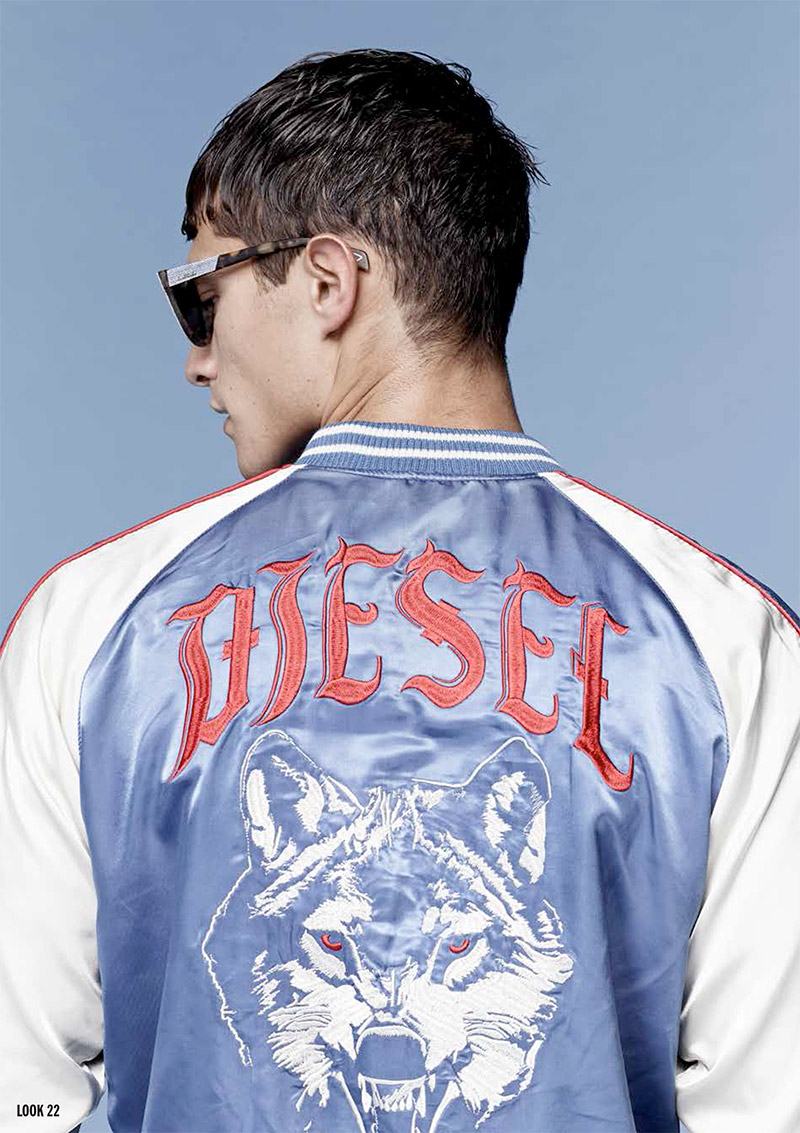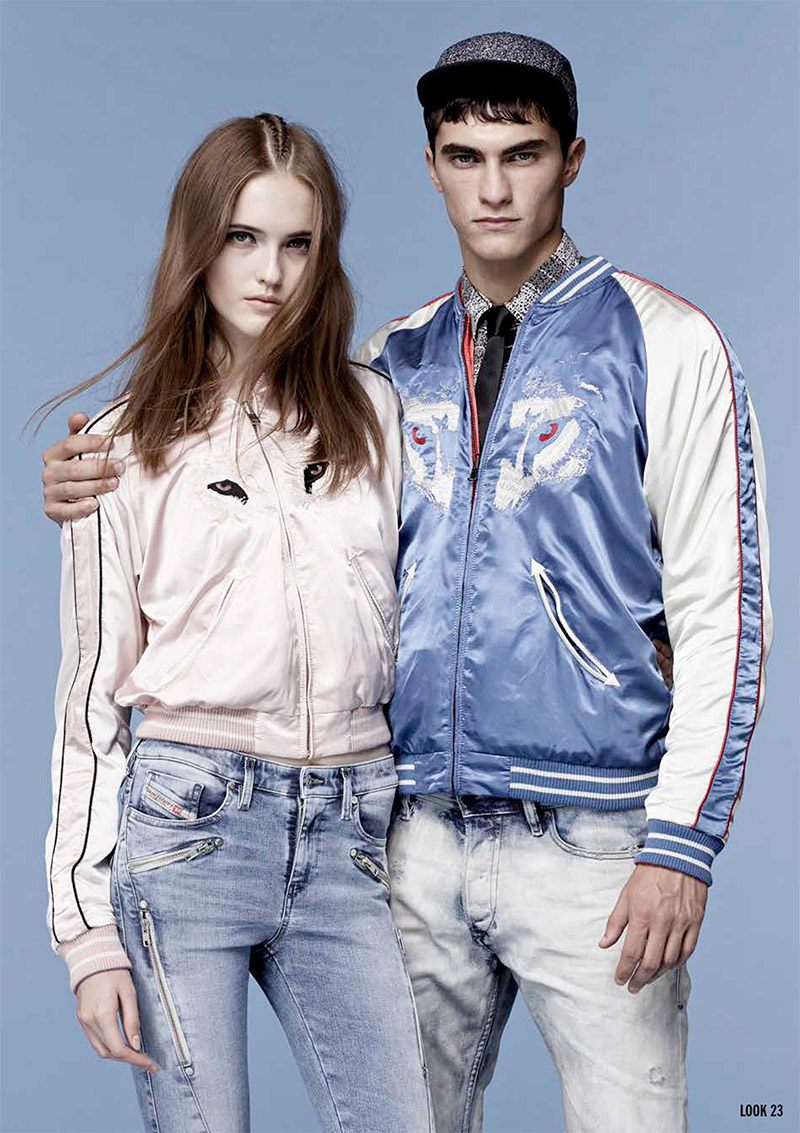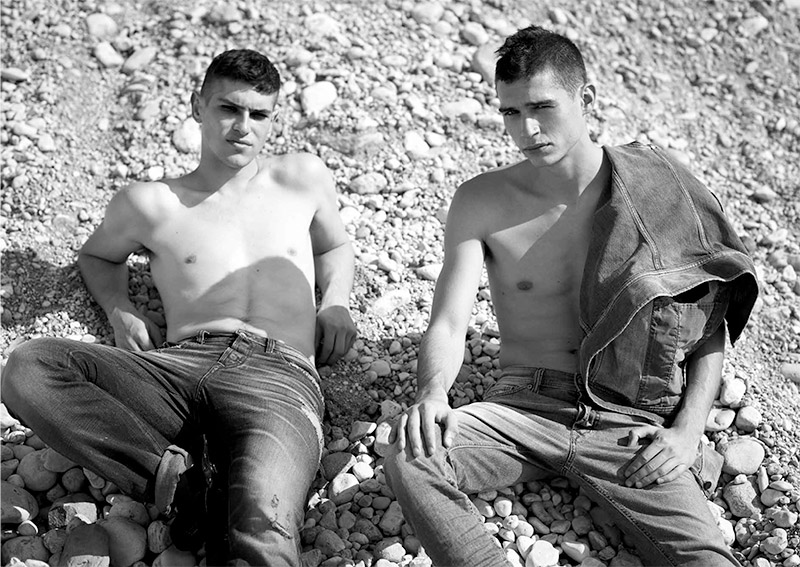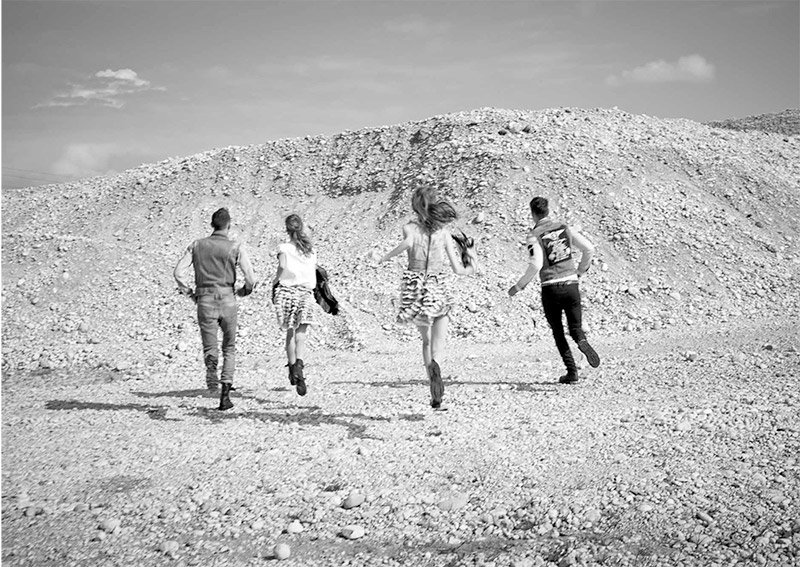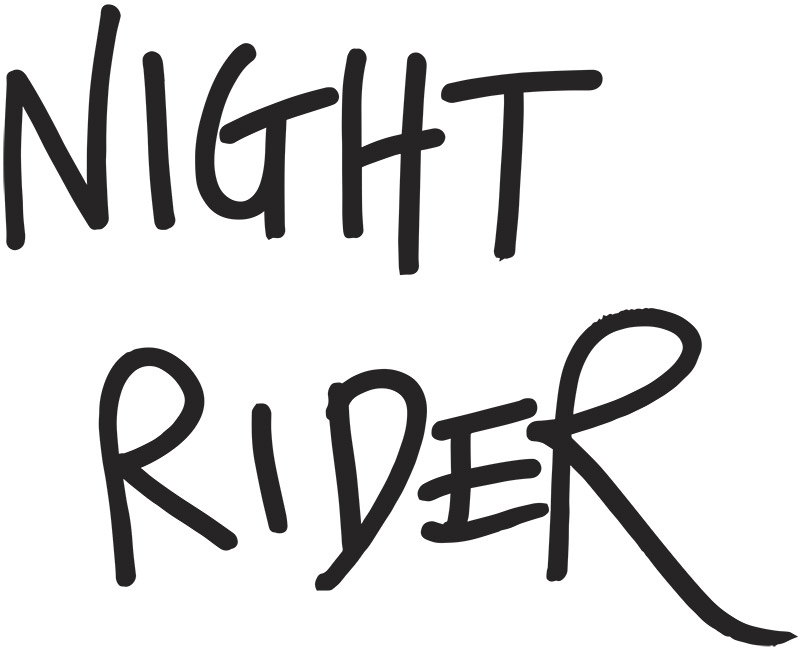 Nighttime casual, using casual clothing for night, is a new way of styling evening. Hybrid product and dualities work together mixed with graphic prints of plaid and zips. Cropped biker jackets play on duality in a mashup of denims and leather. Mixed media: denim is used for tailored suiting and turns up as accents on different pieces including the collar on a button down shirt, around arm holes of T-shirts, and the bodies of tote and shoulder bags. Sharp, slender tuxedo style suits cut from dark inky denim.