"The essential conditions of everything you do must be choice, love, passion." – Nadia Boulanger, musician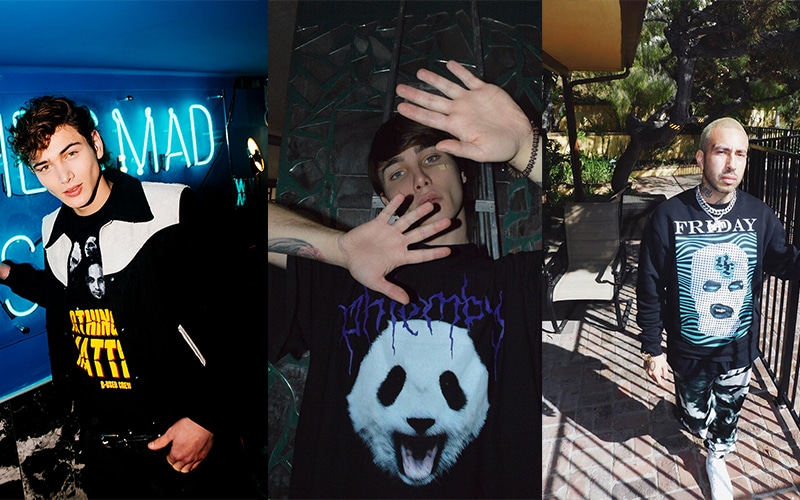 Three is the magic number, someone said. I have always imagined it as the perfect number, a lucky charm (certainly influenced by popular beliefs). Three are also the number of young Italian creatives that we "virtually" met in the last days and who with the social support of the ineffable Veronica Massa have created three ingenious and reactionary projects (in times of COVID19).
Born in 2017 from the intentions of Francesco Santoro, B-Used is an emerging brand in the male streetwear scene. Its garments have the aspiration to become "timeless" ones, always usable. The goal? Find space in the world of men's "fashion".
Phyemby was also born in 2017 from an idea by Marco Coviello aka loovelyybaby, doctor in business administration and passionate about luxury streetwear. The project is aimed to a target of trendsetters in constant search for exclusive and hard to find products (the reason why which a mass distribution of the brand has never been made).
Last but not least, it is the ingenuity of three friends that gave birth to Black Friday LDN in 2012. Luche, Coco and Mario Pini are the culprits. From house parties and warehouse raves, inspired and fascinated by London's urban underground trends and movements, our boys choose the UK capital as the basis for their business. Black Friday LDN was born precisely from the need and desire to create something that would represent them and make them feel even involuntarily part of a movement, like a sort of lifestyle that would find its own world between music and urban culture.

B-USED
Hello Francesco! Describe yourself with three adjectives.
Determined, ambitious, humble.
What is B-Used?
B-Used is an emerging brand in the men's streetwear scene, born in 2017. B-Used clothing style has the aspiration to become a "timeless" style that can always be used. The long-term goal of the brand is to position itself firmly in the world of men's "fashion".
According to you, what are your strengths?
My main strengths are, as I said before, my determination and ambition that lead me every day to create new ideas and clothing style to achieve success sooner or later.
How is it change after COVID19 emergency?
This Covid-19 emergency changed everything but I think that those moments help you understand the mistakes you have made previously and help you understand the next steps to take. The important thing is that right now we need to be more connected than before and we must not give up.
Do you have any special projects coming up?
In this period of quarantine I have studied the next steps to do, surely we will continue to collaborate more and more with celebrities of a certain level always thanks to the help of my Press Office in Los Angeles. Now after 6 months of hard detailed work we managed to launch our website www.b-used.eu and we will continue to invest more and more in the work of web-marketing at 360 degrees. Now we can't follow the old tradition anymore, from now on the collections will be presented on multimedia platforms and the sales campaigns will always be multimedia through online showrooms.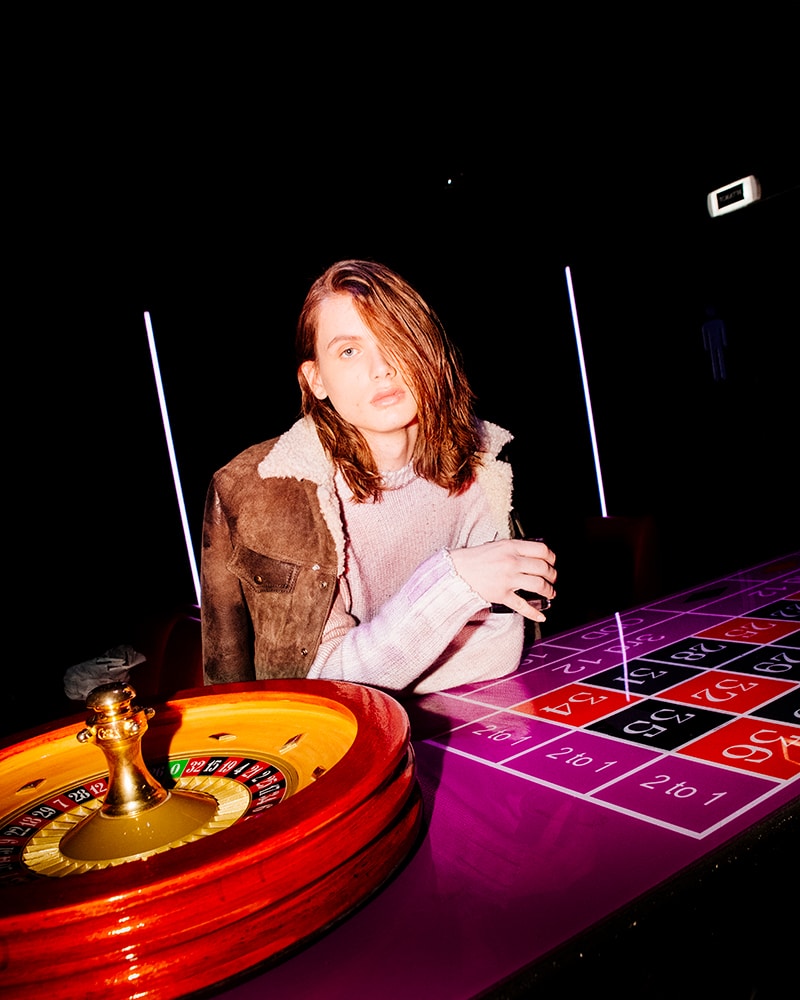 ***
PHYEMBY
Hello Marco, welcome back! Describe yourself with three adjectives.
I wish to thank you for the warm welcome: making a description of yourself is certainly not easy, but I think one of my main characteristics that define me is my ambition, not so whether positive or negative as I always try to perfect myself. Regarding my future projects, Phyemby will be, obviously, my priority, but I think I will also dedicate myself to some other first-person projects, logically always centered in the world of fashion, not only as creative director, but also as a marketing consultant, as my path of studies was that of business administration, and I think that nowadays it is important to have solid foundations for corporate tariffs in the fashion field.
What is Phyemby?
When asked what Phyemby is, I reply that Phyemby was a relief valve for me, as it is a very introspective project, each drop tells something of my experience, in a certain sense Phyemby represented my analyst, and perhaps it is also for my clients.
According to you, what are your strengths?
The main strength of Phyemby is to be a project with a strong identity, today  I think it is fundamental since that the market is full of brands, of course also the commitment in the shooting has been rewarded.
I think another strong point was that of not getting lost in huge collections, but with mini drops that allowed every piece of clothing to become a must-have item.
Who's it for?
It is conceived for those looking for something different, for those who want something difficult to find as we make limited quantities of products, and we do not have a mass distribution.
How is it change after the COVID19 emergency?
Certainly, the Covid19 has distorted the classic dynamics of the fashion system, so I think it will change and affect everything, also because we don't know if there will be an economic recovery that can give purchasing power for a segment perhaps not primary like ours. I'm mentioning this for I don't think that a two months' stop is easy to overcome, but I am sure that the online shops will represent the future.
Do you have any special projects coming up?
Yes, there will be a great project, a cooperation with an important artist in which I believe a lot the artist I'm referring to is @thenewolder.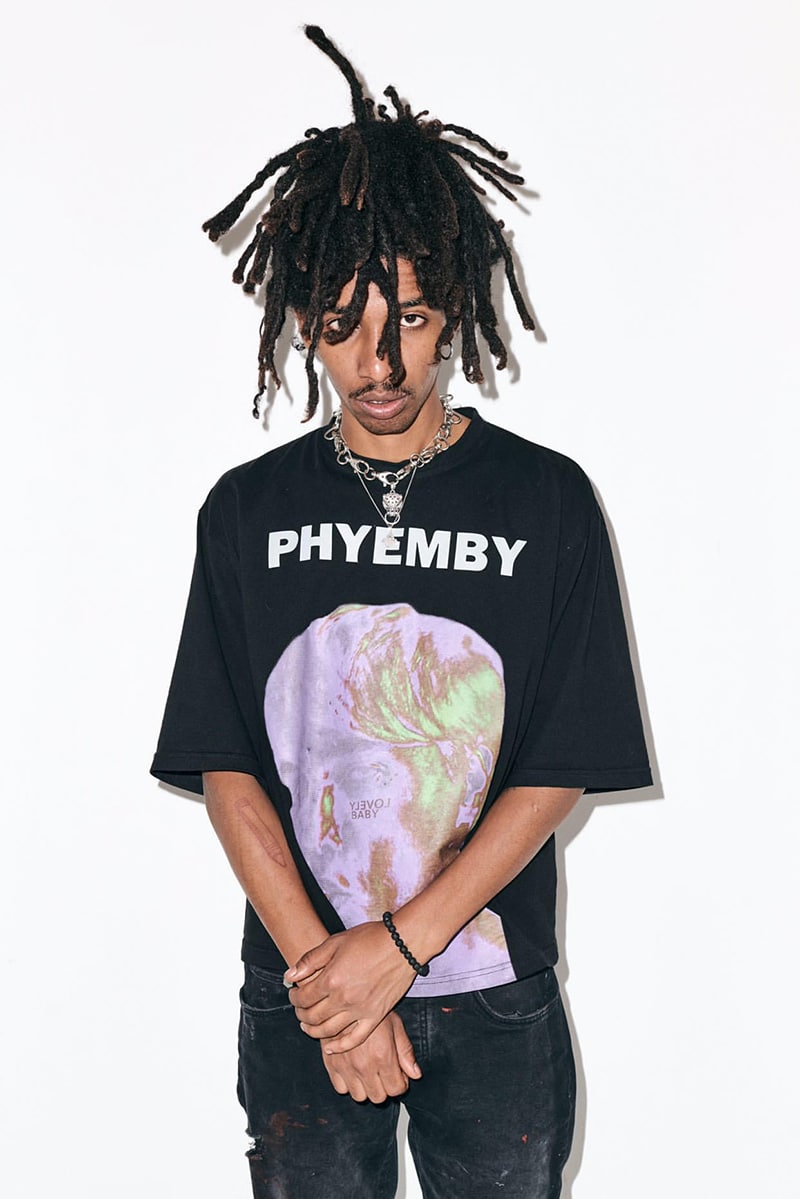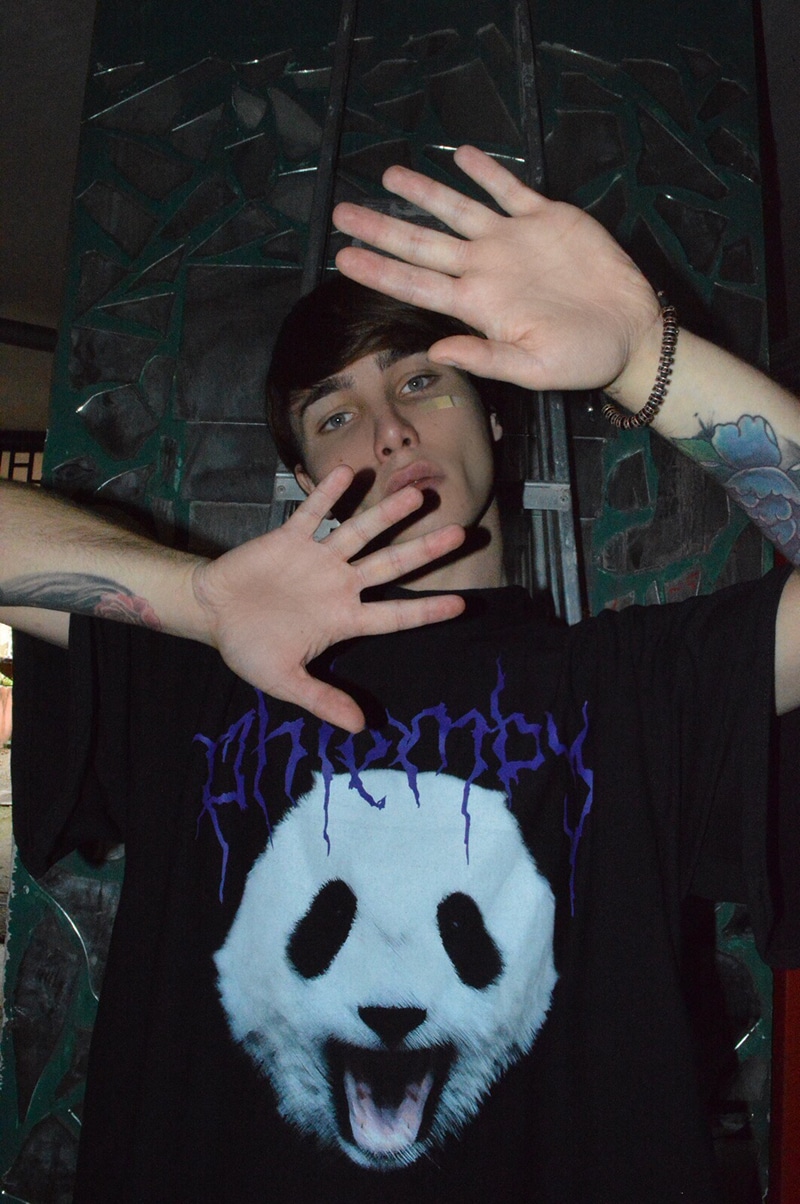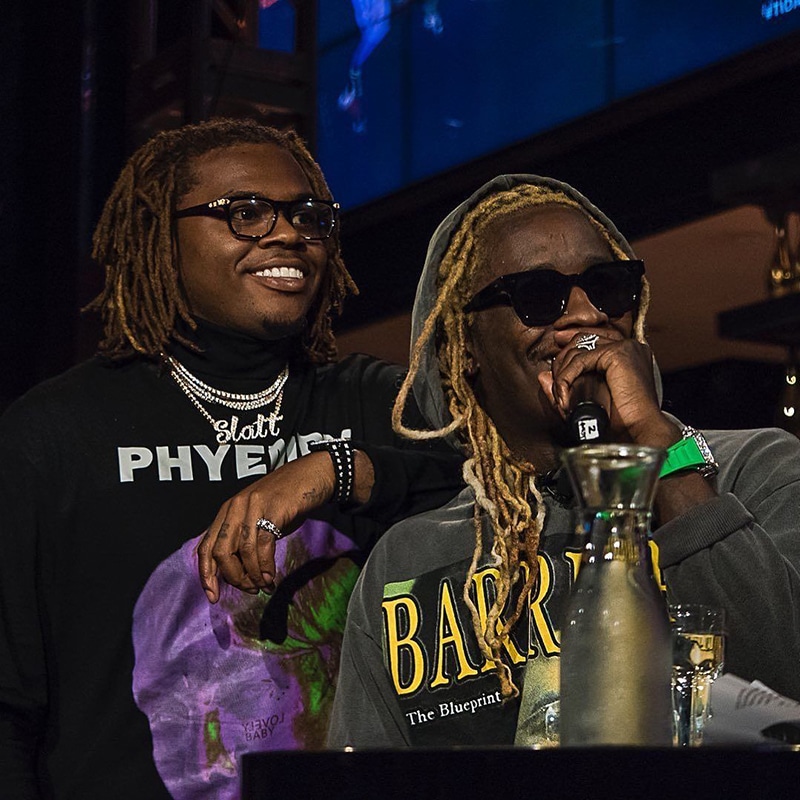 ***
BLACK FRIDAY LDN
Hello Guys! Describe yourself with three adjectives.
Curious, perfectionist, crazy.
What is Black Friday LDN?
The coolest independent streetwear brand in south Italy.
According to you, what are your strengths?
Forever on a quest for new territory, culturally conscious and always looking to make a statement both figuratively and literally.
How is it change after COVID19 emergency?
Not much Change as we mainly sell online.
Do you have any special projects coming up?
We plan on adding other items to our brand, so watch out you could be head to toe in Black Friday!