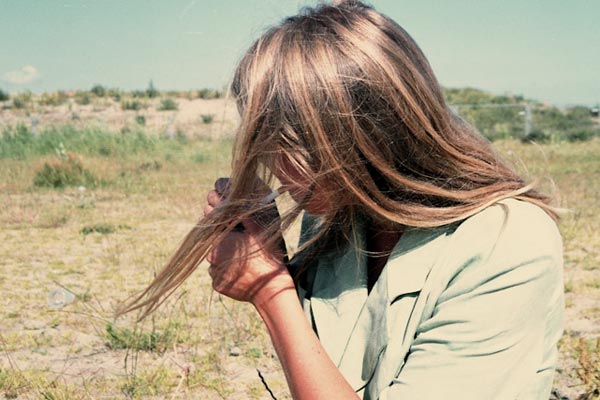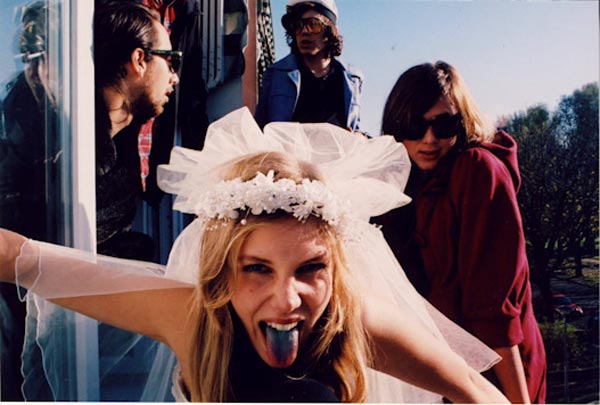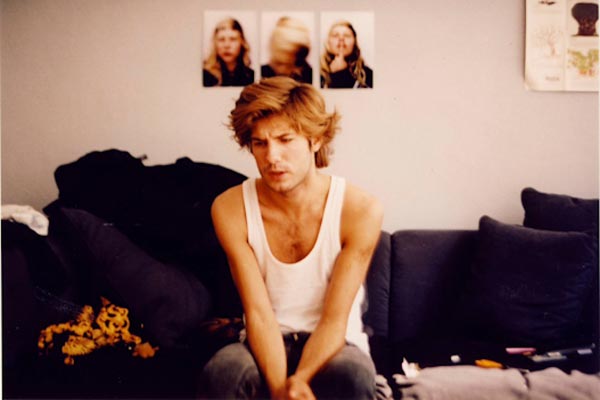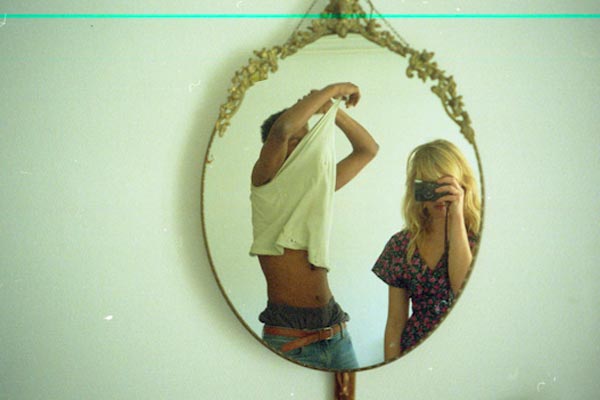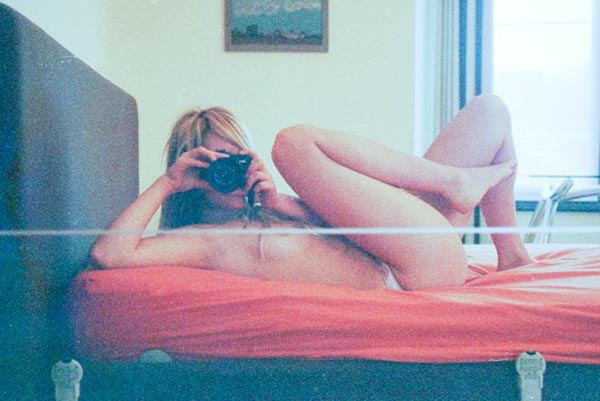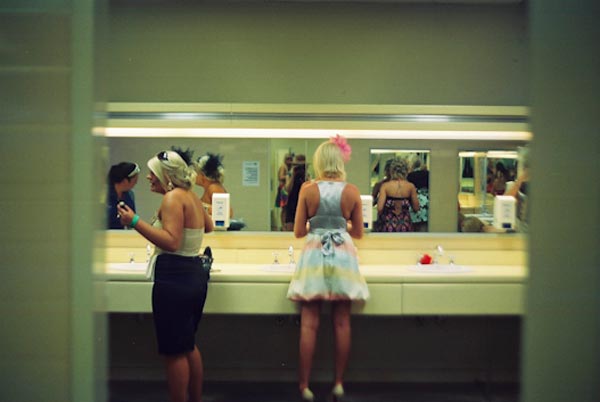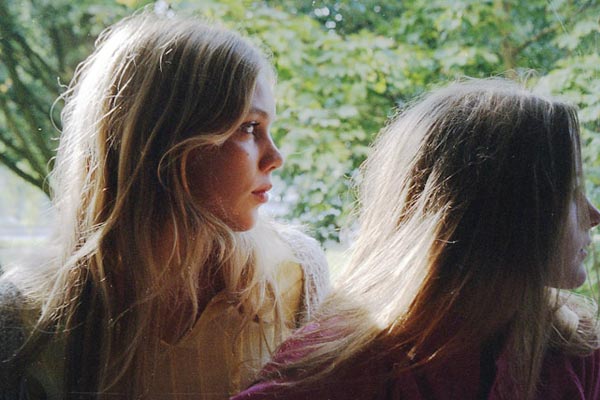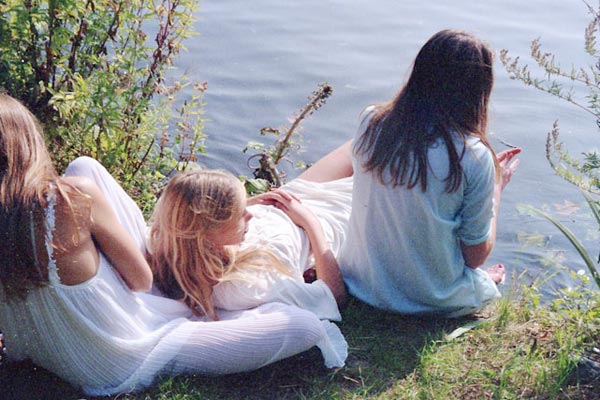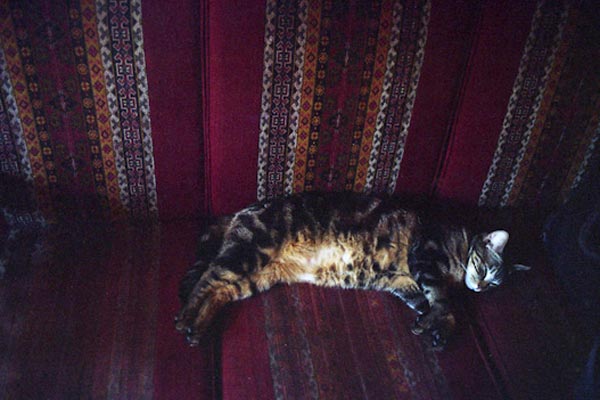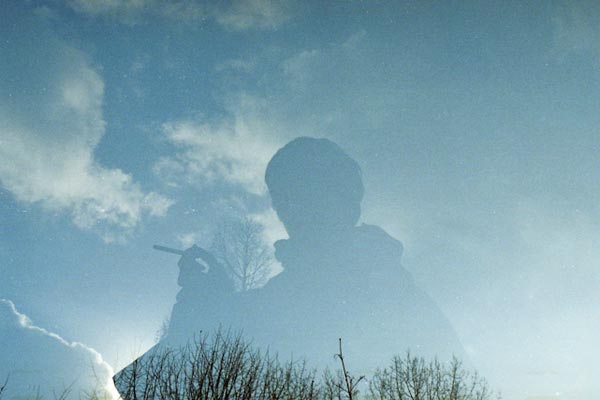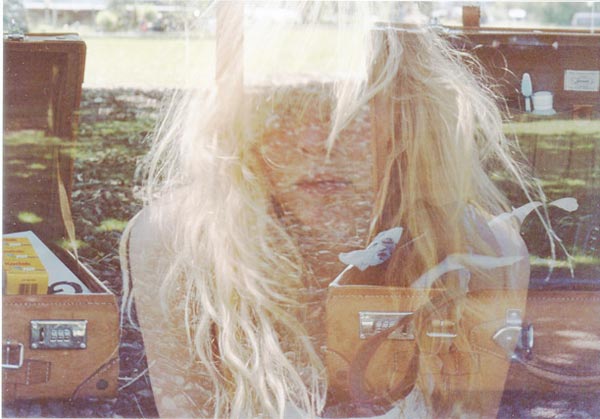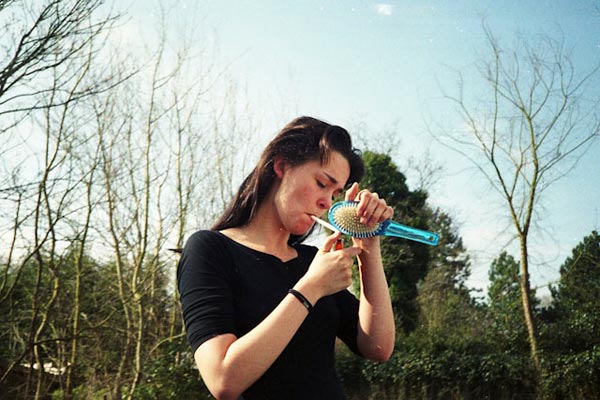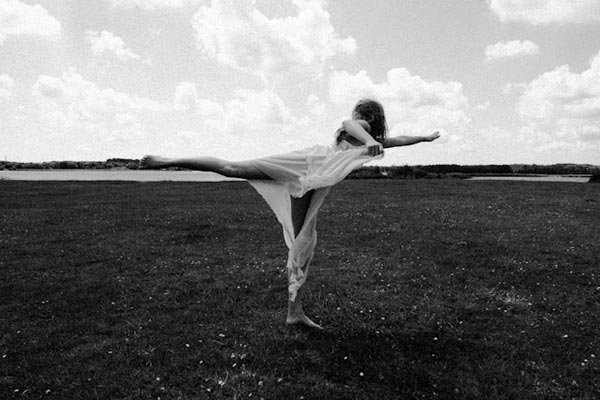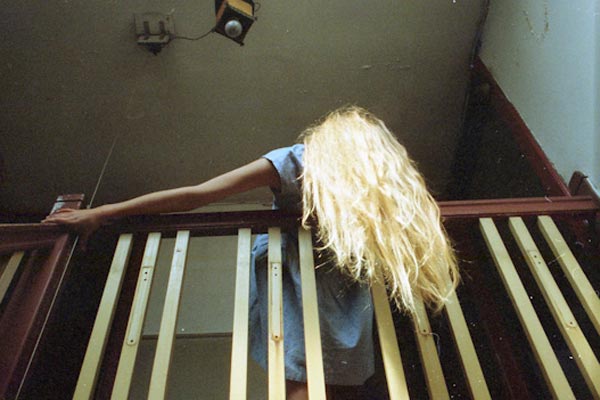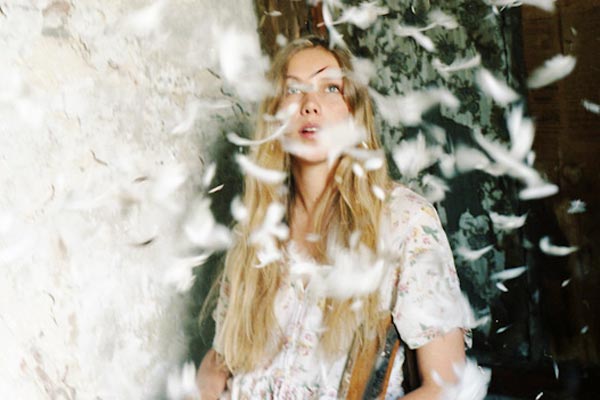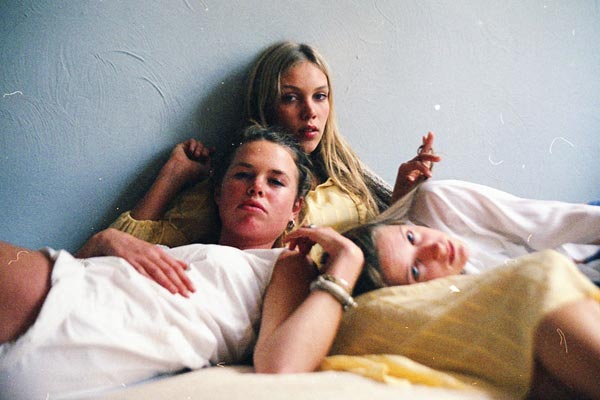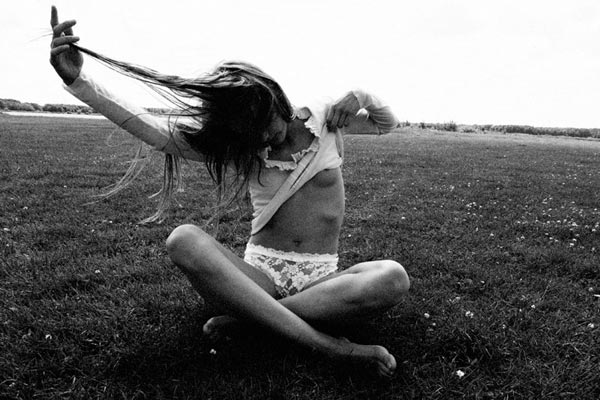 Sophie is a young Belgian photographer living in Amsterdam. She mostly shoots in film.
Sophie prefer shooting black and white but she like colours as well.. "colours can surpreise you and you cannot capture the beautiful colours of nature and the sky with black and white. Still i prefer black and white for the pure effect and the atmosphere it gives."
Check out her amazing work here!