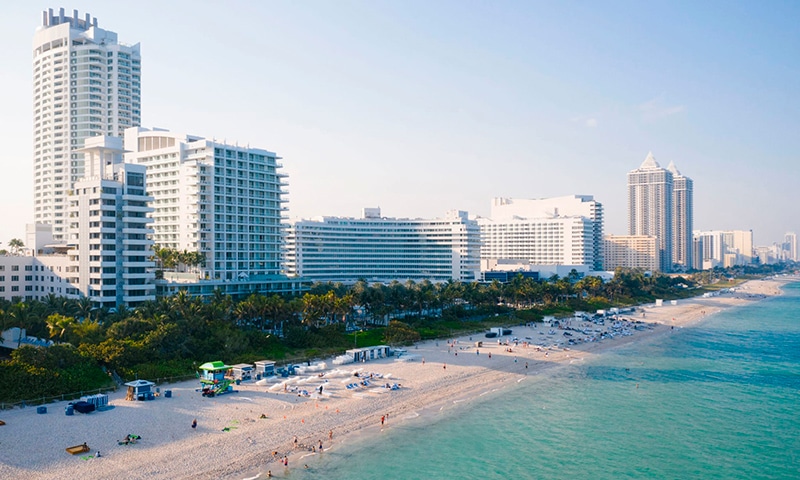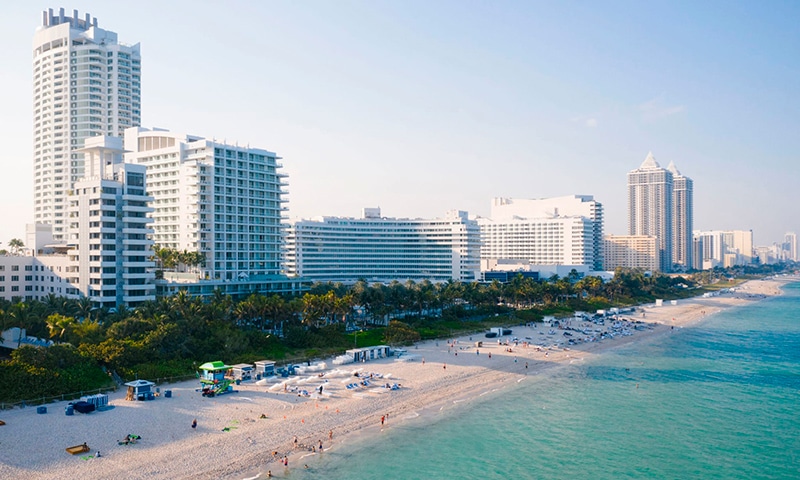 To highlight the work and talent of emerging artists, Soho House is launching a new, global art initiative with Bombay Sapphire: Soho House Art Prize.
Open to all, the prize will give one artist the chance to create their own installation at Soho Beach House during Miami Art Basel, in December 2020. In addition to bringing their installation idea to life via a £15, 000 production fund, the winner will join the permanent Soho House art collection, one of the largest of its kind, with around 5,800 pieces across eight different countries.
Soho House will work with the winning artist to create a print of their wall-based artwork, which will go on to be sold as part of the Soho Editions collection on Soho Home. Their art collection, more than 12 years old, aims to spotlight artists in the cities where their Houses are located. It includes pieces by museum-level creators as well as works by emerging artists, such as Tracey Emin, Charming Baker, Dread Scott, Carey Kwok, Florence Peake, Donna Huanca, and Admire Kamudzengerere.
"We encourage left-field ideas: performance, intervention, and reimagining what an installation might look and feel like." – Kate Bryan, Soho House Global Head of Collections
The competition just started, and the winning artist will be announced on Monday 10 August. Applicants should submit a short pitch (1,000 words maximum) for their site-specific installation to be held at Soho Beach House Miami by Sunday 26 July, supported by sketches, relevant existing work, and other documents or examples that will bring their idea to life.
Each application will be reviewed by an expert panel of judges, which includes Maria Balshaw, Director of Tate London; Hebru Brantley, artist and Bombay Sapphire Creator, and Kate Bryan, Soho House Global Head of Collections.
Apply HERE and good luck!