The offseason continues. Inspired by the time off during summer, a period for athletes and all of us to chill and recharge, the collection's final chapter is the third and last part of the brand's ode to offseason sportswear moments in form of a contemporary wardrobe, blending style, culture, and basketball. The first chapter brought to life a playful color palette that included T-Shirts, Hoodies, Crewnecks, and Sweatpants, which is now followed up by the Ready to Wear chapter.
SNS's Fall collection's second installation includes Mohair Cardigans, multi-purpose adventure pants, a premium crewneck, a Crochet shirt, all-over-printed short-sleeve shirts, a fair isle vest, and much more.
Now, with Chapter 3, they conclude their Q3 collection with a premium finish. The Ready to Wear drop includes the SNS Shooting Shirt and Shorts, which have a unique texture and look, one in purple, while the other set is donning a Leopard look. The Shooting Sets are accompanied by a Corduroy Varsity Jacket and shorts, tailored Baggy Shorts, and a nylon Varsity Jacket.
Take a look below: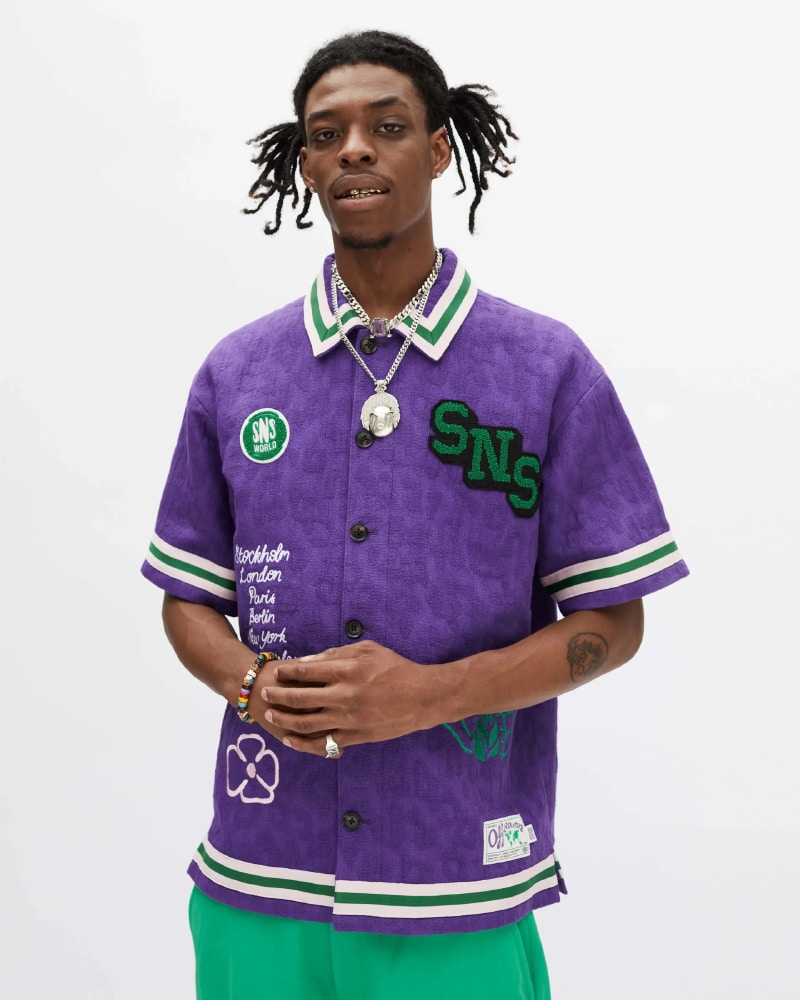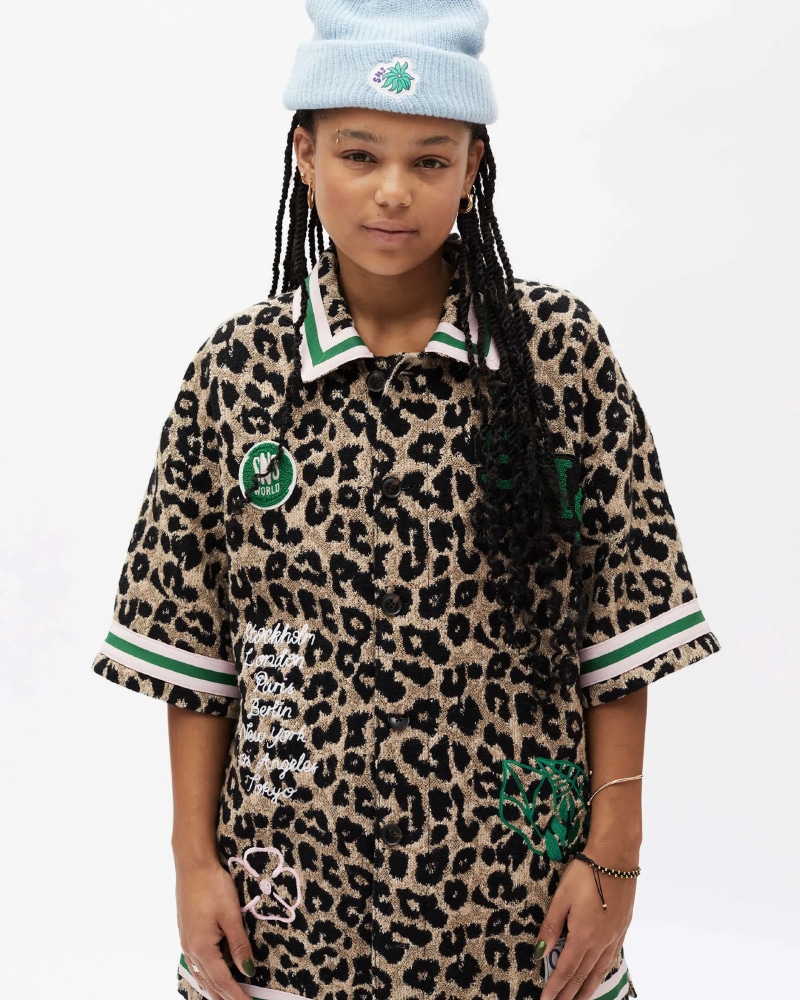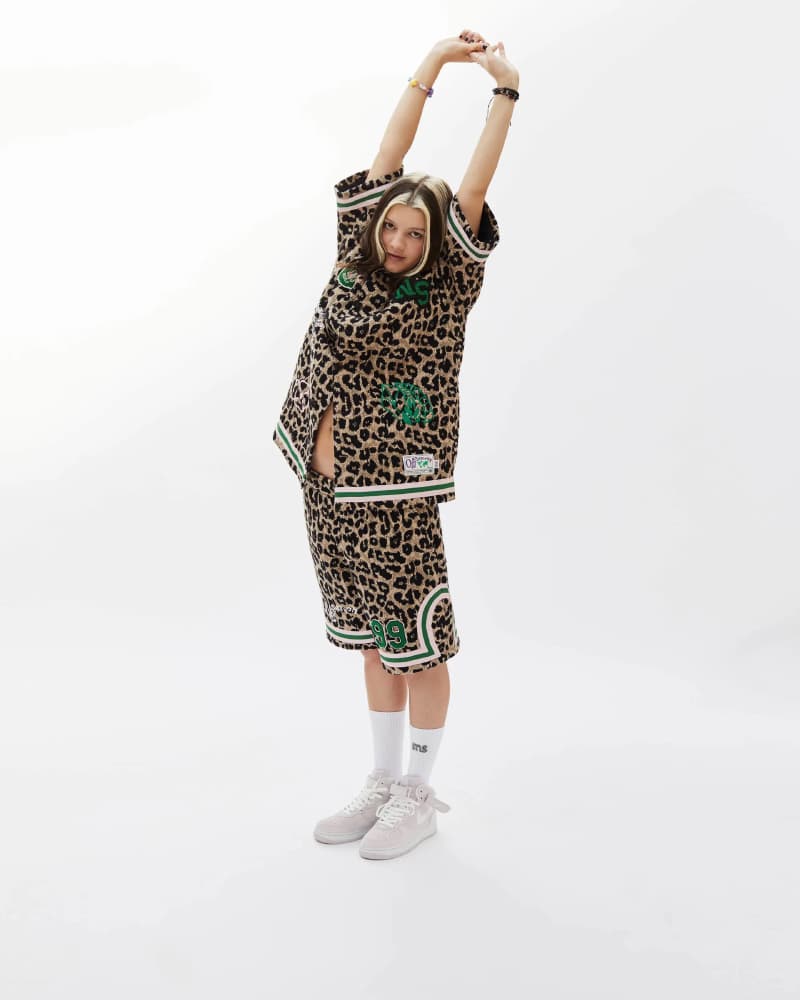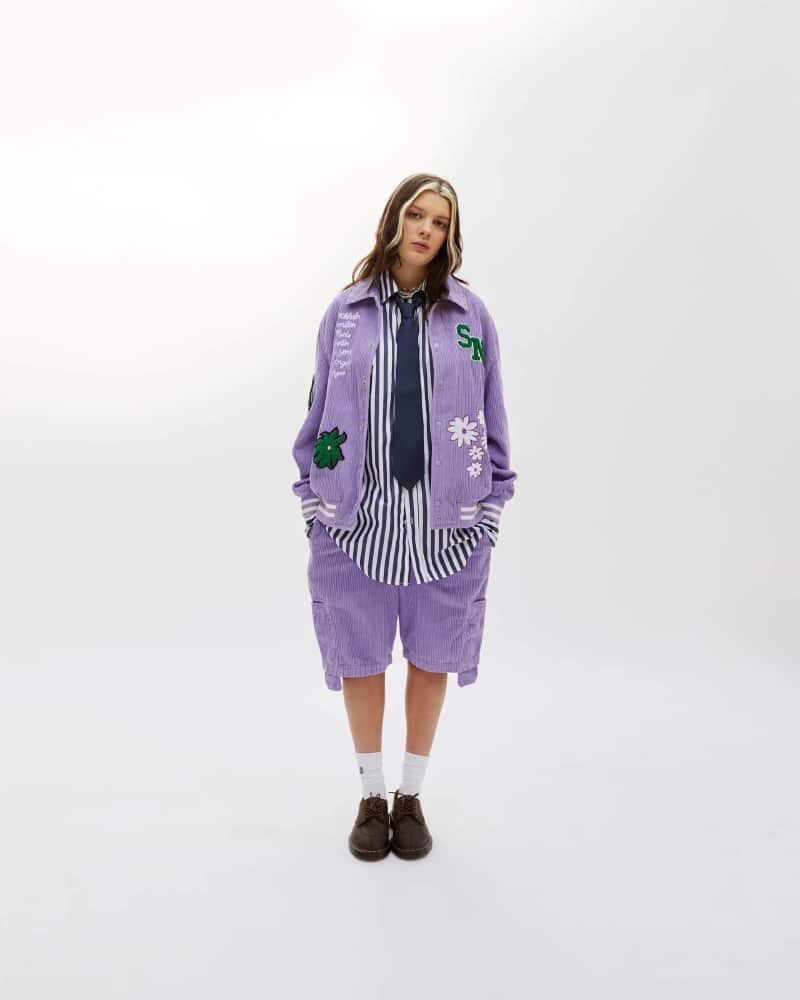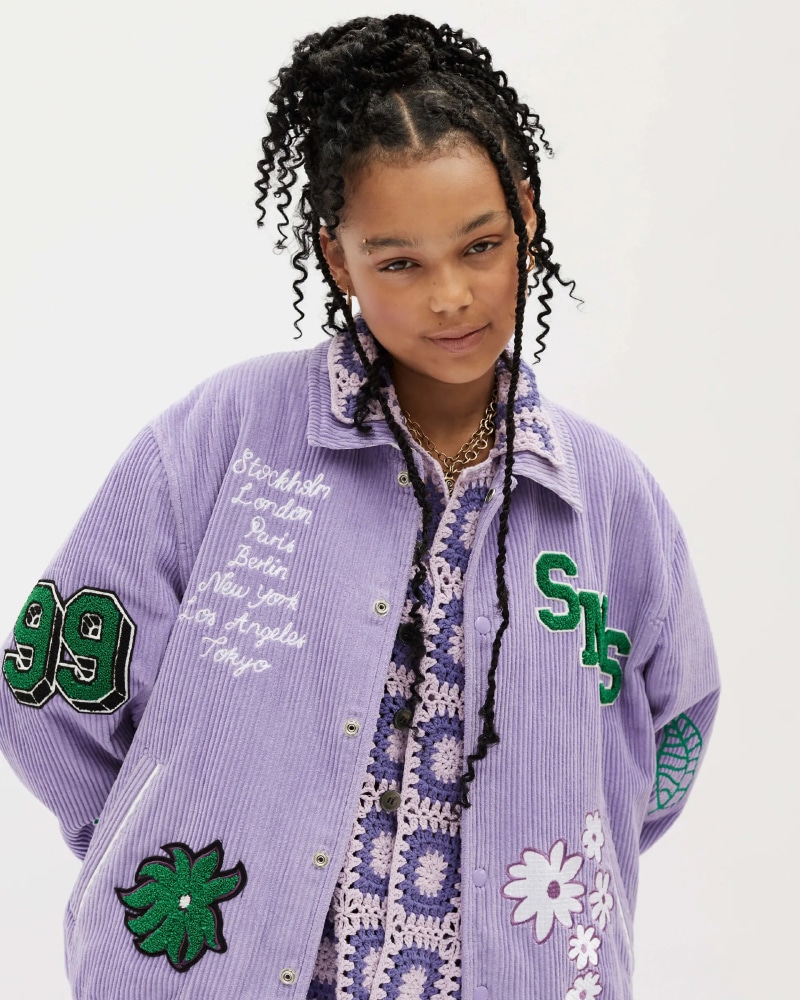 The SNS Fall '22 Collection Chapter 3 is available exclusively in all SNS stores and online.