Slam Jam keeps the vibes rolling as it celebrates the epic 150th birthday bash of the Levi's® 501® jeans with a limited-edition drop.
Picture this: a classic pair of 501® jeans with a twist. The iconic Slam Jam upside-down 'A' logo steals the spotlight, bringing you closer to their crew.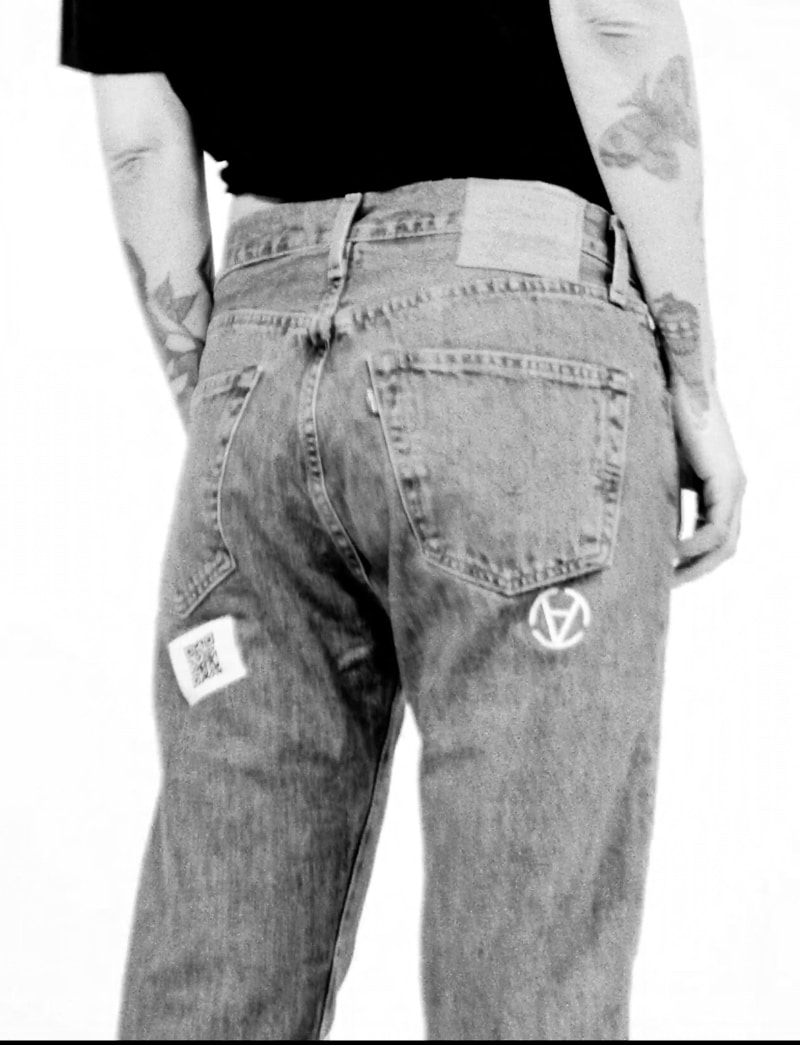 You can't miss the QR code etched onto a textile patch. It's like a backstage pass to an exclusive video adventure. Dive into the iconic style with a load of perspectives and stories to fuel your curiosity.
Think about the legendary '89 flick "New York Stories," where Scorsese, Coppola, and Allen gave us their lens on the city. Well, Slam Jam's video does something similar. They're using their lens to capture the 501® jean's essence and the diverse paths that aficionados tread.
And guess what? Only 150 pairs are hitting the scene – you know, because numbers are a big deal in the Slam Jam universe.
"Since 1978, it's been all about the 501® jeans," says Luca Benini, Slam Jam's founder. 1978 was the time Italy got its first taste of Levi's® denim and the fever for the 501® jean took off. That's also the year Luca snagged his first pair. Timeless vibes all around.