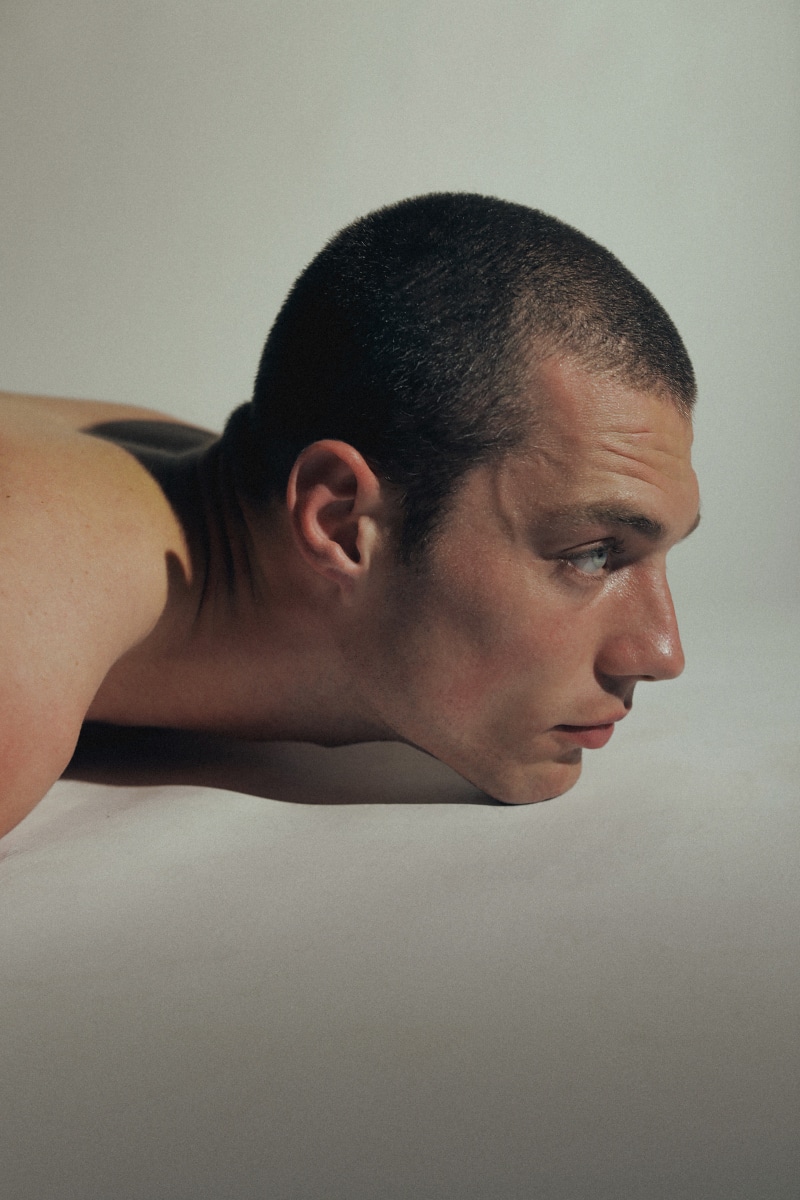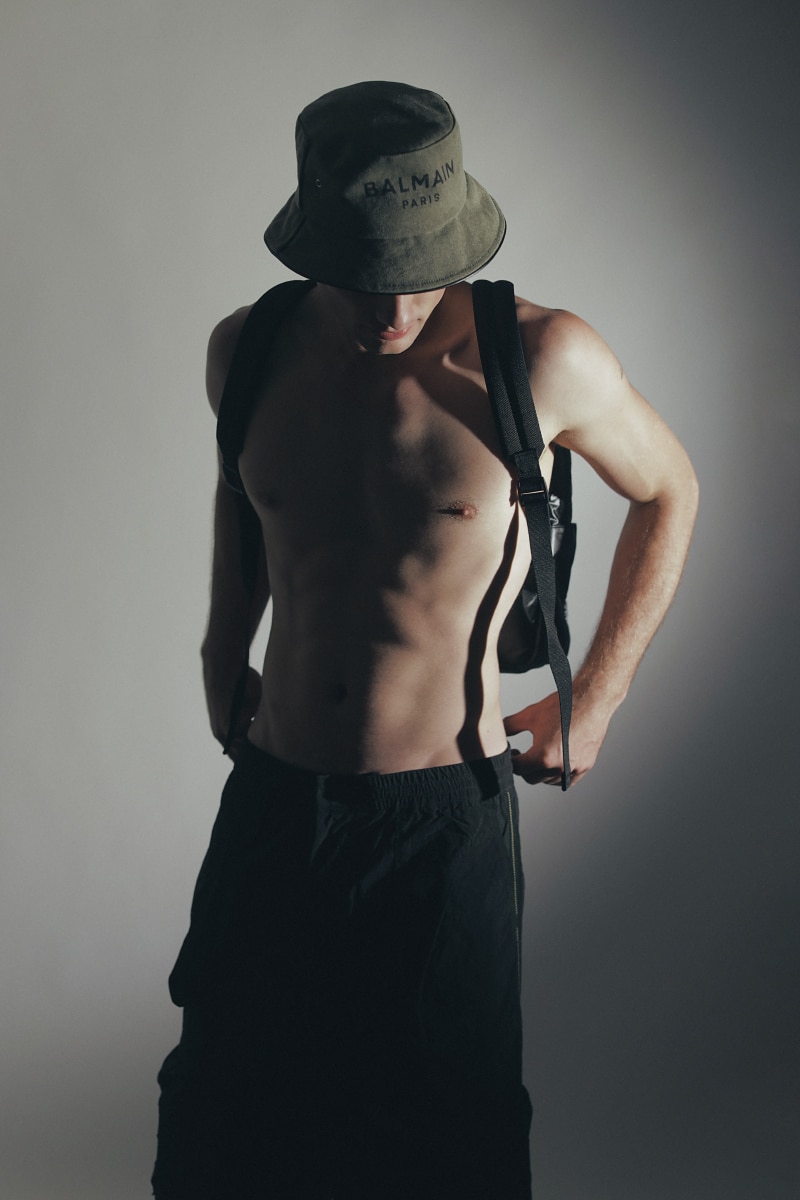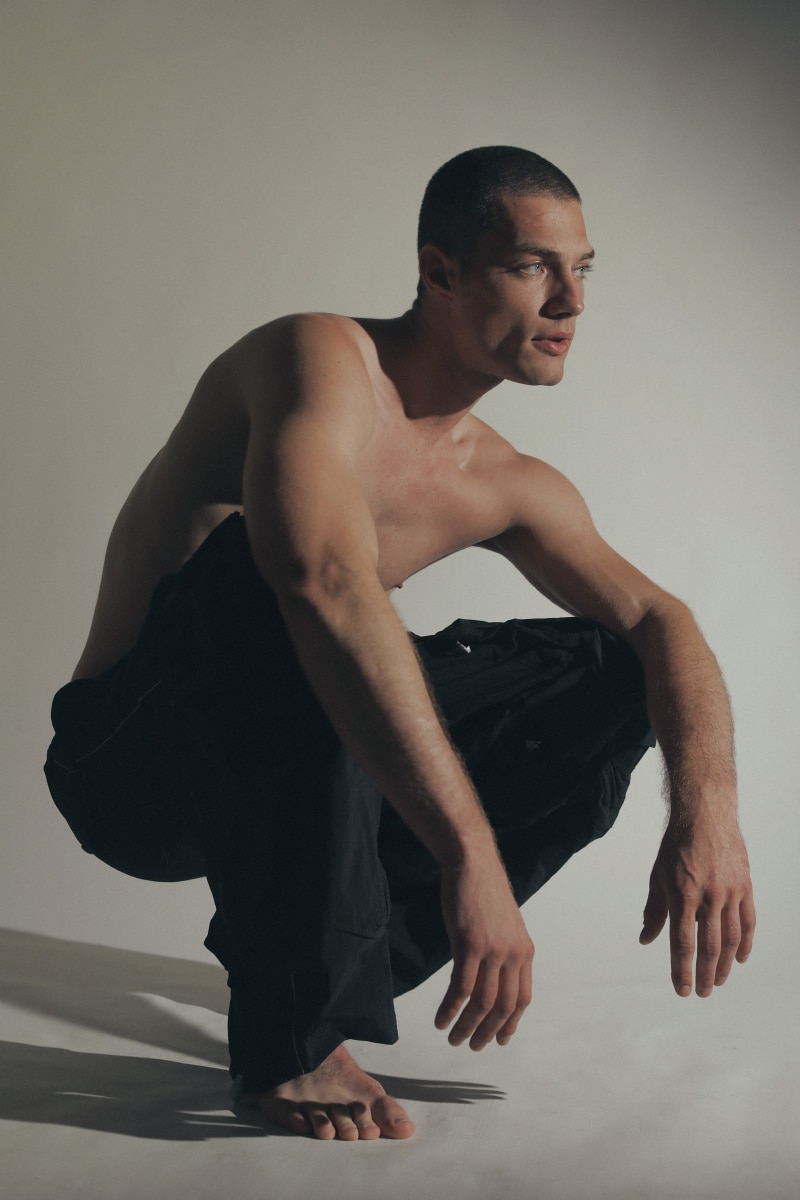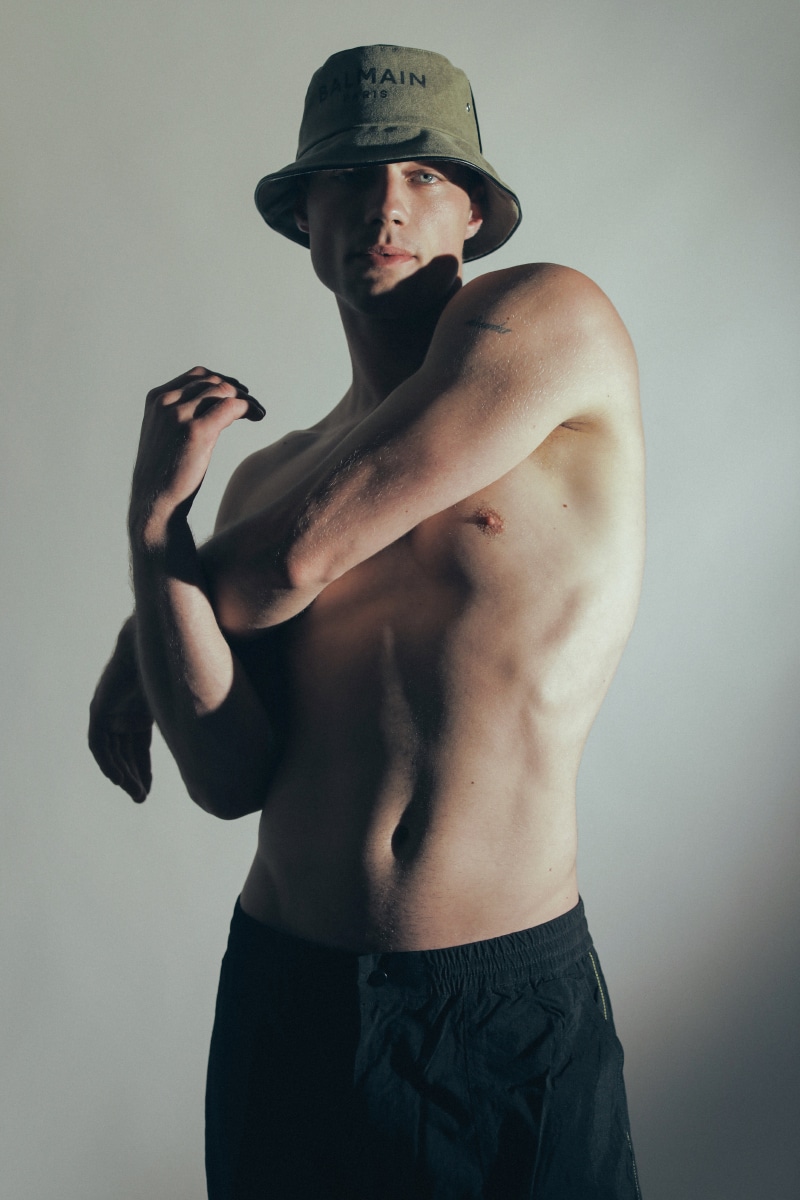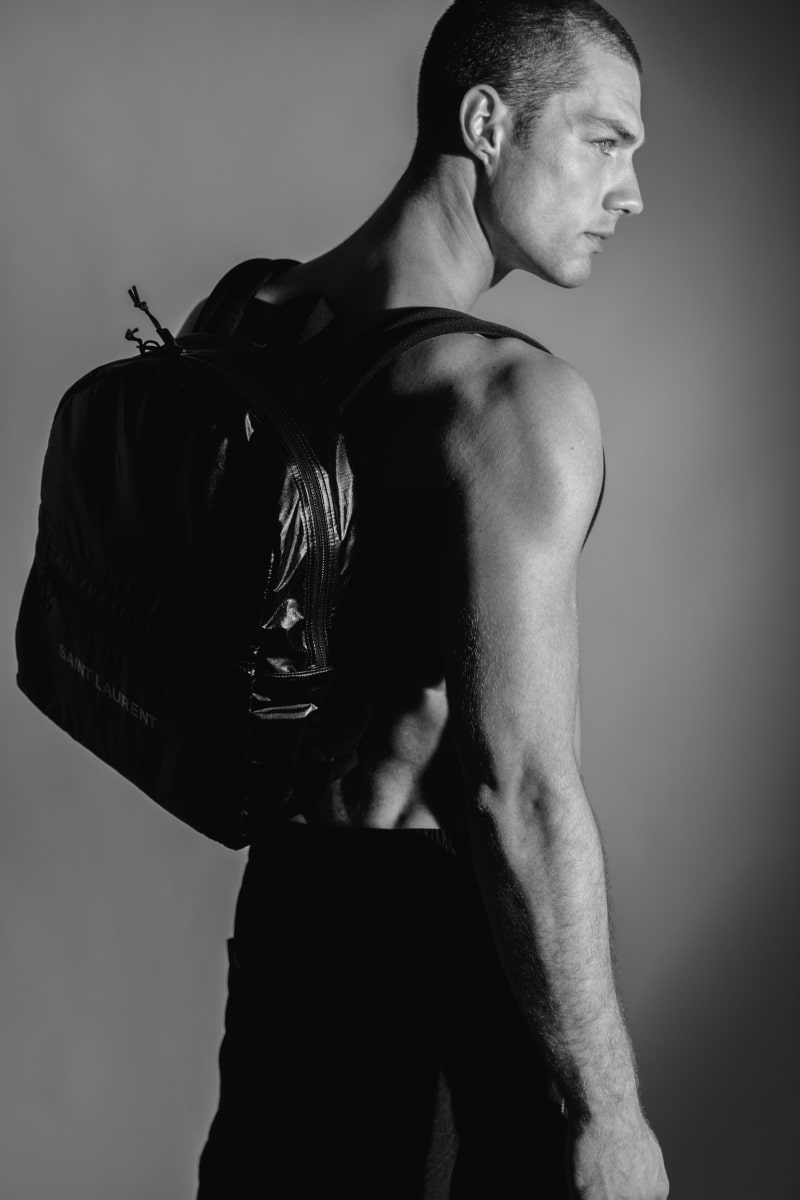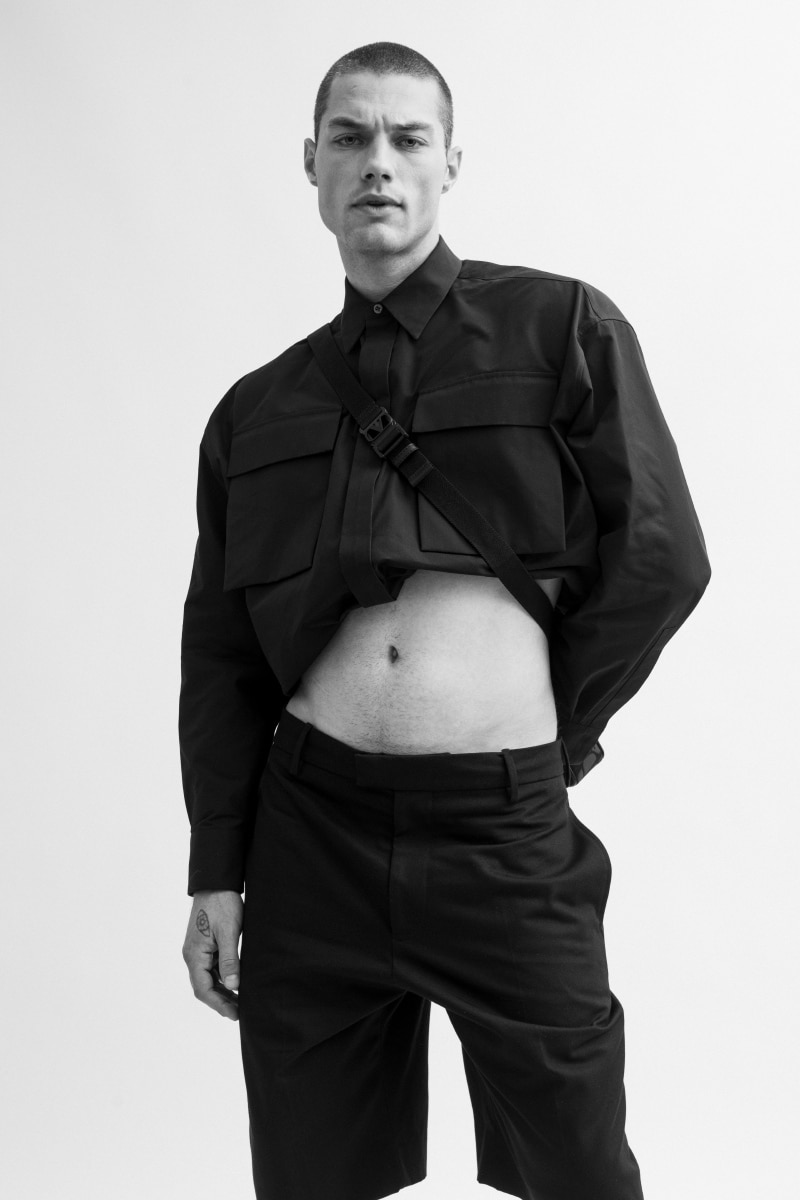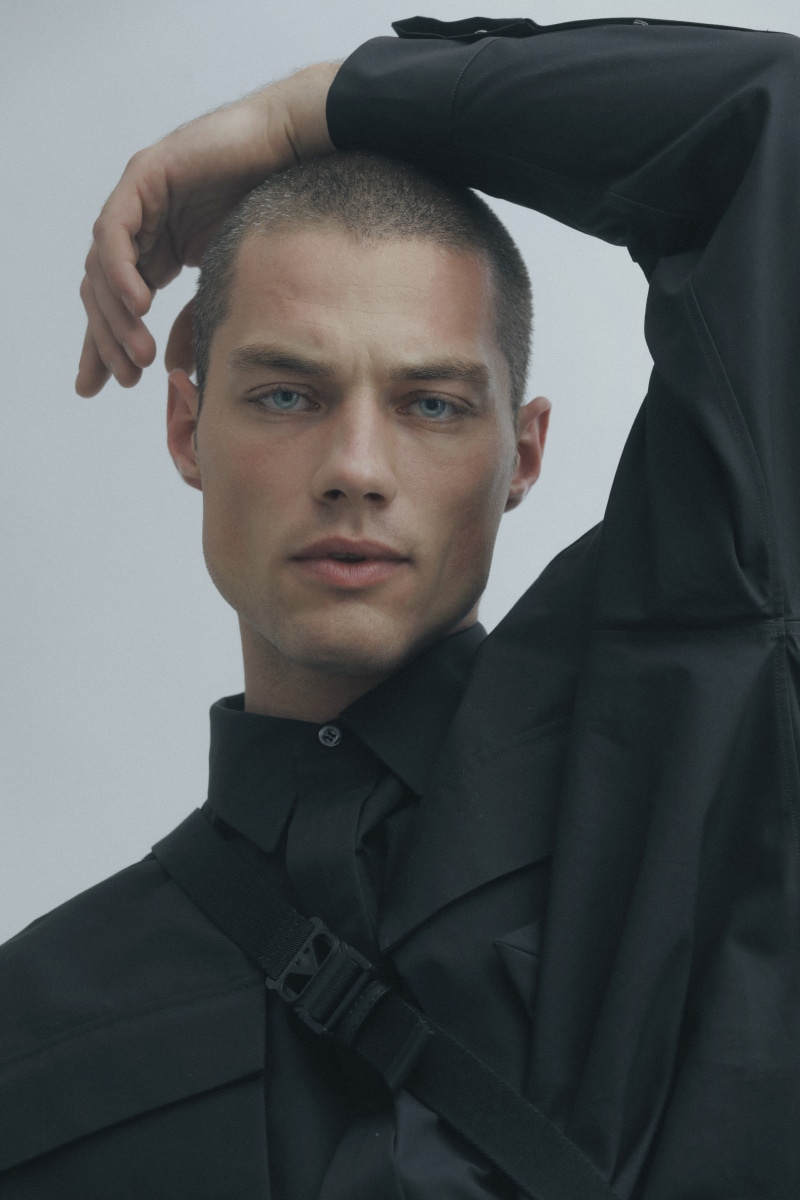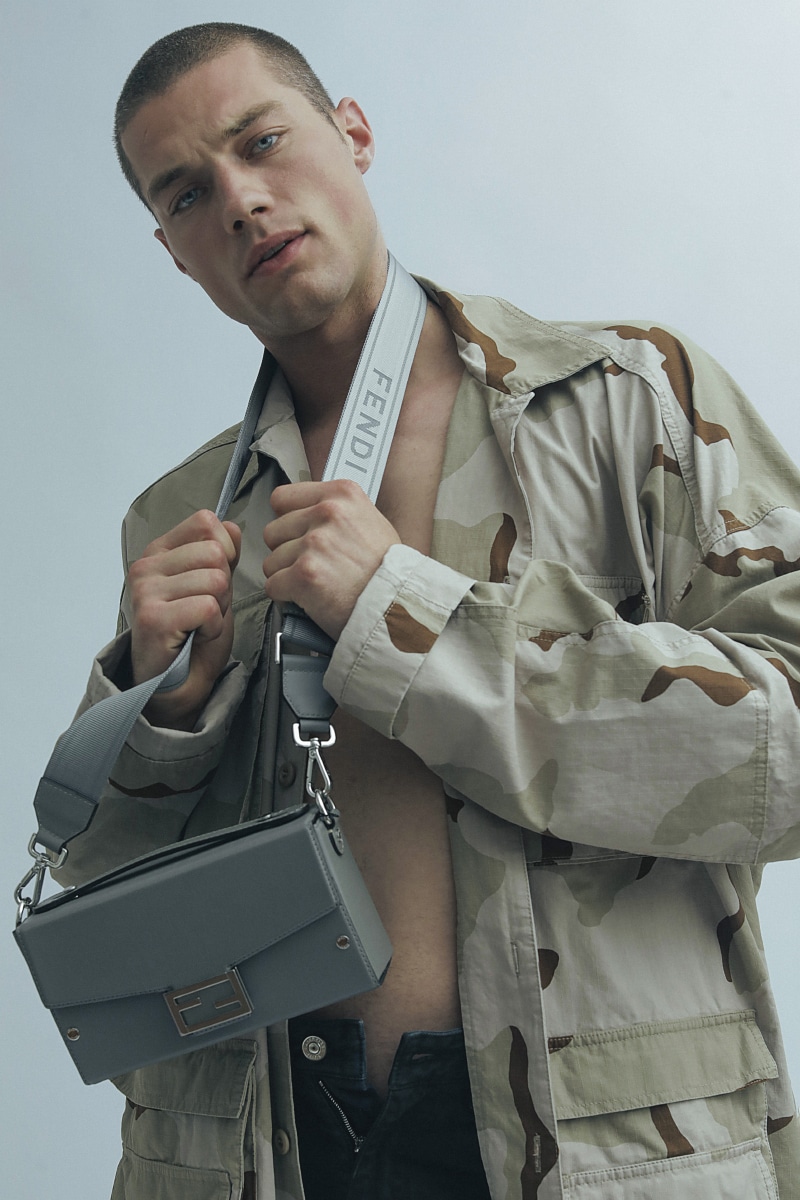 Maxim Gombocz captured by the lens of Anastasia & Sasha Laukart and styled by Kristina Goncharova, in exclusive for Fucking Young! Online.
Photography Anastasia & Sasha Laukart @laukart_photography
Styling Kristina Goncharova @kristina.goncharovaa
Model Maxim Gombocz @mxm.gmz
Agency Elf management @elf_mgmt
Light by Nanlite @nanlite_global
Special thanks for clothing supply Emerson Renaldi @emersonrenaldi
BRANDS: Balmain, Diesel, Saint Laurent, Alexander McQueen, Valentino, Balenciaga, Fendi.