'Where sneakers, style and creativity come together'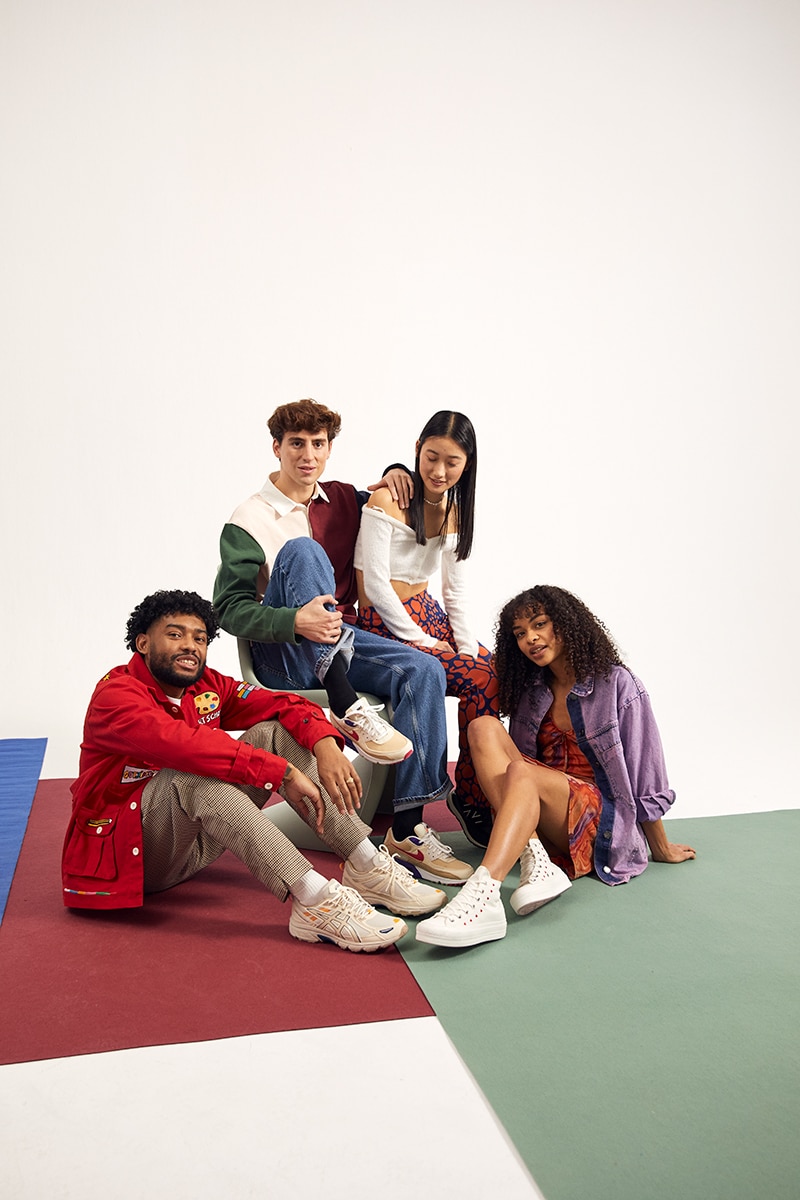 SIDESTEP is a shoe shop specialized in sneakers showcasing brands like adidas, New Balance, Nike, Lacoste, Asics or Converse and is also known for its approach to fashion and creativity, collaborating with designers during Berlin Fashion Week and other events and having a fresh perspective on the sneakers world. To feature its campaign produced by Fucking Young!, we talk about six talents with very personal and unique styles and insights on their creative world and share some creativity, some fashion, some passion, some love for the world.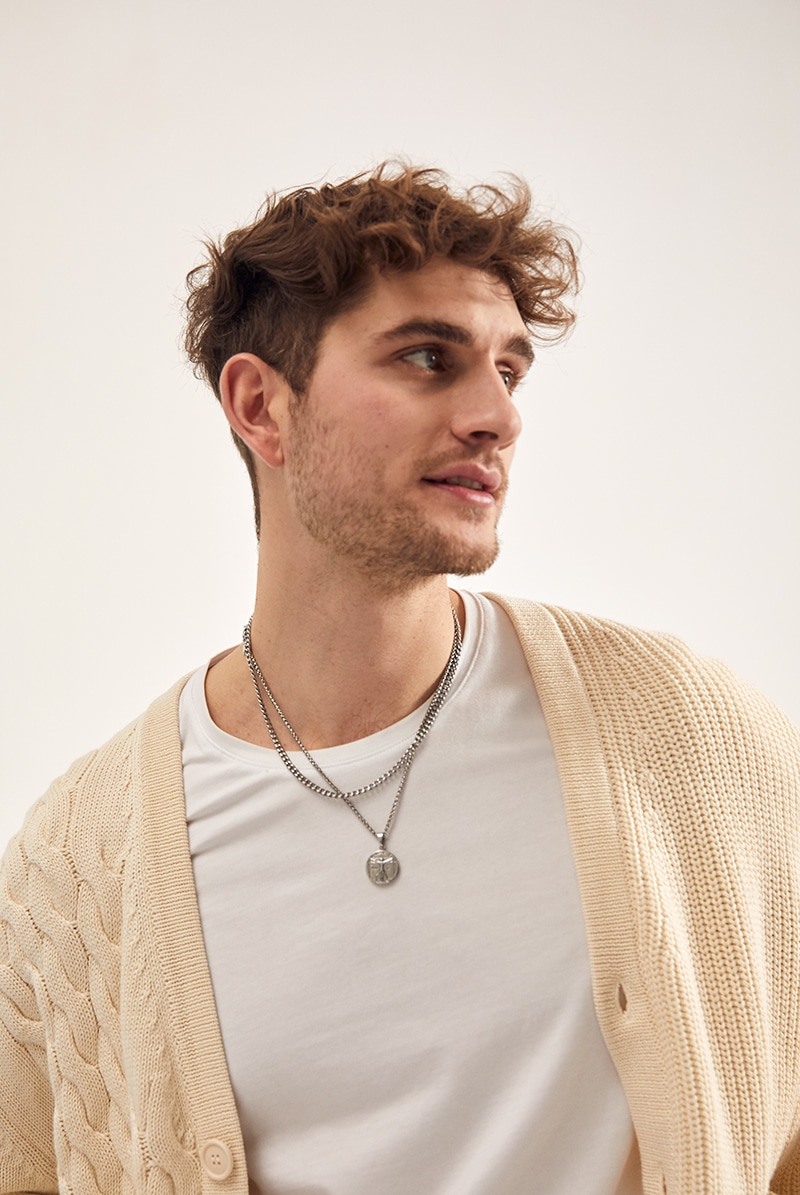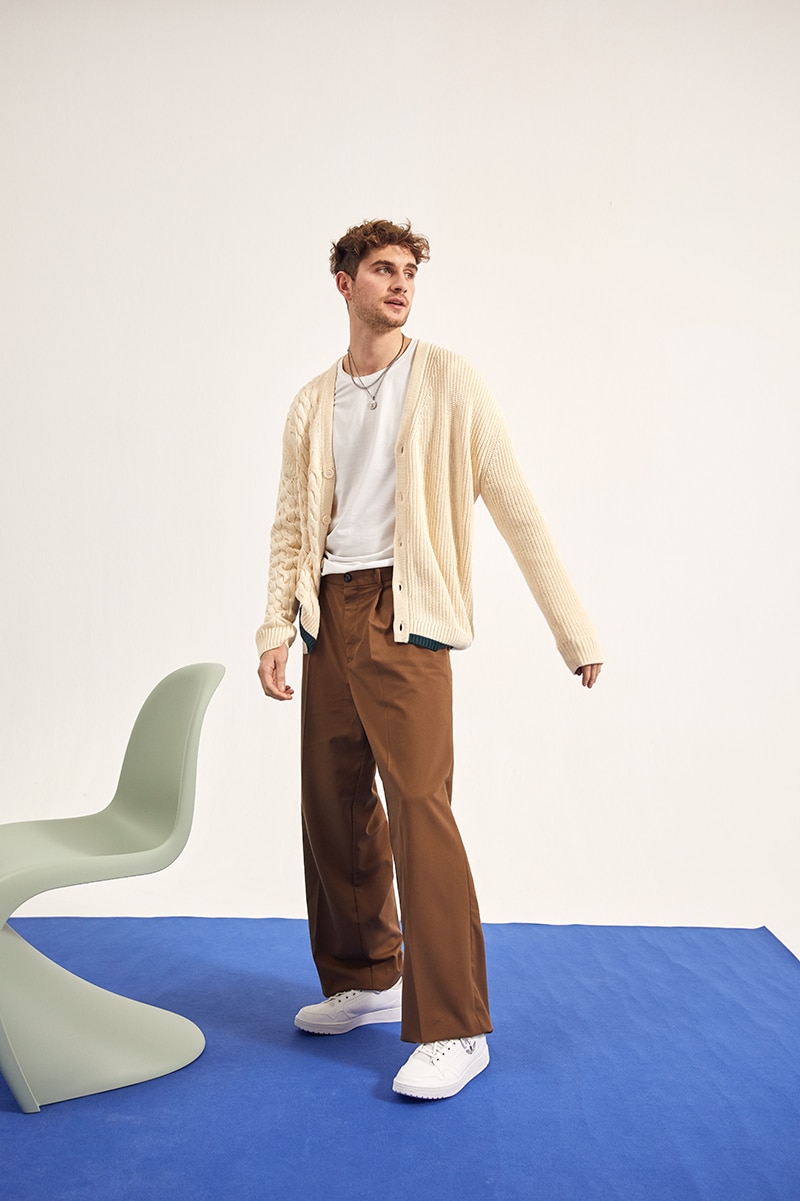 Niklas Ruth wearing adidas NY 90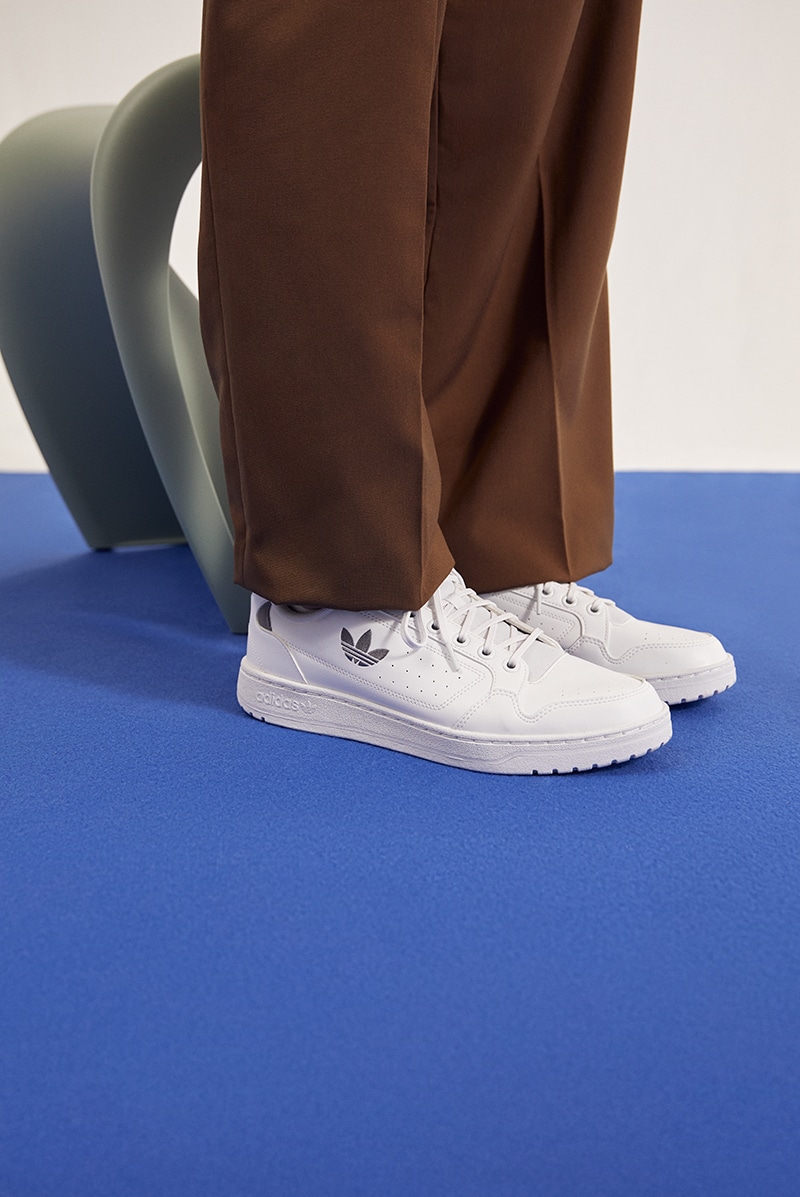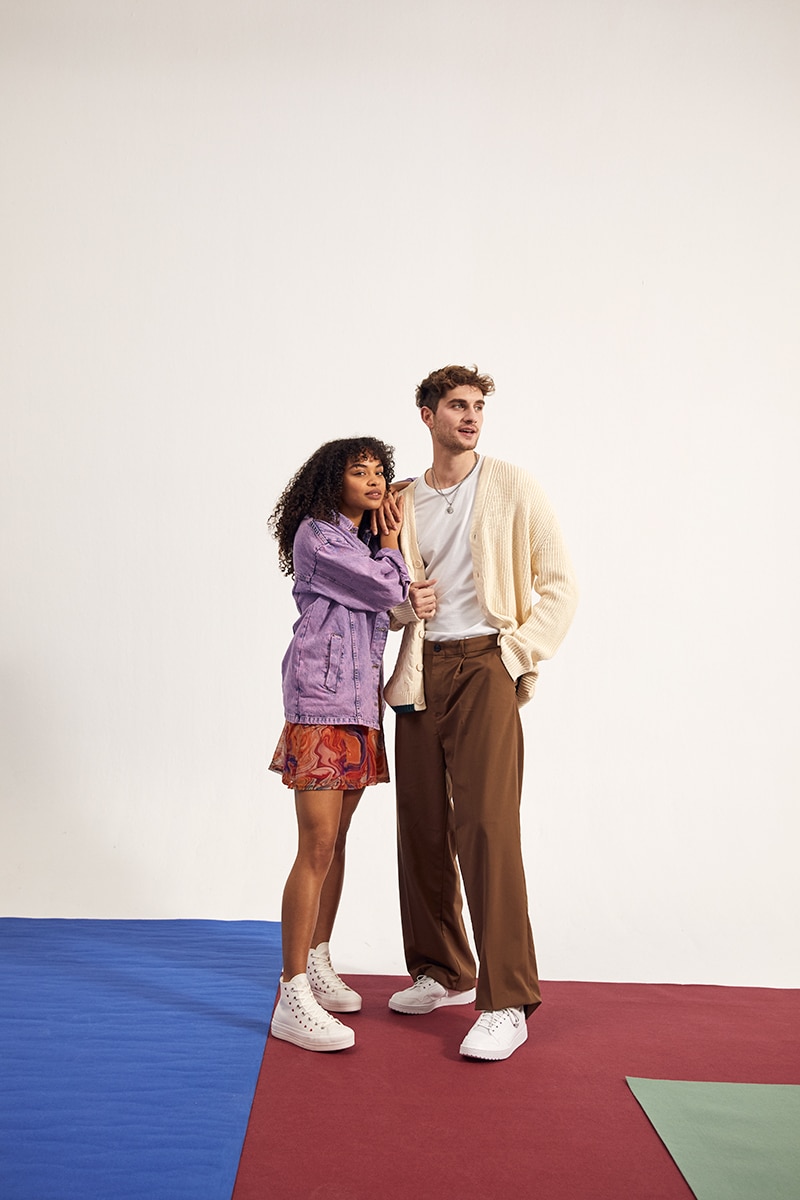 NIKLAS RUTH
Niklas Ruth is a fashion and travel blogger who understands style as a way to express himself in the way he likes to, like a statement without words. Recently relocated to Barcelona for love from Germany, his favorite place in the world is Paris and the city might see him living there at some point. His inspiration comes mainly from people passing by in big cities and he likes to really pay attention to details. As a favorite book, 'Gesetze der Gewinner' by Bodo Schäfer comes up and if there is something that brought him here, is pursuing his own gut with content creation and not listening to the discouraging comments.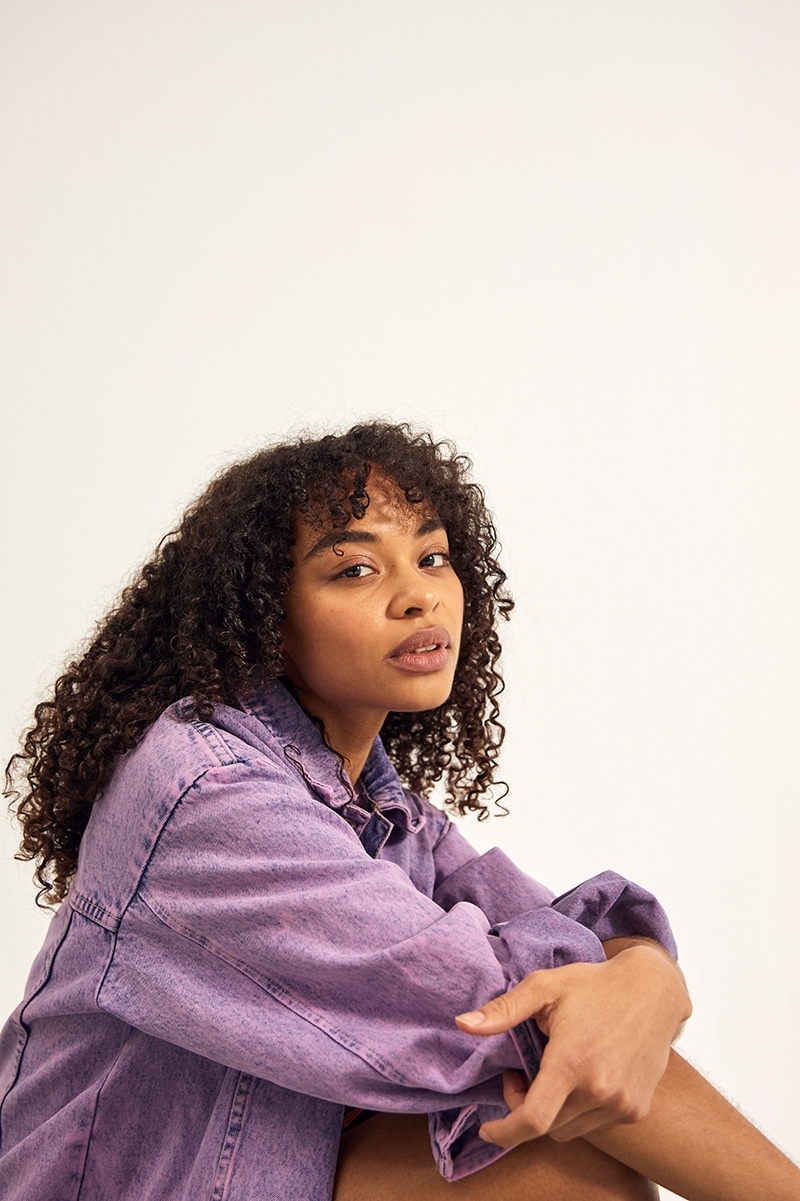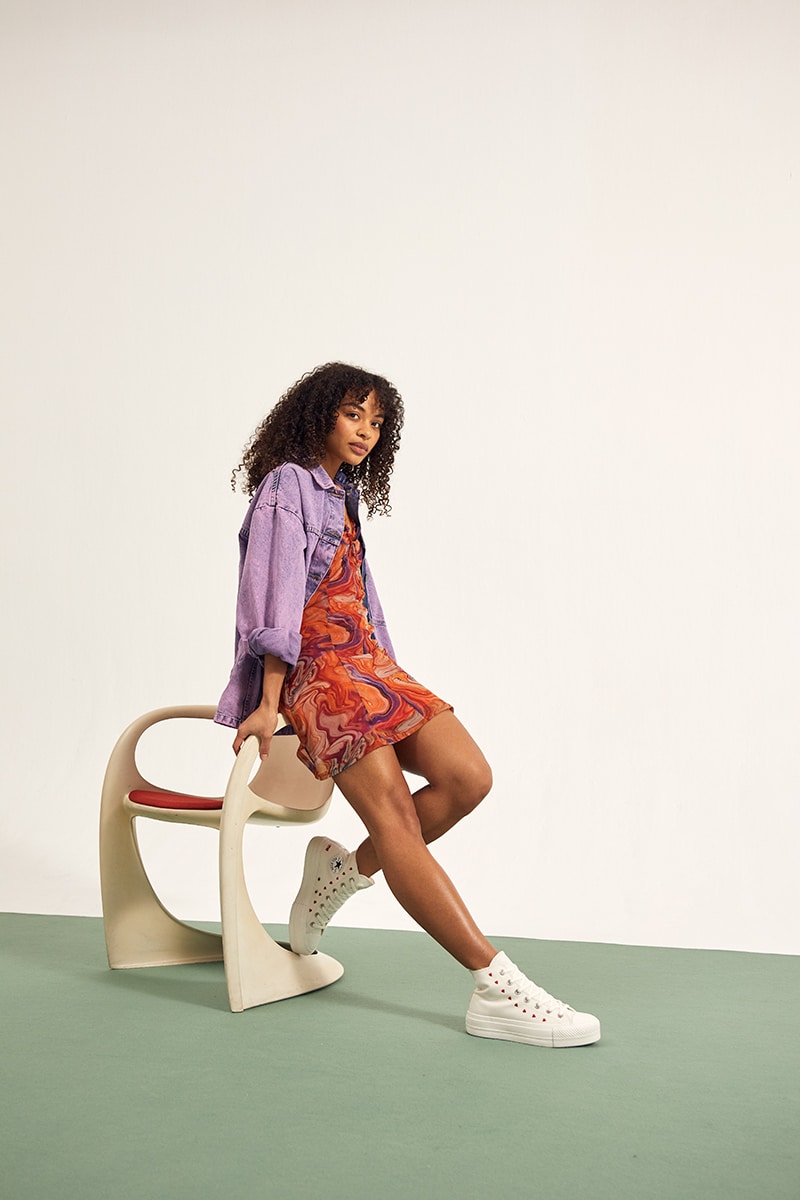 Lucia Lu wearing Converse All Star Lift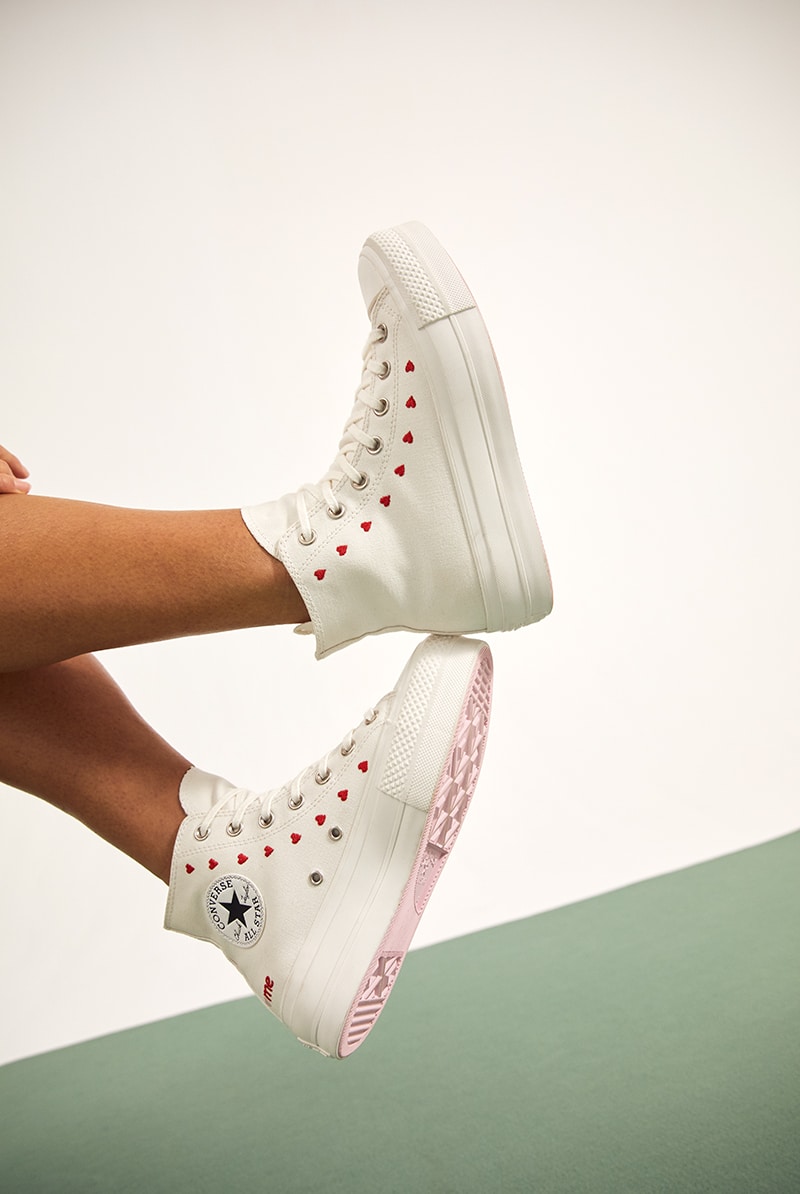 LUCIA LUCIANO
Lucia Luciano is an artist and DJ based in Berlin, Germany. Working as a DJ in Berlin's nightlife but also internationally, Lucia is the founder of HOE MIES, a collective of female and LGBTIAQ+ artists gathering in a nightclub that is on a creative break right now. Lucia also flaunts a very personal style on Instagram, serving looks, makeup and style and her work and experiences as a DJ.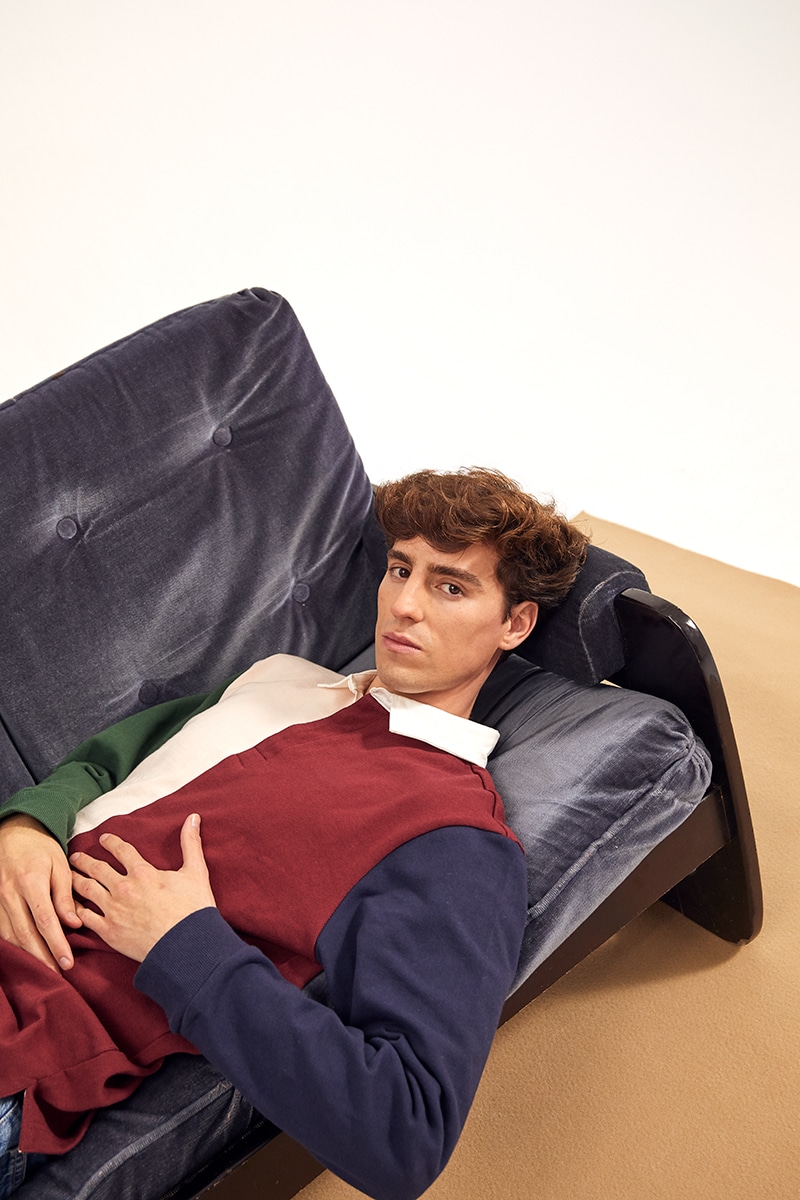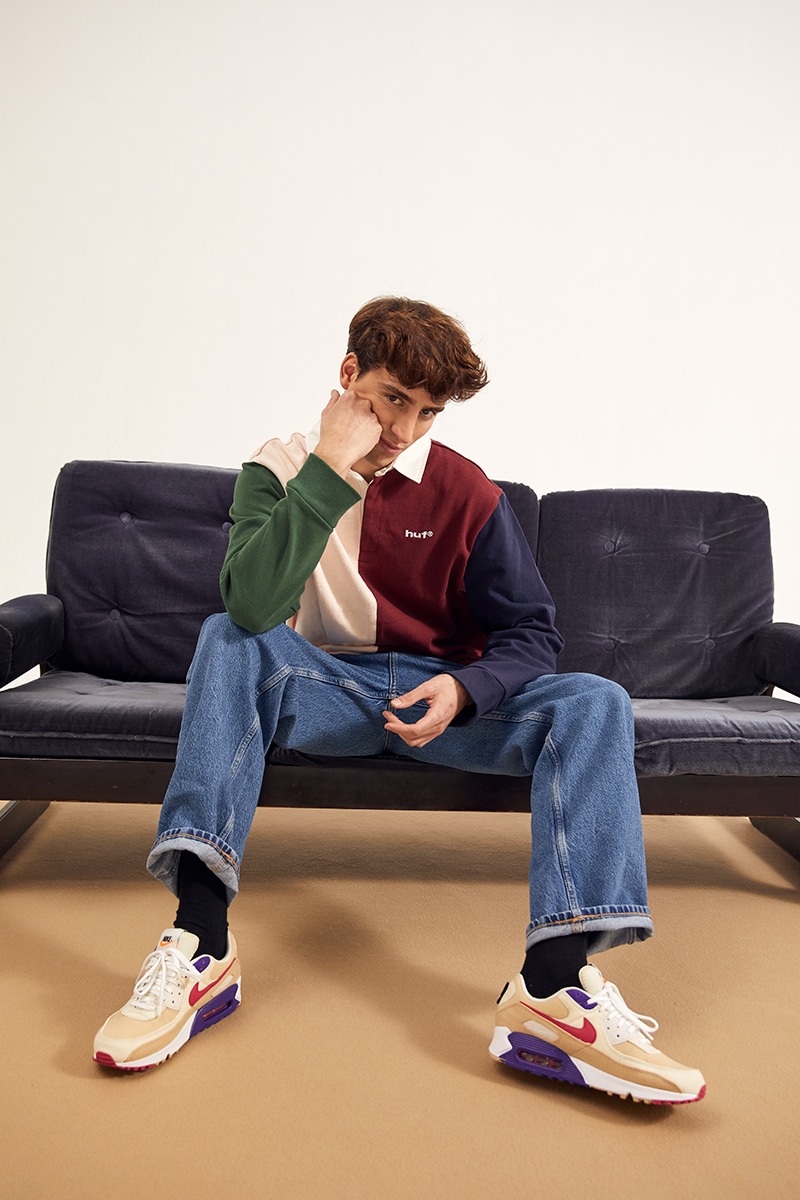 Alejandro Cialo wearing Nike Air Max 90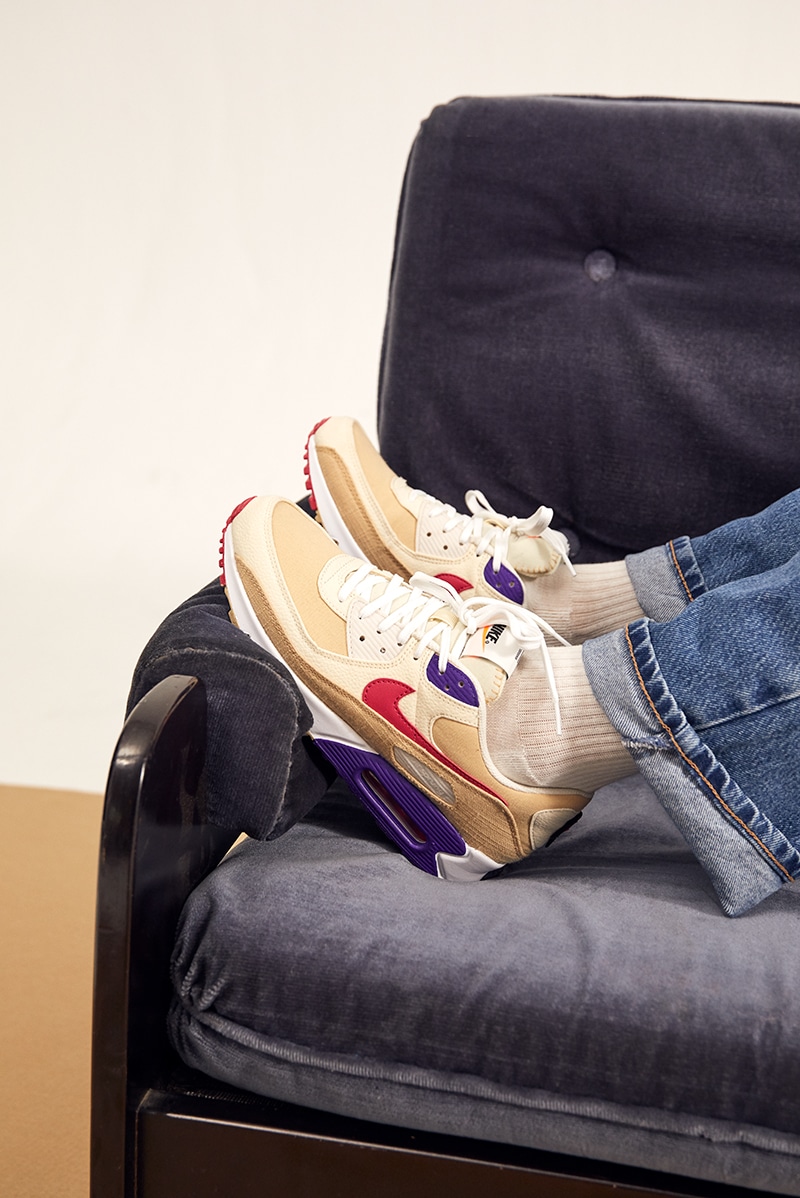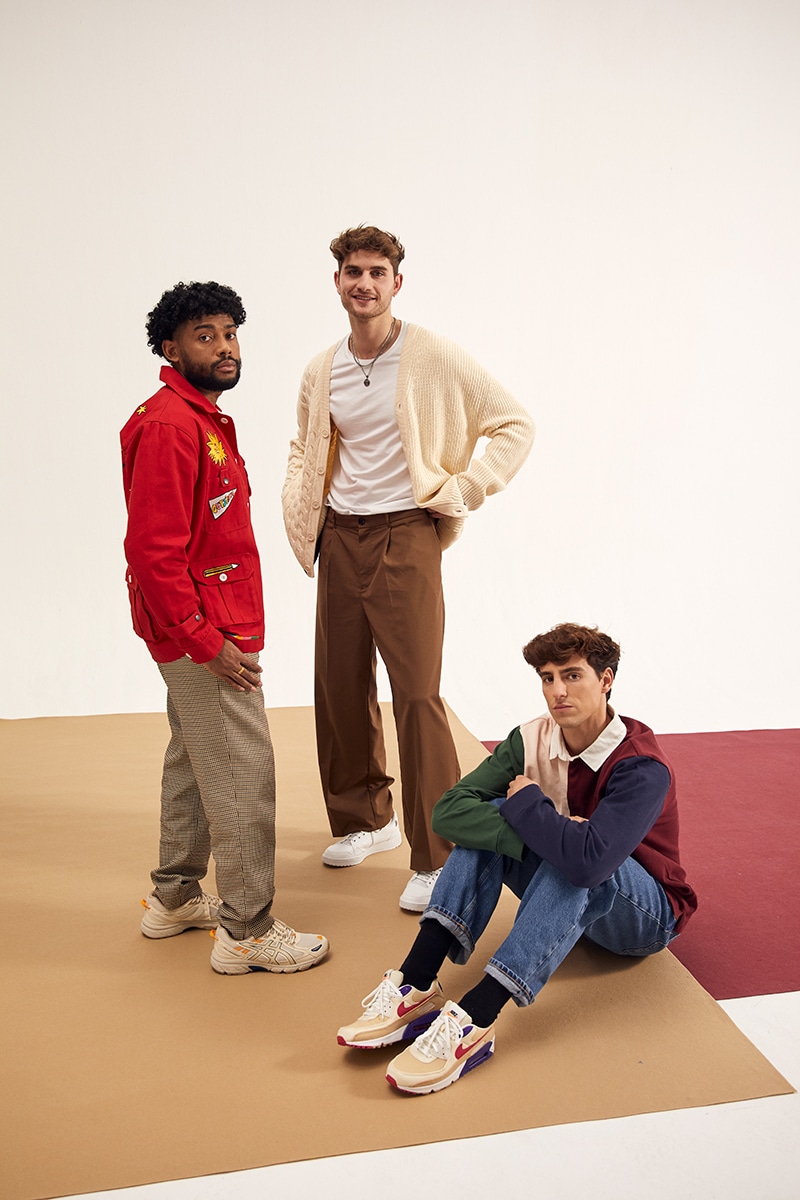 ALEJANDRO CIALO
Alejandro Cialo is a content creator coming from Granada (Spain) who's style is flowing from extreme to extreme; a bit of a skater, a bit of a cowboy, a very big dream to pursue a music career, an art that he says it is his daily inspiration. A lover of cuisine, Alejandro has an IG on vegan bakery where he prepares and shows his creations and lately has been listening non-stop to H.E.R. Revealing that he is so proud of achieving all his goals and being constant as his secret, a perfect spot in the world for him is a beach, where there is sun, where there is homemade food, where there is the sea.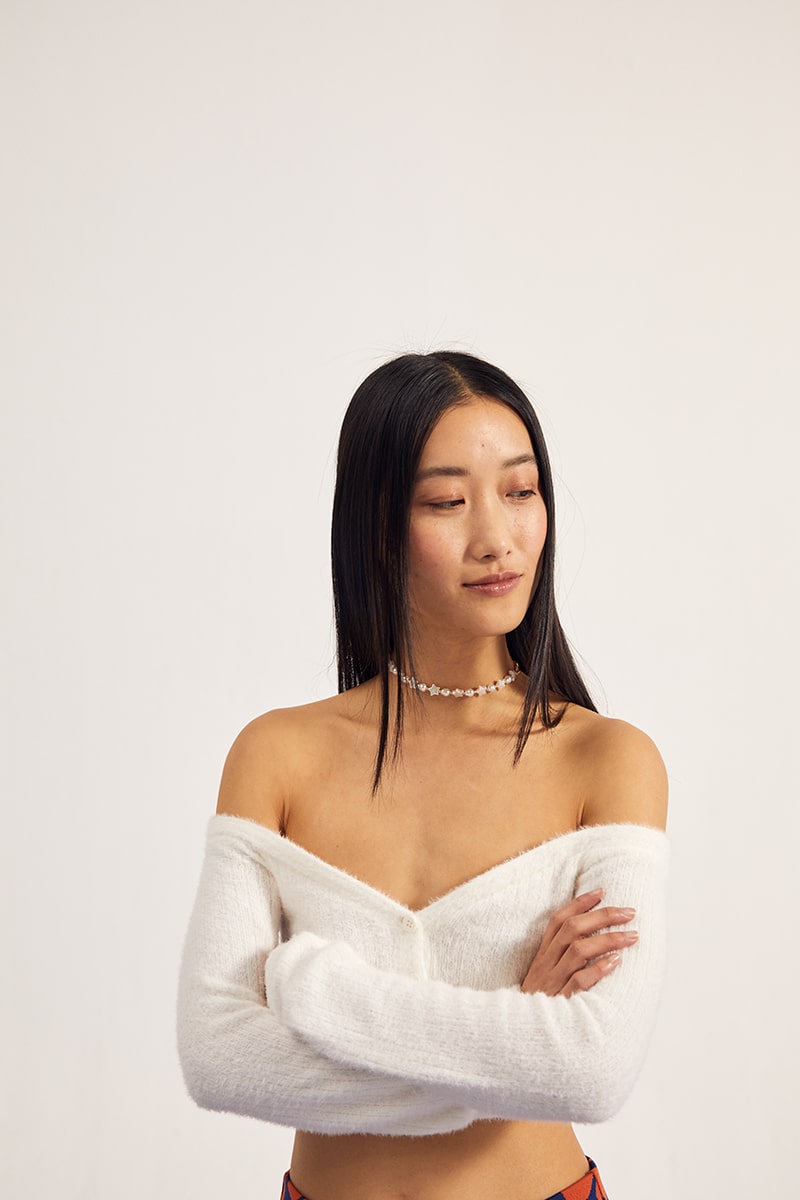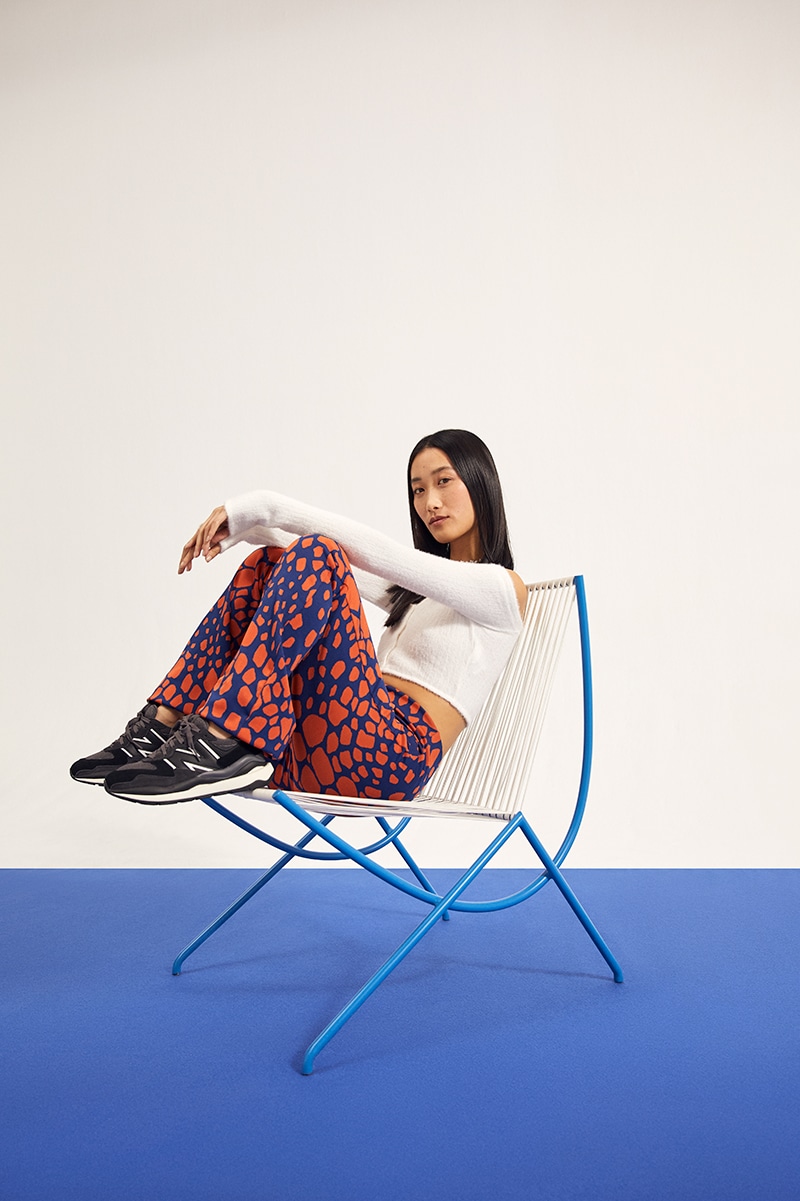 Tina Jinn wearing New Balance 57/40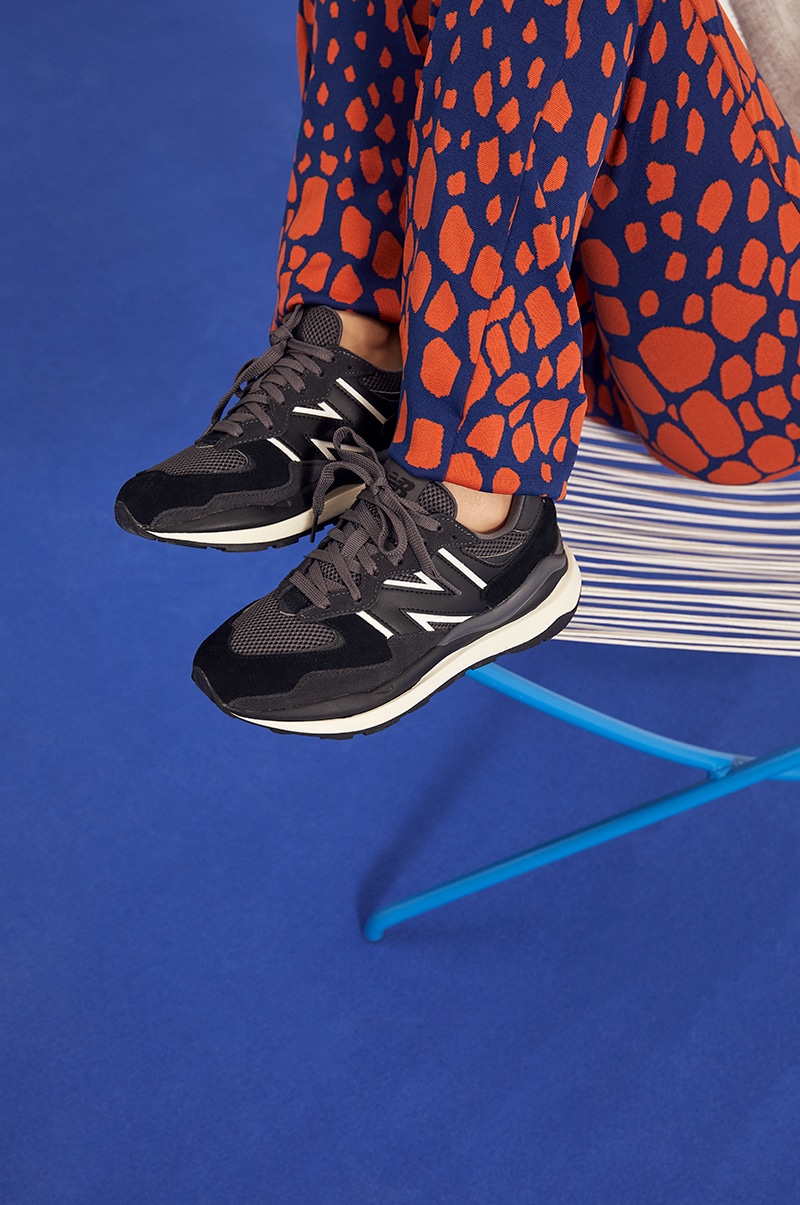 TINA JINN
Tina Jinn is a model living in Spain and also the owner of a Korean online shop she shares with two other friends, and mainly a fashion lover. Her style is mainly dark and comfortable clothing and finds her main inspiration in Korean fashion, where very striking looks happen with basic clothes but with amazing patterns and fittings. Having learned so much about fashion while modeling, she is proud of having quit a stable job for la mode and still making it her living. Her favorite book is 'The unbearable lightness of being' and she has recently started acting classes, from which she hopes interesting projects will come along.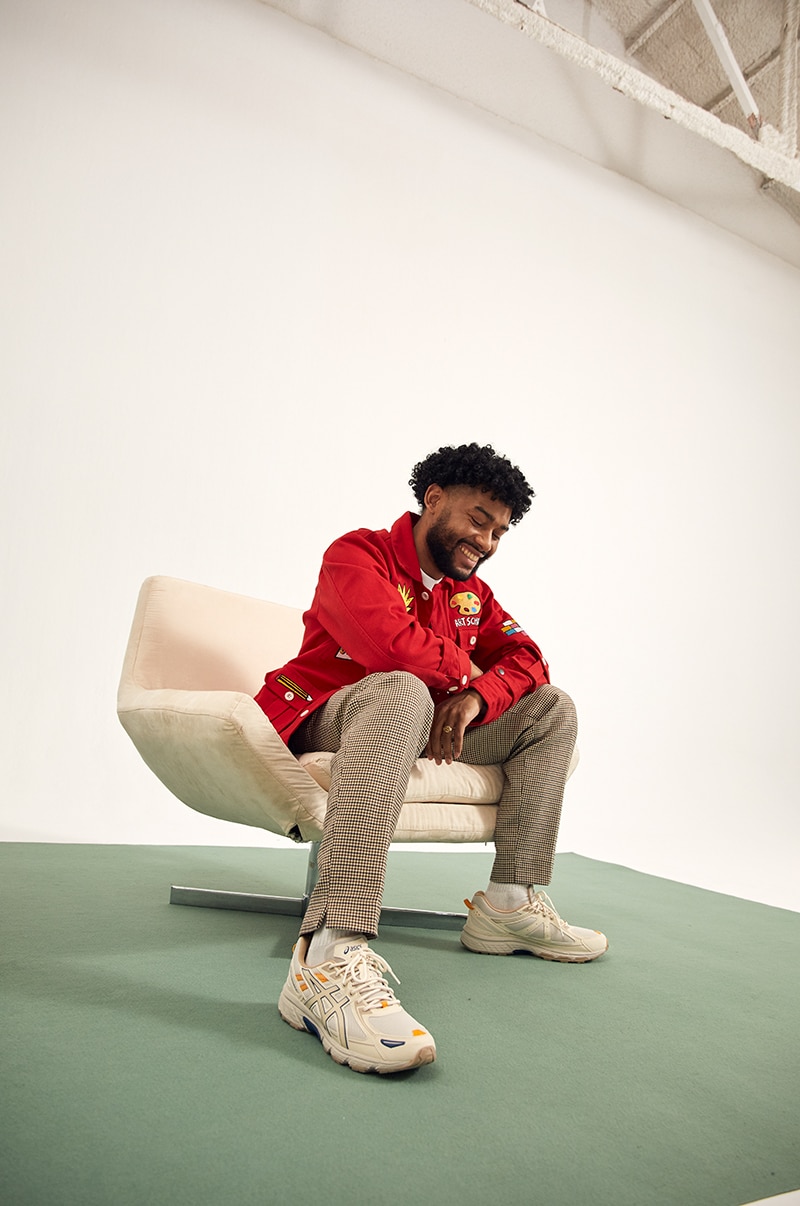 Dwight Neville, wearing Asics Gel-Venture 6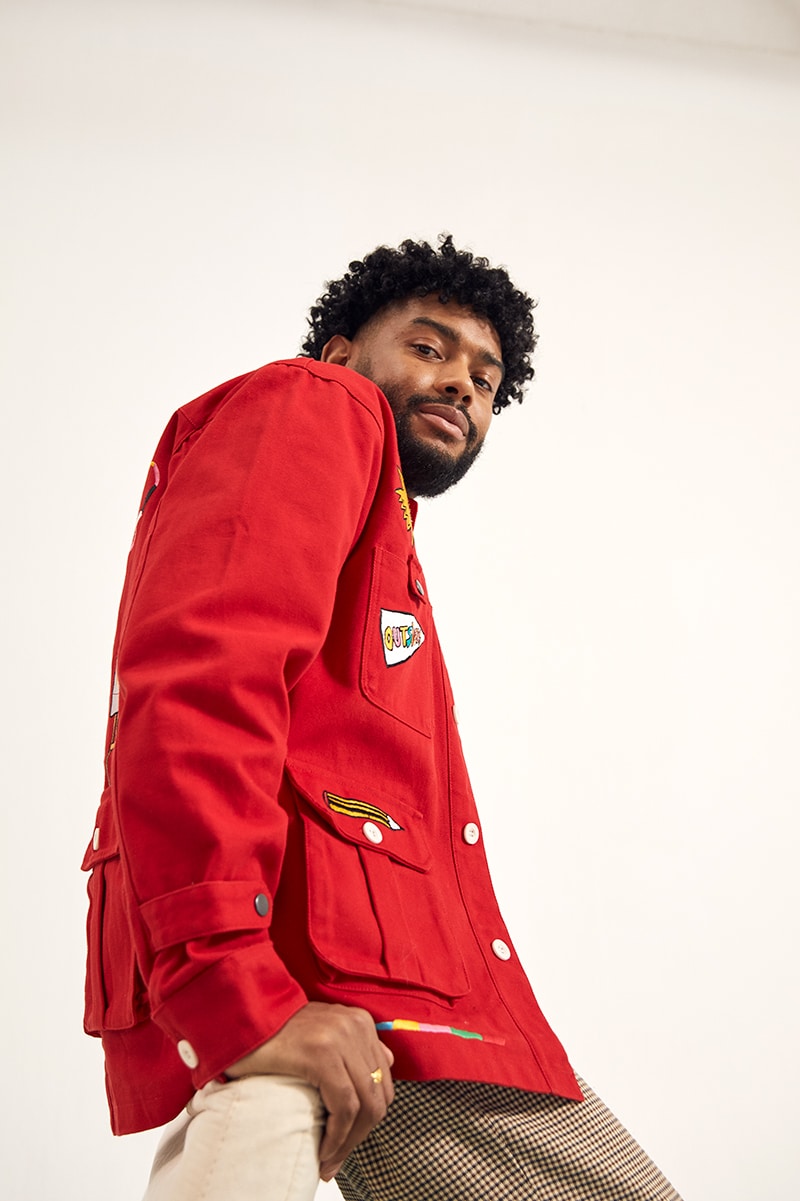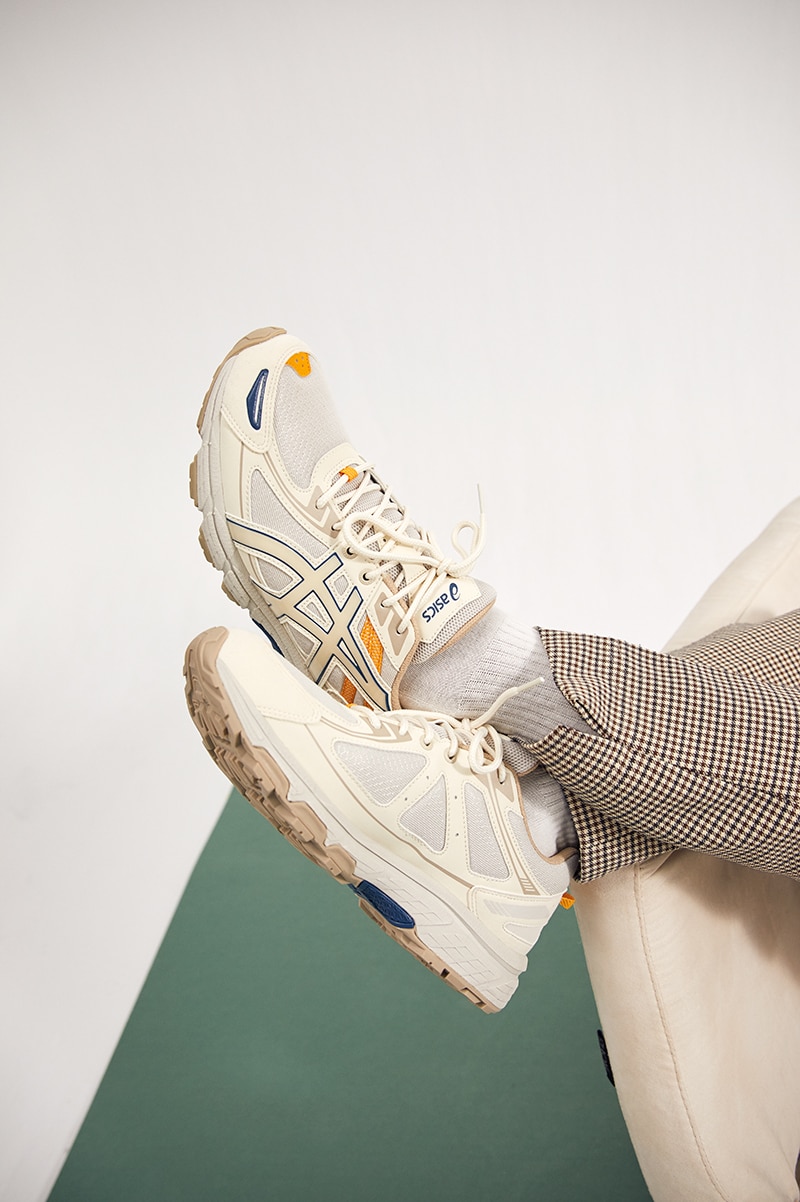 DWIGHT NEVILLE
Dwight Neville is a photographer and creative director originally from Suriname and now based in The Netherlands who's path came from the unexpected: before the pandemics, he used to work as a DJ and event manager, and in the solitude of the lockdown, started learning photography and film, got work published and won a prize. Describing himself as organized chaos, Dwight is inspired by his friends who are also creative, is fascinated by 'Bladerunner' and 'Moonlight' on the film department, loves James Baldwin's book 'I am not your negro' and has a very special dream: to have a long, healthy and fulfilled life with family and friends.
Paulien Riemis wearing Lacoste L001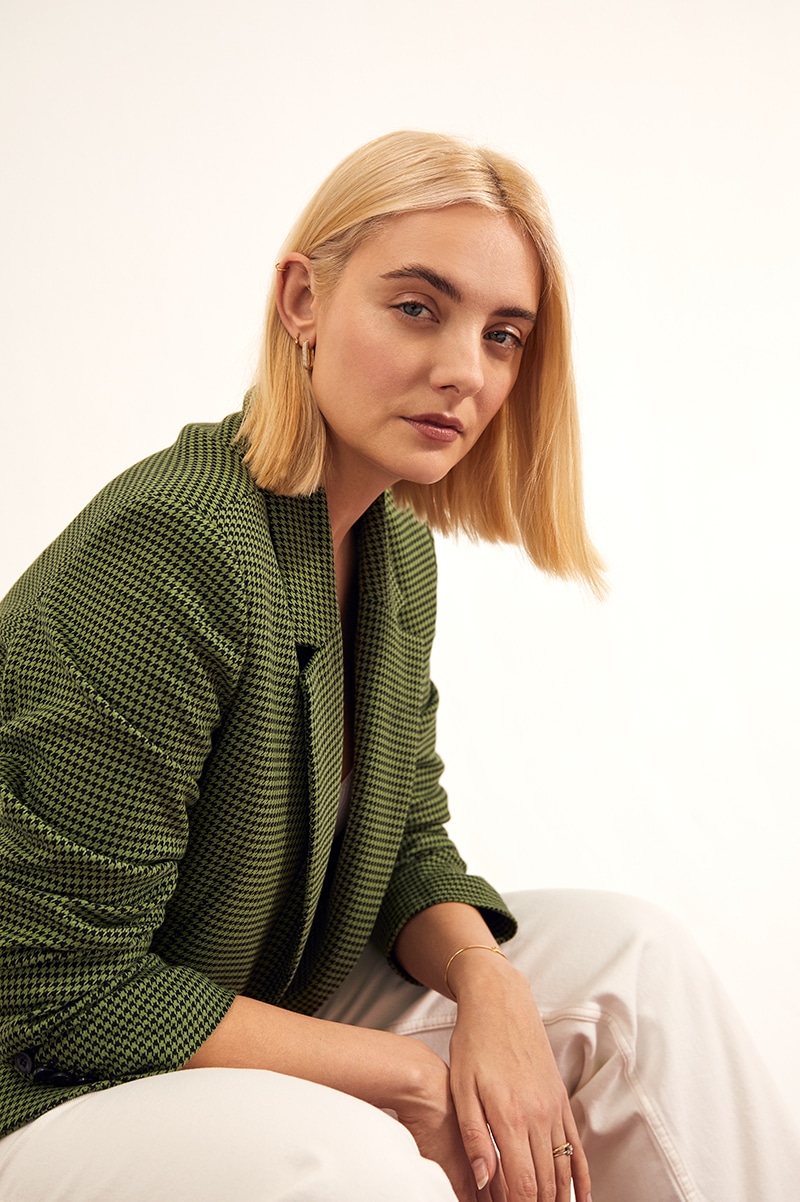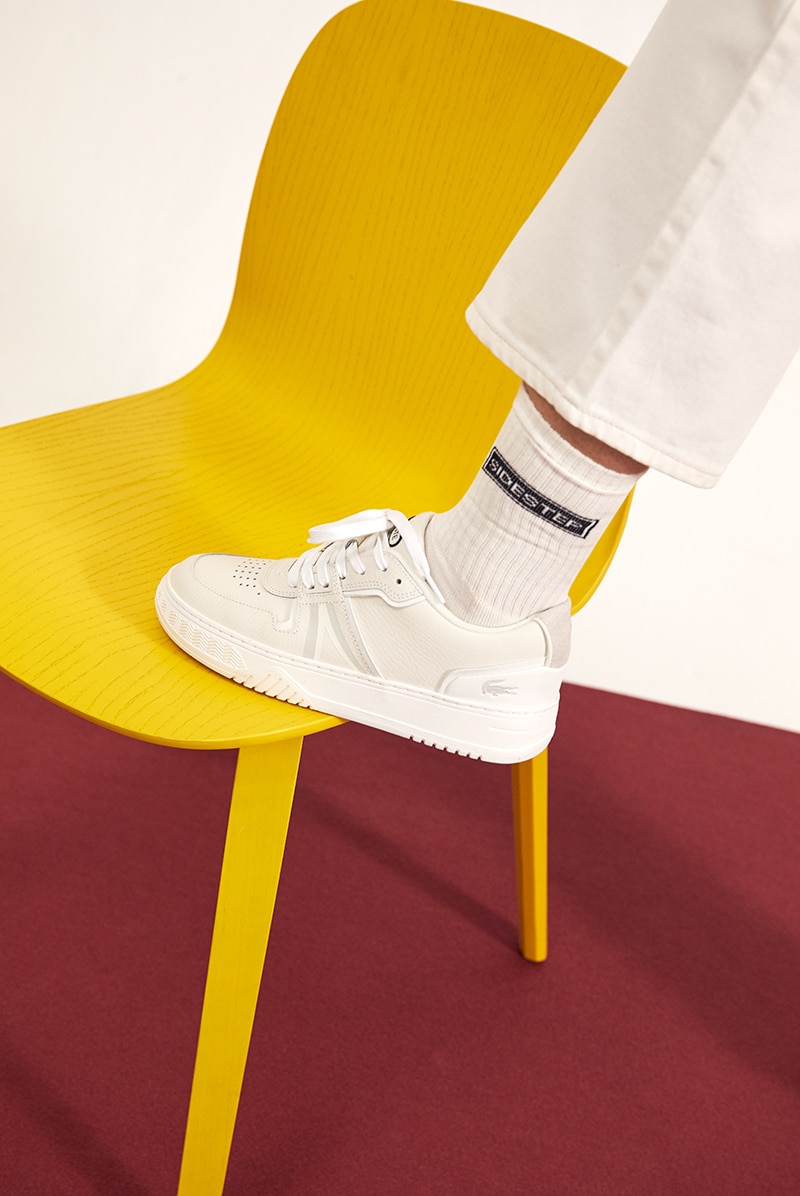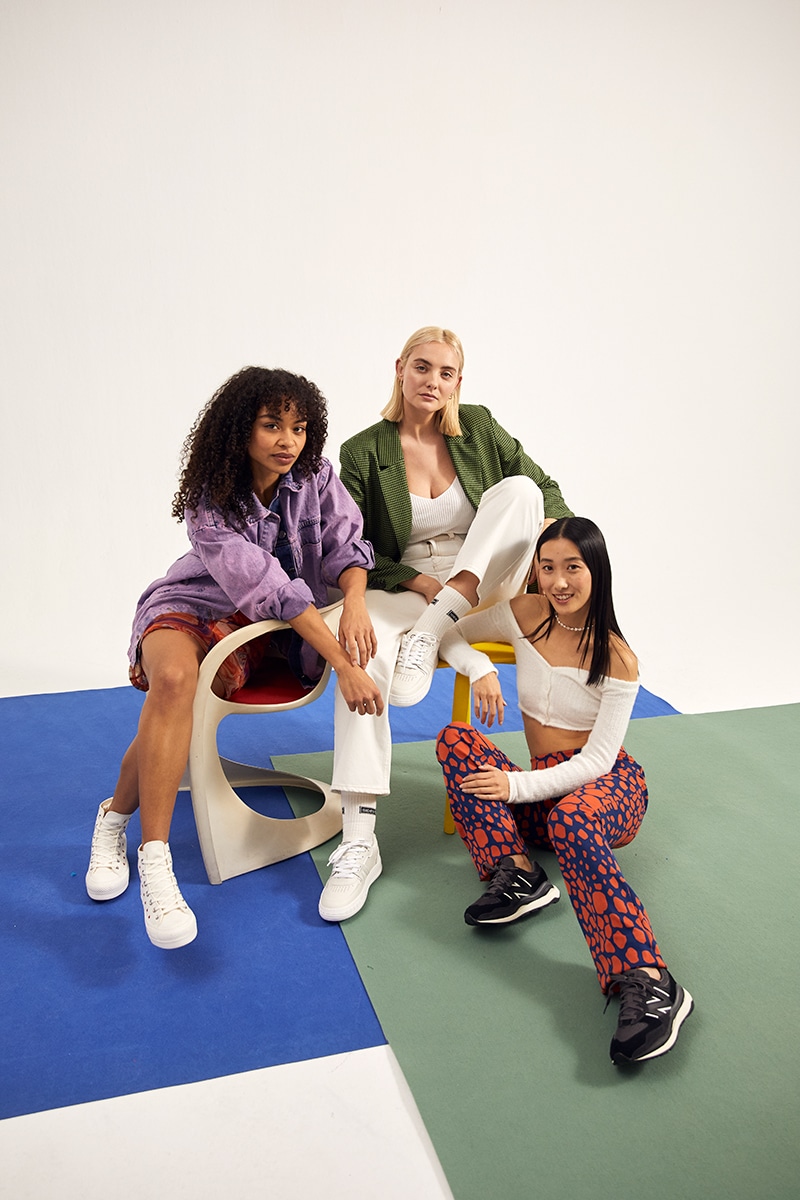 PAULIEN RIEMIS
Paulien Riemis is a content creator, part-time model and full-time internet adventurer –as she states herself- based in Antwerp, Belgium. She defines her aesthetic as mostly tomboy chic, and uses social media as a main source of inspiration. A quirky Leo, she studied Literature at University of Antwerp and has an online style diary called 'Polienne' where she covers daily outfits, travel and moodboards, as well as curating SOMETHING SOMETHING, a preloved wedding dress boutique where they give new opportunities to second-hand dresses. Quoting 'Nightmare before Christmas' as her favorite movie, she loves to treat herself with a sunny ride on the bike and a bouquet of flowers for herself. And her proudest achievement is that she does what she loves every day while being her own boss.
For more, follow @sidestep
Credits:
Photography by Berta Pfirsich
Stylist: Victor von Schwarz
Photography assistant: Daniel Molina
Stylist assistant: Miquel Torralba
Make up and hair: Mariona Botella and Yadro Ochoa (Kaastel Agency)
Set design: Sommet Studio
Video: Alba Ricart, Raquel Torinos
Travel assistance: Jonás G Torres @ Play On Agency
Produced by Fucking Young!
Special thanks to Ashley, Cris & Myrto.