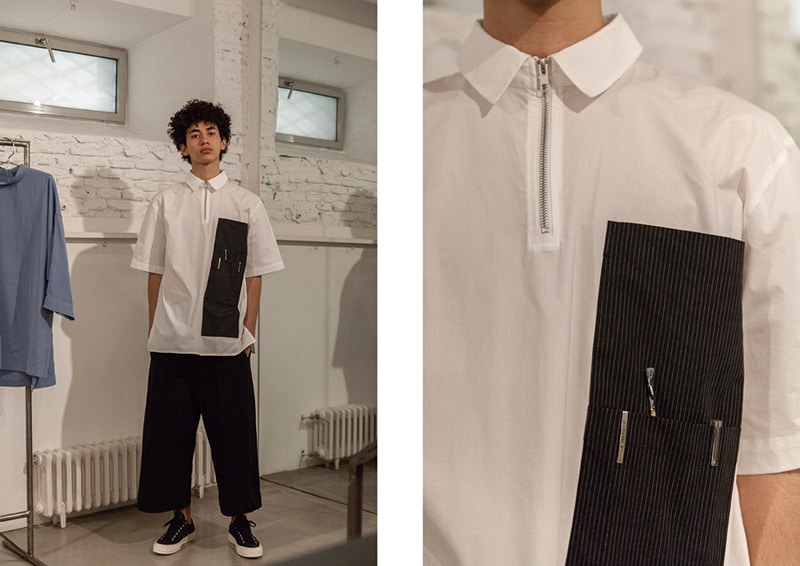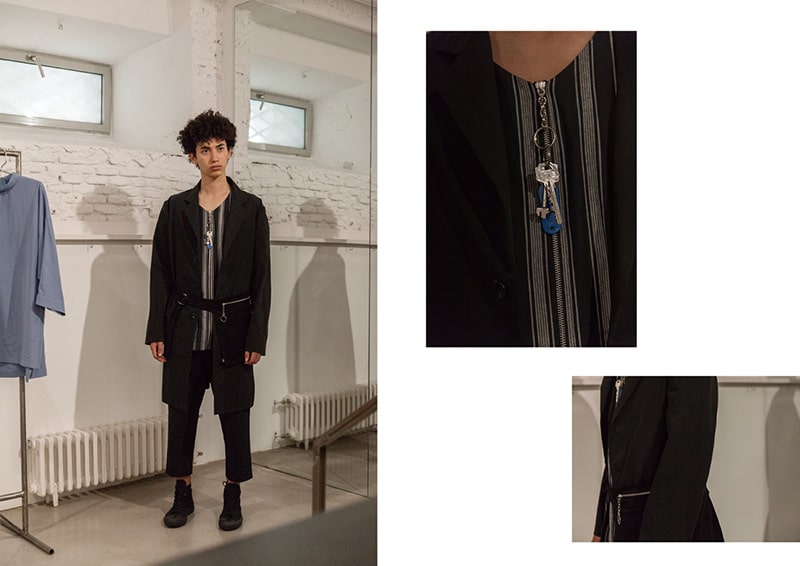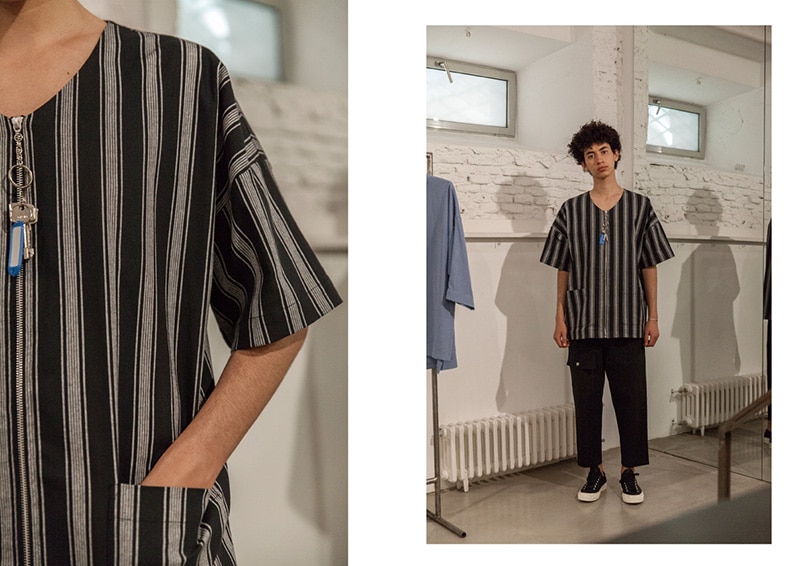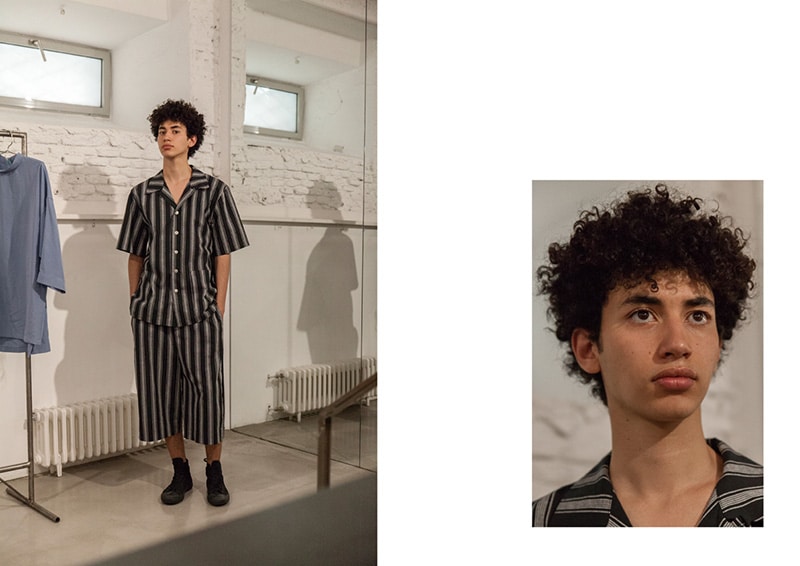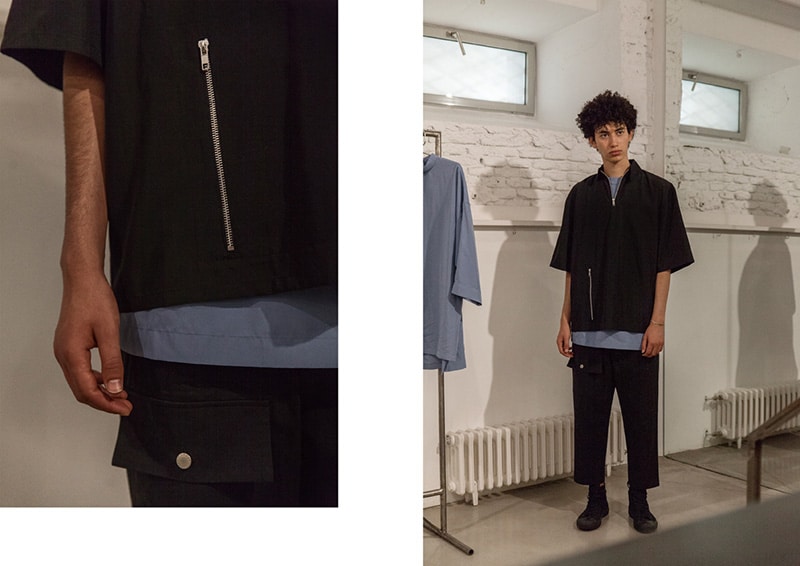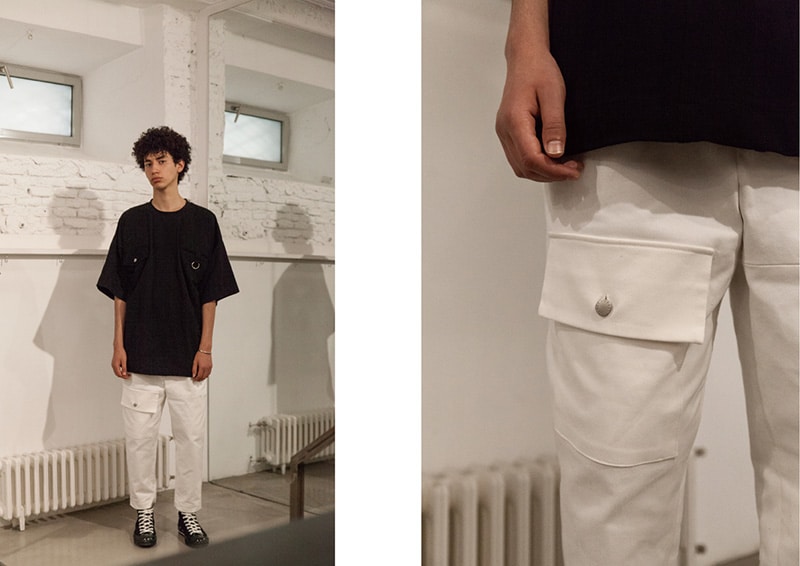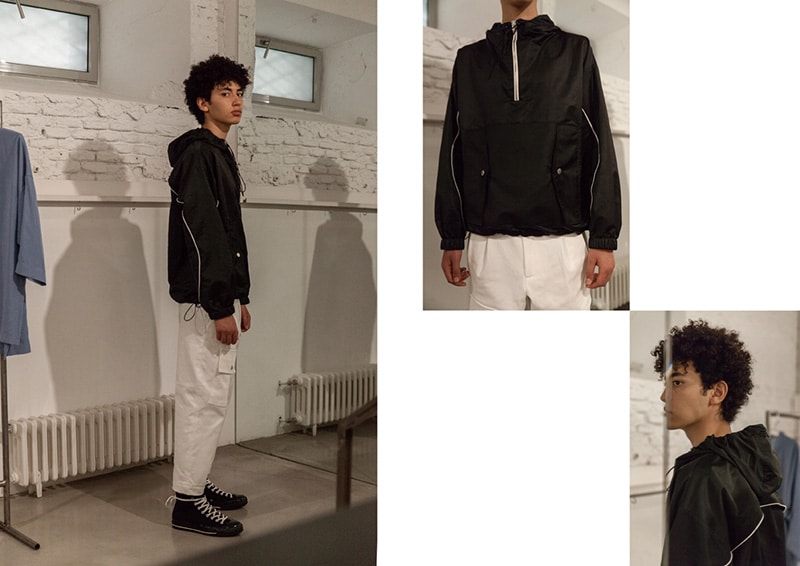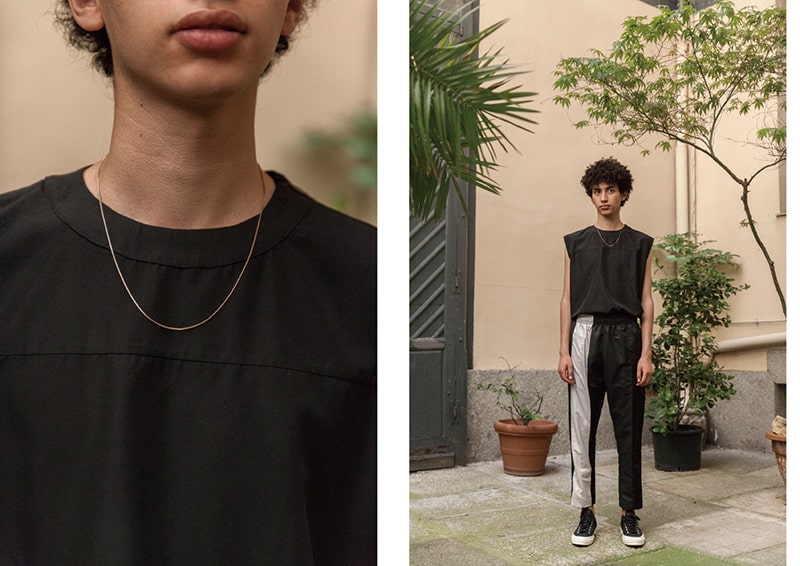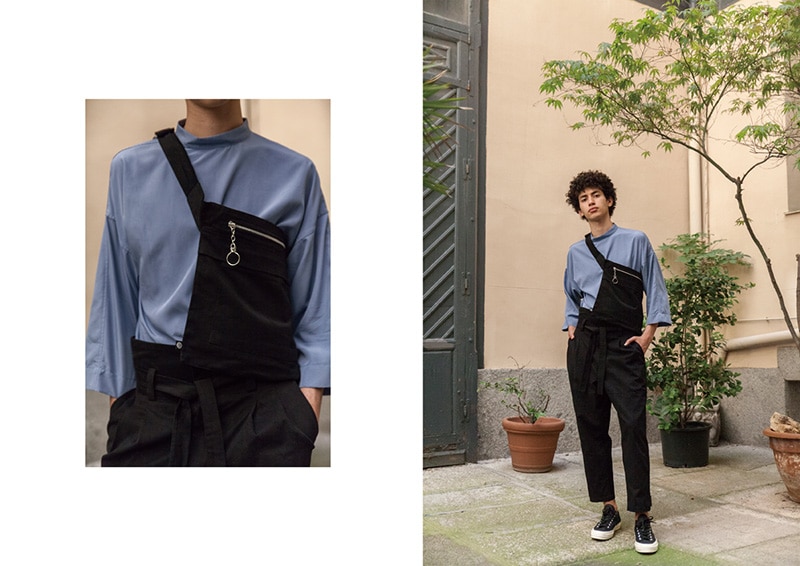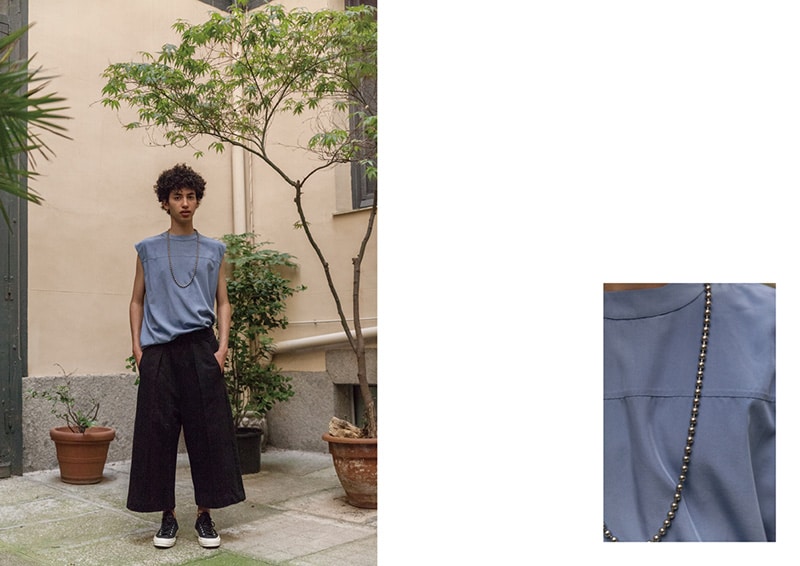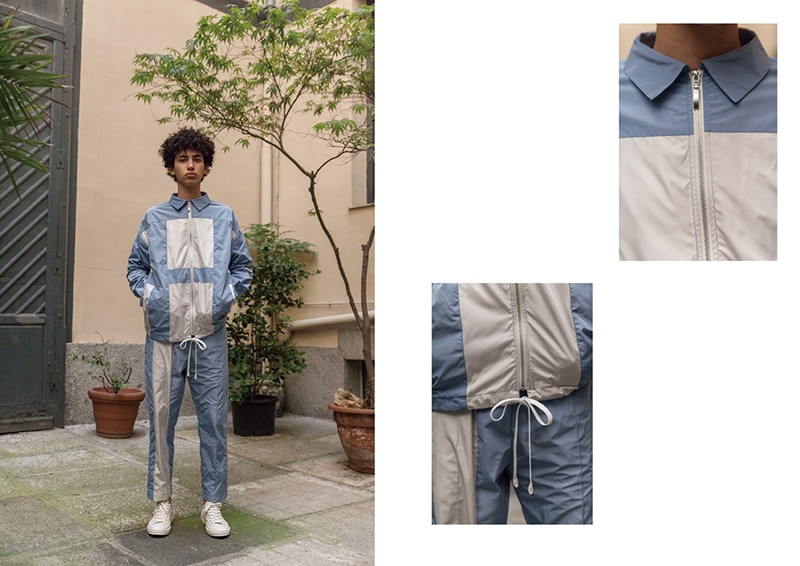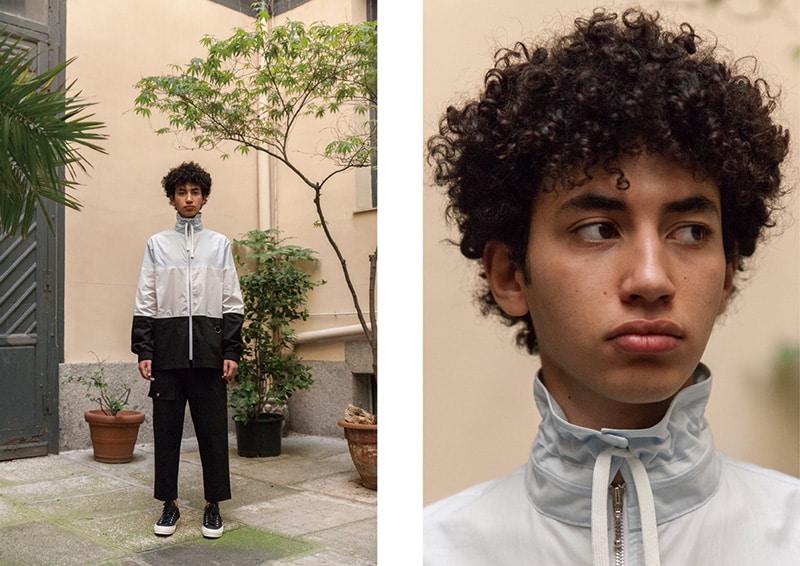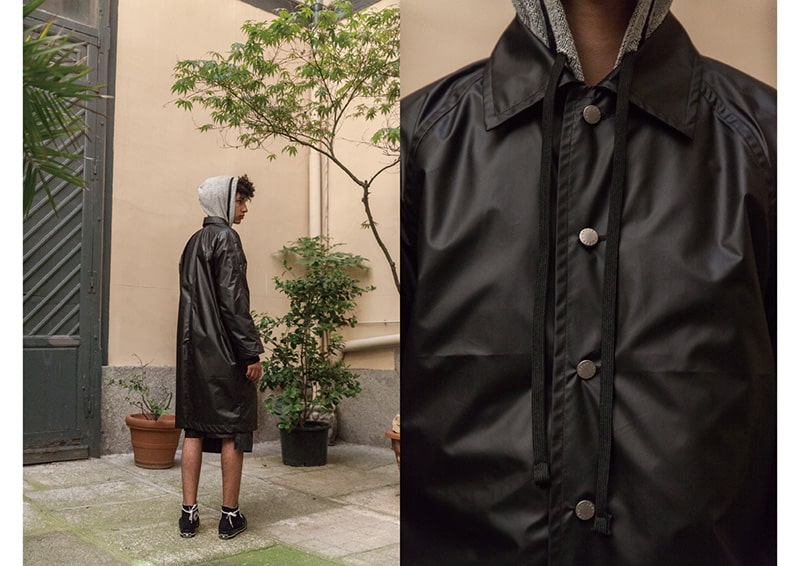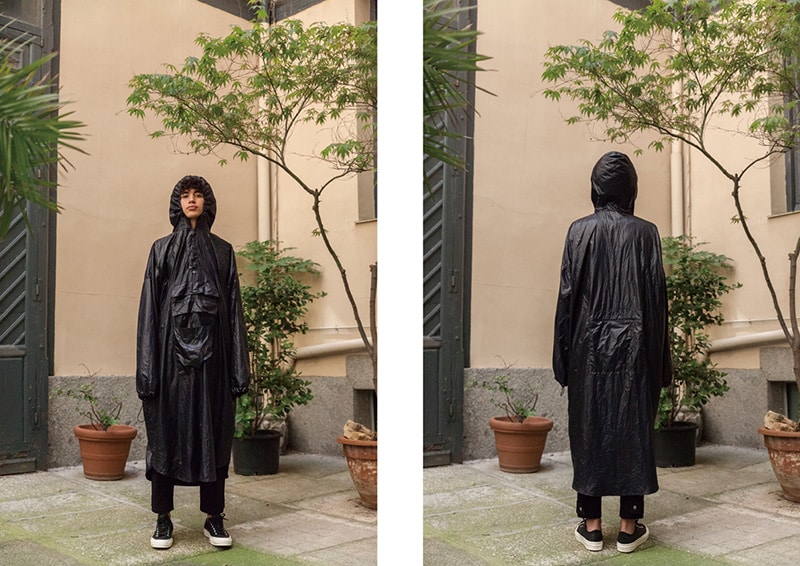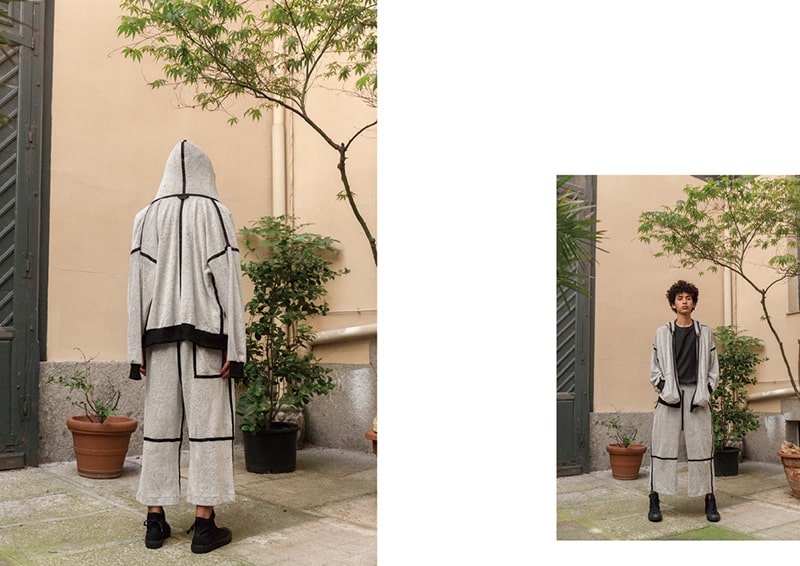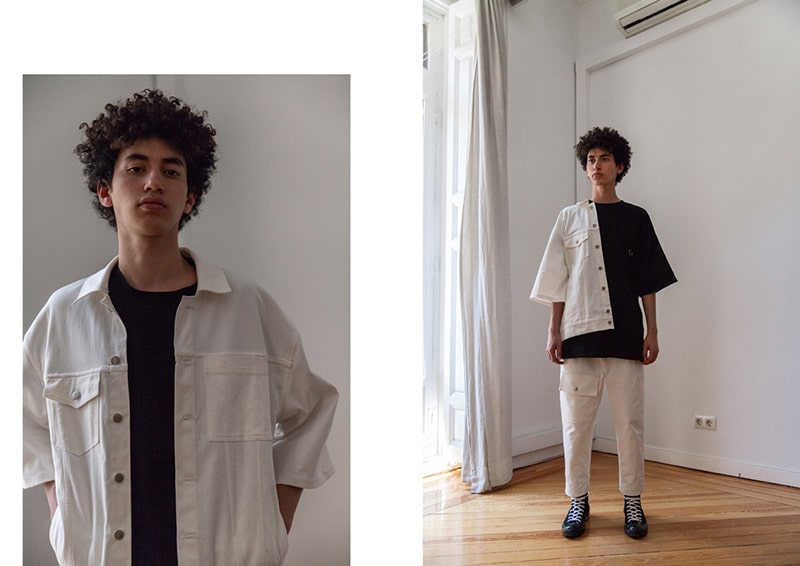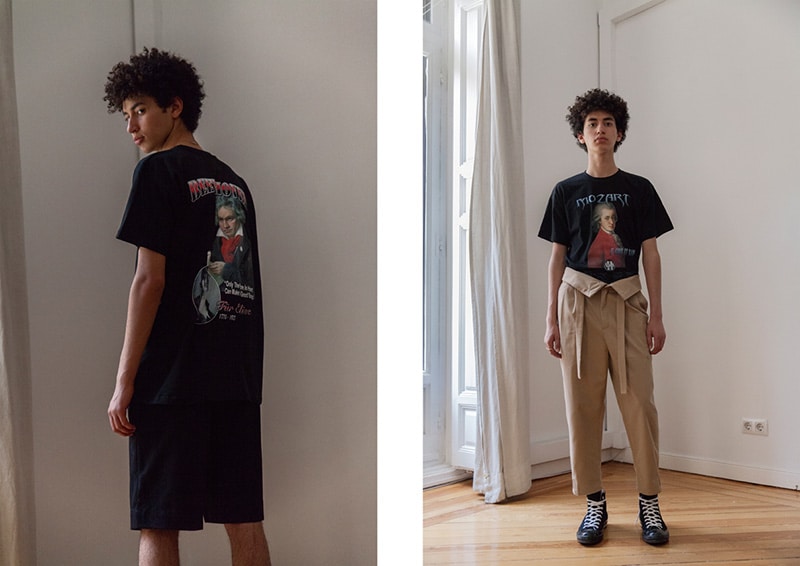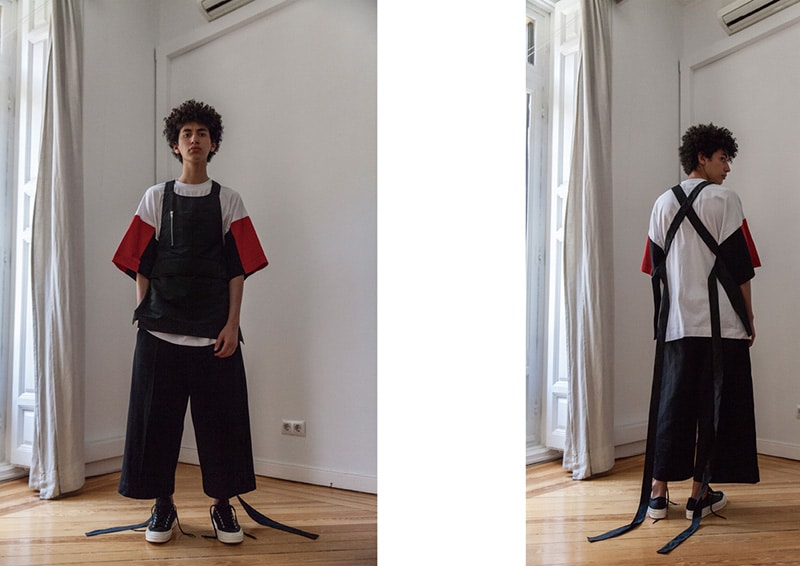 SHOOP takes as inspiration the elegance and improvisation of Jazz for the SS17 collection.
"Life is a lot like jazz … it's best when You improvise"
This phrase of composer and pianist George Gershwin is one of the themes of this collection, which is a set of symmetry and asymmetry in unisex and oversized garments.
As for aesthetics, it gives a bohemian touch to garments inspired on Streetwear. Use of modal fabrics and pastel tones, white, black and red in functional garments with invisible pockets and key rings.
Also SHOOP plays traditional garments such as Jimbei (summer clothes) and Harakake (a kind of apron that formerly used the workers, artisans and firefighters in Japan) or classic Rap T-shirts, replacing the protagonists by Beethoven or Mozart.
This season continues using technical fabrics in raincoats and trousers, combined with white denim.