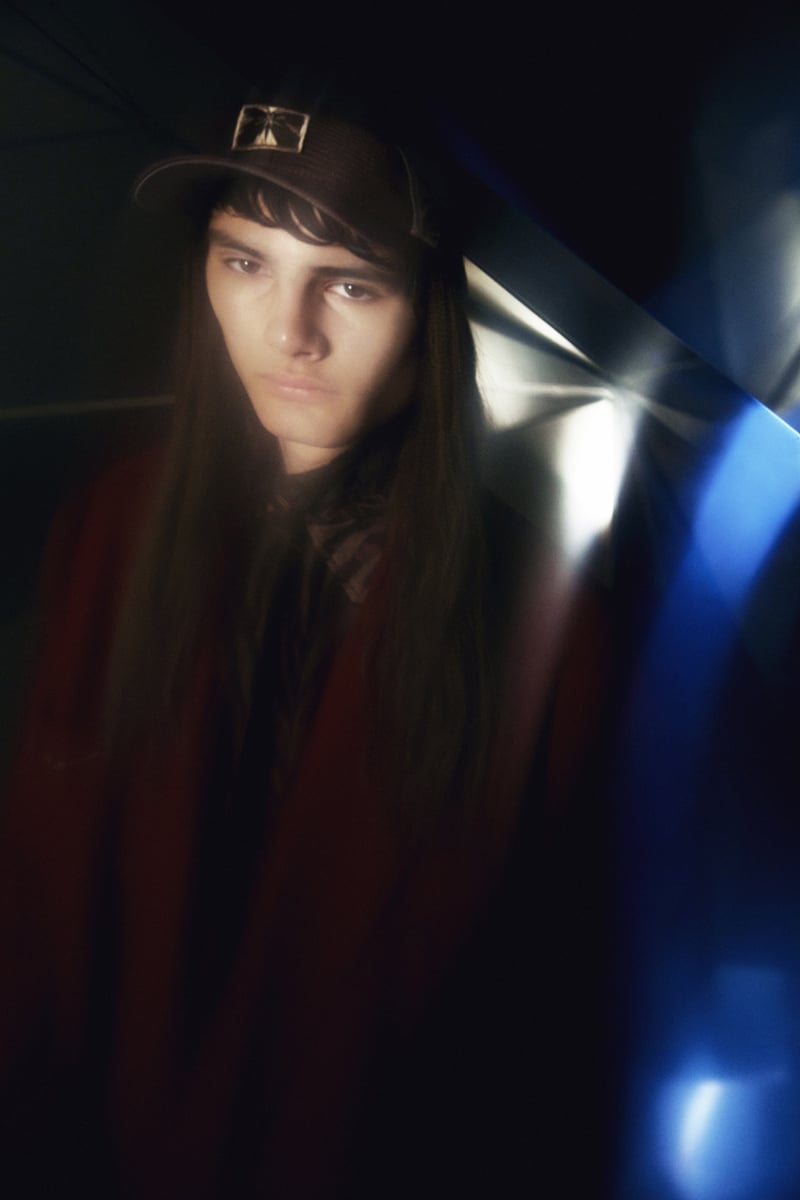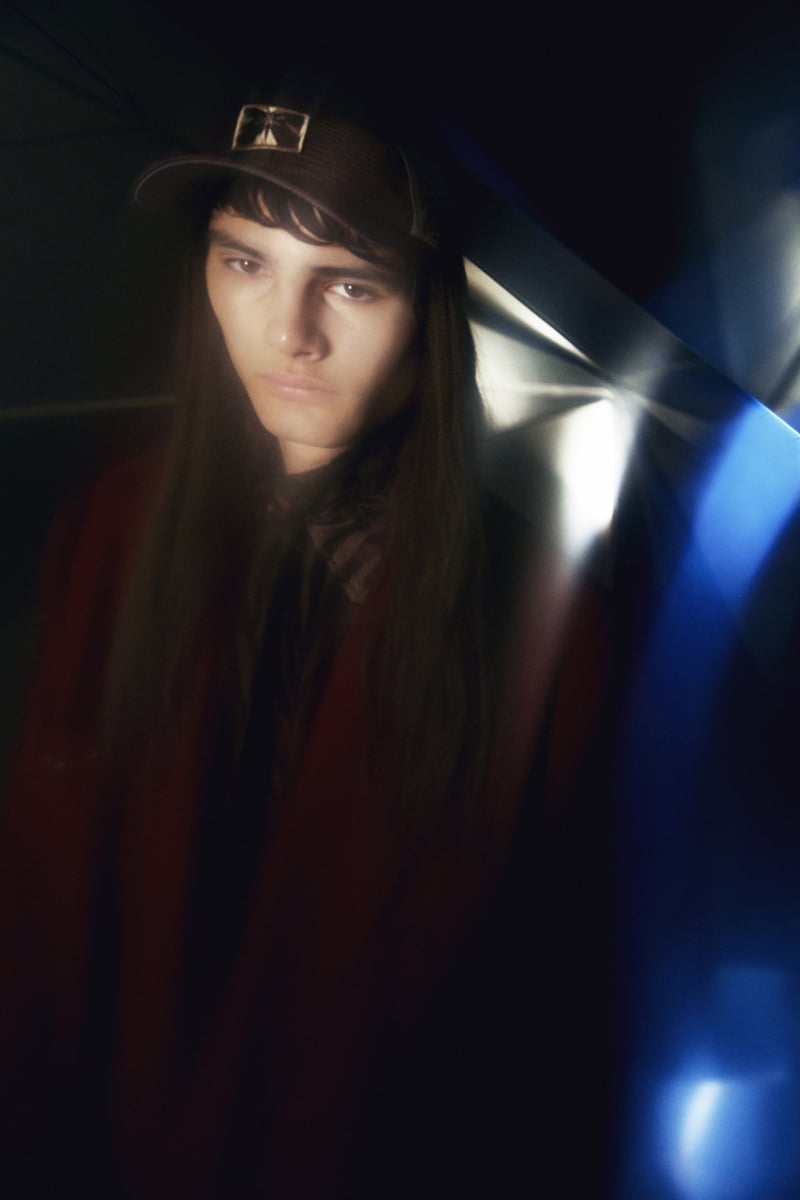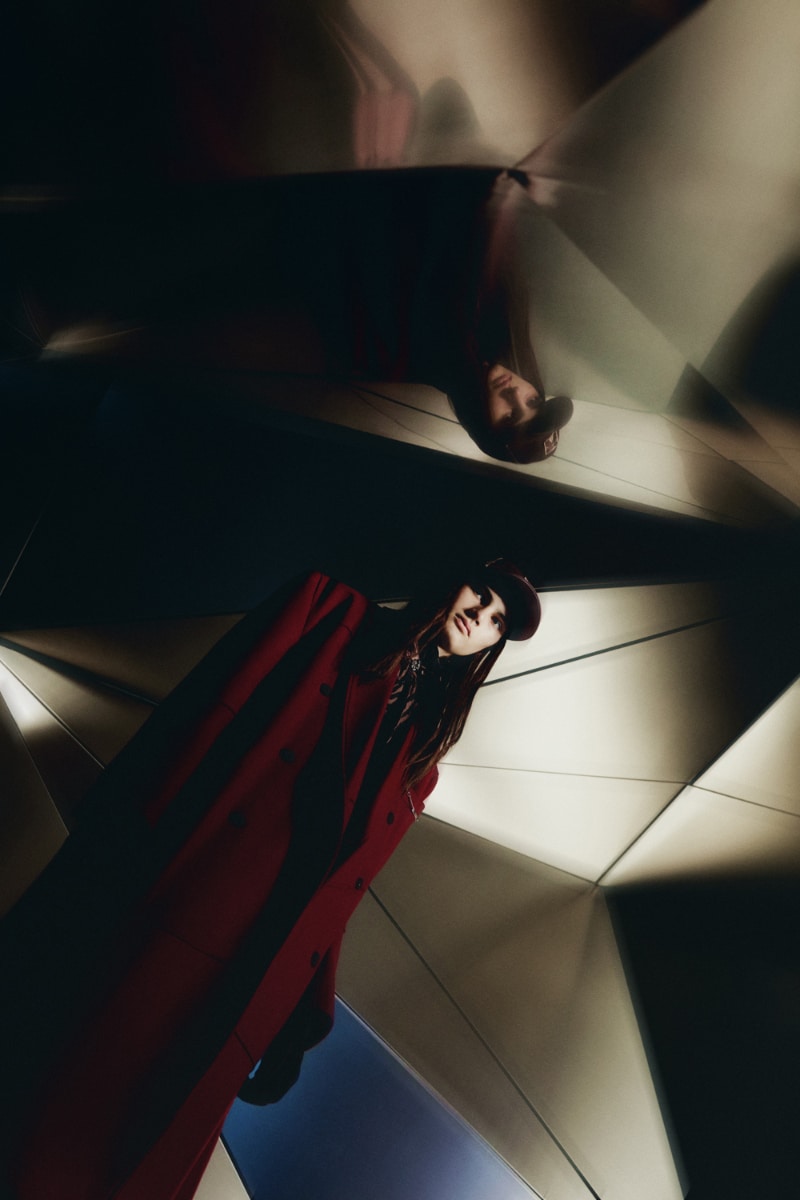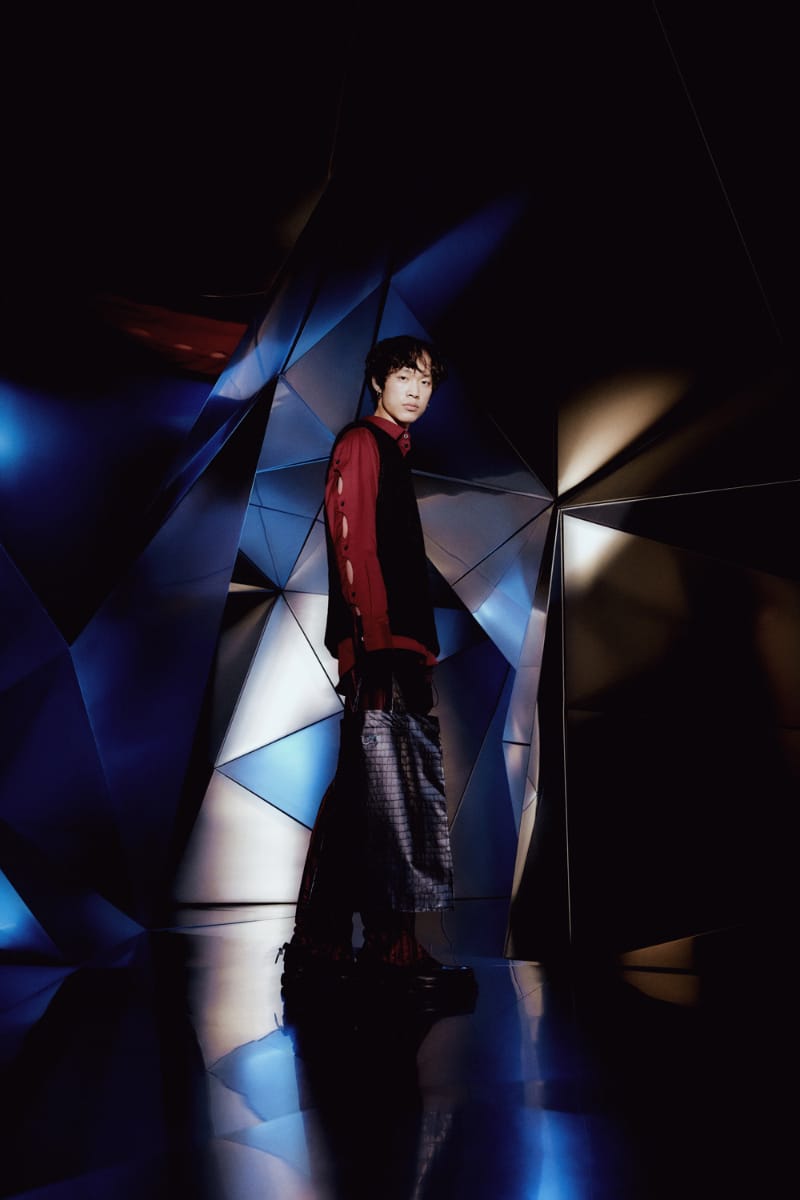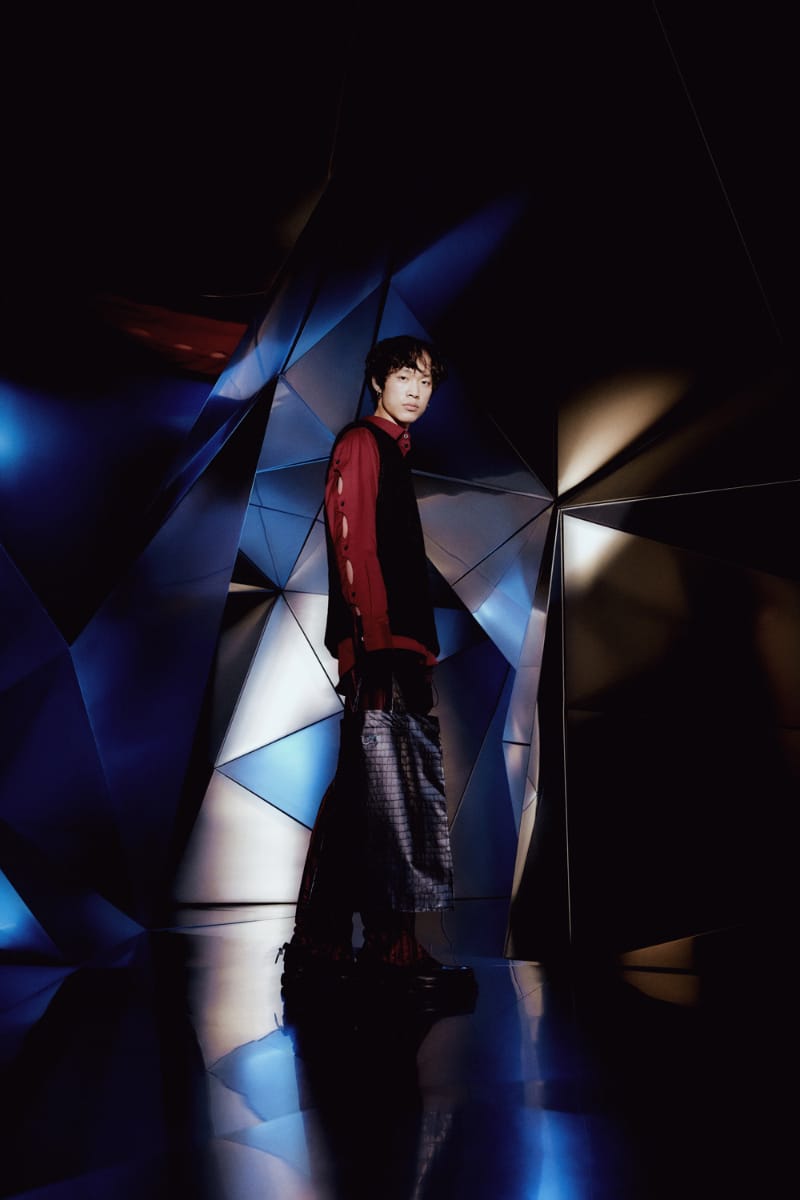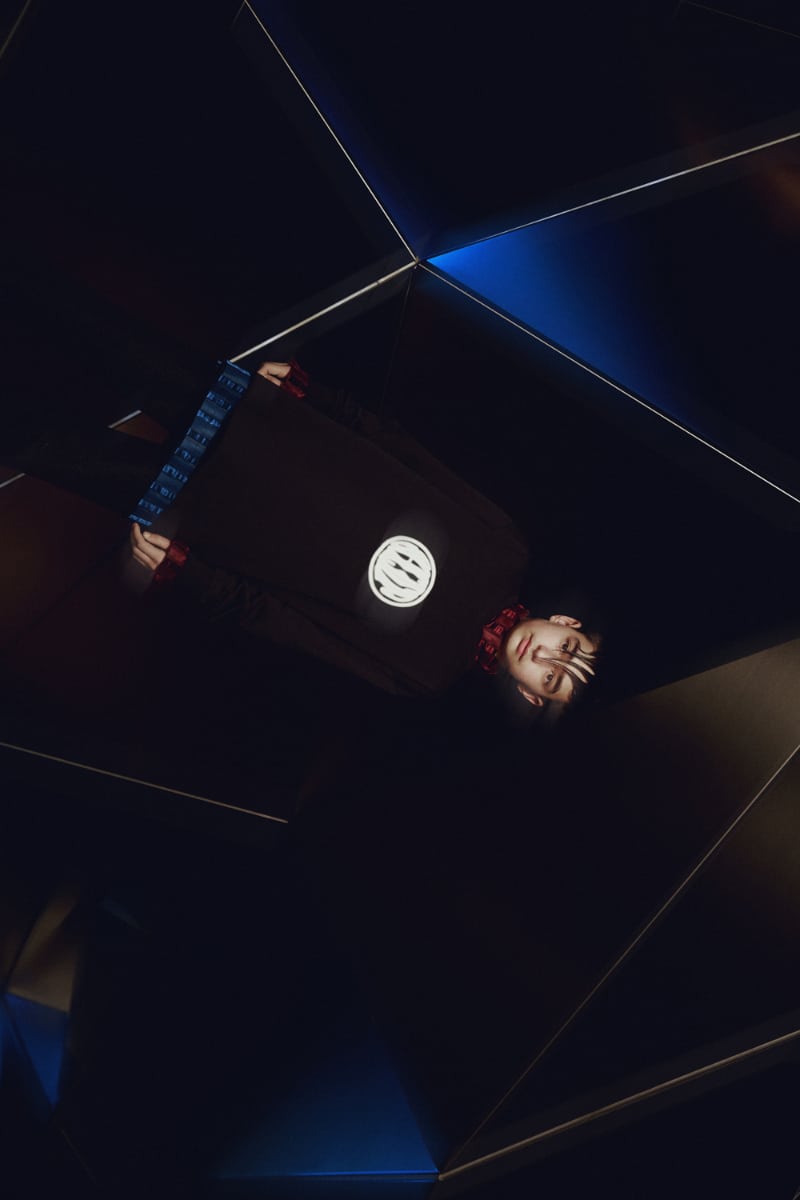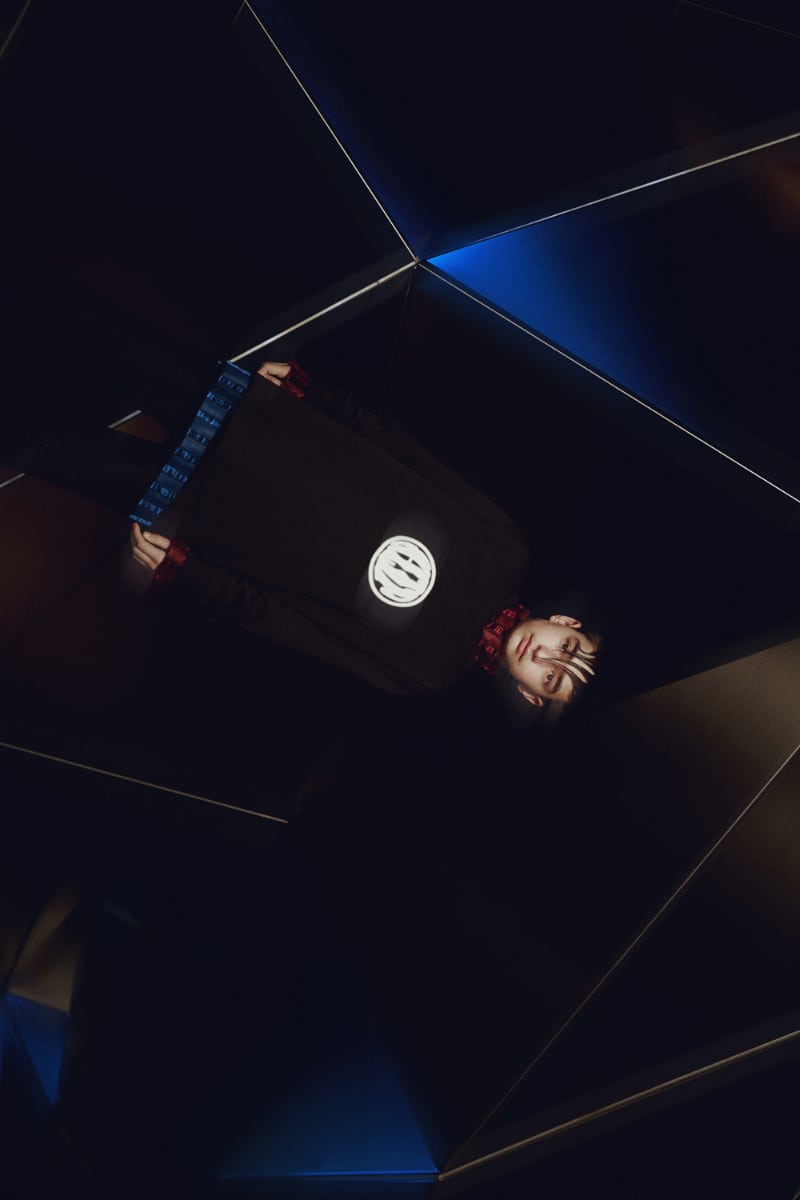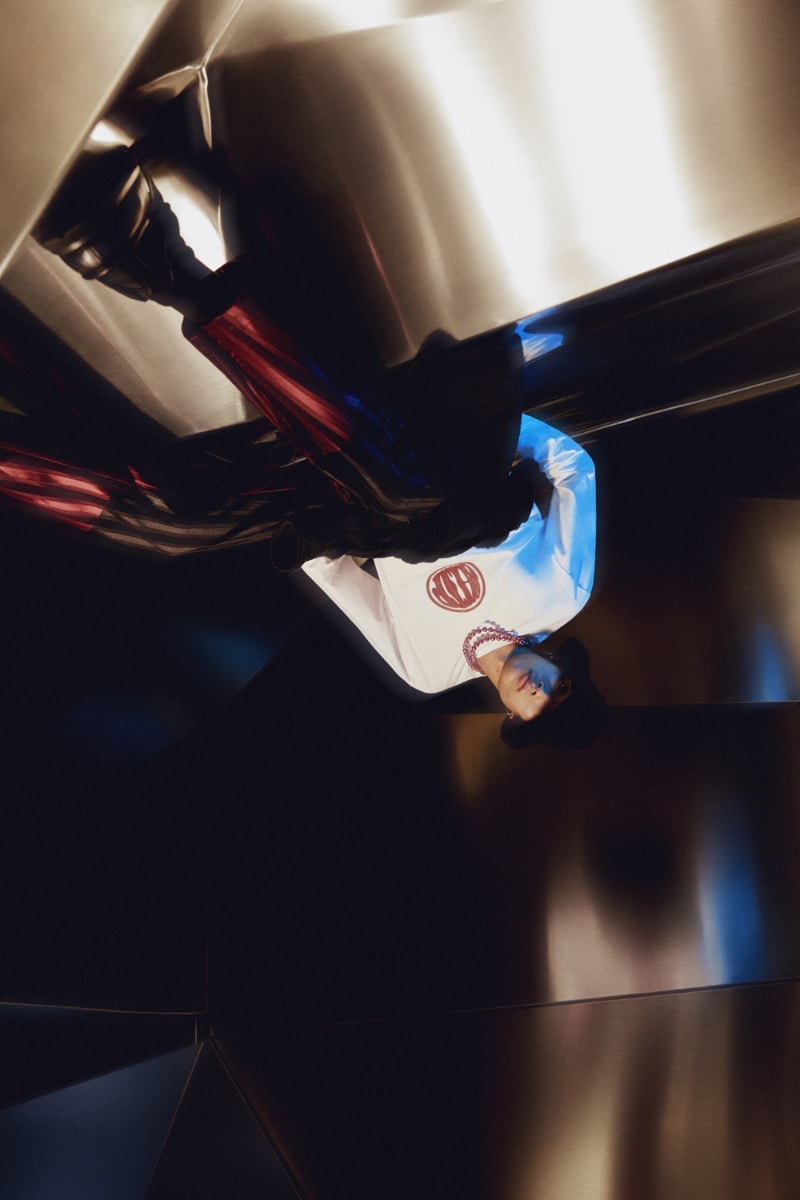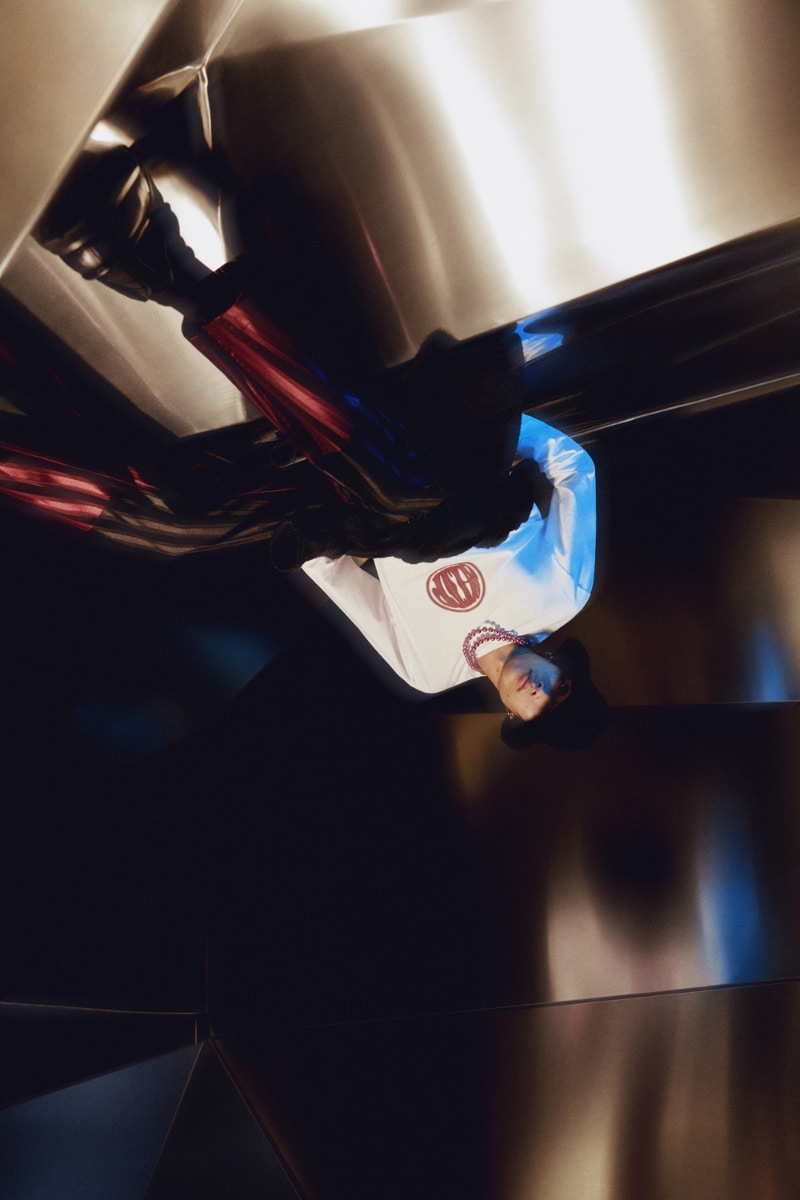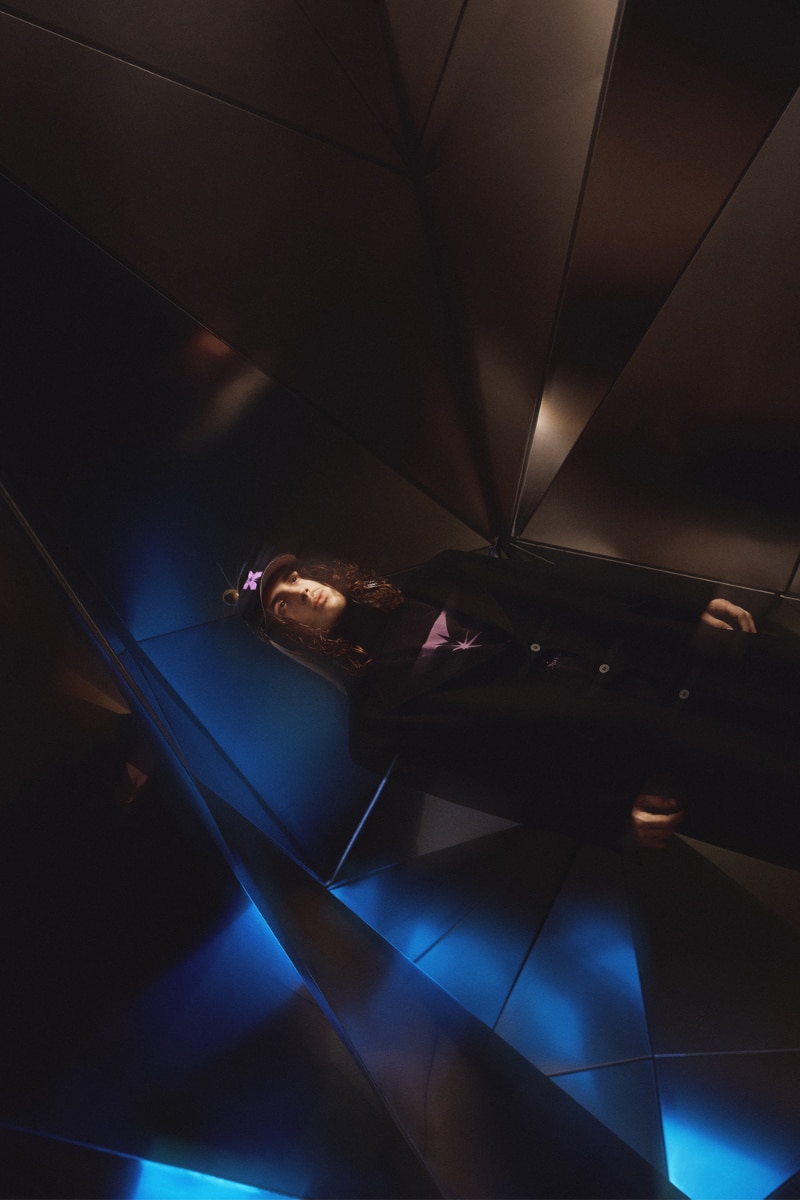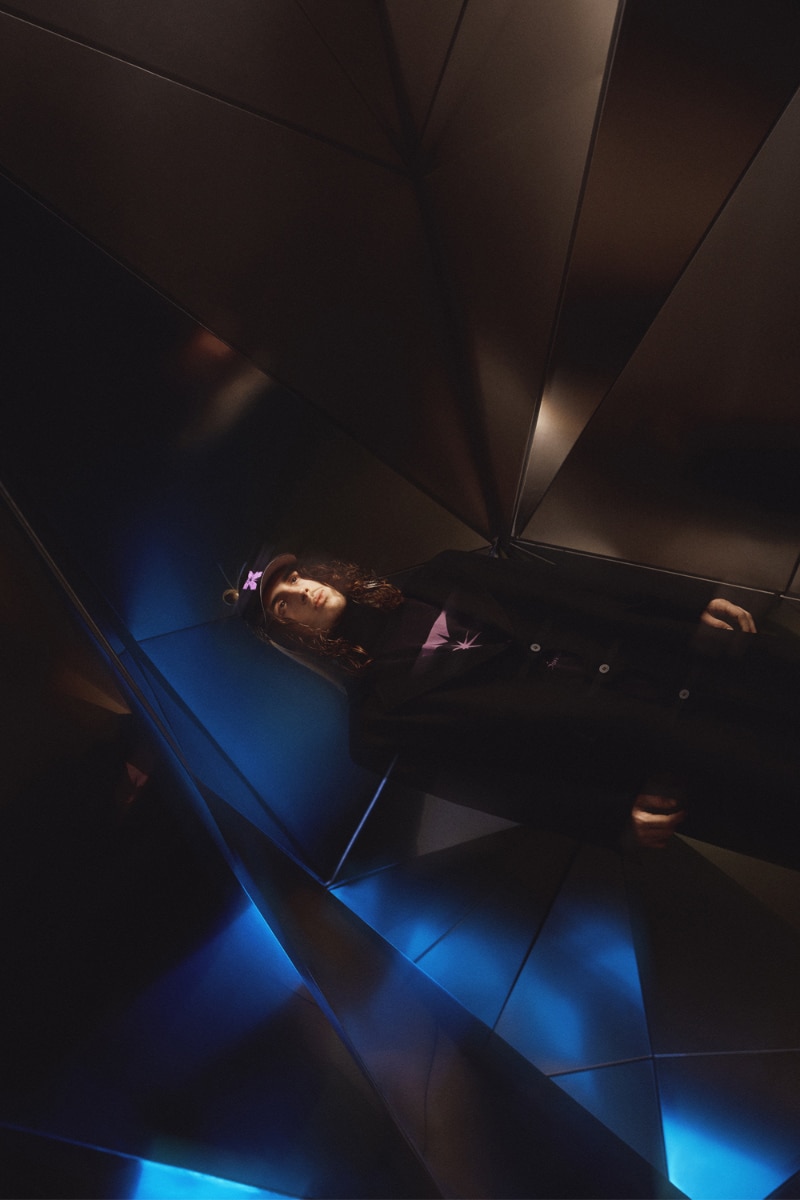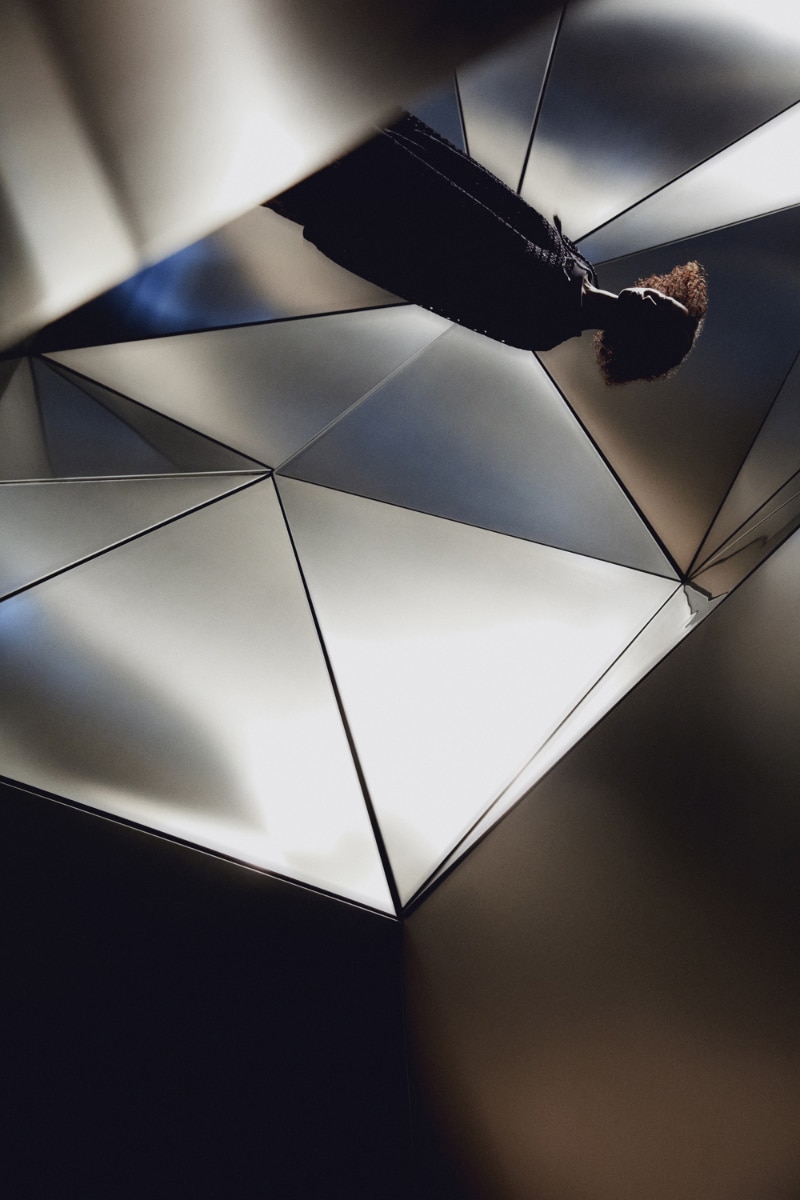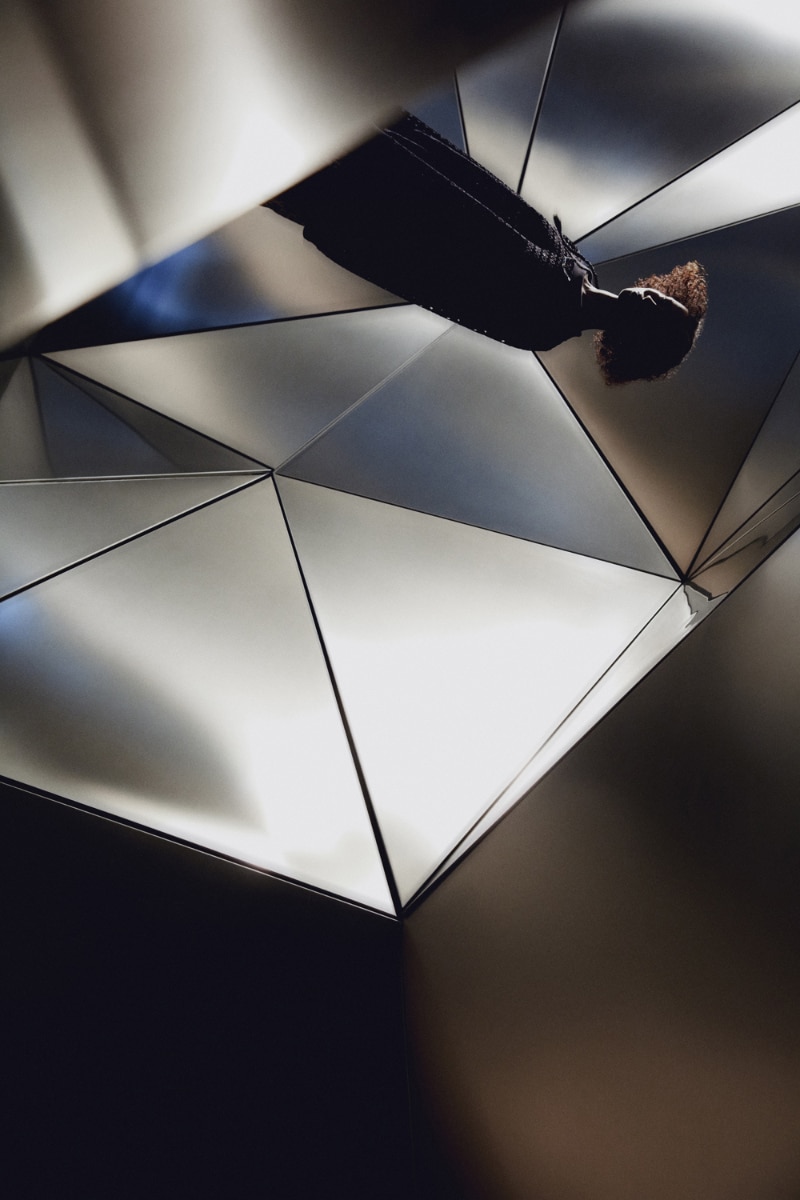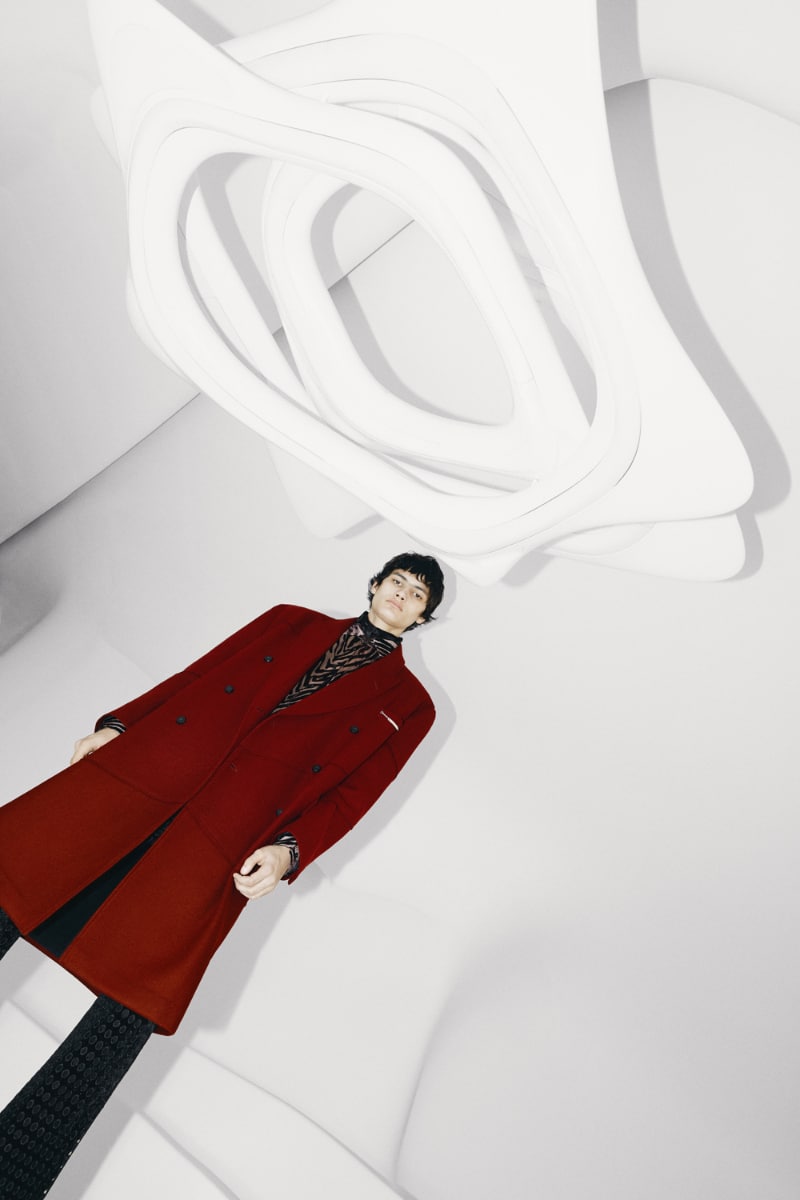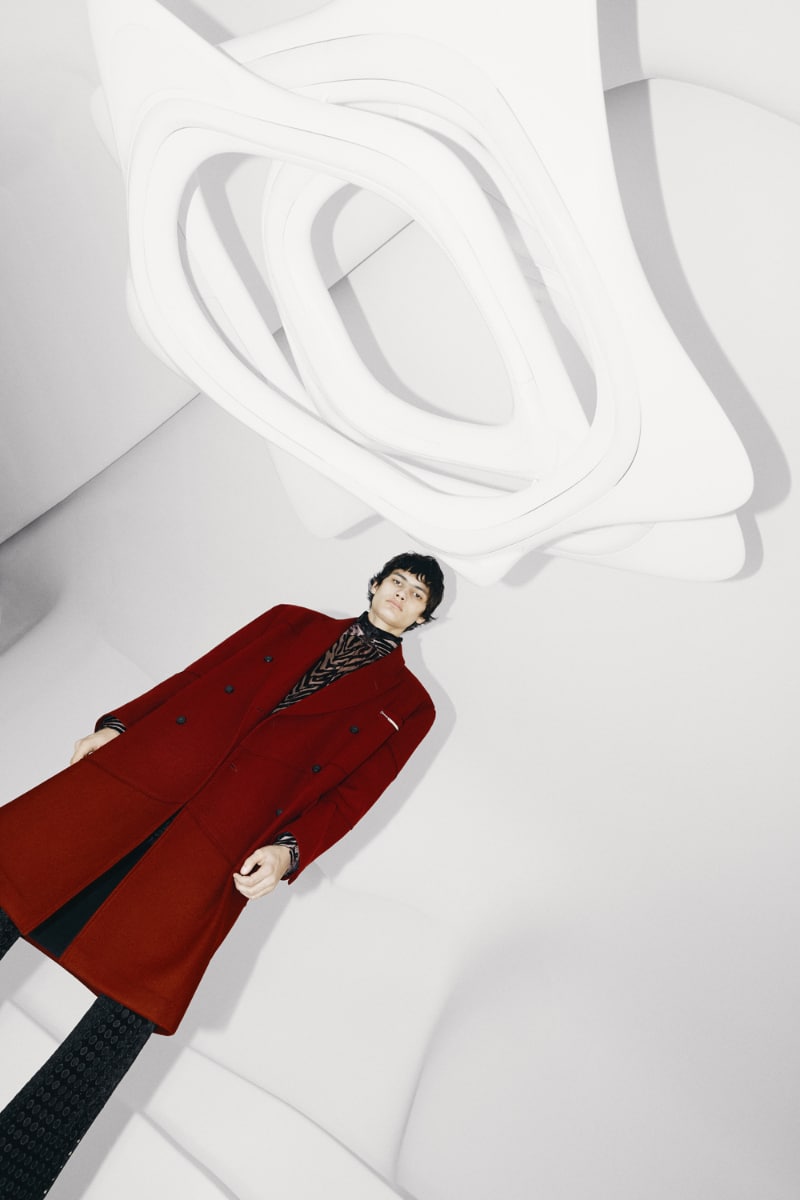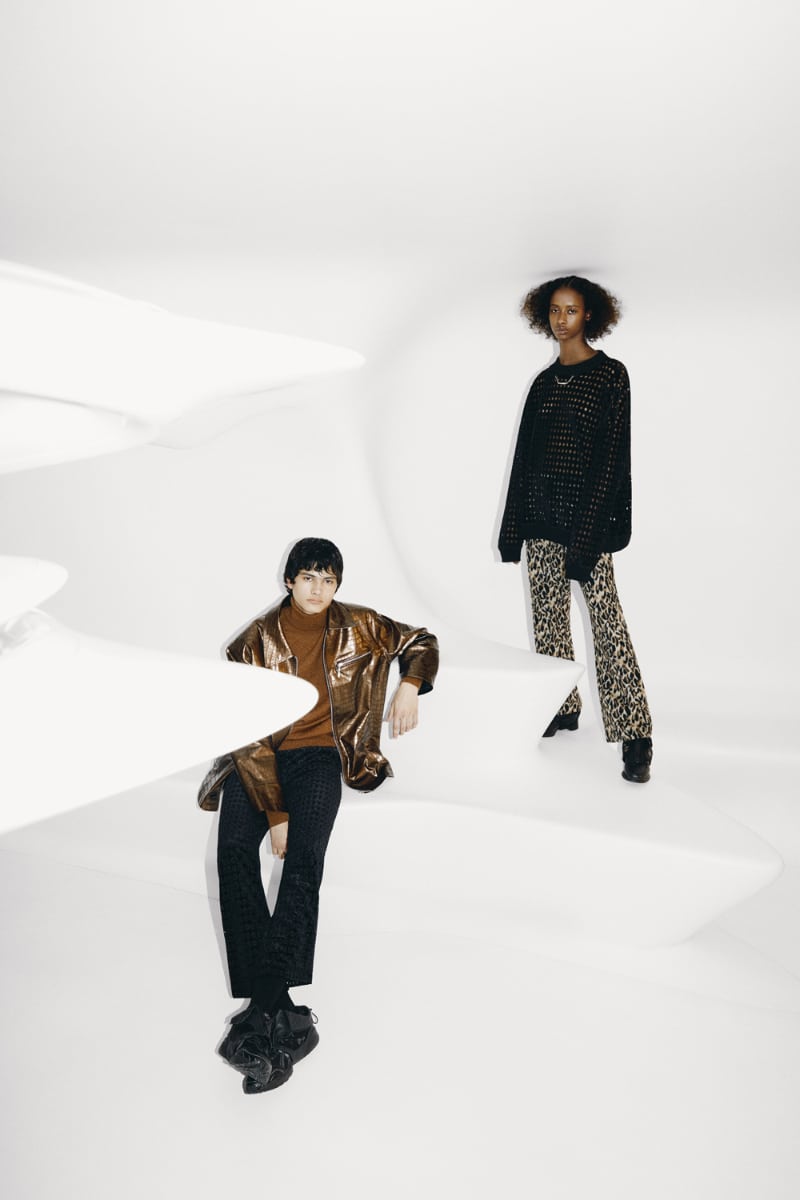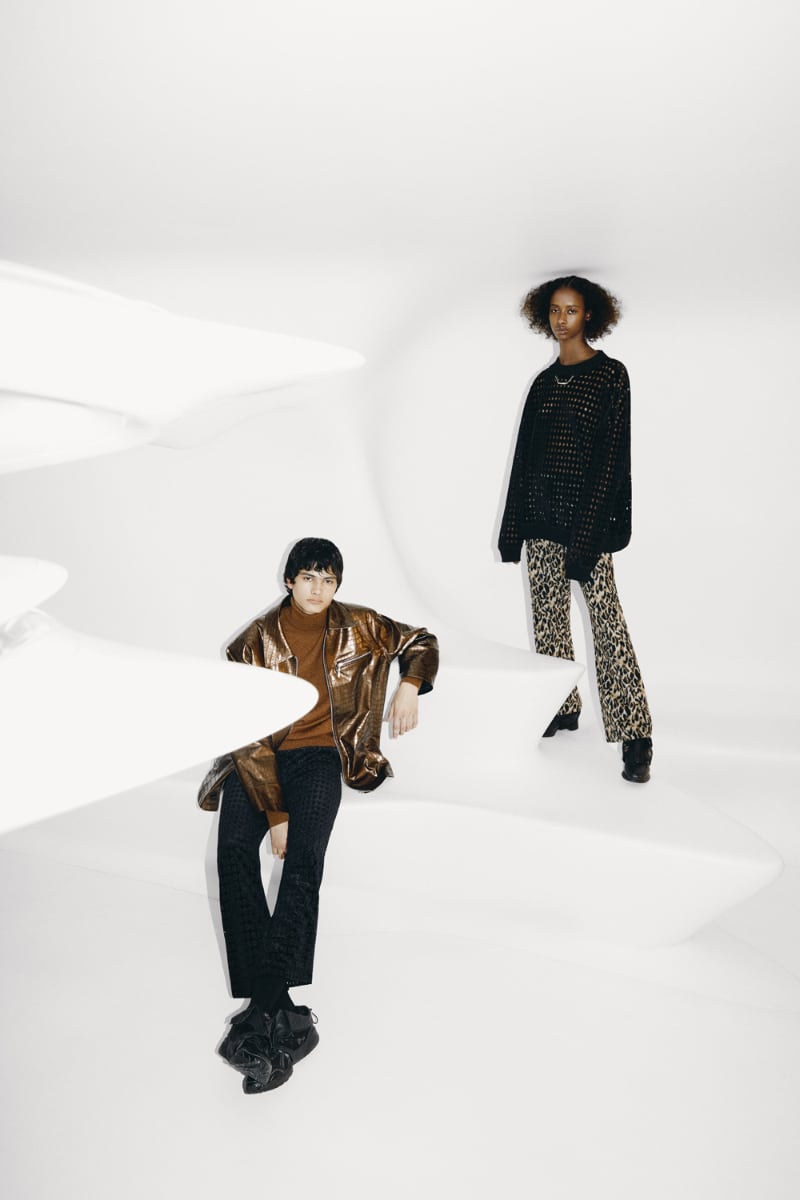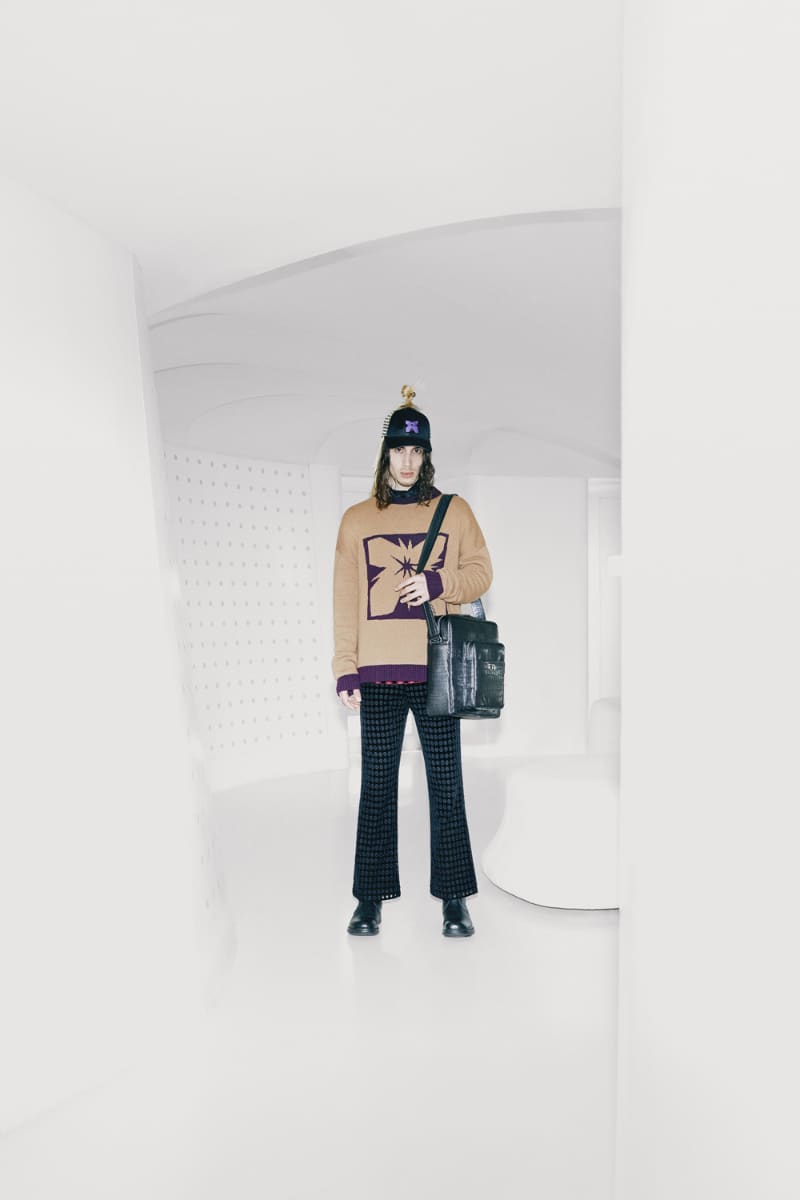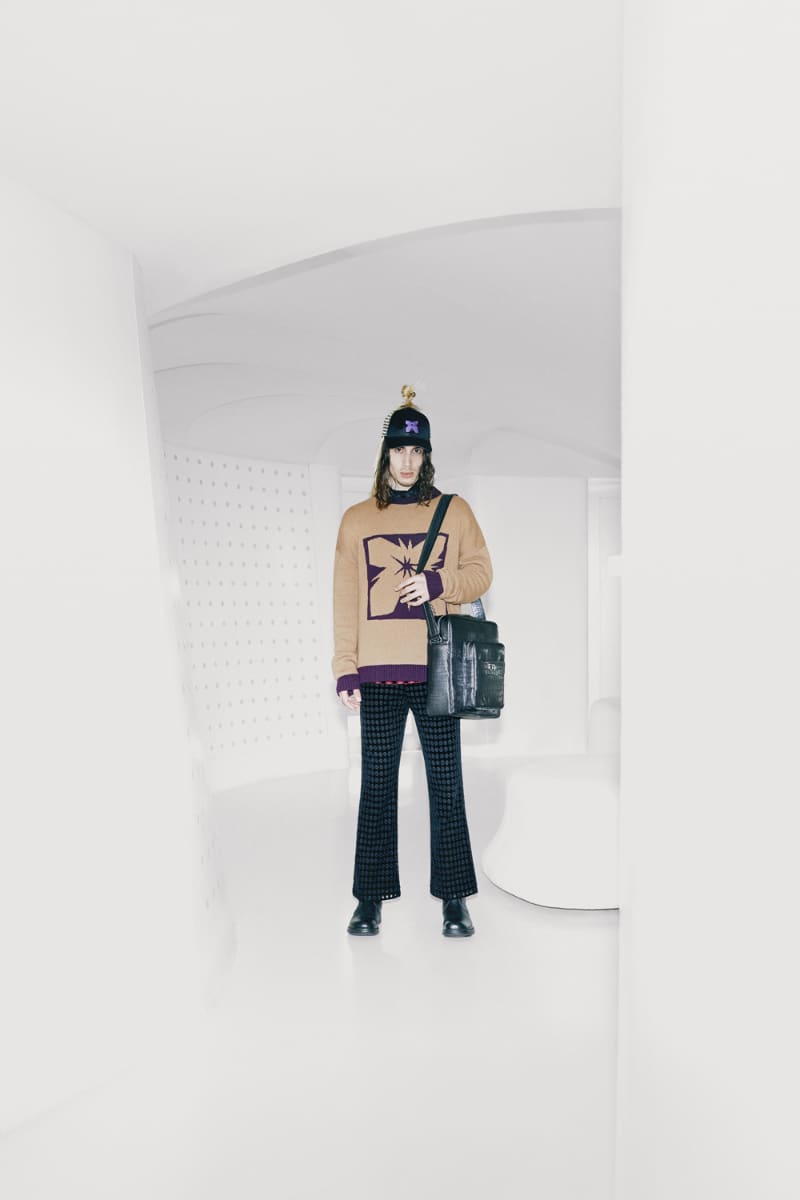 SHOOP unveiled a preview of its Fall/Winter 2021 collection during London Fashion Week.
To create this collection, SHOOP has been inspired by the concept of transformation, whose definitive symbol is the butterfly, an insect that appears as a common thread in garments, but also in messages that proclaim "The beginning of something wonderful".
The production company Bandiz Studio and 3D artist Tomás Aciego have also participated in the production of the audiovisual piece that was broadcast in streaming, and it was filmed at the Hotel Puerta América in Madrid. As for the garments, the collection consists of oversize coats and suits with openings, animal prints, technical fabrics and others such as, for example, velvet or denim, knitwear and also patchwork. SHOOP also collaborated with the artists X-presion Creativos on a capsule collection that includes a series of handmade embroidered caps with hair.