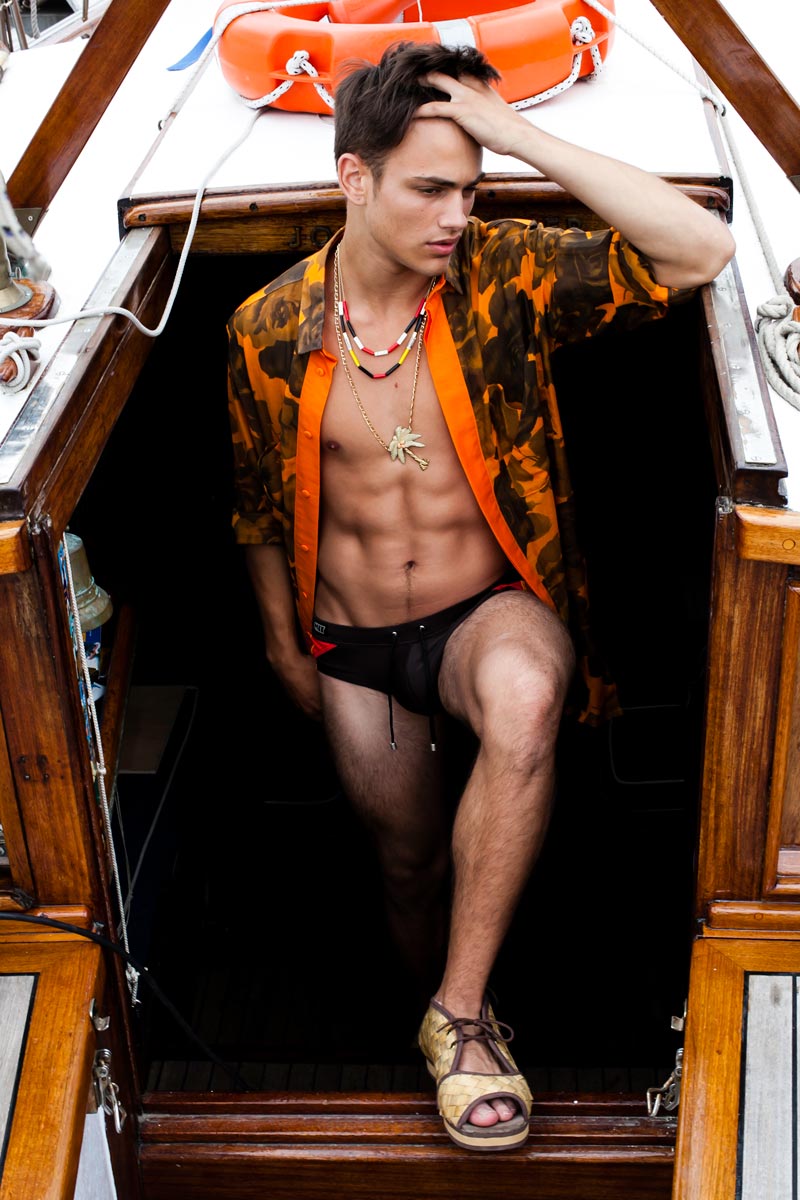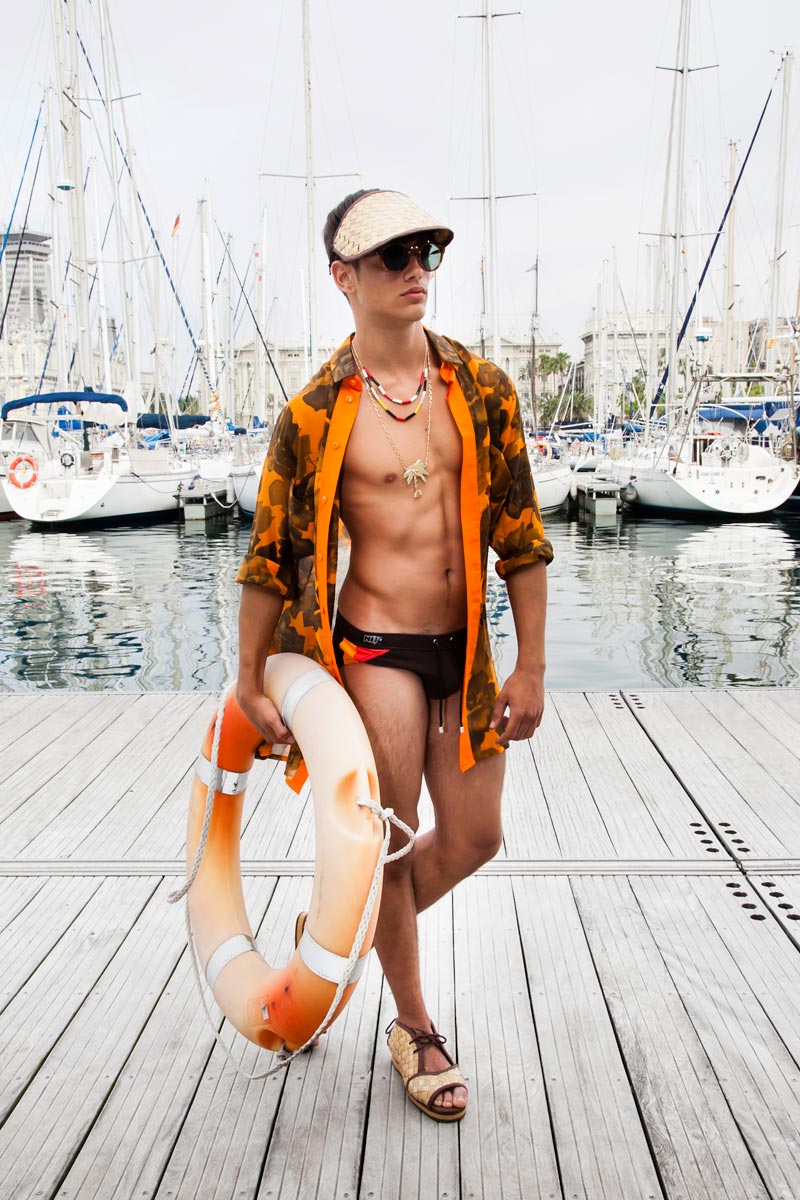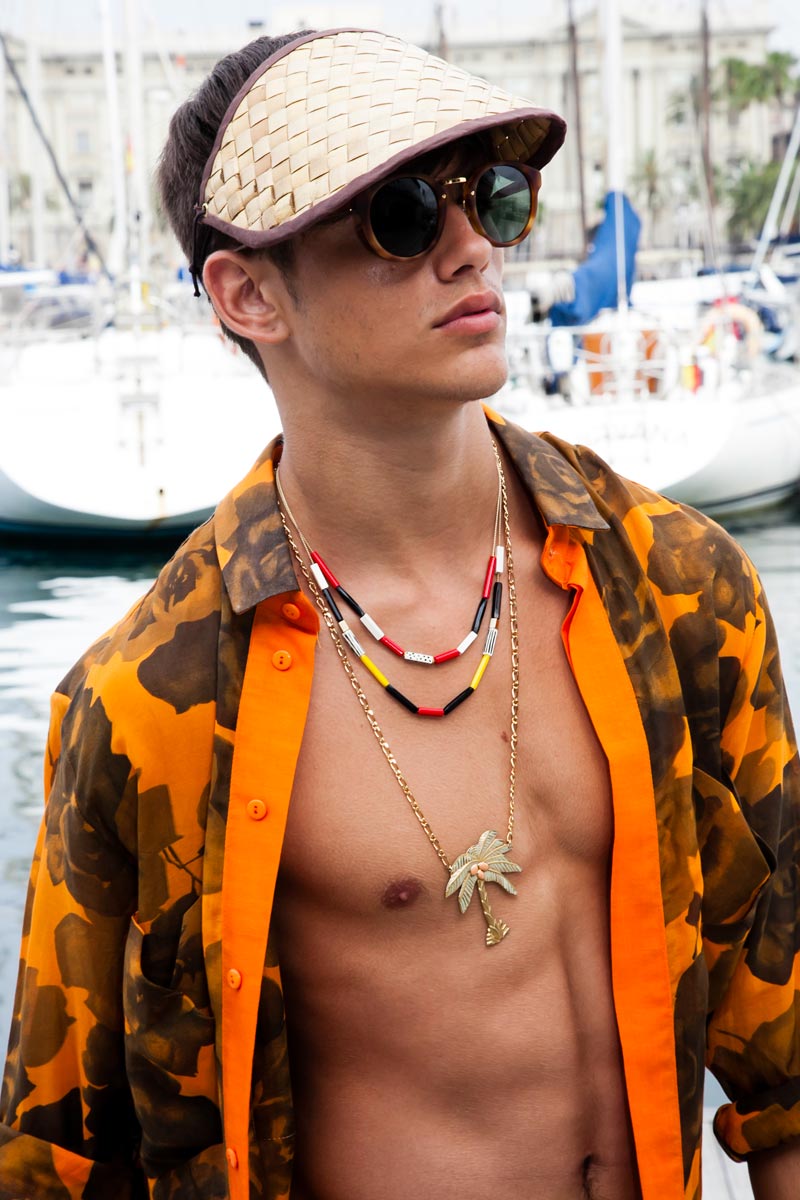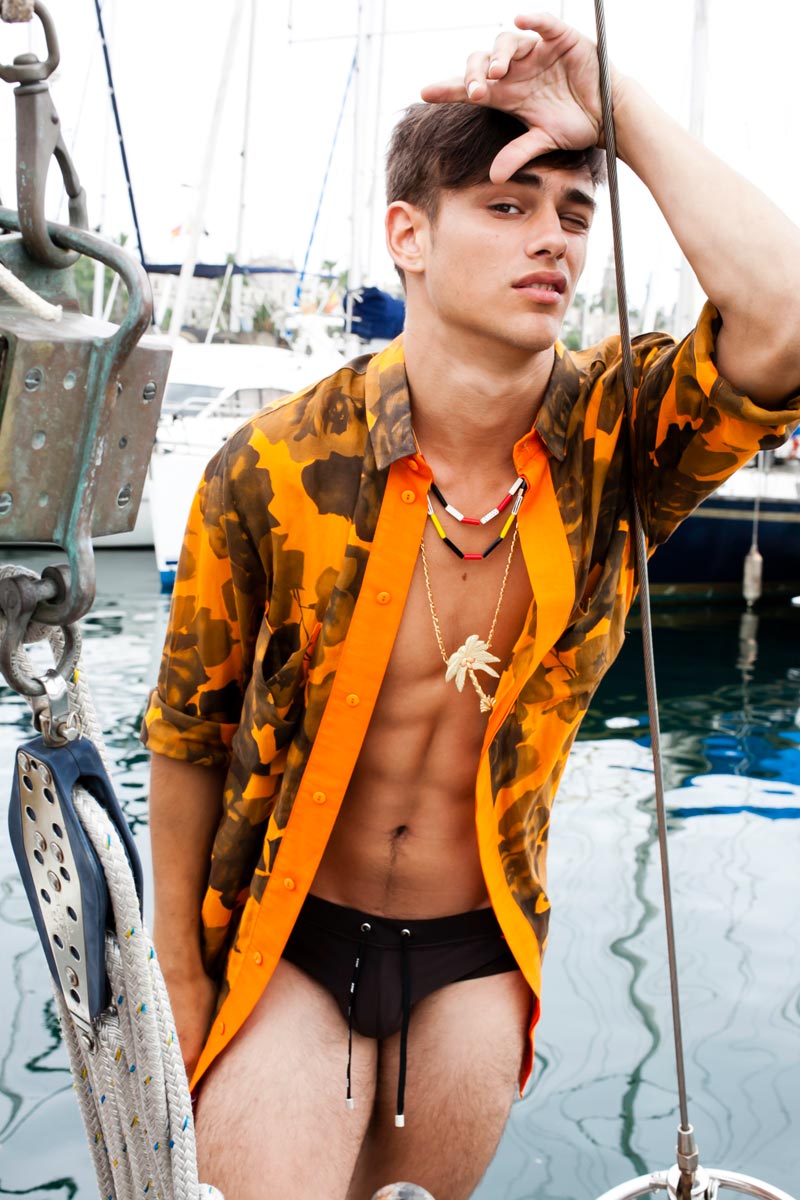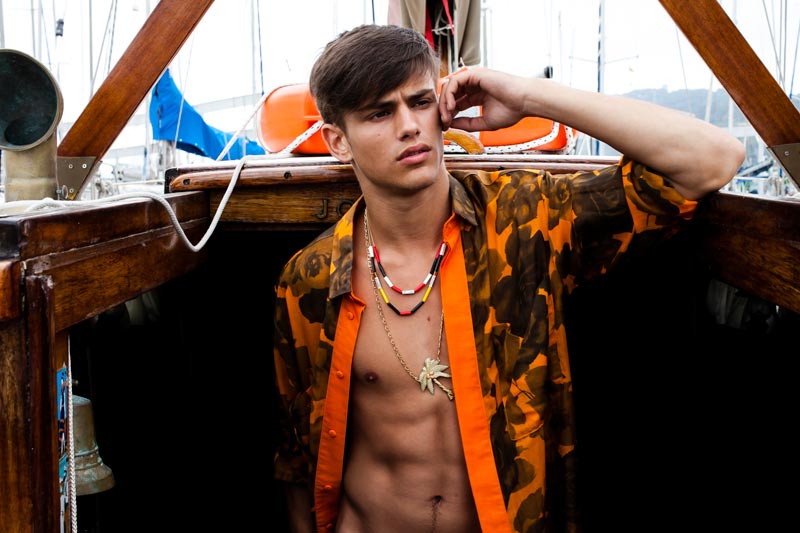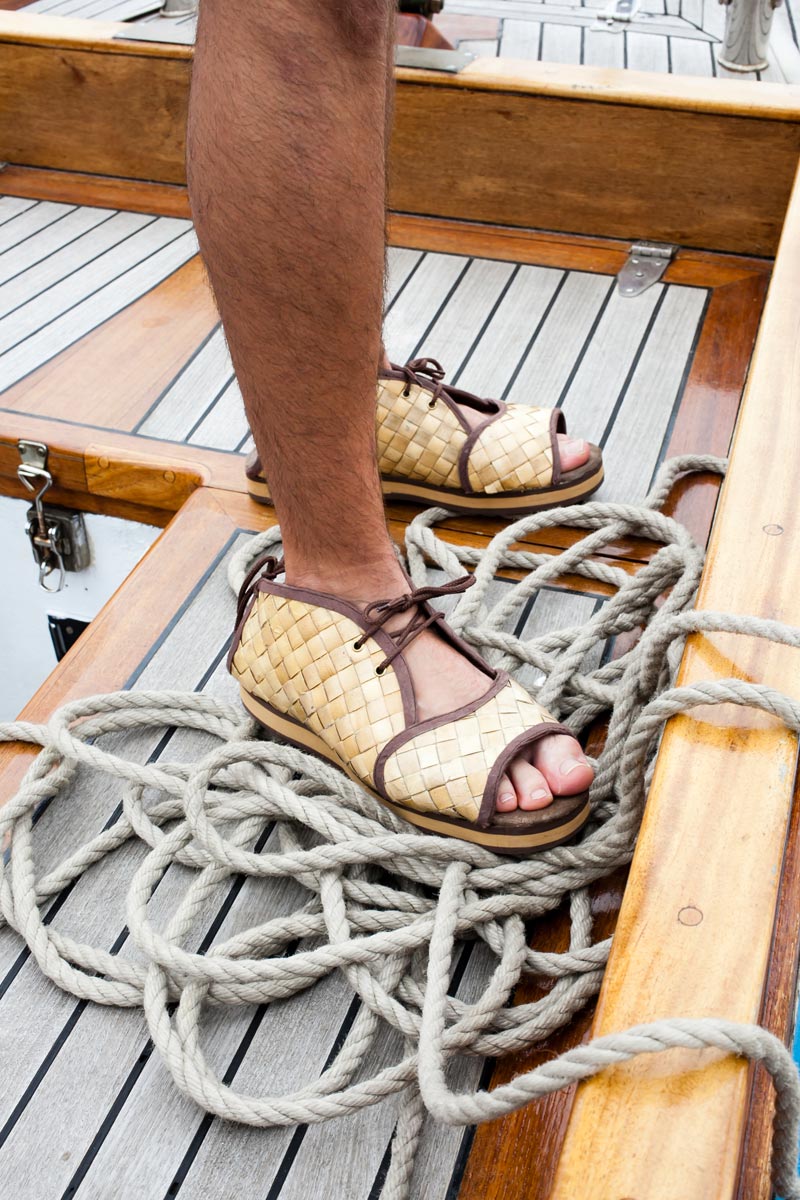 SHOELAB is a laboratory created by the young footwear designer Natalio Martin for the experimentation with shoes. In each experiment, he seeks a new vision and interpretation of the latest fashion trends, in collaboration with fashion designers, photographers, stylists and models.
Project #2 WAIKIKI is powered by Hawaiian accents as well as a Miami Vice style, resulting in a pair of sandals with an aire of vintage, made from braides cane fabric and leather lining. An ode to the natural spirit of the Polynesian islands and a review of the use of materials.
Continuing along with its philosophy, SHOELAB once again is surrounded by an excellent team responsible for developing this project.
"Through the lens of Aitor Saavedra and his attention to capture and define every detail, we have taken a very visual route through the garments which shape the look.
This time, we rely on the resfreshing and sensual image of Sergio Carvajal of Sight Management Studio, along with make-up artist Marta Vicente, in order to recreate the authentic Waikiki boy! The shirt with floral prints by Selim de Somavilla (showed in the last edition of Valencia Fashion Week), enamel necklaces with the unique touch by Après Ski, swimsuit by the label Nit Swimand Sunglasses 'Panamá BH' by Super for Les Lunettes, completing the amazing outfit and giving it a unique personality without excess. An harmonic presentation with a salt taste and 'Shiner Eyes' sounds by Tymphon."
So, are you coming to paradise?