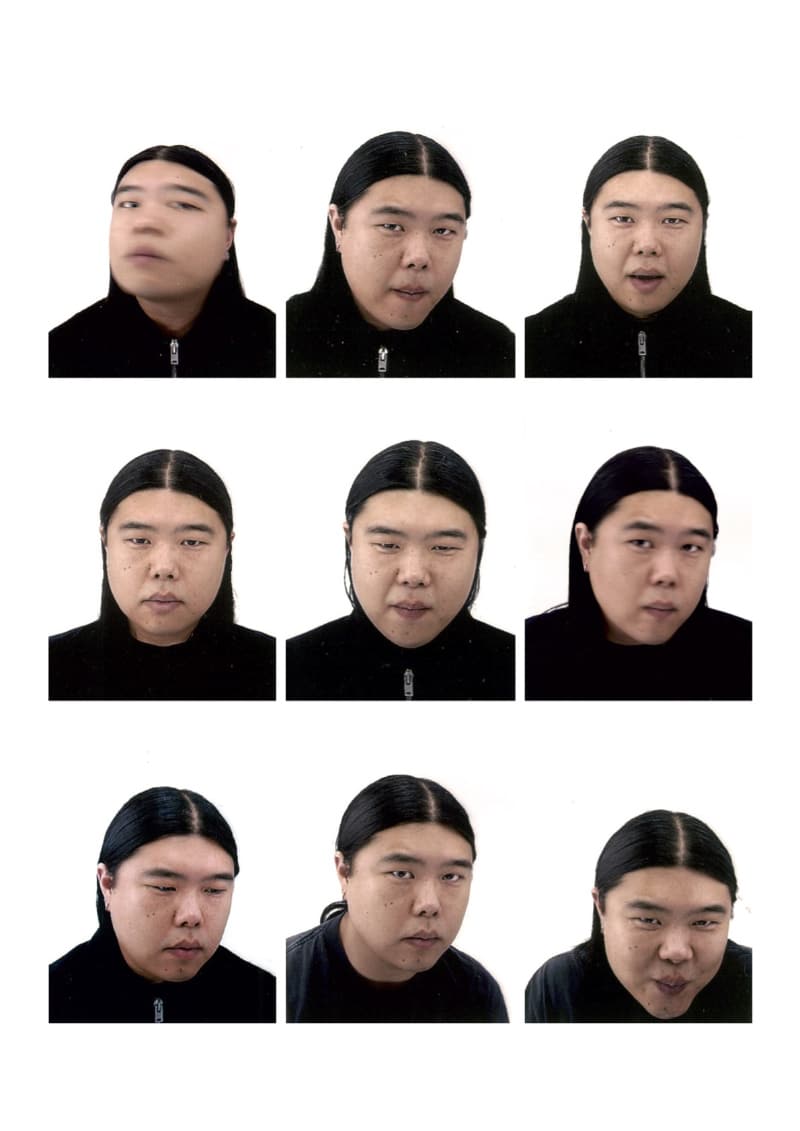 SHANG XIA, jointly held by Exor, Hermès and Qiong Er Jiang announces that it has appointed Yang Li as its Fashion Creative Director with immediate effect.
Yang Li's uniquely modern vision and innovative style makes him an ideal candidate for this important role. Co-Founder & Creative Director of SHANG XIA, Qiong Er Jiang, sees Yang Li as the perfect fit, commenting: "Yang Li's personality and proven talent, as well as his vision of modernity and understanding of sustainability, means he will naturally embrace and enrich the unique heritage of SHANG XIA."
With this key new appointment, the SHANG XIA brand is further strengthening its offering and its reputation at a global level in the high-end fashion and lifestyle sector.
Born in Beijing, China, in 1987, Yang Li then spent his teenage years in Perth, Australia before receiving a scholarship to study at London's Central Saint Martins in 2007. He founded his eponymous label in 2010 and was shortlisted for the first LVMH prize in 2014. Known for drawing inspiration from subcultures in the music and art scenes, Yang Li's design philosophy continuously explores the concepts of duality and unexpected contrasts. His classic tailoring blends with poetic silhouettes, with a style that is polished and authentic in equal measure.
"It is an honor to join SHANG XIA to embark on this incredible journey with such a talented team. I'm eager to dive and continue to build the brand's incredible universe, rich in storytelling, its impressive network of talent who have become authentic brand ambassadors. I'm looking forward to sharing my own creative experiences and take SHANG XIA into a new exciting chapter," said Yang Li.
The first SHANG XIA collection by Yang Li will be presented on October 4, 2021 at 10 am Paris time as part of the official Paris Fashion Week calendar at SHANG XIA's first-ever fashion show.