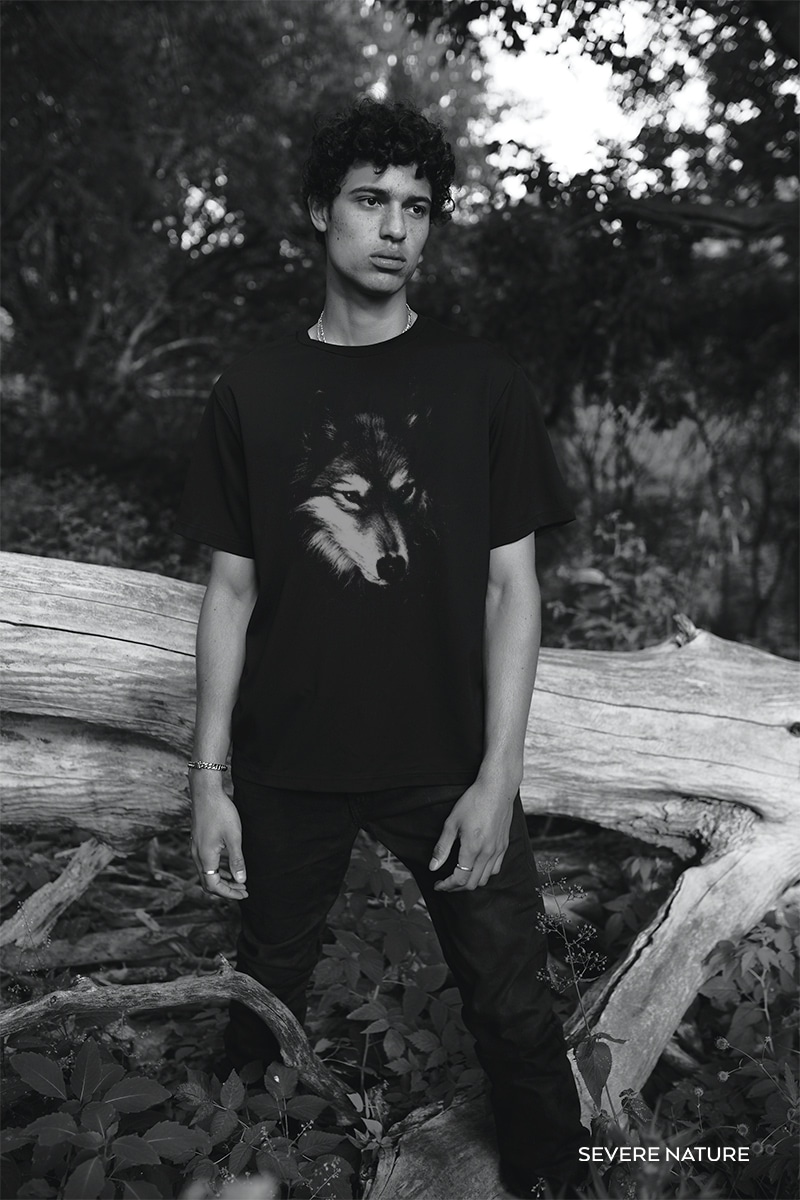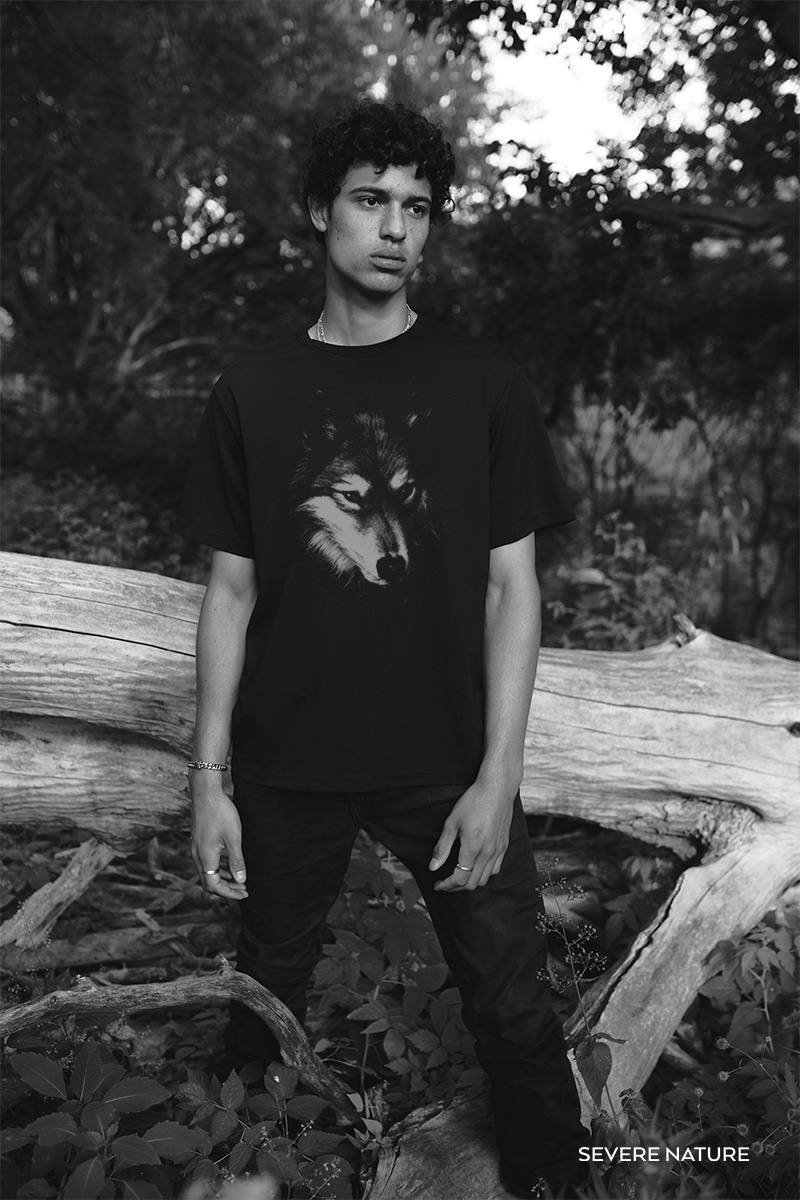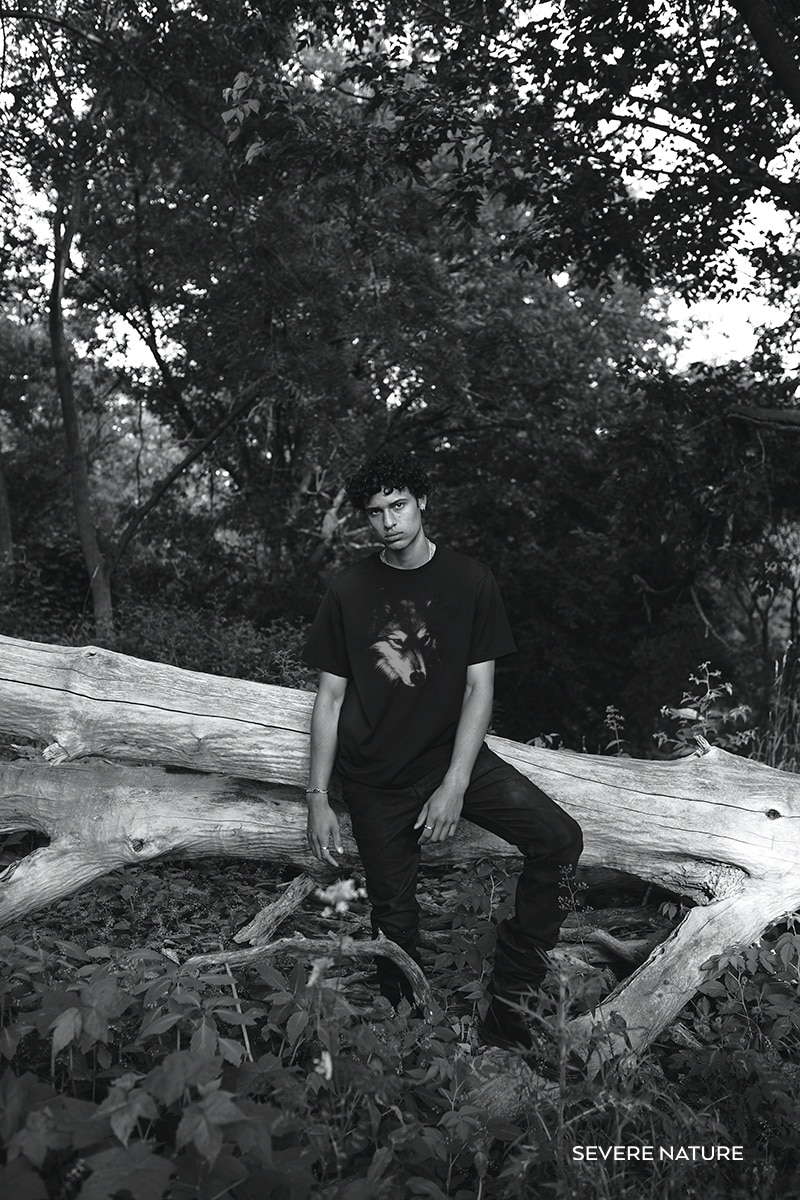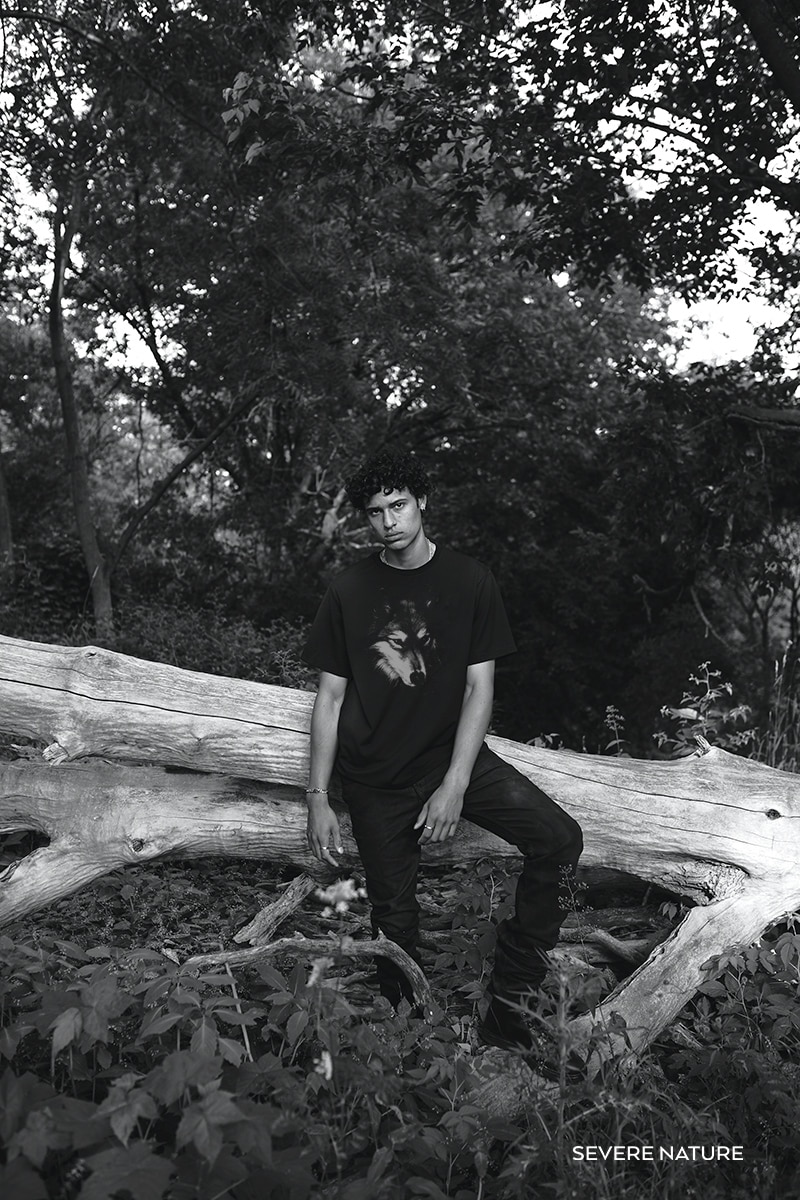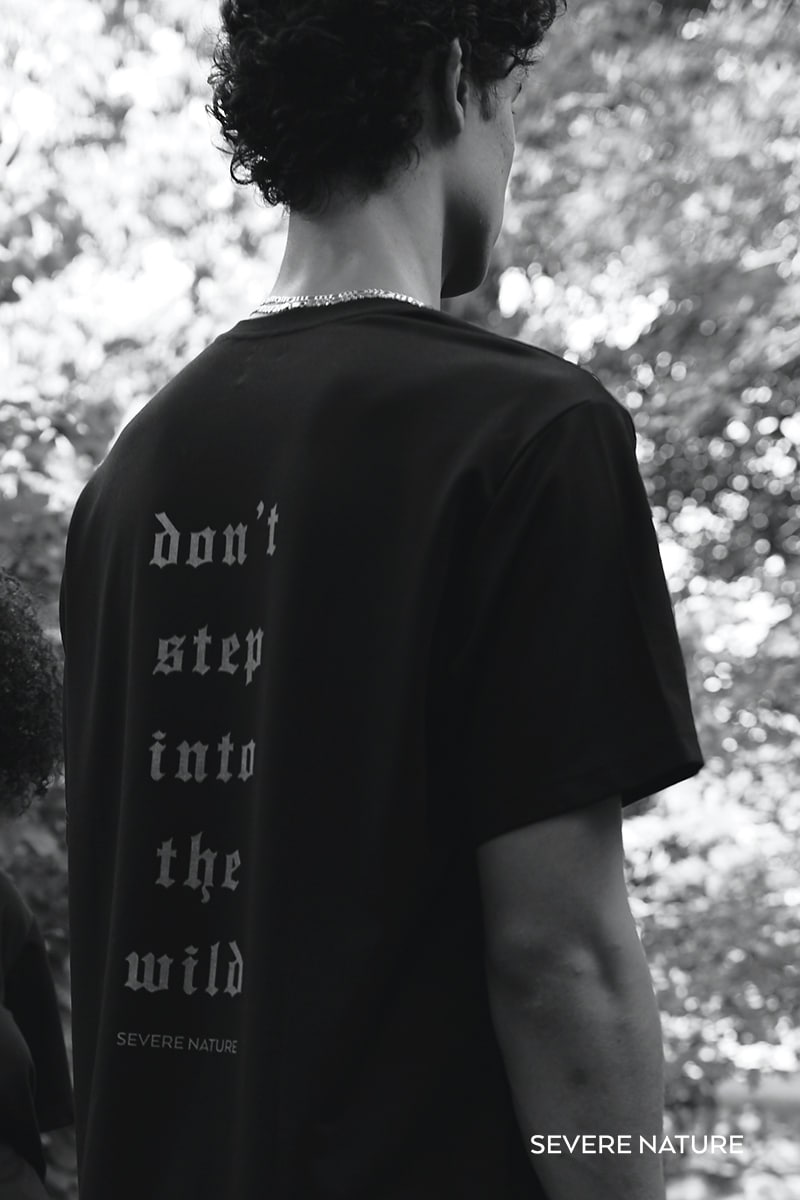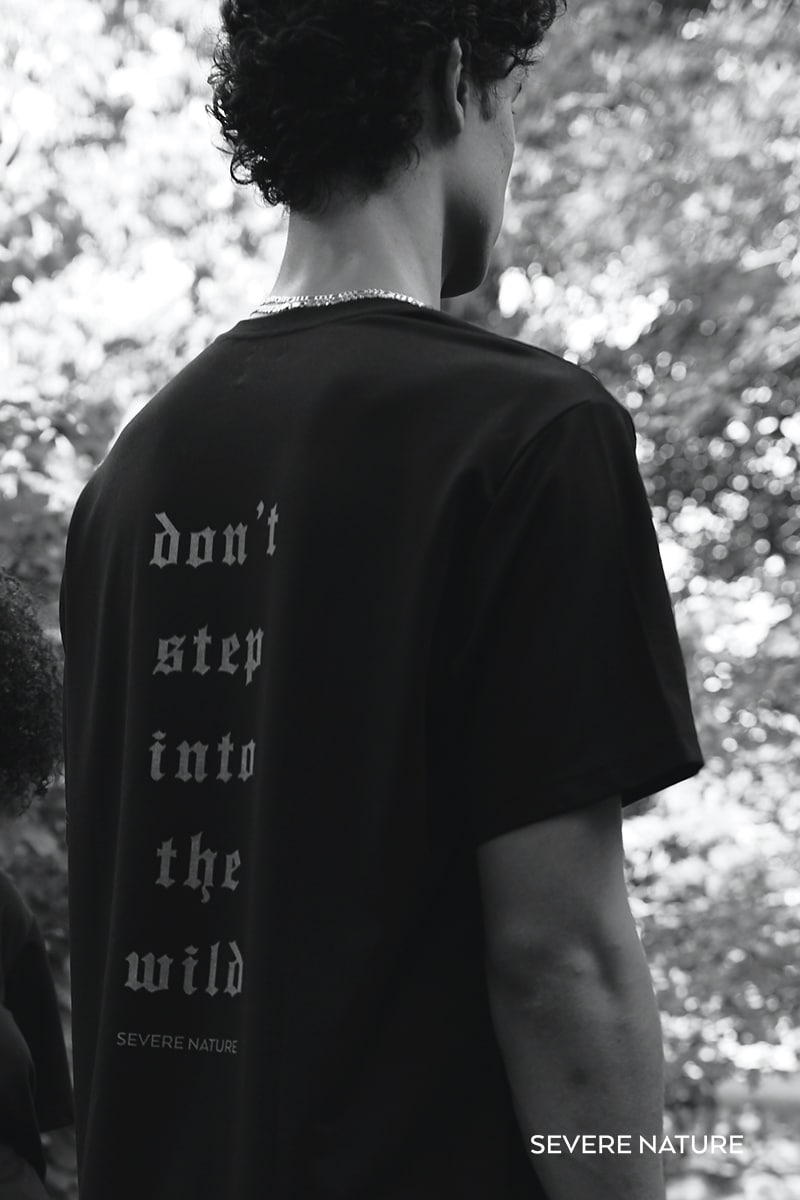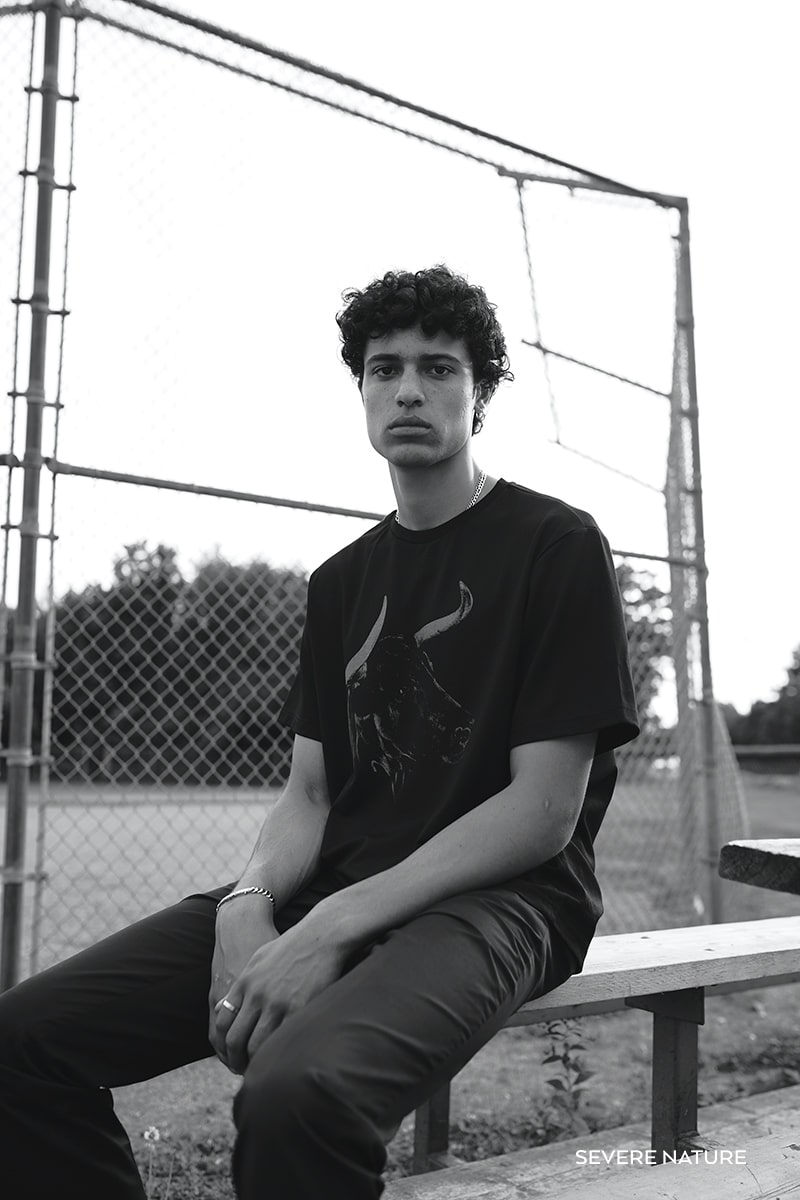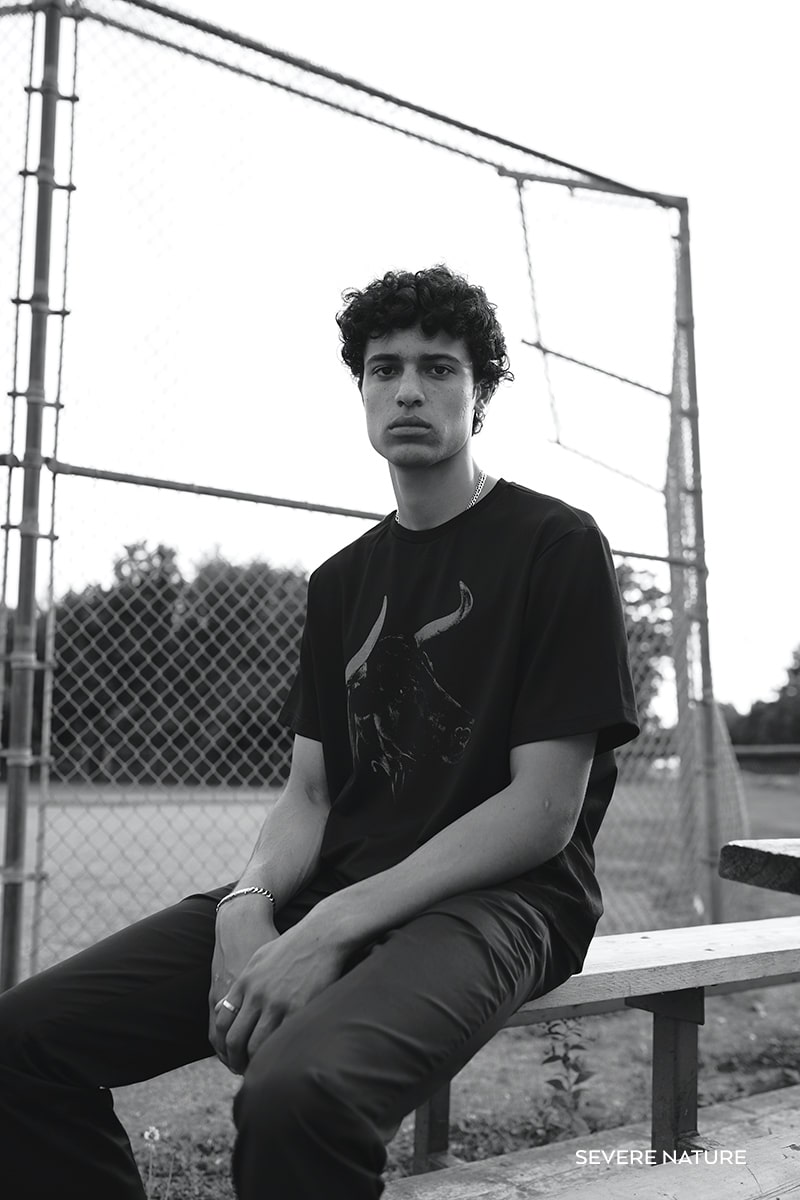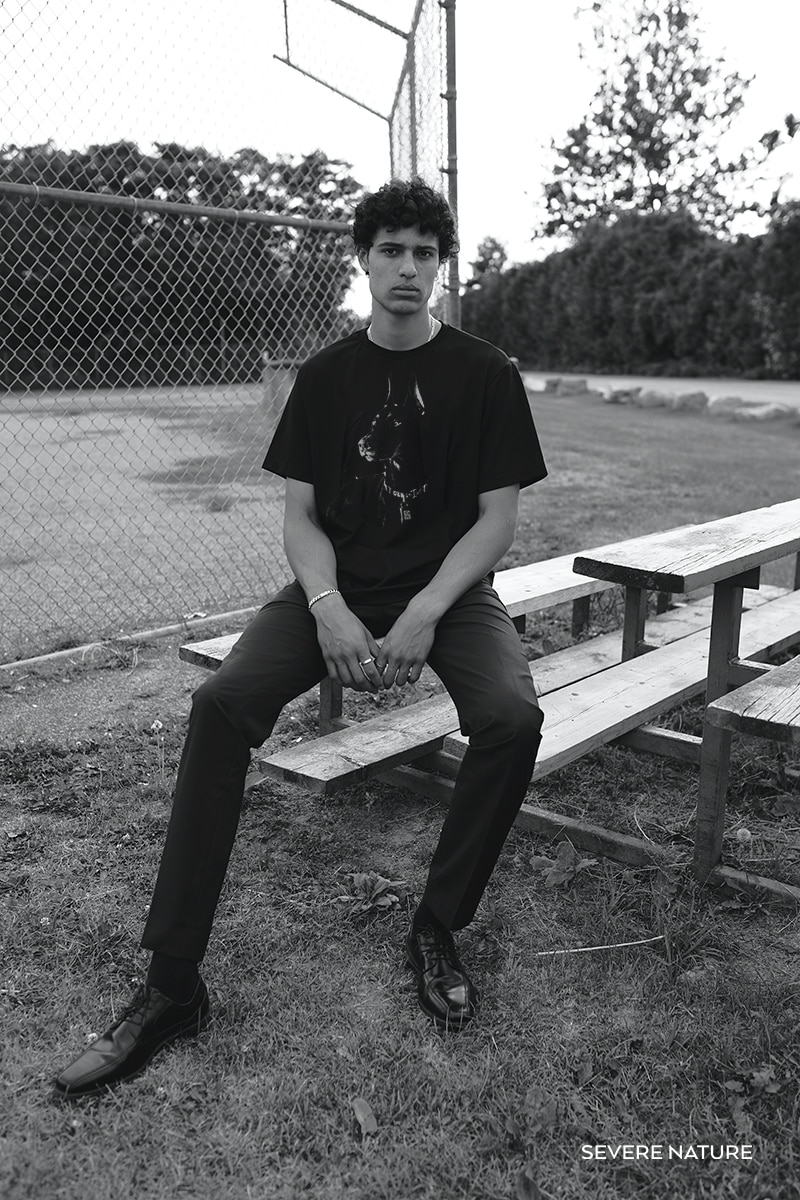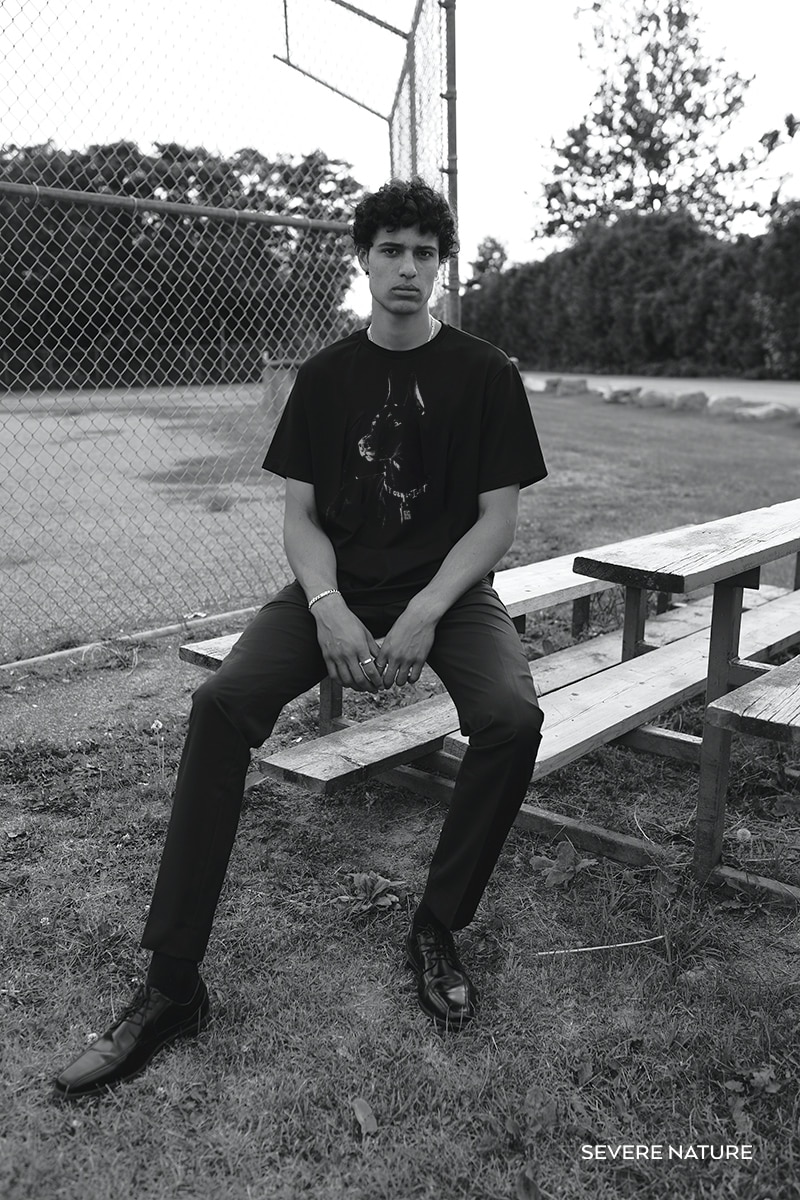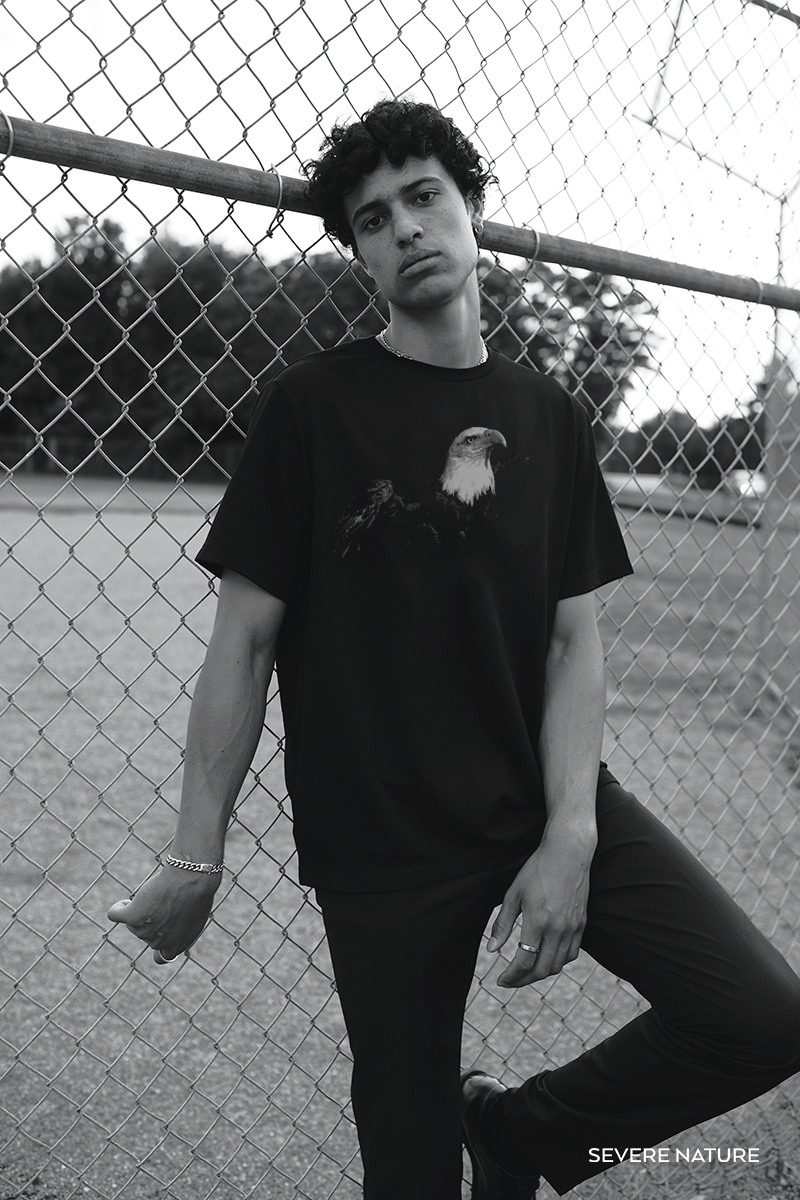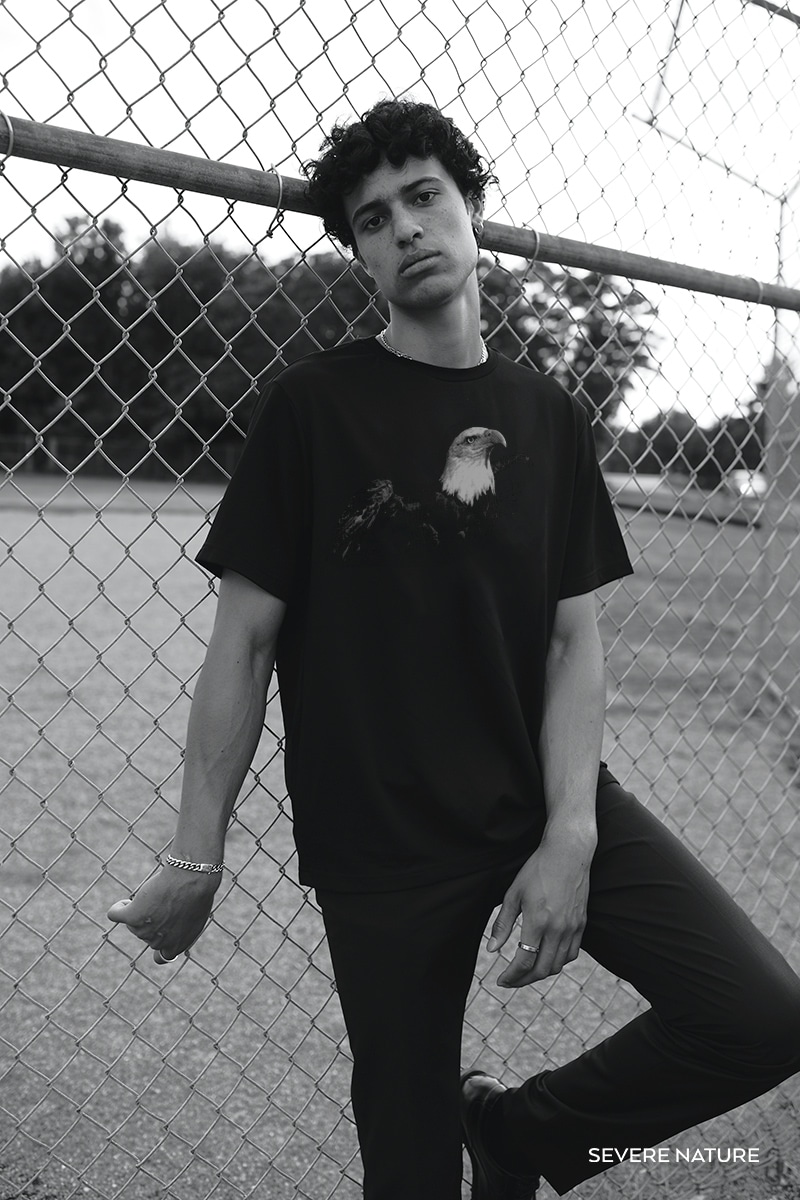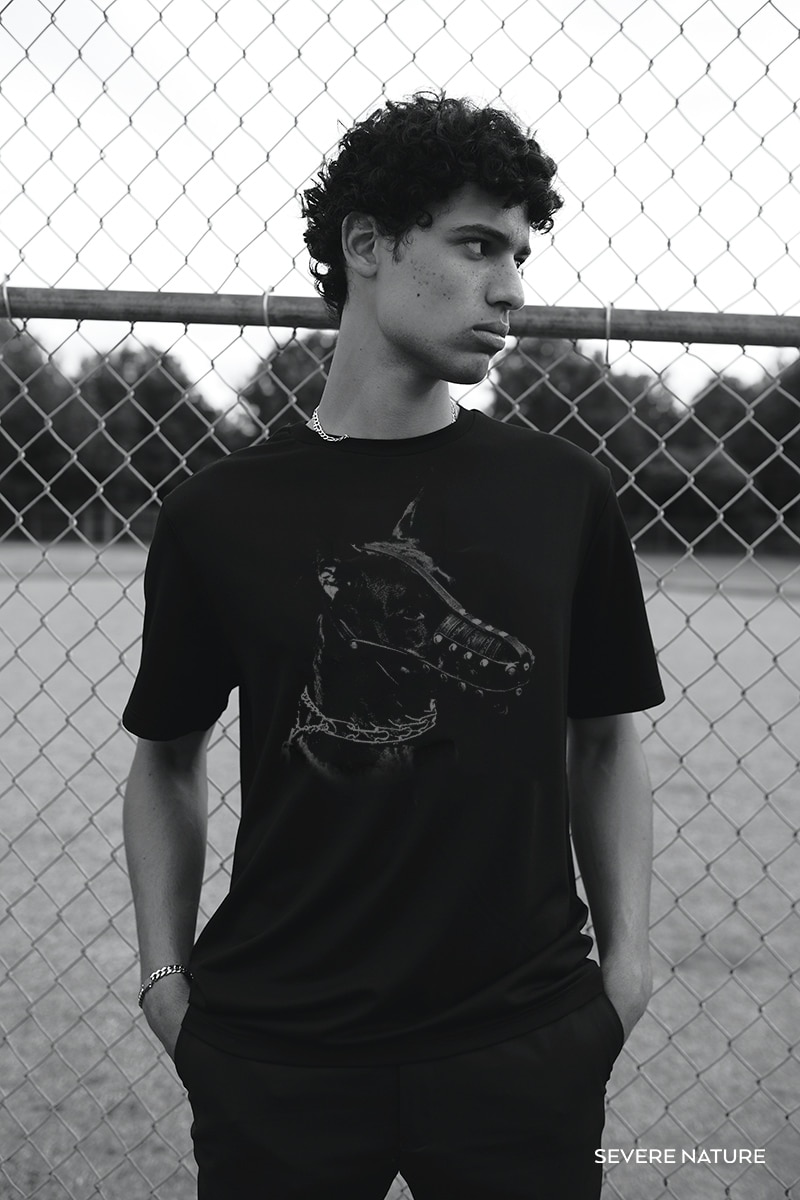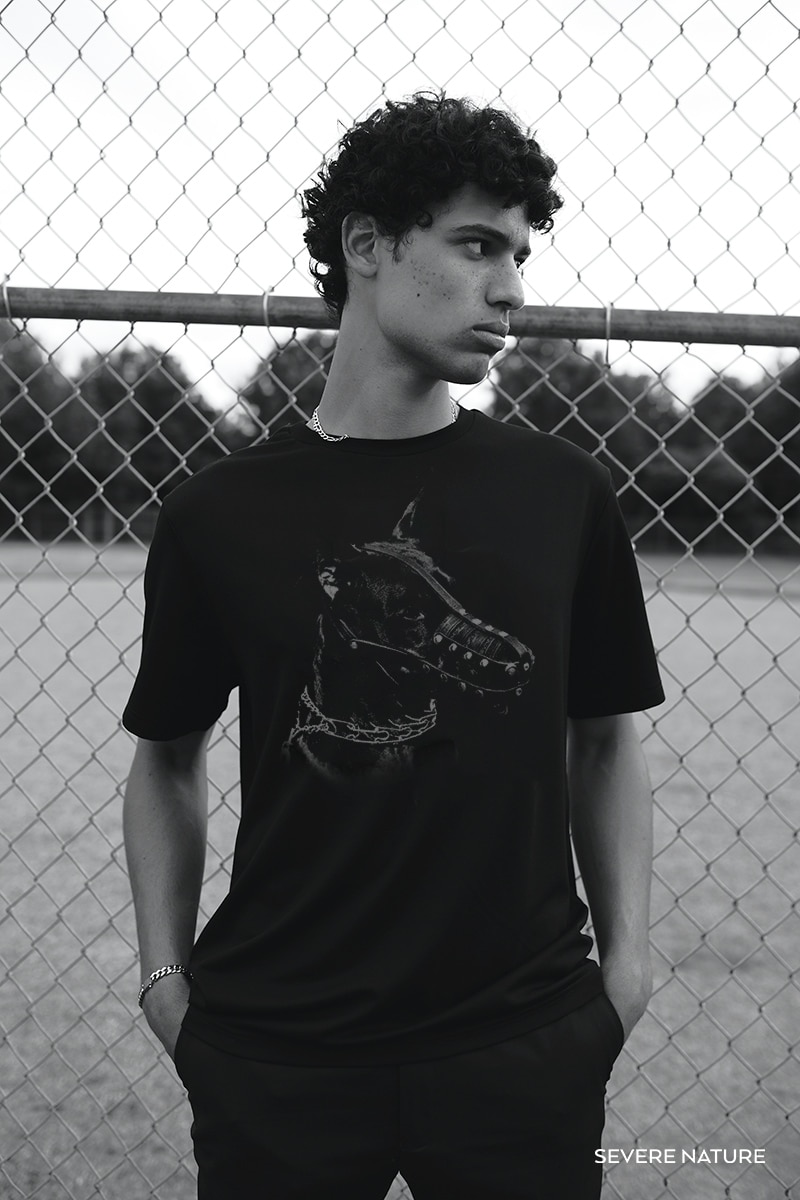 Severe Nature releases its new Capsule collection titled "Don't step into the wild".
The collection depicts the current state of the world. With a year of tragedies and a pandemic occurring in the world, the collection brings light to the caution needed to be taken before stepping out as THE WILD is used as a direct representation of the current situation.
The collection consists of five tops representing different wild animals in either a white or green faded print.
Shot by: Osama Shakur
Models: Josh Thaggard & Ama Asheika