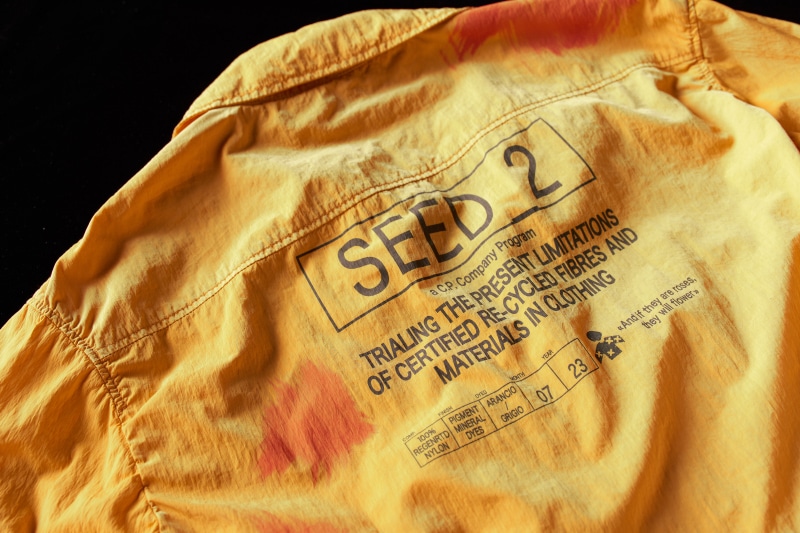 SEED is C.P. Company's innovative laboratory, a continuous project designed to reduce the environmental impact of garment making for the SS23 collection. The concept involves exploring various ideas to eliminate waste, employ circular manufacturing, shorten the production chain, and implement the "Kilometer Zero" philosophy. The symbolic figure of the crossed man represents trial and error in the quest for progress.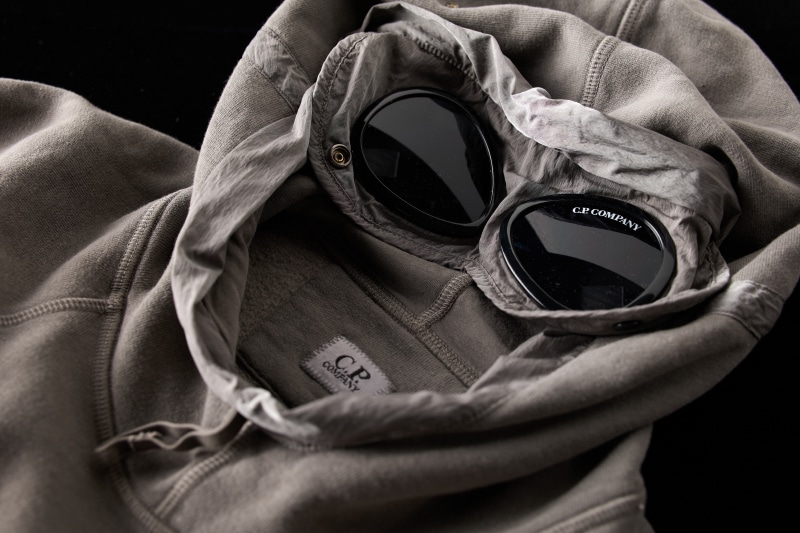 SEED 1 is the first capsule in the series that concentrates on using locally grown natural fibers for sportswear applications. C.P. Company integrates ancient natural fibers like nettle and hemp, expertly combined with premium cotton to create flexible yarns ideal for textile production. The result is a linen-like fabric that is robust and slightly stiff, perfect for structured garments. These natural fibers blend well with other fibers, adding softness and increasing longevity when needed. Being a quickly renewable resource, plants provide a sustainable solution.
In SEED 2, C.P. Company experiments with Eco-Chrome, an improved version of their proprietary fabric. This innovative textile features Econyl® regenerated nylon yarns, recycled fleece, and organic cotton. The aim is to reduce waste and give new life to scraps, pushing the limits of certified recycled fibers and materials in clothing.
Take a look at some BTS images below: