Mark your calendars for the 15th edition of the FASHIONCLASH Festival, set to rock Maastricht from 17th to 19th November 2023. Prepare for a three-day event that brings together a vibrant community of designers and talented performing artists from across the globe.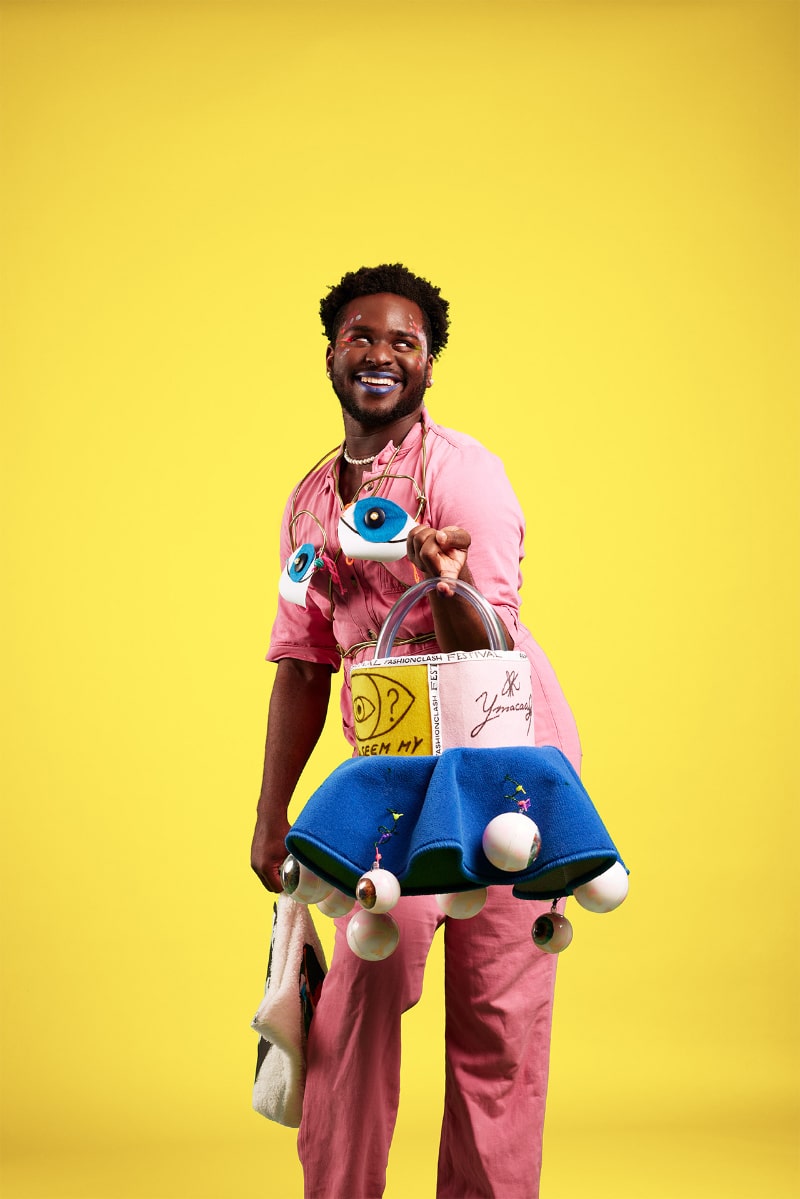 Photo by Laura Knipsael
The festival's program, encompassing exhibitions, performances, talks, workshops, and fashion film screenings, will feature a curated selection of projects that delve into, contextualize, and celebrate the ever-evolving landscape of contemporary fashion culture.
FASHIONCLASH Festival serves as a catalyst for discovery, stimulation, and collaboration within the world of fashion, with a mission to make these developments accessible to a broad audience. The program is carefully curated from a pool of proposals submitted through open calls, as well as projects initiated by FASHIONCLASH in collaboration with diverse organizations and creators.
Attendees can anticipate a host of exciting experiences at this edition. The CLASH House, a performative presentation, will introduce a new generation of designers poised to redefine the fashion landscape. The Fashion Film Program will offer a captivating selection of screenings, including prestigious awards and the premiere of a FASHIONCLASH film production, powered by the Meester Koetsier Foundation.
Another highlight is the New Fashion Narratives exhibition, co-curated by five independent fashion practitioners specially invited by FASHIONCLASH, held at the prestigious Bureau Europa. Visitors can immerse themselves in the world of Fashion Makes Sense, an exhibition that combines workshops, participatory projects such as the FASHIONCLASH Festival campaign project, The Hooooooodie Project, 'Who cares what you wear?,' and more, all hosted at the Centre Céramique.
As the night unfolds, guests can get into the energy of the festival's afterparty, featuring cool performances that will ignite the dance floor. See you all there!