Fiwoo and Kobe photographed by Matthias Leton and styled by Marcella Verweyen, in exclusive for Fucking Young! Online.
Creative Production: Anytime Studios @weareanytime
Photographer: Matthias Leton @matthiasleton
Art Director: Aurelie Anne @aurelie__anne
1st Photo Assistant: Birk Alisch @birkalisch
2nd Photo Assistant: Dominik Leingartner @domink.leingartner
Production Assistant: Jelena Dauter @jelena.dauter
Styling: Marcella Verweyen @marcellaverweyen @bigoudi_agency
Hair: Bronwyn De Kock @soul_womann
Make-Up: Janette Peters @janetteptrsmua
Casting: White Casting @whitecasting
Talent 1: Fiwoo @fiwoo_k @vivamodelsberlin
Talent 2: Kobe @kobe.kaiser @kultmodels Location: Studio Chérie @studio_cherie
Prop Design: Una Ryu @no_filter_no_no
Video & Edit: Dominik Leingartner @dominik.leingartner
Music Composition: Dominik Novak @dominiknovak
Special thanks to @delightrent @burakisseven @pool.berlin @night_boutique_vintage_archive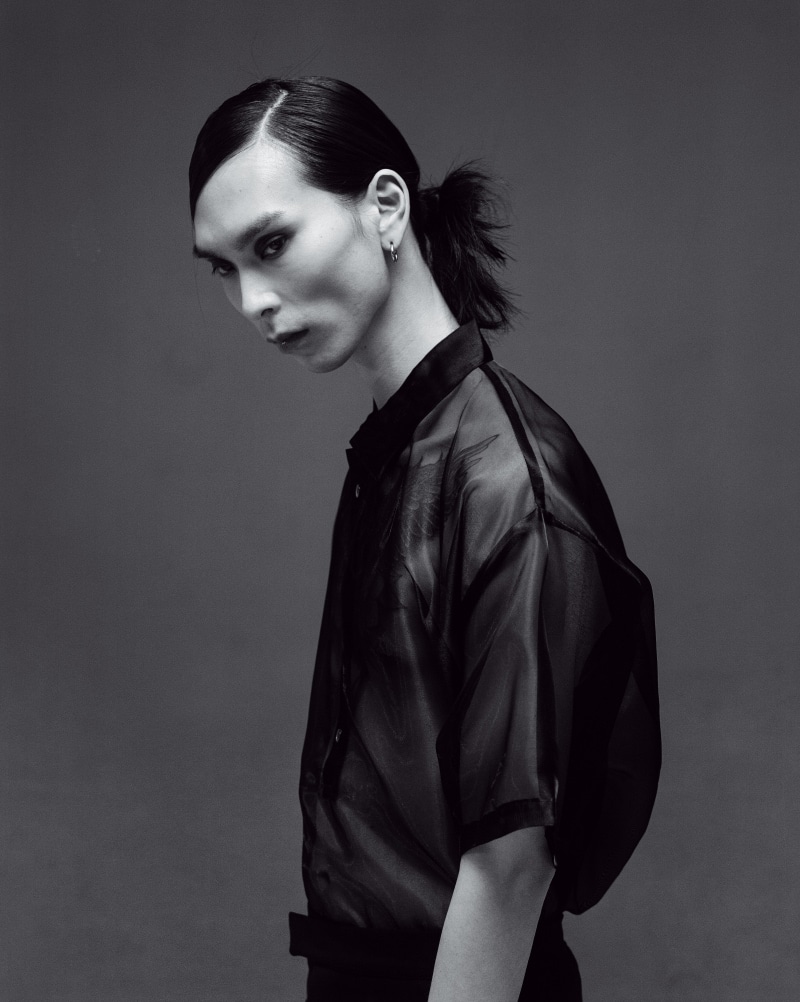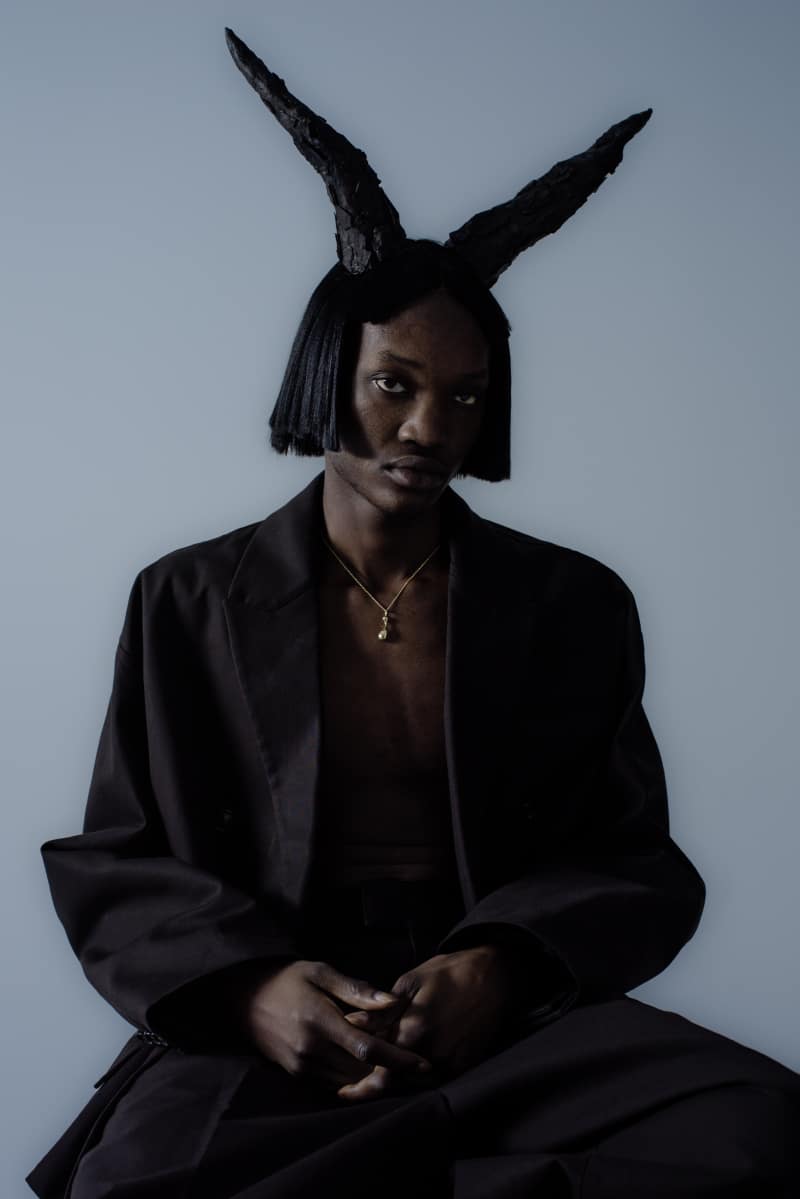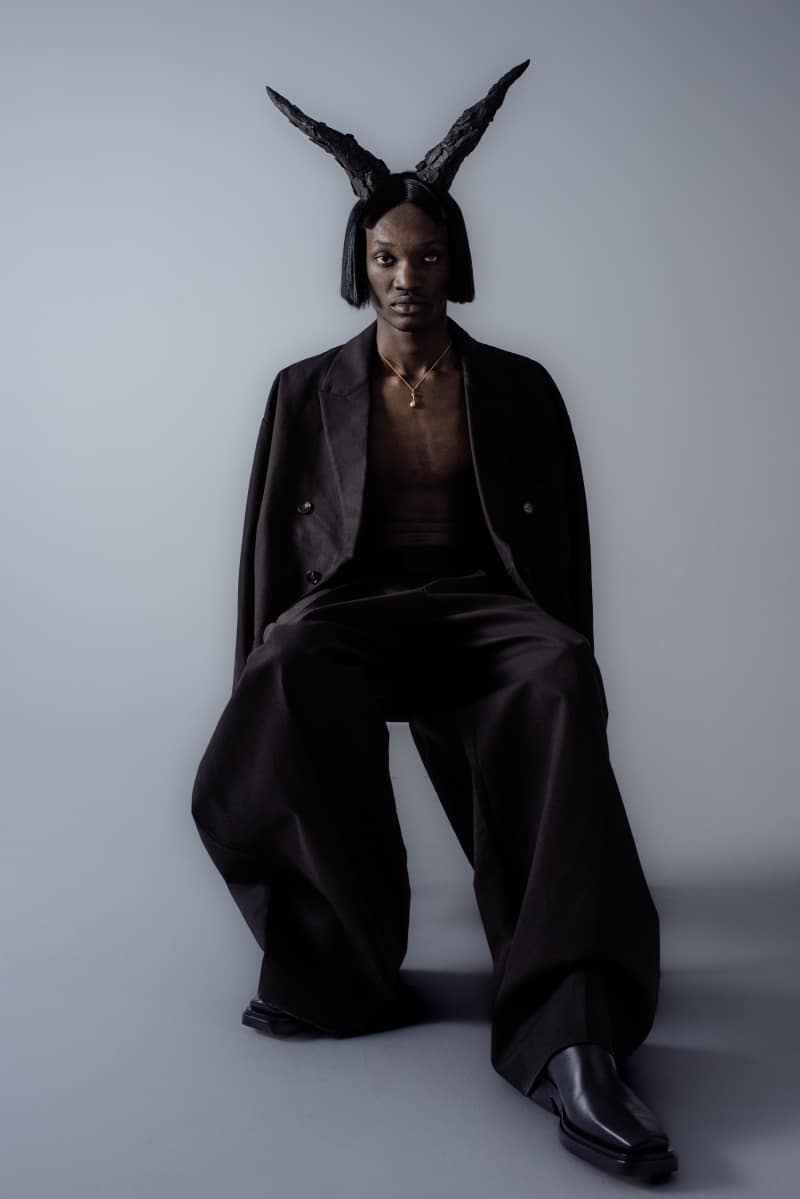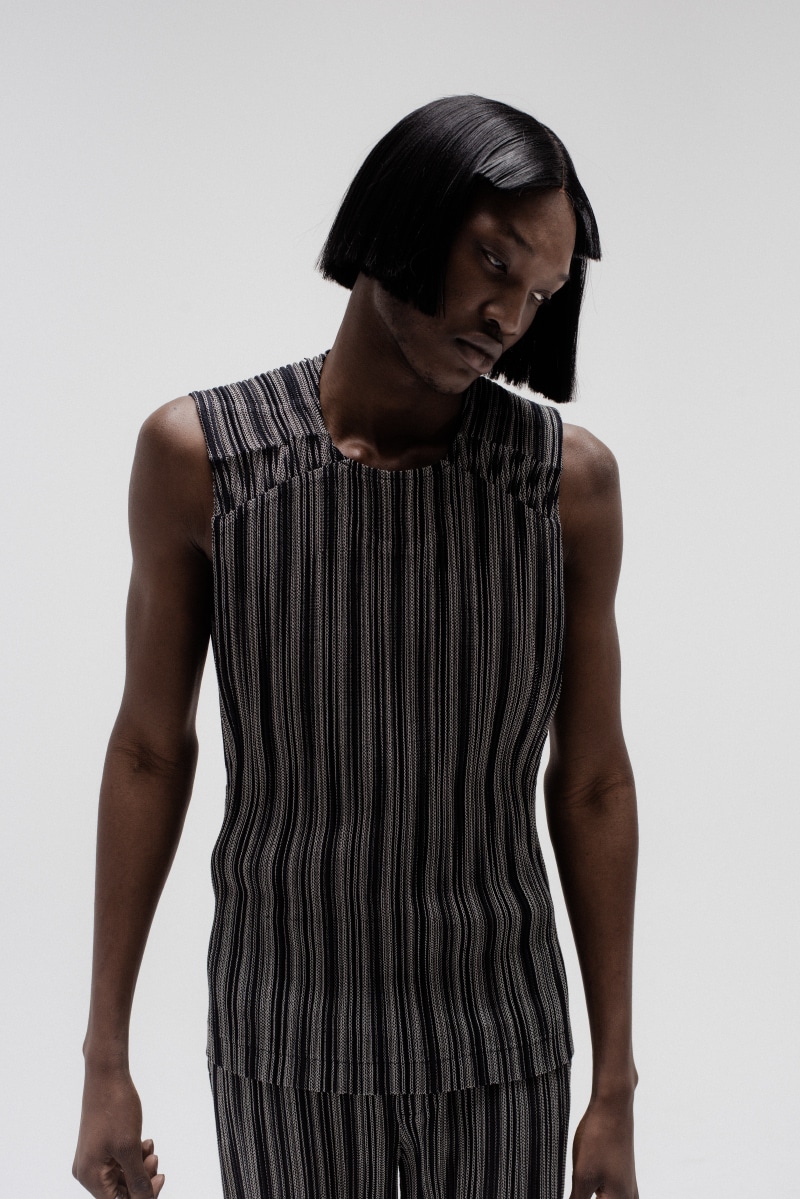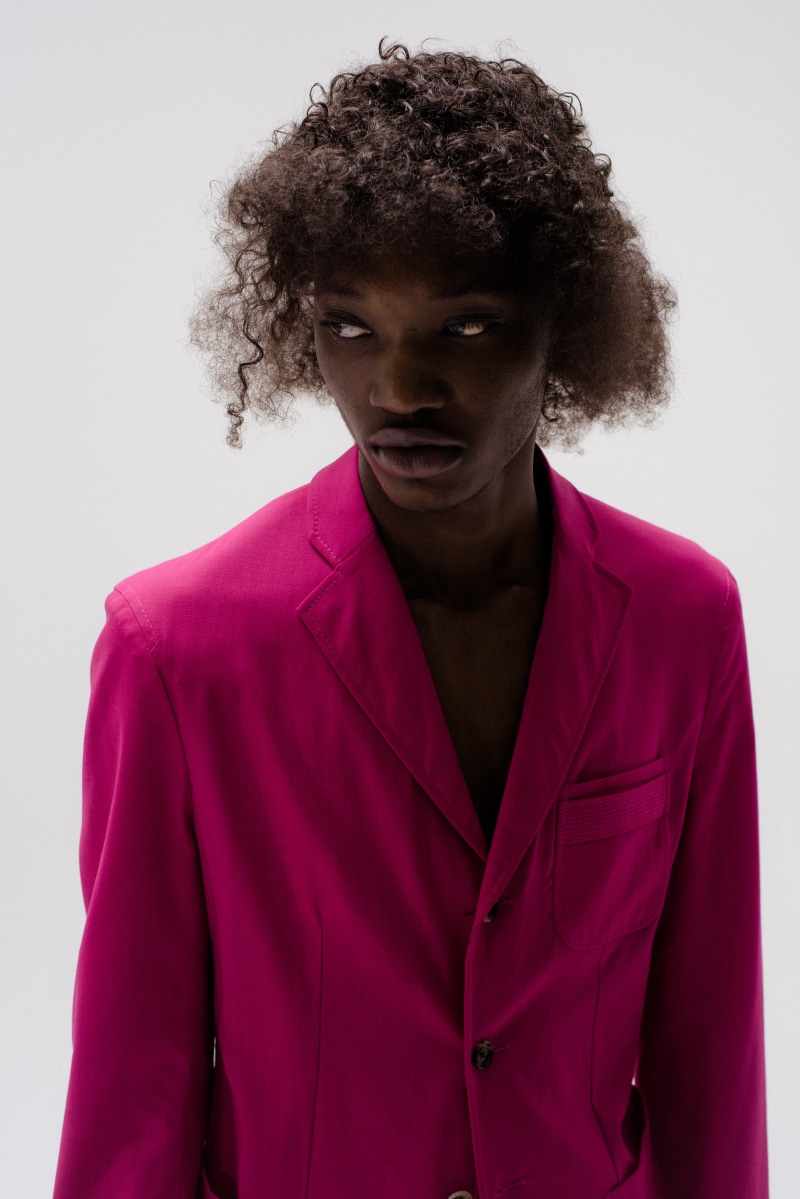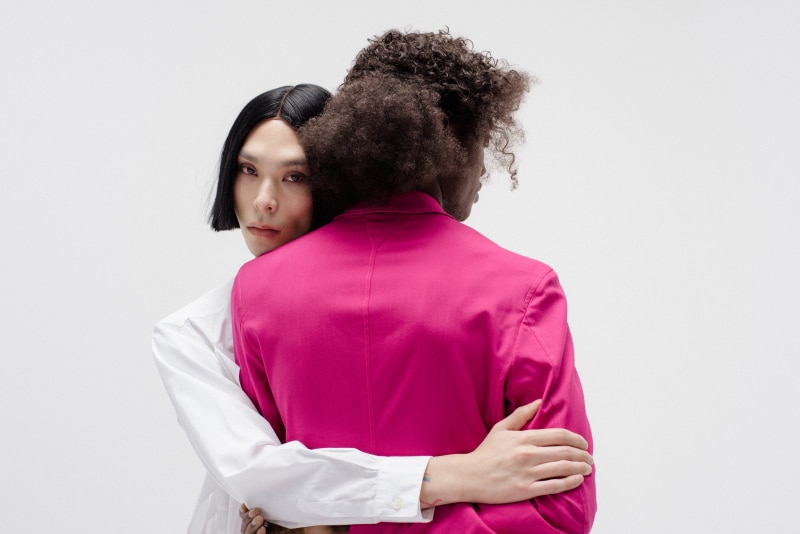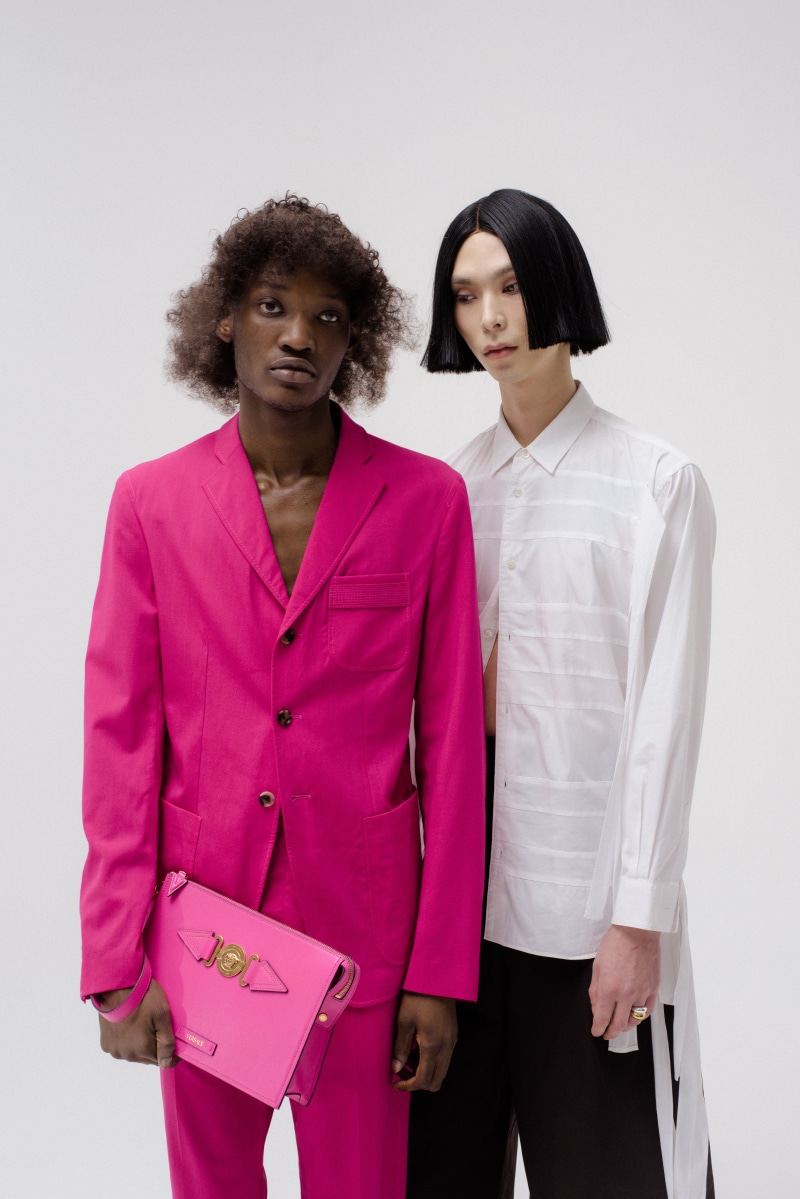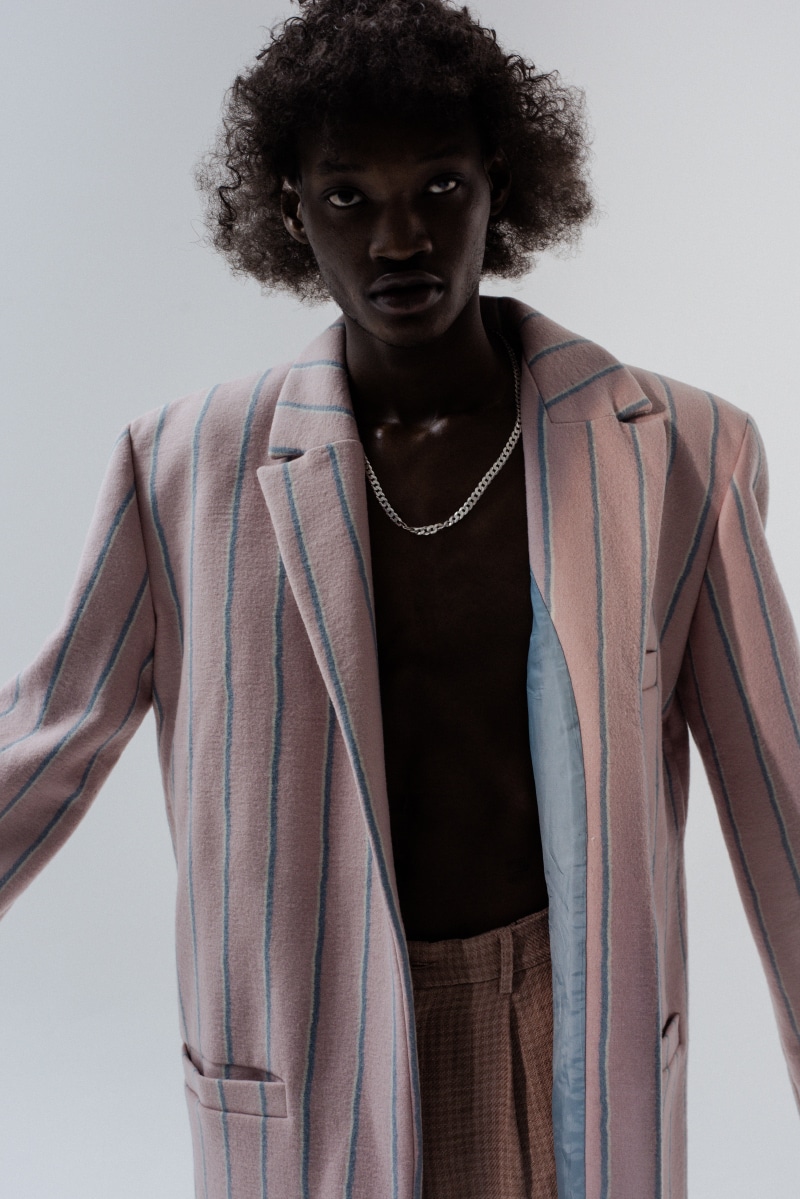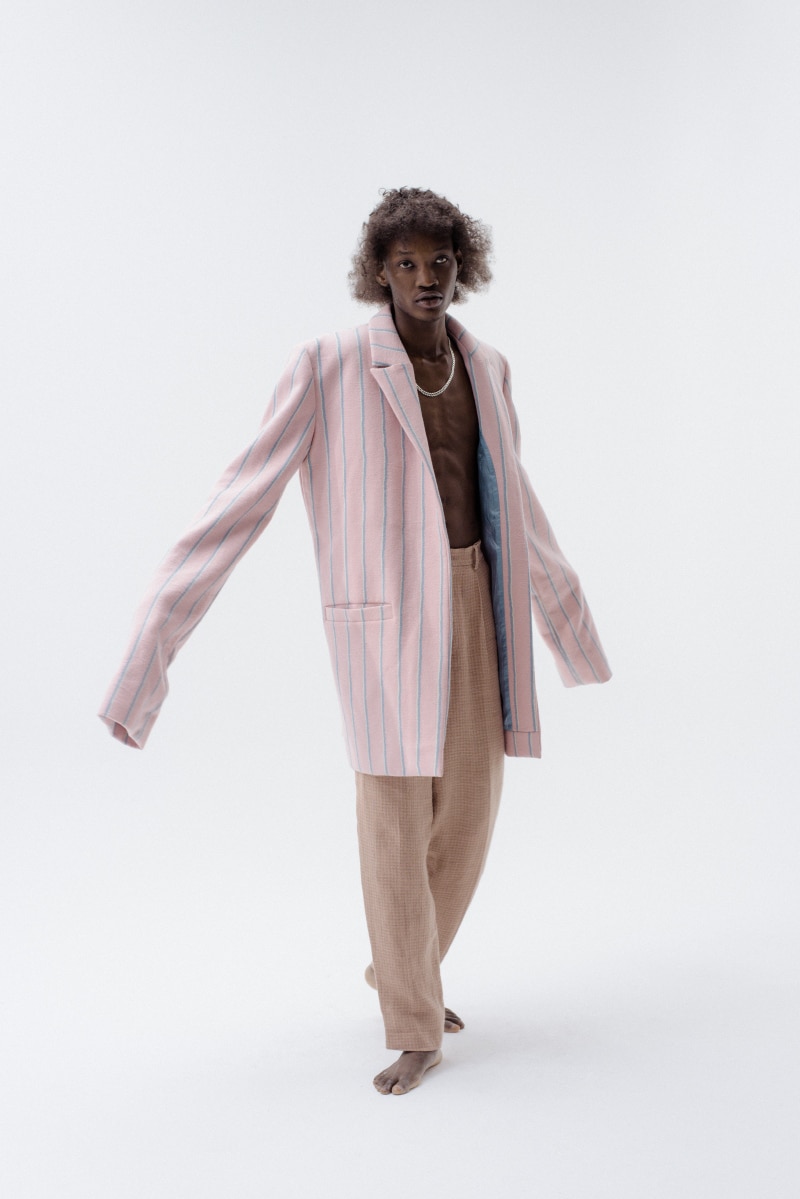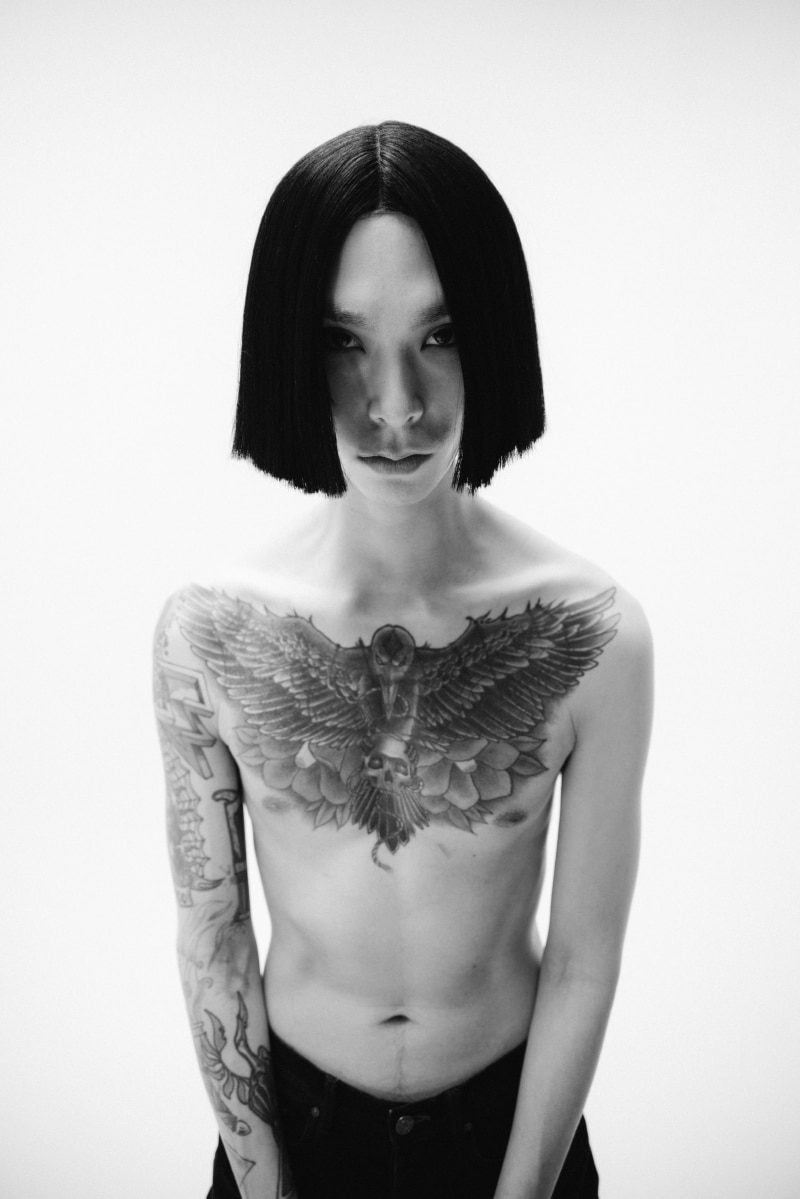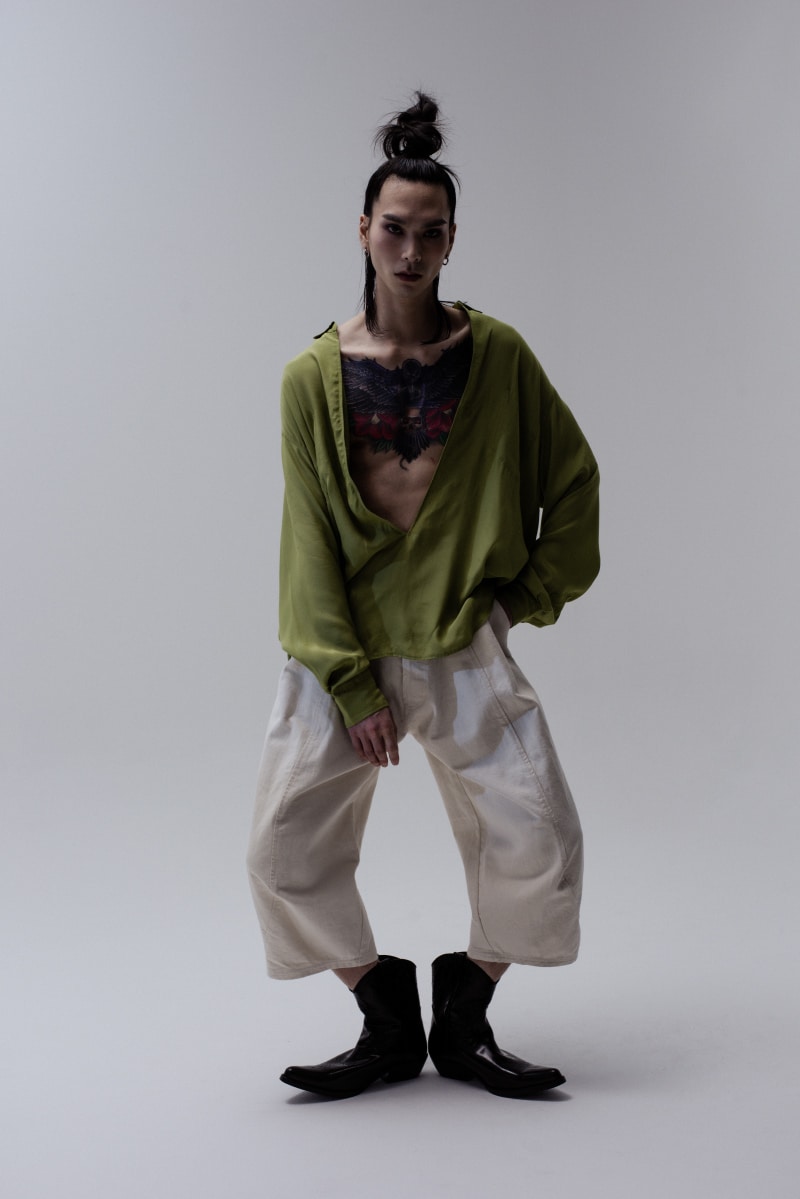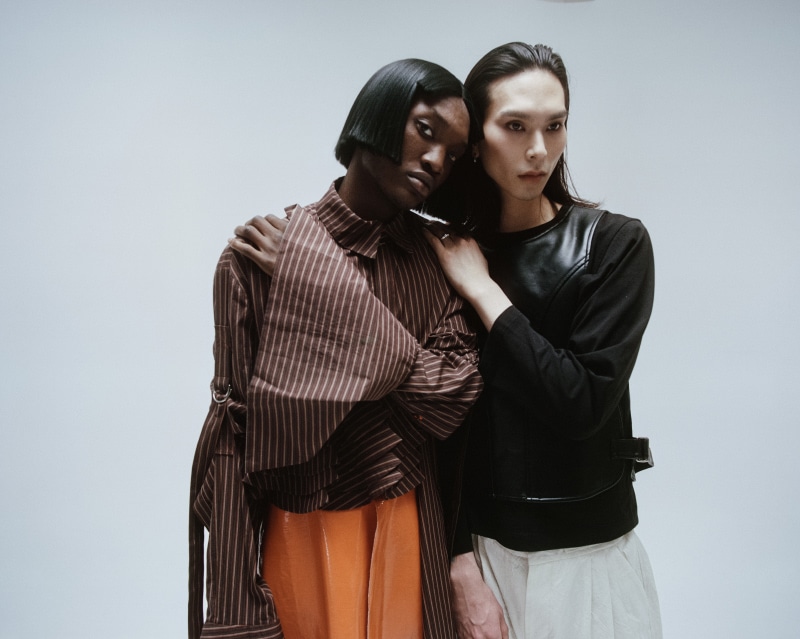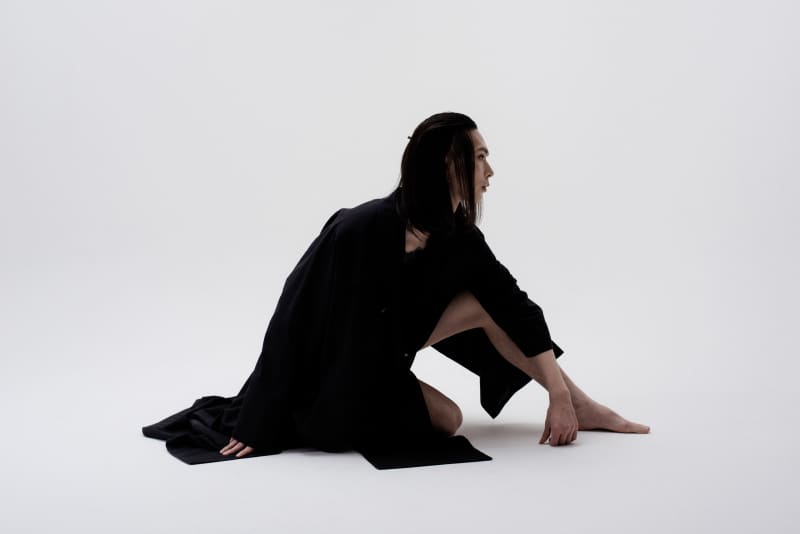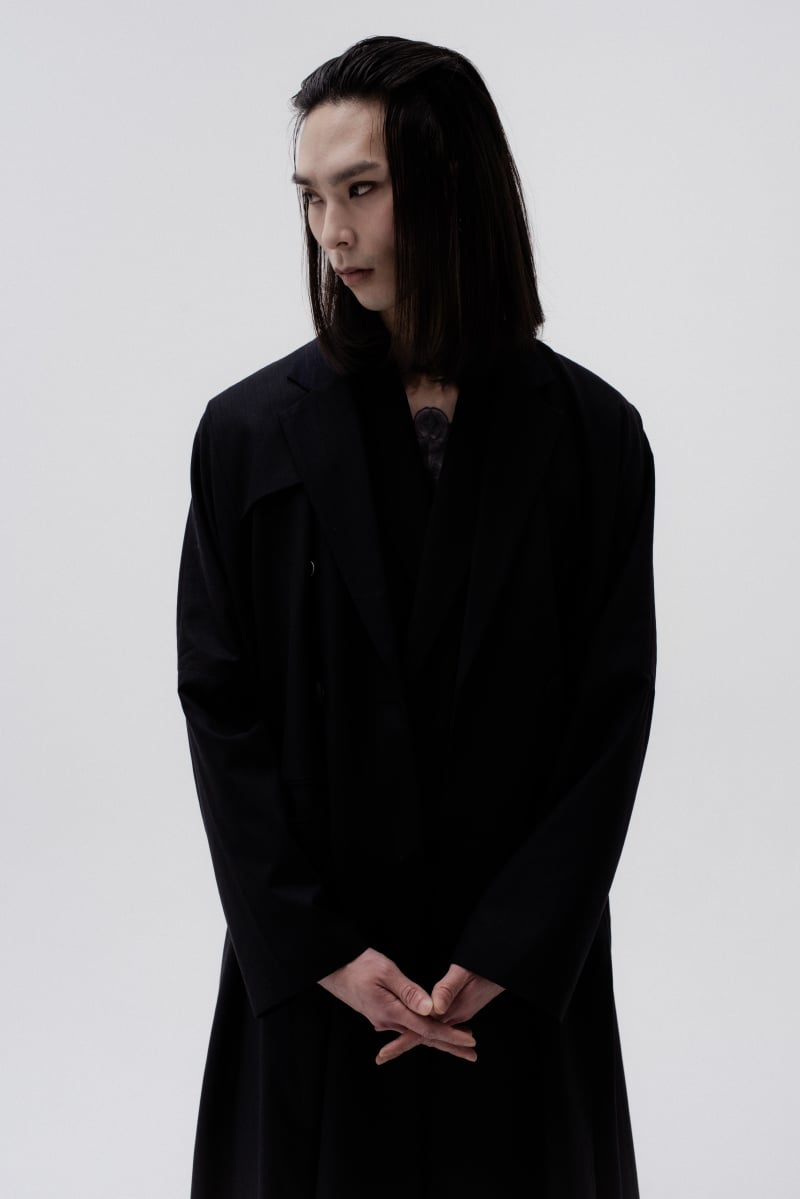 BRANDS: William Fan, Martin Asbjorn, Hendrik Vibskov, Bottega Veneta, Franziska Michael, Commes des Garçons, SUSUMU AI, Issey Miyake, Diesel, Versace, Magliano, Kentucky's Western, Atelier Anna Auras.