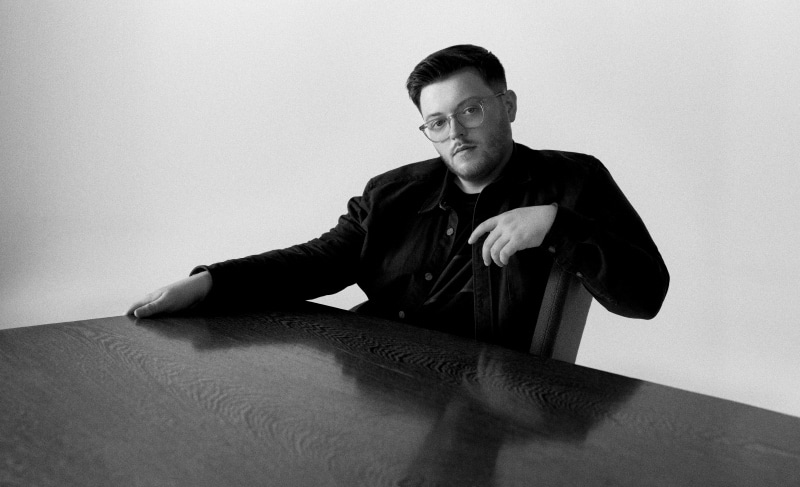 After the announcement of Luca Magliano as the inaugural GUEST DESIGNER, it's now Steven Stokey-Daley's turn to take the spotlight. This British designer is set to make his mark at Pitti Immagine Uomo Nº105 with his very own label, S.S.DALEY.
Steven Stokey-Daley has made waves on the international scene, dressing the likes of Harry Styles and clinching the prestigious LVMH Prize in 2022 for his eponymous brand, which he kickstarted back in 2020. In January 2024, Florence will witness the unveiling of his unmistakable "made in Britain" aesthetic.
Despite his youthful vigor, Daley's brand carries a sense of maturity and remains steadfast in its commitment to sustainability and gender neutrality. Every collection orbits the world of British Heritage, serving up a contemporary, thought-provoking, playful, and delightfully quirky take on tradition.
Mark your calendar from January 9th to 12th, and make your way to Fortezza da Basso in Florence!