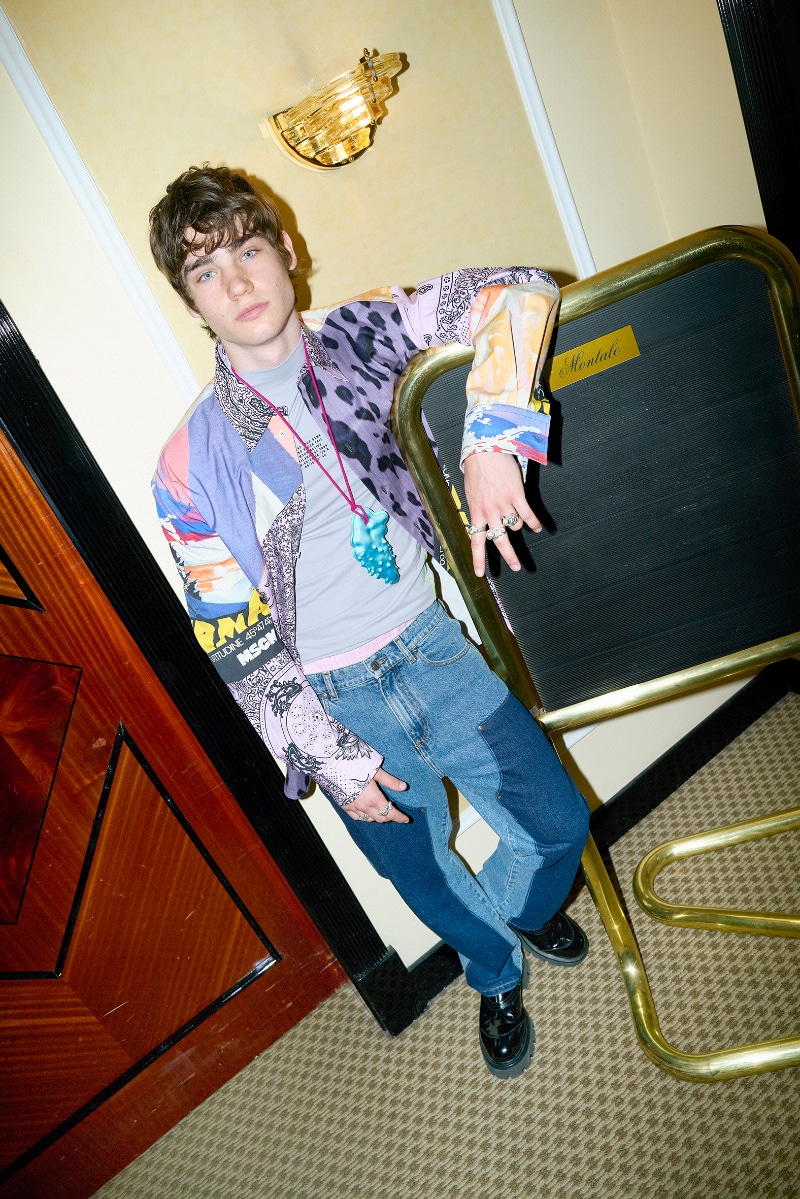 If you search LOONEY Boys on TikTok you will find an account created by two Italian guys: Alessandro Bedetti and Chicco Bertozzi. The channel attained success last year and today has reached over 400,000 subscribers. The eighteen-year-old, freshly-graduated Alessandro from Bologna has become a real star of the new generations' most-loved video-sharing platform with a following of almost one and a half million people. His videos – first uploaded during last year's lockdown-, ironically narrate a happy-go-lucky boy's life.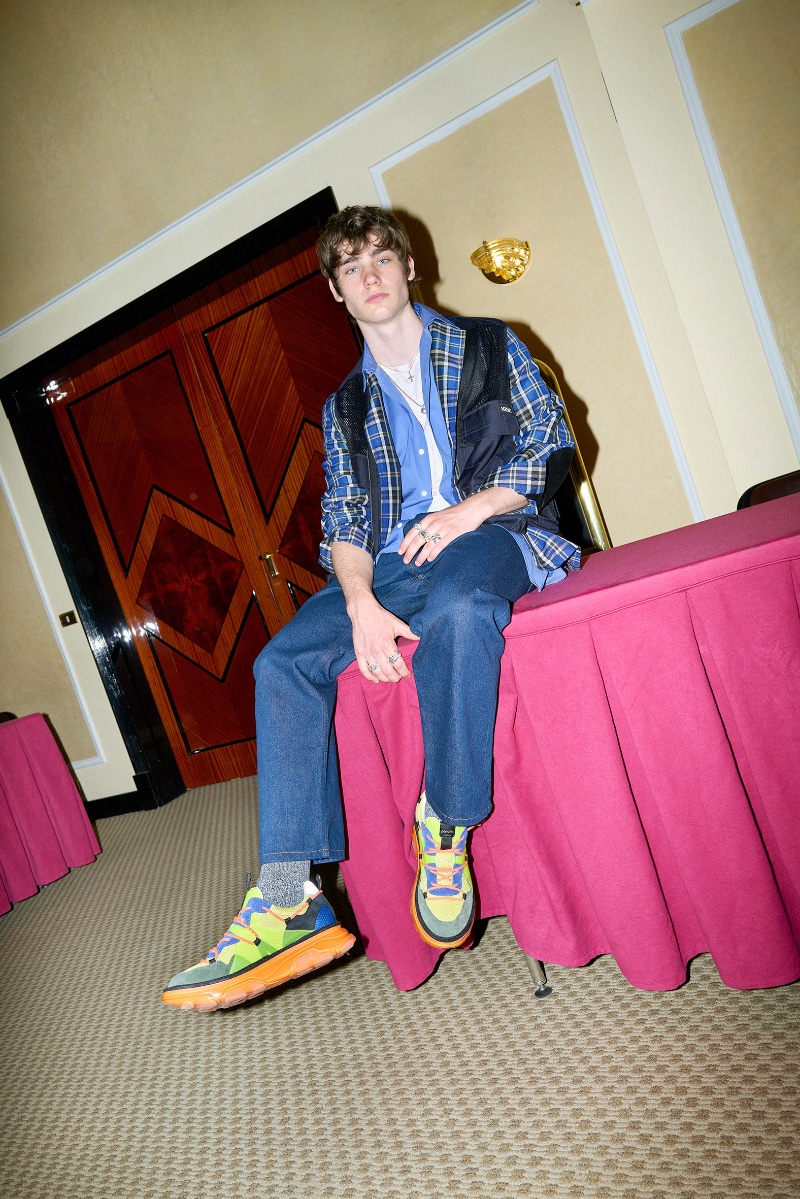 Alessandro's simple, effective and modern communication, paved the way for his acting career. And today Alessandro fulfilled his childhood dream: to become an actor. He is the protagonist of Laura Luchetti's Nudes series broadcasting on RaiPlay where he plays Daniele. We met him in Milan to talk about life, the future, and Nudes. This is what he told us:
Hi Alessandro, tell us three good qualities and faults of your character.
I am very emotional, which can be good and bad, I live mostly in my own world and I am a confident person. I've also several flaws. I'm very introverted and it's hard for me to easily connect with people; very few people deeply know who I am, the real Ale.
I read somewhere that you started making videos on TikTok during last year's lockdown. How did you deal with that restriction and what did it represent for the people of your generation?
During the very first quarantine, I felt very good and relaxed even if I was locked 24/24; I hit it off well with myself and my parents. Having a lot of free time, I thought to start making videos on TikTok; I intended to make videos on the Internet long ago, but I've never had the courage, so I just gave it a go!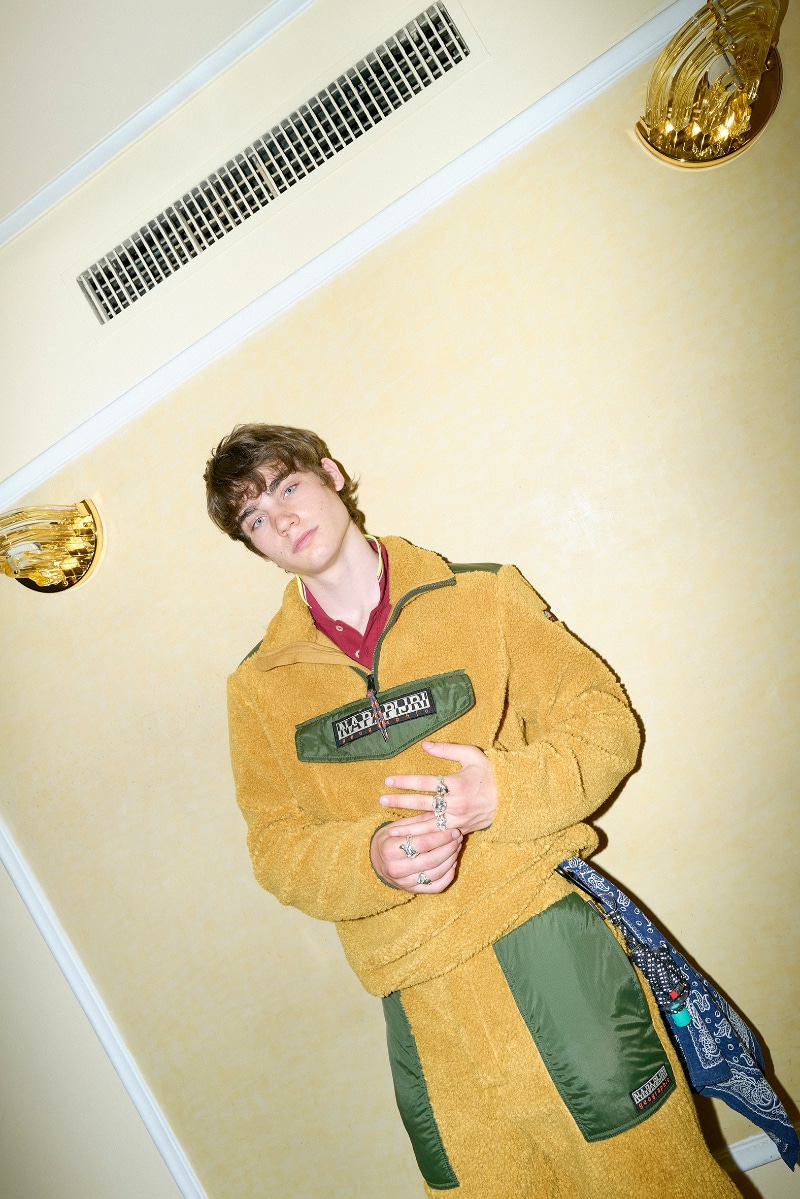 Who are the LOONEY Boys? What do you think the key to your success on this platform was and how does communication go through social channels today?
My bestie Francesco Bertozzi and I are the Looney Boys; we started this together, and together we're nurturing our passion for movies and cinema in general. I think we have been "successful" on social media because people like our mood and style, the way we dress, and also the tone of our videos which show two best friends doing things in the same breath and getting along well.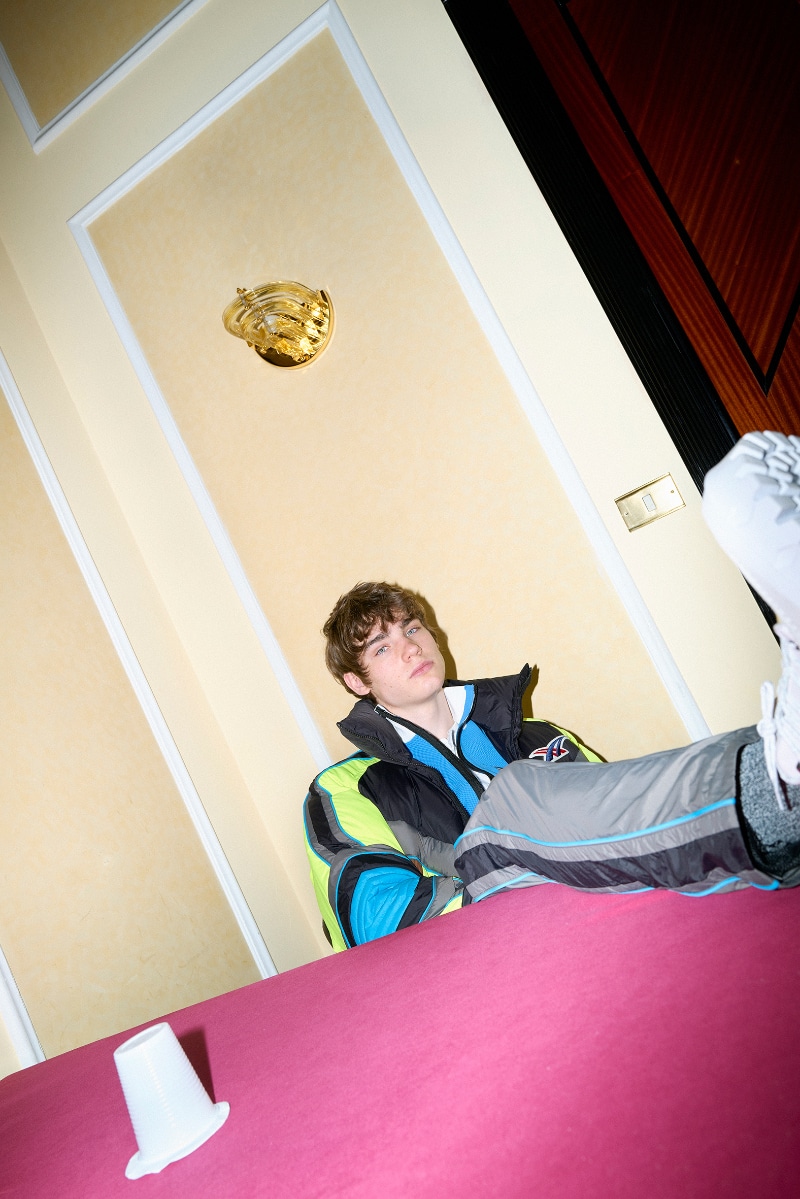 Is it more a responsibility or a pleasure to be considered a teen idol?
Being considered a teen idol is definitely a pleasure, but it's a big responsibility, too! "With great power comes great responsibility". Well, I don't think it's a "great power" like Spiderman's, but you certainly have to be responsible and communicate positive messages people can share and treasure.
From TikTok to Rai (Italy's national public broadcasting company). Thanks to RaiPlay you had the opportunity to fulfill the dream of acting in a series, Nudes – directed by Laura Luchetti – which has already found favor with the public. Do you want to tell us something more?
Nudes is a series that talks about revenge porn and cyberbullying; it tries to show these subjects from different points of view. The story is divided into three different parts in which the protagonists are the perpetrators, in the first one, and the victims, in the second and third ones. The purpose of all this is to help people understand that when we expose ourselves on social networks, we never have control; and even if we delete a post of the Internet, it will always remain available somewhere.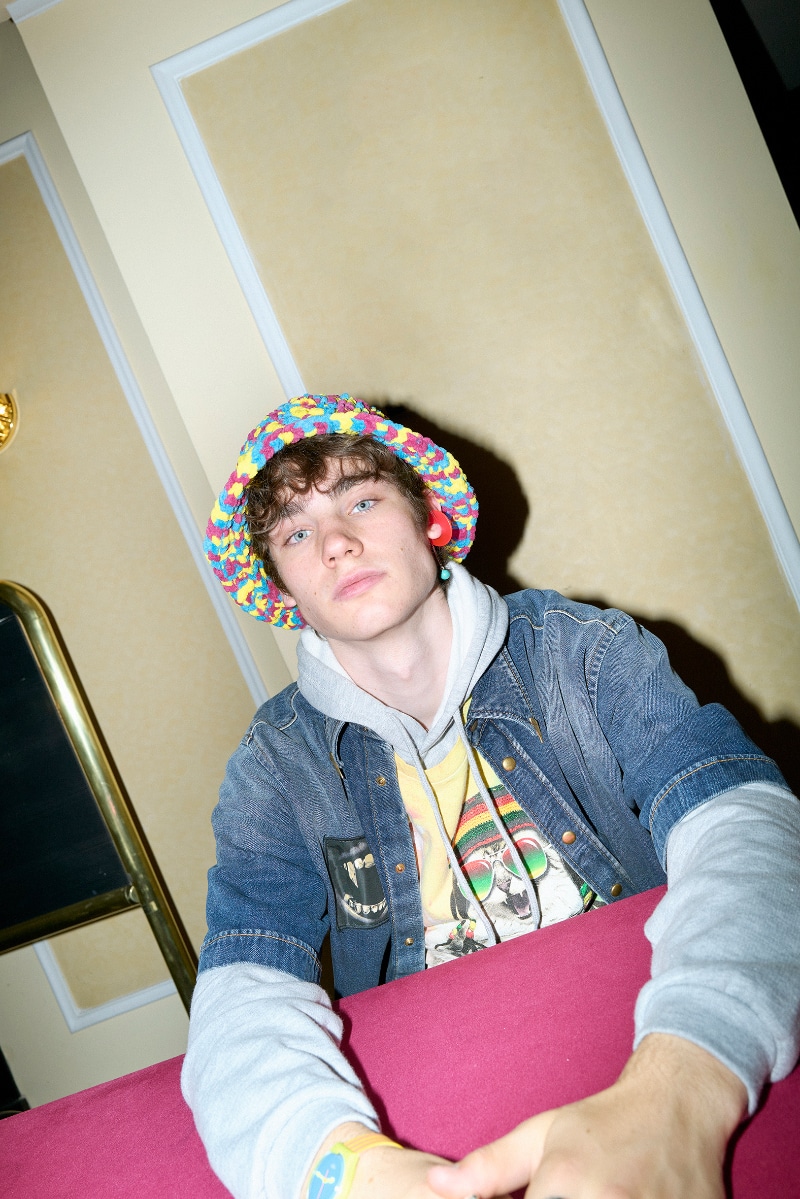 Nudes is a series created to decode and understand the dangers of social networking. How did you find yourself acting in this teen drama?
I'm happy for the opportunity I have been given to debut with this TV series. I find this project particularly educational and interesting as it deals with taboo subjects that sometimes can't find their own voice. As an insider, I was able to understand that, whatever age you are, you will never be acquainted with how "powerful" is social networking.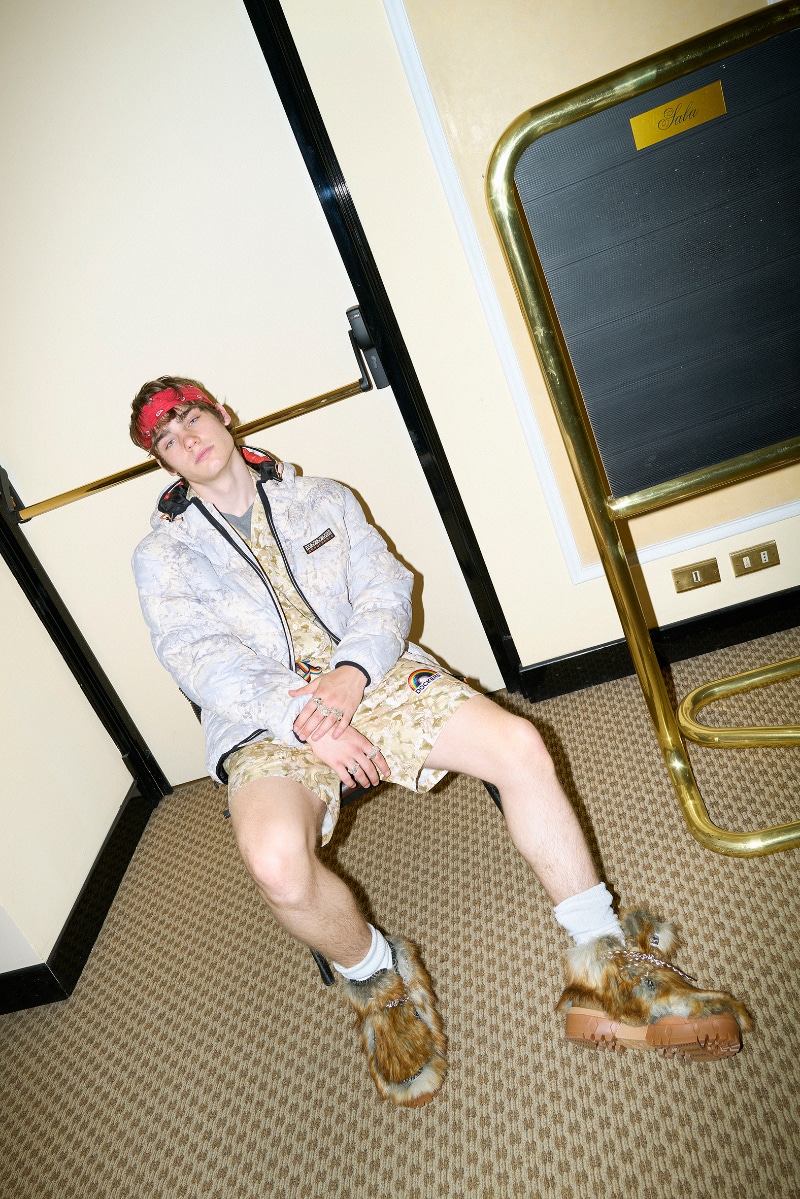 Who is Daniele, your character and what does he have in common with Alessandro?
I'm Daniele, literally. I got on very well with him and I didn't have much difficulty playing this character because we're very much alike, we are both very ironic guys who, even if they seem a bit snobbish, are very emotional and are always ready to help their friends.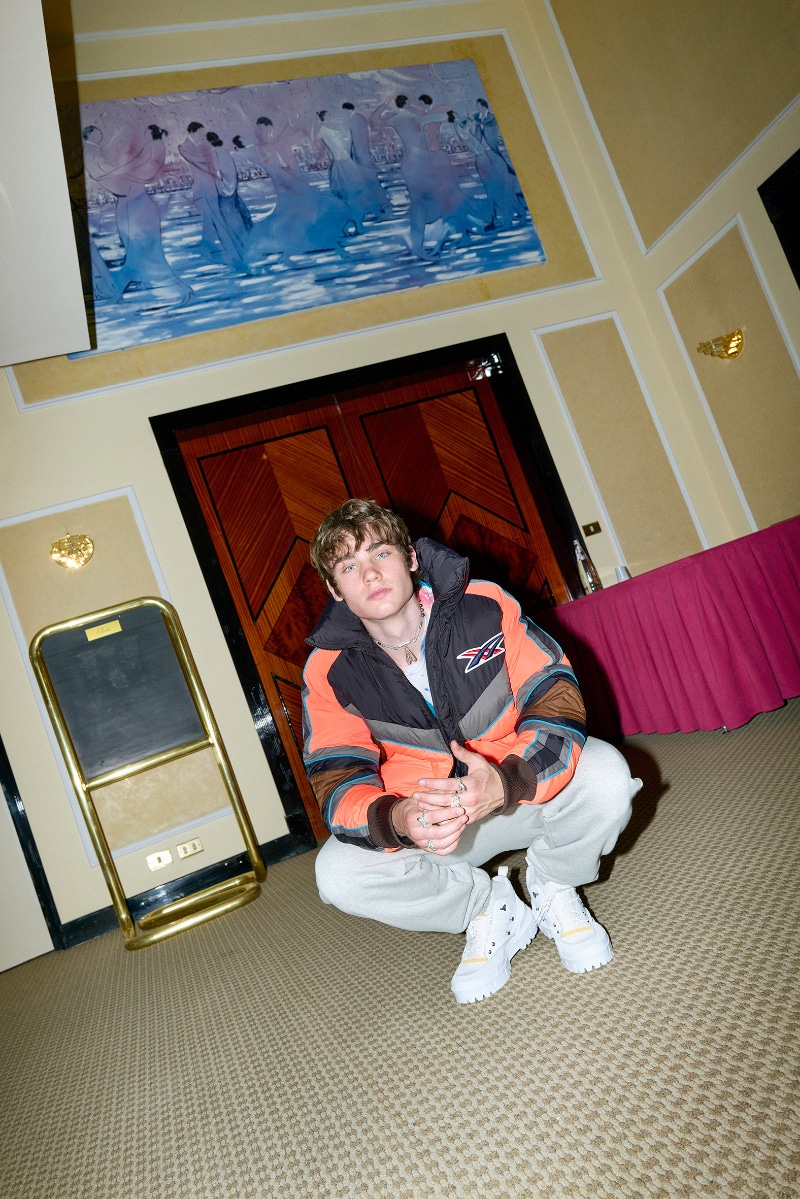 What's in your future?
One word is enough: cinema. My only perspective is cinema, as a job, and as a pervading part of my life. I cannot imagine myself in any other field; cinema is my passion since I was a kid, and I'm sure I will be able to make my dreams come true.
As usual, our last question … For you, what is really FUCKING YOUNG, today?
It means to have a carefree attitude and to be free to dream and believe in yourself; it's daydreaming in order to live according to our dreams. Quoting T.E Lawrence, "The dreamers of the day are dangerous men, for they may act their dreams with open eyes, to make it possible".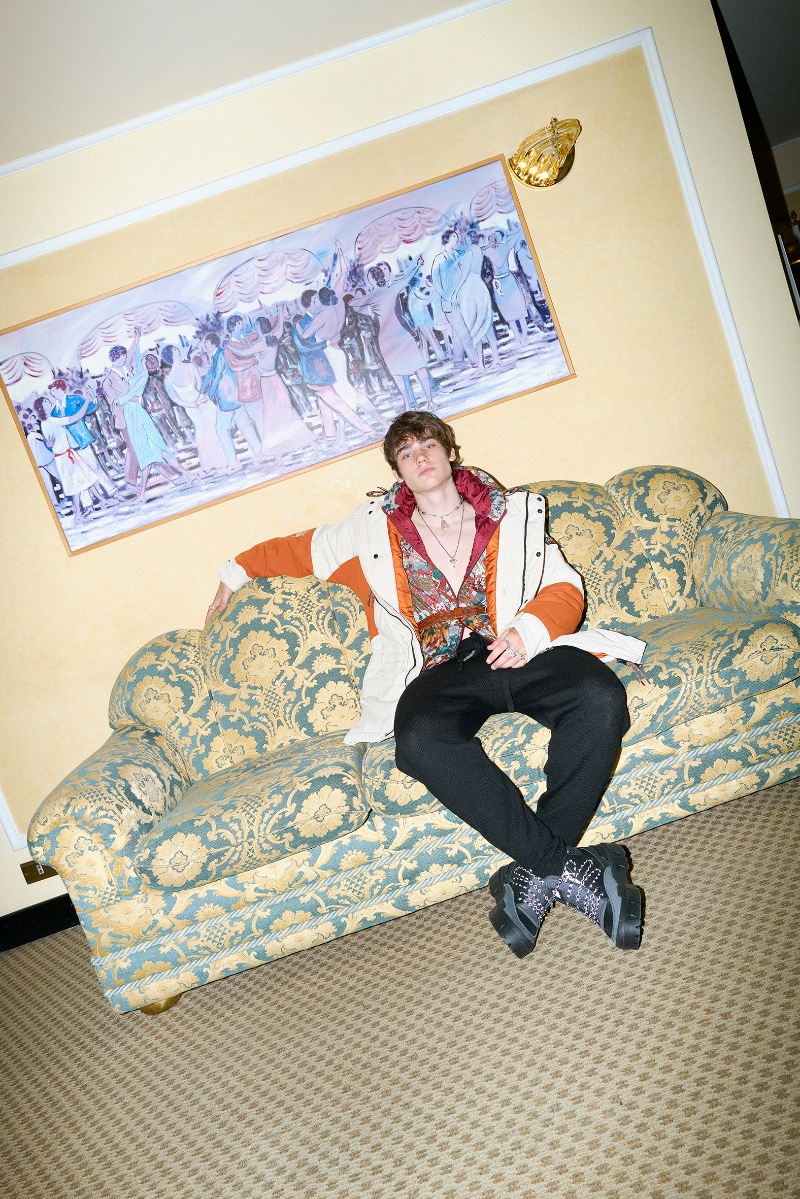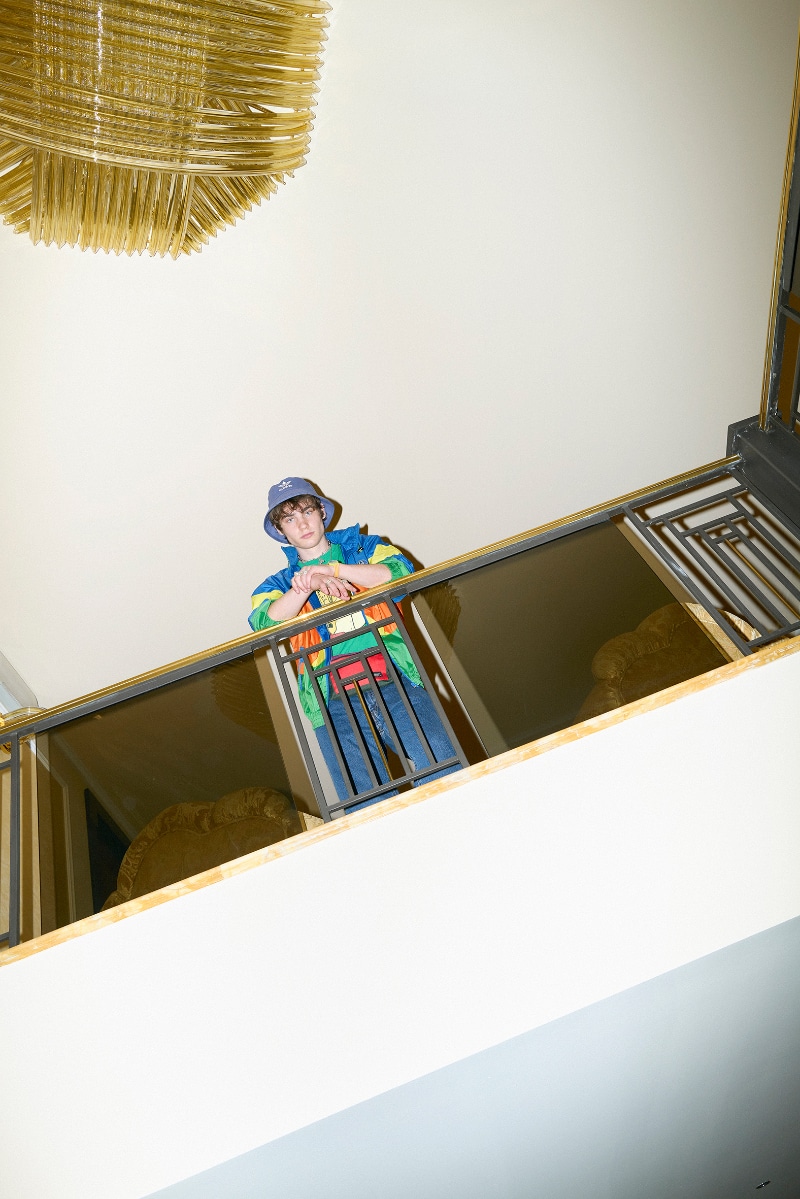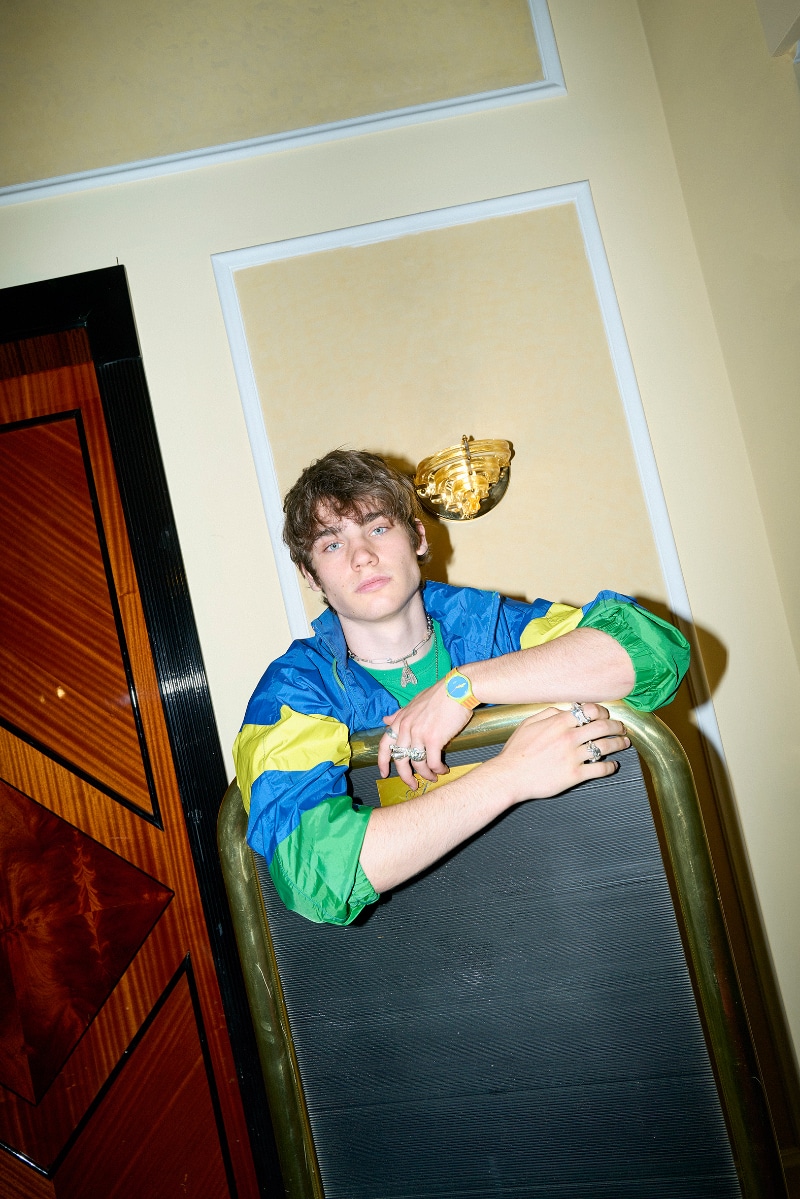 Special thanks to Yari Fiocca
Photos: SIMON @simon171
Styling: Corinna Fusco @corinnafusco.choodtsukili
Production: Simona Pavan @simonapavan
Grooming: Chiara Marinosci @chiaramarinosci_pro
Styling Assistant: Randa Khamad @randakhamad
BRANDS: MSGM, Versace, Cavalli, Onitsuka Tiger, Napapijri, Levi's, adidas, Panchic, Wayerob, OUT/FIT, Dockers, Swatch, Marguerita Chinchio, and vintage pieces @Twice Vintage Shop.