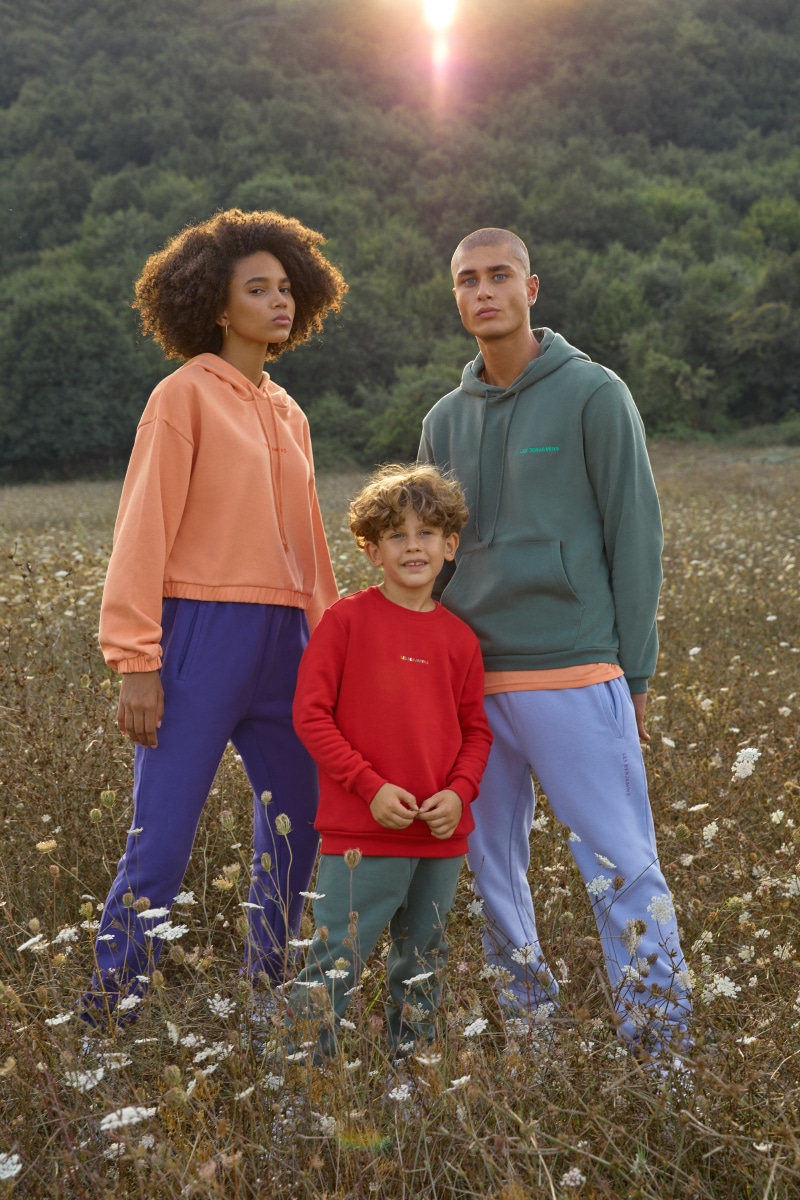 Bunyamin Aydin, founder and creative director behind cult brand LES BENJAMINS, understands how to build a wardrobe. Whatever your style is, the ESSENTIALS 3.0 act as the building blocks with a modern twist. The capsule collection is dropping alongside the main collection and is now an annual fixture.
The capsule is noted for its sustainability and 100% organic cotton, which also provides you with years of wear. The ESSENTIALS 3.0 is made up of five colors: blue, green, red, orange and purple designed for t-shirts, sweatshirts, hoodies, and sweatpants. Kidswear has been added to this capsule collection in the same cuts and colors as the adults (hoodies, sweaters, T-shirts and pants in green, red, orange, purple and blue). So if you want to be the cool dad or uncle, you know where to look!
The capsule is available from September 2nd at Les Benjamins' stores, lesbenjamins.com and all the brand retailers around the world.
Take a look at the collection below: