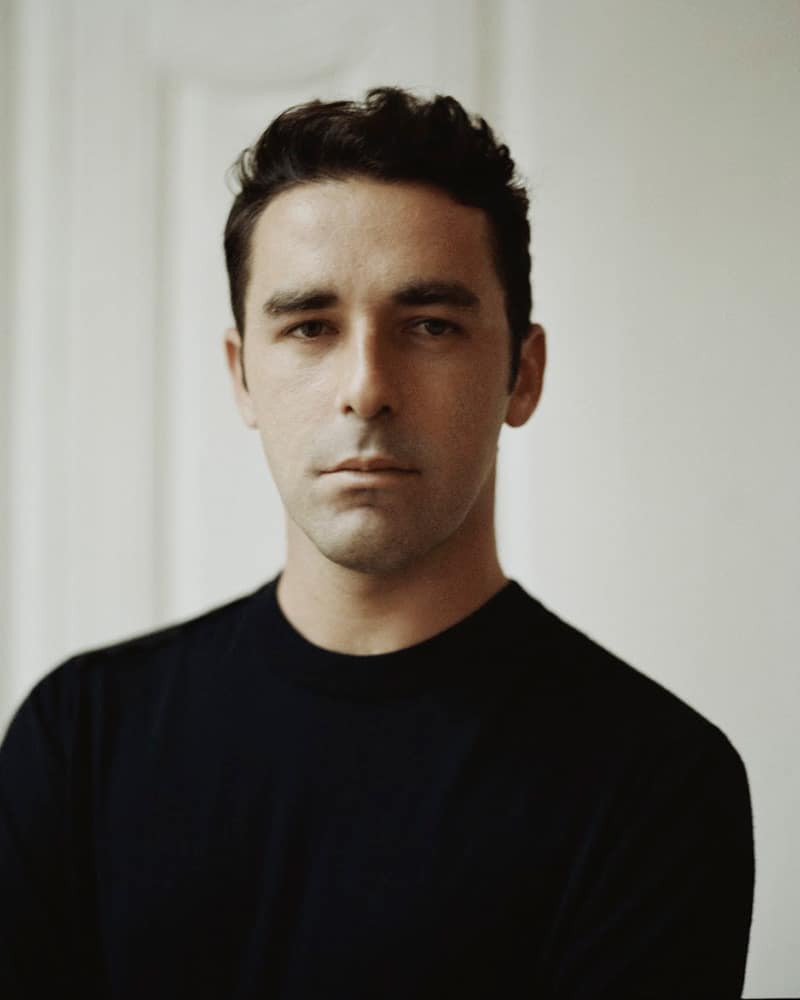 Camper announces that Romain Kremer, its Creative Director since 2014, will leave the company. The A/W 2019 collection and campaign will be the last one under his creative direction and will be launched at the beginning of September.
Romain Kremer first joined Camper as a "Together collaboration" in 2009. After several seasons of collaborations, Kremer began work as a consultant for the collection's main lines before being appointed the brand's first ever Creative Director in 2014.
"Being the Creative Director of Camper has been an amazing journey. I really want to thank Miguel Fluxà for the trust and confidence he has given me to apply my vision for the brand in a 360-degree way. Camper has always been unique and I am proud to have contributed to its story and success. I depart knowing that the brand has all the necessary elements to continue its evolution and wish it all the best in the future." – Romain Kremer
Romain formed an impeccable team to take his campaigns full of fantasy to reality: Daniel Sannwald, Isamaya Ffrench, Anna Trevelyn, Charlie Le Mindu, Kito Muñoz or Coco Capitán. For sure, they have made Camper a reference throughout the world.
Romain, good luck! We hope to see you again soon!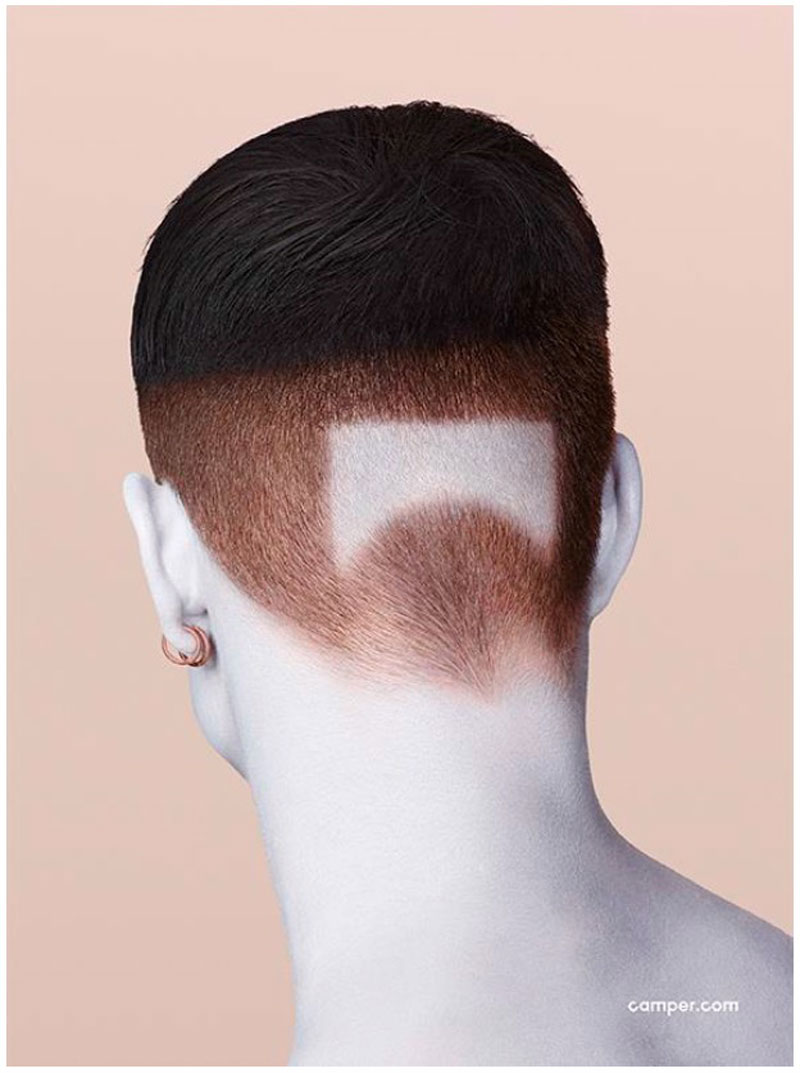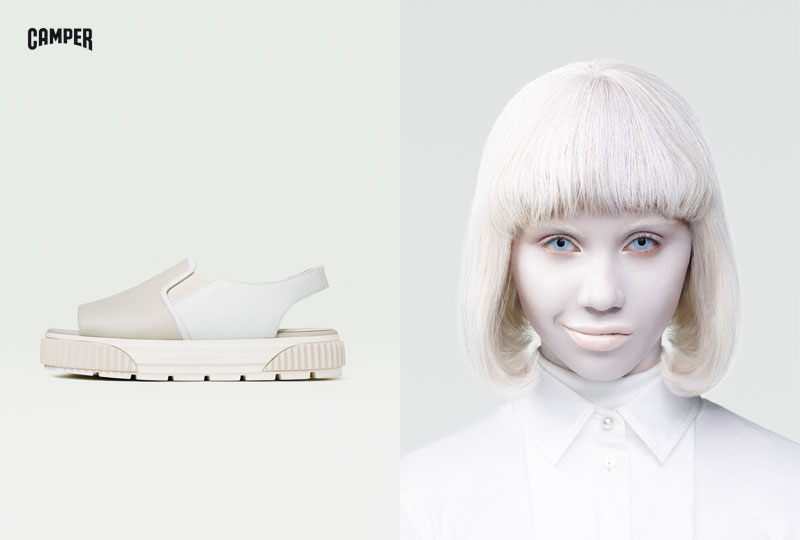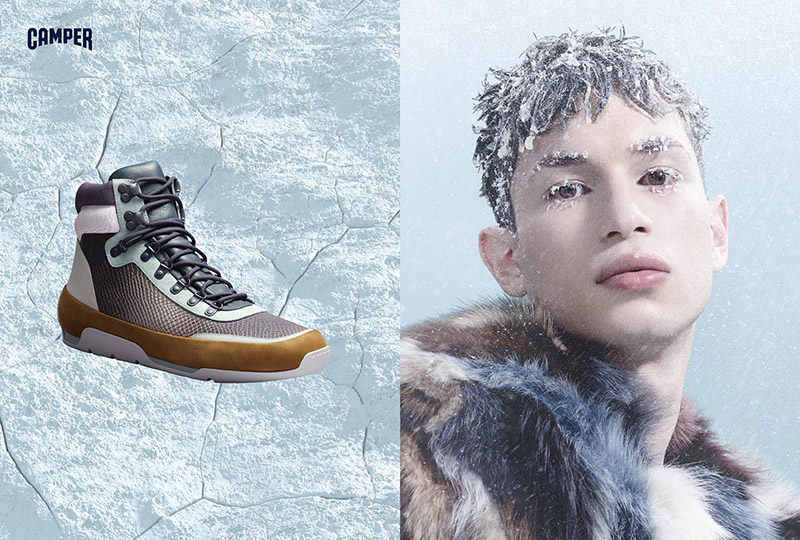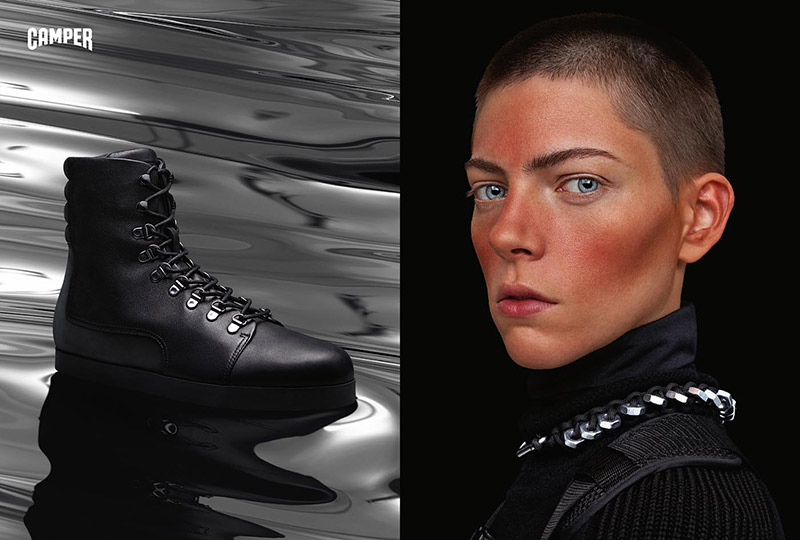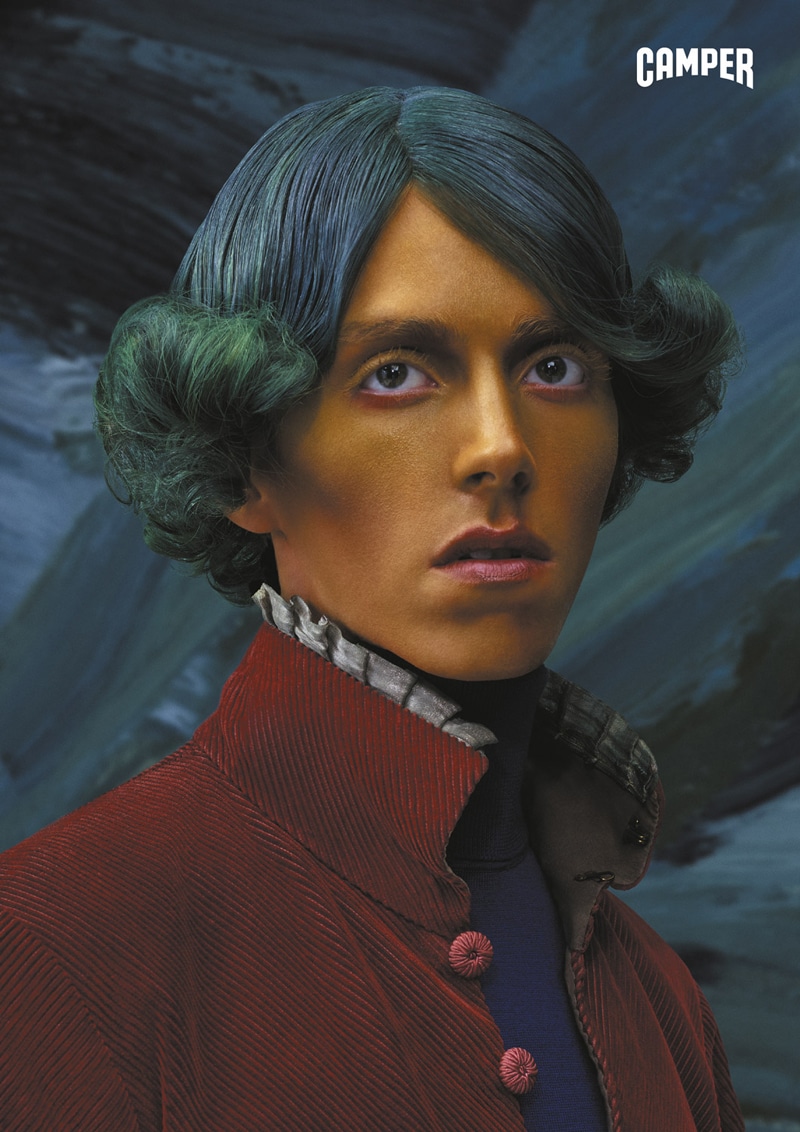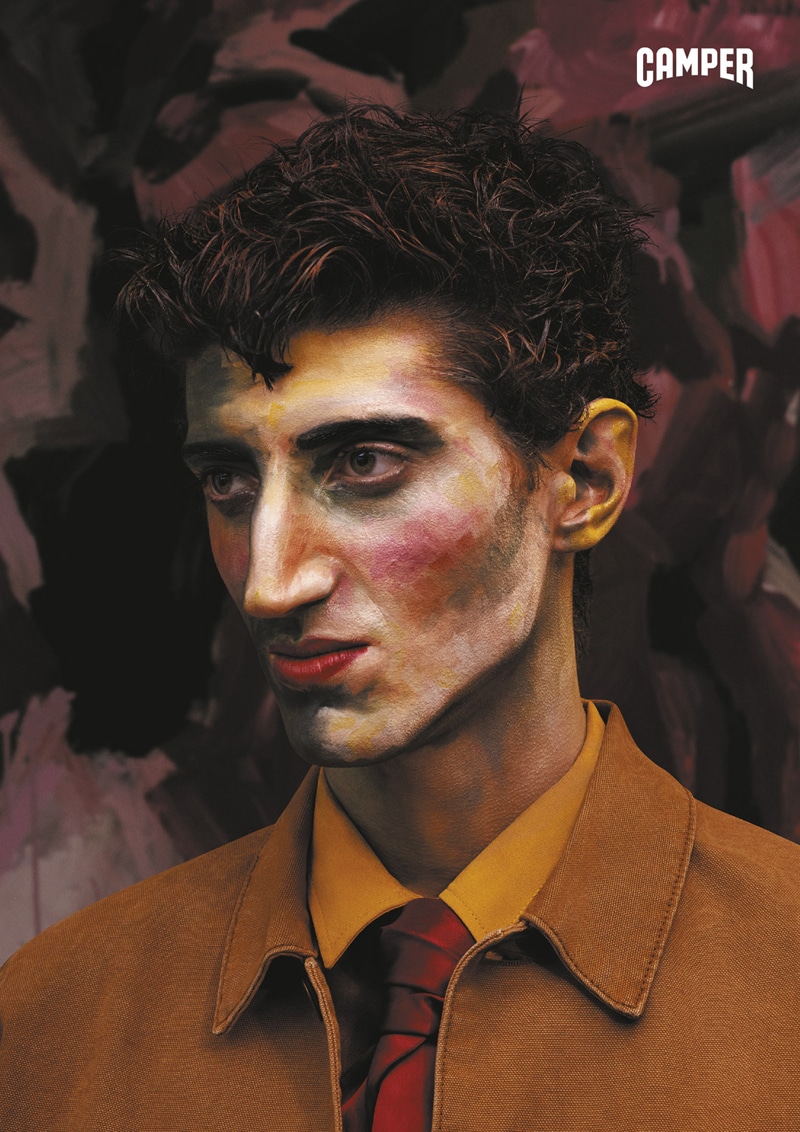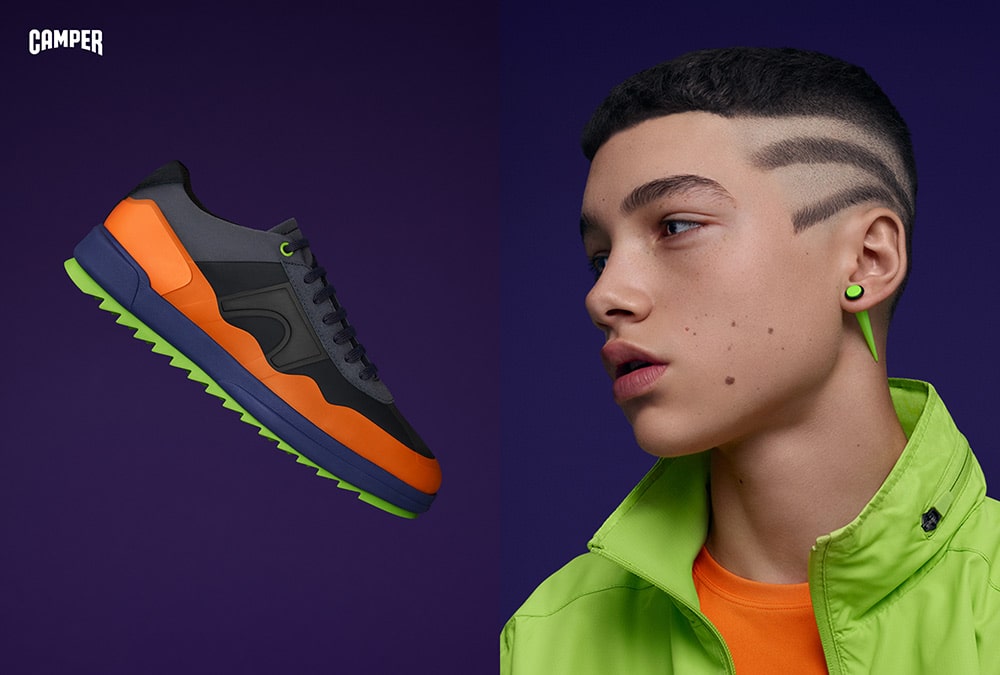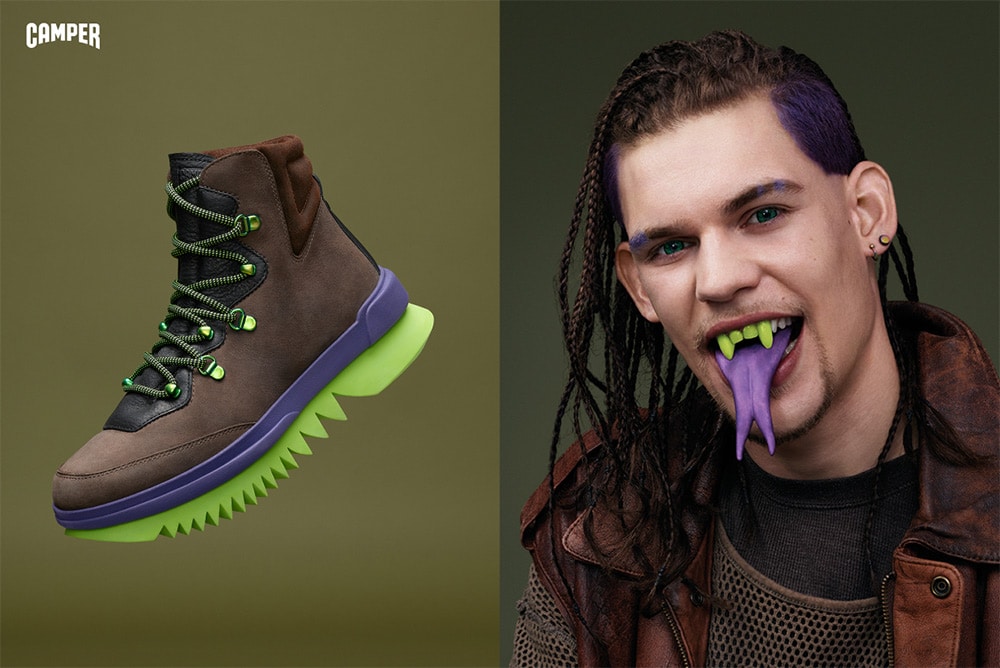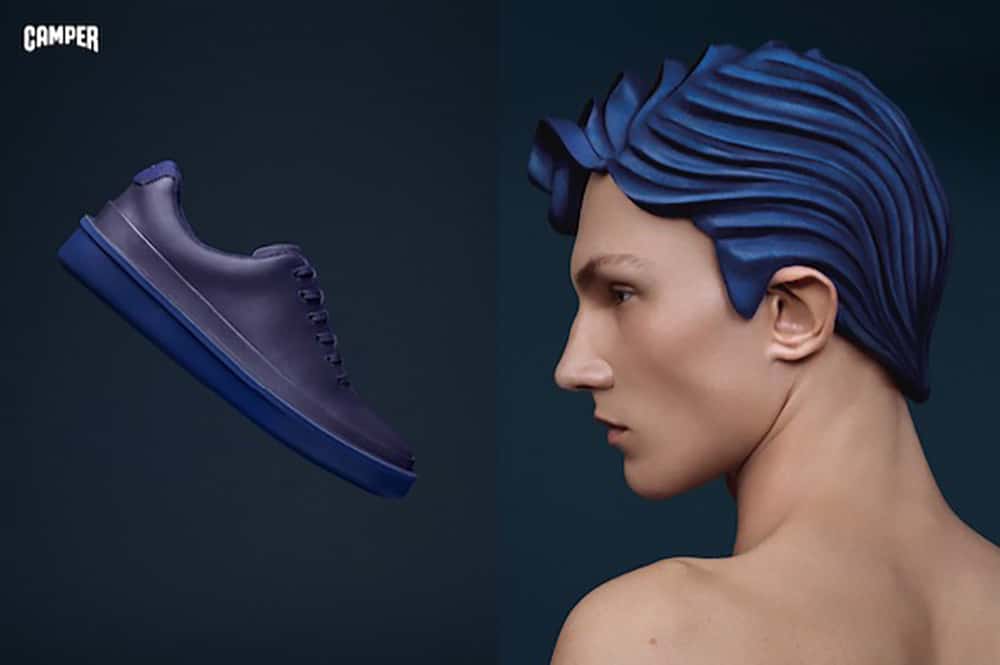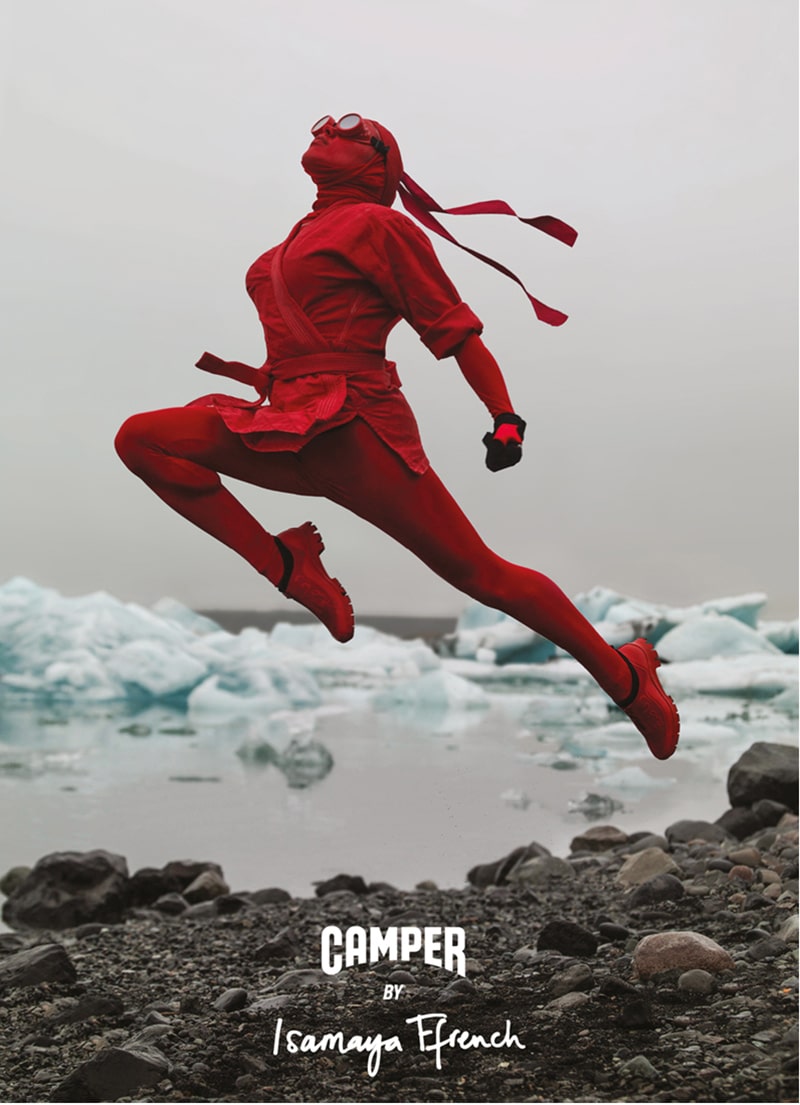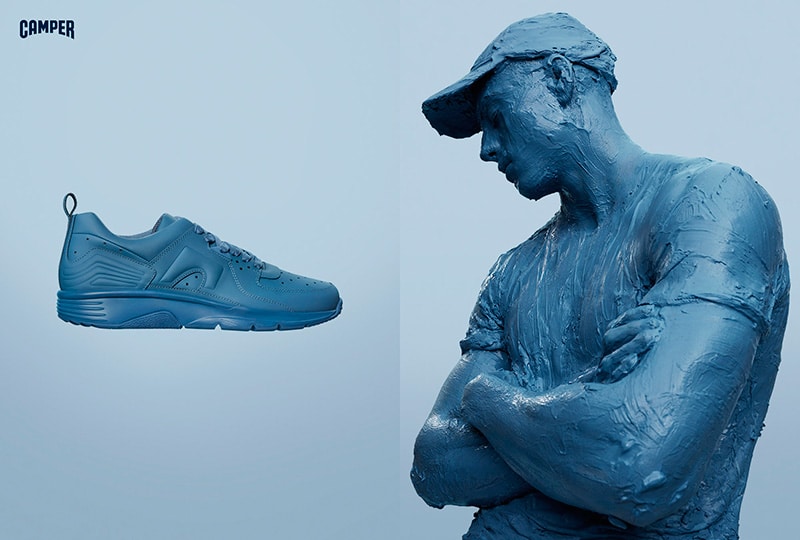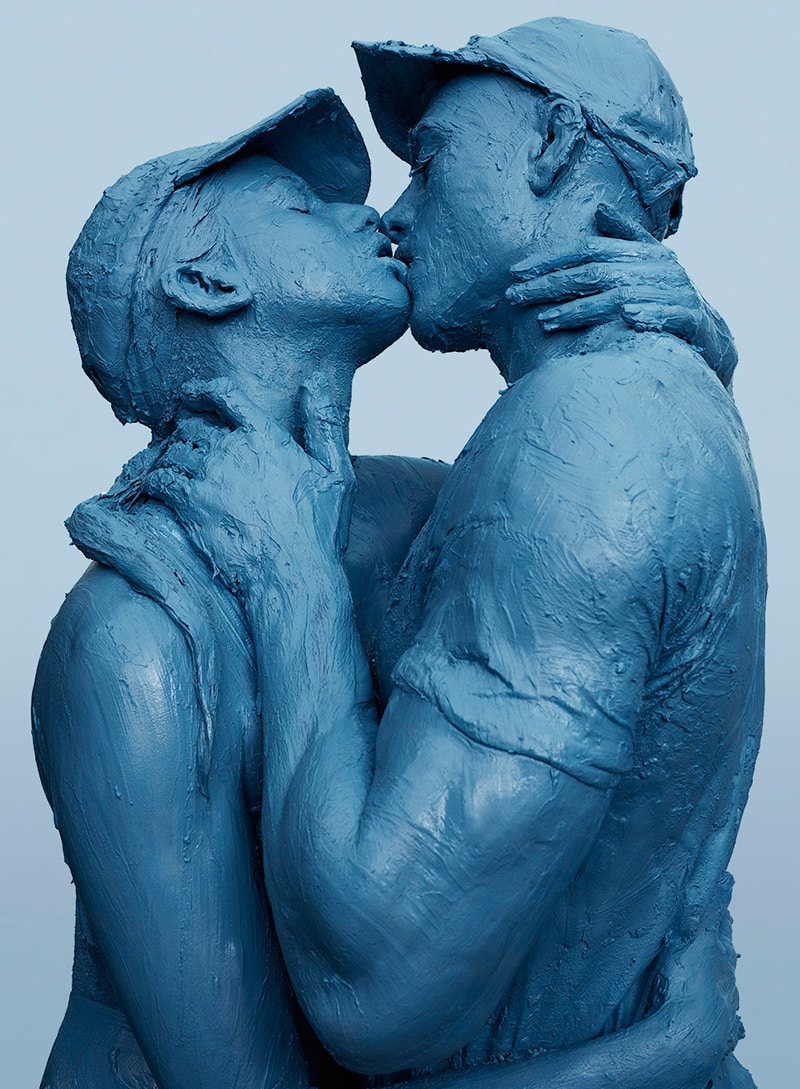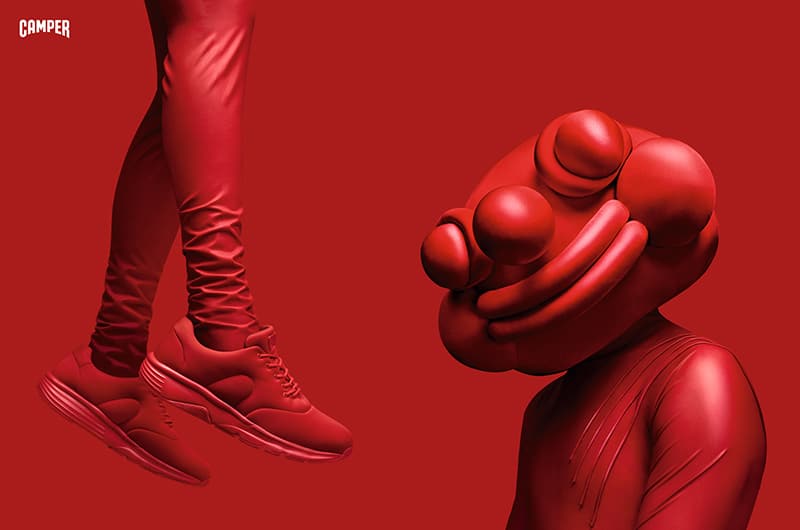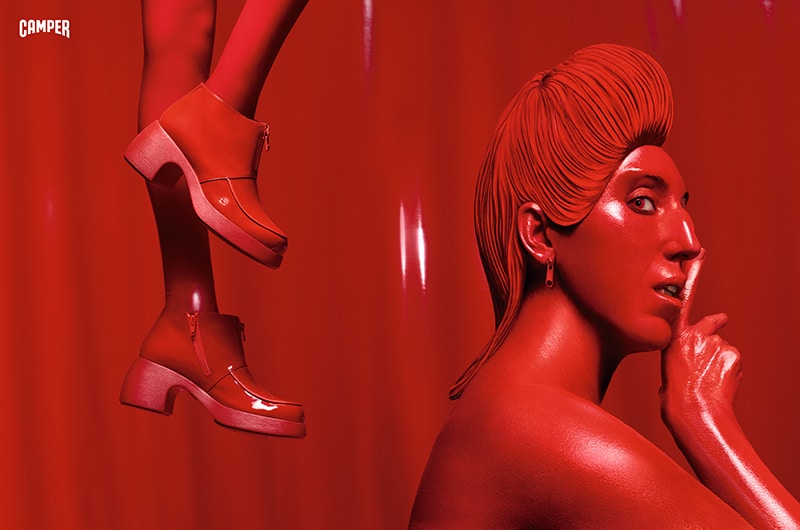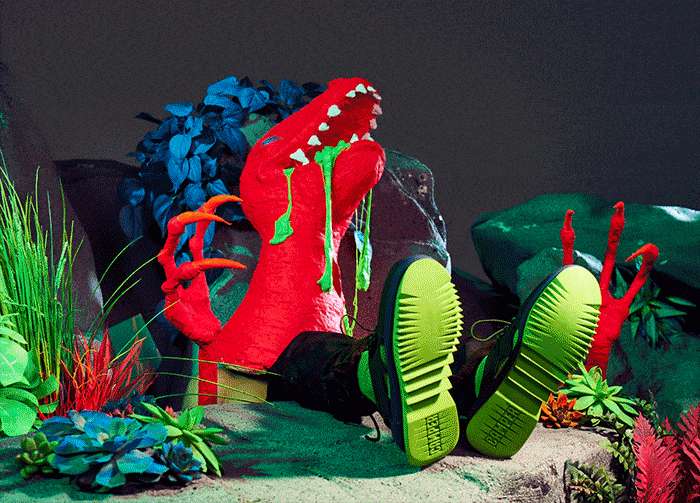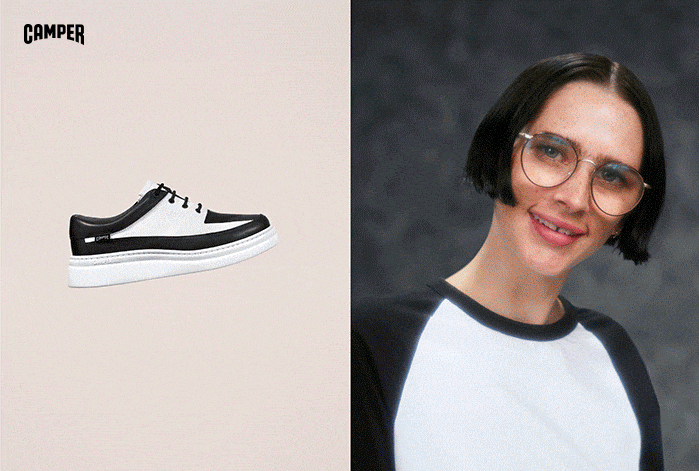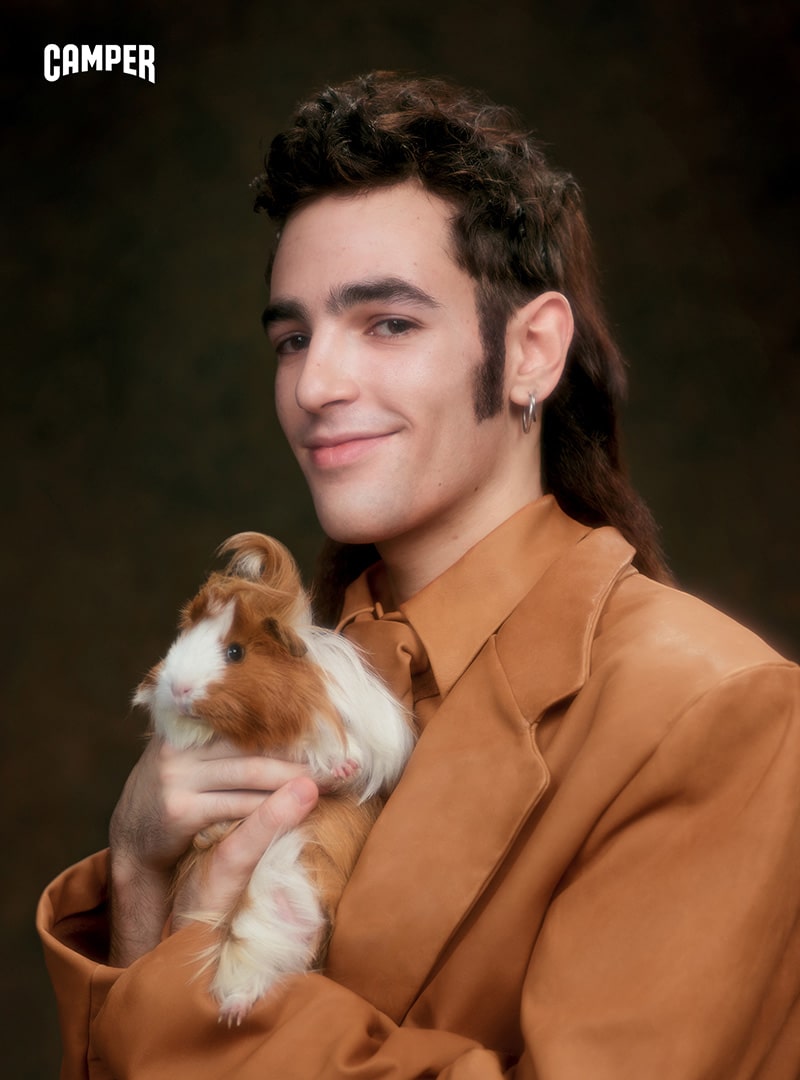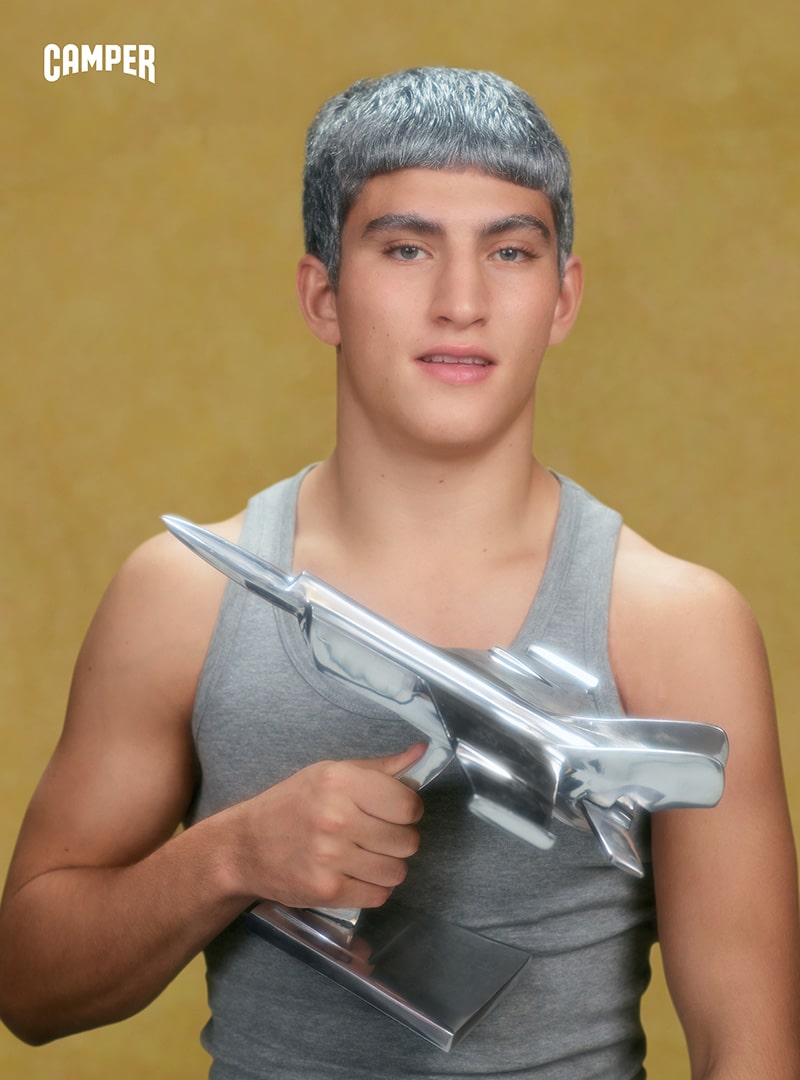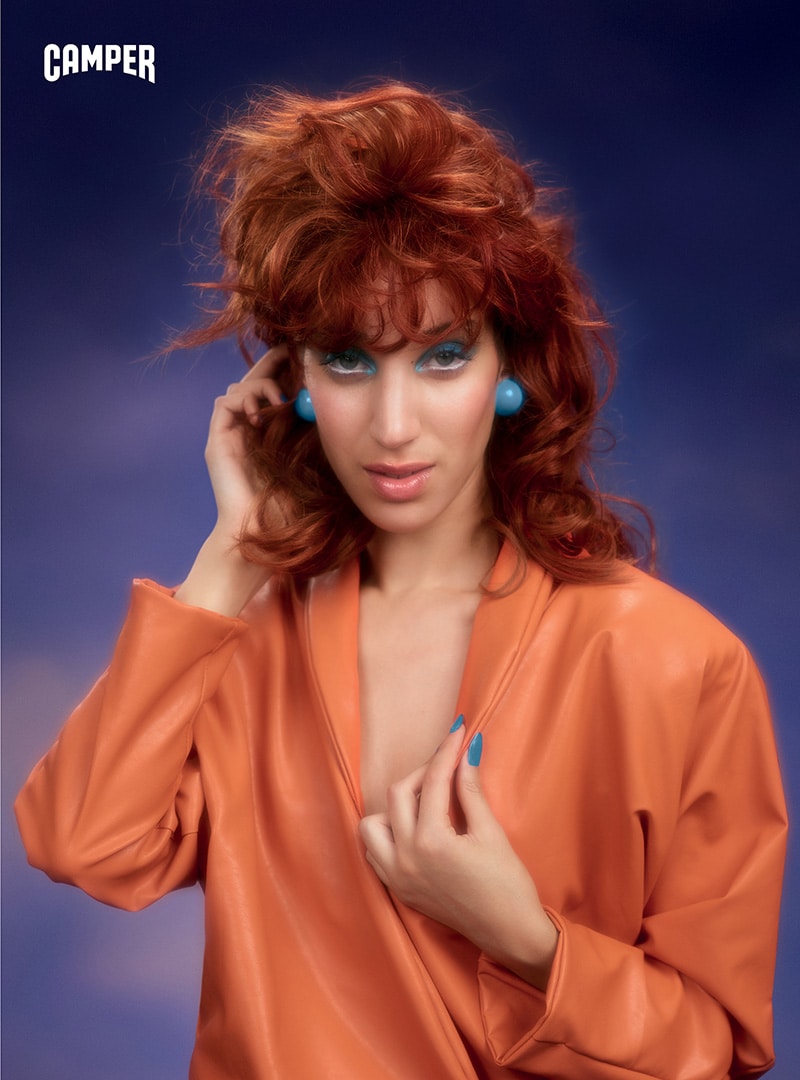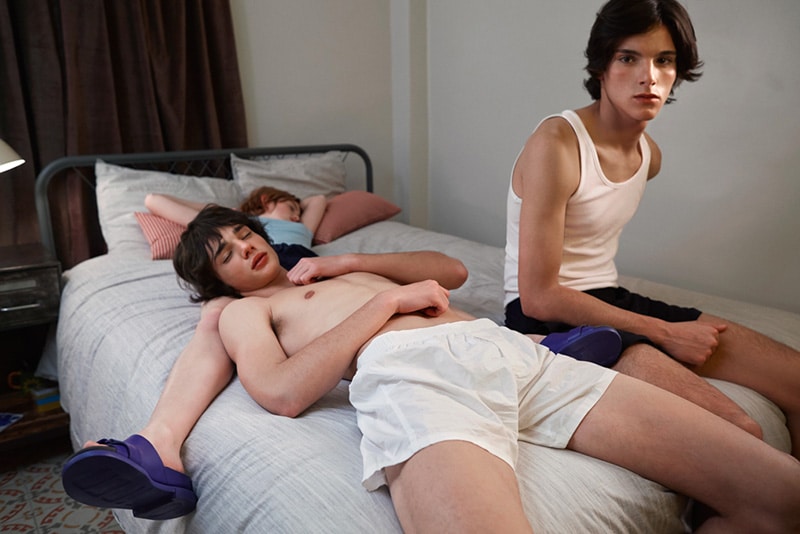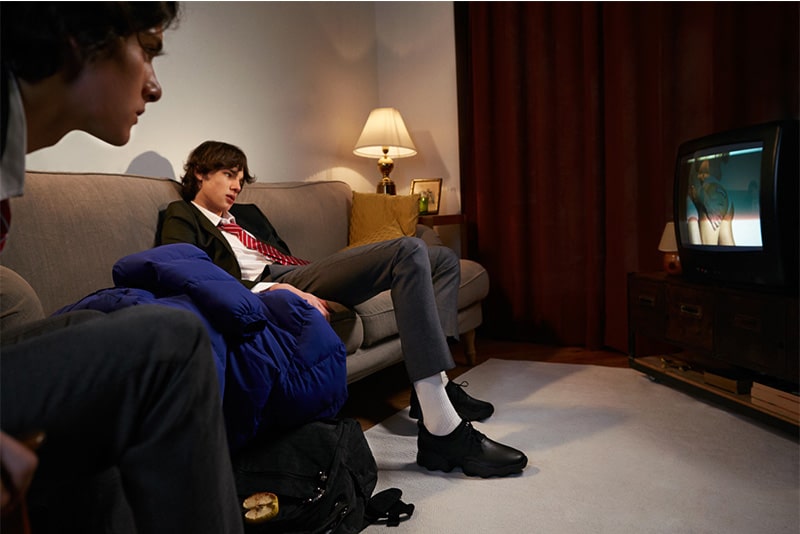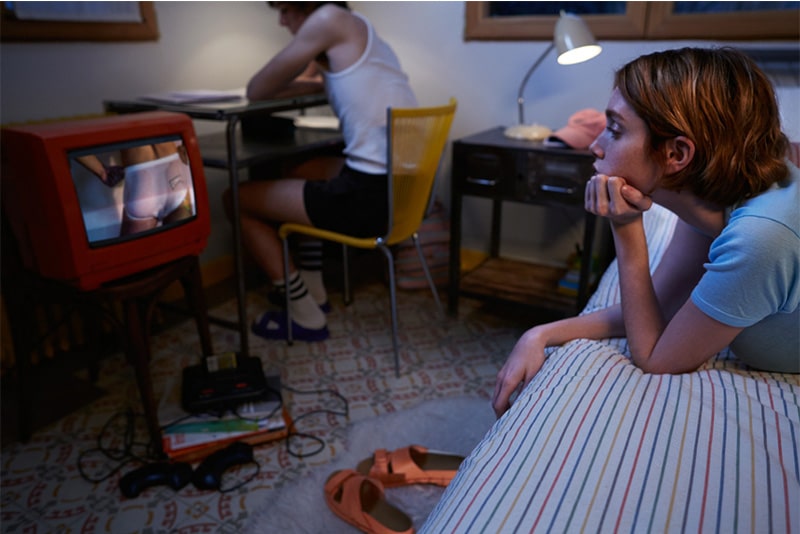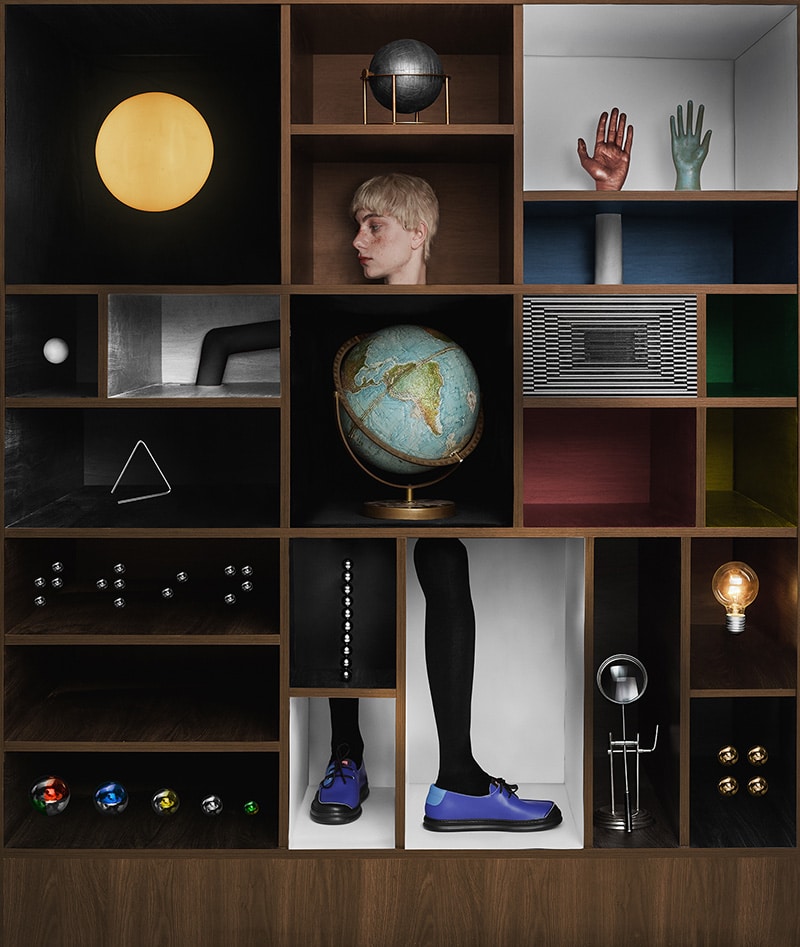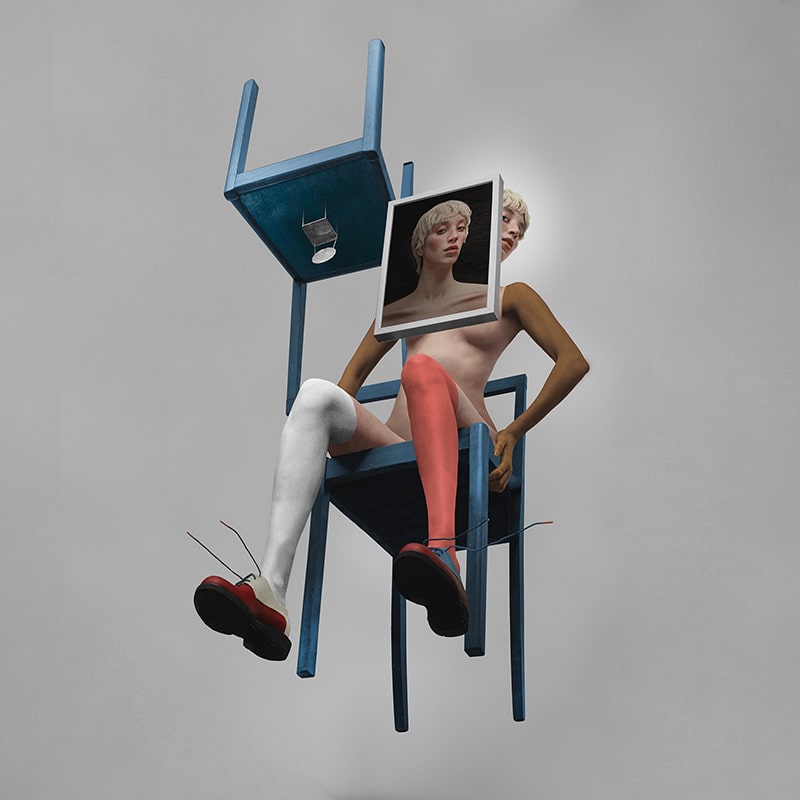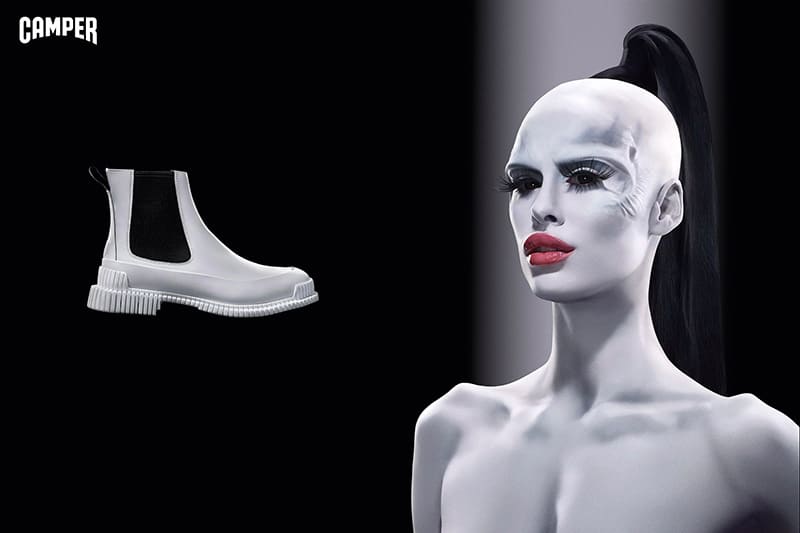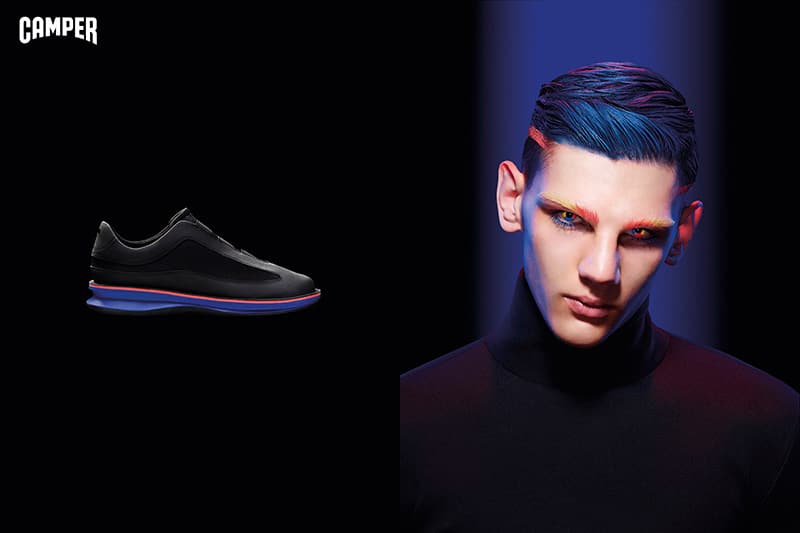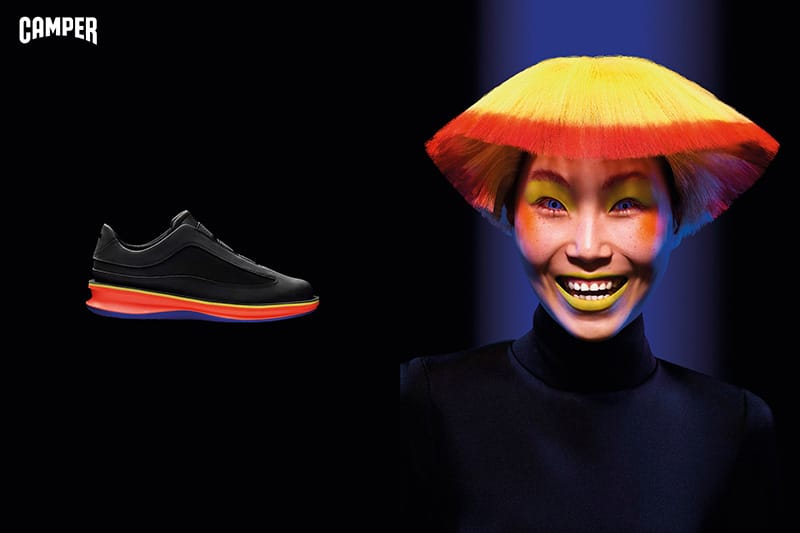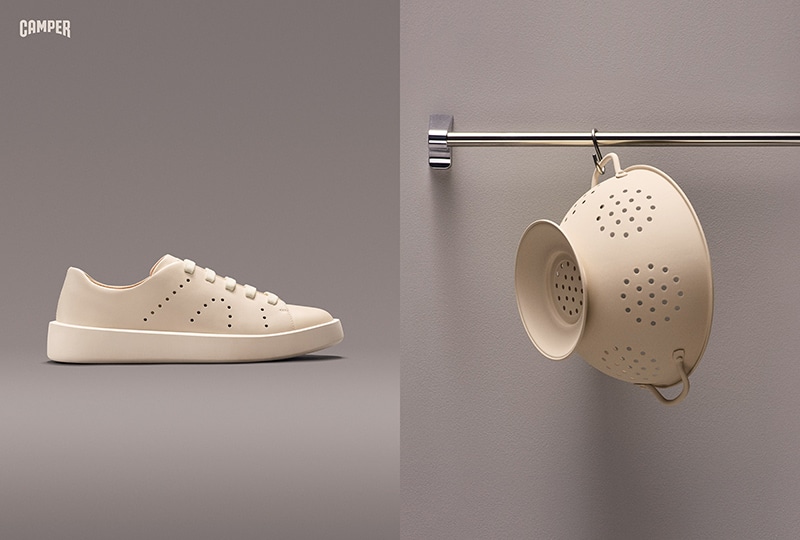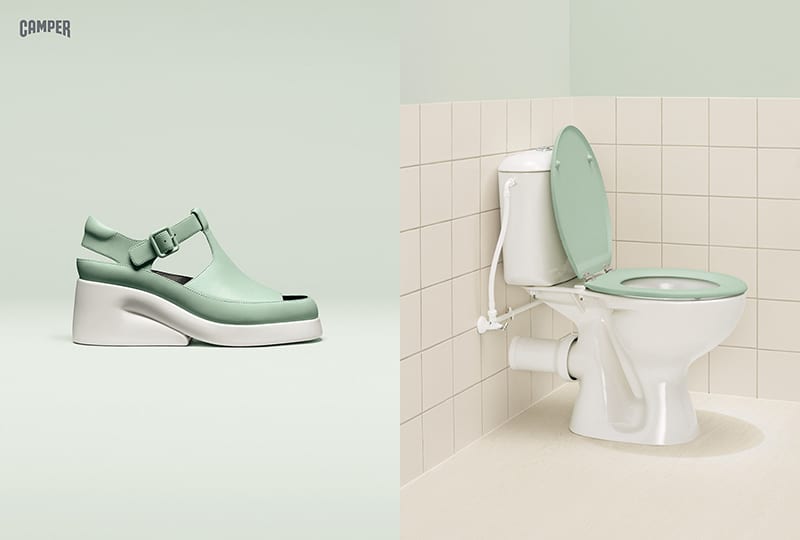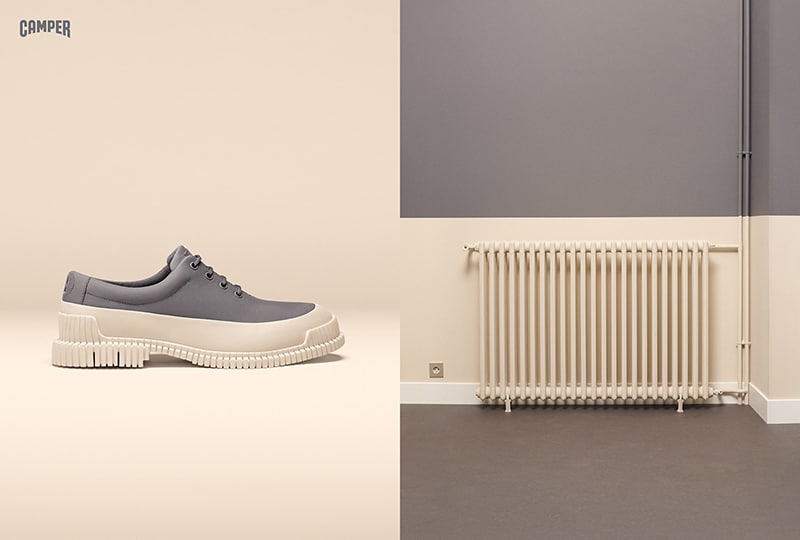 More stories about Camper at Fuckingyoung.es