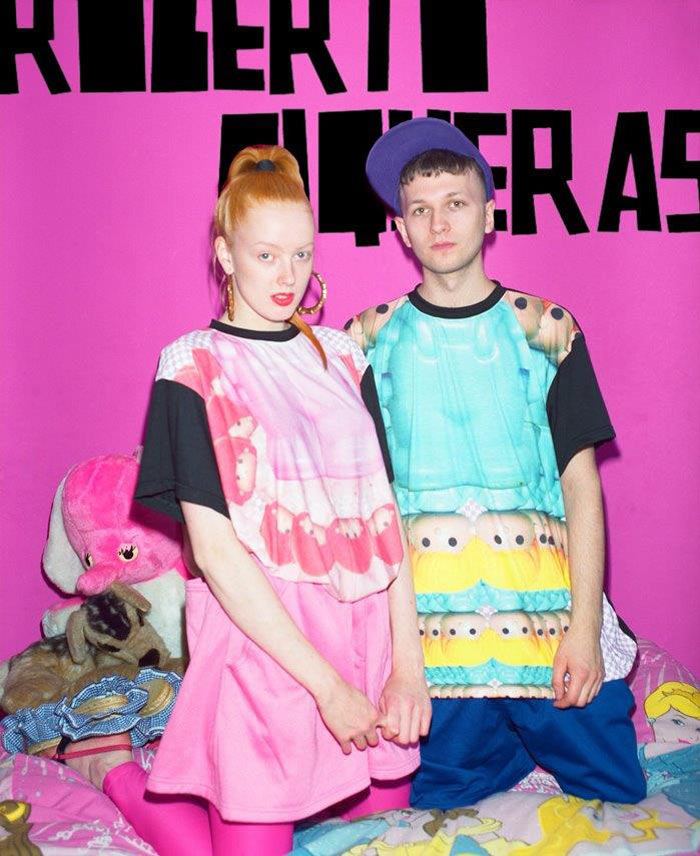 Originally hailing from Barcelona but now based in London, Roberto Piqueras will be presenting his latest collection (Spring/Summer 2012) at Primitive Gallery.
The brand, "Roberto Piqueras" mixes sporty elements with, irony, humour and fun, but above all it breathes one city, Barcelona. It began its journey as a menswear collection but evolved, in the words of Piqueras himself, into "a species of unisex, without complexes" before he finally began to design for "women, but without really considering sex".
Photo by Alis Pelleschi.
Next Thursday 27th October in Primitive London.
Arch 313-314, Frederick Terrace. E8 4QJ
More details here