Giovanni Stella captured by the lens of Markus Wachter and styled by Julia Obermayr, in exclusive for Fucking Young! Online.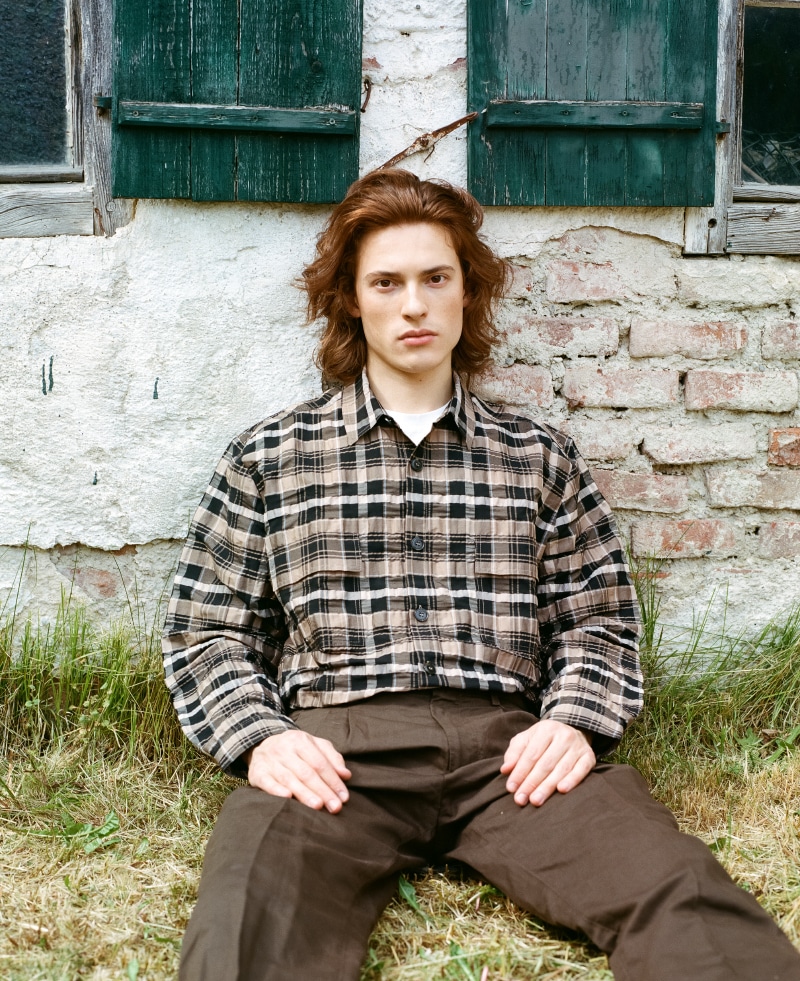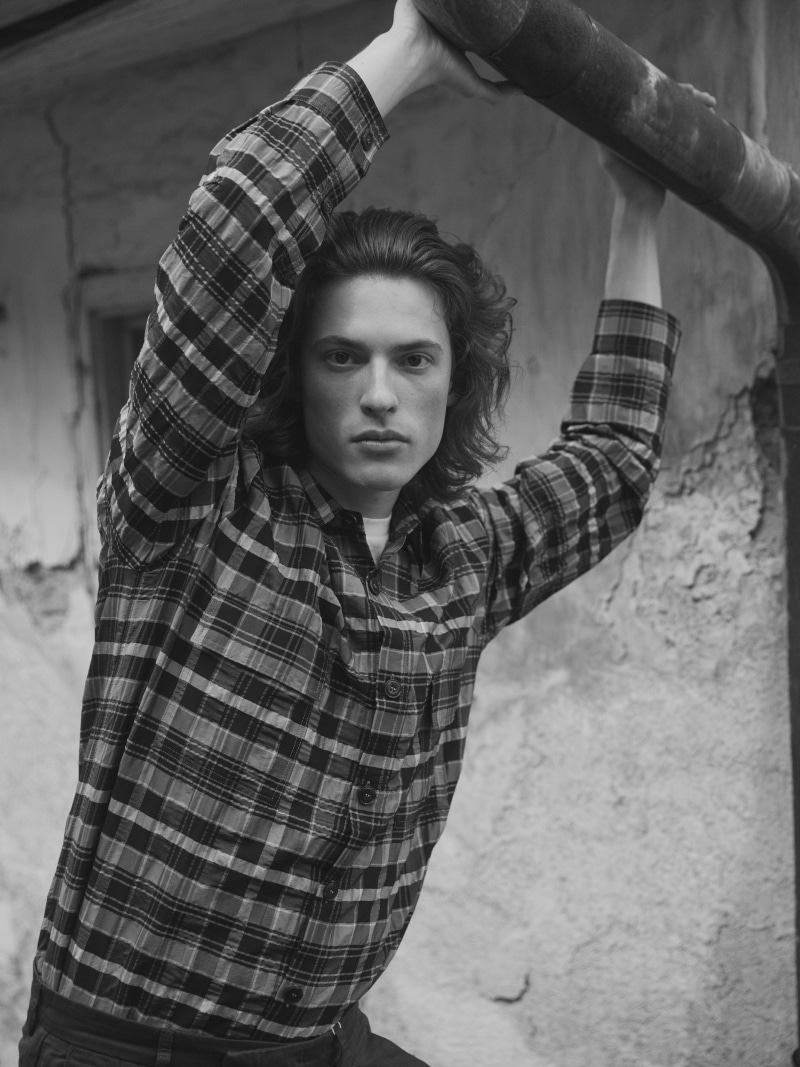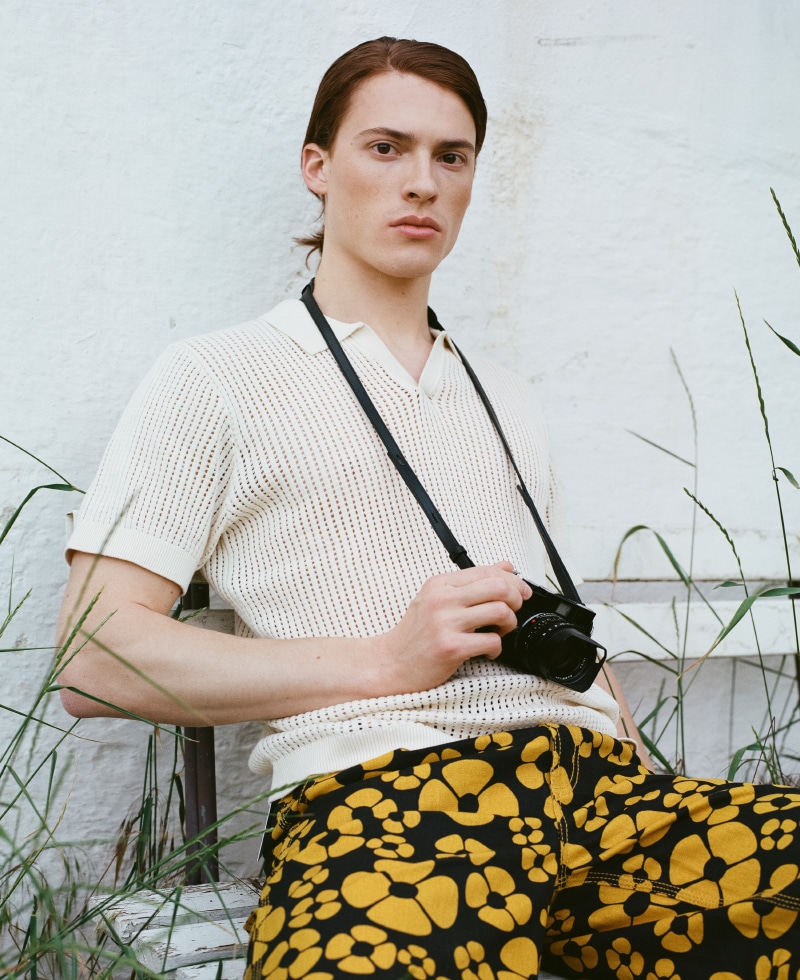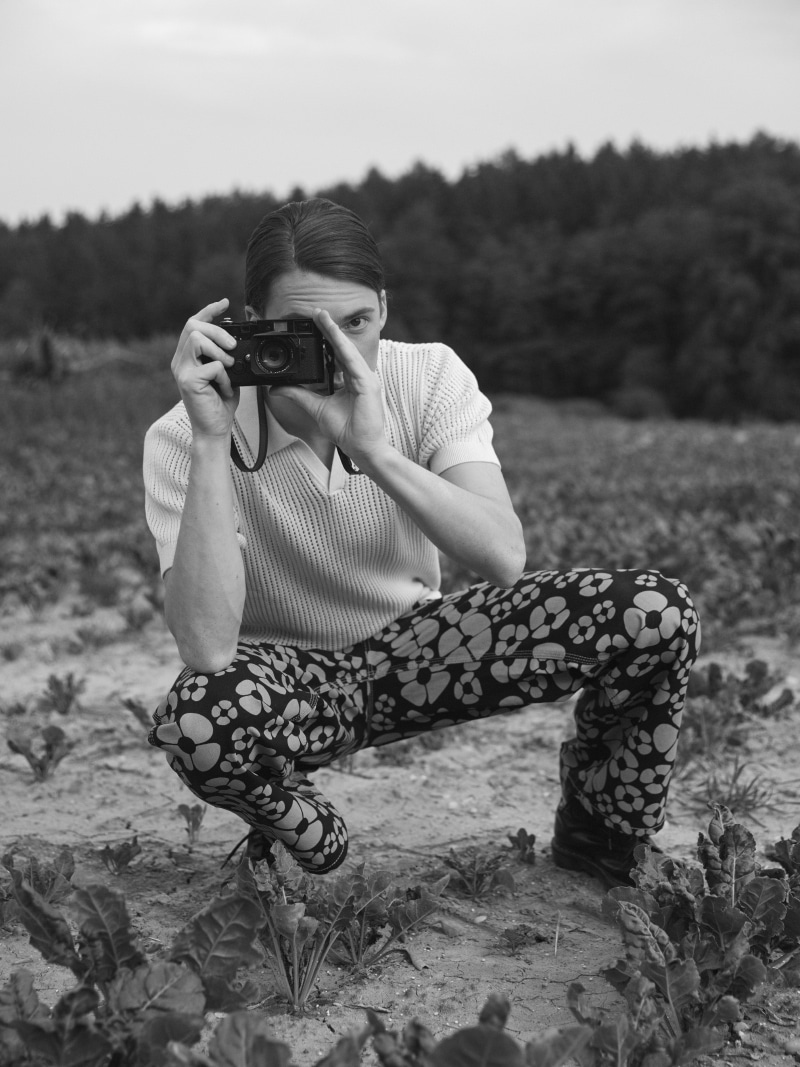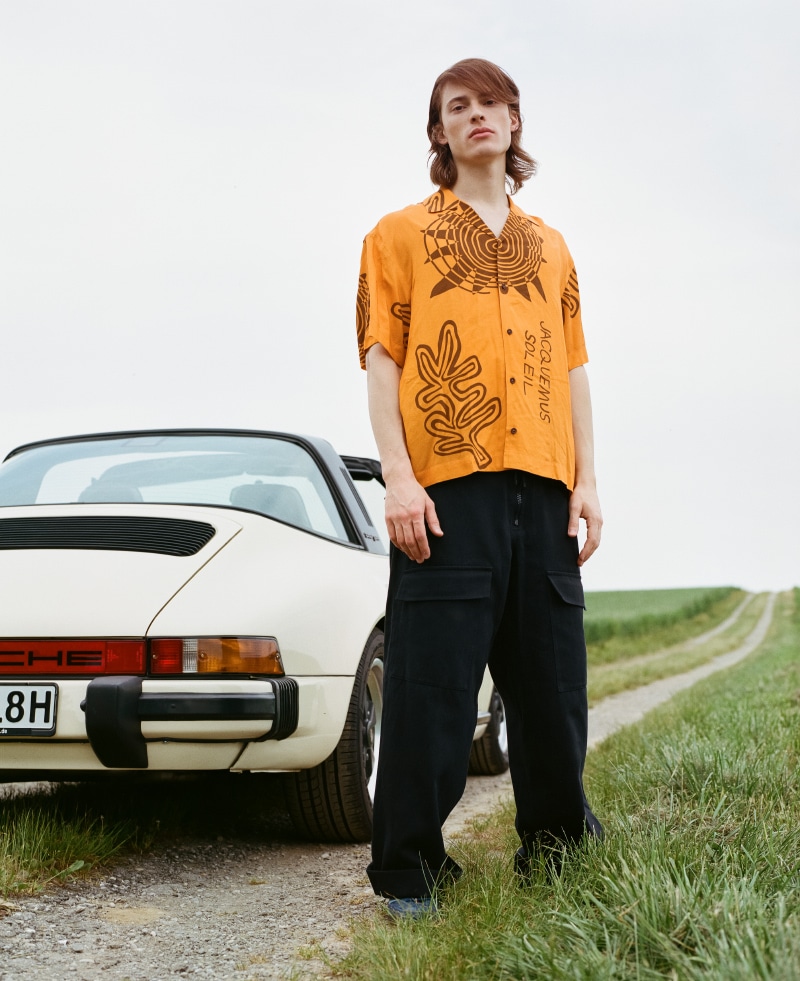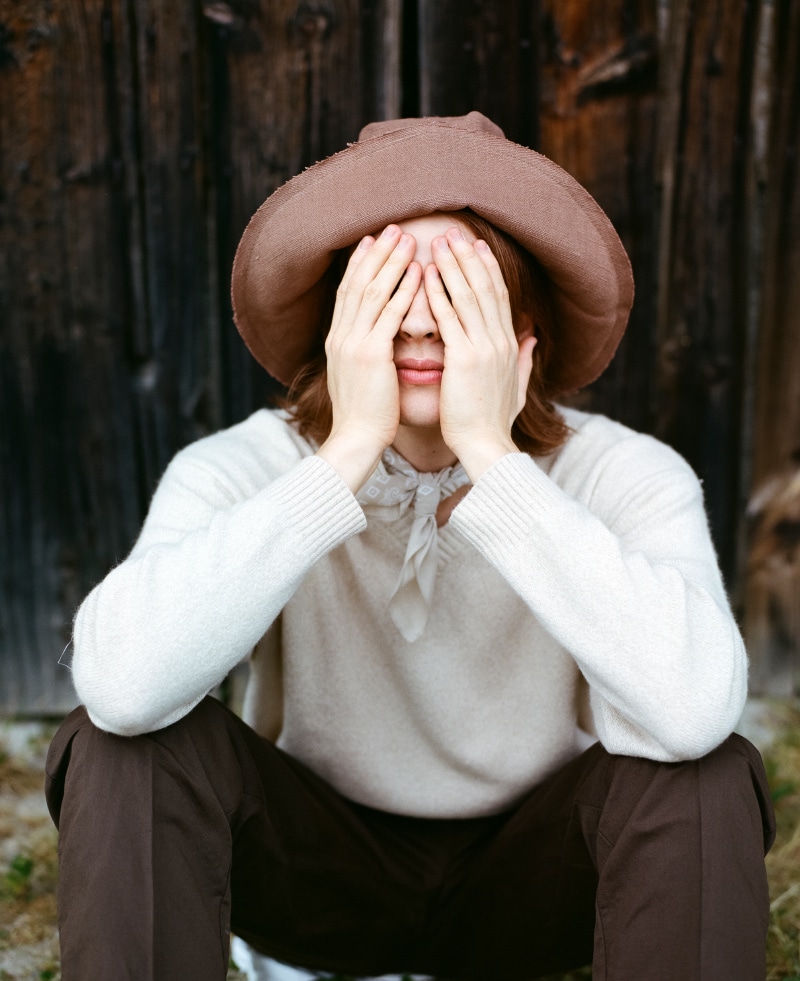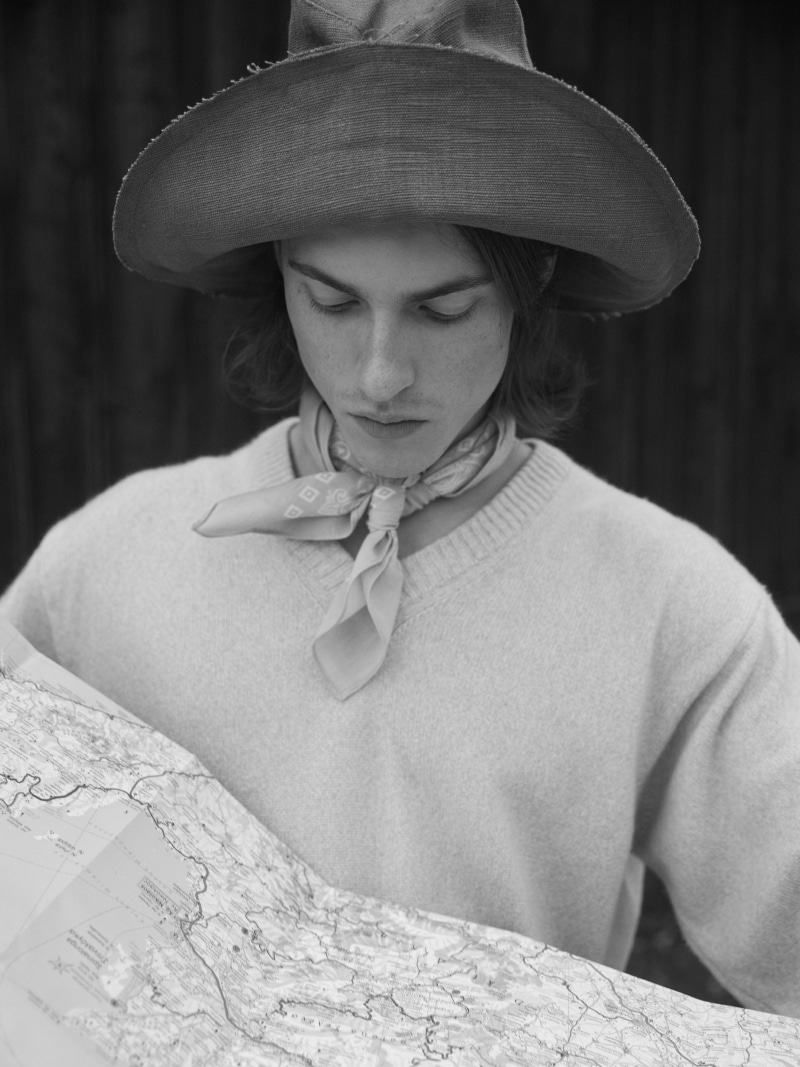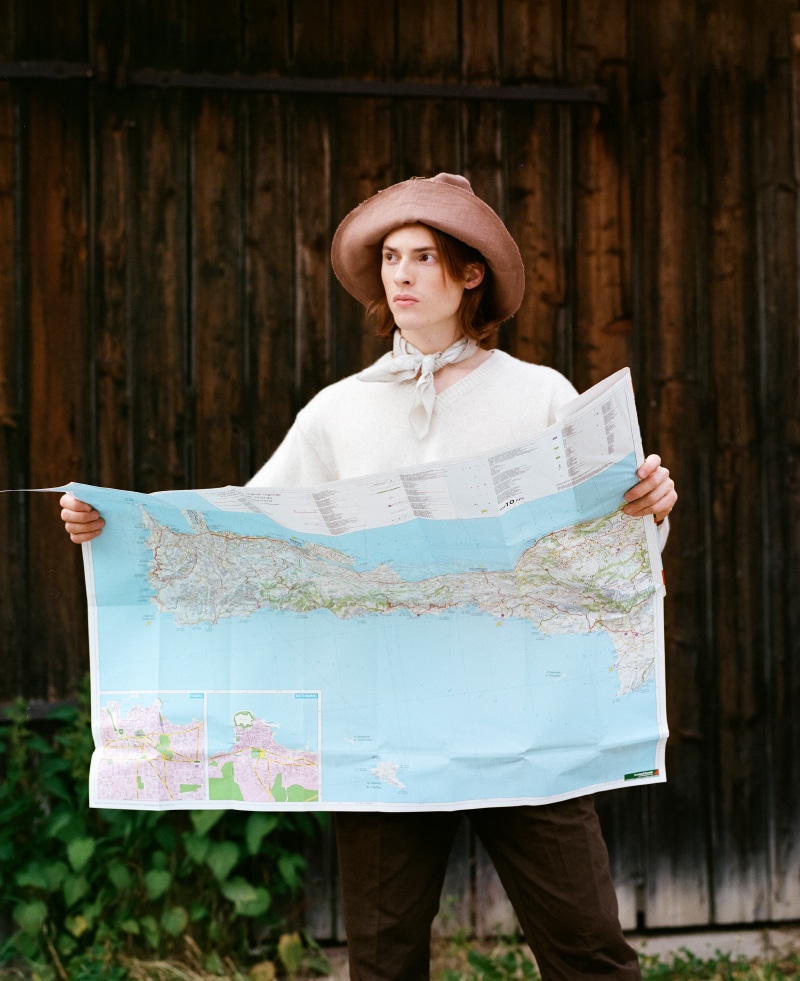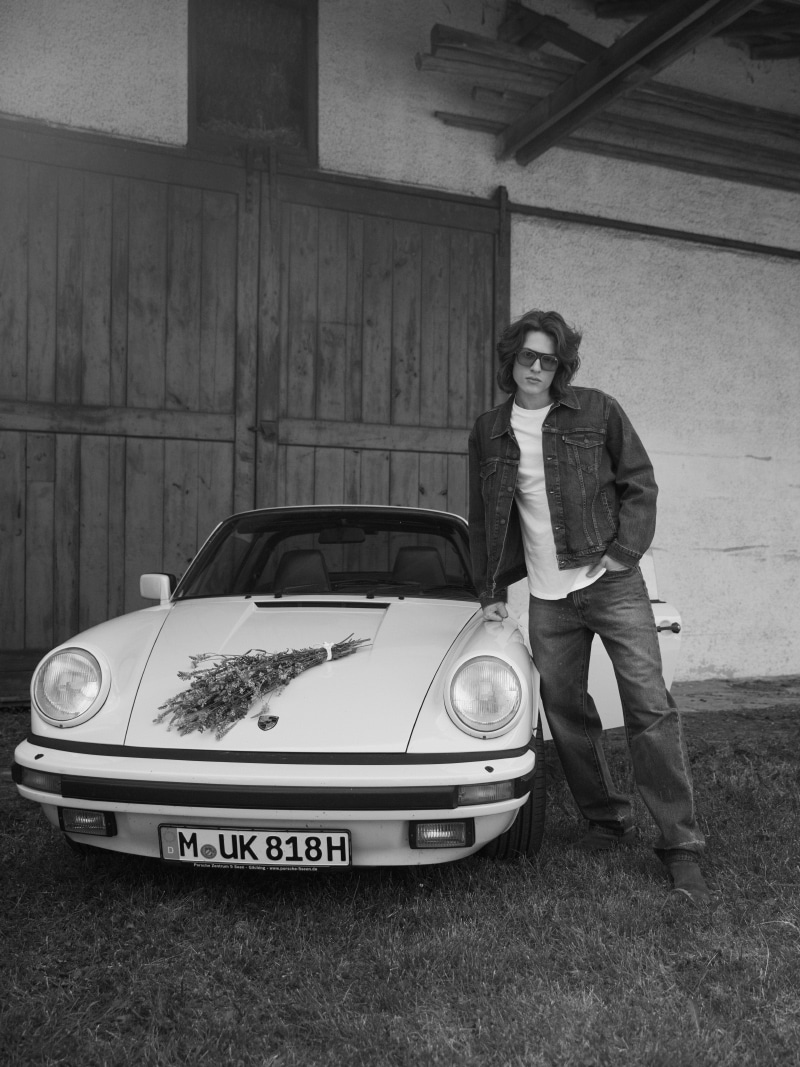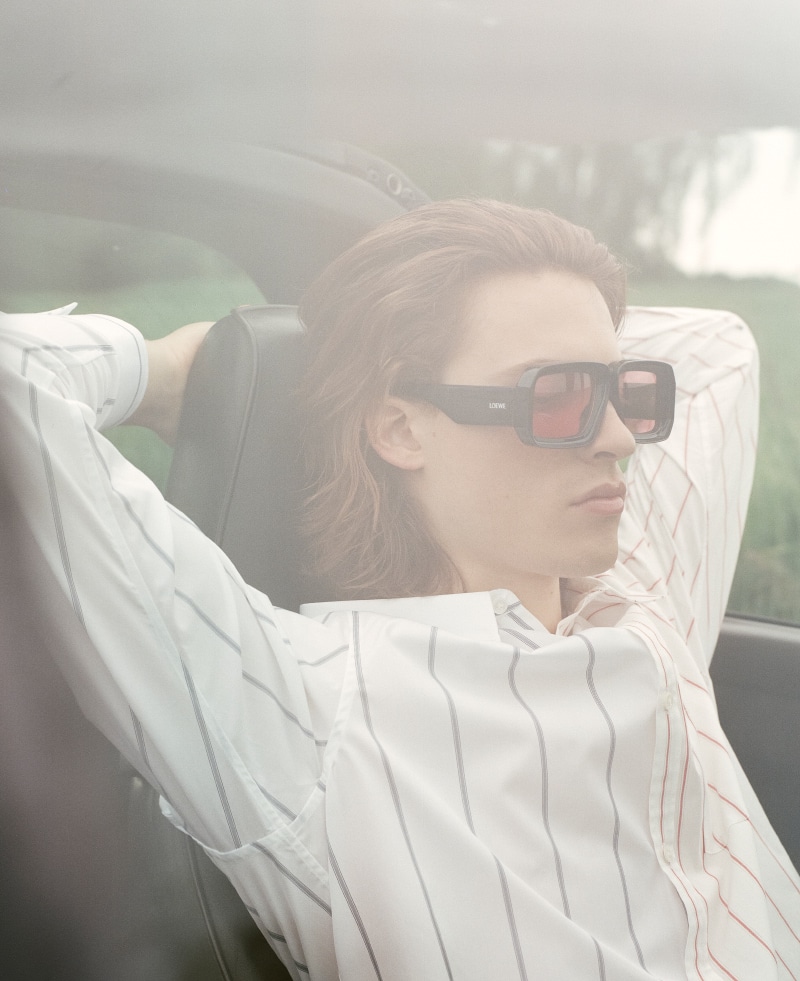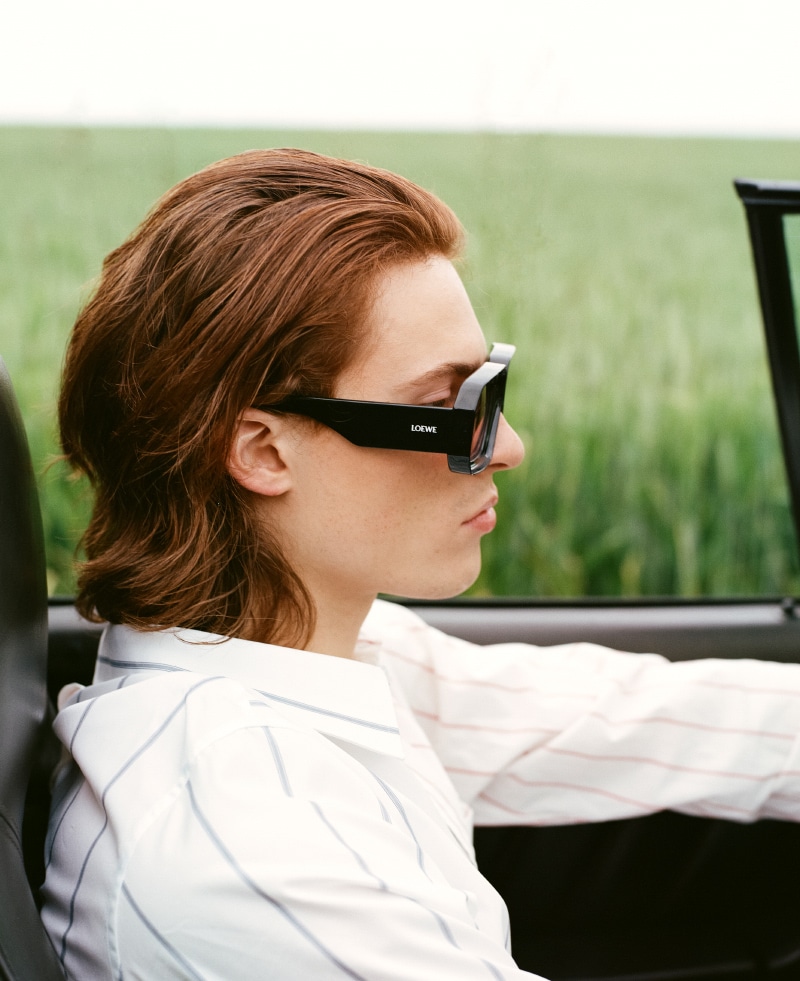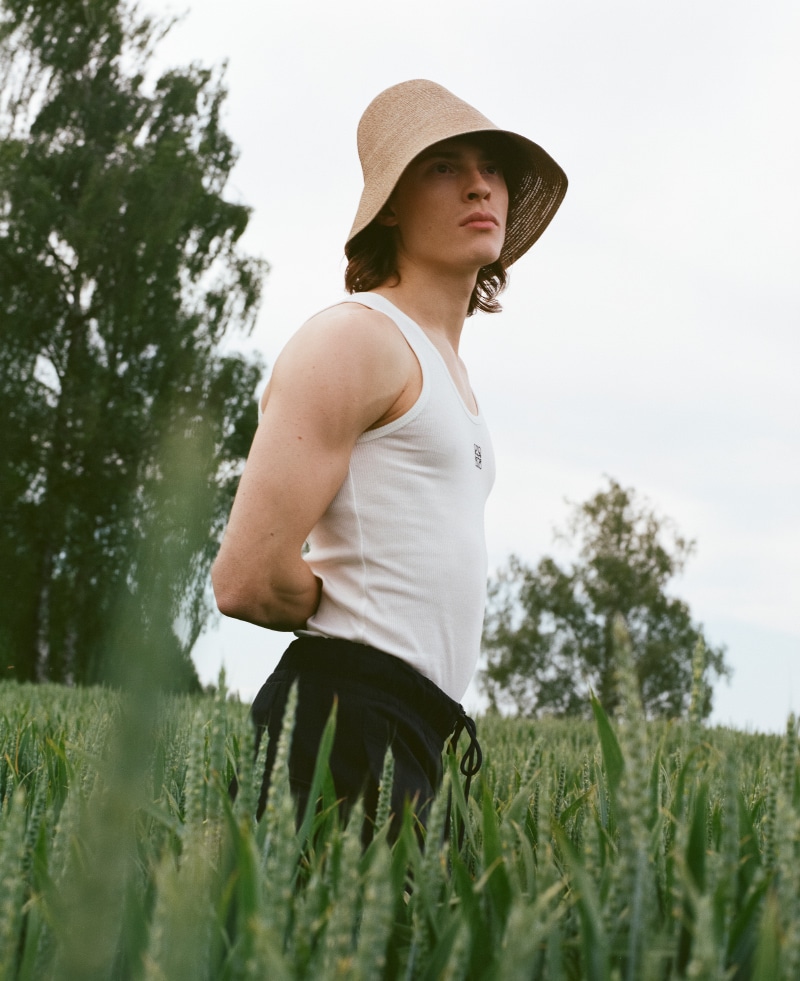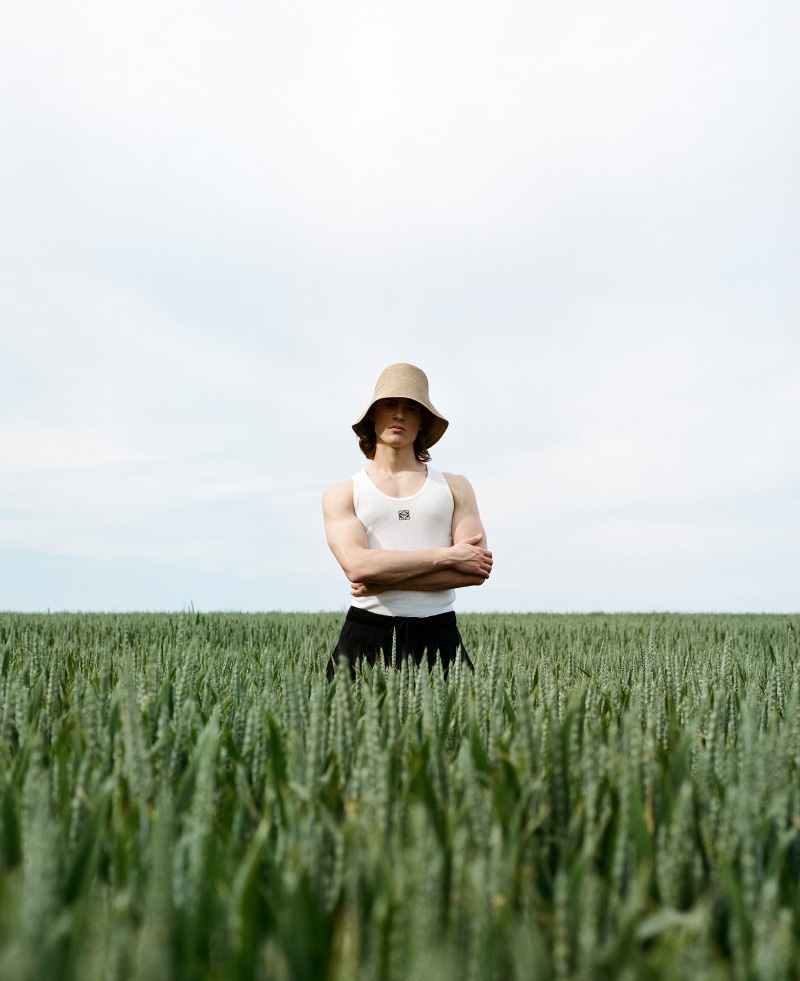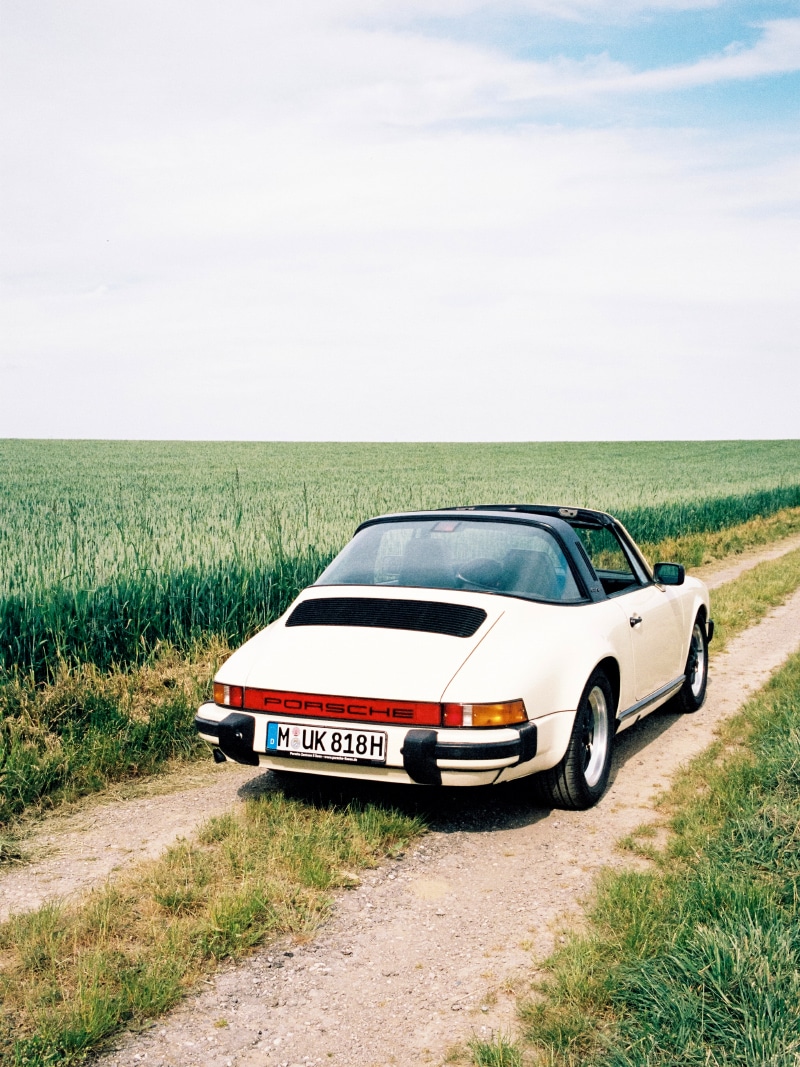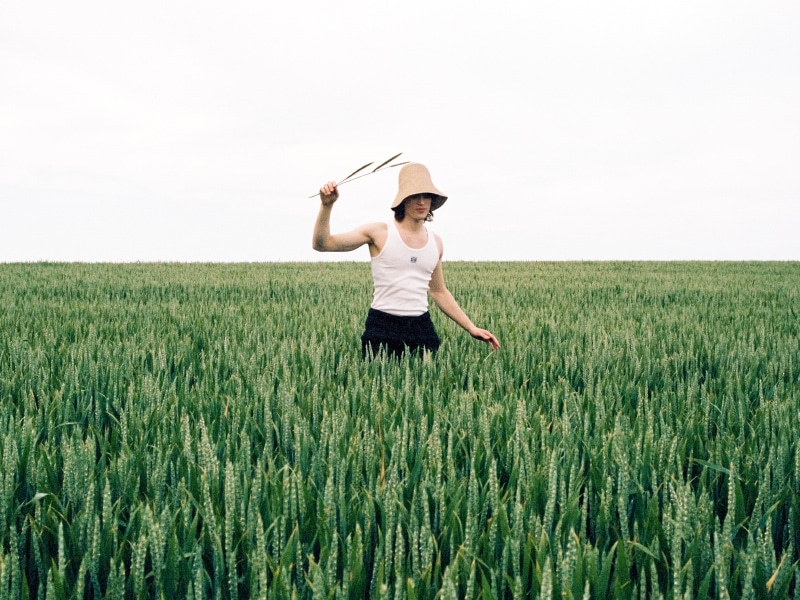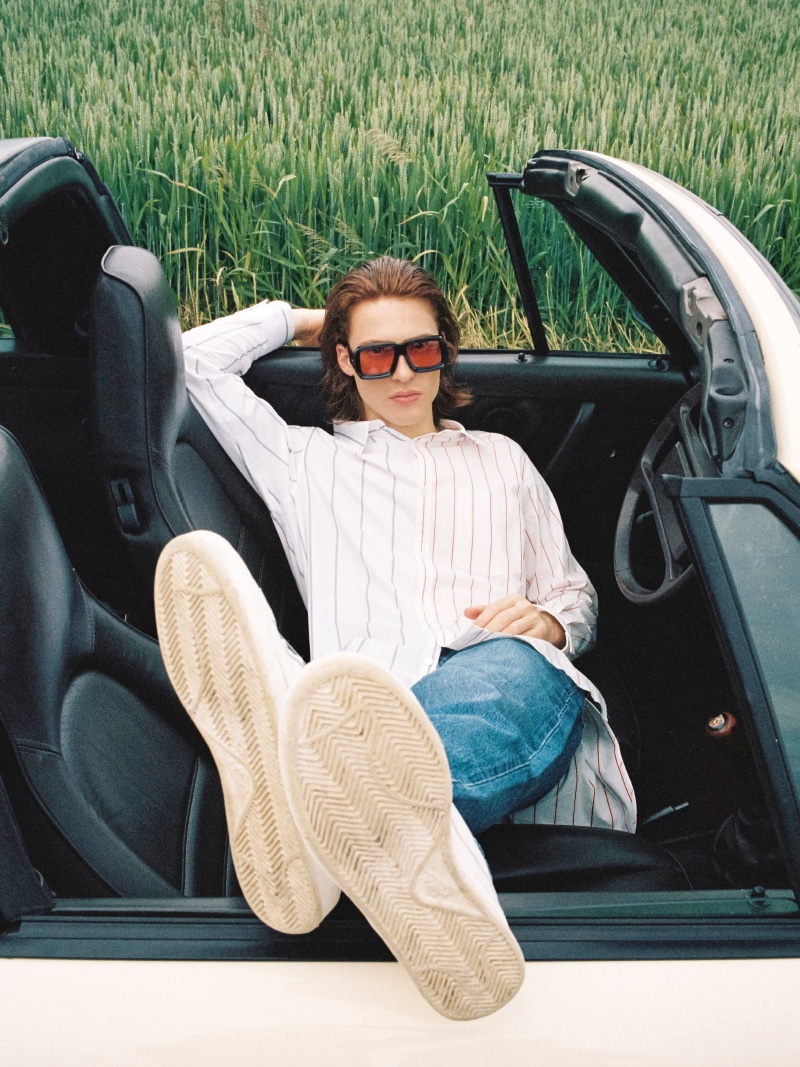 PHOTOGRAPHER & RETOUCHING: MARKUS WACHTER @_markuswachter
STYLING: JULIA OBERMAYR @juliaaobermayr
HAIR & MAKEUP: EDITA POTURAK @editapoturak
MODEL: GIOVANNI STELLA @giovann.stella
PHOTO ASSITANT: JAKOB HAUTMANN @xdreamsender
LOCATION SCOUTING: ALISA NEU @_neu.alisa_
LAB: URBANFILMLAB @urbanfilmlab
BRANDS: LEVI'S, WOOLRICH, TOD 'S, BOTTEGA VENETA, NANUSHKA, SCHIESSER, NN07, LANVIN, LOEWE, ACNE STUDIOS, REEBOK, BARENA VENEZIA, MARNI, DR. MARTENS, TOTEME, SEZANÉ, JACQUEMUS, DRIES VAN NOTEN, ADIDAS.