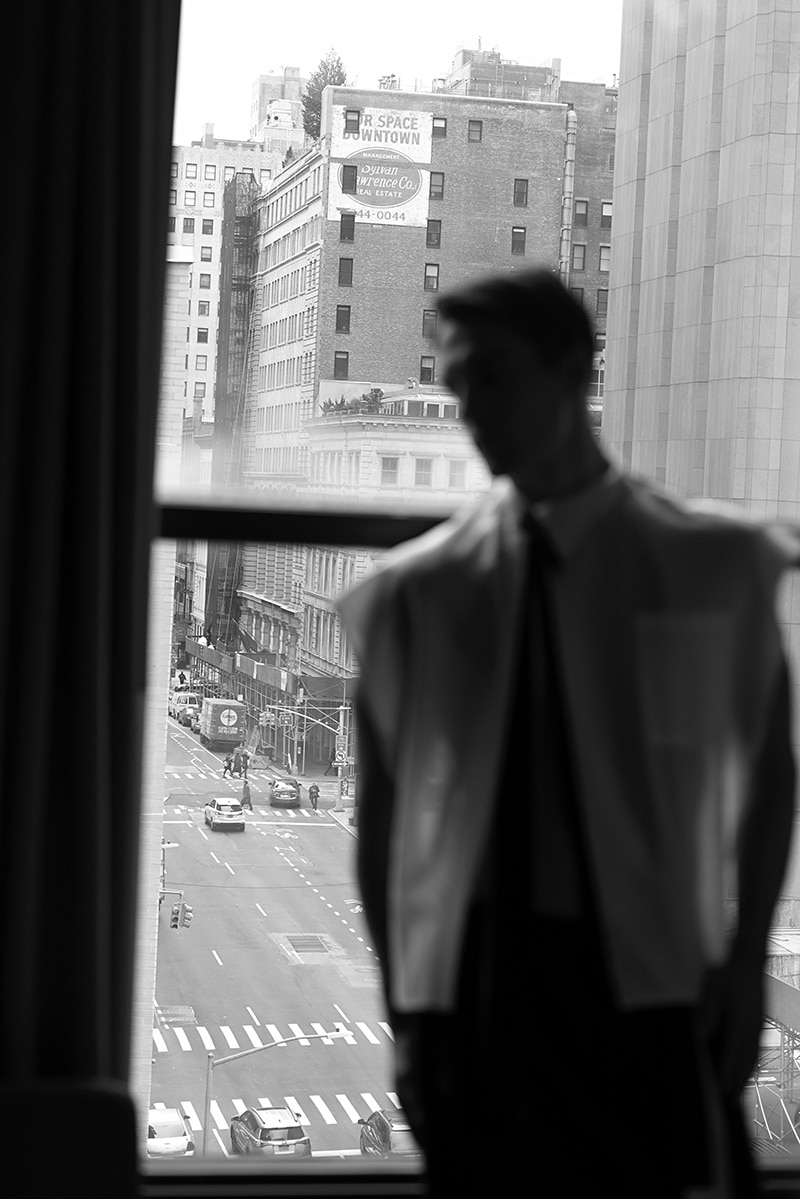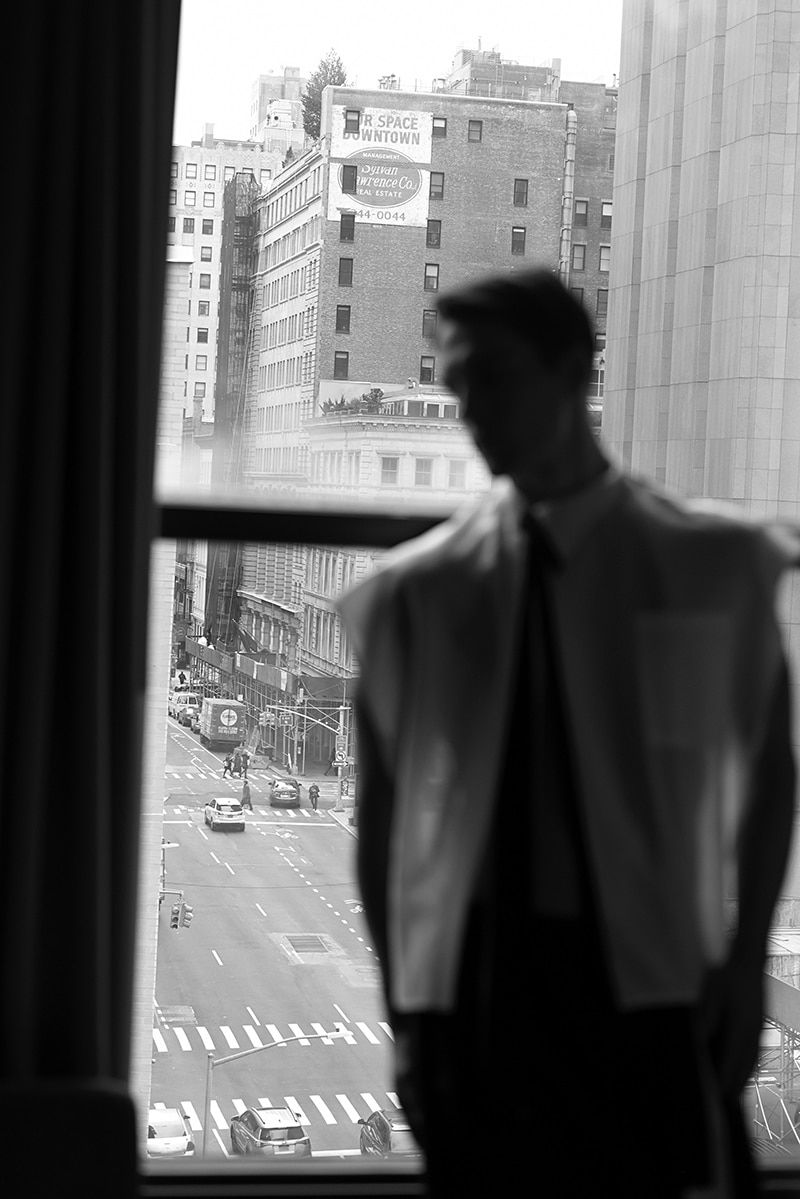 Let's kick this off with the basics – could you briefly introduce yourself to us?
Hey Fucking Young! My name is Harry Rowley and I'm a British model who grew up in a small town called Leamington Spa in the heart of England. I was always the kid who competed in just about every sport there was, just like Rugby for instance. 
I was first scouted to be a model when I was 18 by a family friend who had a daughter in the industry, factor which quickly led to me being signed by Models1 in London. They began my modeling journey that has now spanned over seven years. My first job was for Tom Ford, where I was shot by him for a special project which later featured both online and on social media. From there my career developed into London, Milan and New York where I worked commercially and took part in a number of fashion weeks working with clients such as Richard James, Dolce & Gabbana, Tod's and Ralph Lauren.
My favorite part of the job has been the traveling and working with some amazing people. In my career, I have been lucky enough to have worked across three continents including Europe, America, and Asia. I love the freedom and the opportunities that the industry can create, and I am always looking forward to what the future holds. 
 As well as being a model I am also a fully certified Personal Trainer. I am passionate about all things fitness. My motivation for building the best version of myself as a model has now carried over into me wanting to help other people achieve their goals as well.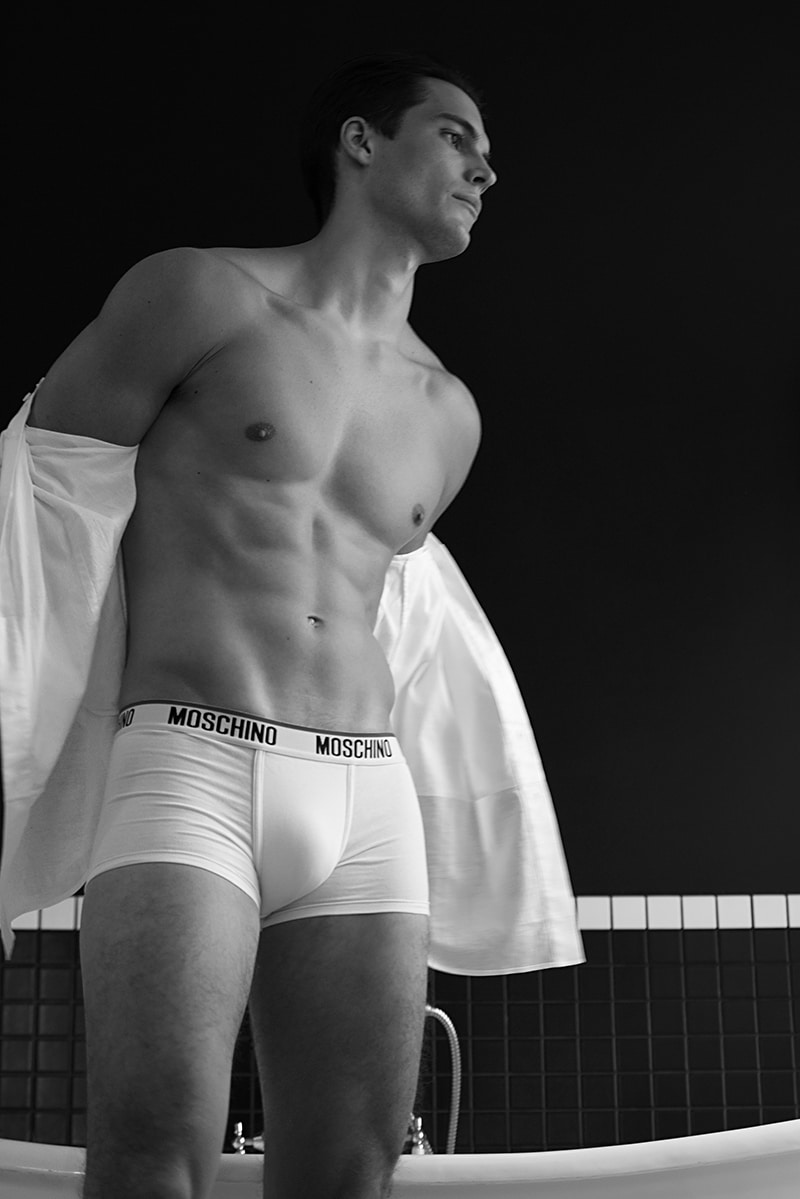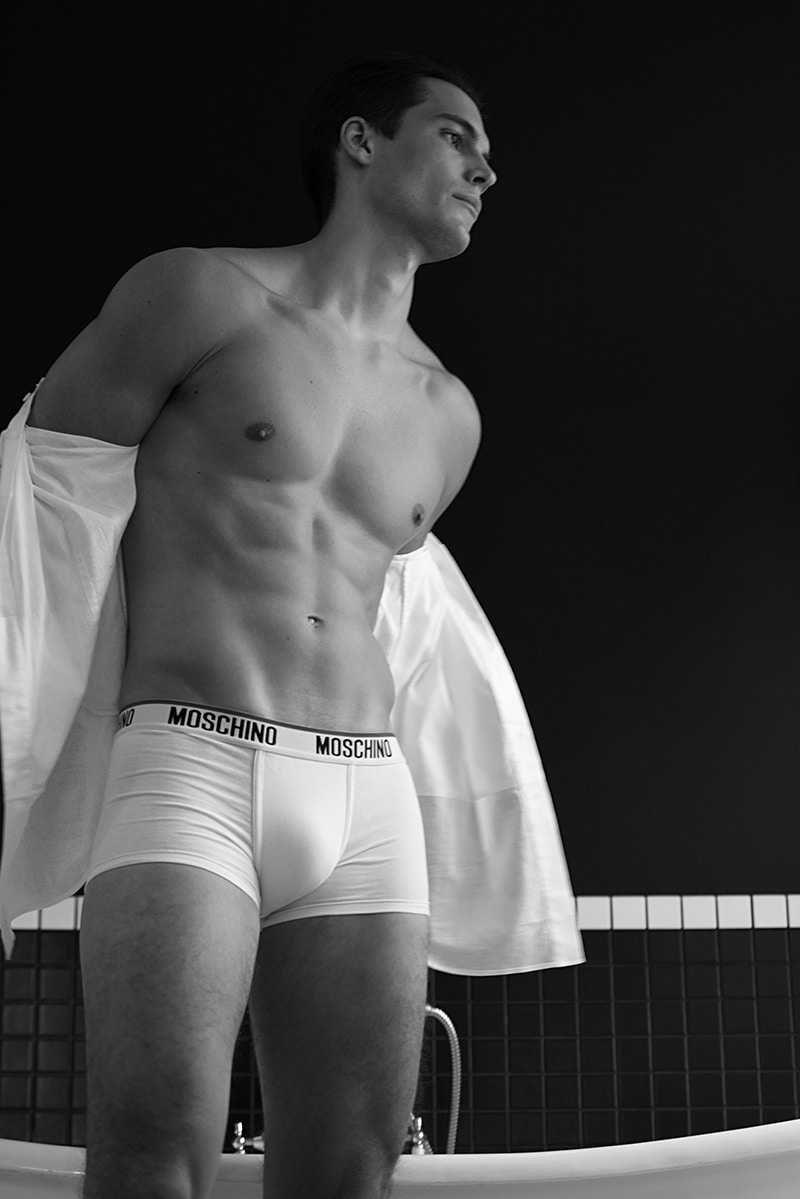 Three words that describe your best self are…
Motivated, loyal and compassionate.
Who's been the best client to work with? 
I have worked with some great clients over the years it's difficult to pick a favorite as each client I have worked with has provided me with a new and unique experience. 
How's it been for you since commencing?
It has been an amazing experience; it's a tough industry but one that can also be very rewarding. Being able to live and work anywhere in the world is something I have always loved, and I have been lucky to have met some amazing people along the way. I am optimistic about what the future holds.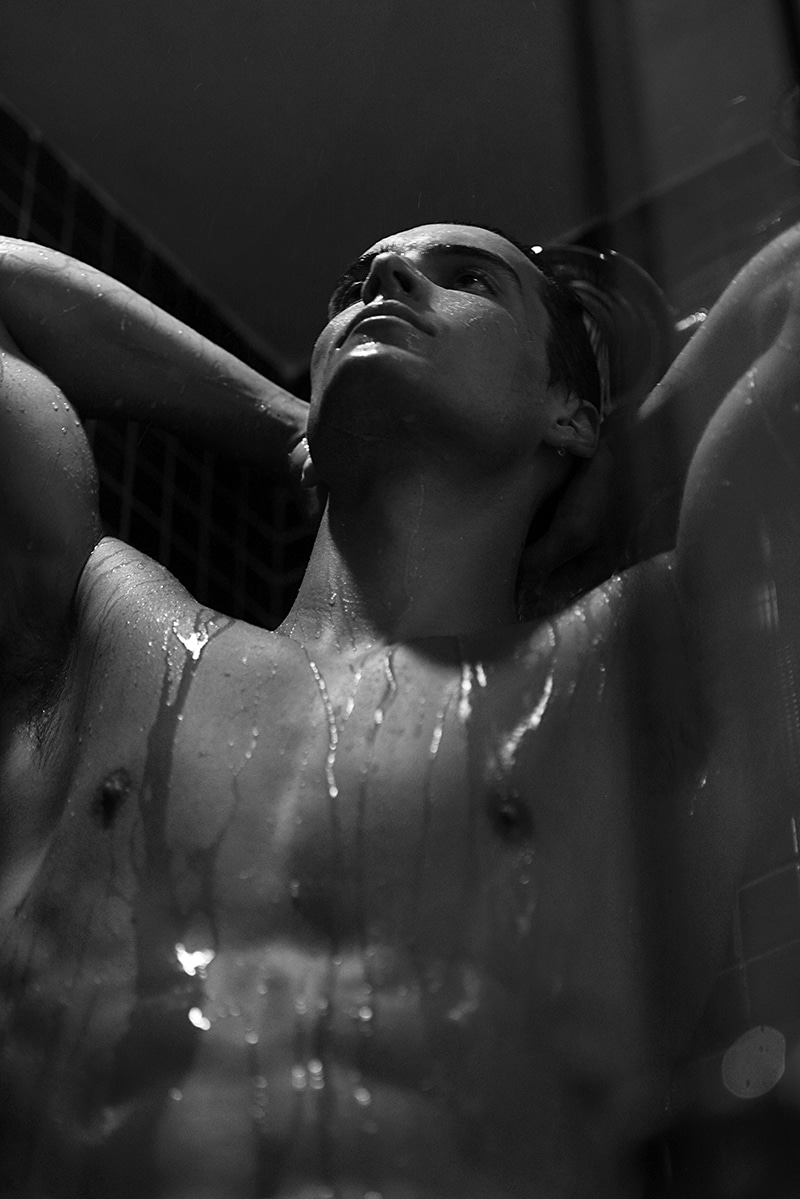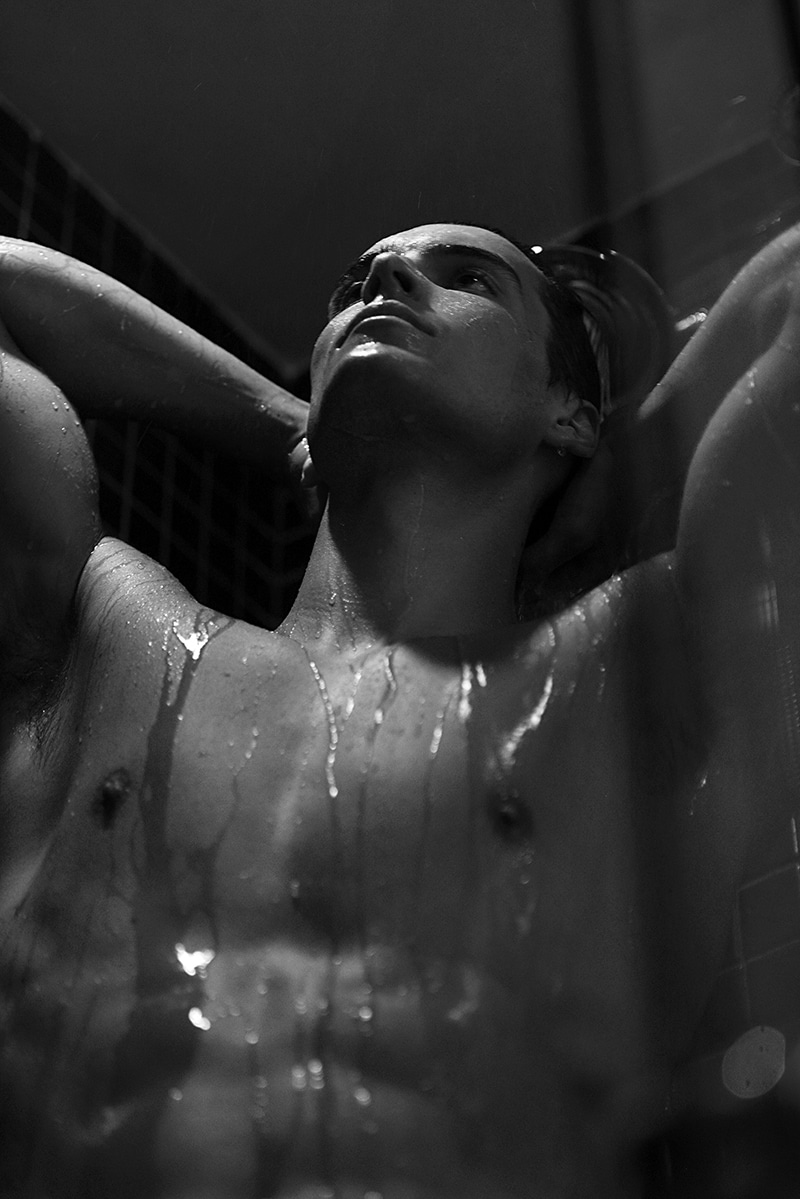 Could you give us a fun anecdote about yourself?
I once accidentally ripped off one of my thumbs by trapping it in a gate. I had to put it on ice in a cup and rush to hospital to get it re-attached. It all works fine now though! 
Essentials to bring along your travels for a last-minute job are…
 A good book, water, and some snacks. Quite often there is a lot of traveling and waiting around. 
As a greatly-esteemed model across social media, what are your thoughts in regard to the whole Instagram thing?
I believe social media is a great thing for models because it gives us a strong platform for personal growth. Quite often in this industry, we are noticed only for our faces but with social media it gives us the chance to get our names and personalities out there.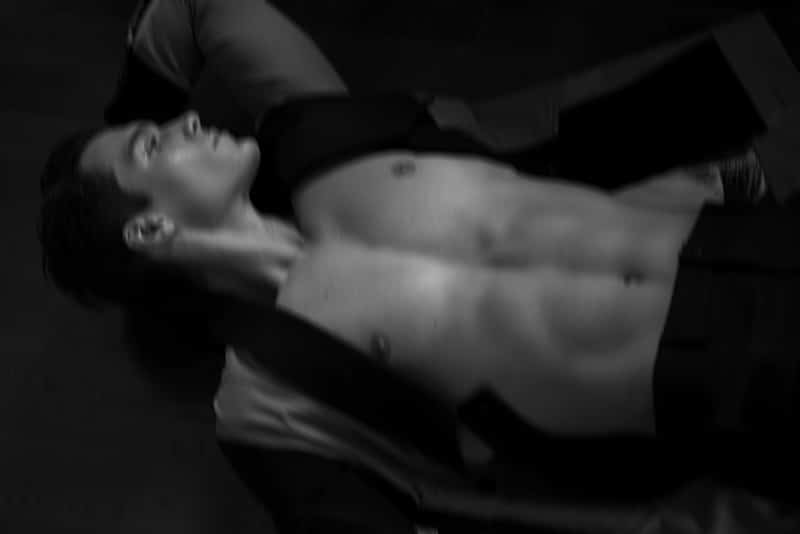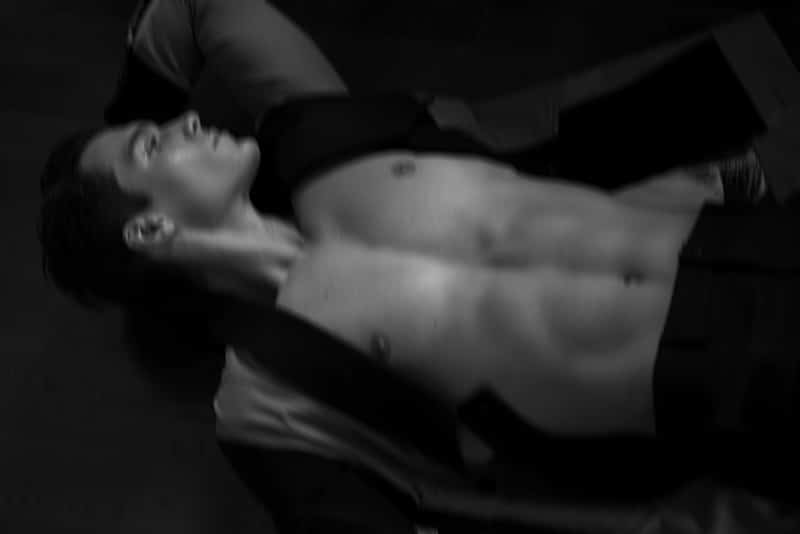 What are the things that really matter to you?
I think the most important thing in my life is the people I surround myself with. My family and friends that supported me all the way and taught me to be honest and have strong moral principles. 
What do you wish you could have done differently throughout your journey?
I'm a strong believer that everything happens for a reason, both the good and the bad. So, I have no regrets. 
Any major inspirations?
My parents inspired me to always pursue my dreams and I wouldn't be where I am today without them.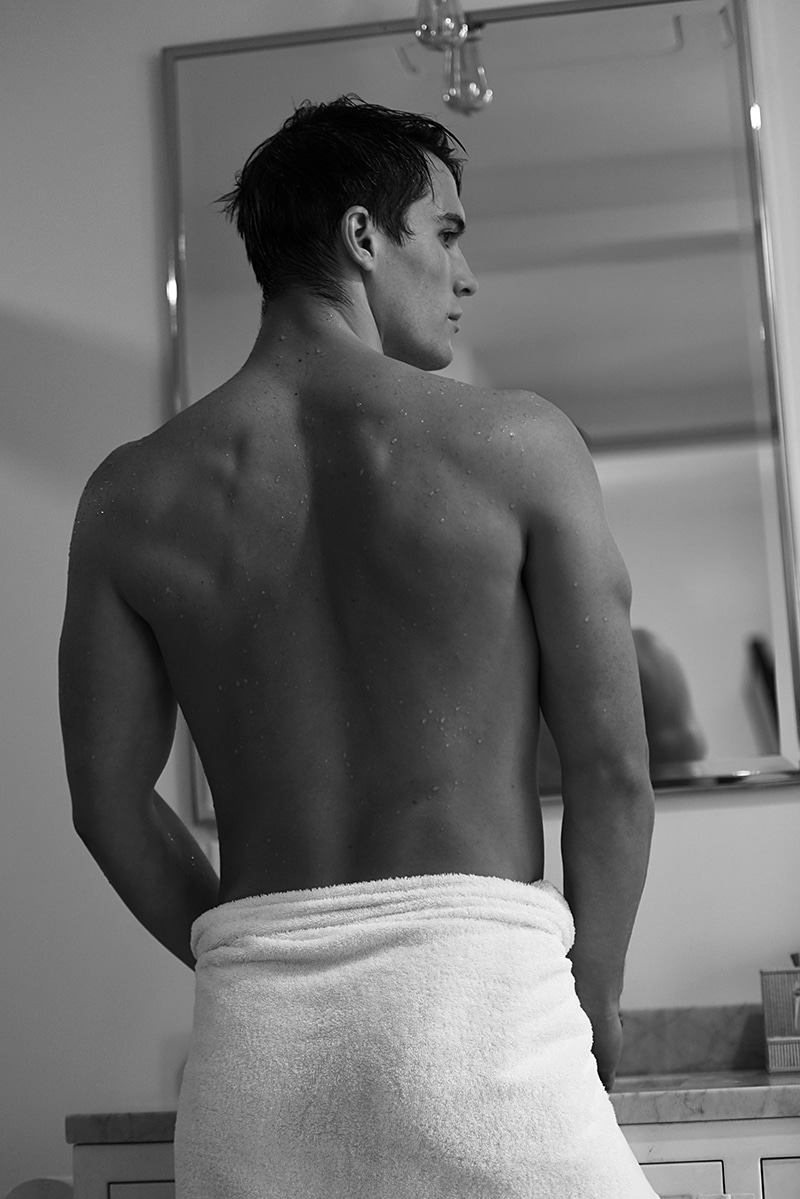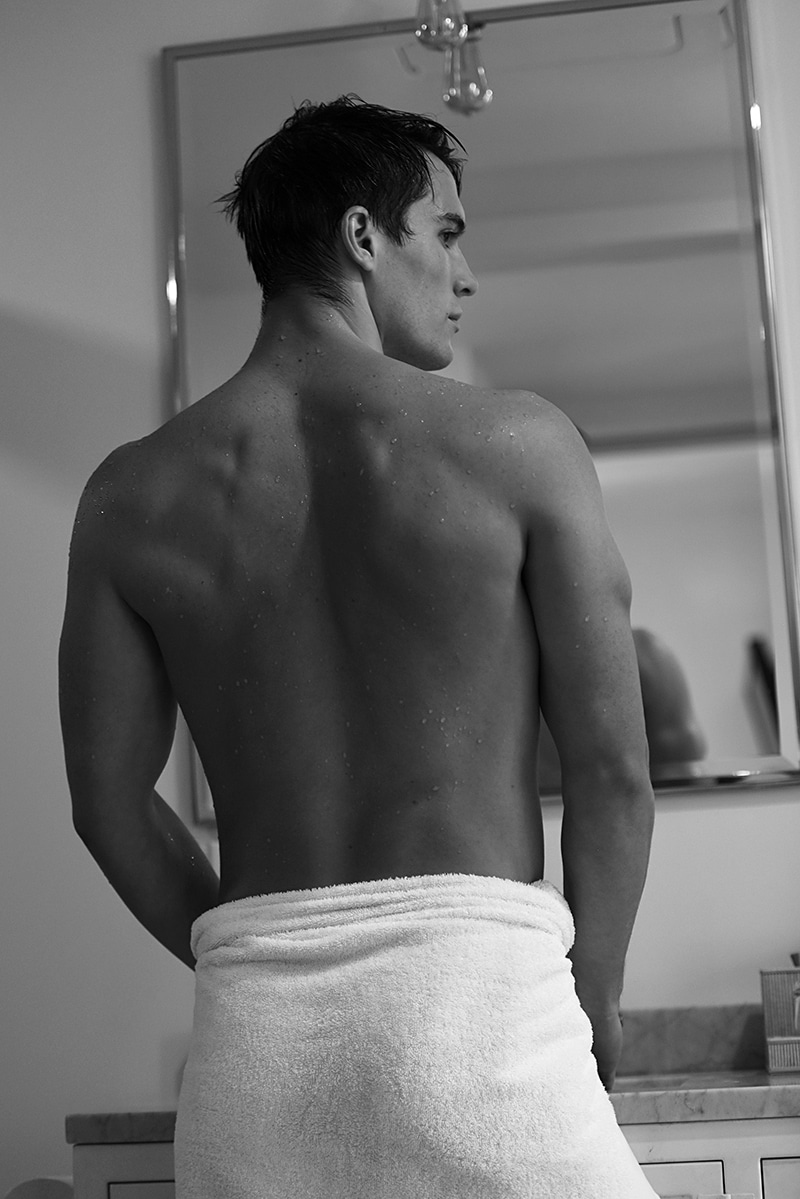 What's the wisest lesson you've learnt being in the industry?
"Rejection doesn't mean you aren't good enough. It just means the other person failed to see what you had to offer." This quote stuck in my head and was always valuable to me over the years. 
Any advice to give the young wave of aspiring models, wanting to venture into such field?
My one piece of advice would be to travel as much as you can and make the most of every opportunity.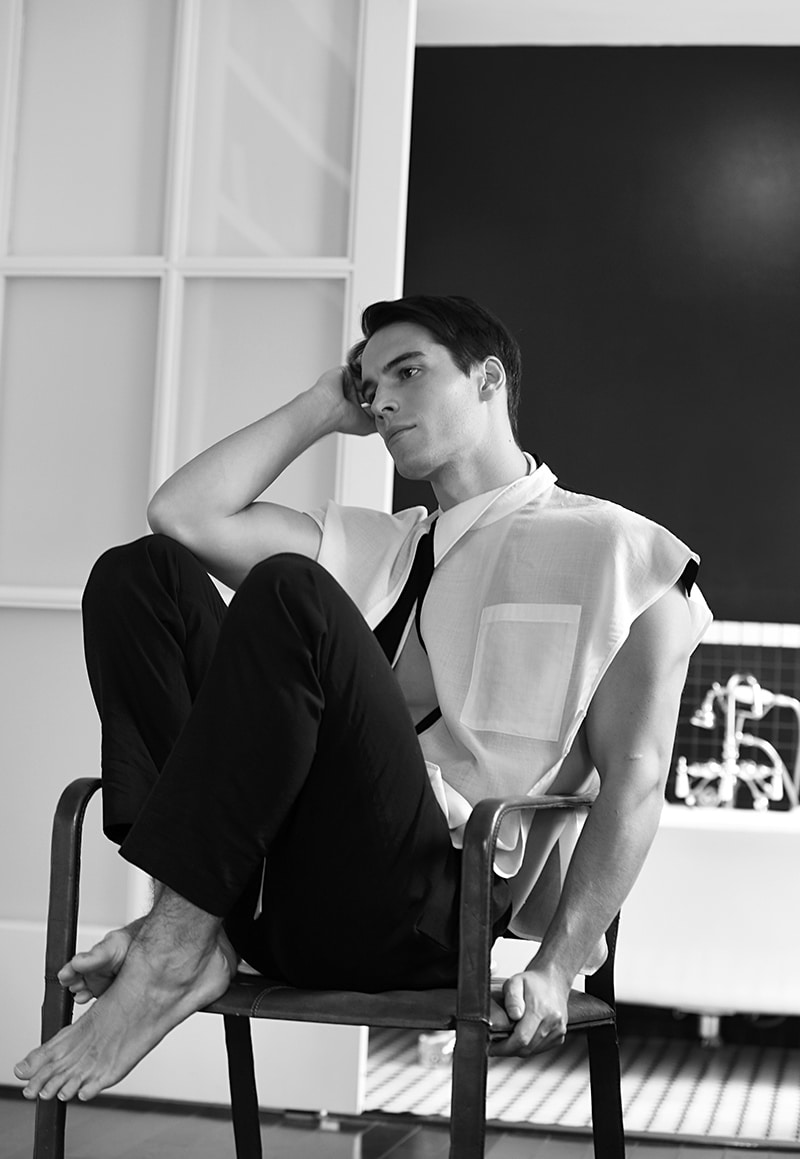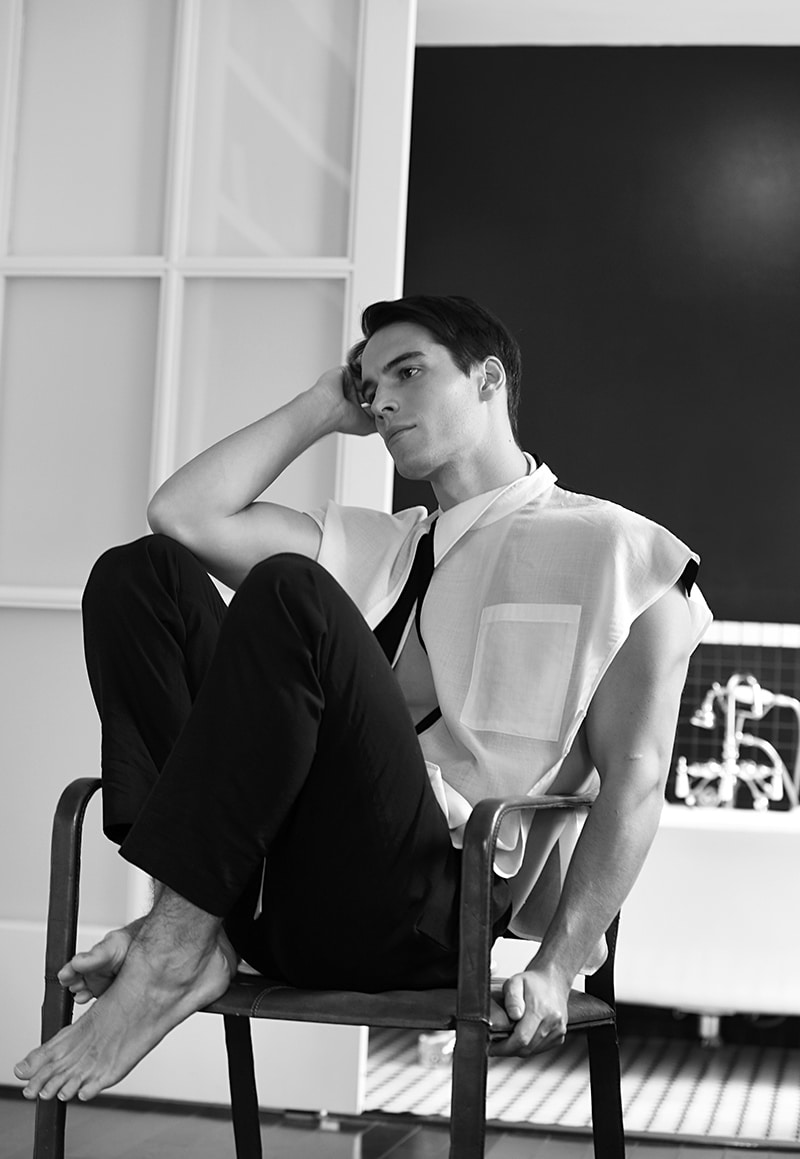 Photographer: Gabe Araujo @gabearaujo
Stylist: Wojciech Christopher Nowak @wojciechchristophernowak
Groomer: Anahita Roshna @anahitamakeup
Model: Harry Rowley @harryrowley at New York Models @newyorkmodels
Brands: KYLE'LYK, JIMINLEE, Moschino, Alexander McQueen