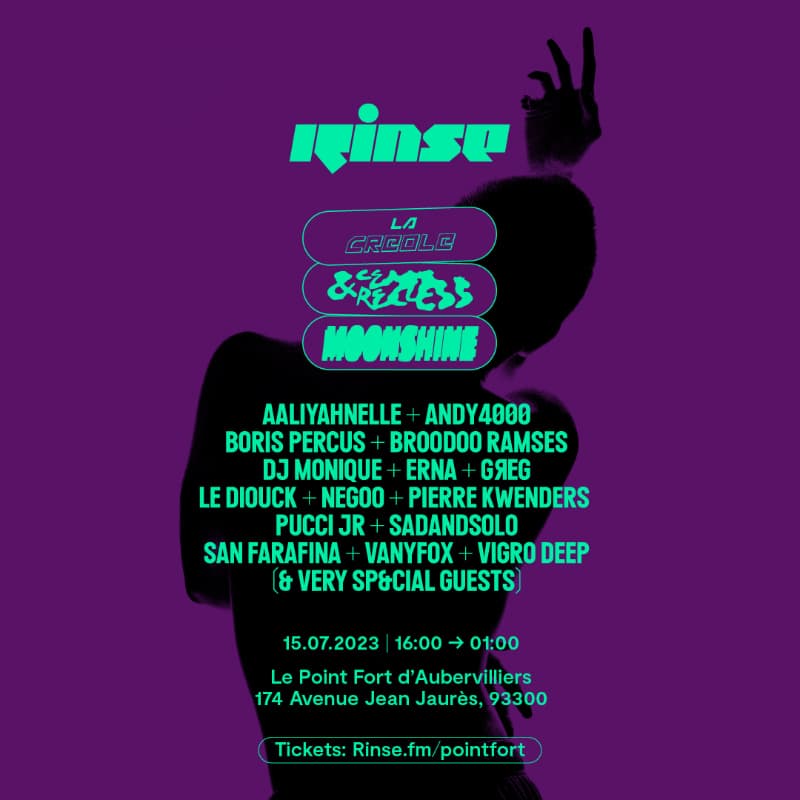 On July 15th, Rinse invites the some of most influential ambient crews of the moment to unite for an unprecedented evening at the iconic Point Fort d'Aubervilliers!
This long-awaited gathering should come as no surprise. While each crew possesses its own distinctiveness, they converge at a common intersection. LA CREOLE, MOONSHINE and &CE RECLESS are bound by an inclusive ethos and a passion for musical exploration, these four families harmonize in their party philosophy, creating extraordinary spaces that celebrate the spirit of sharing.
Prepare yourself for an unforgettable experience as 11 renowned DJs, 4 live performances, and 6 dancers come together to form a remarkable lineup that guarantees the very best in auditory pleasure.
From 4 pm until 1 am, the fortified walls of Point Fort d'Aubervilliers will pulsate with an electrifying atmosphere. Don't miss out on this monumental movement!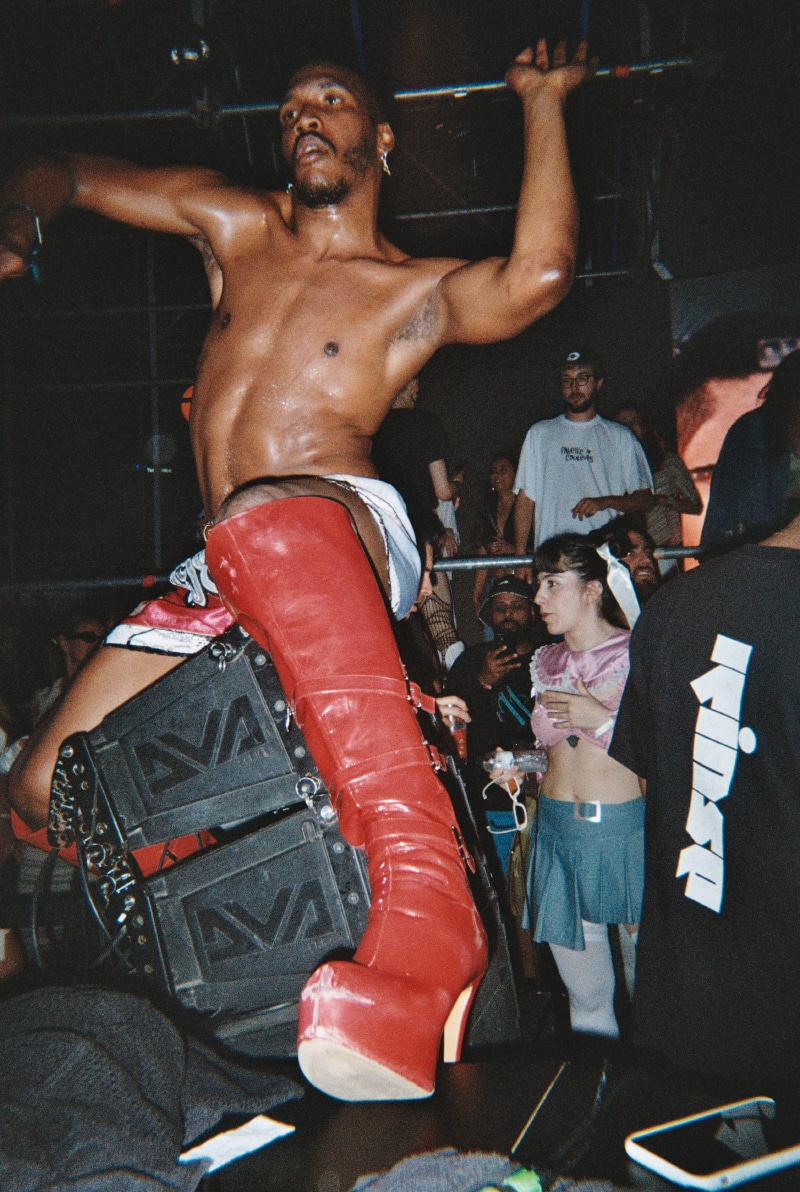 photo by Fanny Viguier
Location:
Point Fort d'Auberviller
174 Avenue Jean Jaurès
93300
Get your tickets now at:
https://rinse.fm/pointfort