In his inaugural campaign for Louis Vuitton, Pharrell Williams unleashes his vision for the Maison with the new Speedy: a reinterpretation of the iconic bag, captured in a series of images featuring Rihanna in a campaign photographed by Keizō Kitajima and Martine Syms. Revealed just days before his debut show, this proposal expands upon the foundations set by Louis Vuitton's new Creative Director for Men.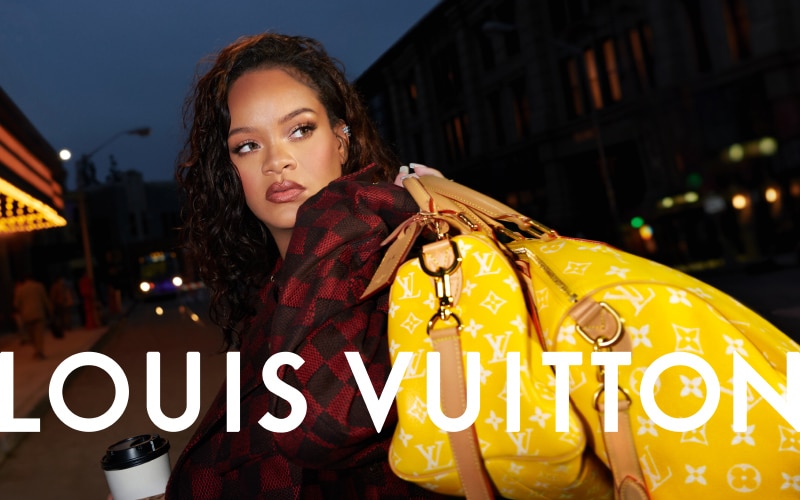 Representing the fusion of two everyday icons—a luxury bag rooted in real-world codes and an artist with universally relatable appeal—the campaign styling is the work of longtime collaborators Cynthia Lu and Matthew Henson, both associated with Pharrell Williams for decades. As a preview to the runway event, an image from the campaign adorned the façade of the Musée d'Orsay in Paris.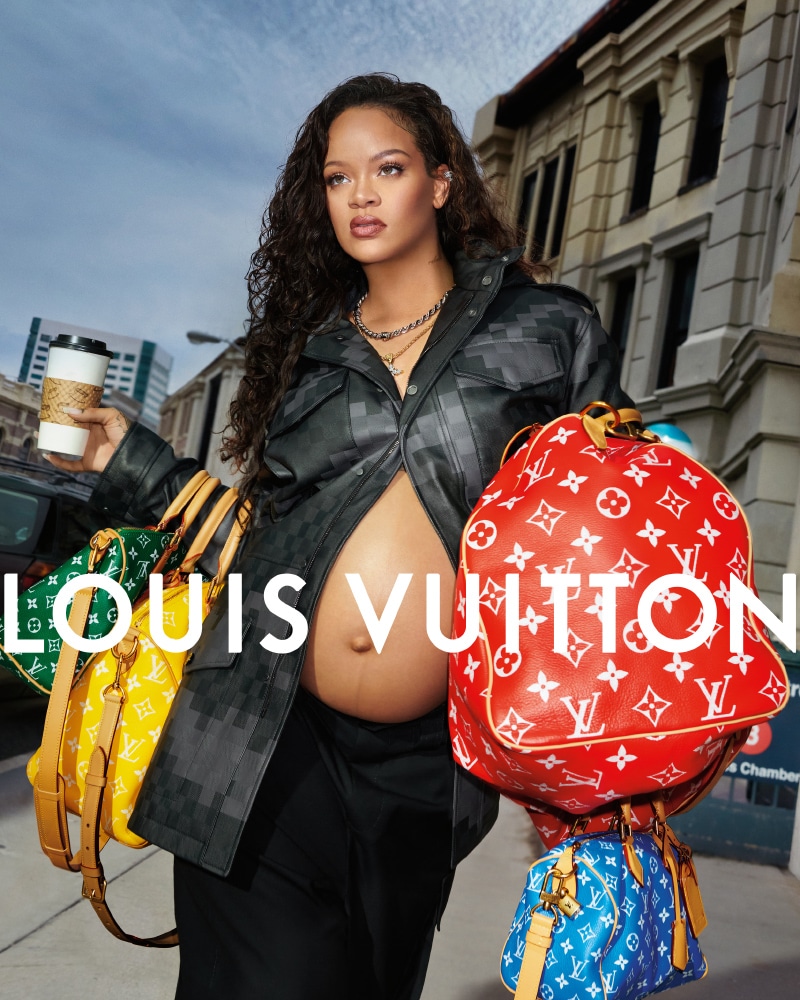 The new Speedy draws inspiration from the cosmopolitan core that shaped Pharrell Williams' early education in the world of luxury: Canal Street in Lower Manhattan, New York. This cultural hub pulsates with diverse energy and an urgent mindset echoed in numerous streets across different cities worldwide. Evolving from the classic Speedy bag—one of Pharrell's earliest possessions—the new version conjures, through the Maison's unrivaled savoir-faire, a visual language that evokes the aesthetic codes, attitude, and style of Canal Street. An everyday icon designed for any moment in life.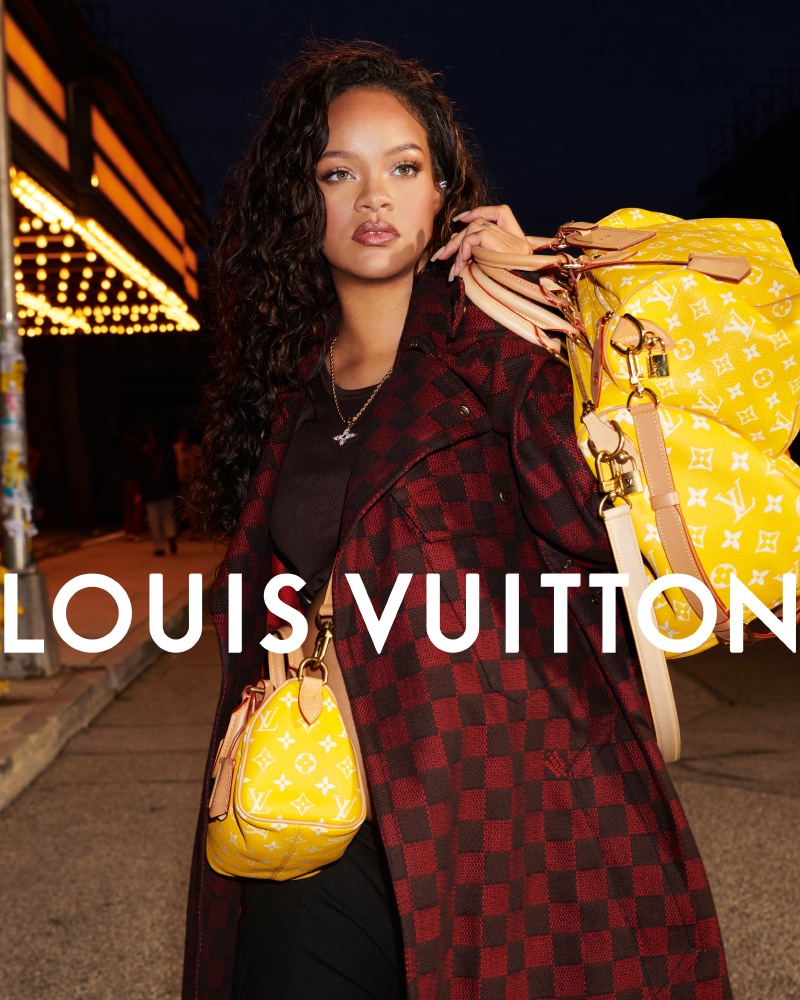 The campaign serves as the starting point for Pharrell Williams' creative direction at Louis Vuitton's Men's Prêt-à-Porter Studio: an invitation to contemplation, not merely a reflection of the collection, but an integral part of the proposition itself. The image is an artifact created to disrupt perception, challenge history, and evolve an existing legacy. Embodied by a pregnant Rihanna, symbolizing human empowerment and the quintessence of an everyday icon, the campaign reflects Pharrell's recontextualization of his approach to the Maison.