Best known for their sought-after hand-made capsule collaborations with iconic music artists, the Los Angeles luxury label, ROSE IN GOOD FAITH made a serious entry into the footwear market with their viral 'Plastic Soul' shoe, playfully and sustainably made from unused sex toys. From the elegant look on their social media, the cult label is having a surge of independent creativity.
For their latest project release, the label is dropping a set of dramatically oversized bags, titled 'The Mercer.' Featuring a unique propriety apple leather alternative made from bonding apple skins with upcycled, discarded leather scraps. In using old leather scraps, the label created a more sumptuous quality that was missing from the current market's synthetic feeling petroleum-heavy apple leather, while also removing leather scraps that would have wound up in the trash. The bag also features a 'low tech' classic cigarette and lighter pouch, as a tongue-in-cheek reference to the abundance of modern synthetic vaping.
The lookbook presents an elegant depiction of the dramatically oversized cross-body hobo bag. The abundance of space in the cross-body bag is designed to be a perfect weekend bag, deeply inspired by the messenger bags of the mid-90s, which were popular amongst bike messengers.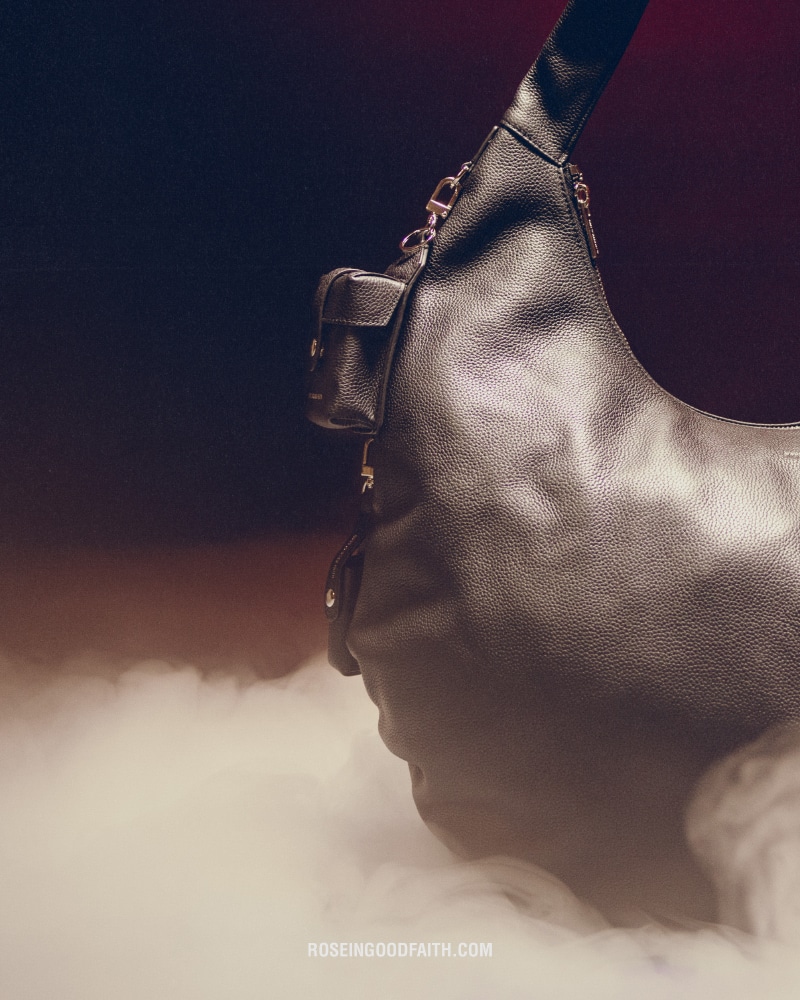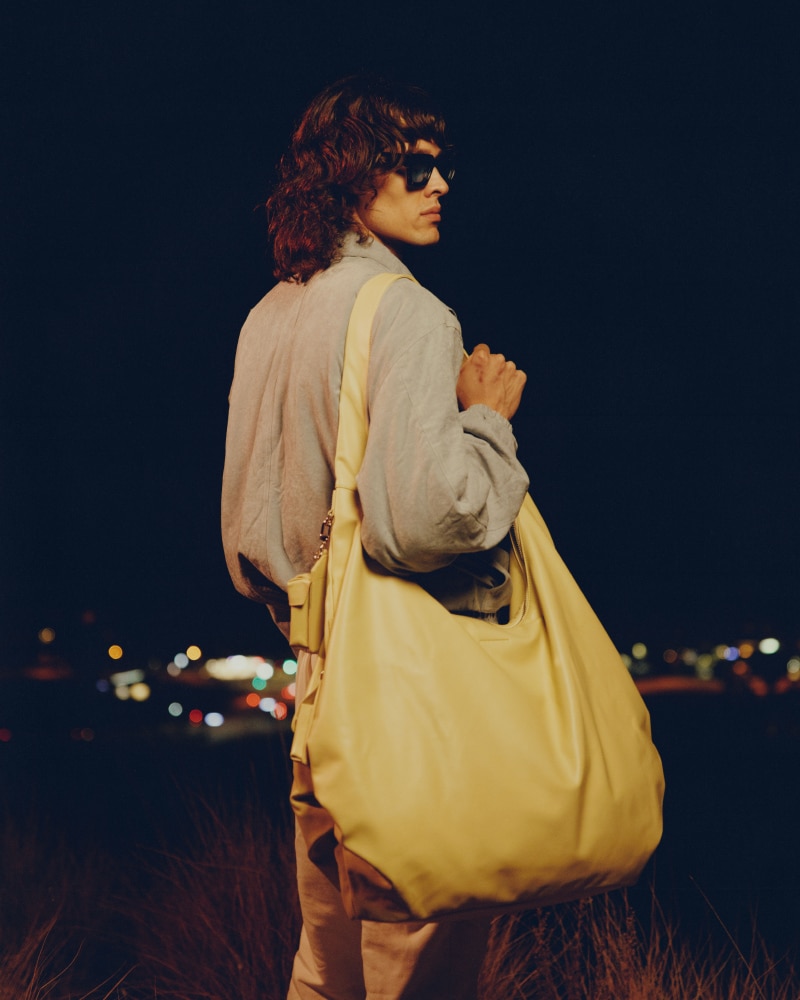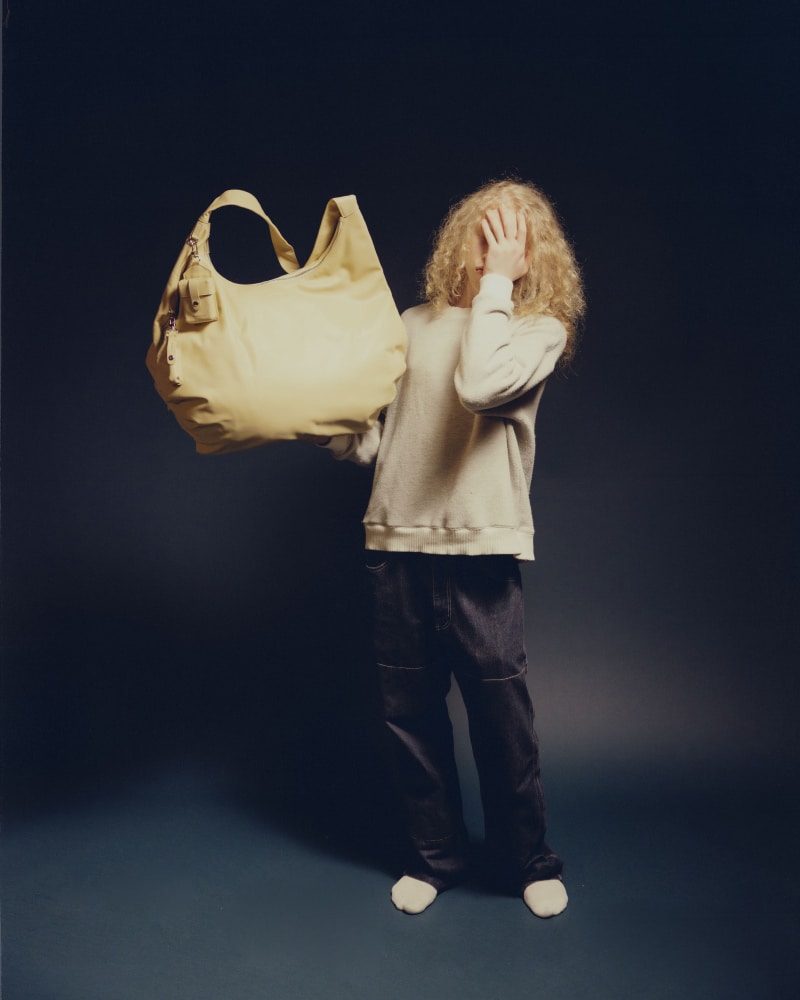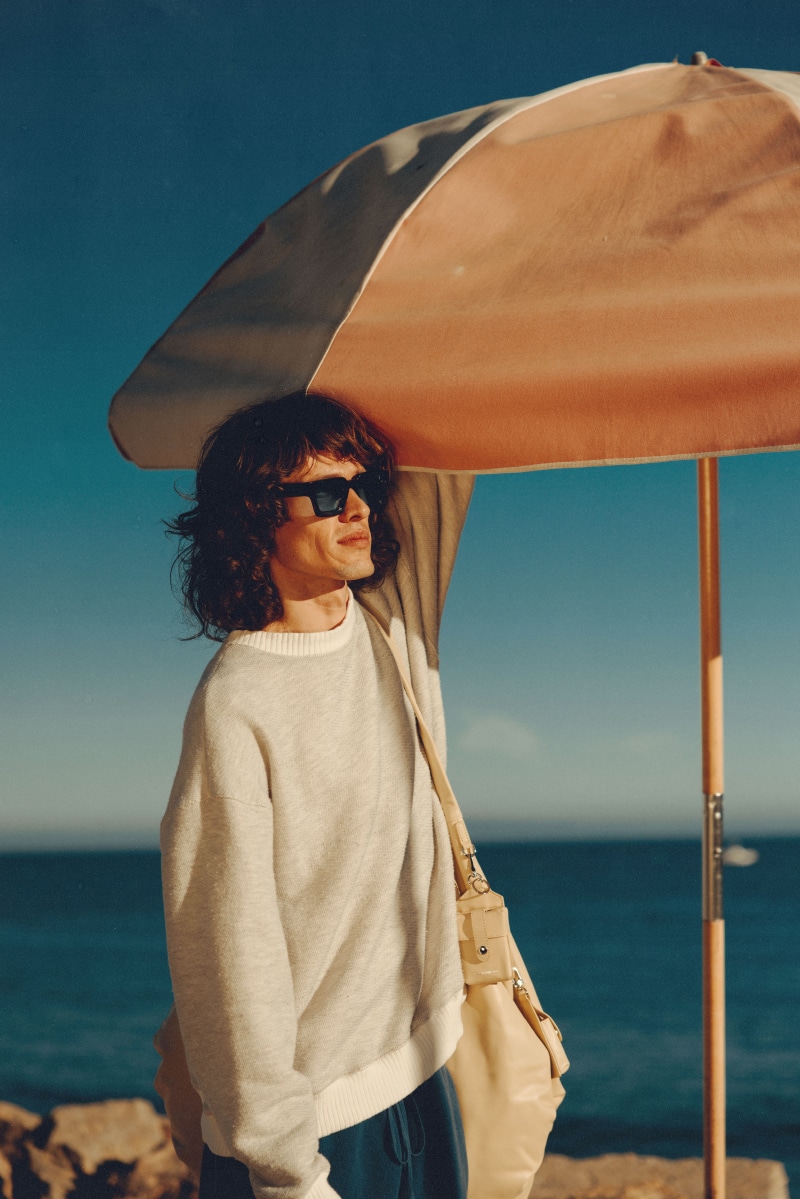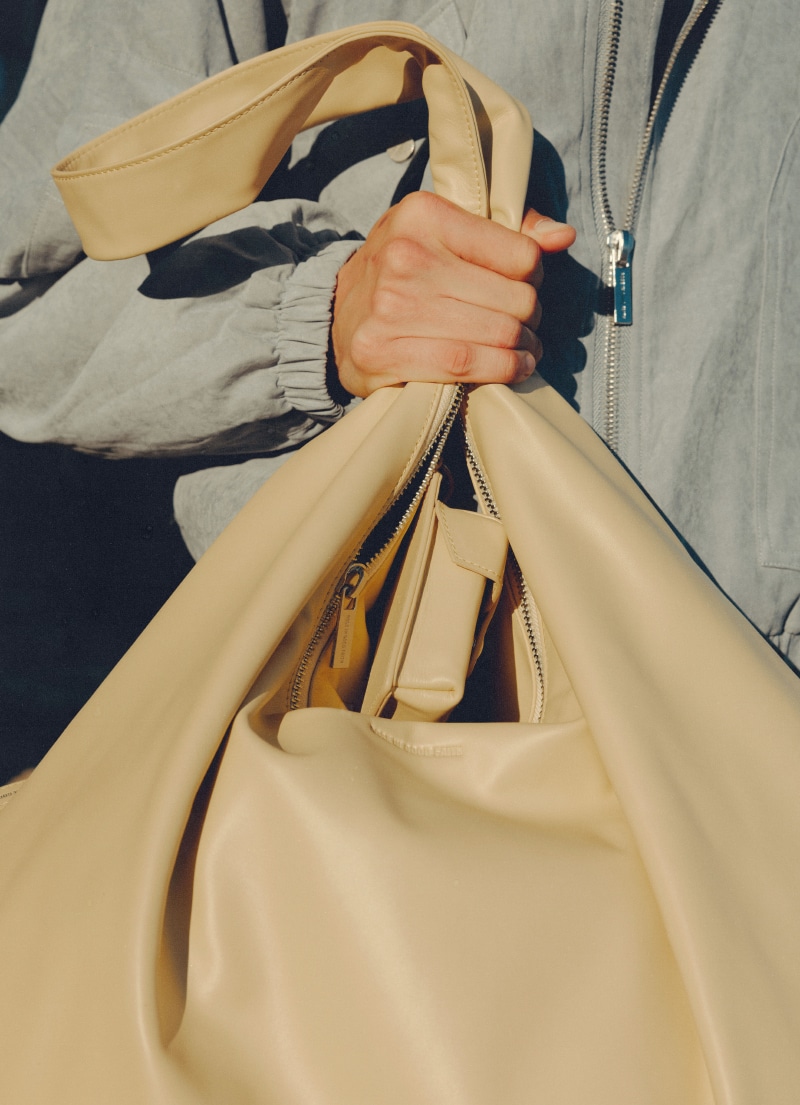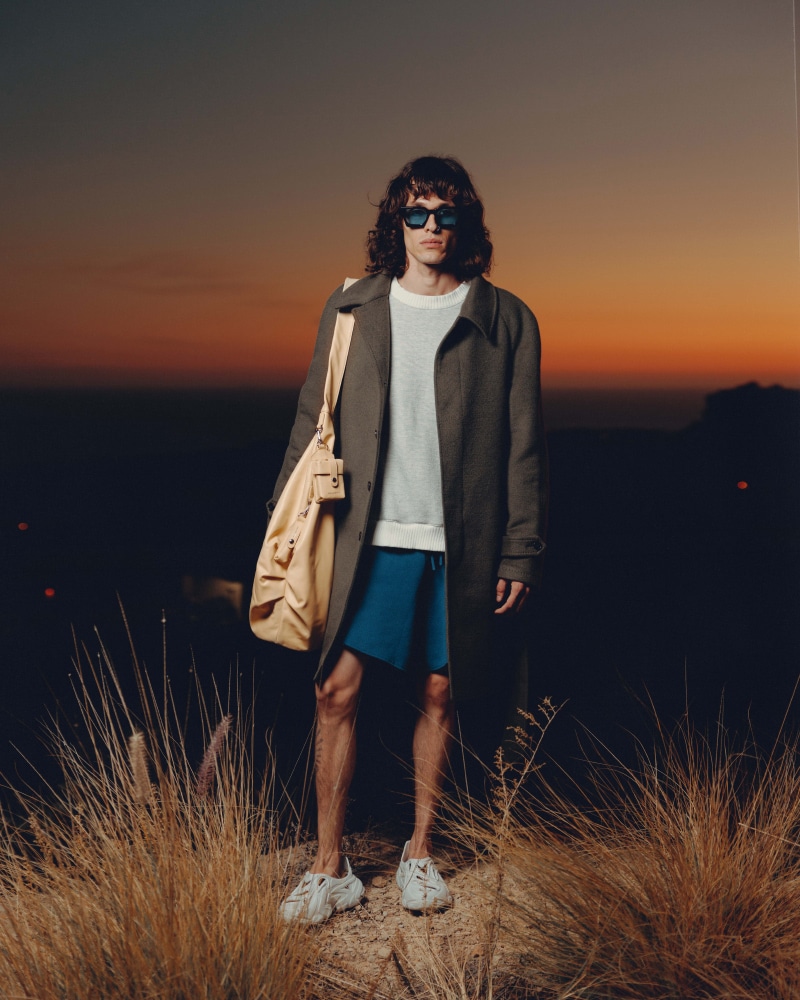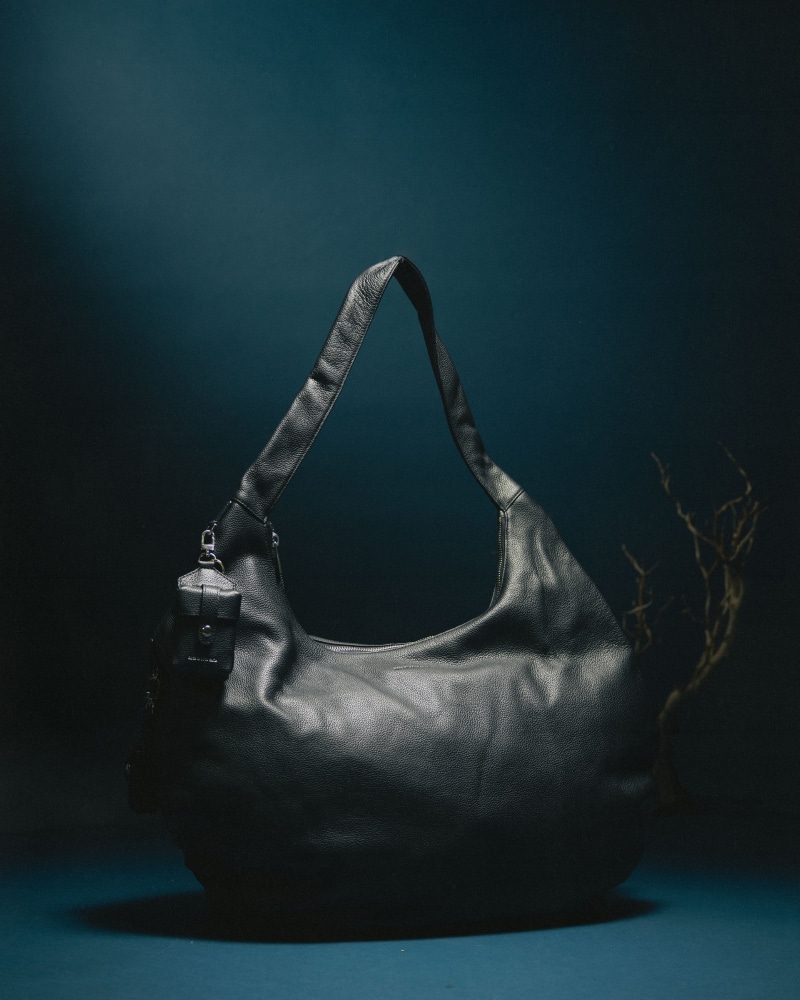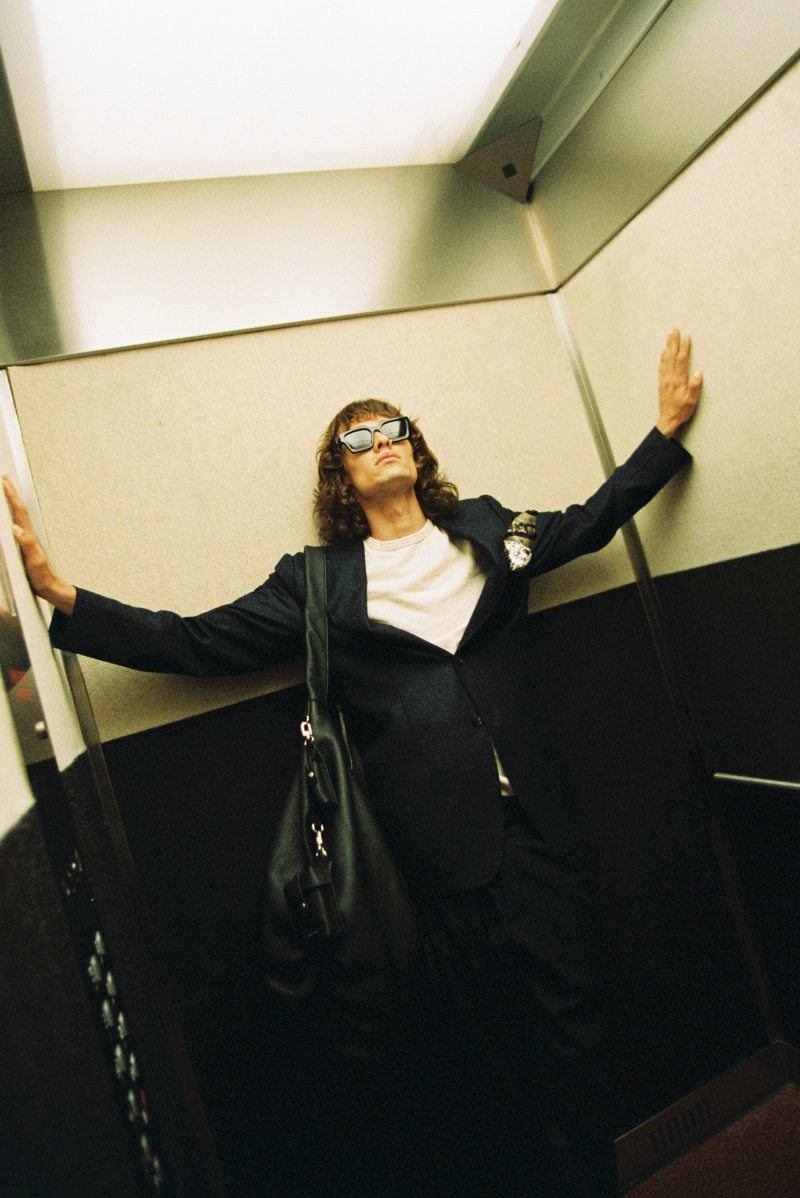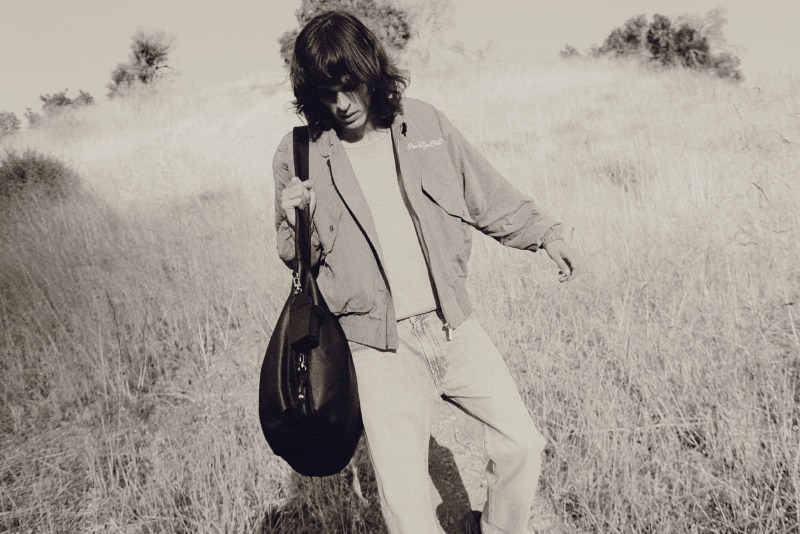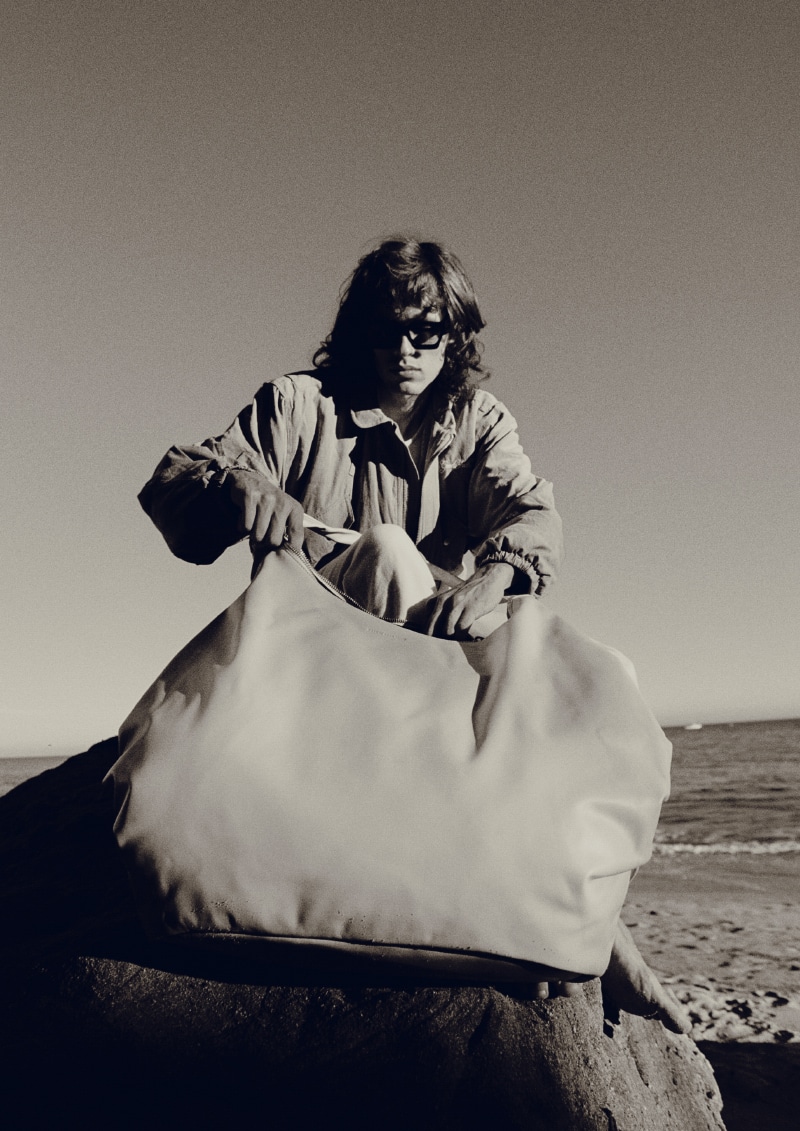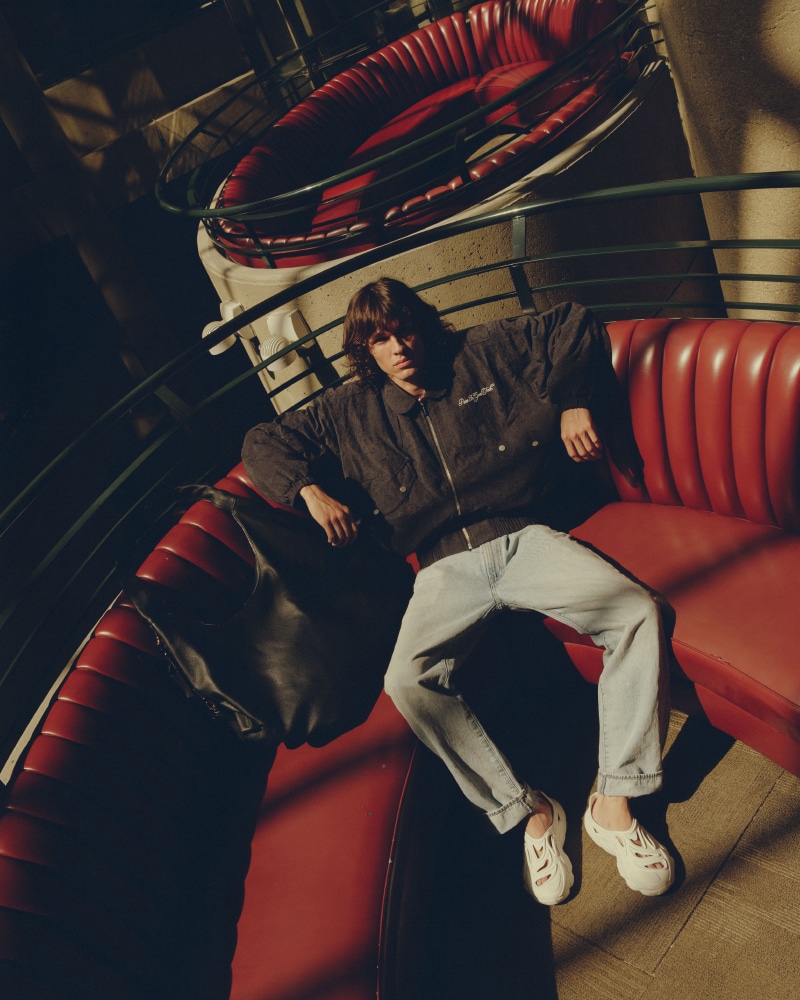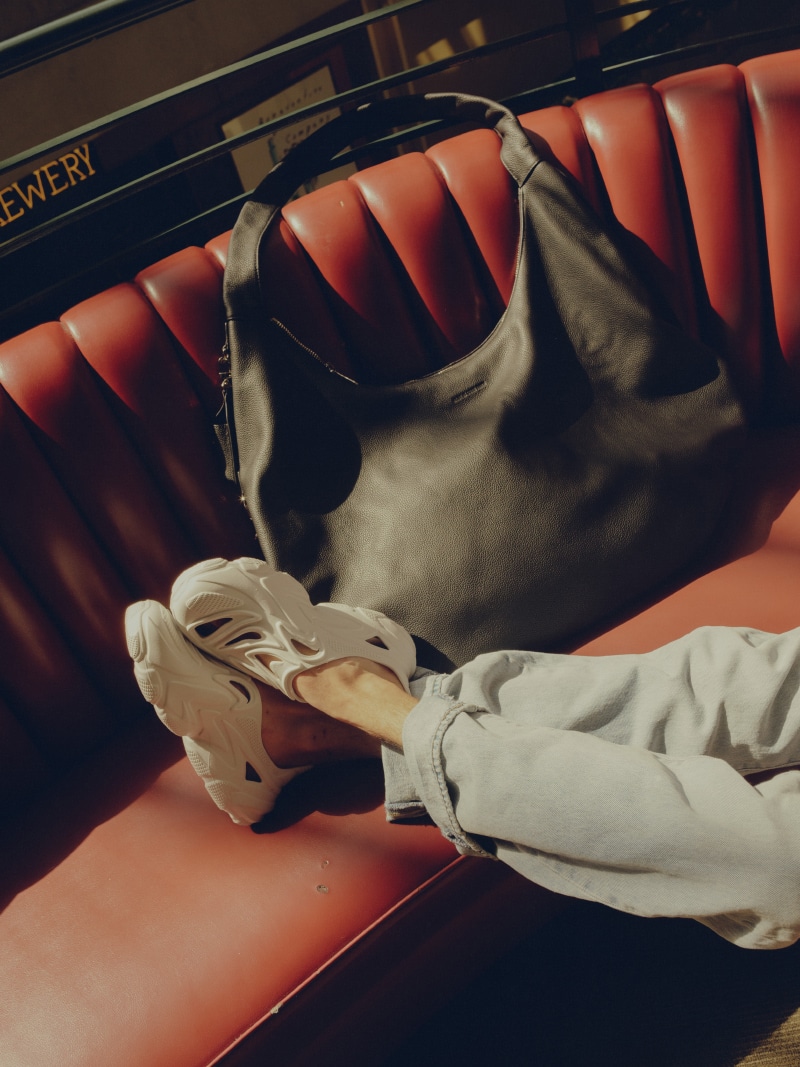 Only 40 bags per color will be made available on their website, costing $450.