More Rick Owens is a continuation of Rick Owens Fashion, which showcases photographer Danielle Levitt's documentation of the Rick Owens runway collections.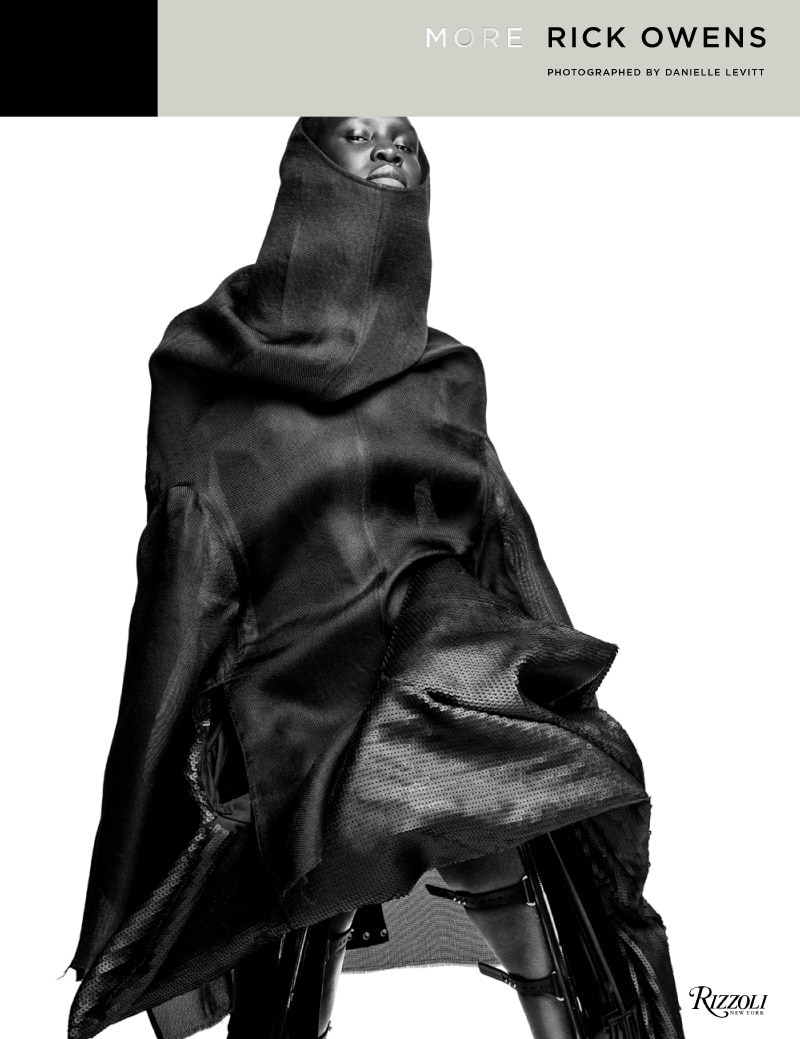 The pages of this book chronicle a creative journey where new shapes, unconventional materials, and a daring splash of color take center stage. It's a testament to Owens' unapologetic approach to design. It's a tribute to the devoted following that has embraced Owens' work in contemporary fashion.
Building upon the foundation laid by Rizzoli's previous monograph on Owens, this book delves into his homage to the legendary rock-and-roll designer Larry Legaspi, setting a frenetic visual pace that never wavers. It even takes us through the pandemic era when Owens made waves by staging shows on the Lido di Venezia.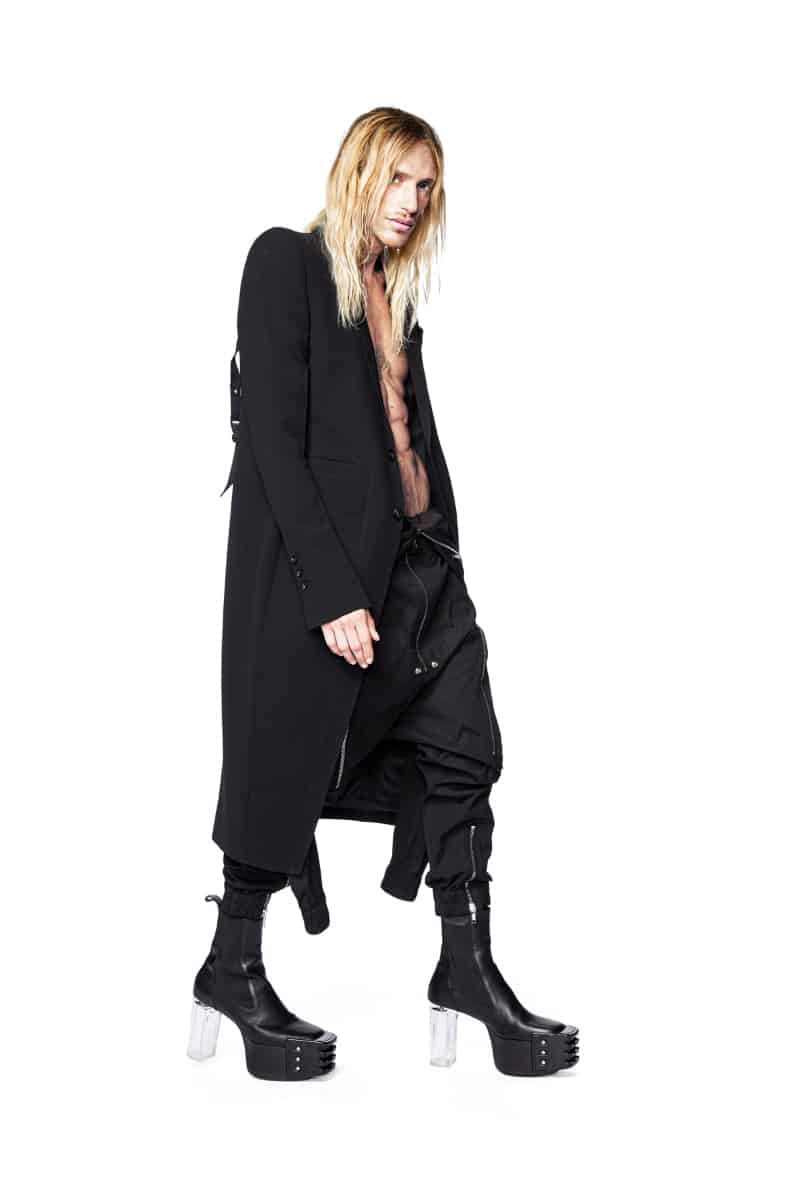 The evolution of nearly three decades of Owens' "grunge-meets-glamour" vision comes into sharp focus. It's a world where grace and grit blend seamlessly with an engineer's obsession for structural transformation and movement. Diaphanous, flowing shapes collide with sharp and, in one memorable collection, tented objects. This commitment to formal innovation is matched only by a passion for new and exotic materials.
Translucent bovine leathers, brightly dyed snakeskin, and the hide of the pirarucu, a massive Amazonian fish, find their place alongside old and new icons of the brand. Even the legendary KISS boots have undergone a transformation, becoming instant cult favorites.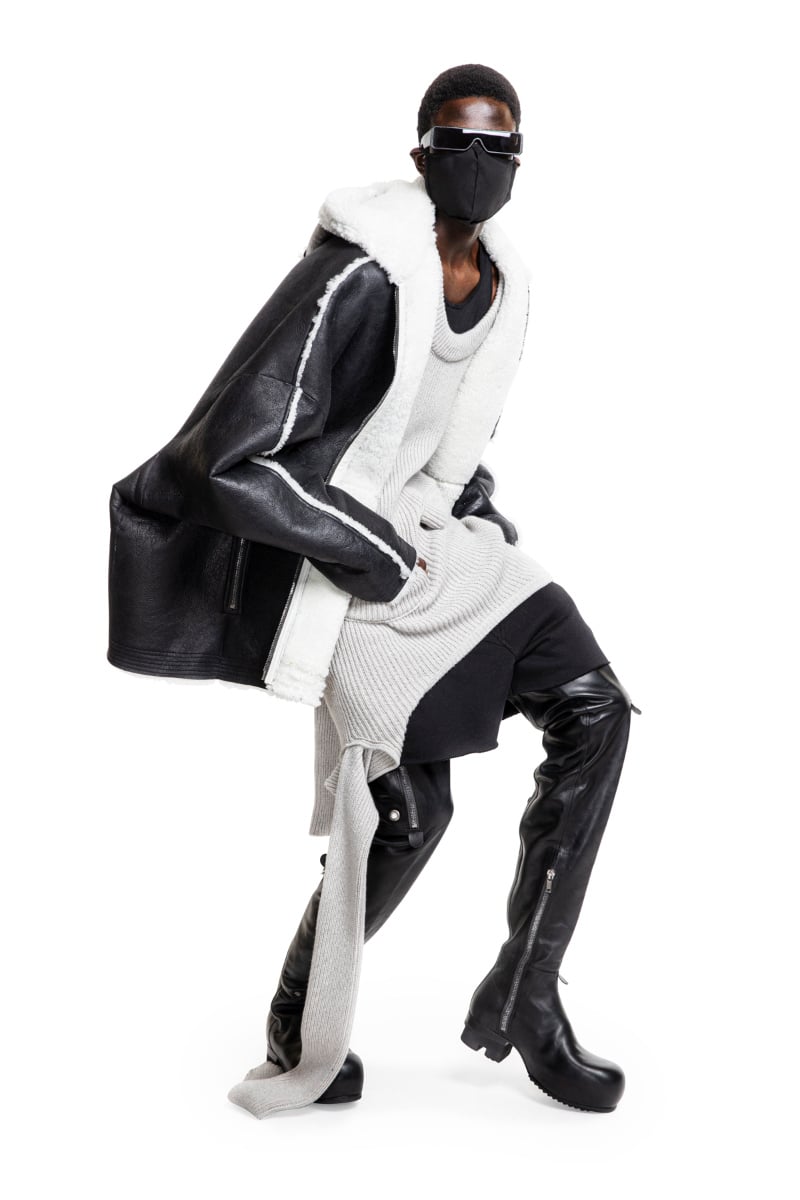 This book is a must-have for aficionados of avant-garde fashion, photography, and design. Rick Owens continues to push boundaries, and this book is a testament to his enduring impact on the fashion world.
Images by DANIELLE LEVITT / OWENSCORP