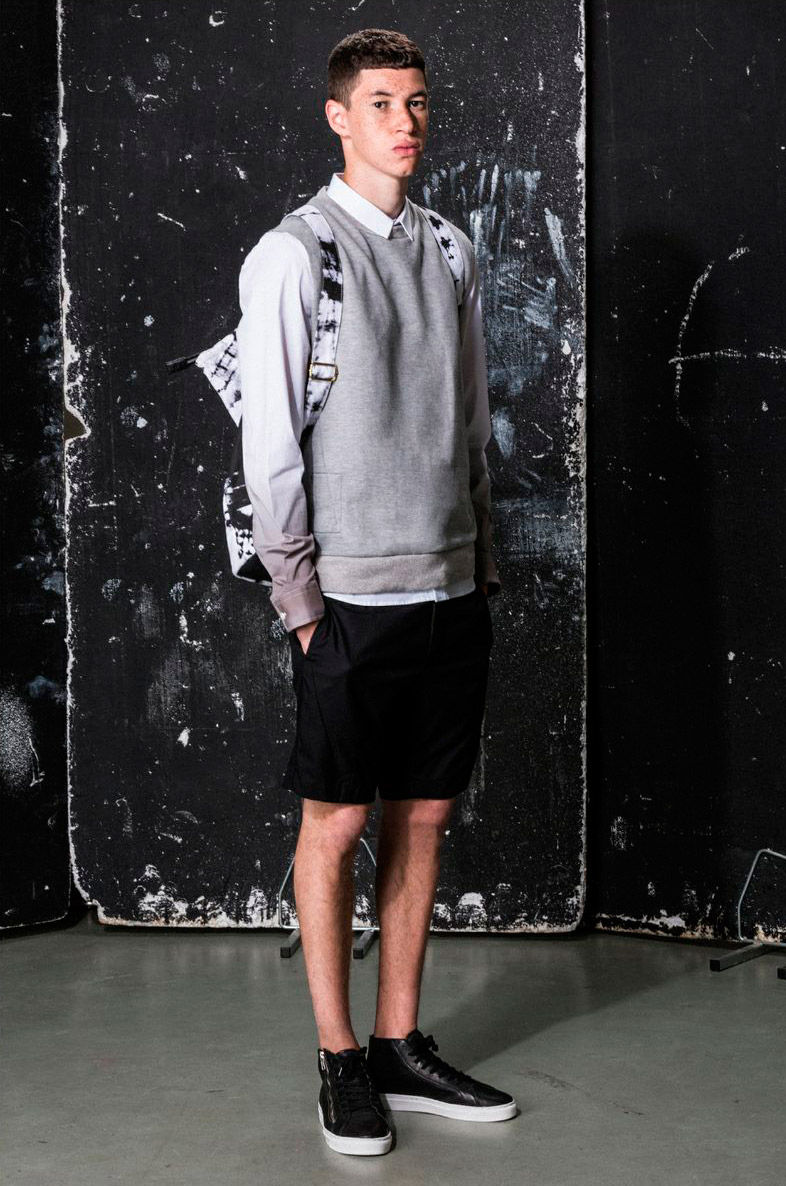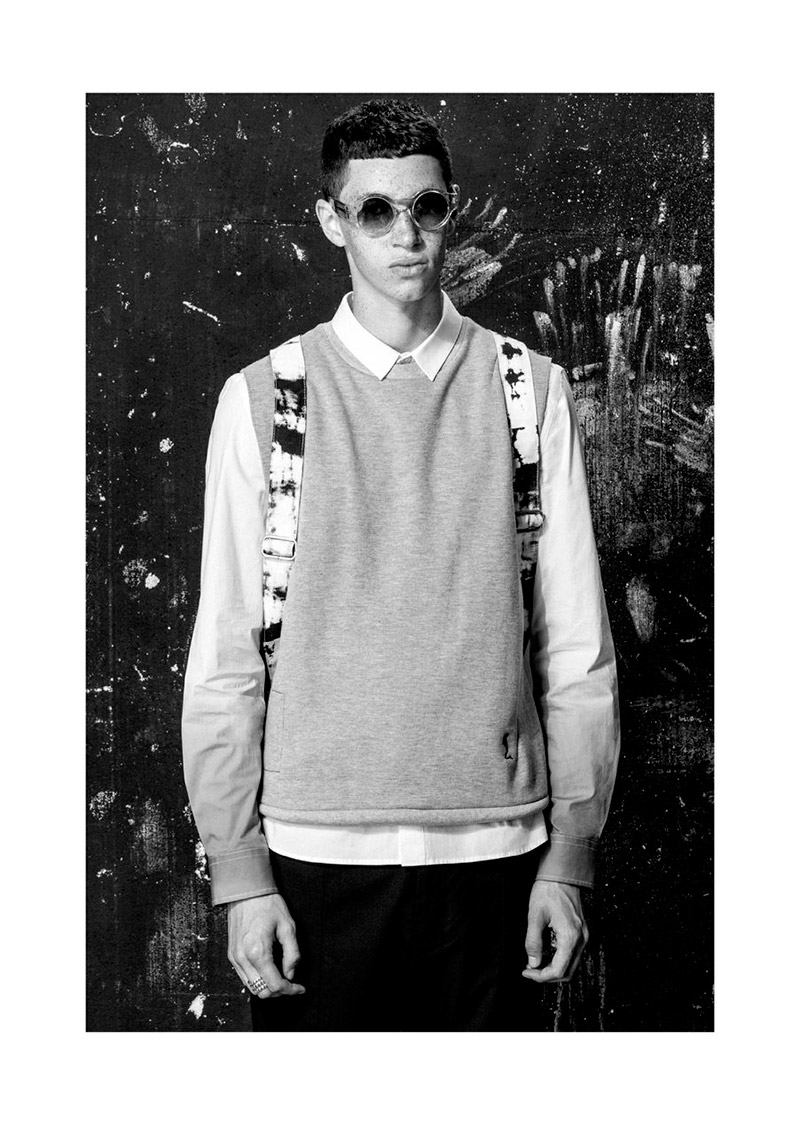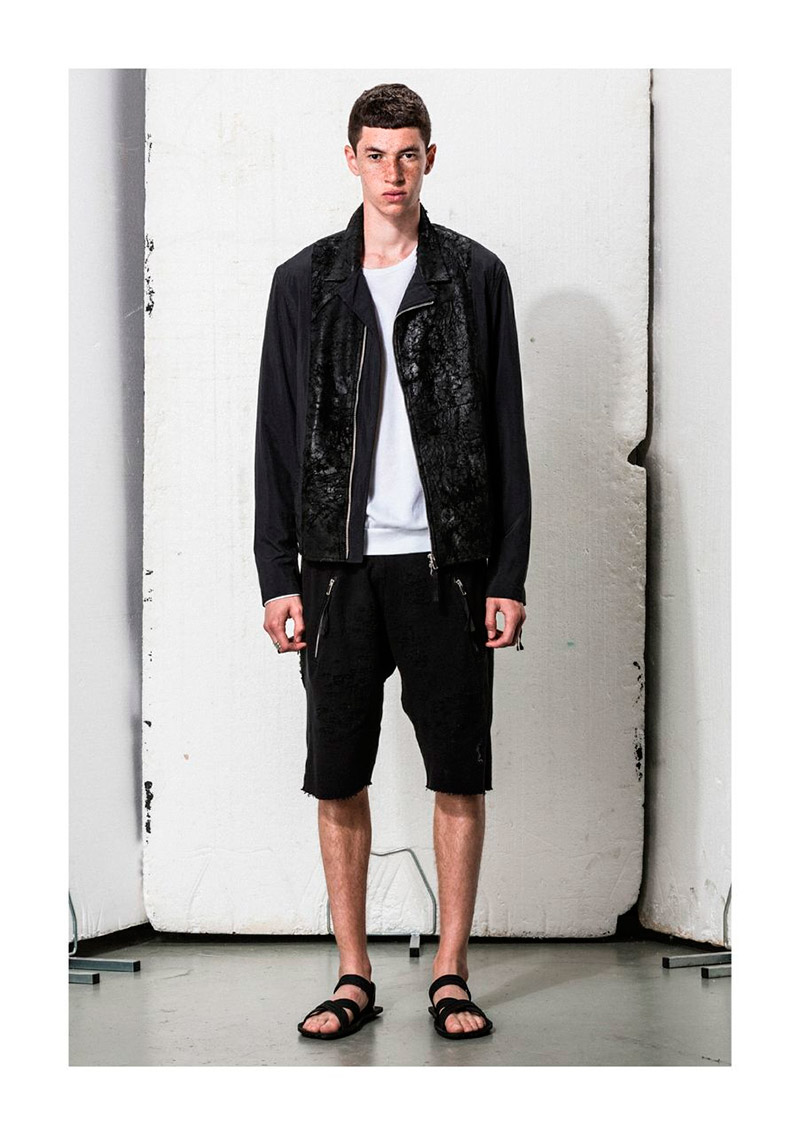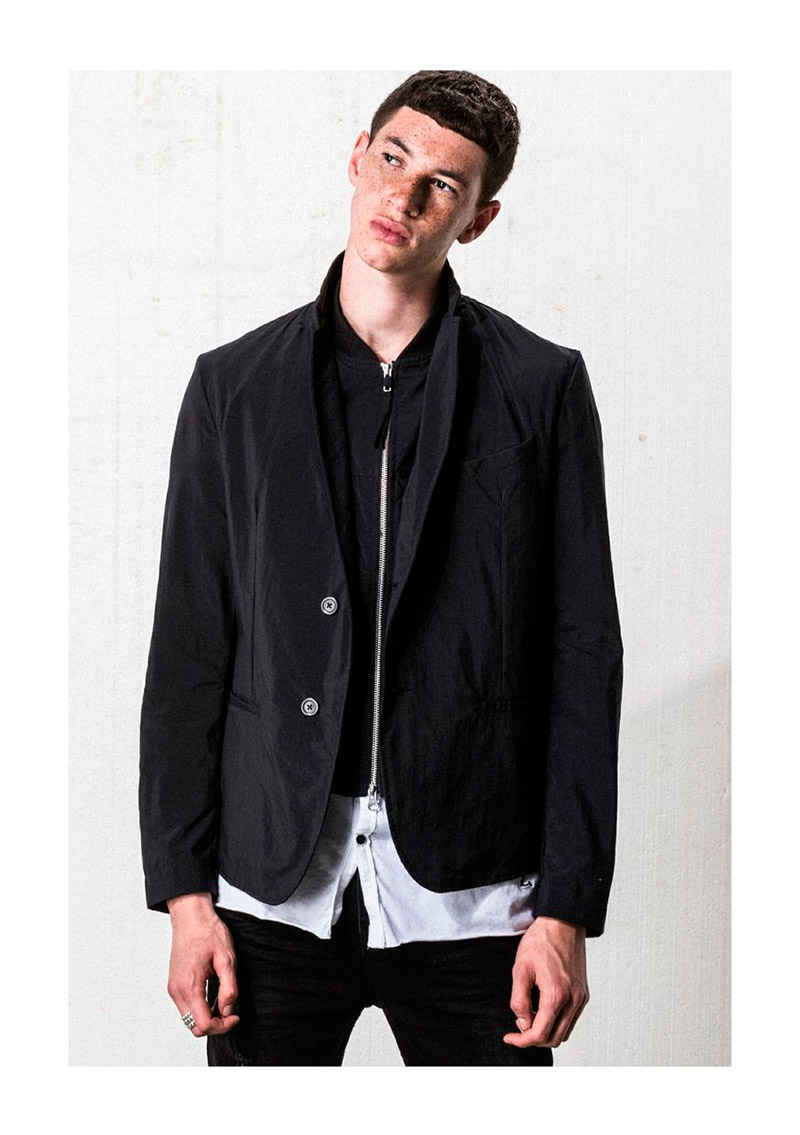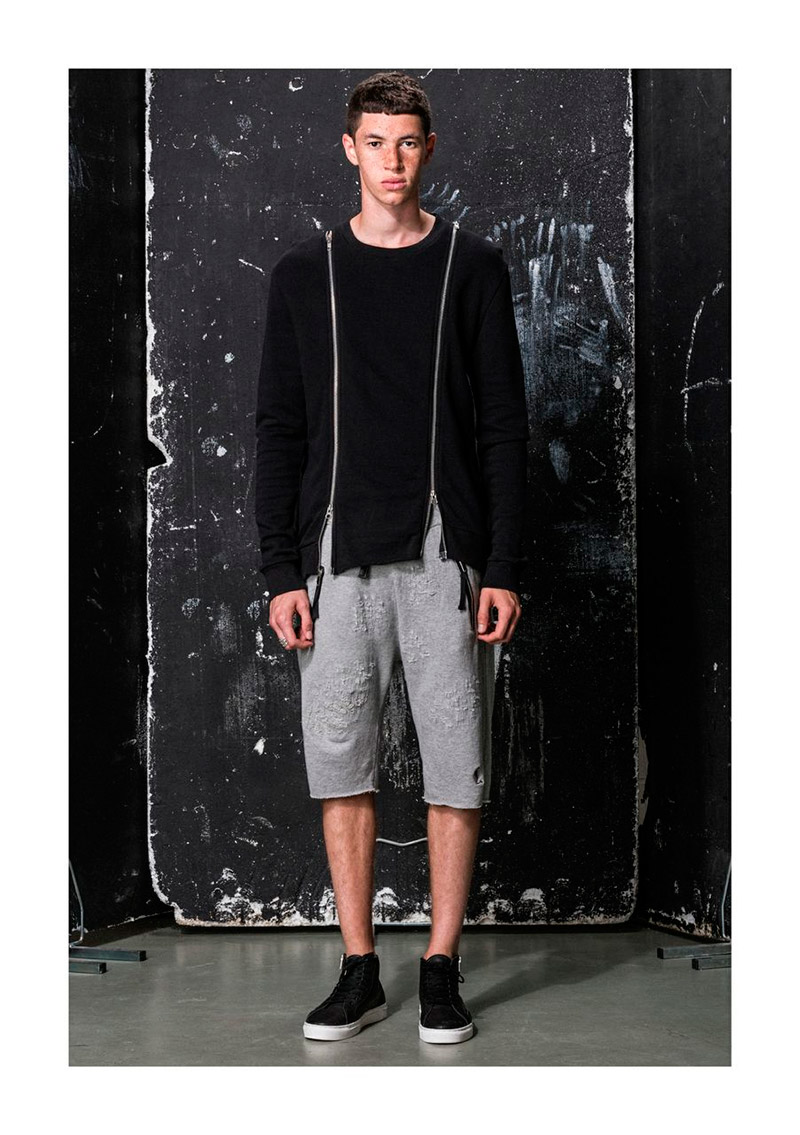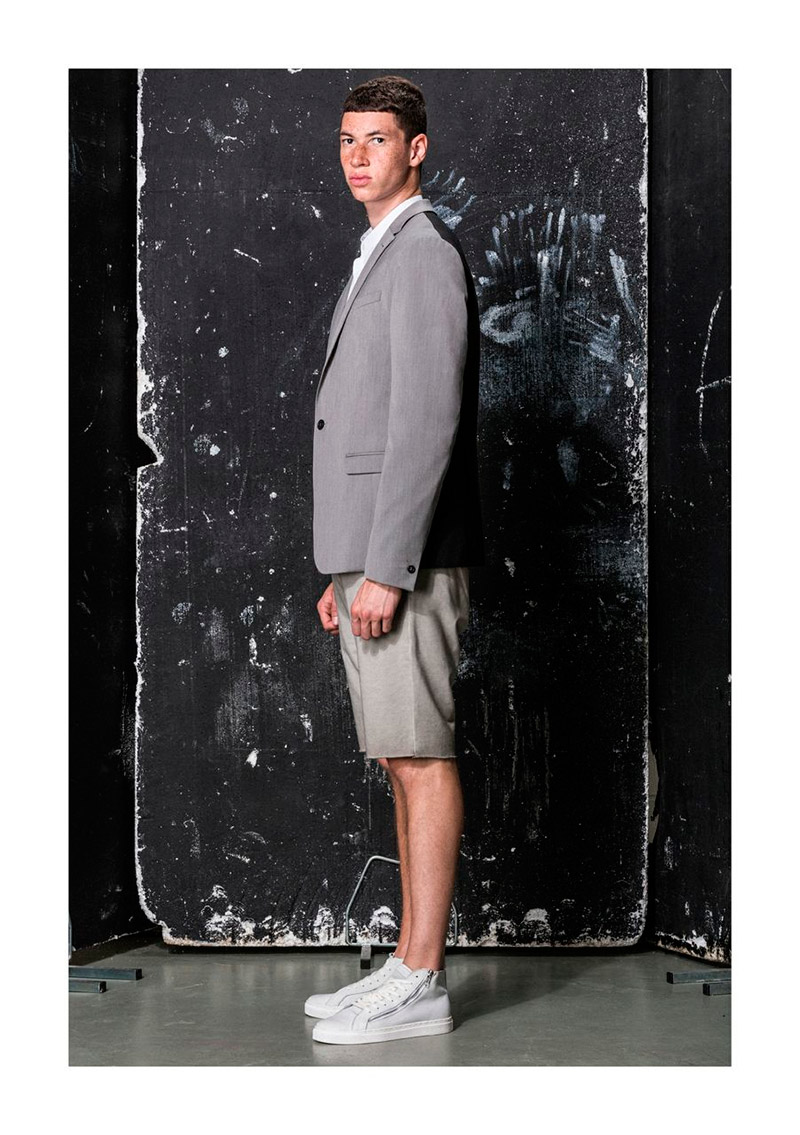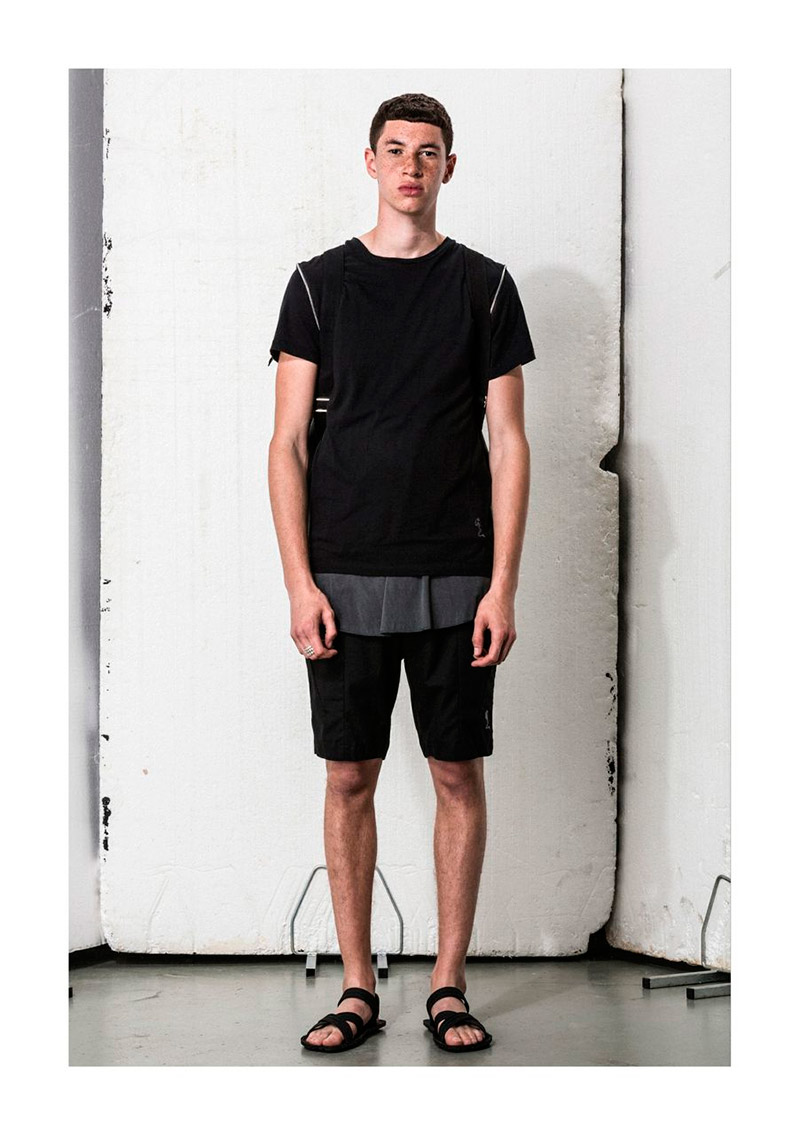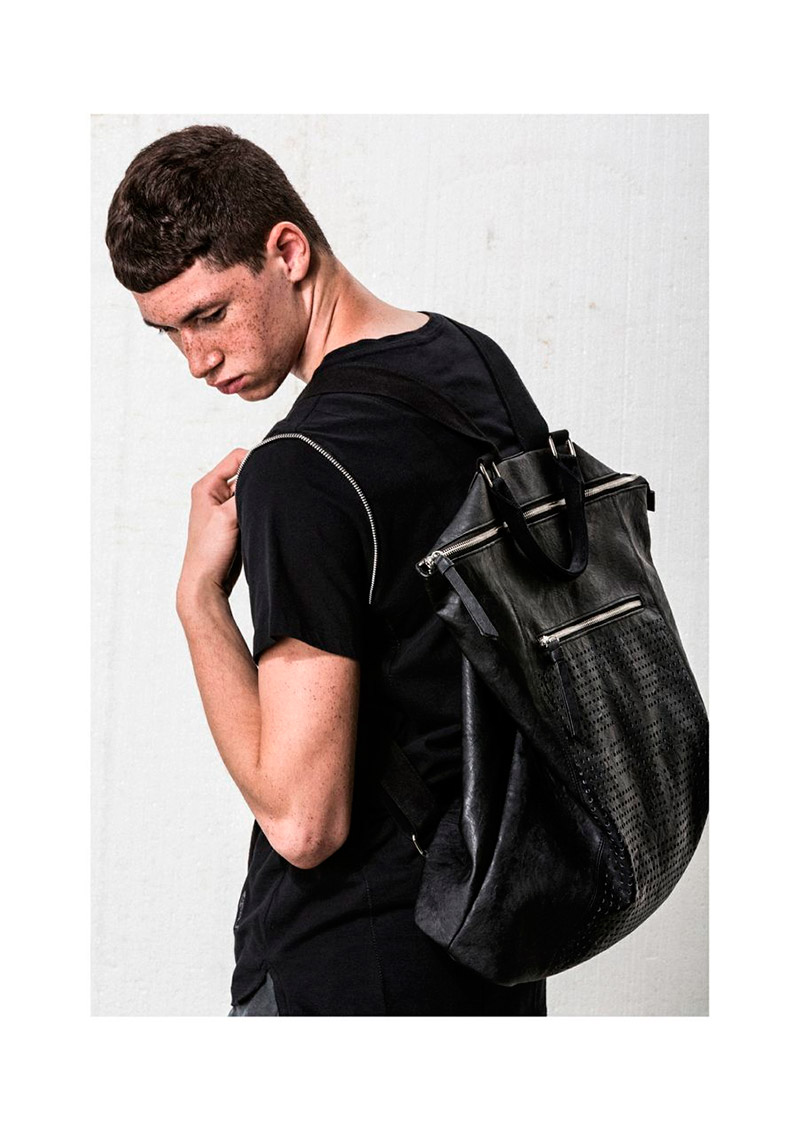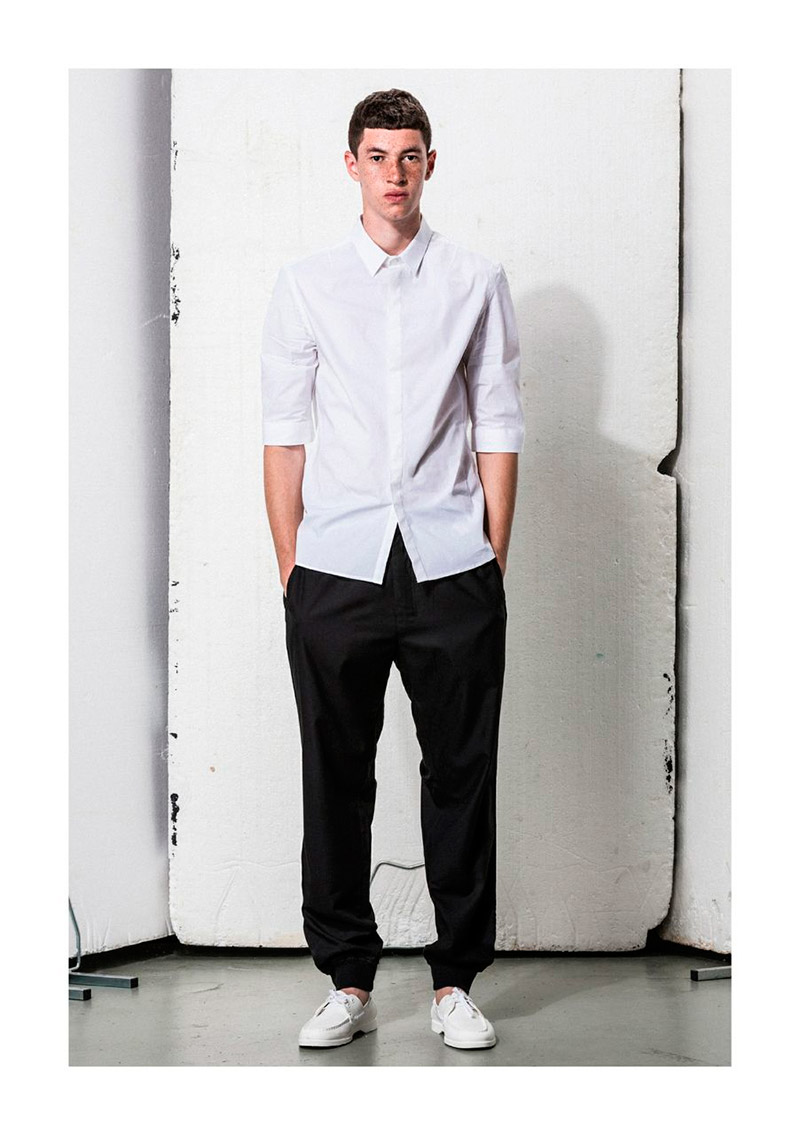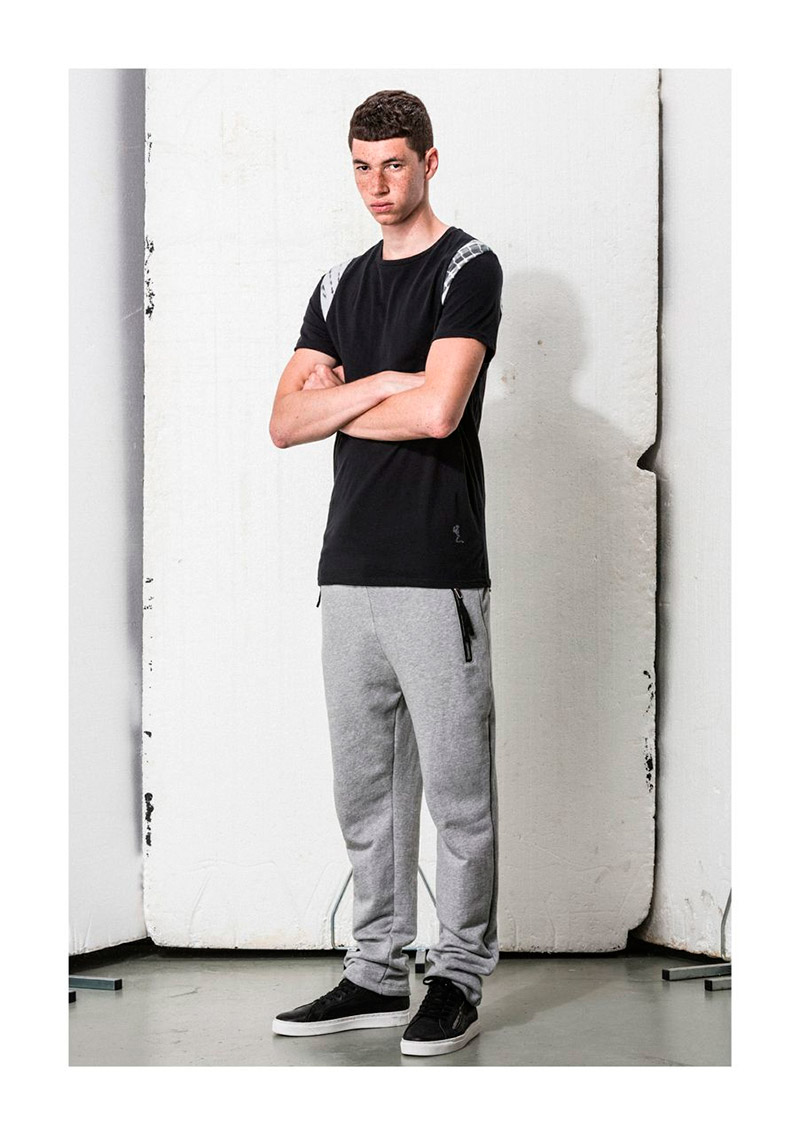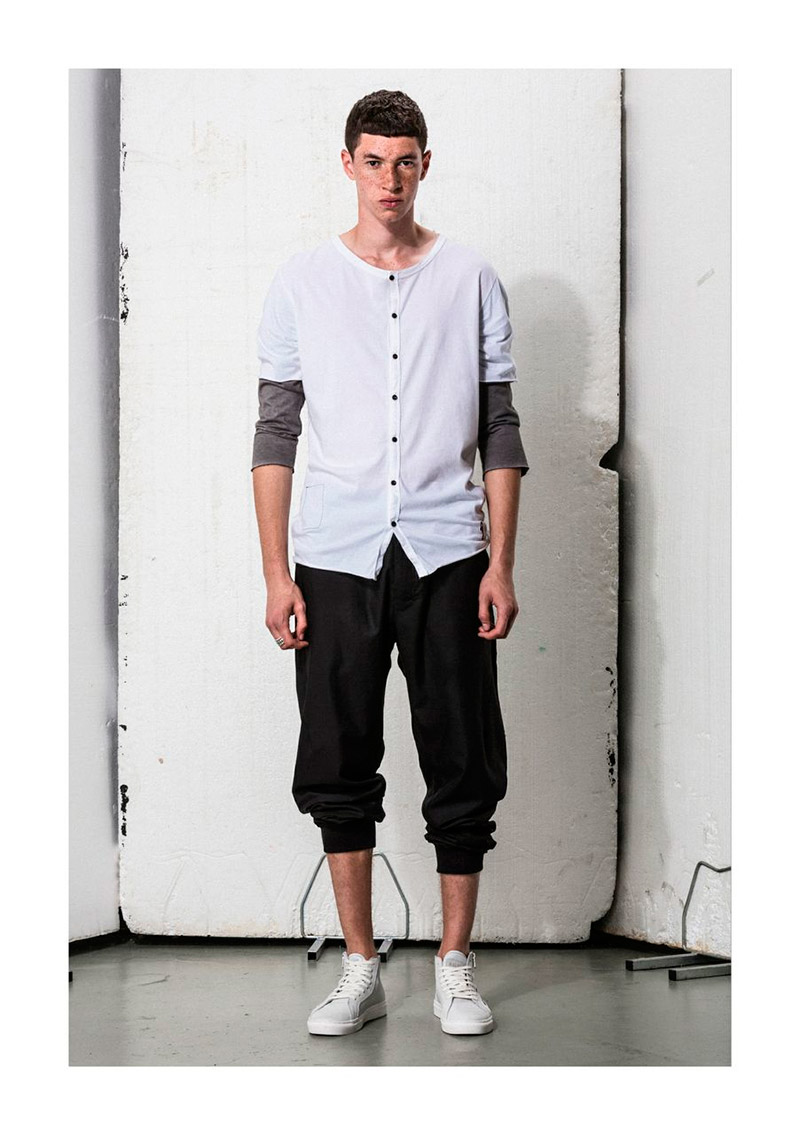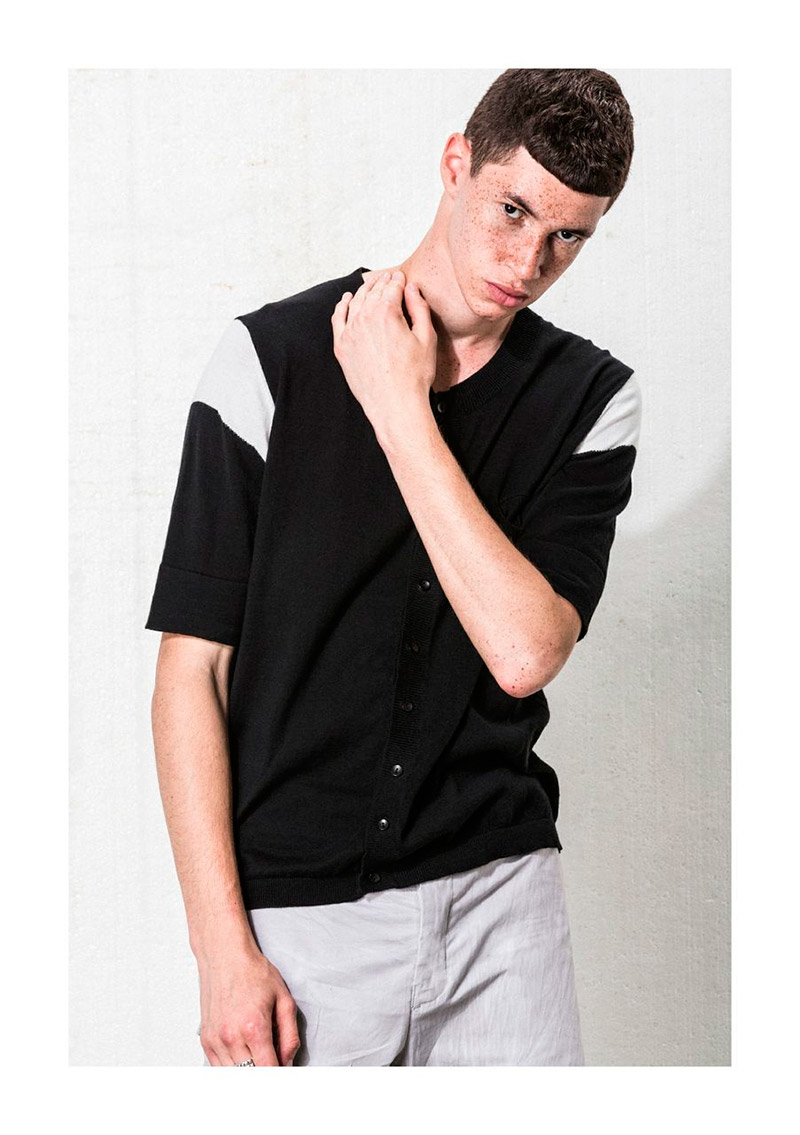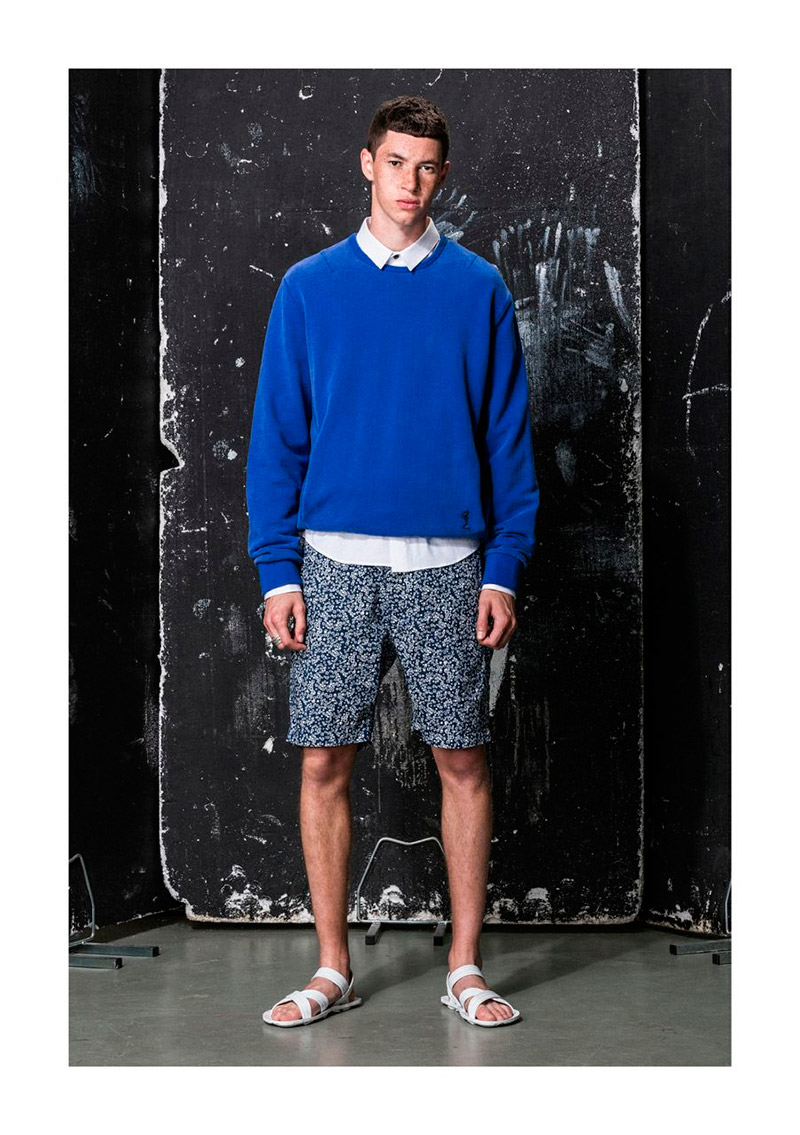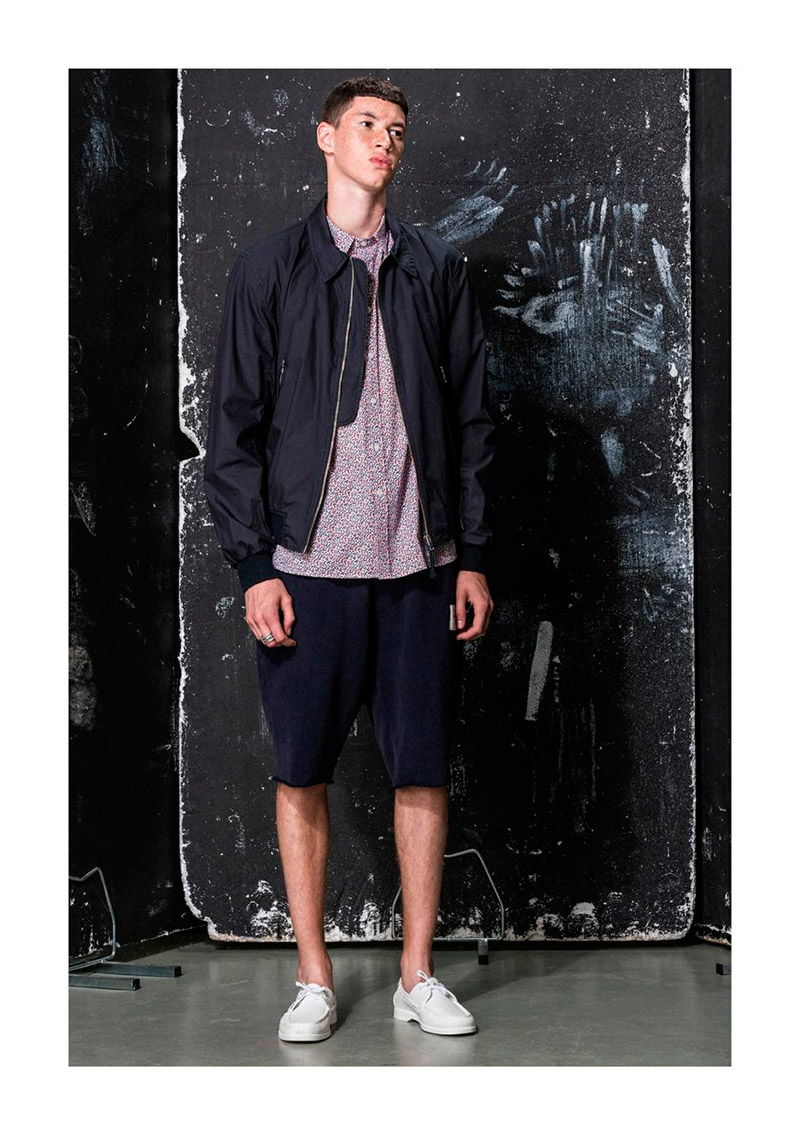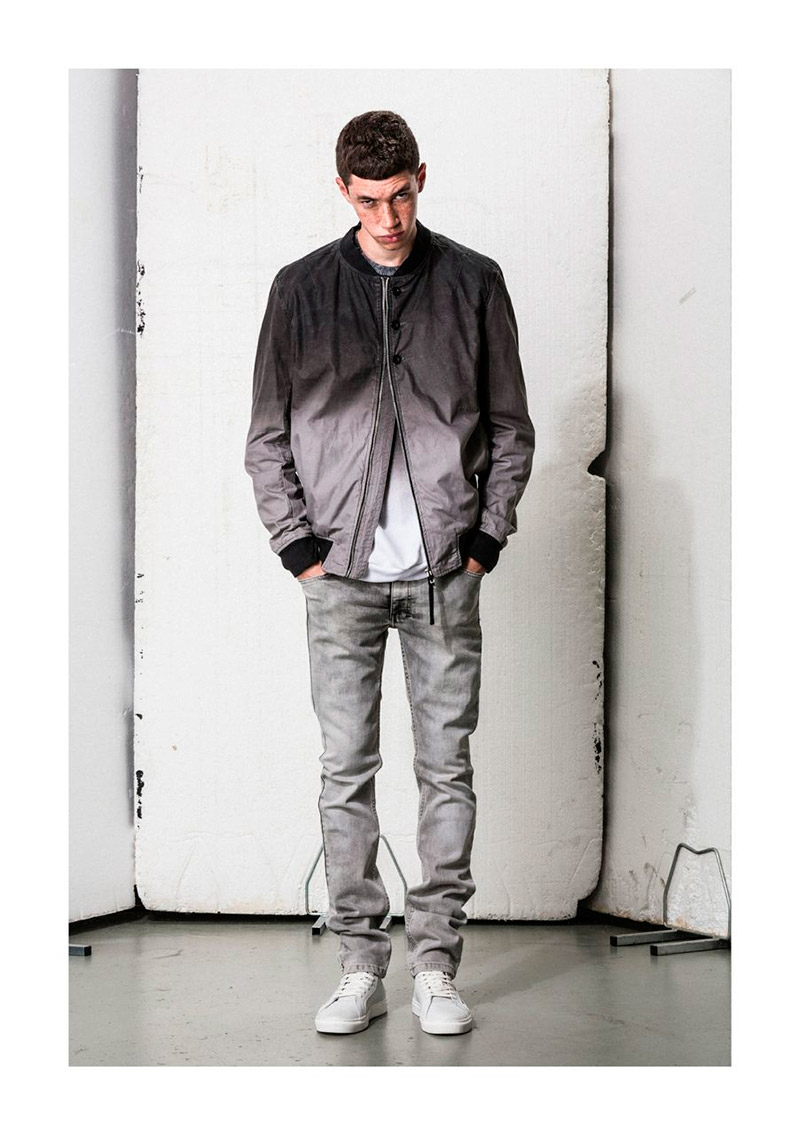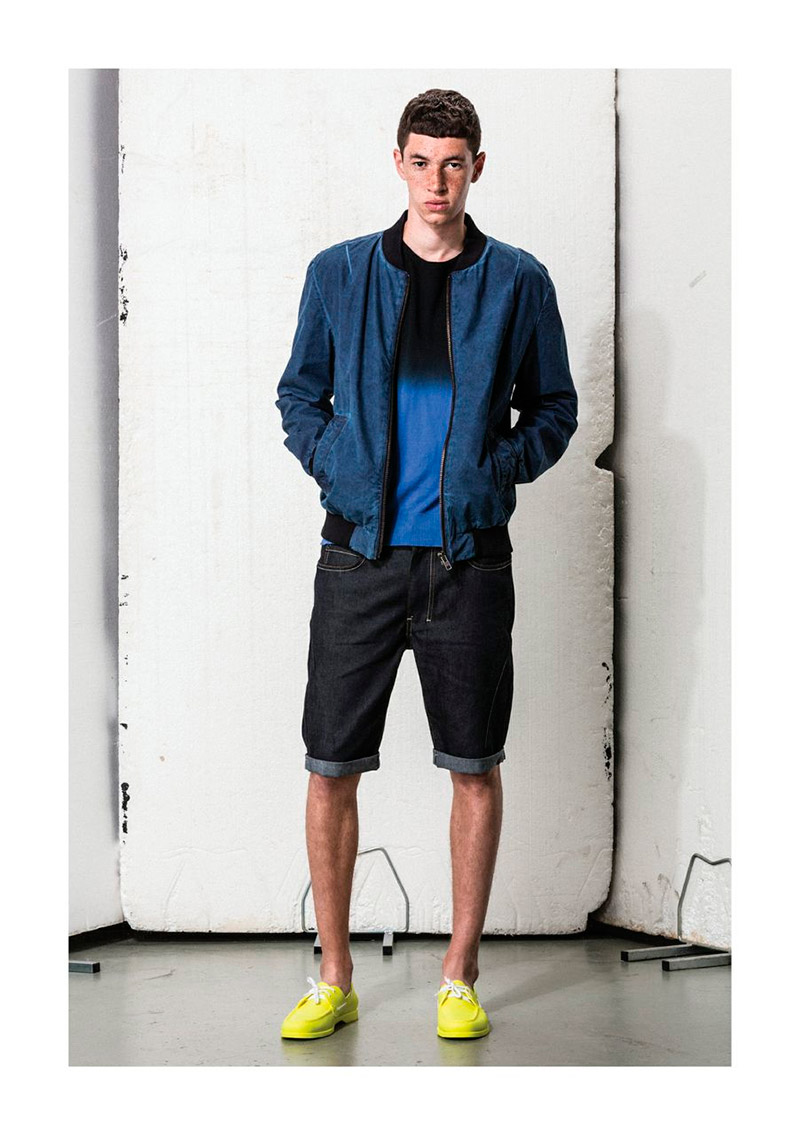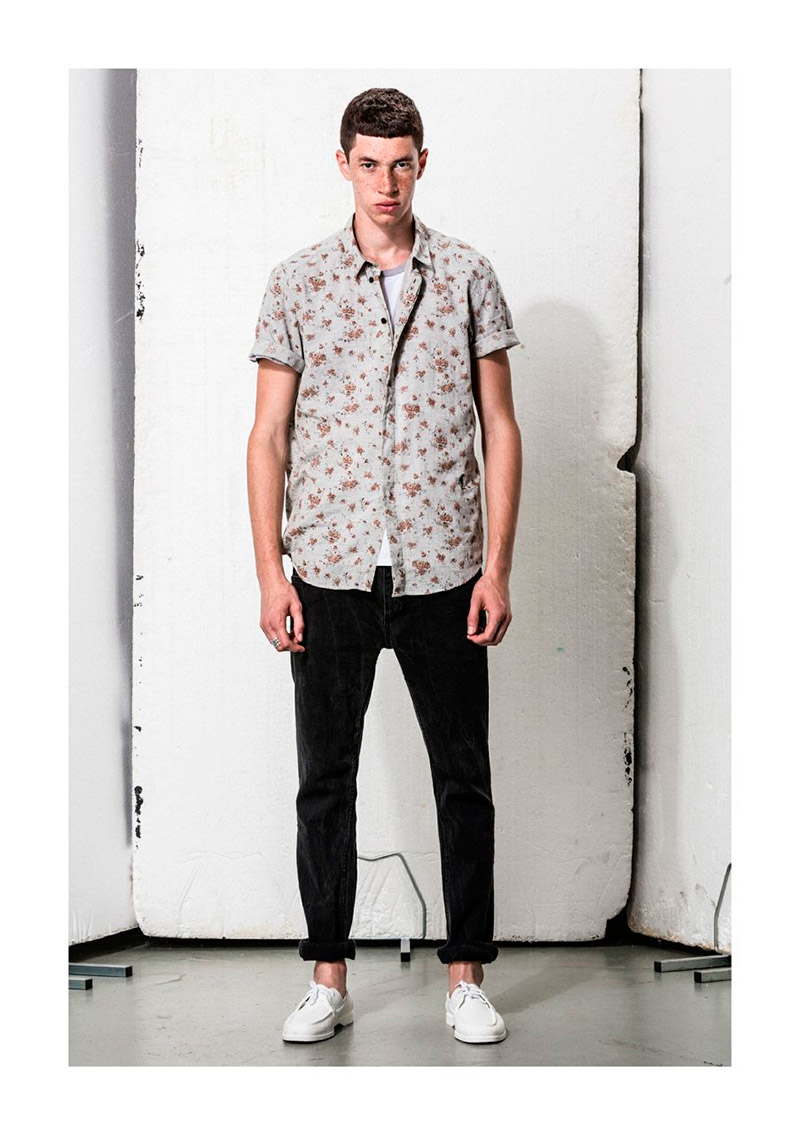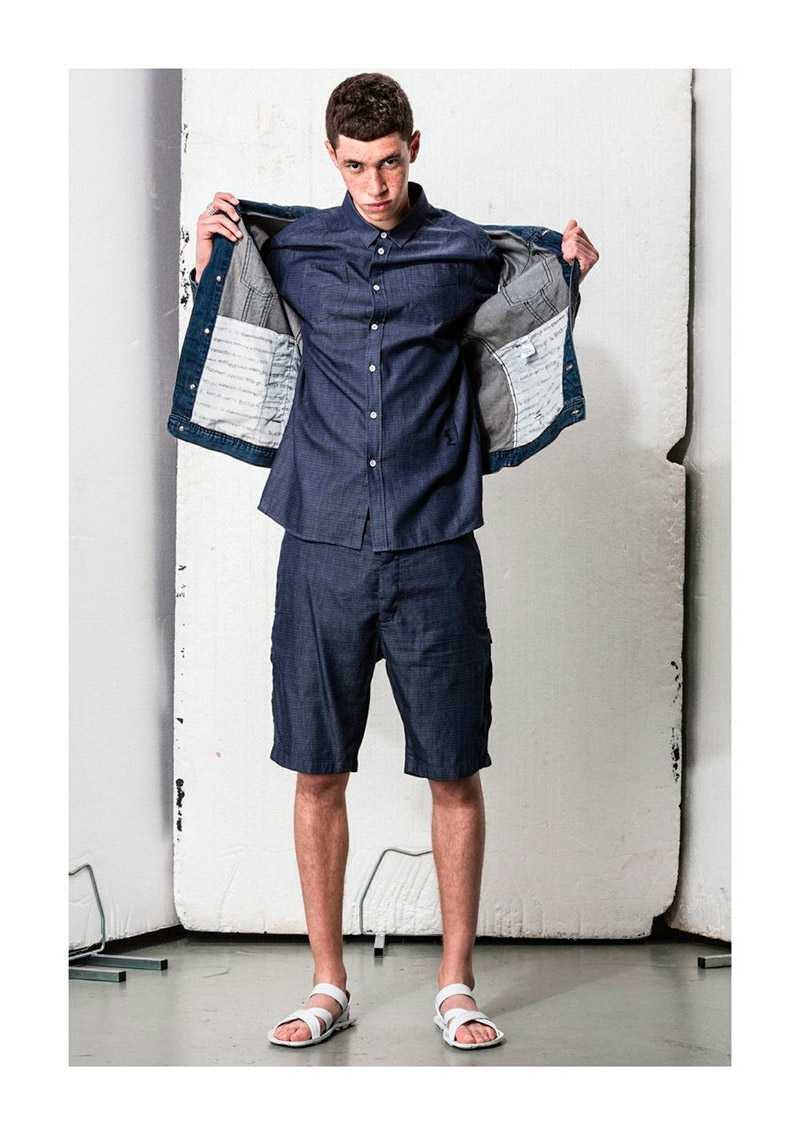 Reinterpreting its signature dark & deconstructed aesthetic for warmer climes, the Religion Spring/Summer 2014 menswear collection fuses modern tailoring with classic sportswear influences to create a lighter take on the brands traditional layered silhouette.
Print as ever plays a dominant role in complementing the collection's sleek lines, while sporting zipper details and nylon fabrications work effortlessly to break up the inherent jersey and leather that Religions is known for.
The colour palette remains mostly monochromatic with inserts of oversized tie- dye prints inserted into T-shirts and shirting. Jackets have been updated with distressed leather panels, which offer a new take on a classic perfecto leather biker jacket.
Relaxed tailoring is also another key highlight with nylon blazers given a point of interest through bomber jacket style front zip inserts paneled under the classic SB 2. Printed shorts and matching shirts offer a modern summer combo while sweats and joggers have also been given the washed out animal prints.