Reebok introduces Reebok LTD, a platform dedicated to crafting fresh interpretations that blend sporty inspiration with fashion, all while under the influence and tradition of Italian craftsmanship.
Reebok LTD – LEARN. TEST. DESIGN. – is a space for creative evolution. It's a platform to unlock personal expression and drive progress, a place that revisits the past to inspire the future. It's a continuously evolving creative process.
This line will be available worldwide and will introduce new products and experiences that continue Reebok's mission of redefining the intersection of sports and culture. It's a forward-thinking reflection that will fuel the launch of elevated collections, exclusive collaborations, and special projects, all rooted in Reebok's iconic heritage and timeless designs.
"It's an exciting time for the brand as we are in the midst of a revival since welcoming a new owner last year with the goal of growing and amplifying the brand globally." – comments Todd Krinsky, CEO of Reebok
The inaugural release of this new line will feature the Reebok Club C LTD: a classic sneaker reimagined in premium leather, blending timeless appeal with contemporary design elements and expanded proportions for a cutting-edge silhouette.
Check it out below: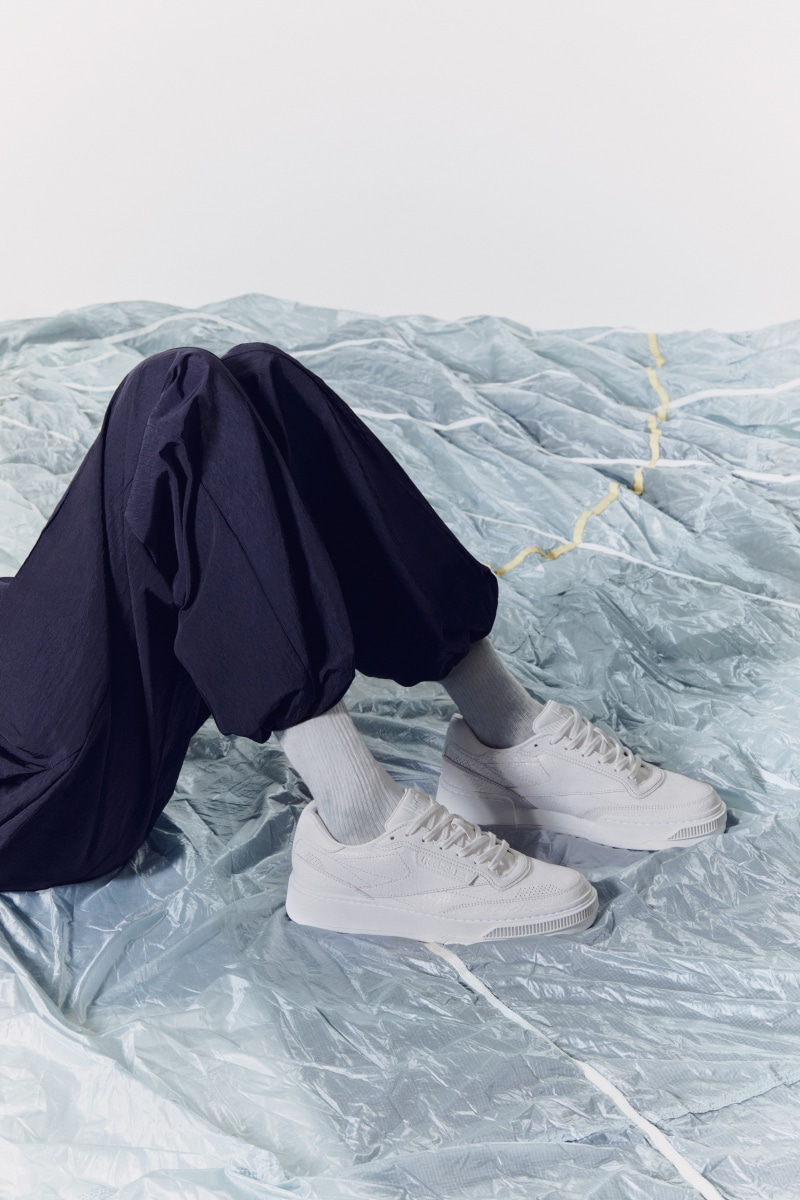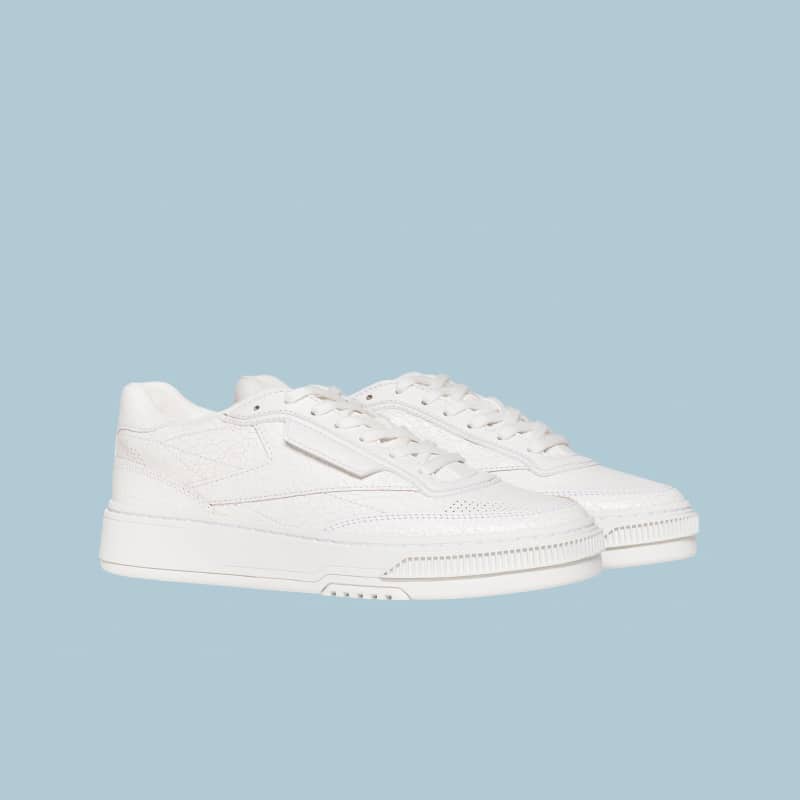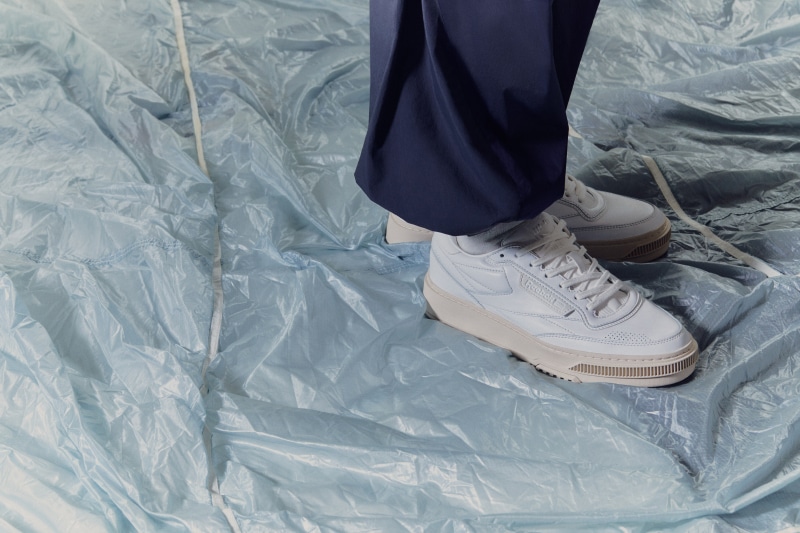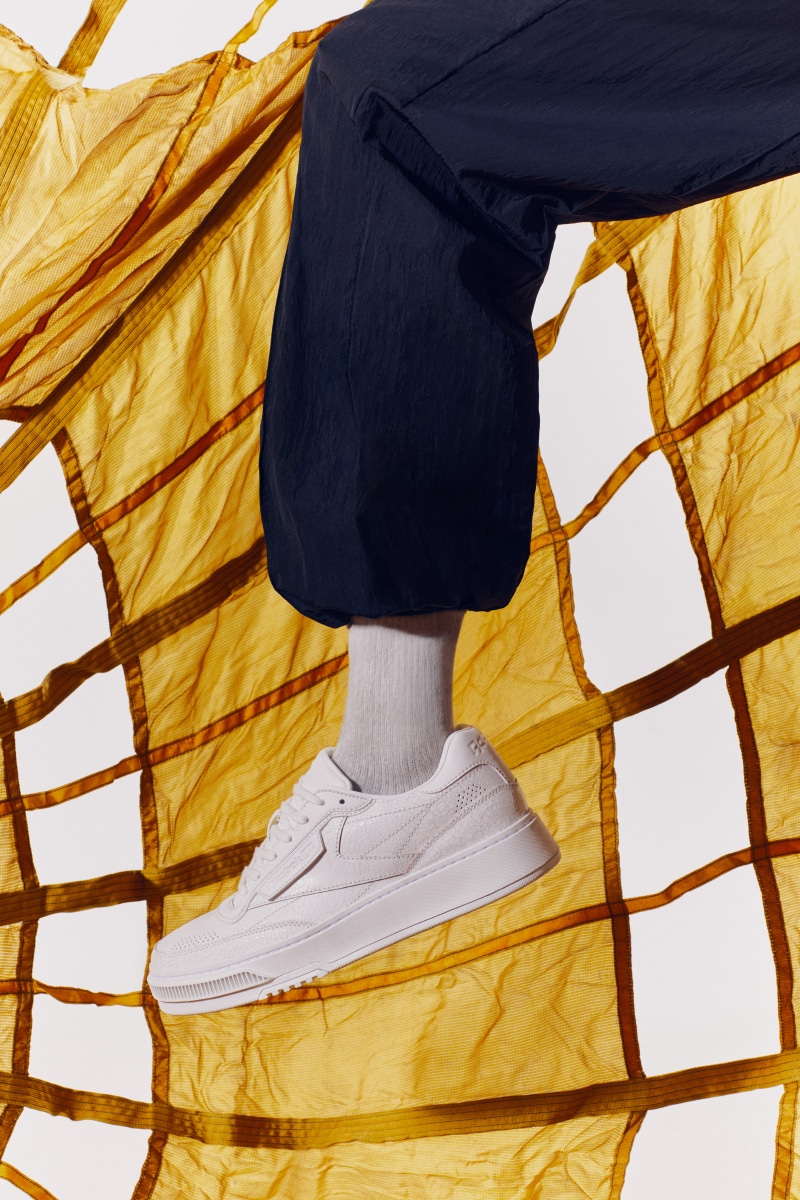 The Reebok Club C LTD comes in two distinct designs: white leather and white leather with a cracked finish and is available on reebok.eu and worldwide via Farfetch.