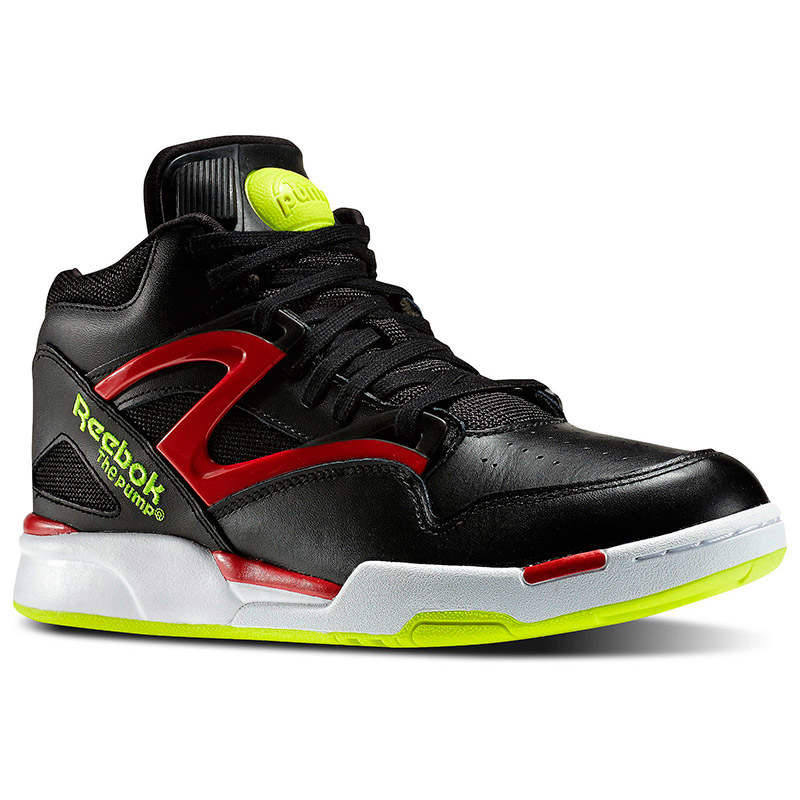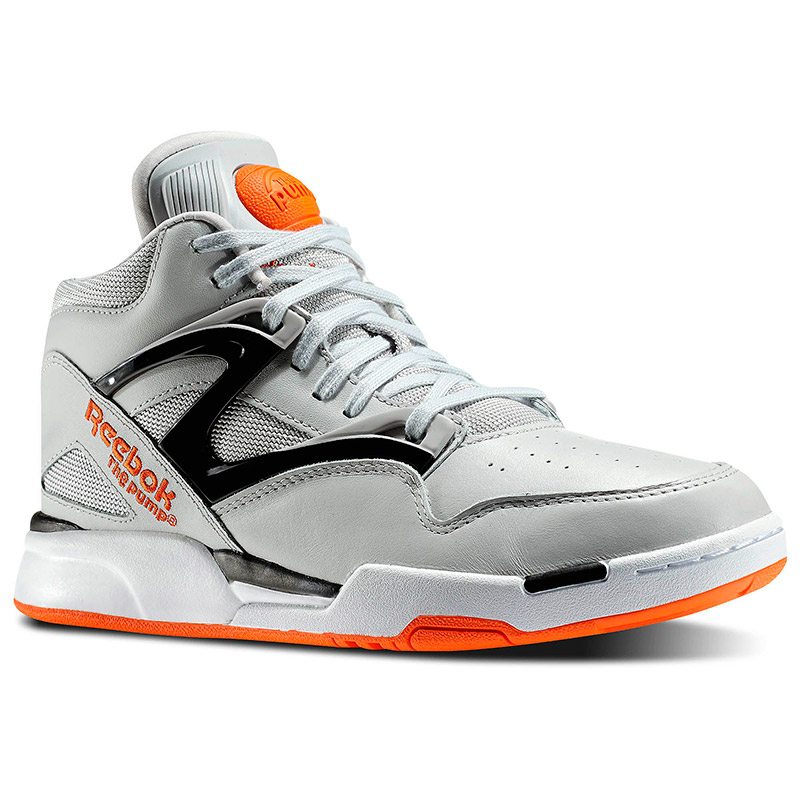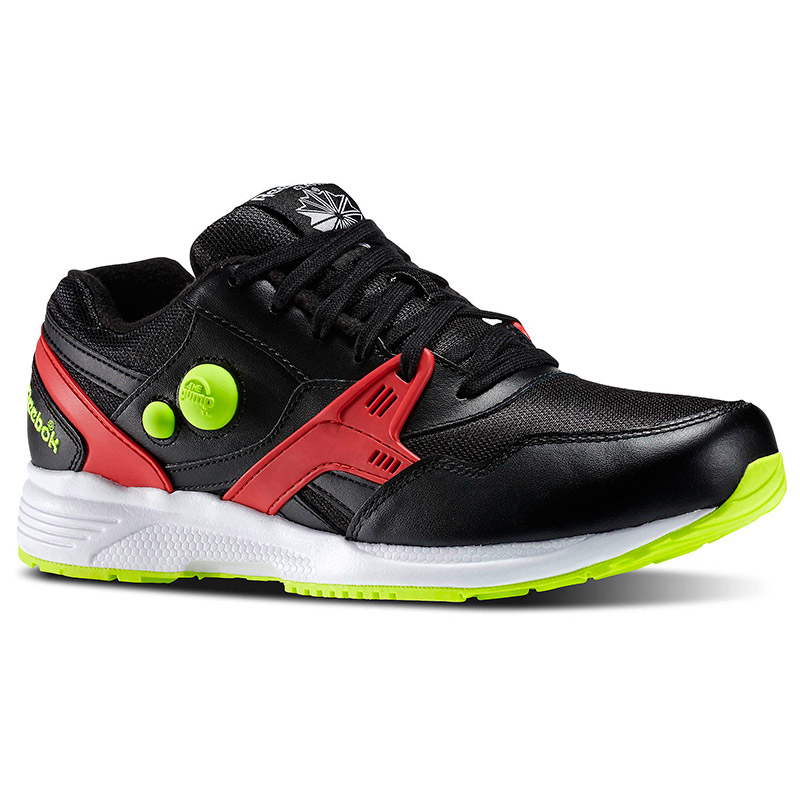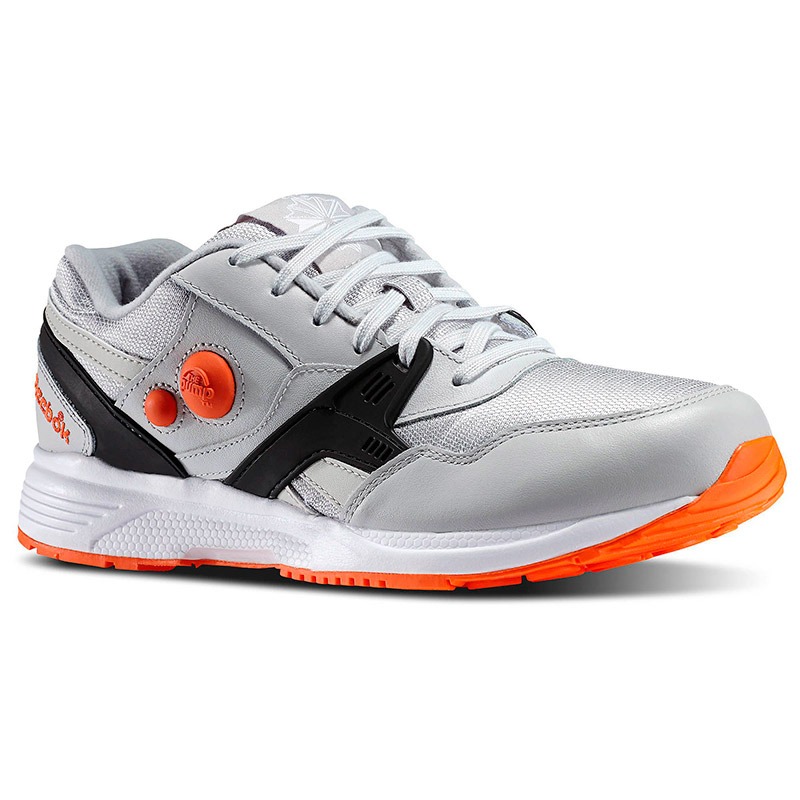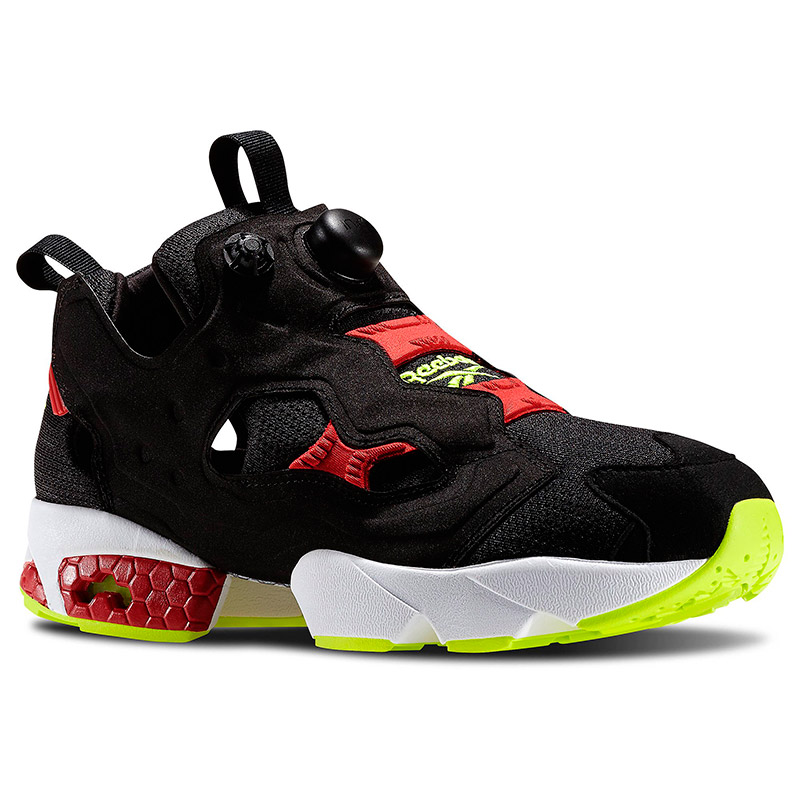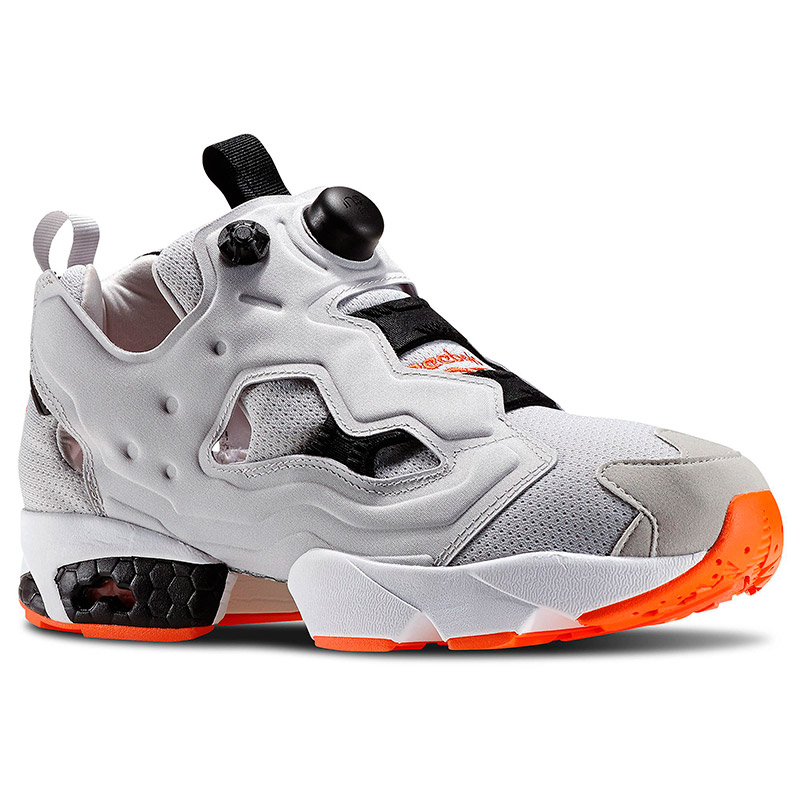 This week, Reebok Classic celebrate the 25th anniversary of one of the most iconic and revered silhouettes in the sneaker industry, the Pump. Launched in 1989, the Pump's innovative, unique and ground breaking technology re-defined the sneaker world, and the cult classic is still going strong 25 years on. Originally launched for the courts, the technology was so successful amongst elite athletes and consumers alike, that it was quickly applied to tennis, running, training, walking and aerobic shoes.
The Pump technology gave athletes something they had never had before, a personalized custom fit. Reebok's engineers created the unique design from three completely distinct items; a rubber bulb from a blood pressure monitor, an air release valve from a bike tire, and an IV bag. Simply by pressing the PUMP, a cushion of air surrounds and supports the unique size and shape of your foot, filling the empty spaces inside the shoe for precise and superior customization.
The PUMP was created by Paul Litchfield, a former fire fighter with a Master's degree in exercise science, who used his knowledge of physiology and manmade materials to develop the design. In anticipation of the anniversary, Paul Litchfield said, 'When we created our first samples back in late 1988 and early 1989, I couldn't have imagined we'd be selling it 25 years later. It's a compliment to the Reebok brand and to the product line that we are celebrating this anniversary.'
Reebok has also collaborated with 22 of their Certified Network retailers from all over the world to customize the Pump, creating their own limited-edition designs in celebration of the anniversary. The collaborations have launched throughout Fall, leading up to the original release date, while the two original colorways, white/royal/sheer/orange and black/grey/orange/white, will re-launch on 28th November at select Reebok retailers worldwide.
Head to Reebok.com and follow #Pump25 across Reebok's social channels to join the brand in celebrating 25 years of a true cult classic.