Scotland's Charles Jeffrey, founder and creative director of contemporary brand LOVERBOY, was more than fascinated by the Big Apple the first time he visited, and in keeping with the saying "you always go back to where you loved life", he has decided to return for a visit, accompanied by a vibrant film that pays homage to the concept of ever-changing creativity.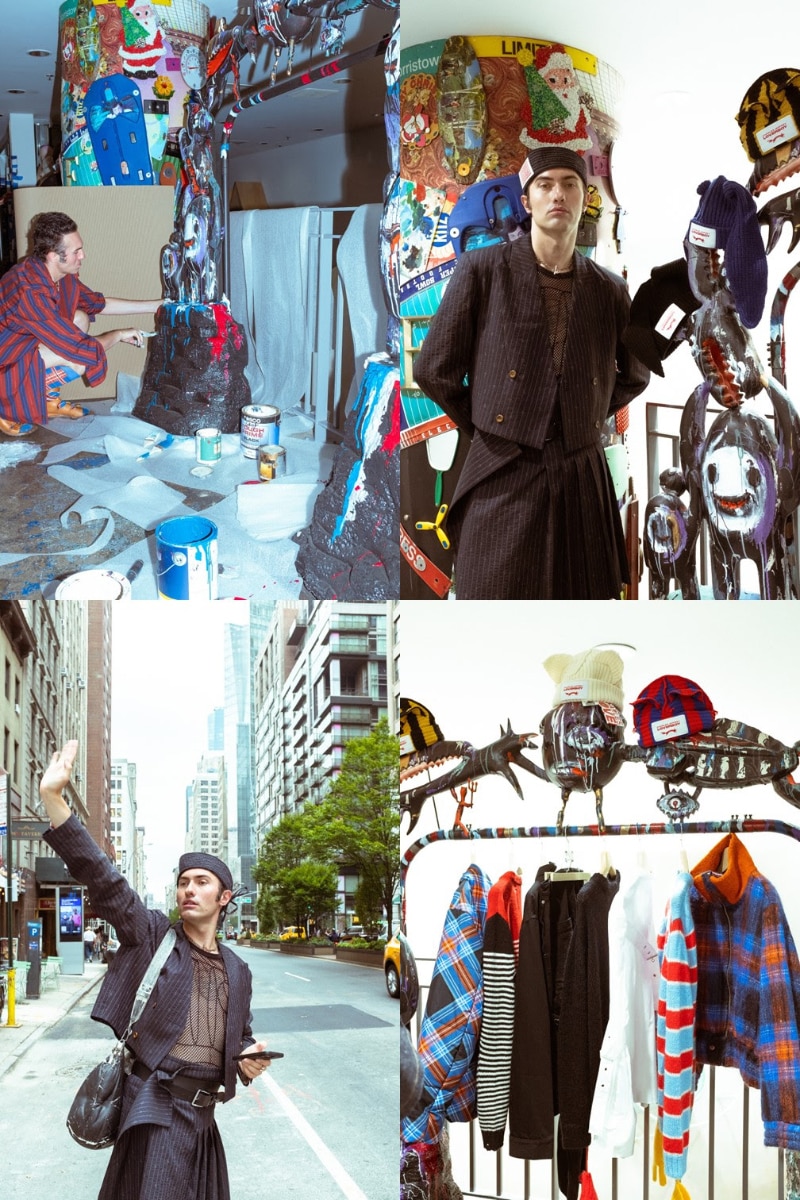 This visual feast includes Charles' exclusive installation at Dover Street Market NY, where he tours iconic locations and chats with other talents such as KidSuper, Joey Labeija, Duckie Brown, Angelica Davinci, and Niko Haagenson. The candid conversations delve into the interviewees' love of the city's signature style, nightlife, iconic fashion, and polymathic art while defining what self-expression means to New York's visionaries.
Co-directed by contemporary artist Talus Andolsek, the film follows Jeffrey through vibrant hotspots, from uptown Williamsburg to the bustling heart of the Bronx, including an unforgettably cheeky stop at the Statue of Liberty itself.
Are you ready to rediscover the city that never sleeps with Charles Jeffrey and unveil the layers of his own evolving identity? You can now watch the first episode called "BRIGHT LIGHTS, BIG CITY…". Don't miss it.