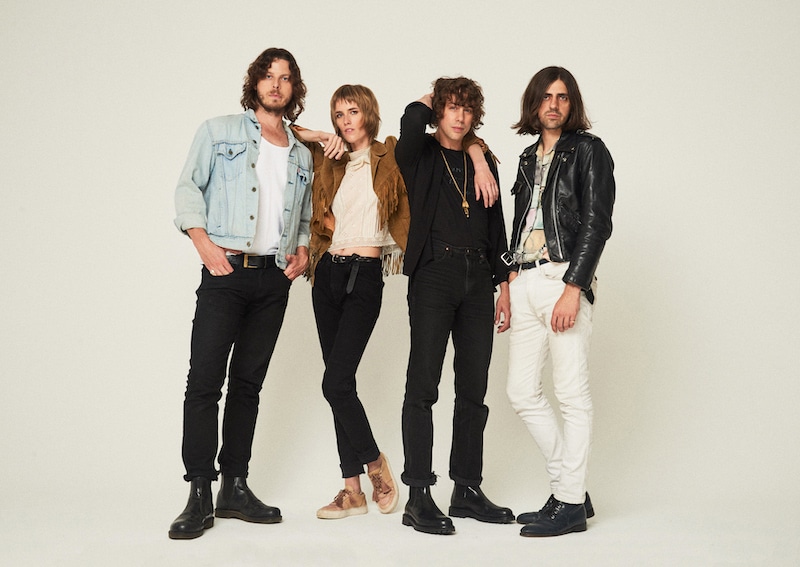 The London-based indie quartet Razorlight have recently unveiled the video for their brand new single Cops And Robbers.
The single finds the newly energized band at their melodic, playful, and characterful best, with the video, filmed in New York, finding the lead singer Johnny Borrell being chased around the city by new live band member Reni Lane, in a clip that takes the viewer back to the classic, retro 80s films.
The NYC-based photographer Rémy Holwick directed the video in collaboration with the band, citing the famous The Beatles musical A Hard Day's Night as a major reference.
Watch the video below: