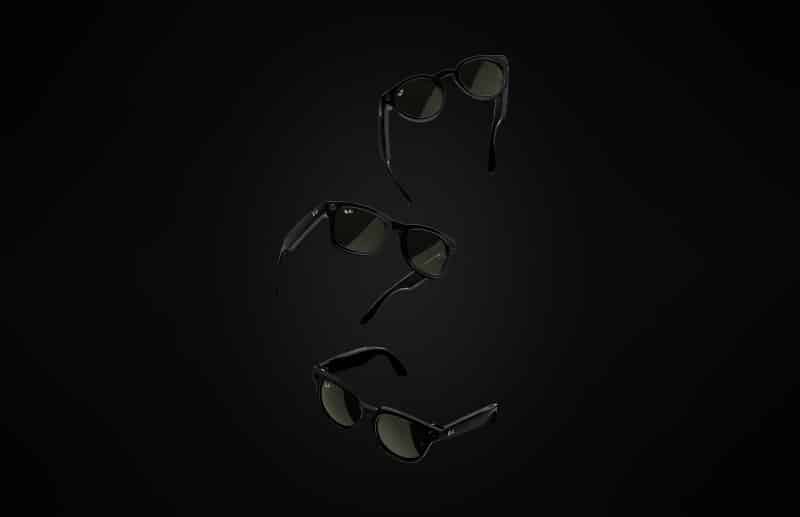 Attention all lovers of all things digital because the famous Ray-Ban smart glasses, better known as "Ray-Ban Stories", launched by EssilorLuxottica and Meta, are now available and on sale on their e-commerce and in selected SunglassHut opticians and stores, starting at 329 euros, and in four different markets: Spain, Austria, Belgium and France.
"Ray-Ban stories", launched last September in the United States, Australia, Canada, Ireland, Italy, and the United Kingdom, are the first smart glasses to combine style and usability so that you can be present at all times with your family, friends and the world around you.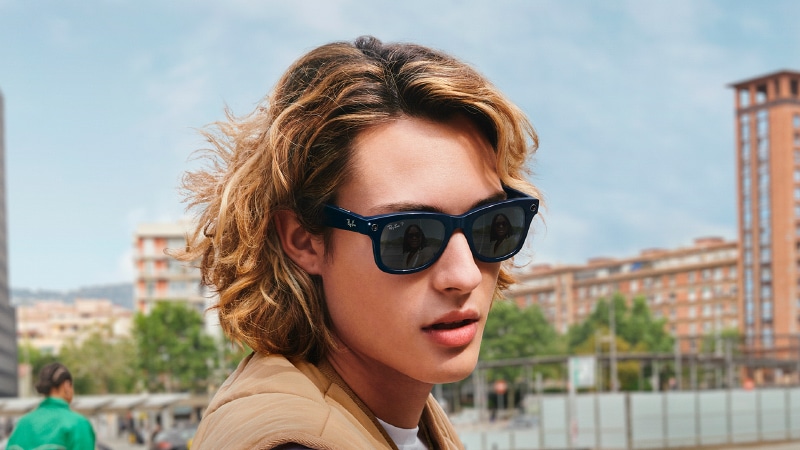 It is true that everyone who has tried them has been totally impressed by their features, but if you are lucky enough to try the latest models and experience first-hand the new software features and new color/lens combinations that have been incorporated, you will be even more surprised.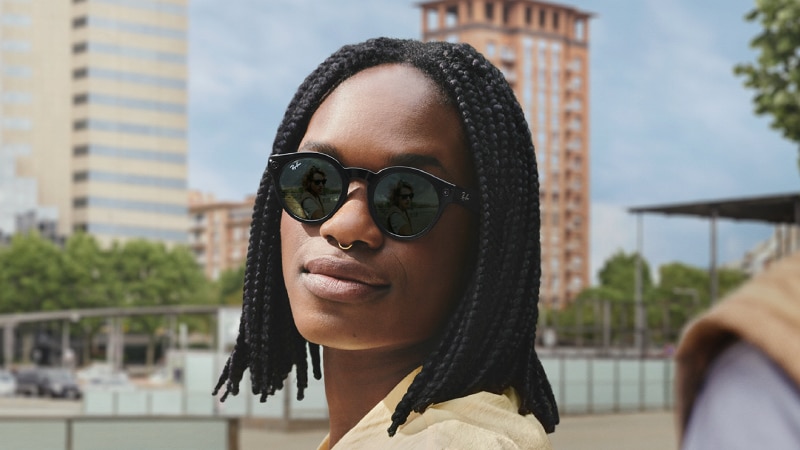 Some of the features that characterize these smart glasses are: the camera (consisting of two 5MP micro-cameras on the front to instantly capture photos and videos up to 60 seconds and a capture LED that lights up when on), the built-in audio (3 microphones and Bluetooth), the voice assistance (allowing you to communicate with your friends), the design (available in three different models, in a total of five colors and a range of lens options, for a total of 28 variations), the Facebook View App (which edits, shares and enhances your everyday memories) and the design with privacy in mind.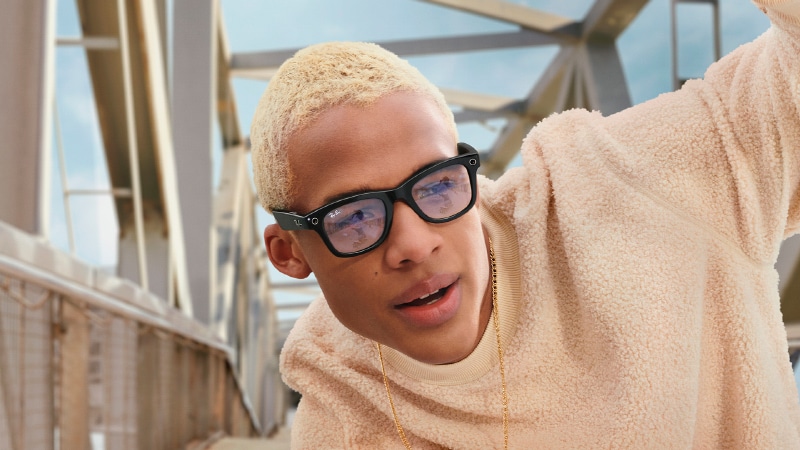 Now that you know all about "Ray-Ban Stories" glasses, you've got the urge to try them, haven't you?