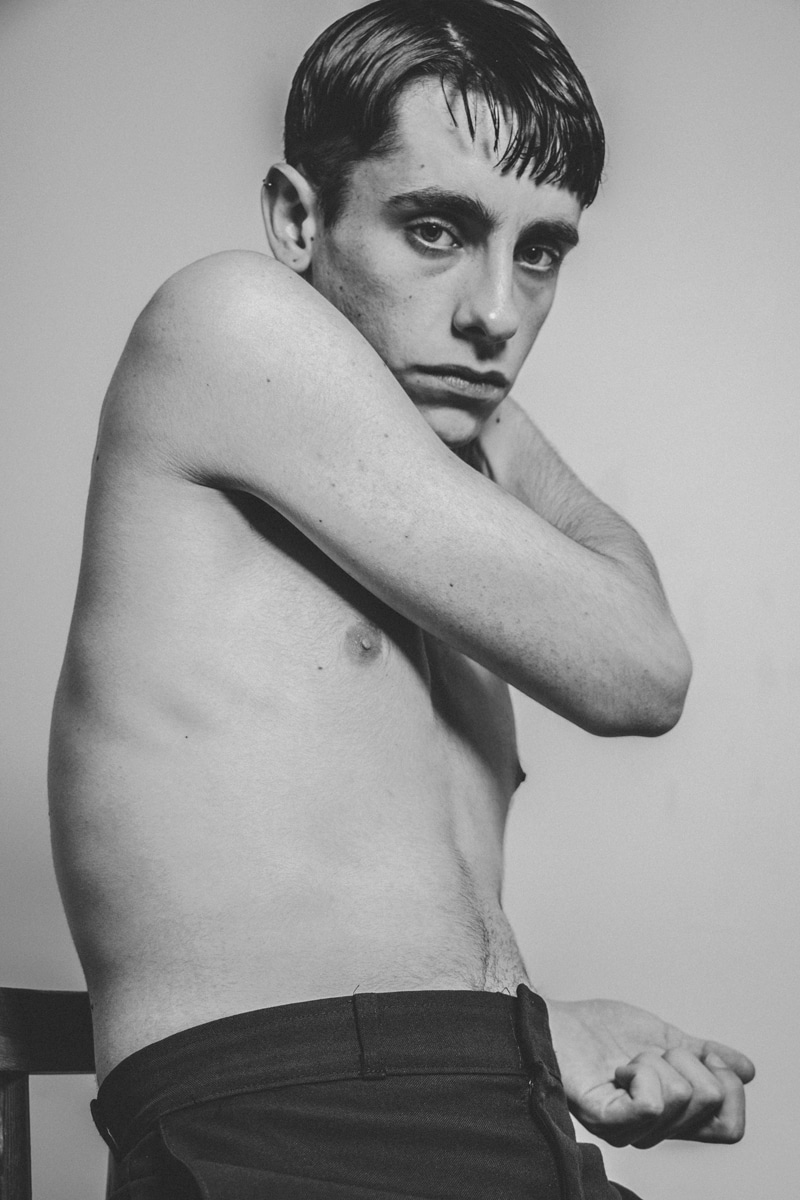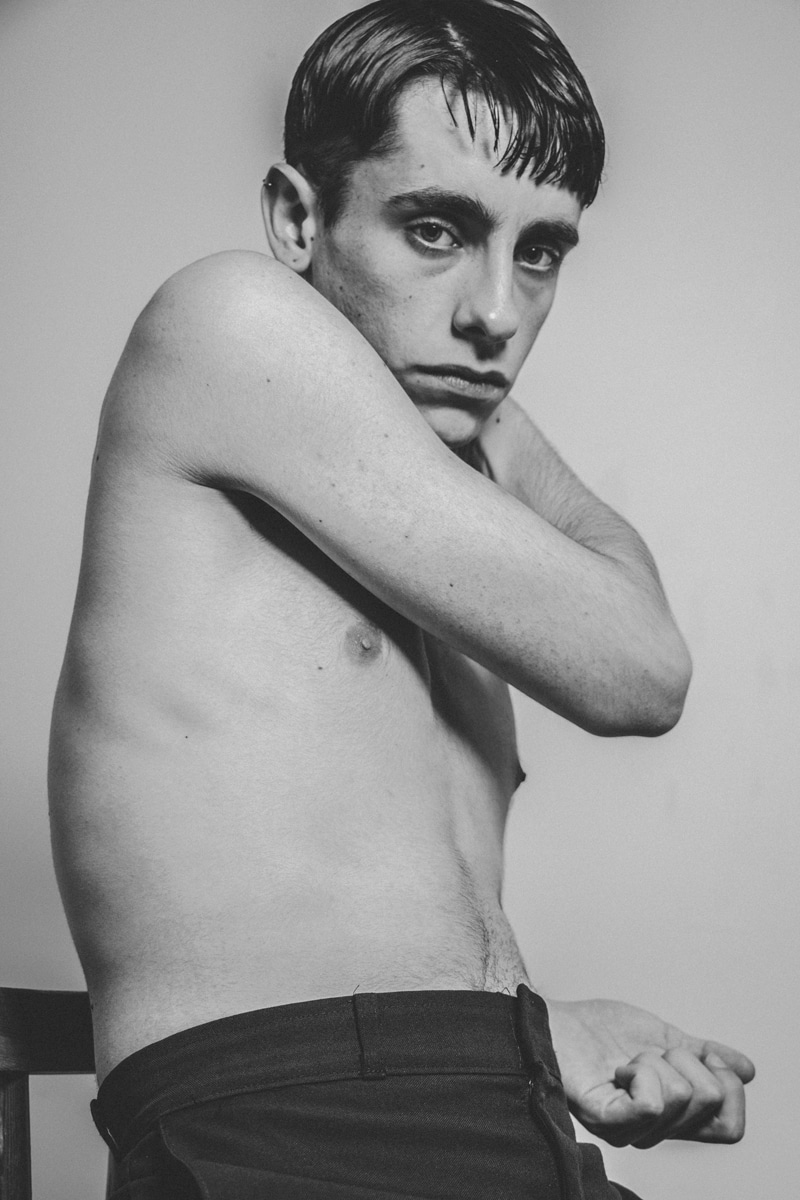 Leman Locke presents RAW: an exhibition by photographer Antonio Eugenio that explores how diversity influences the codes of beauty in the male fashion industry.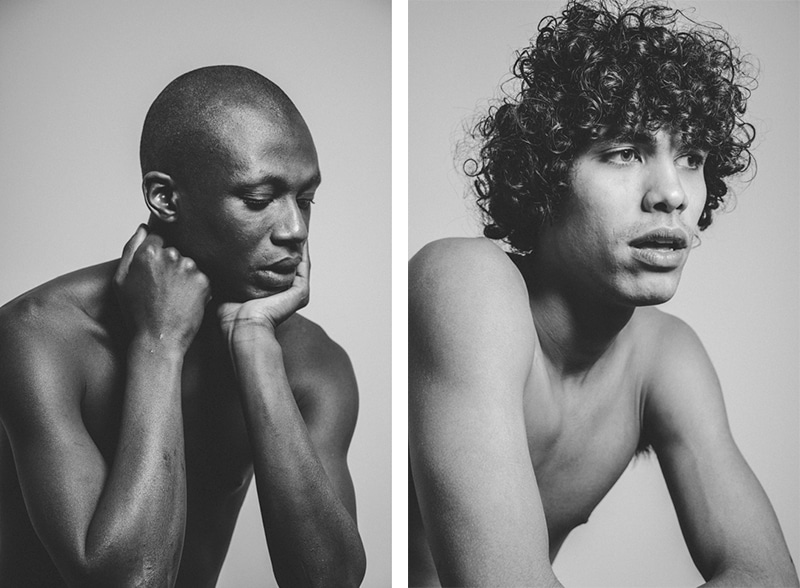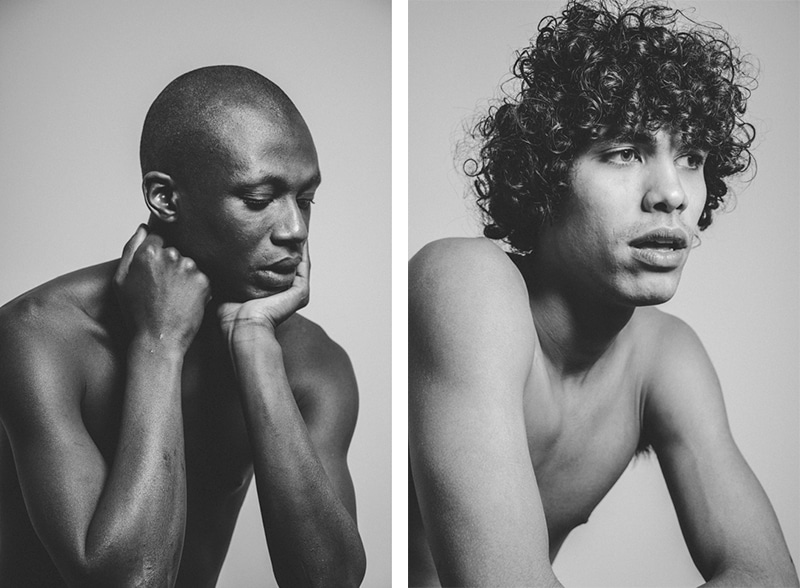 This series of portraits celebrates the diversity within London in the context of political dissolution, focusing on young males from a wide range of backgrounds and cultures, from models to creatives. In this unpublished body of work, Antonio Eugenio uses his volatile lens to authentically capture unpredictable and vulnerable personalities.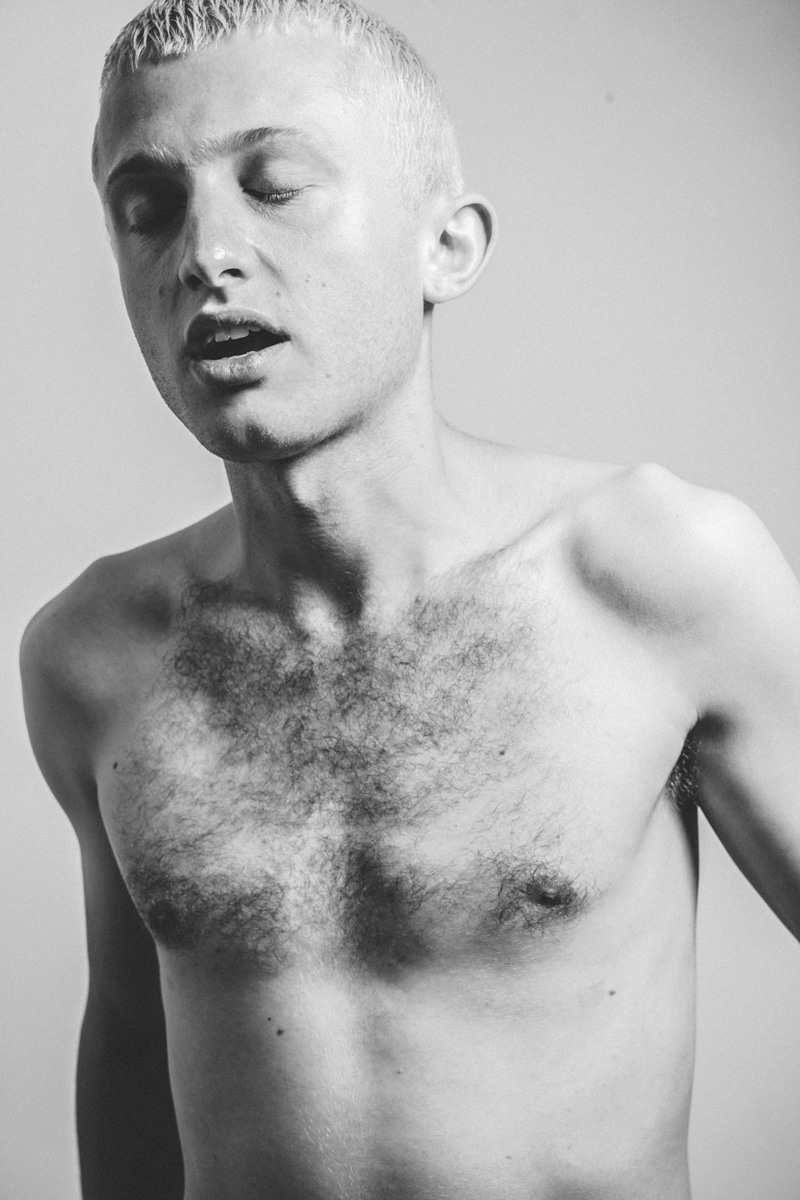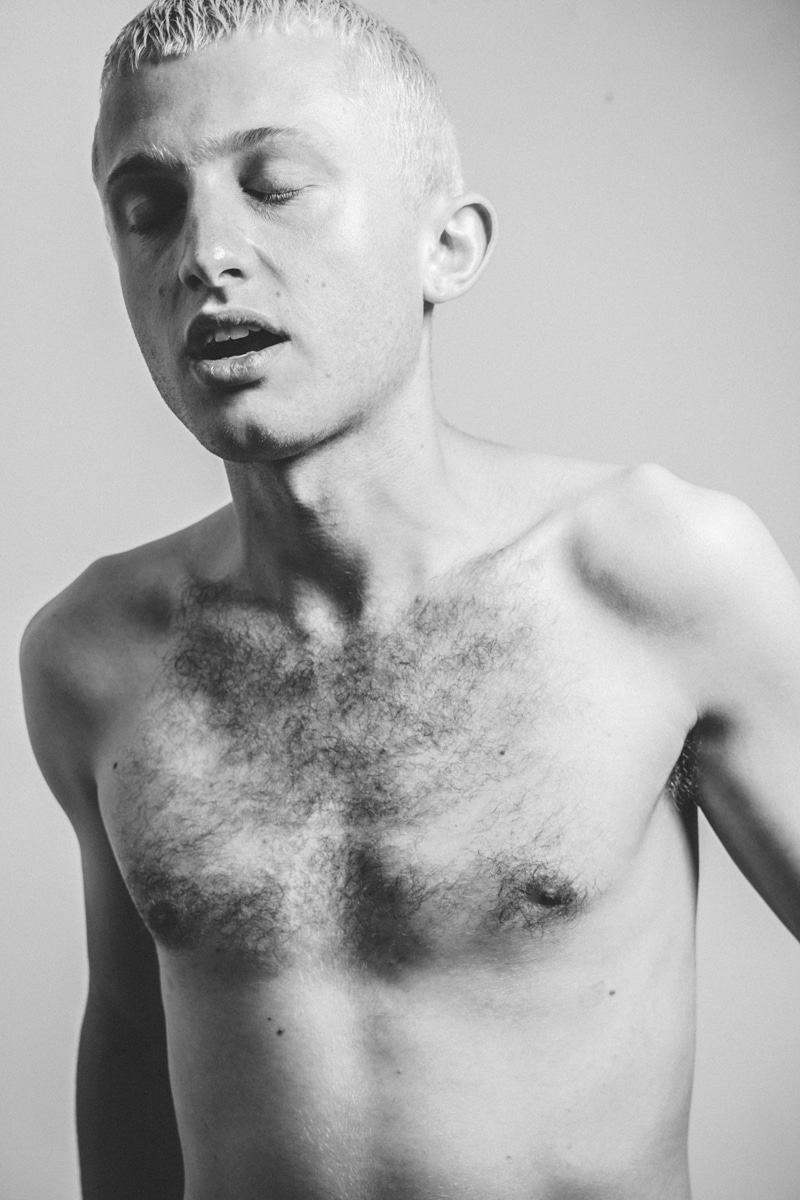 Open to the public from 6 January, this captivating series will be installed throughout the 22 floors of the London lifestyle hotel.
RAW Exhibition
Leman Locke Hotel
15 Leman St,
London E1 8EN
6th of January to 5th of February 2018