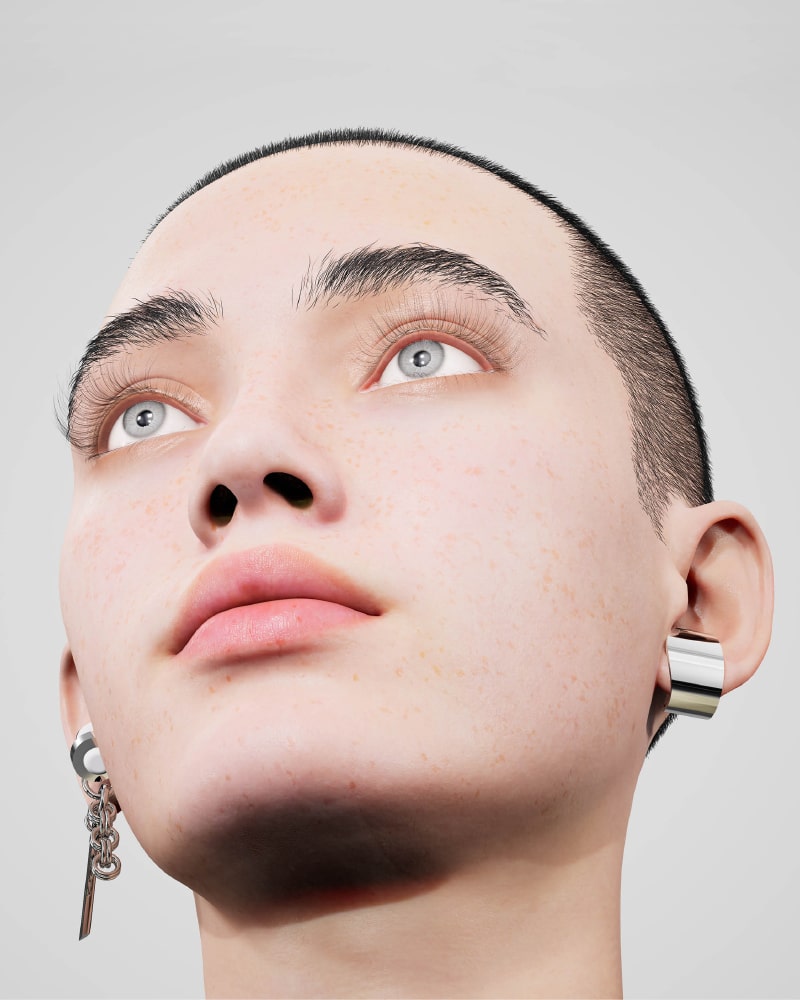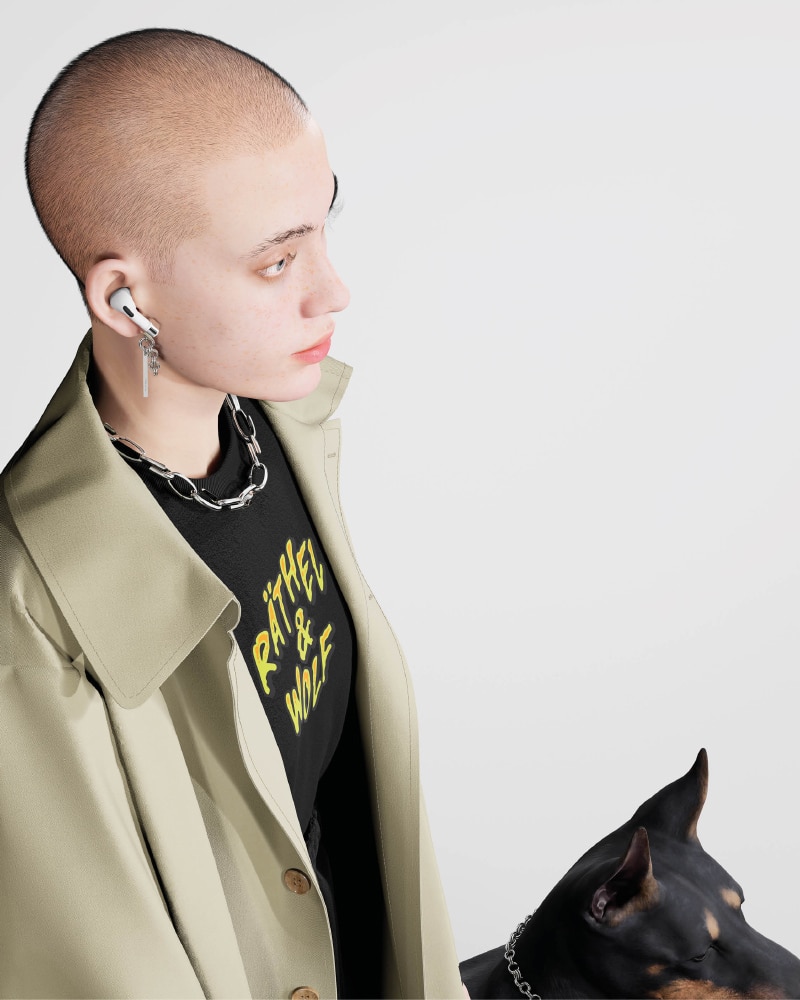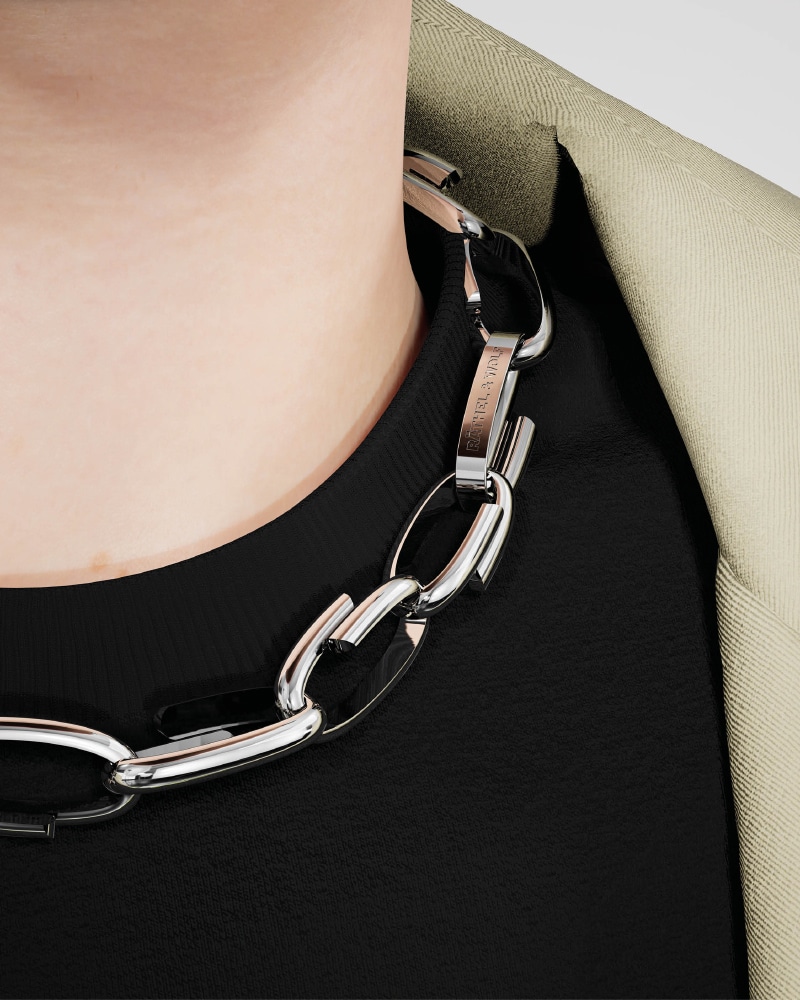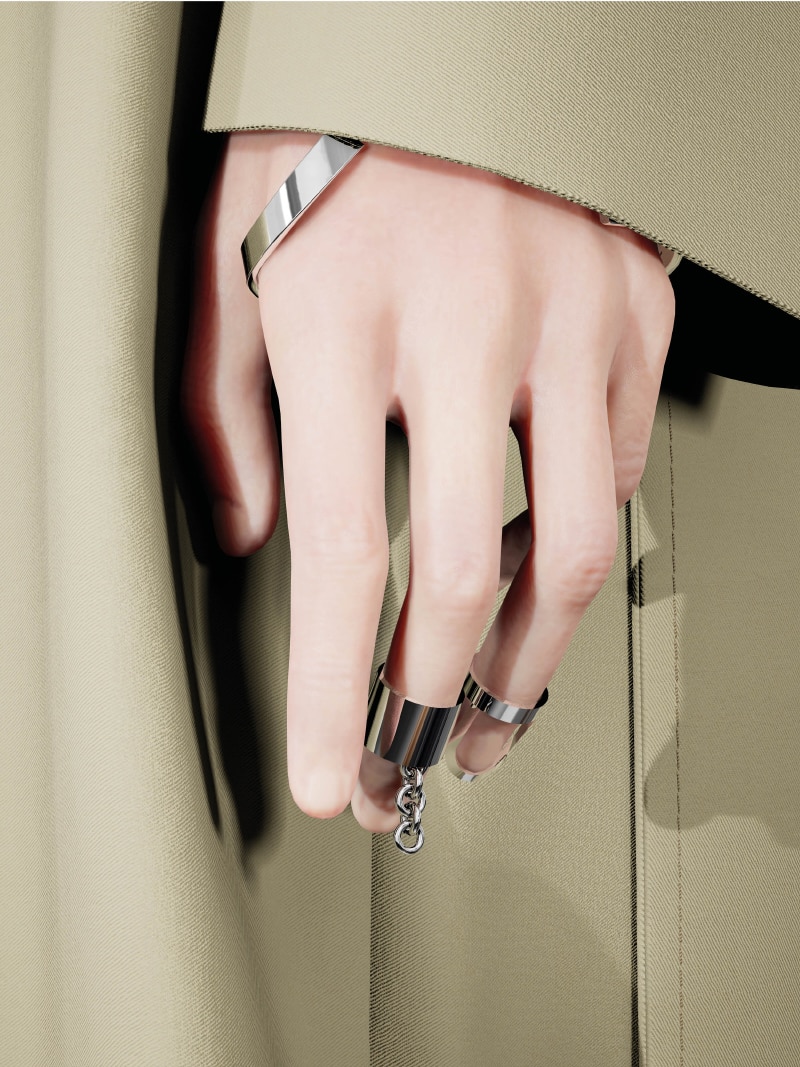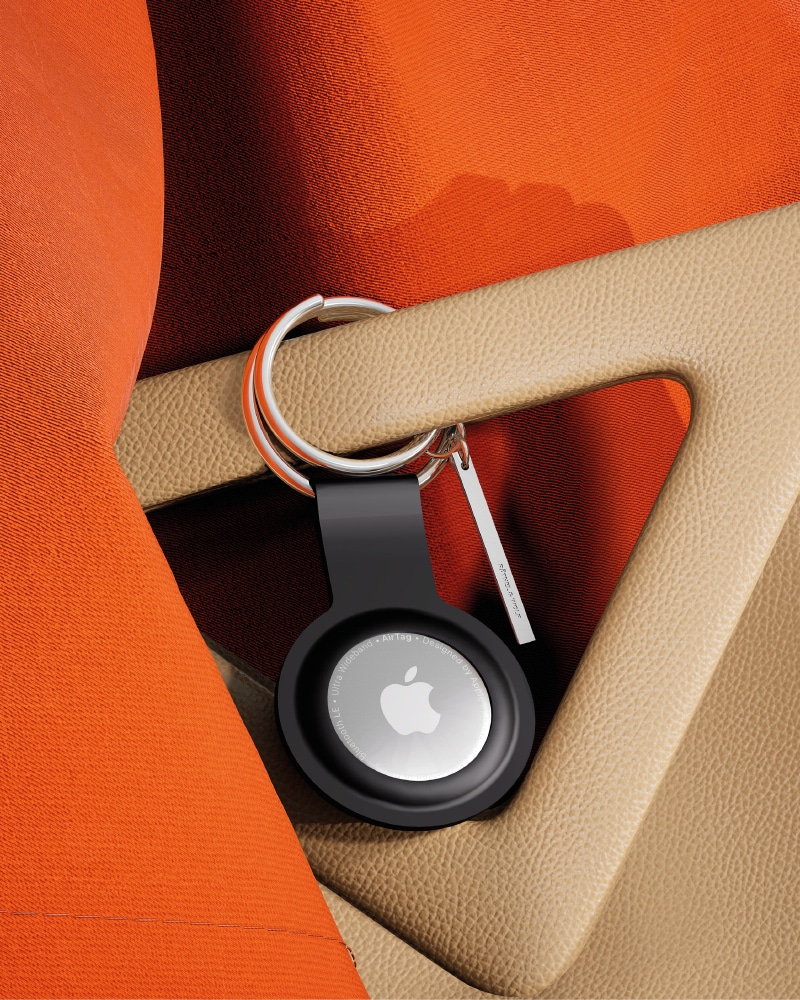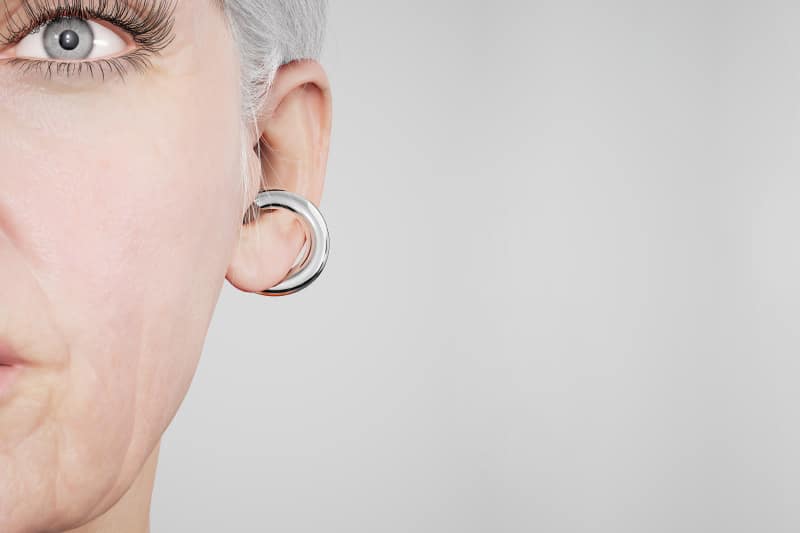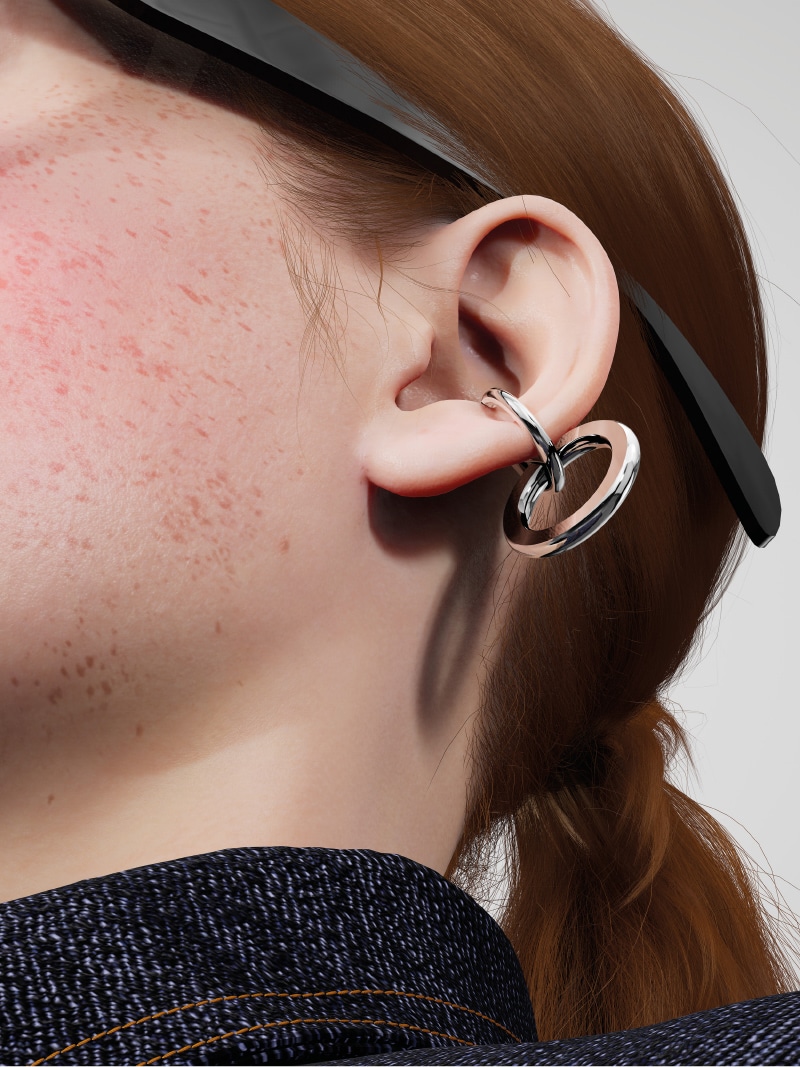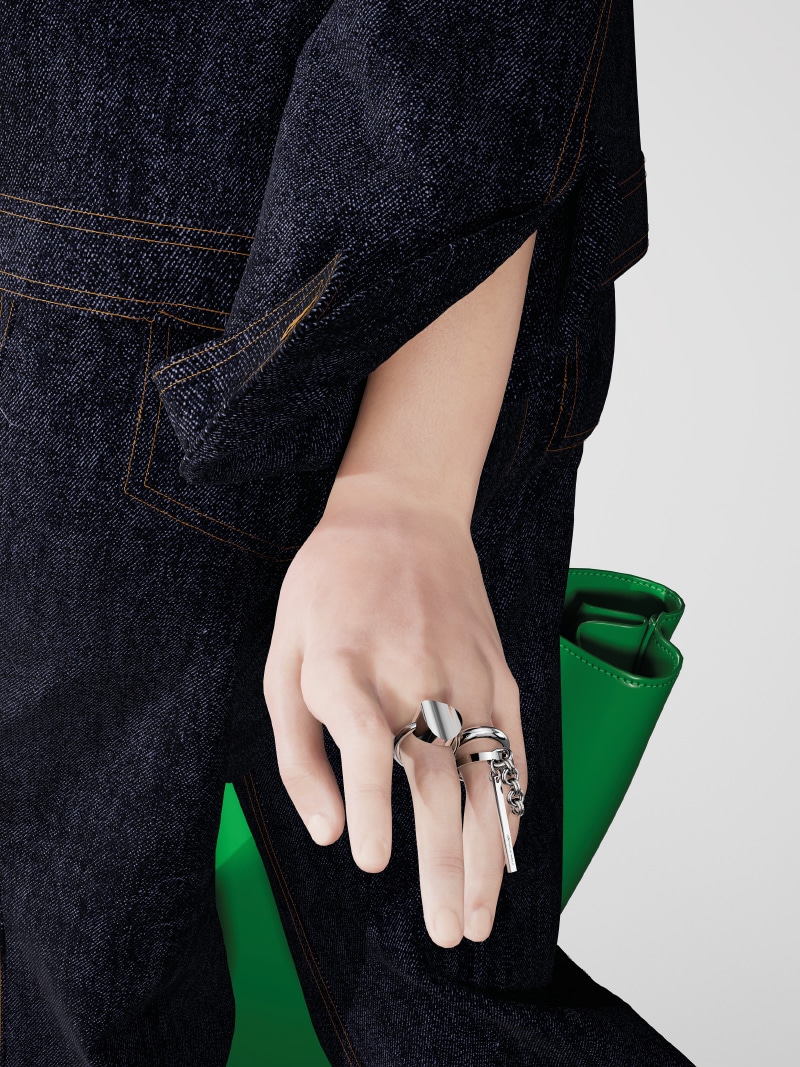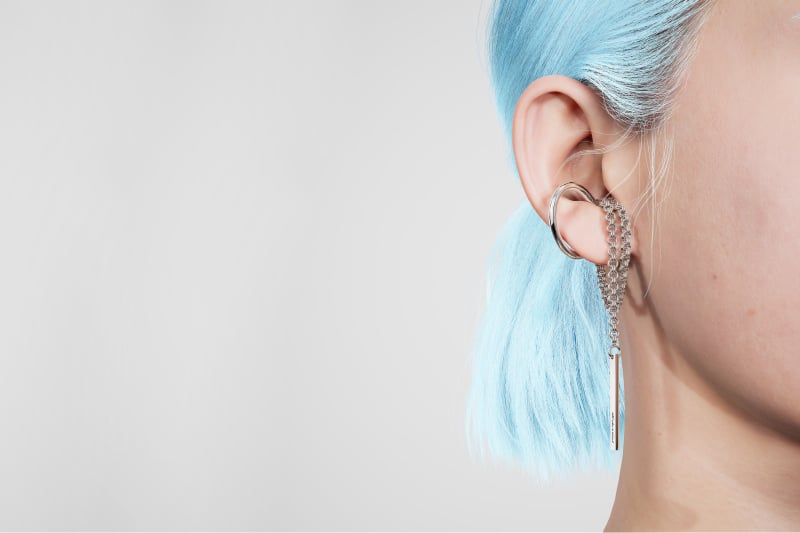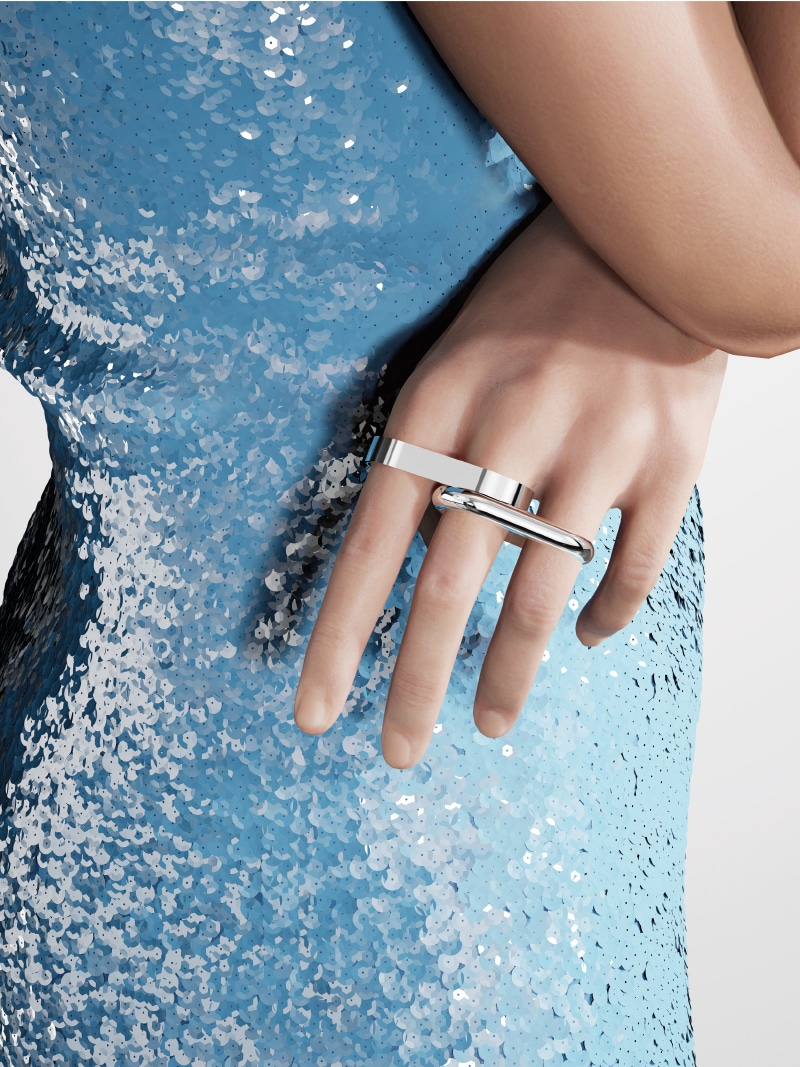 Metaverse world continues to move at lightning speed. This week we learned that Balenciaga, Prada and Thom Browne have become the first brands to join Meta in a new shop where you can buy the different digital proposals to dress the avatars.
But stop there, because not only the big fashion houses are betting as if there were no tomorrow on digitalization, but also the most emerging brands, such as RÄTHEL & WOLF.
The project carried out by the company is advancing by leaps and bounds (just look at it), radically democratizing its pieces digitally through the free download of 3D models of its pieces uploaded weekly, available on TurboSquid. What is this? An online archive of 3D models used by professionals from the advertising to the computer games industries.
As a first case study, the jewelry pieces will be presented in a virtual avatar that transforms into characters of different ages and styles, aiming to expose how the pieces can be worn and to engage and inspire their wider community.
RÄTHEL & WOLF breaks all kinds of barriers and boundaries and launches this project to make its creations more accessible. These can be used to digitally complement the fashion shows in the metaverse or even in real life by 3D printing the models.
What are you waiting for to get yours?