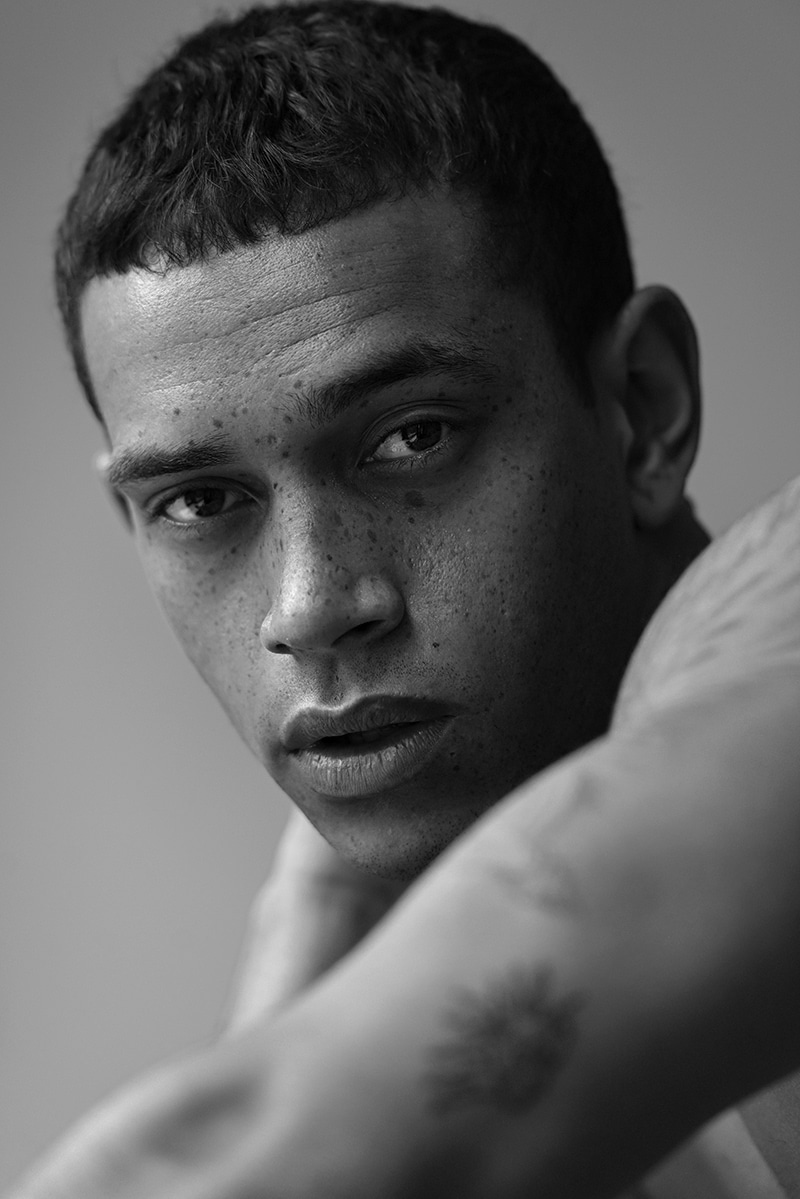 Taking this back to the outset – could you tell us how it all started for you?
For me, modeling was something I never even thought about doing. If it wasn't for one of my lifelong friends, Thomas Morgan, I wouldn't have even been here now. He convinced me to come to London from my hometown of Derby, shoot a test shoot and send the images off to a couple of agencies back in 2017: this was after a couple of years of encouragement telling me that he believed it was something I could do! I met my mother agent, SUPA, through this and they were amazing in the beginning and still are to this very day, with supporting me and helping me achieve all I have so far in my career.
If you were to describe yourself in three words…
Charismatic, Enthusiastic, Energetic!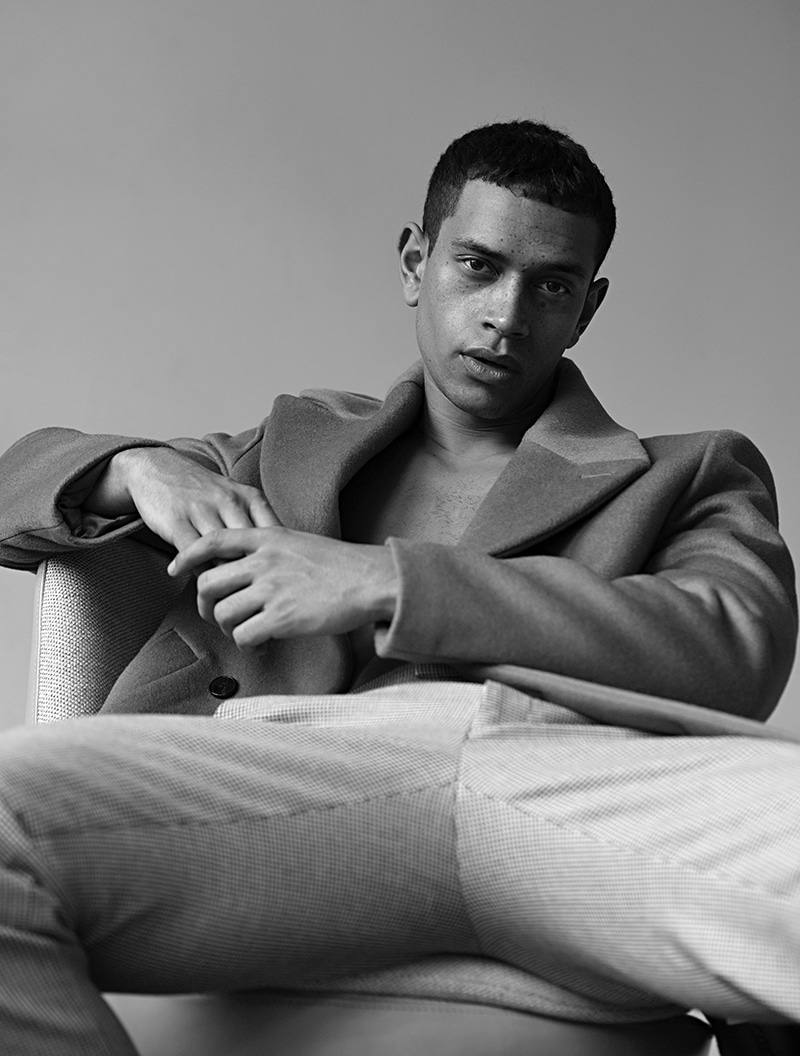 Favorite modeling experience so far?
I couldn't actually pinpoint one moment, but what I will say is that the opportunity to travel to so many different places, experience so many different cultures and make so many friends from all over the world has been the best experience. For that, I will forever be grateful!
Essentials to bring along your travels for a last-minute job are…
A good book, a power bank, lip balm and headphones!
How important is culture to you?
I believe that culture is not only important to me but to everyone. With that in mind, I believe that you should soak up as many different aspects of different cultures as possible, from foods to music, and even things like architecture and people. During my travels, I've been lucky enough to see all different types of these things and on every trip, I try to grasp a piece of each cultural experience with me. This is a great way to help grow as a person and to understand different people's walks of life.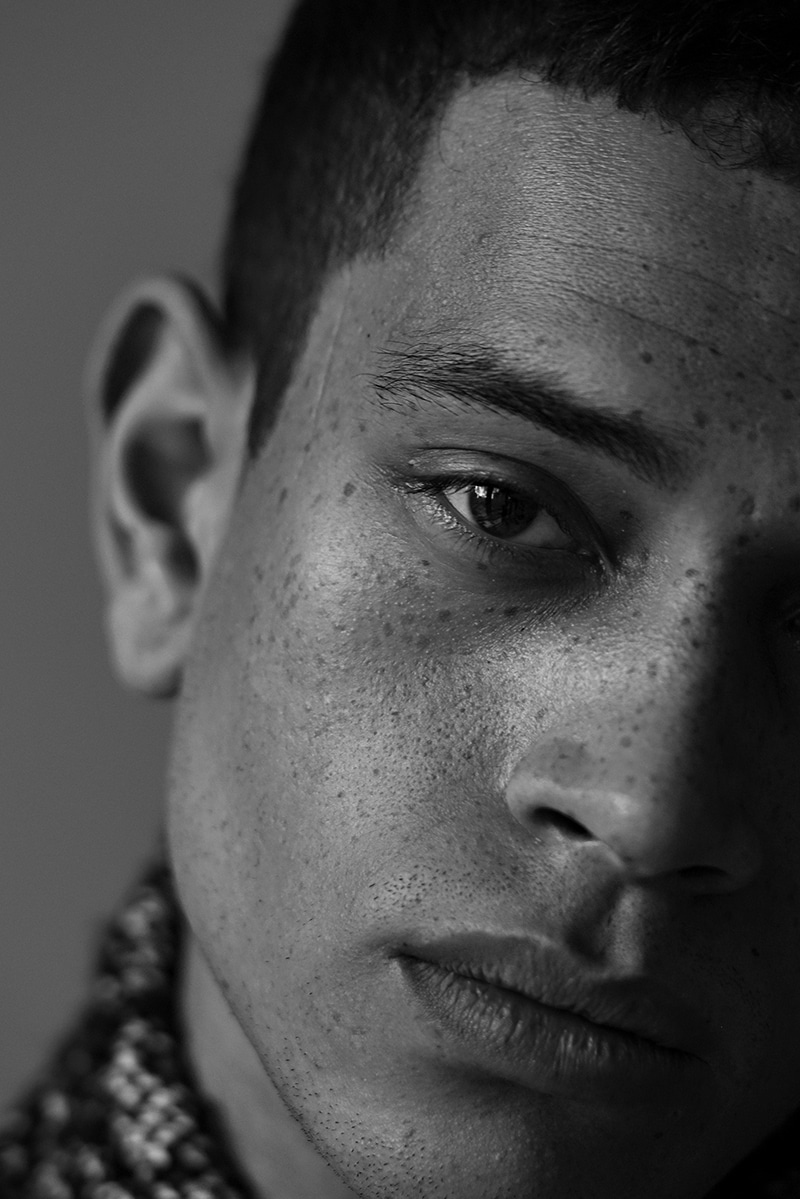 Do you feel the industry has made enough moves towards inclusivity?
I think the industry has definitely come on leaps and bounds within the last five years. However, sadly I believe there is still a pretty long way to go. We still see and hear about stories even today of people in the industry being mistreated or marginalized because of their ethnic background or gender.
Could you elaborate on your experience with race and acceptance, across the scene of fashion and socialism?
The fashion industry has for so long been an industry dominated by a small minority of people, but I do believe things are starting, though very slowly, to take a turn for the better. I hope in the next few years we will be able to see new radical changes towards equality and acceptance of all within the industry.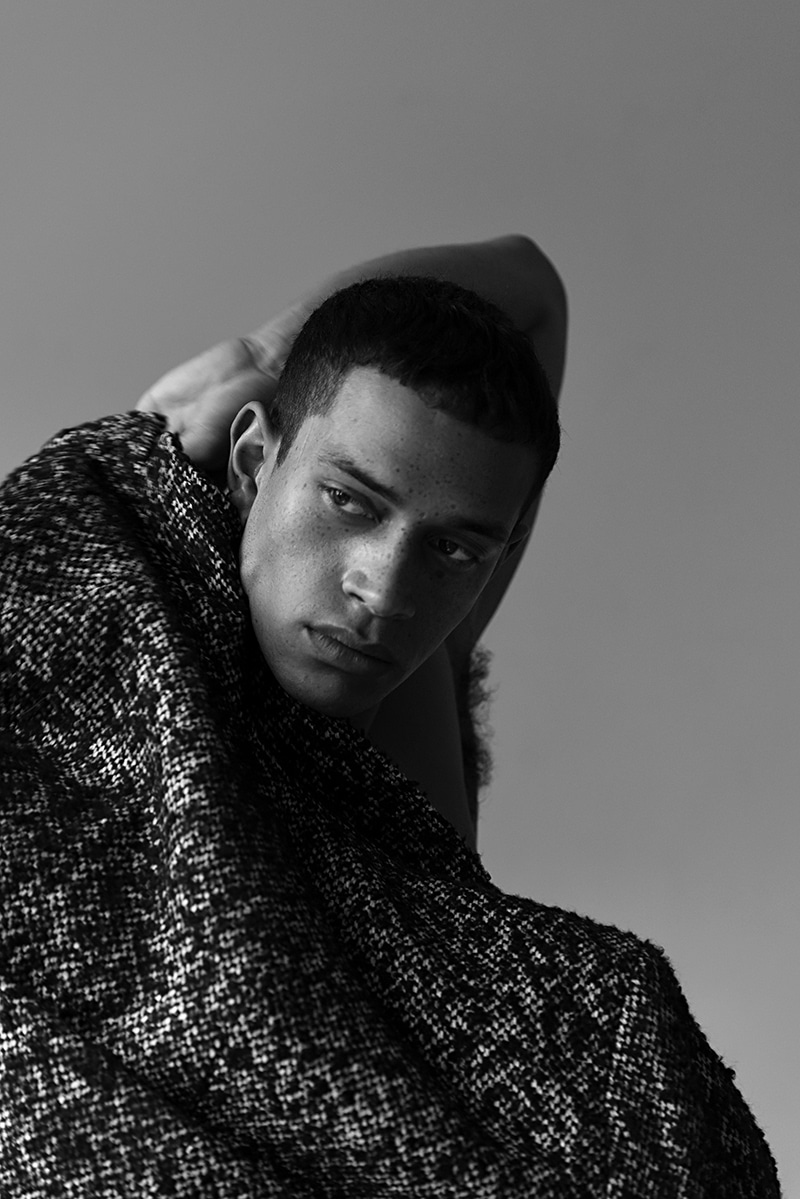 What are your thoughts in regard to the whole Instagram thing?
Instagram has been an absolute whirlwind since its inception, and I could define it as a rocky, wild road. I do believe though that for this industry and many others out there it's been a platform to produce content on a global scale and express oneself in ways that just weren't really possible decades back. All in all, I think there are more positives to take then negatives.
Any major inspirations?
My parents are my greatest inspiration. Without their love and guidance, I would not be the person I am today. Also, everyone that I've met along the way, friends and colleagues that have also helped shaped my outlook on life. I try to make every experience count and inspire me to be better.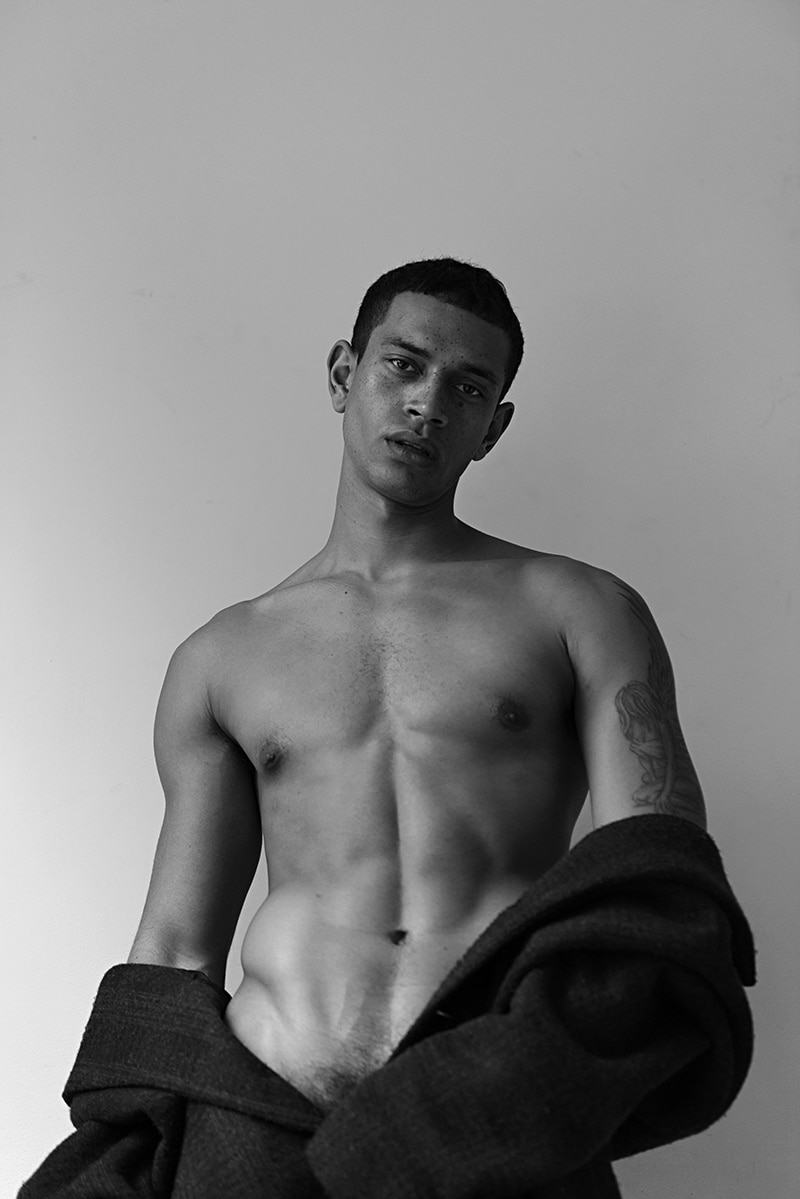 How do you think you'd leave a legacy?
I think the greatest legacy you can leave is having and raising children with the right values and morals to take on life! It doesn't get any better than that.
Biggest remorse?
Alright, this is probably going to sound a bit cheesy, but I don't have one. I always look on the bright side, my glass is always half full! Never half empty. Everything you go through in life is a challenge that helps shape you and nudge you in the direction you're supposed to be going.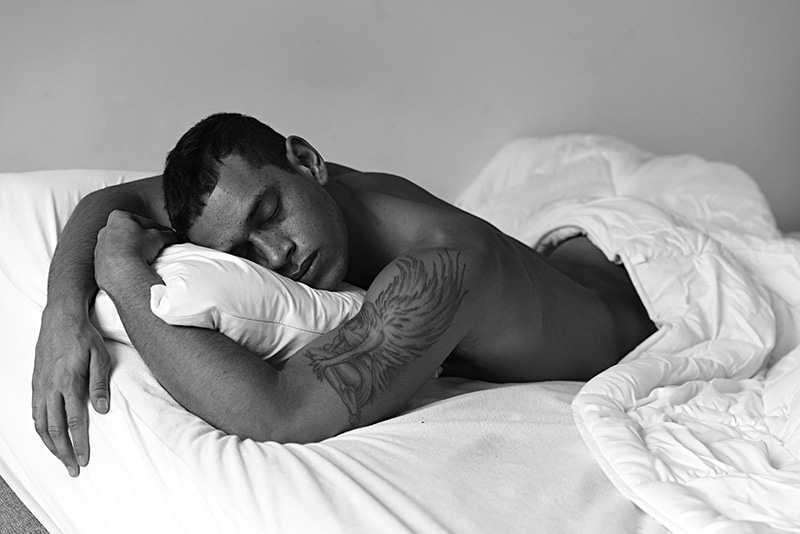 What's the wisest lesson you've learnt being in the industry? 
NEVER TAKE ANYTHING PERSONALLY.
Any advice to give the young wave of aspiring models, wanting to venture into such field?
Be yourself, be authentic and never take yourself too seriously. Always stand up for what you believe in and give 110% in everything!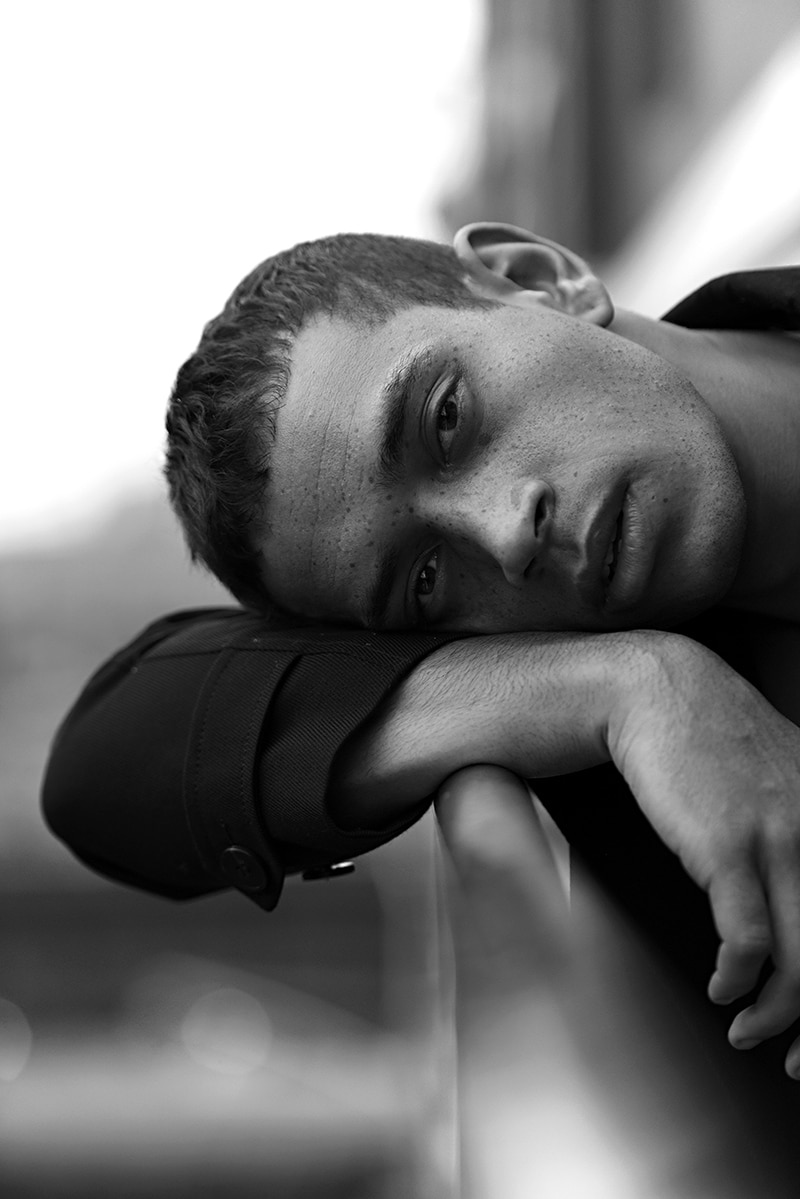 Photography: Gabe Araujo @gabearaujo
Talent: Raith Clarke @raithclarke at Heroes NY @heroesmodels & SUPA Model Management @supamodelmanagement