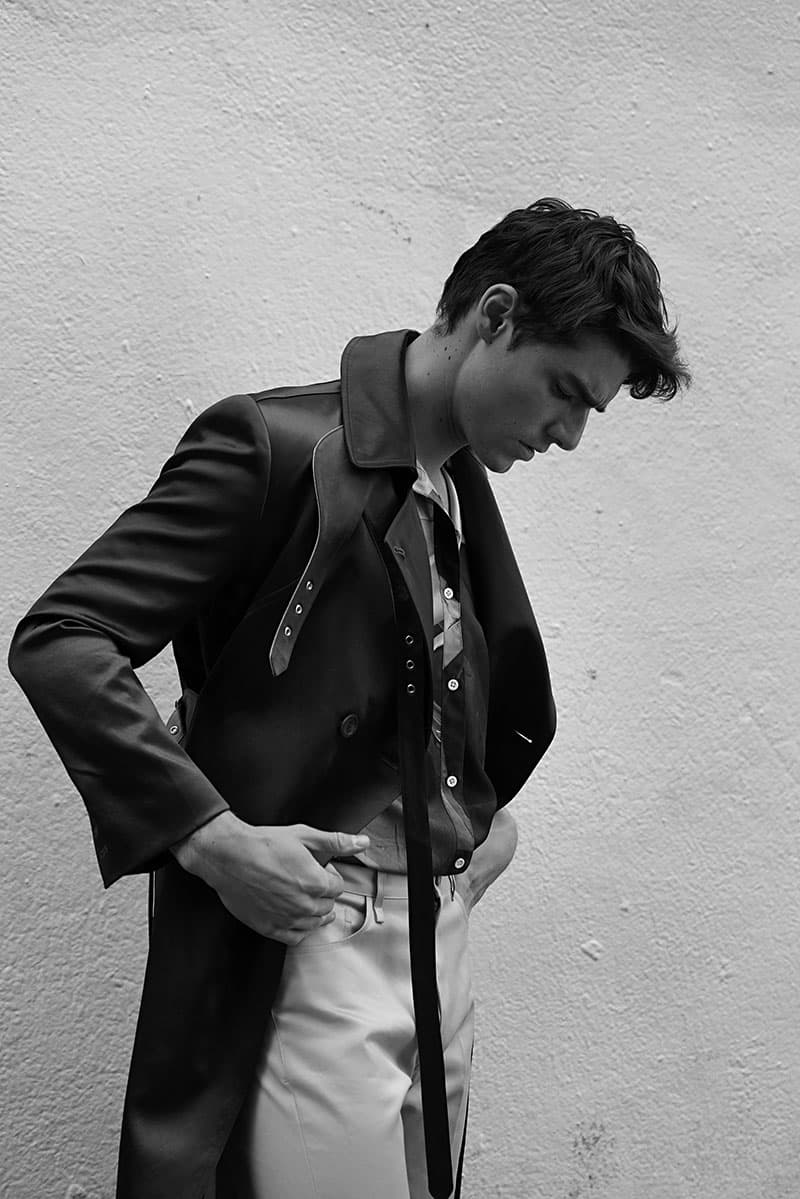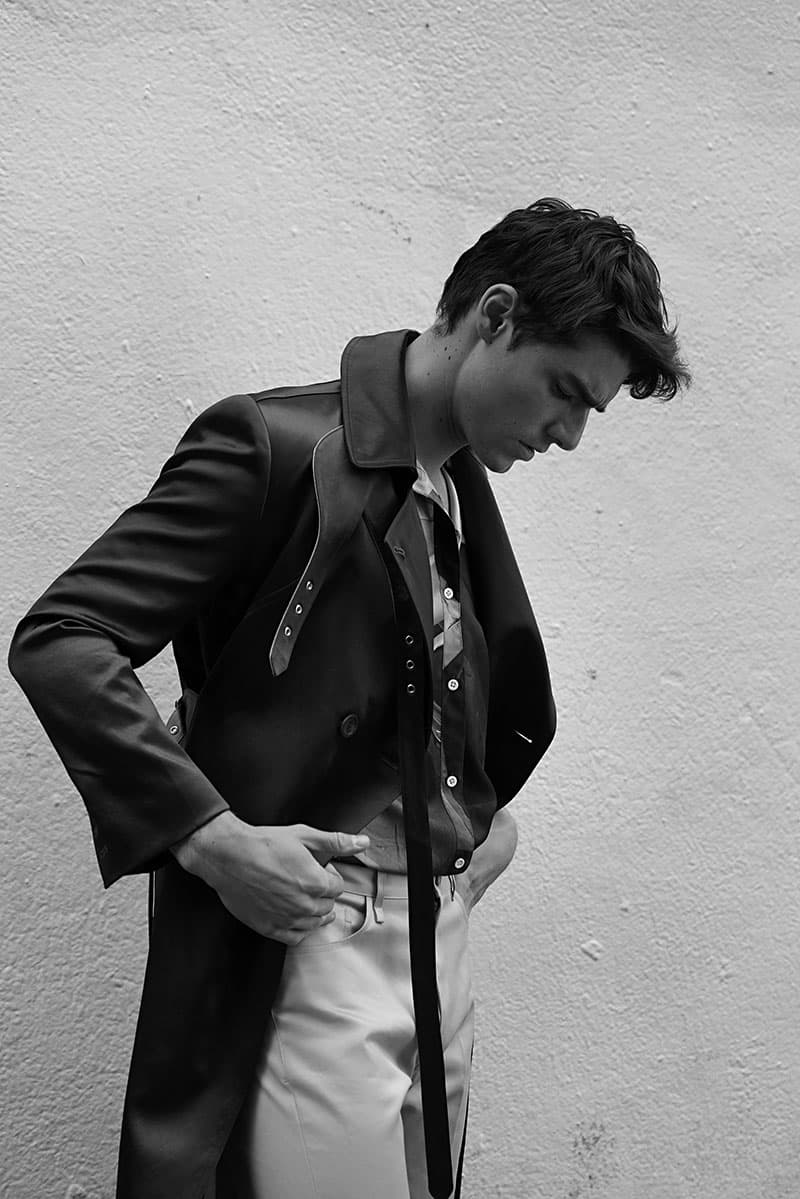 Taking things back to the very beginning, how did it all materialize for you?
Hey Fucking Young! I was born in a Parisian southern suburb and I've always lived there. Since I was a kid, I've always been curious, an aspect which I skipped a grade early which made me the youngest kid everywhere I went. This caused me to lack confidence. As soon as I started hitting the gym at 16, my life turned upside down and I started my Instagram to share my fitness progress. It then led me to modeling at the time I was just starting my engineering school and today: I'm a model and engineer. I just moved to New York City as I turned 22 this October to fully enjoy this modeling life and start turning my other ideas into business.
Three words that describe your best self are…
Appreciative, optimistic, and dedicated.
How were you discovered/scouted? And what were your first feelings when you happened to sign your first contract?
I was scouted on Instagram by my agent back when I had about 70k followers. At that time, I didn't know anything about modeling and it wasn't especially appealing to me. When I signed my contract, I wasn't particularly excited since I knew I had four more years of studies to go but I was still very curious about what this world had to offer.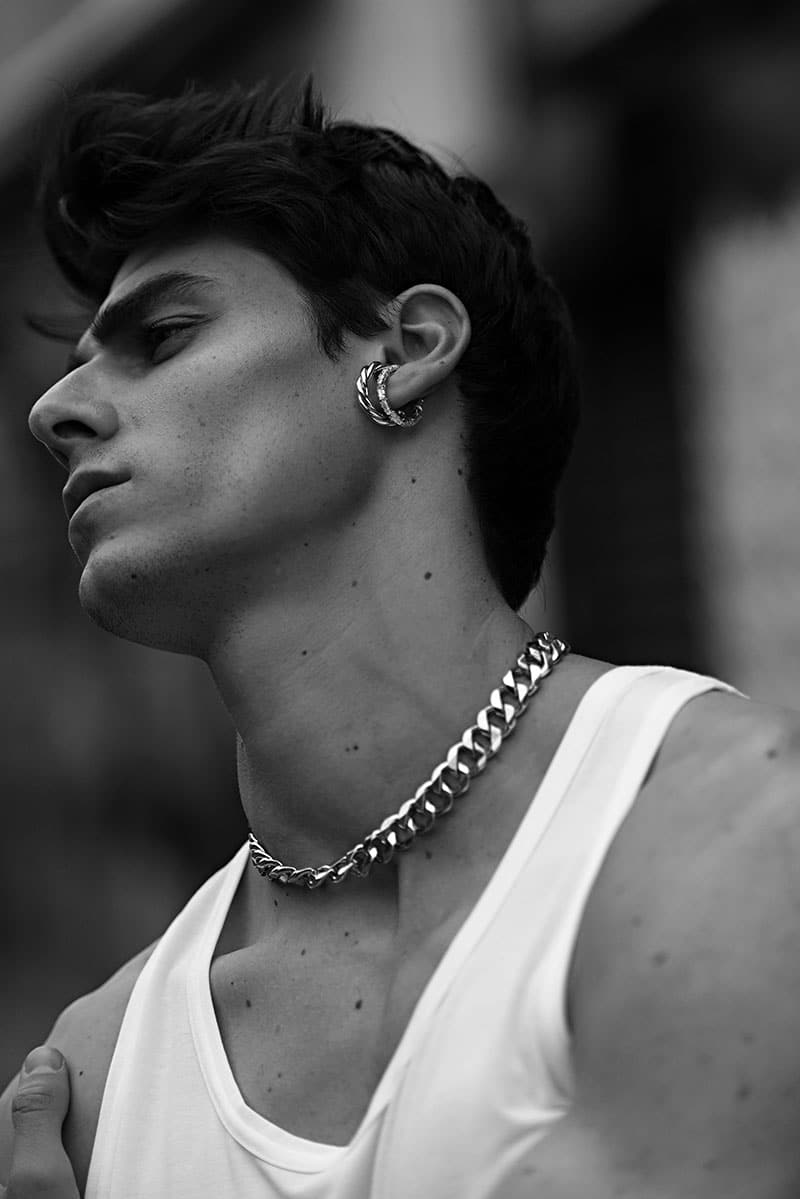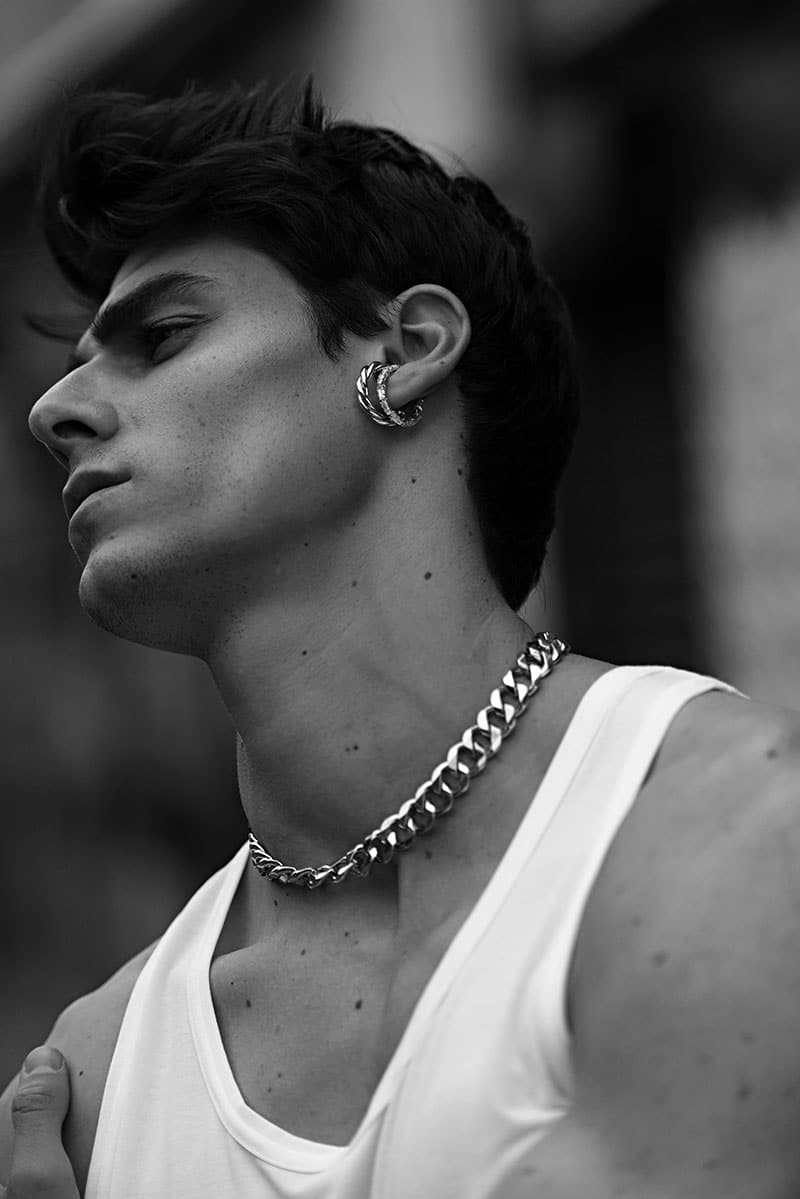 Who's been the dream client to work with?
There are so many huge brands that do impressive campaigns so it's hard to choose one. However, I recently worked for them (as an engineer, not a model), so I'd say a L'Oréal brand such as Armani, for fragrances. It would be so fun to mix both of my worlds
Favourite modelling experience so far?
I'd say my first job, a presentation for I did for Calvin Klein when I was 16. It was really intense when I didn't know anything about all of that. Philipp Plein was also crazy in a different way! But there are so many incredible teams that make you feel right at home. I think about Jacquemus, Hugo Boss and on…
How's it been for you since commencing?
Since I started, I've had pretty nice jobs after only a month in NY, so it's been a great new beginning!
Essentials to bring along your travels for a last-minute job are…
My phone, two watches, gym gear, comfortable sneakers, and a few basics.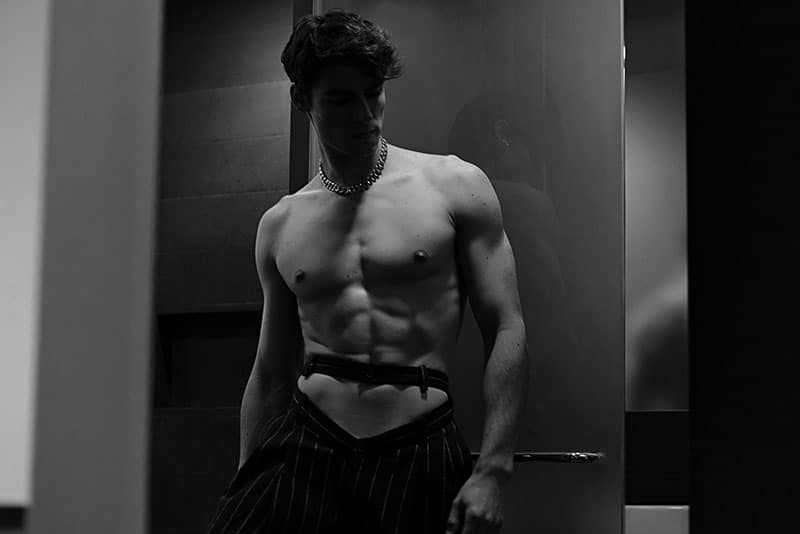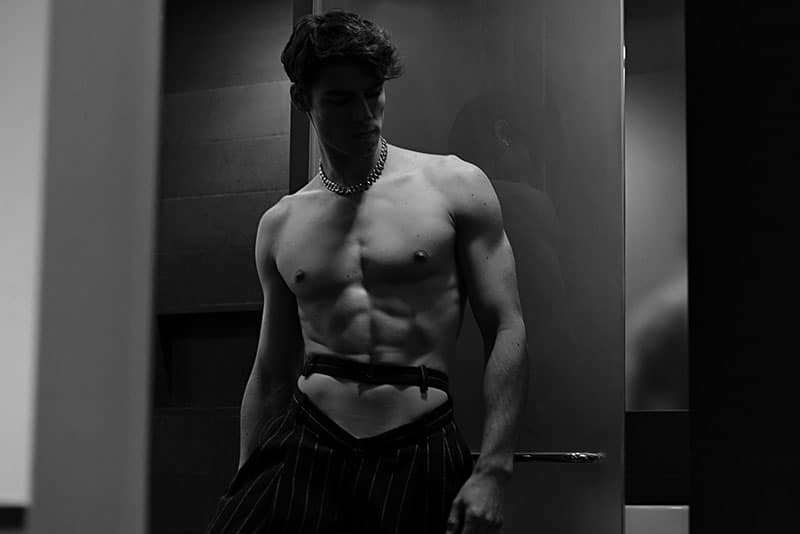 How do you react to trolling and online criticism?
I don't really mind, to be honest, I actually never get any hate on social media. I'm just doing my thing, sharing a bit of my life, so why would anyone troll or criticize?
What are your thoughts in regard to the whole Instagram thing?
There's so much to say about Instagram. However, to keep it simple, I have to say that I will forever be grateful for this platform and for my fan base because they brought me here today. It gave me the opportunity to travel, make friends, and work more. This is a true chance and I can't complain. These days, however, I'm trying to avoid being an "influencer" that posts viral content every day and competes for comments and likes. I use it more as a photo-sharing account of my day-to-day life. I believe that being true to yourself on social media is important.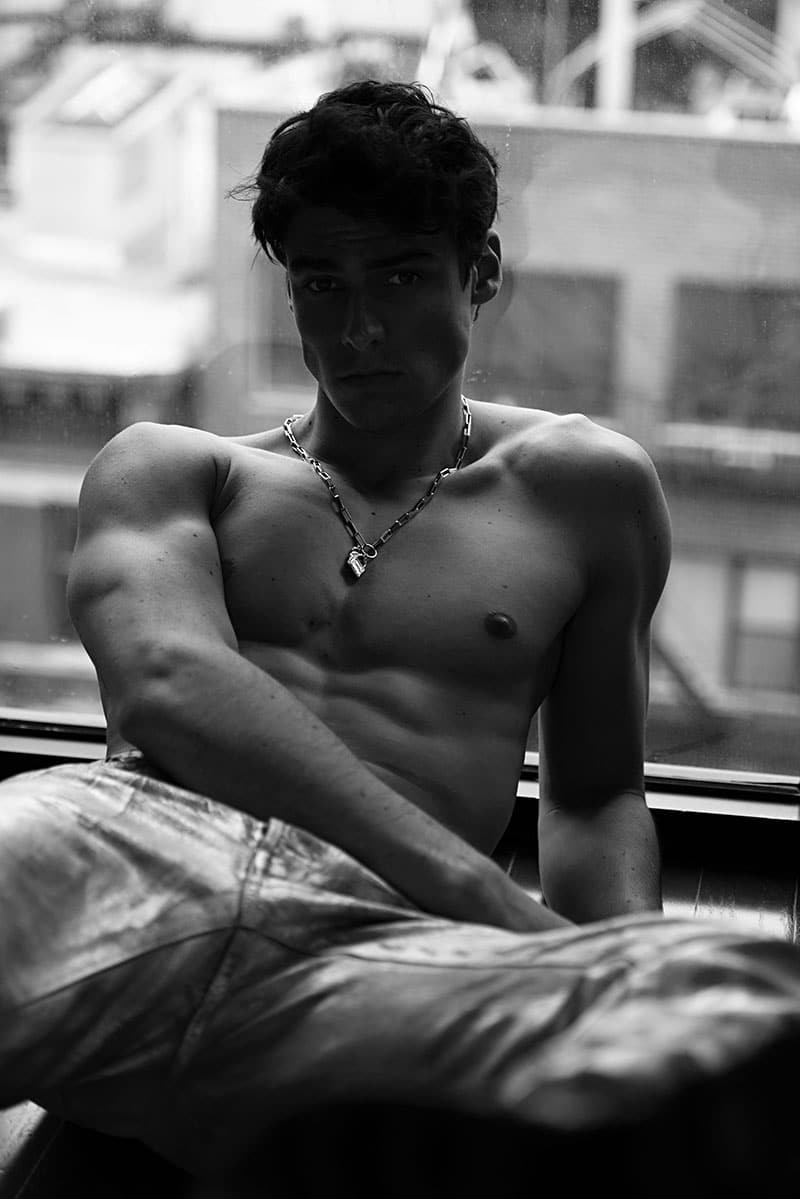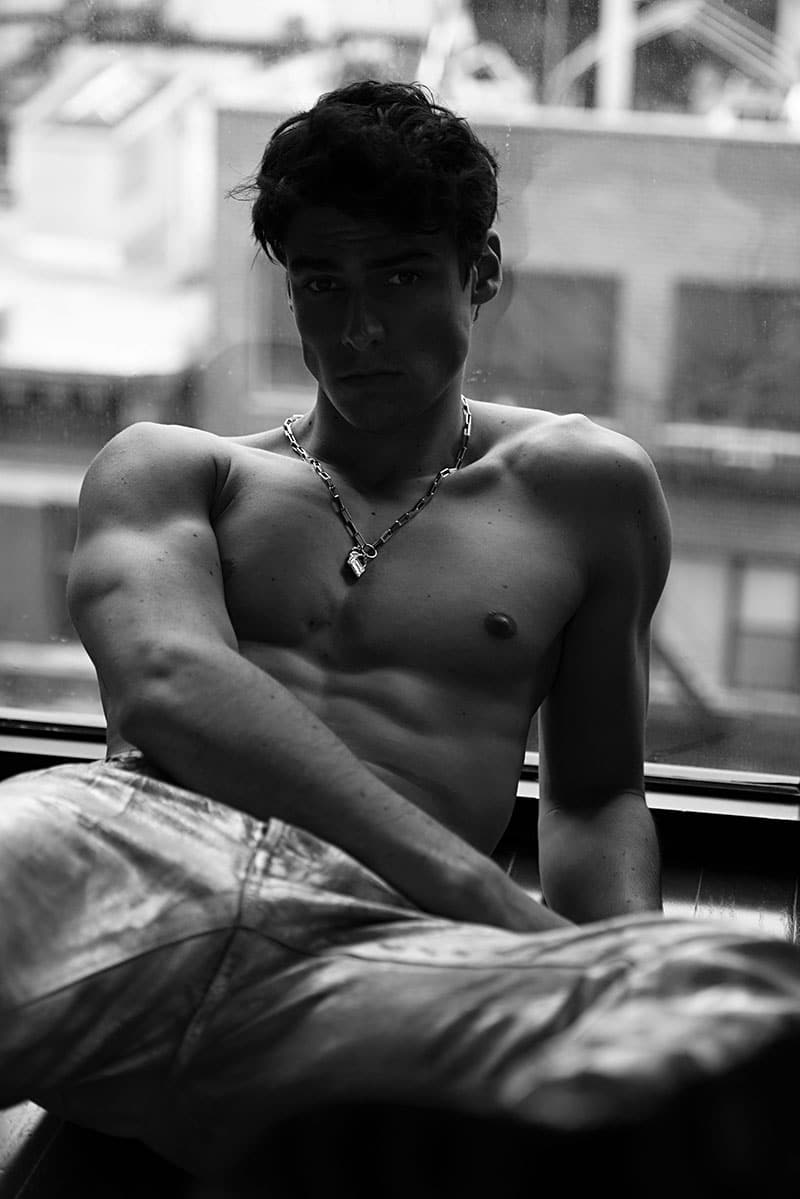 Does it affect your self-esteem?
Instagram doesn't really impact me on a personal scale, so it doesn't make me feel more confident or whatever. I just use it as a side activity, as I always did, it makes my days fun by trying cool spots to photograph.
Do you feel empowered through your social media channels? If so/not, how come?
As mentioned, I don't feel empowered personally, but I obviously know that people will be more likely to be nice or hang with me just because of it. I get well-treated in general and sometimes I know Instagram is a reason behind. Most of my friends don't care about it and I love that.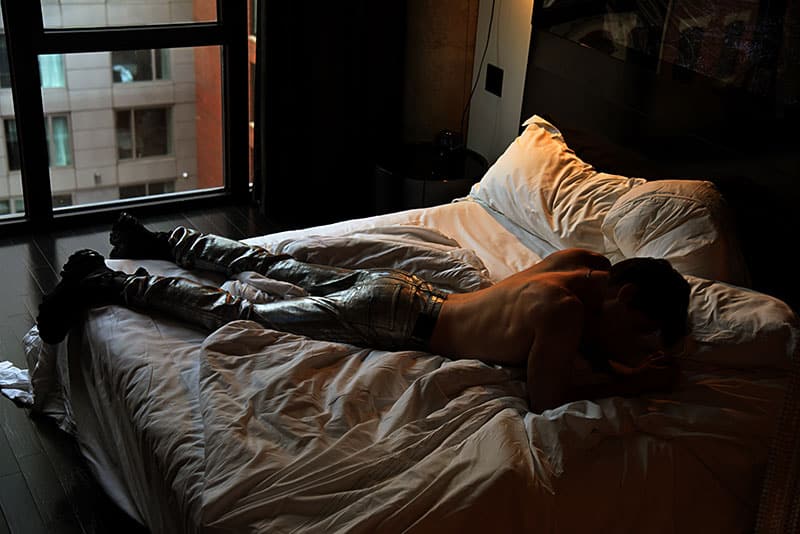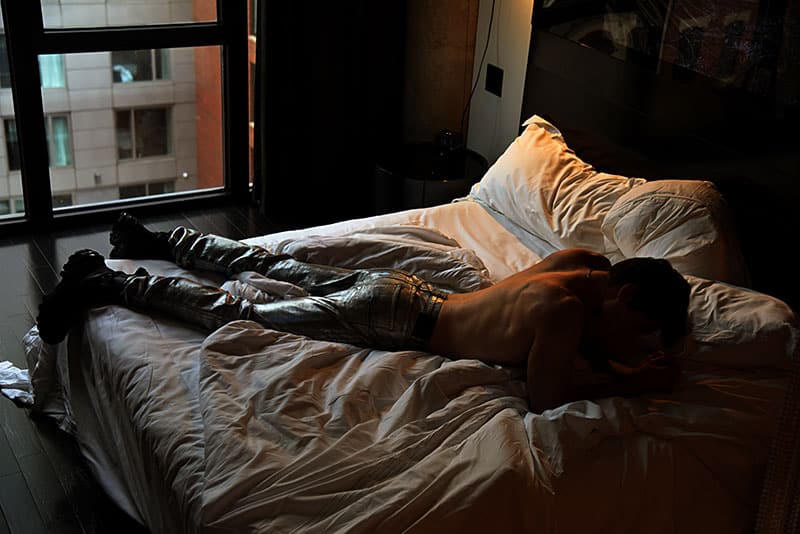 What's been the most enlightening aspect of your career thus far?
If we're talking about my modeling career, I'd say long talks with my agents to teach me how to act in this industry.
And what's been the most intriguing?
The risk you take by going to a new city not knowing what to expect at all. And just wait for things to happen… I actually love that risk, it's fascinating.
Any major inspirations?
All the people that are hardworking at their job. The Rock is awesome for its inspirational talks, Schwarzenegger is also an inspiration of mine. Any women top models are also inspirational in the way they are so good at managing their image.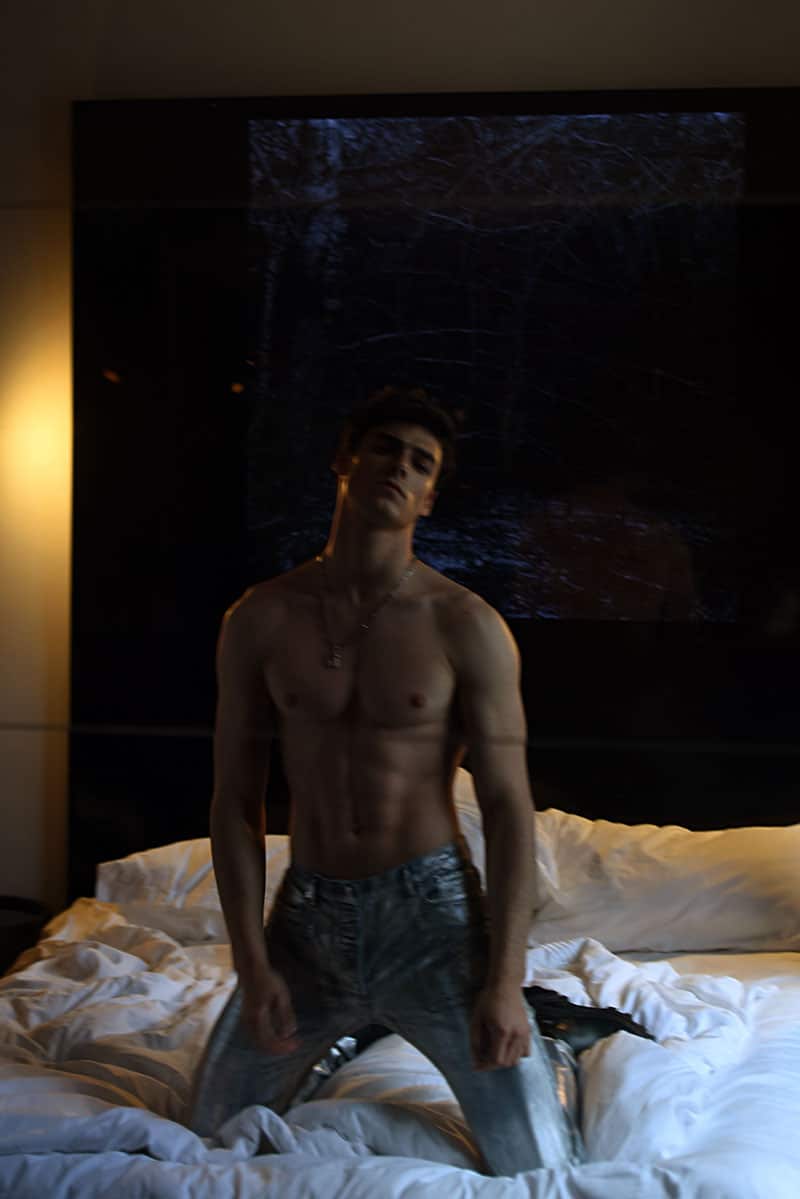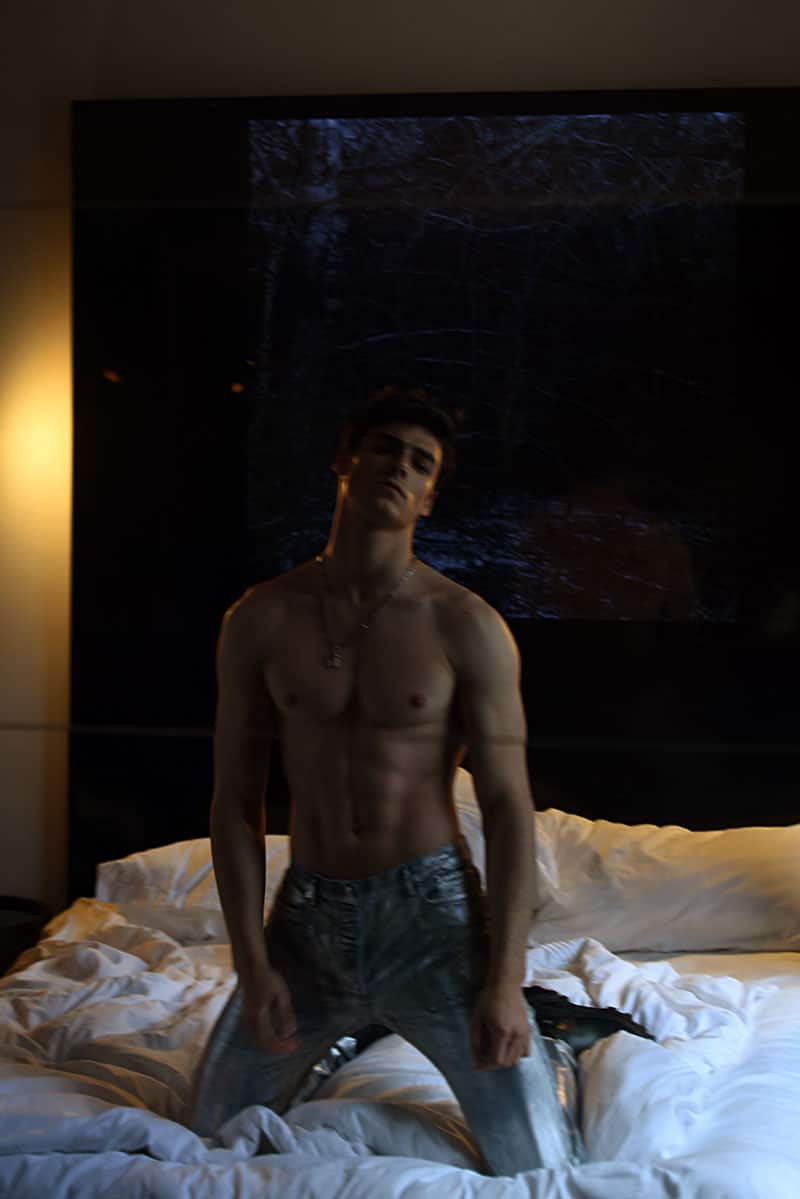 What are the biggest obstacles you've had to deal with?
The obvious answer would be five years of full-time education. Other than that, finding a good place in NYC as a foreigner is also a big obstacle!
What would you like to be remembered for?
For being a hard worker that don't take easy paths in life.
What's the wisest lesson you've learnt being in the industry?
Image is far more important than money. Greed will lead to your loss.
Any advice to give the young wave of aspiring models, wanting to venture into such field?
Treat all of this as business, shape your own character, and don't be influenced by everyone you meet.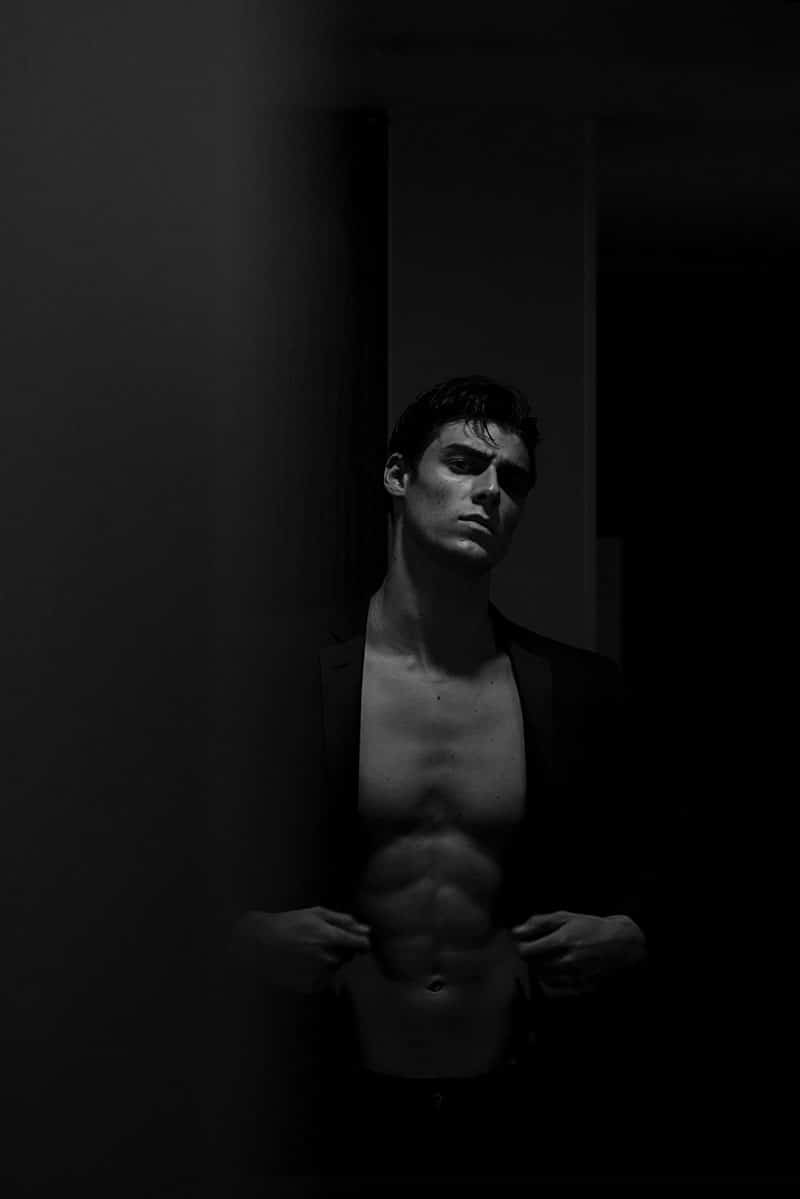 Photography: Gabe Araujo @gabearaujo
Stylist: Jom Vasupol @jomvasupol
Groomer: May P. @missmayp
Model: Rafael Miller @rafaelmiller at @nextmodels
BRANDS: Calvin Klein, Y/Project, Christian Dior, 1017 ALYX 9SM, Balenciaga, Fellini, Off-White, Urban Outfitters, The Peterdo.