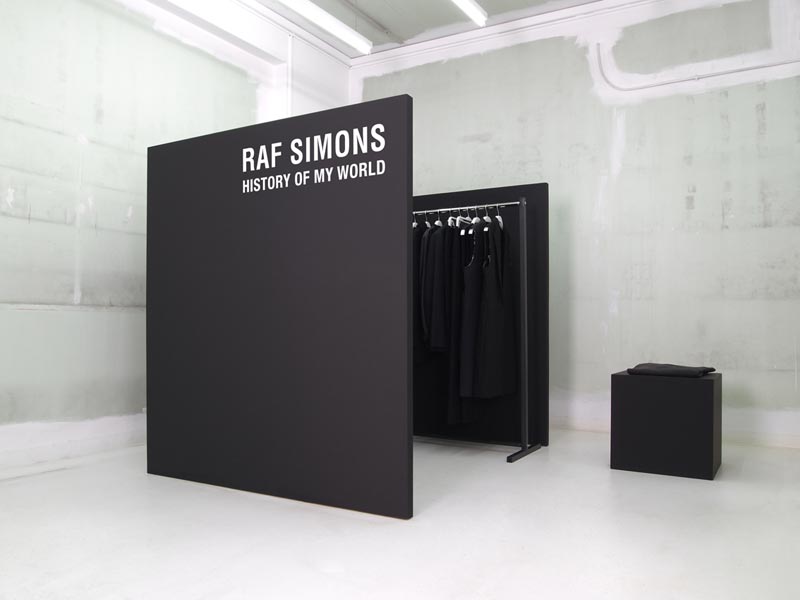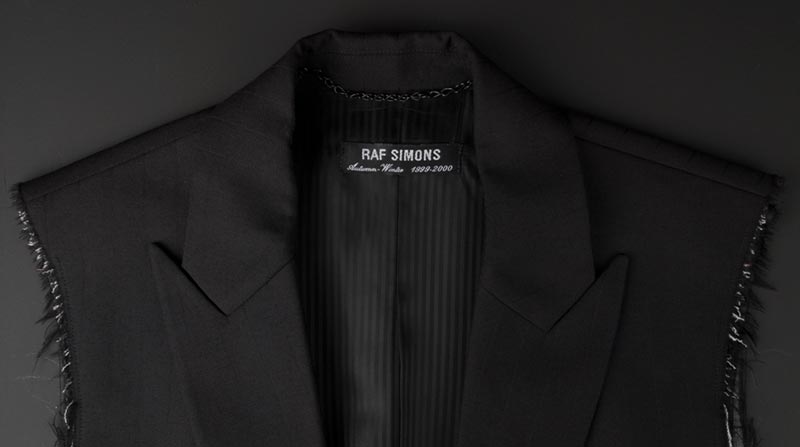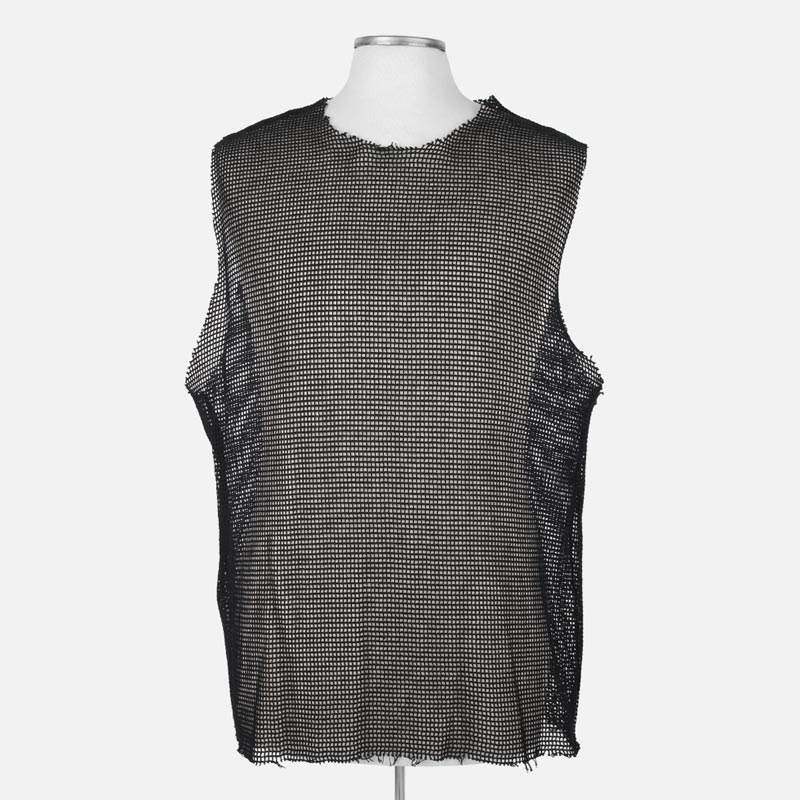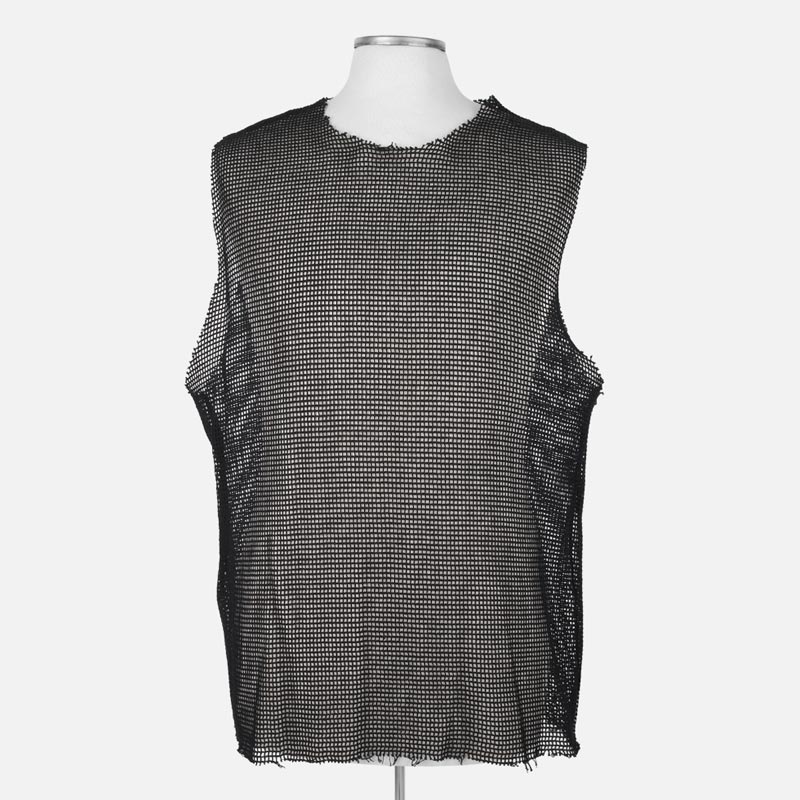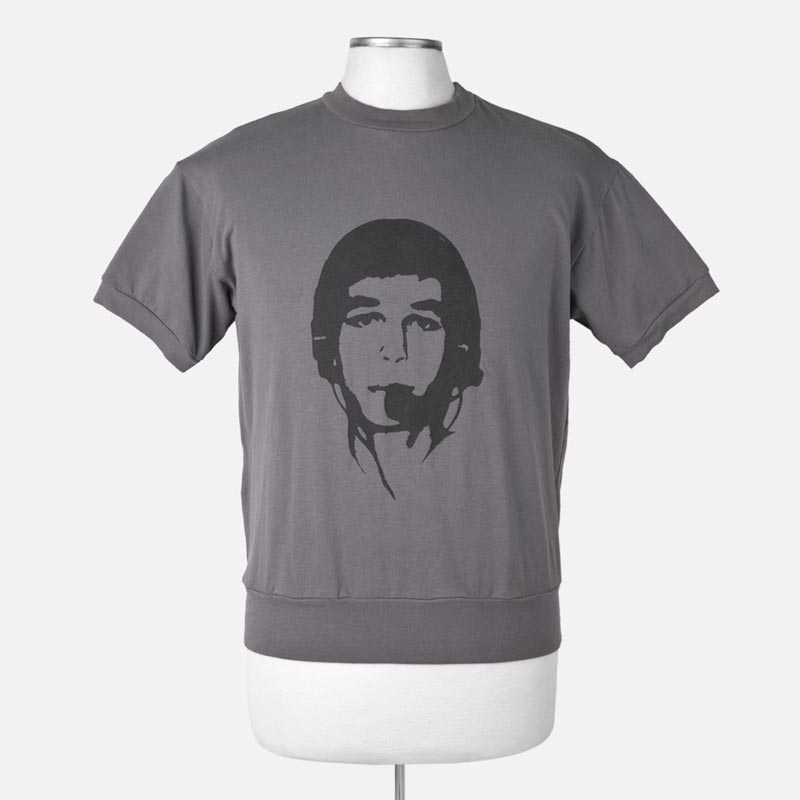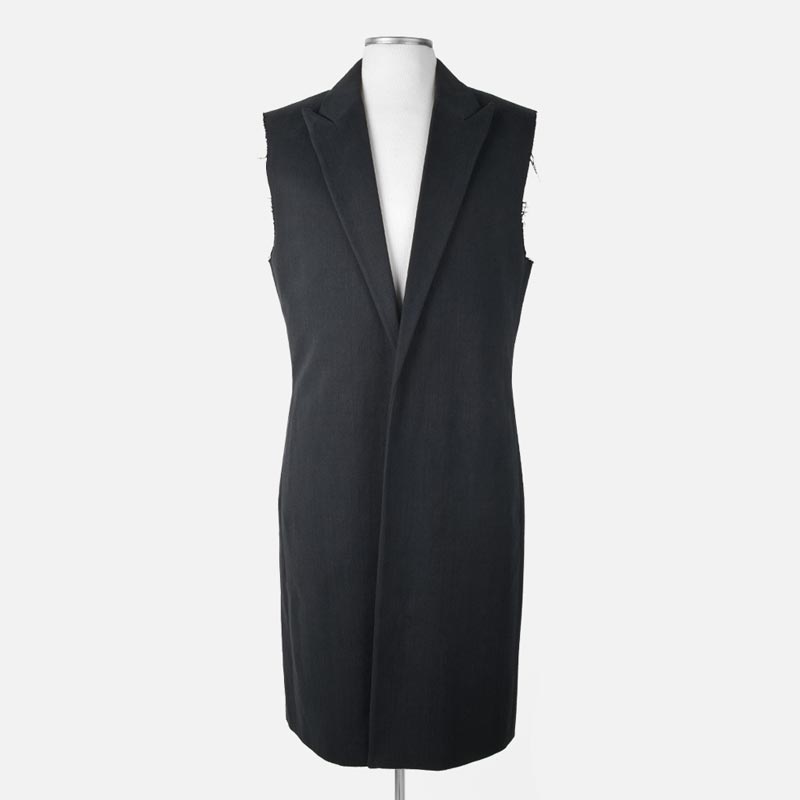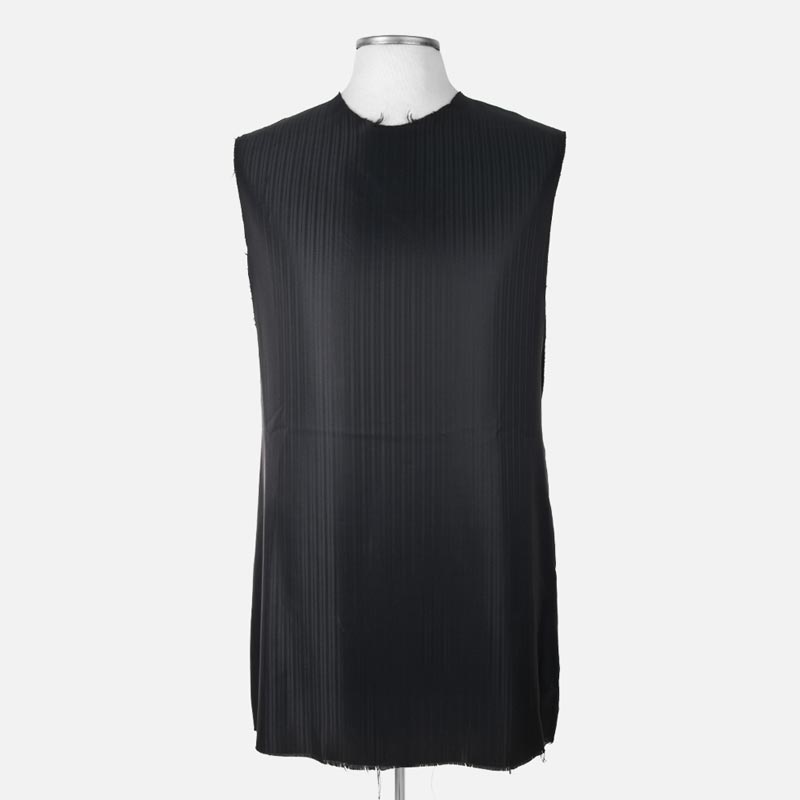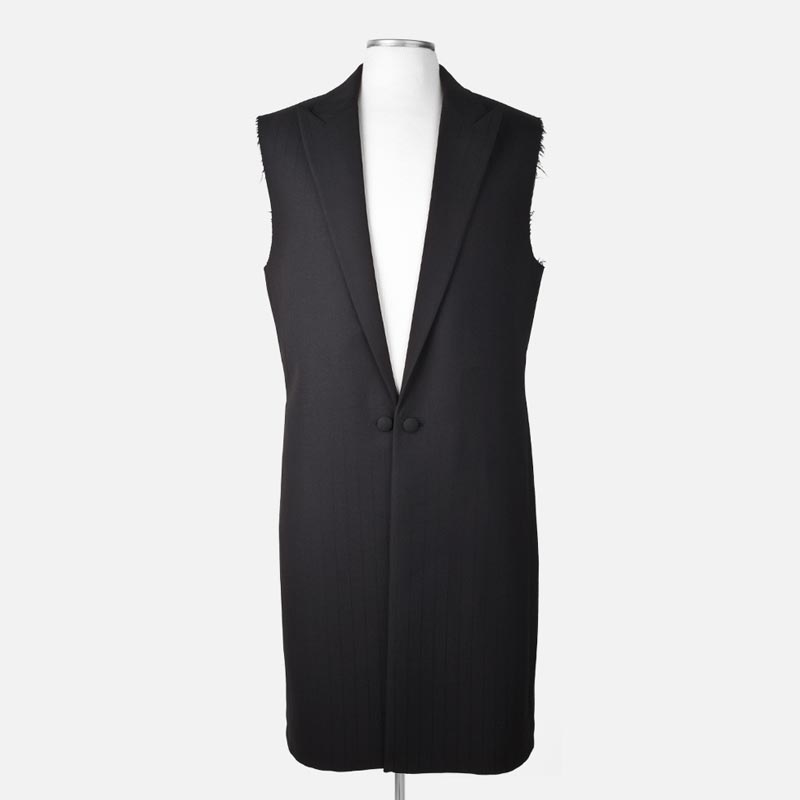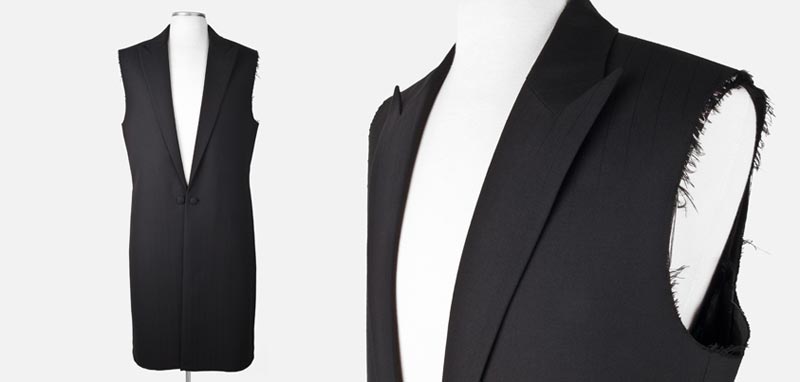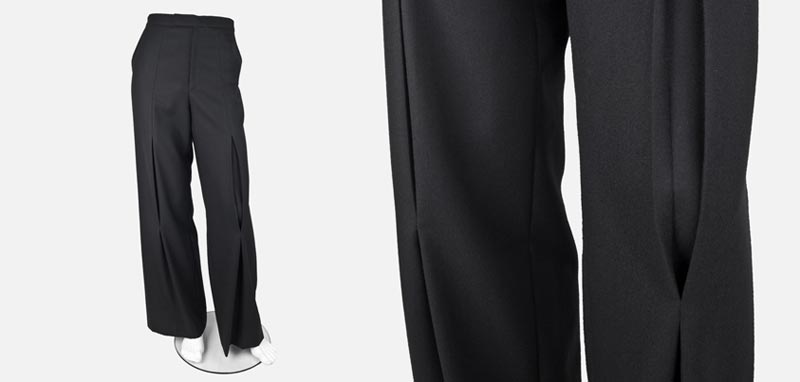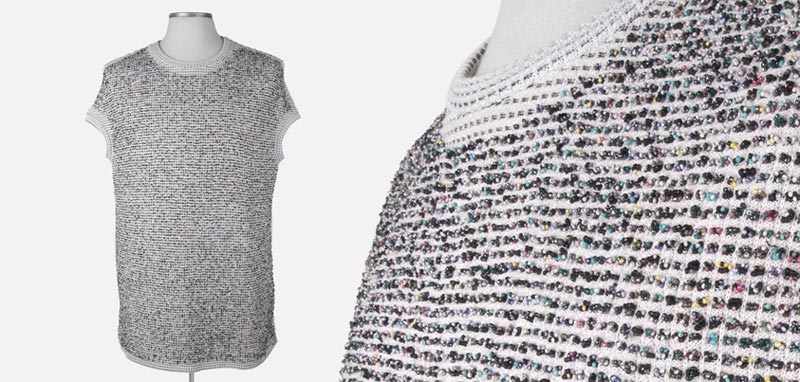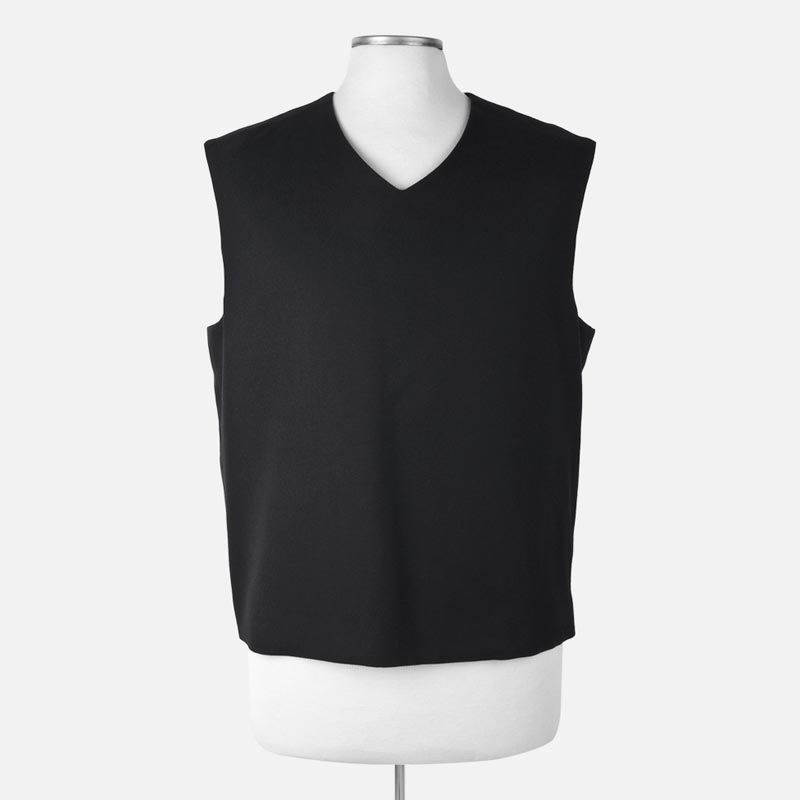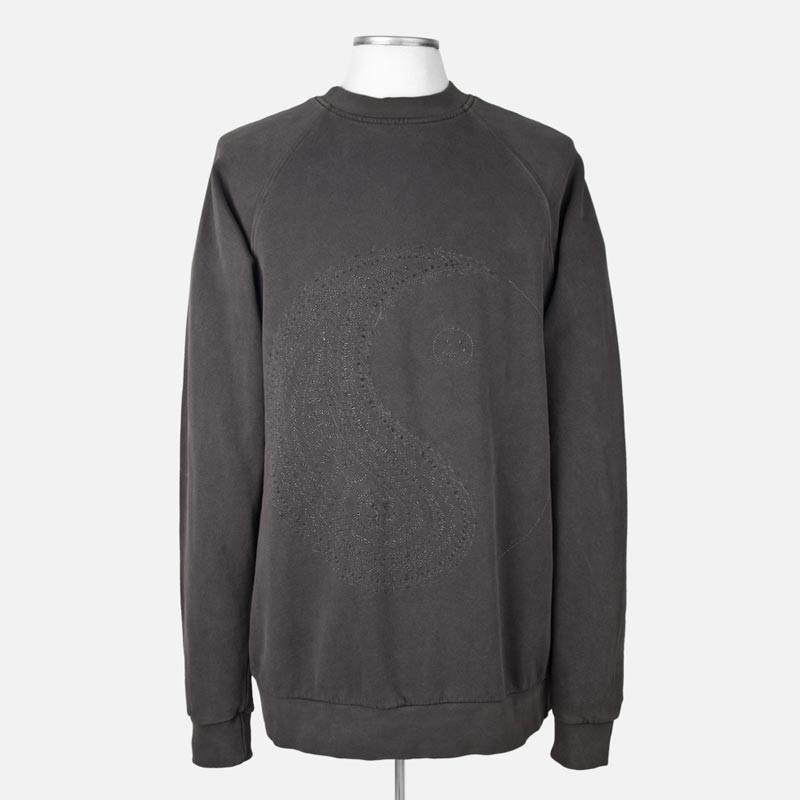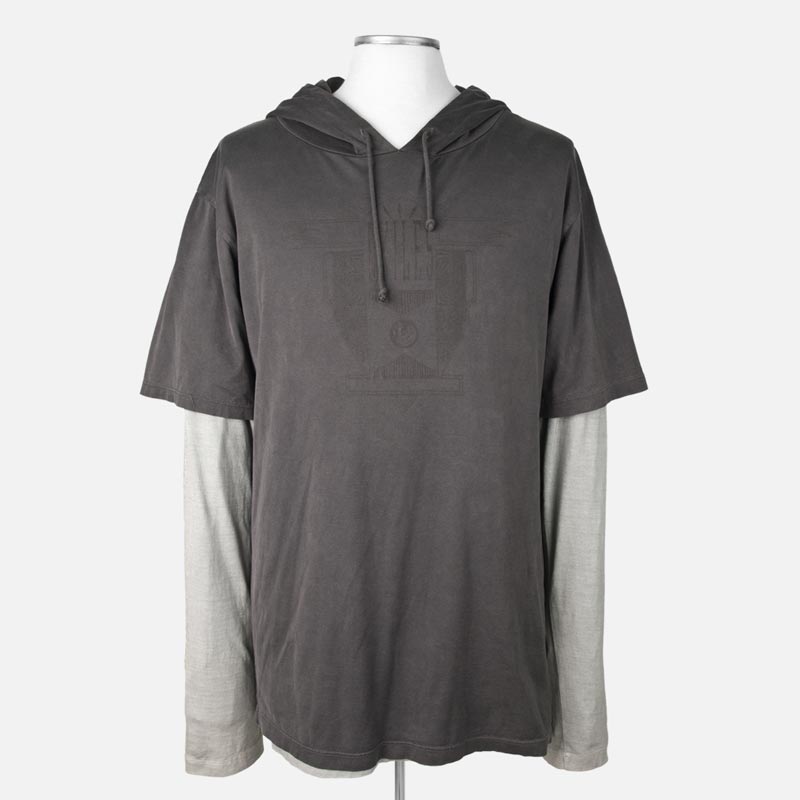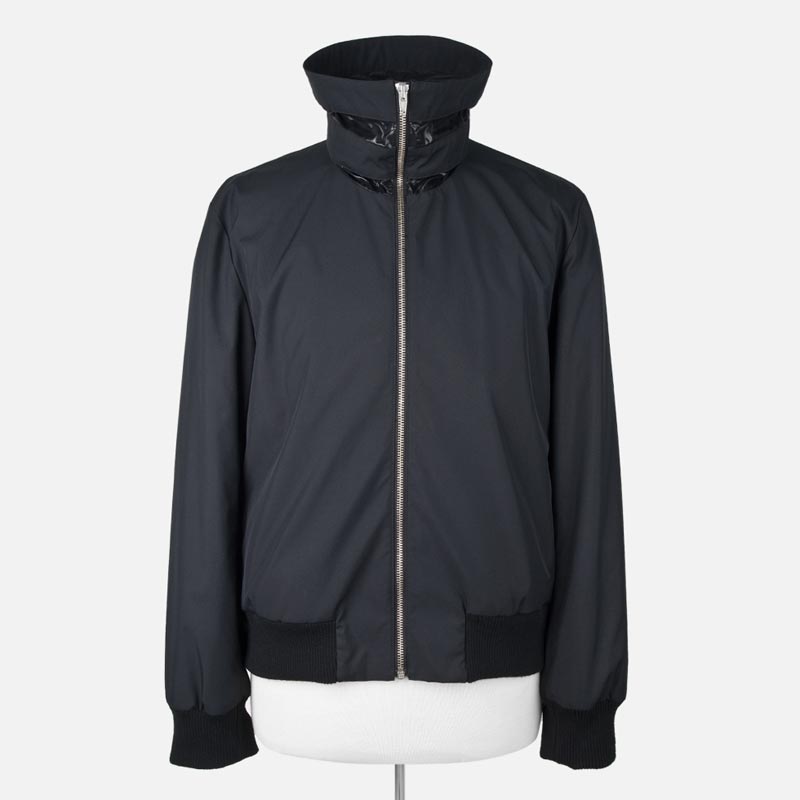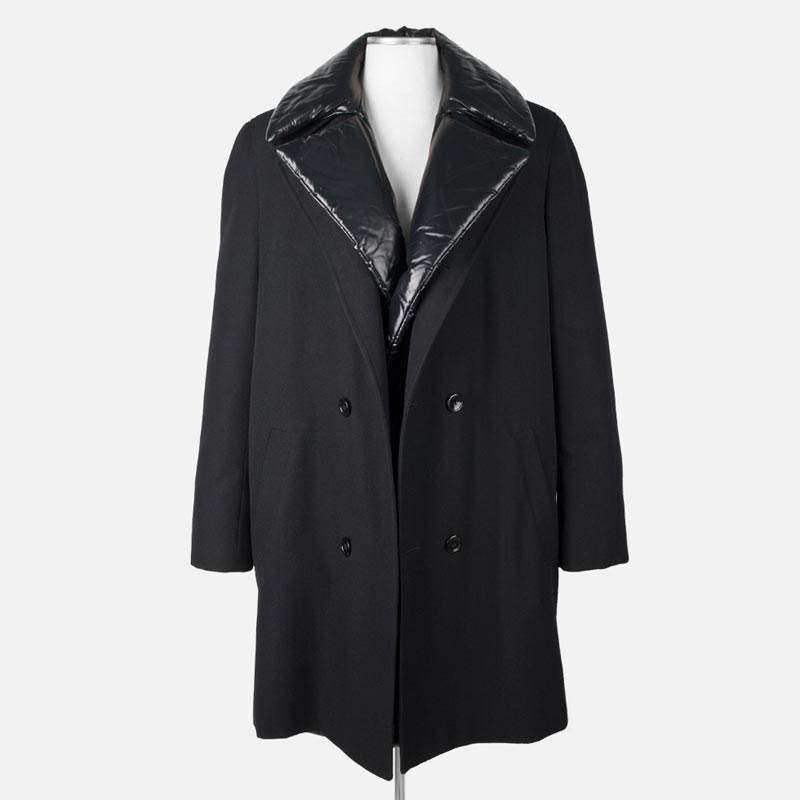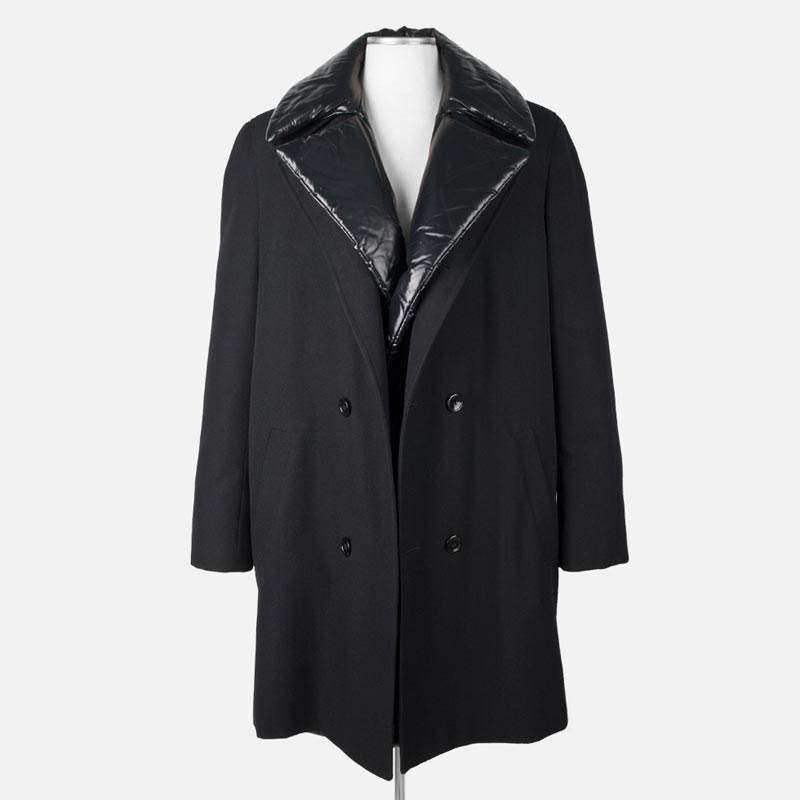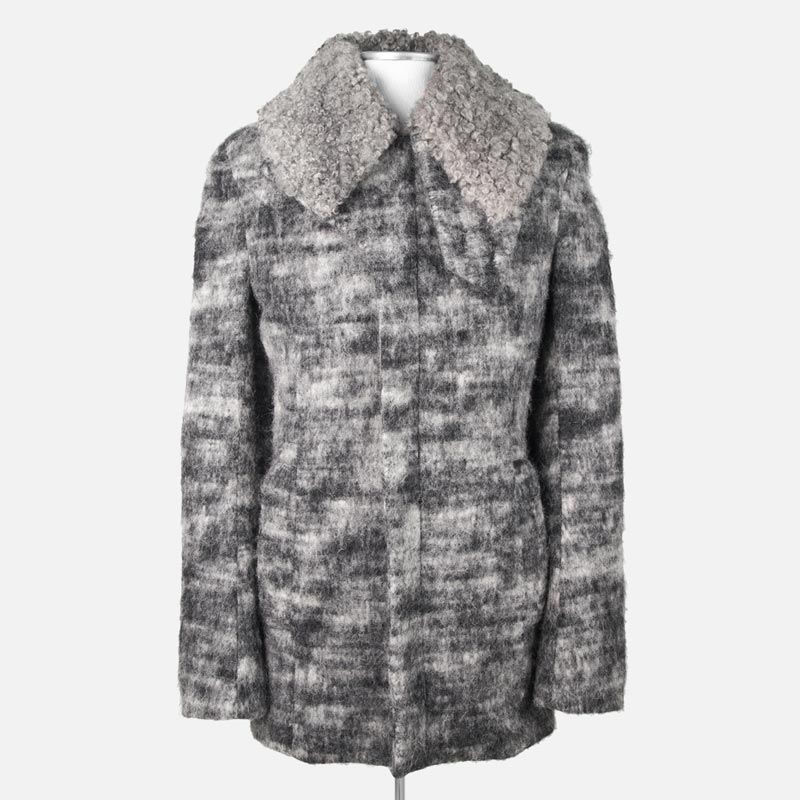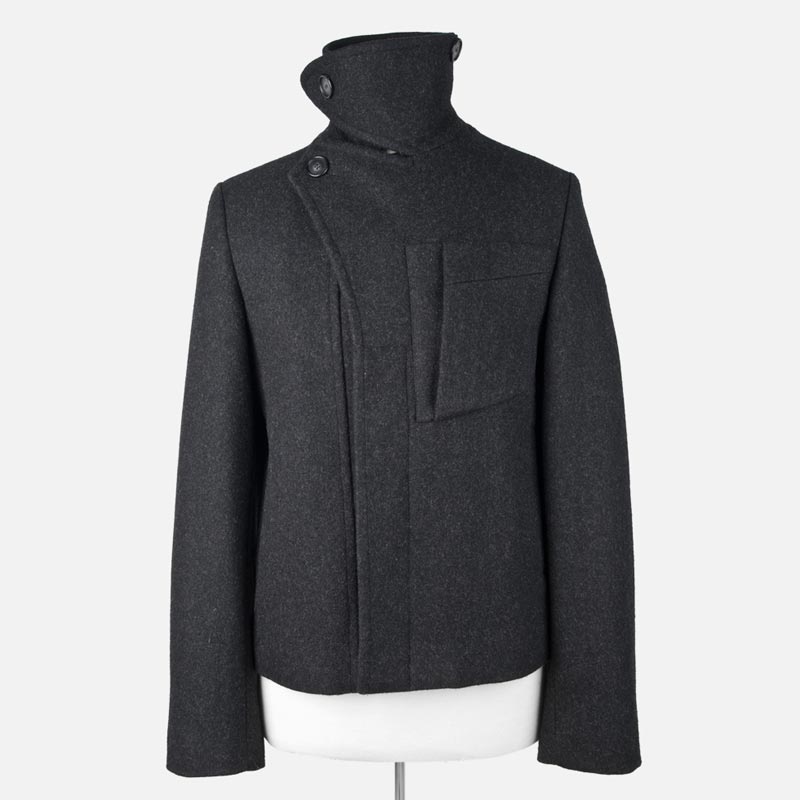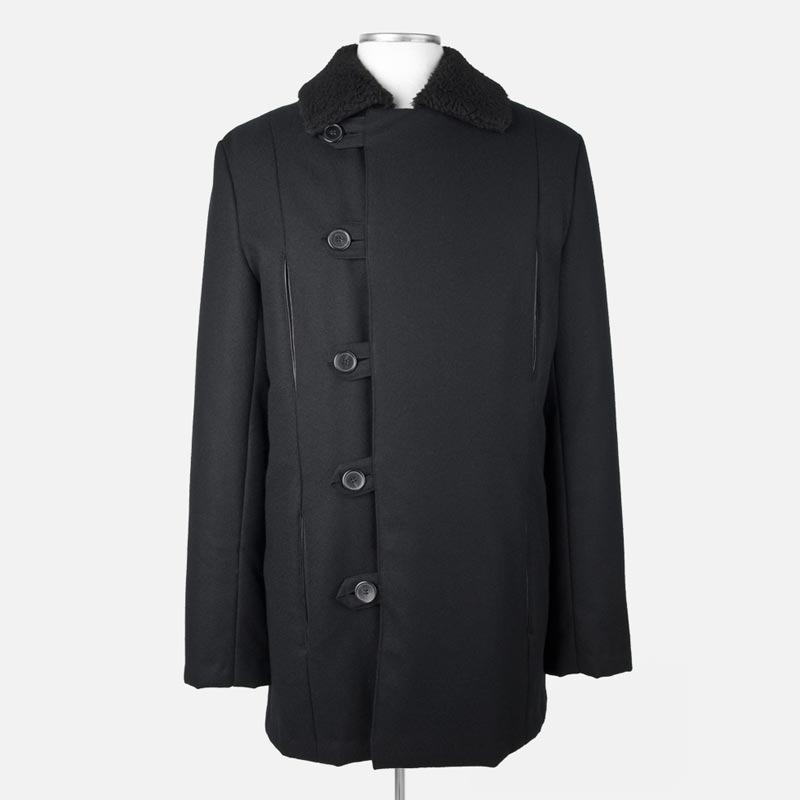 In celebration of the upcoming arrival of Raf Simons (starting from Fall/Winter 2012) NUMBER 3 will be hosting a new and exciting project, Raf Simons: History of my World.
History of my World. is an exclusive corner in collaboration with Raf Simons, starting 28th of may and for a limited time only featuring a carefully hand picked selection of forty—five unique, very rare and even unseen show pieces directly from Raf Simons archive, approaching the idea of fashion as a matter of expression and in a way that resembles art in any possible shape and form, expressing the philosophy and transmitting the fundamental values of creation in the history of the Raf Simons world.
The selection begins chronologically from the very first collection back in 1995 were Raf Simons the label was launched, with highlights from collections such us Fall/Winter 1998 "Radioactivity", Fall/Winter 1999 "Disorder, incubation, isolation", Spring/Summer 2005 "History of the World" until Fall/Winter 2011 "Houtje Touwtje".
All the Raf Simons fellow followers around the world will also have the exceptional opportunity to browse and purchase the selection online at NUMBER 3 online store.