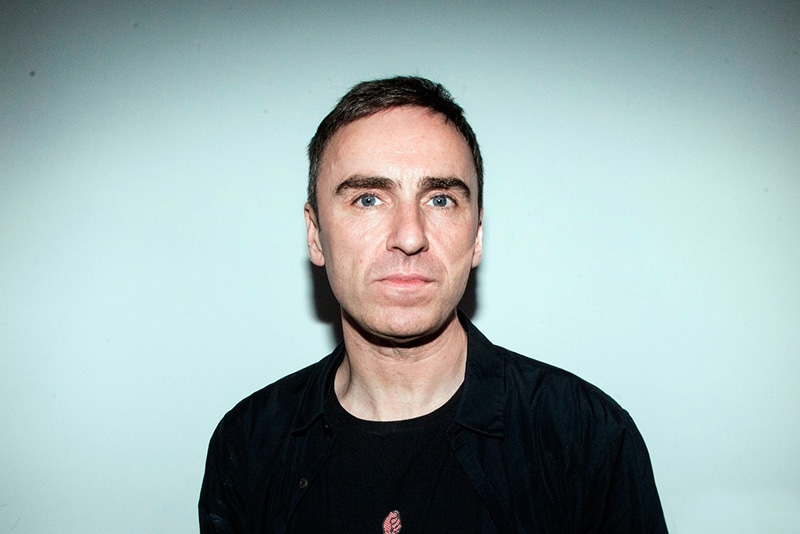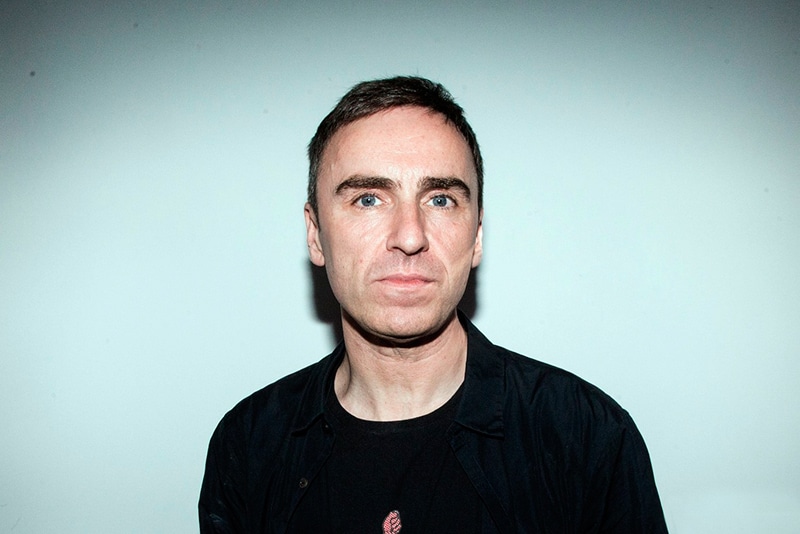 It's official, and fashion's crusaders will be relishing ever after. Belgian-born designer Raf Simons has taken up the role of co-creative director working alongside Miuccia Prada, with equal responsibilities for creative decision-making. The appointment will take effect starting on April 2, 2020. The first co-ed show will be Spring/Summer 2021 womenswear, presented at Milan Fashion Week in September 2020.
Simons, who plans to continue conveying his namesake label with the same codes, is the first talent outside the Prada family to partner up with the brand since its first dawn. The Belgian designer, after its exit from Calvin Klein in 2018, he focused on menswear only, however, rumor had it in recent months when speculations of a Simons-meet-Prada alliance was stirring.
Miuccia Prada and Patrizio Bertelli hired Simons as Creative Director of Jil Sander in 2005, at the time they were both in title of the brand and were looking to fill the void in the footwear segment. "We've known Raf Simons for a very long time, back in 2005 when I first went to meet him in Antwerp," remarked Bertelli. "Besides being engaged in fashion… it's not just a professional relationship it's a human relationship we share."
Simons joins Prada as the label faces business-affiliated challenges: Prada's brand is much stronger than wholesales statistics implies. However, diffusion lines have instigated major knocked-down effects, impacting business strategies from pricing to e-commerce resolutions. Acknowledged as a "true pioneer" in fashion, Simons recognizes Prada's work on a global level, admiring the brand's clear vision and extensive socio-cultural point of view.